Vegetarian Thanksgiving Menu and Recipes
Your Guide to a Stunning Vegetarian Thanksgiving Spread
Like us on Facebook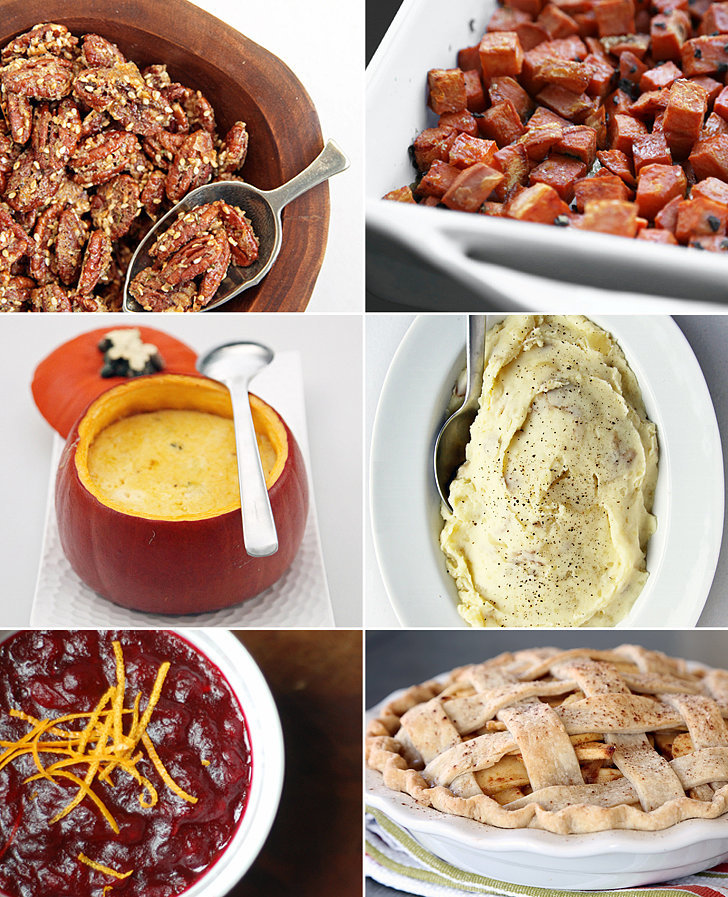 Just because you or much of your brood passes on the meat doesn't mean that Thanksgiving has to be a letdown. And it doesn't mean that you have to center your meal around a stuffed Tofurkey, either. (Although, we will say it's not half bad.) Instead, dish out this feast of sophisticated sides, pies, and appetizers, all revolving around a showstopping baked pumpkin tian. We promise you won't miss the turkey one bit.
Photos: Nicole Perry, Anna Monette Roberts, and Camilla Salem
Rosemary-Sesame Pecans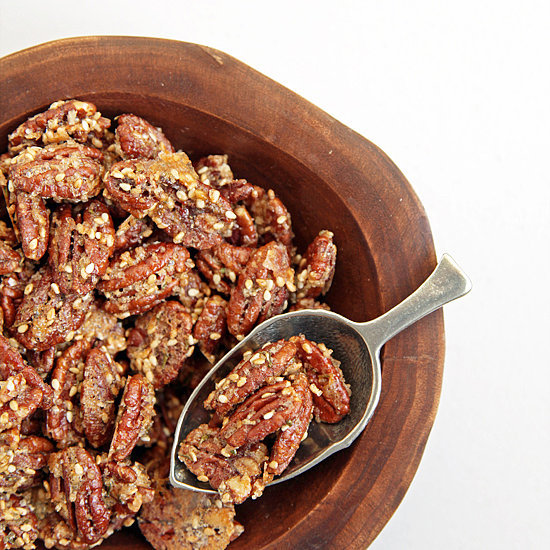 Skip stressing out over preparing an elaborate spread of appetizers; keep things simple and set out a bowl of these addictive rosemary-sesame pecans instead. If that feels too spartan, spiced olives are a lovely companion that's also easy to prepare.
Photo: Nicole Perry
Creamy Mashed Potatoes and Mushroom Gravy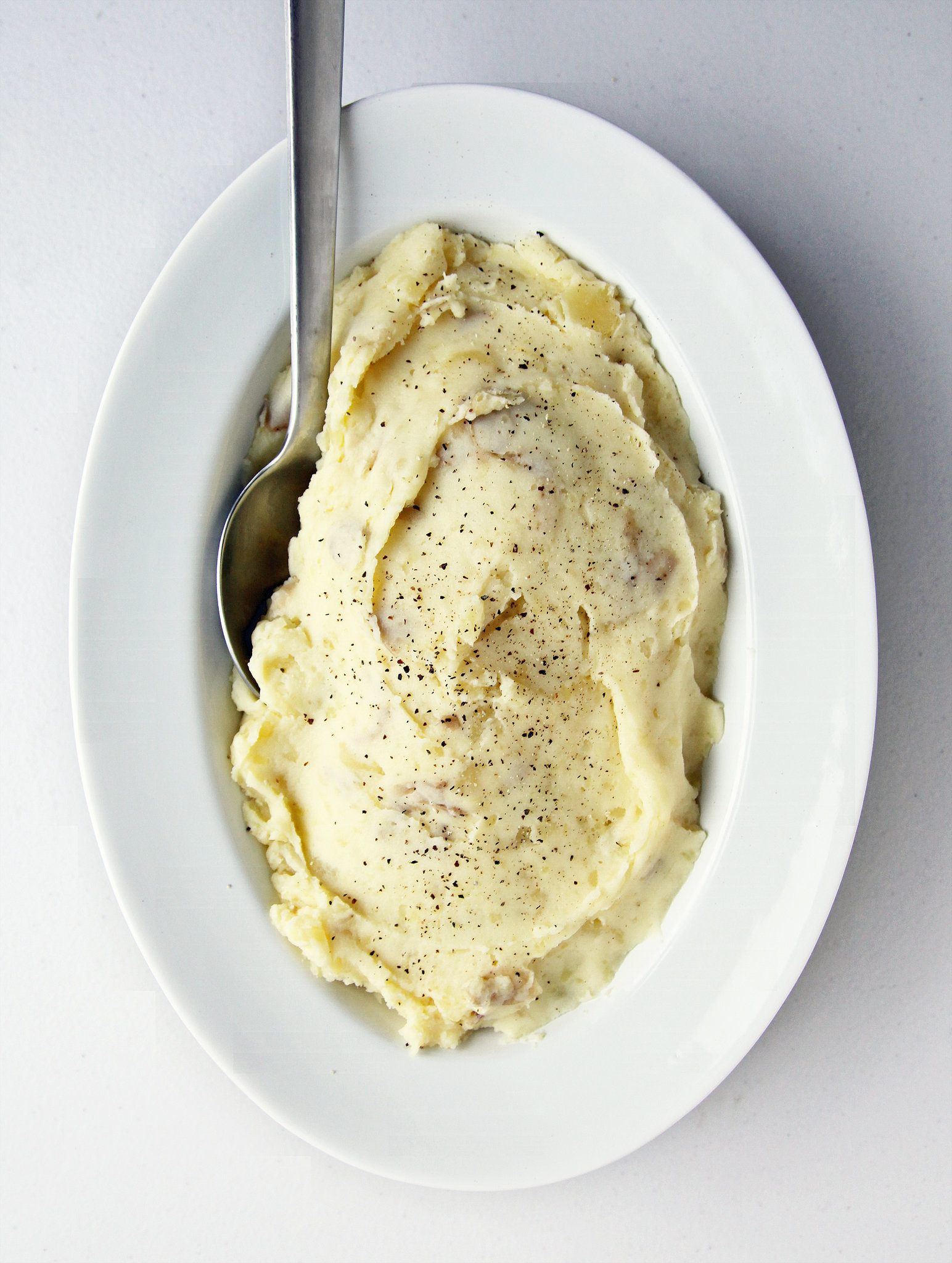 Five ingredients (including salt and pepper) are all it takes to make exceptionally creamy mashed potatoes.
Photo: Nicole Perry
Wild Rice and Mushroom Dressing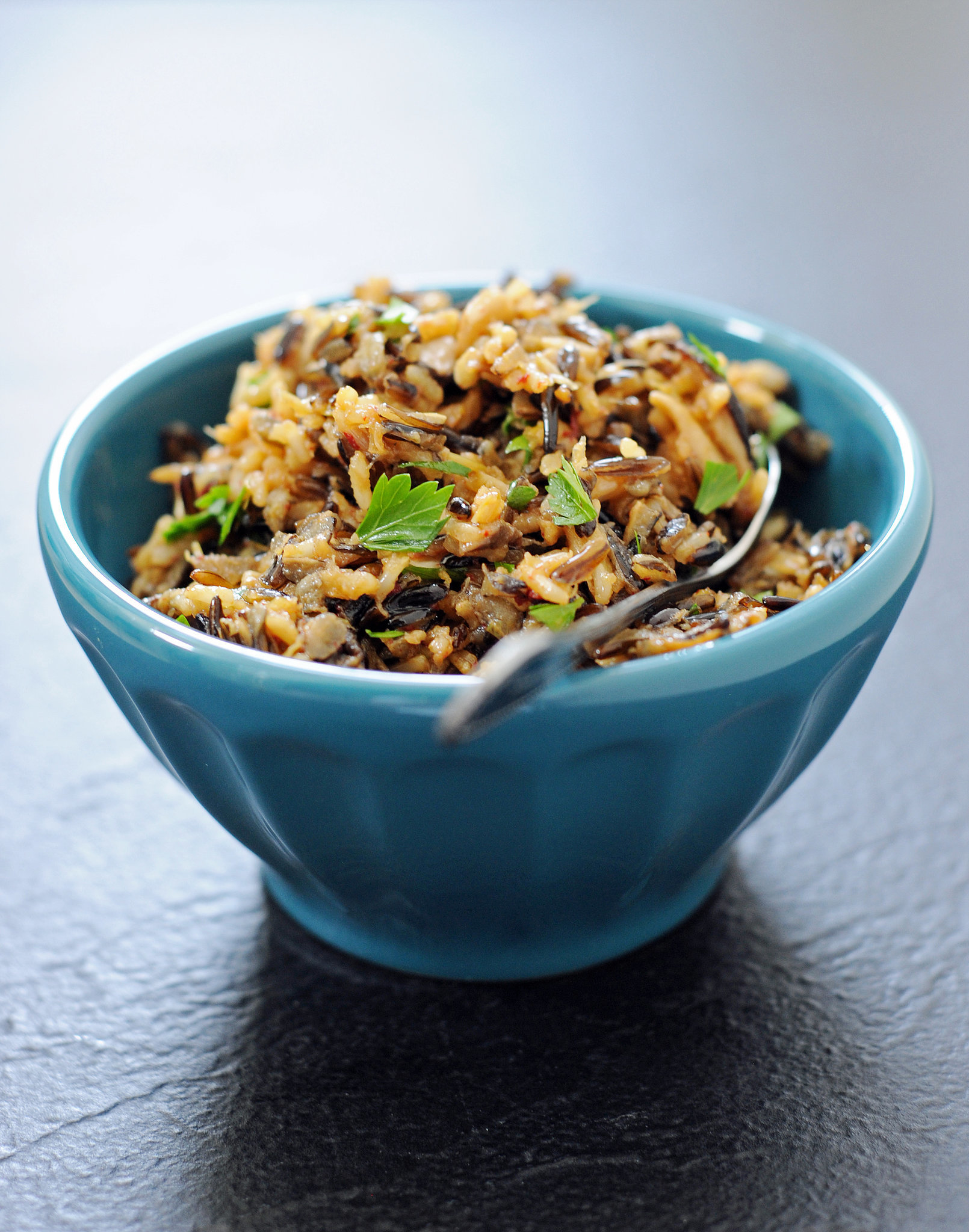 Let's be real: dressing, stuffing, or whatever you want to call it is the real star of Thanksgiving. For something a bit unexpected, try this wild rice and mushroom stuffing, or if you prefer a more-traditional option, swap vegetable or mushroom stock for the chicken broth in this bread-based version.
Photo: Nicole Perry
Green Beans With Caramelized Onions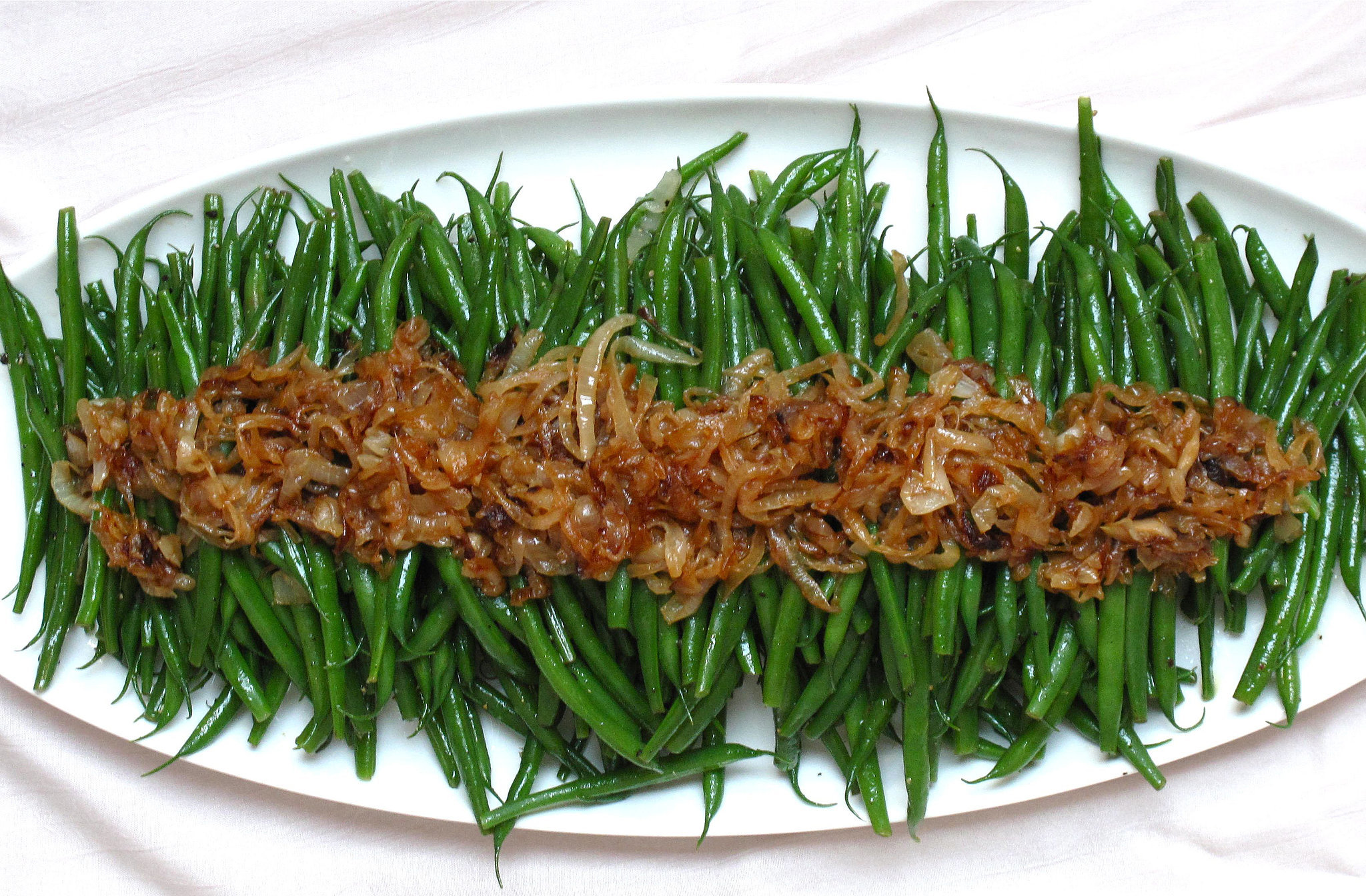 Caramelized onions transform green beans from workaday to wow-worthy in this elegantly simple take on green bean casserole.
Photo: Susannah Chen
Twice-Baked Sweet Potatoes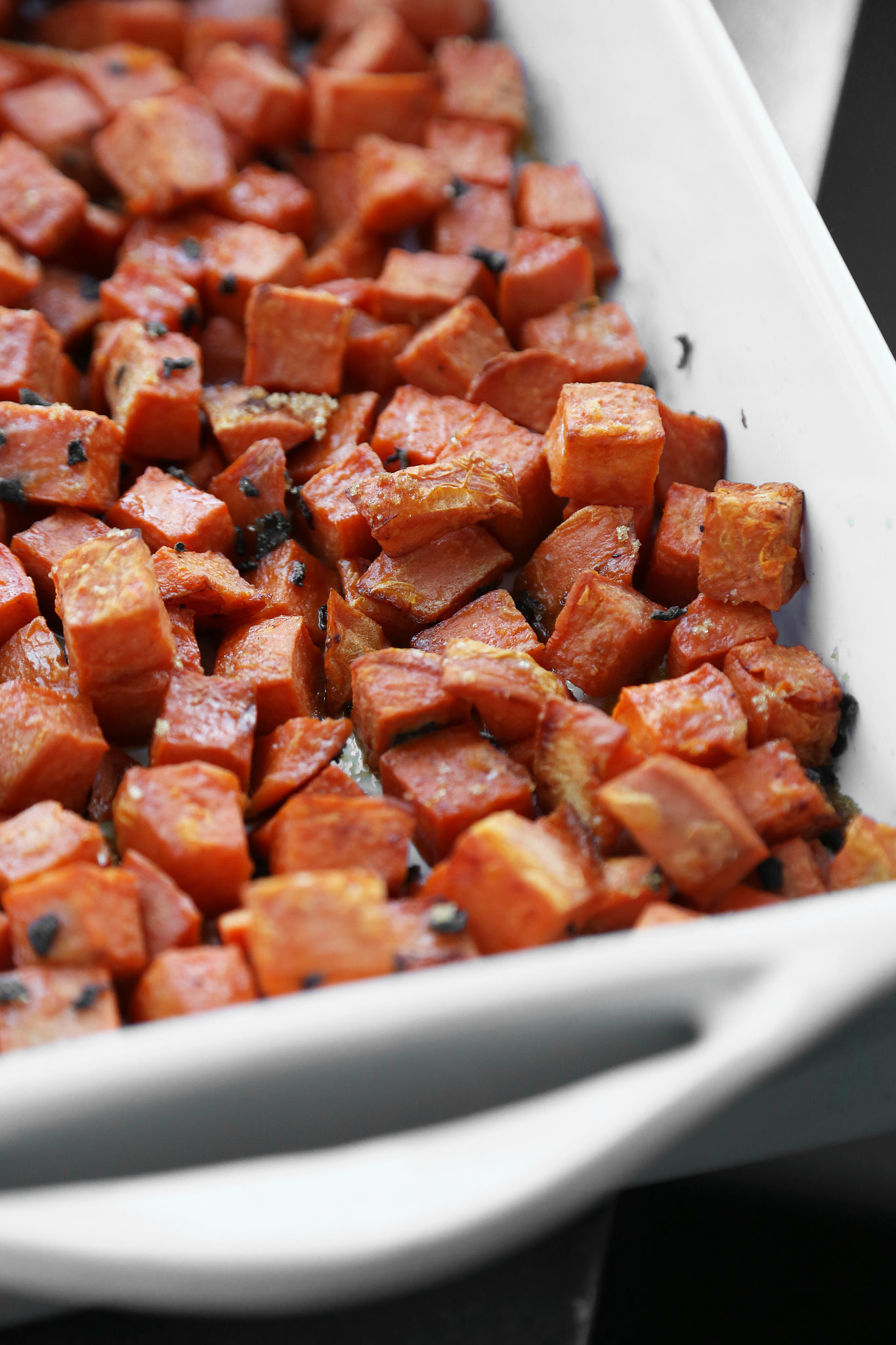 If your family squabbles over anything this holiday, it'll be who gets the last bite of these crisp-edged twice-baked sweet potatoes.
Photo: Anna Monette Roberts
Pumpkin Tian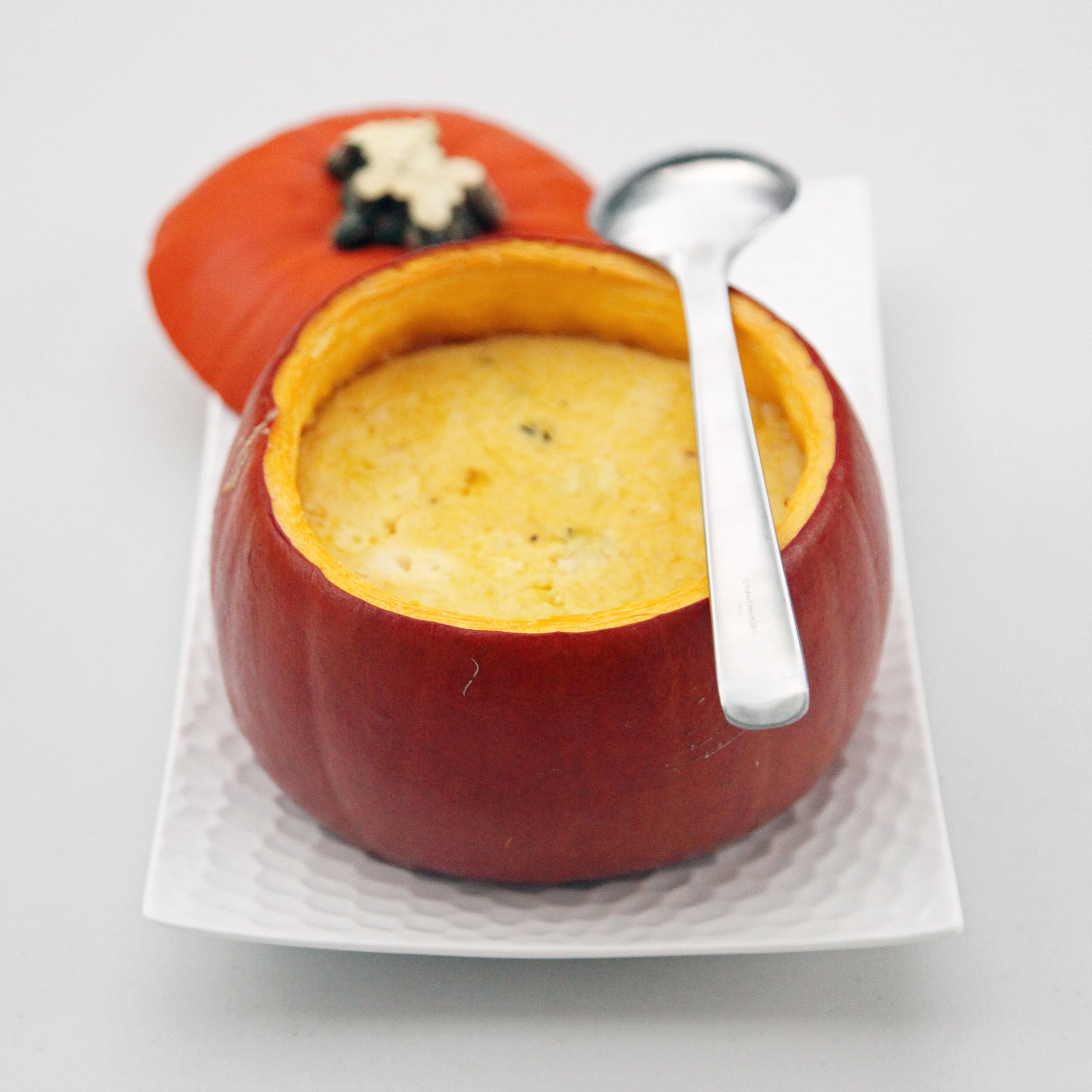 Sure, you could easily make a meal out of the exceptional sides included in this menu, but for a true showstopper that rivals a holiday ham or Thanksgiving turkey on the presentation front, try this savory custard that's served inside a hollowed-out pumpkin.
Photo: Nicole Perry
Cranberry-Orange Sauce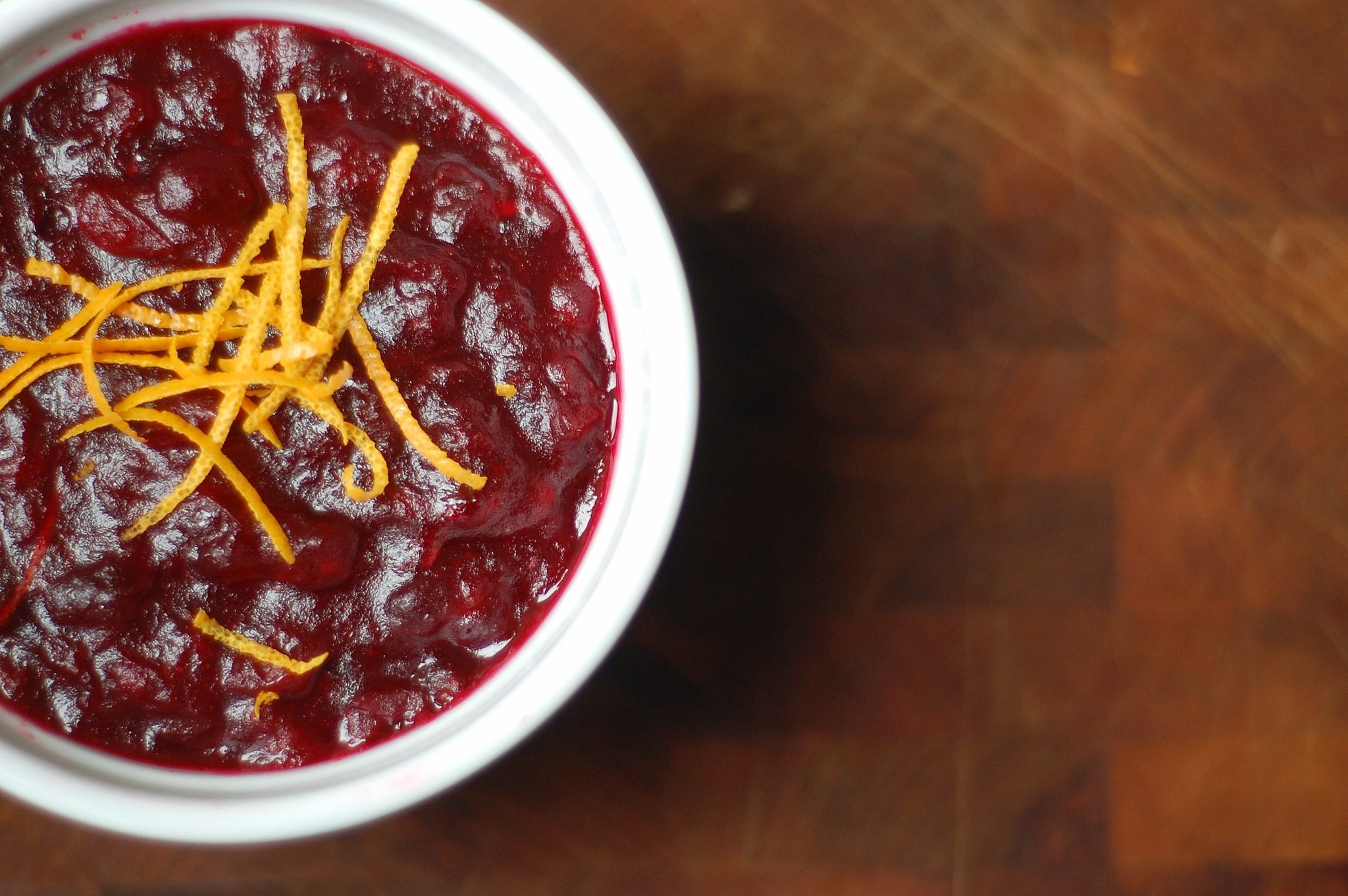 Juicy cranberry sauce is a nonnegotiable. And you didn't think we'd forget gravy, right? Vegan mushroom gravy is thick, satisfying, and umami-rich.
Photo: Camilla Salem
Apple Pie and Bourbon Pecan Pie
Finish off the meal with not one but two pies. The first: classic apple pie. The second: bourbon pecan pie. Plus gobs of whipped cream (obviously).
Photo: Anna Monette Roberts