Skittles, Snickers, and Starburst may dominate the candy aisle today, but that wasn't always the case; an entirely different subset of confections was popular in the first half of the 20th century. Although many of them have faded into oblivion, a few old favorites can still be found on shelves today. Here's a handful we can't resist reminiscing about.
— Additional reporting by Nicole Perry
Photo: Nicole Perry
Goo Goo Cluster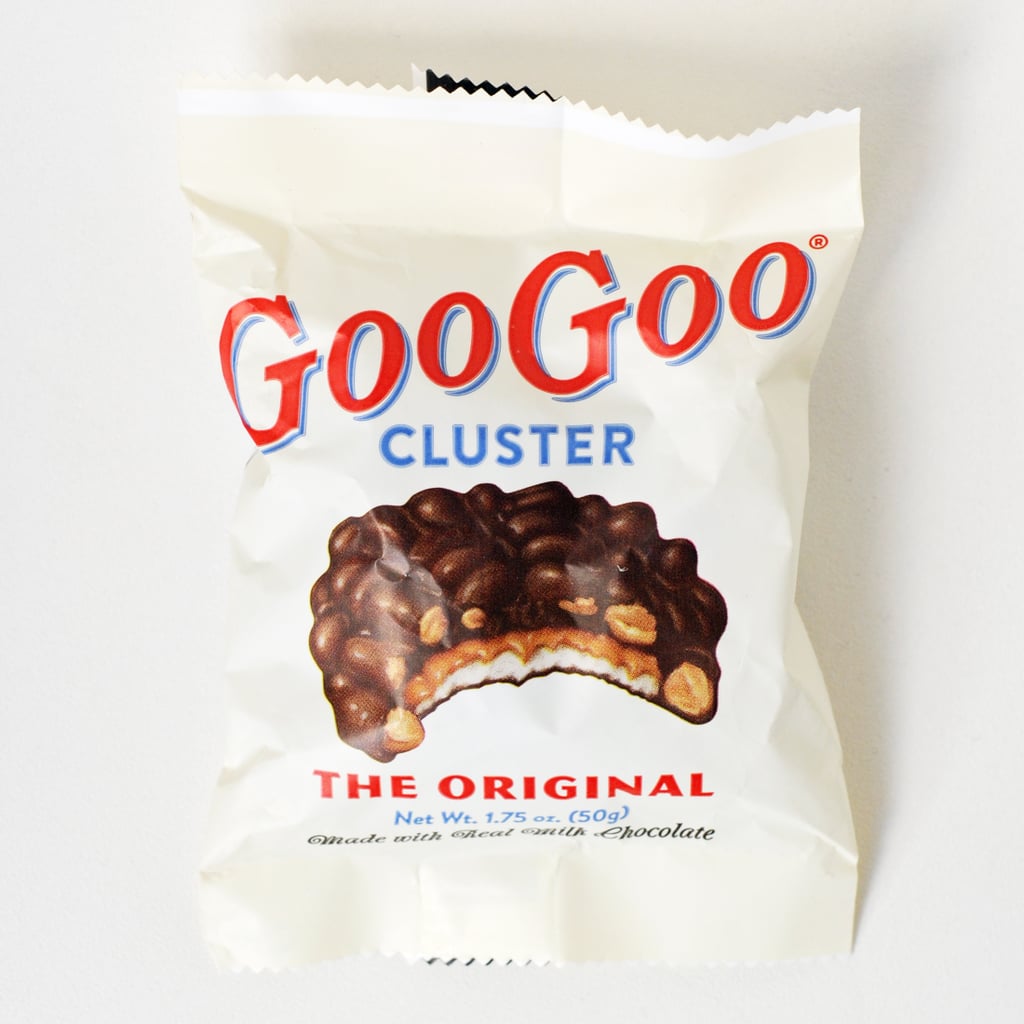 Made in Nashville, TN, since 1912, Standard Candy Co.'s Goo Goo Cluster [1] was revolutionary for its time, as it was the first mass-produced candy to combine multiple elements in one bar — in this case, caramel, marshmallow nougat, peanuts, and milk chocolate. (Simpler confections like solid chocolate, taffy, or caramel bars ruled this era.)
Photo: Nicole Perry
Necco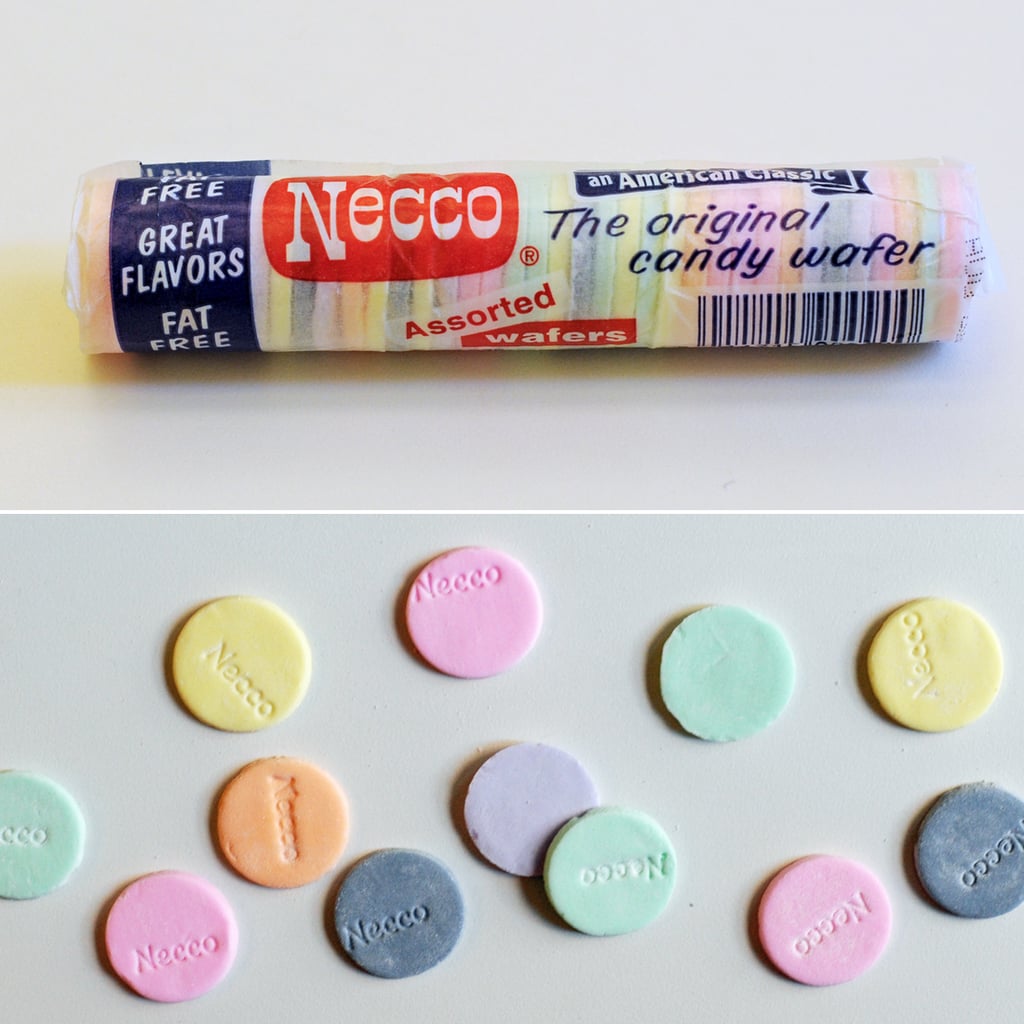 Call them the modest predecessor to SweeTarts. These chalky wafers may not be the world's most addictive candies, but they sure do have a history: the first version of them has been traced back to 1847.
Photo: Nicole Perry
Sen-Sen
Breath mint or candy? How about both? The licorice-scented sweet known as Sen-Sen [2] was also marketed as a "breath perfume" in the late 1800s.
Photo: Nicole Perry
Pez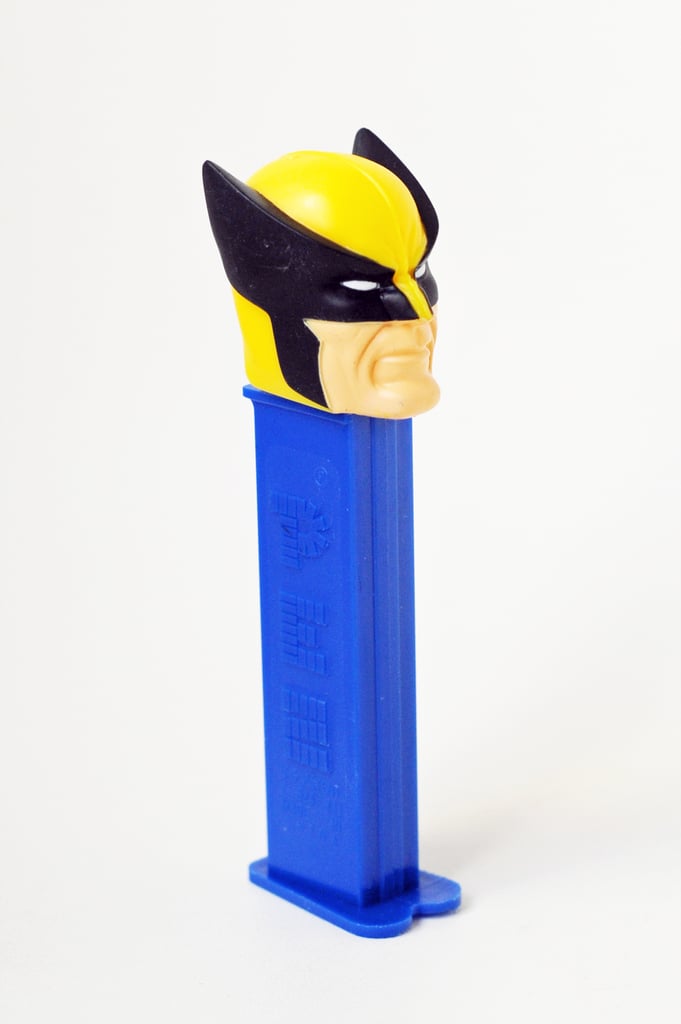 First introduced in Austria in 1927, Pez later became a trademark candy prized around the world — not so much for the flavored compressed candies, but more so for the collectible pocket mechanical dispensers, which can fetch as much as $11,000.
Photo: Nicole Perry
Turkish Taffy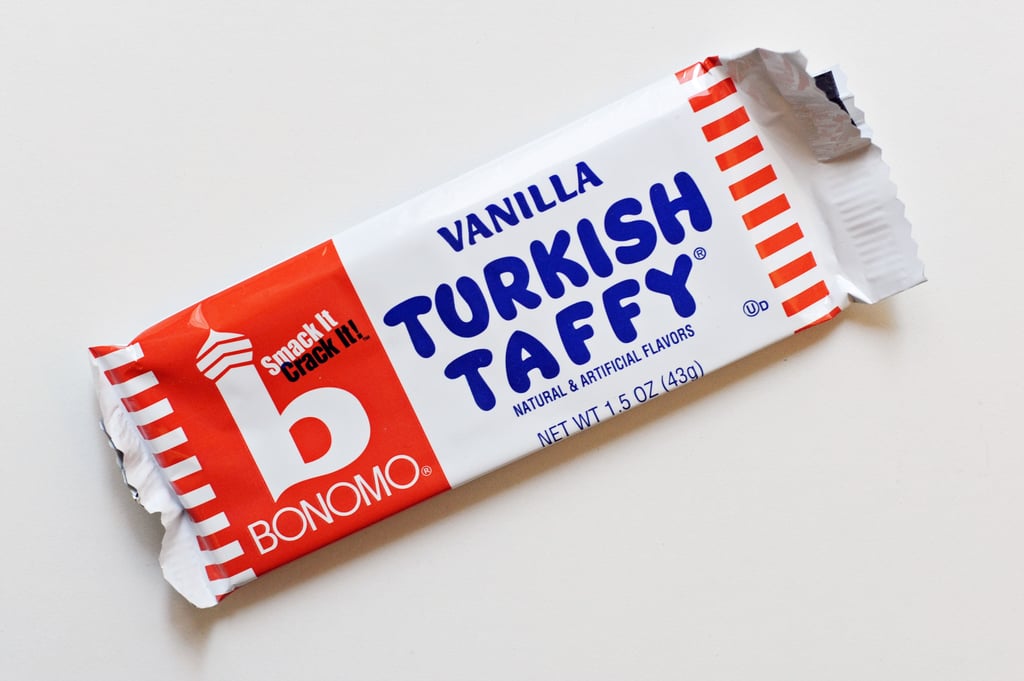 "How to eat Bonomo Turkish Taffy: 1. Hold bar in palm of hand. 2. Strike against a flat surface to break into bite-sized pieces. 3. Let candy melt in your mouth." That's what the not-actually-Turkish confection label instructs. Turkish Taffy, which was created post-World War II, has the amazing ability to be shattered by sudden shock yet remain soft and chewy otherwise.
The product, which was originally distributed in large sheets, broken off at the counter, and sold by weight, was discontinued in the '80s, then brought back to life in 2010.
Photo: Nicole Perry
Idaho Spud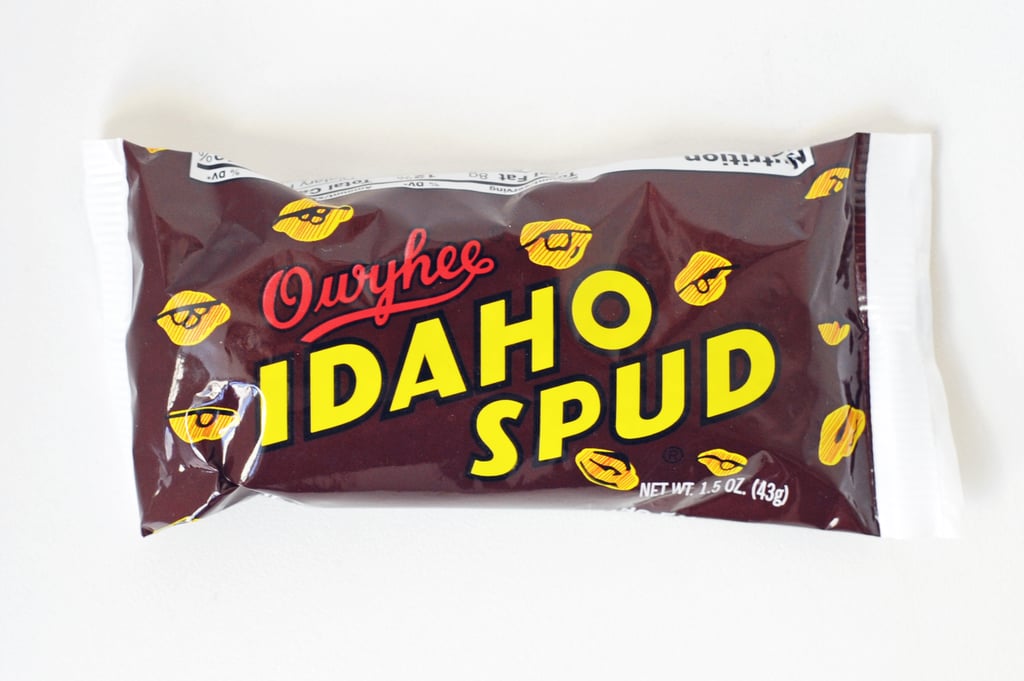 First off, let's get this out of the way, Idaho Candy Co.'s Idaho Spud [3] bar doesn't have a lick of potatoes in it; instead, its unusual name is a reference to its oblong, spud-like shape. Around since 1918, it has consisted of a foamy, cocoa-flavored, dark-chocolate- and coconut-flake-coated marshmallow.
Photo: Nicole Perry
Chunky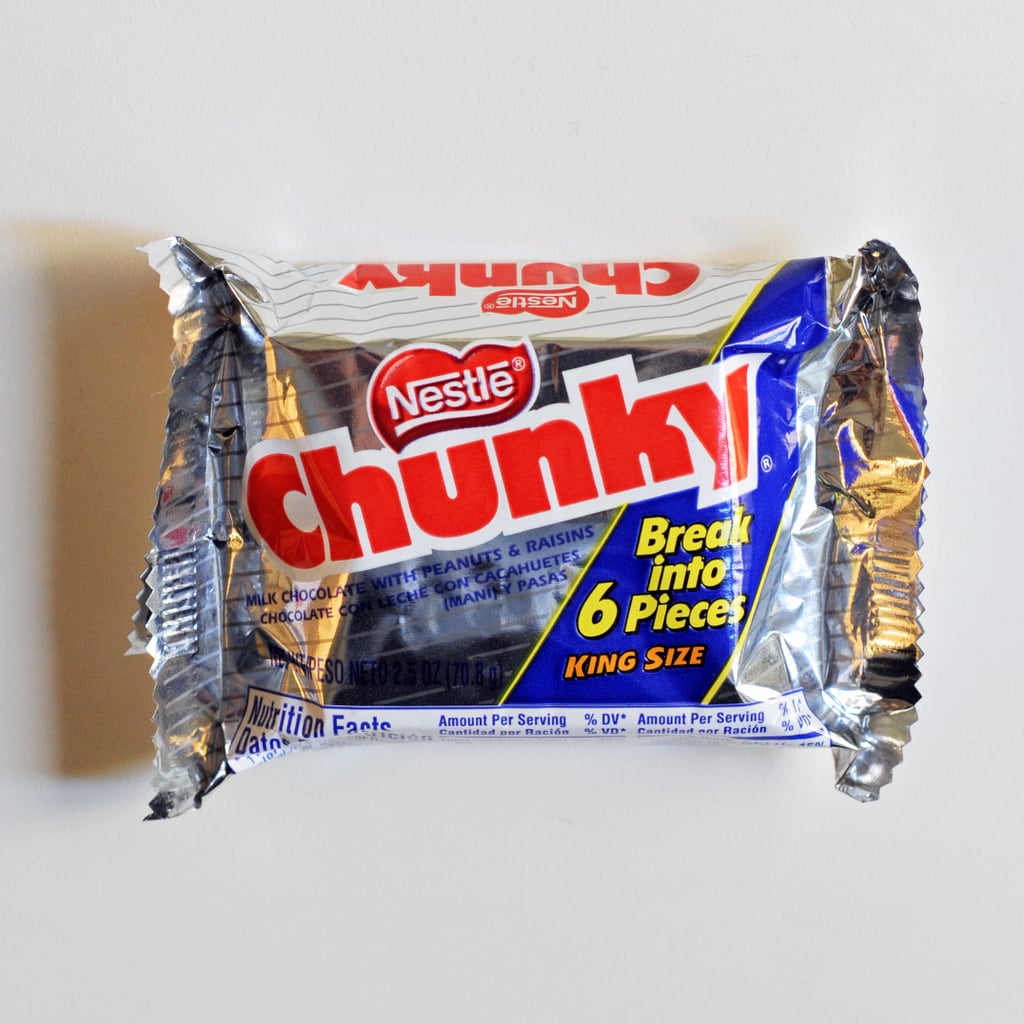 With its milk chocolate, raisins, and peanuts, Nestlé's Chunky is reminiscent of a fruit and nut bar, only . . . well, chunkier. It was introduced in the late 1930s by New York City candymaker Philip Silvershein, and named after his "chunky" granddaughter.
Photo: Nicole Perry
Good News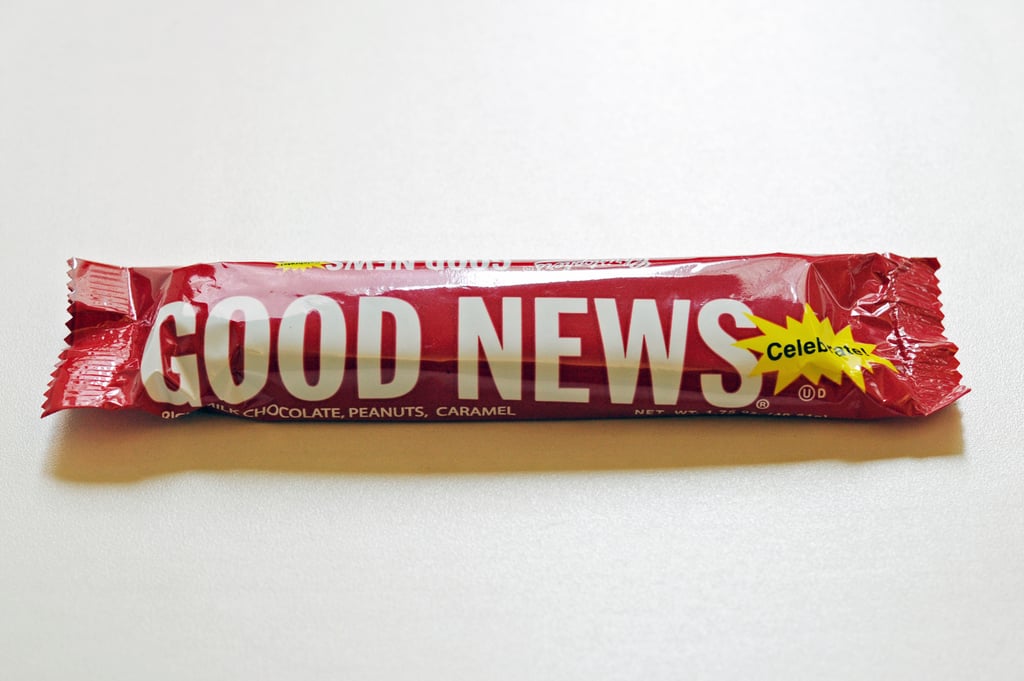 "Celebrate!" Christopher's Good News candy bar declares on the label. There isn't much traceable history behind this peanut, caramel, rice, and chocolate confection, but we can understand why it's been around for over half a century; it offers a pleasant contrast between soft and chewy, and caramel-y, malty, and peanut-y. Purportedly, the bars were popular as a gift people would hand out following a baby's birth [4].
Photo: Nicole Perry
Sky Bar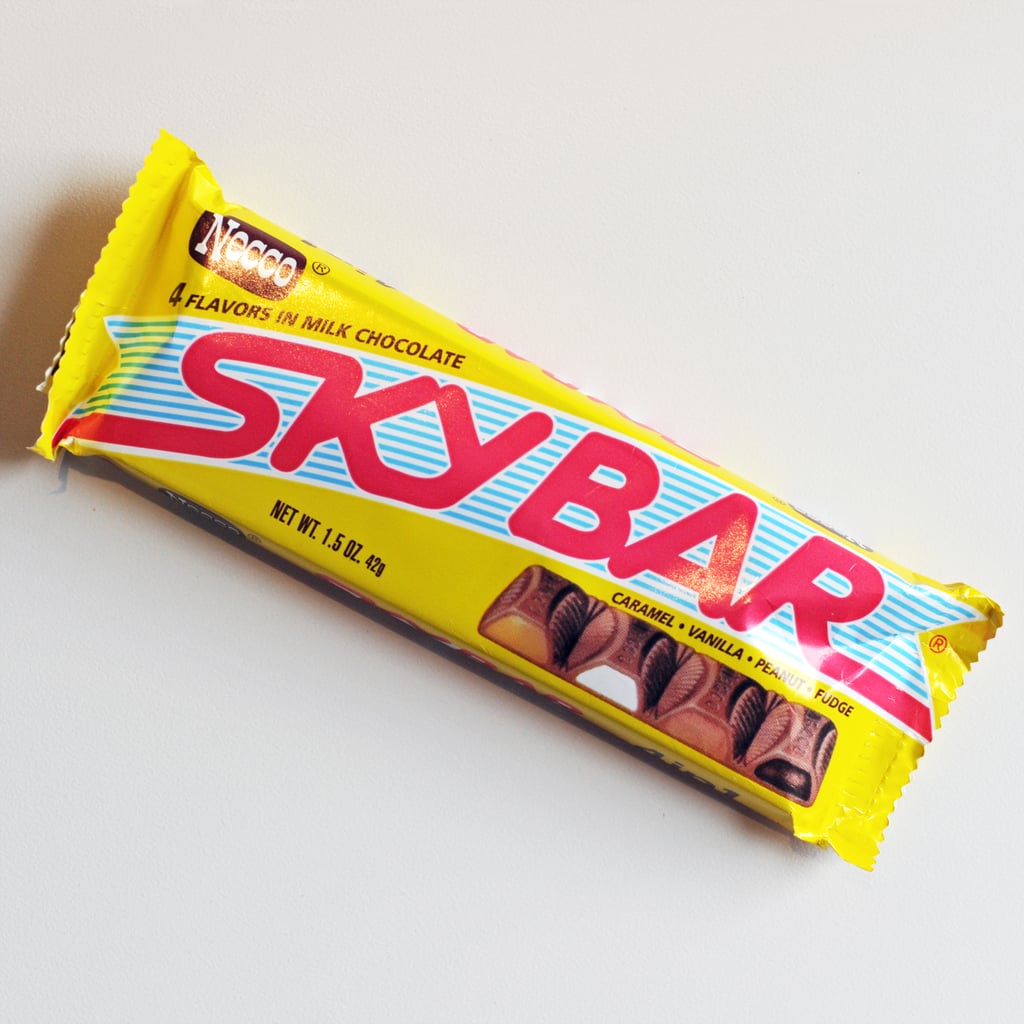 Boasting four separate fillings — caramel, vanilla, peanut, and fudge — Sky Bar is an unusual find now and flat-out revolutionary in 1938. Fittingly, Necco skipped the standard radio advertisements [5] and introduced its newest confection via a bold skywriting campaign.
Photo: Nicole Perry
5th Avenue
Peanut lovers should try 5th Avenue, which is like an ultrapeanut-y, less-orange younger brother to Butterfinger. Although it hasn't been advertised for 20 years, its 77-year legacy lives on. Fun fact: the bar used to be topped with two chocolate-covered almonds until they were removed in the mid-1990s.
Photo: Nicole Perry
Valomilk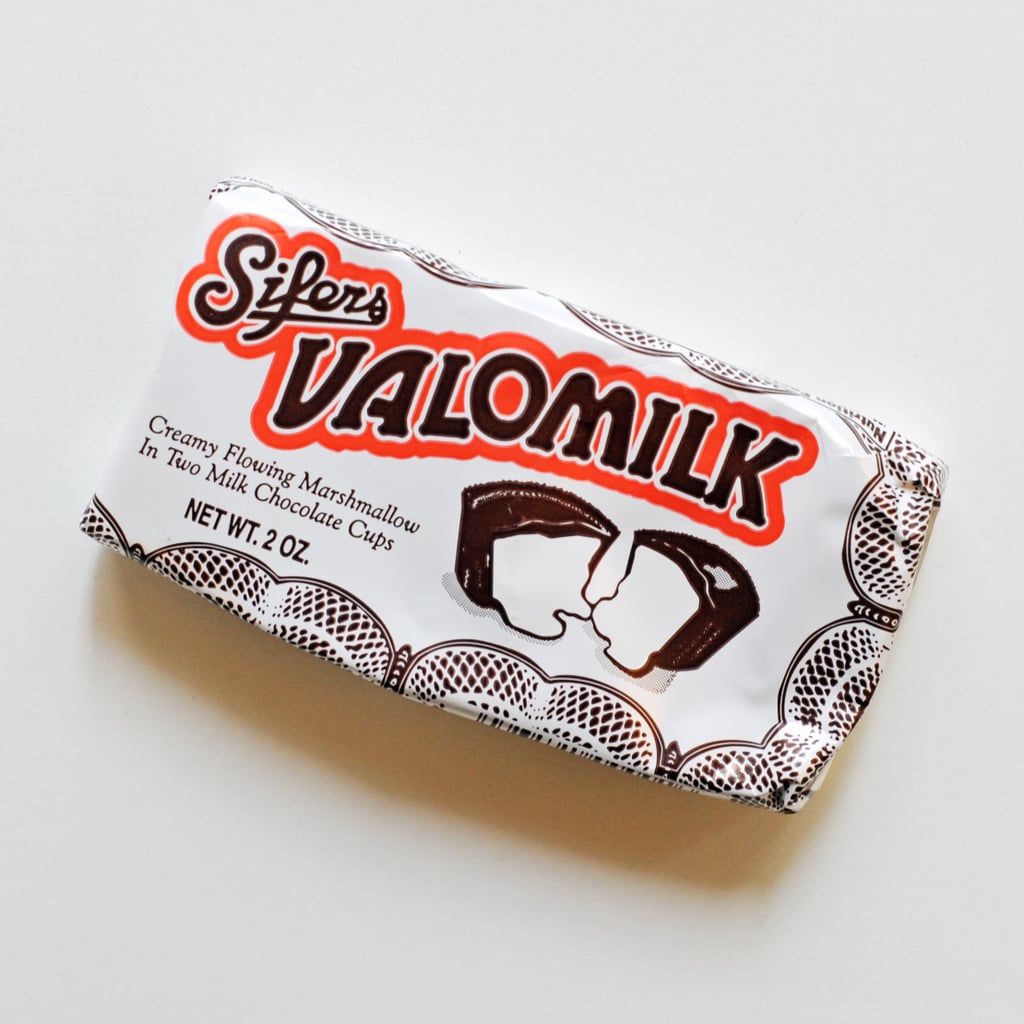 Created in 1913 in Kansas by the Russell Sifers Candy Company, Valomilk candy cups were the happy accident of a candy maker who added too much vanilla extract to a batch of marshmallows that never set. To this day, the candy boasts the tagline "the original flowing center candy cup."
Photo: Nicole Perry
Old Faithful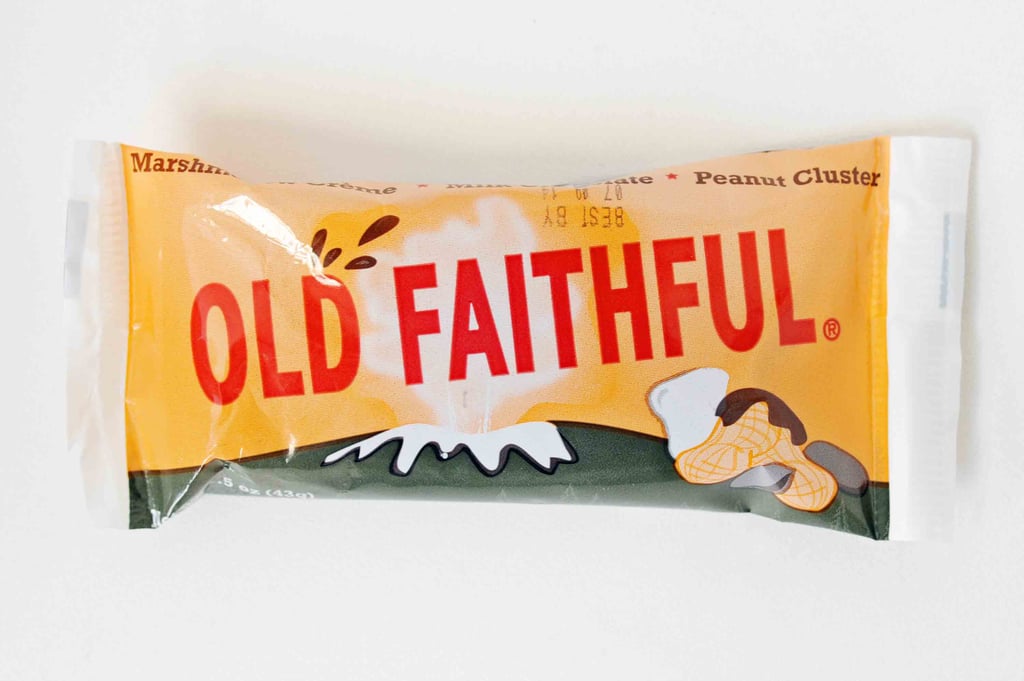 Named for Yellowstone National Park's epic geyser, Idaho Candy Co's Old Faithful [6] sadly does not boast a gushing geyser-like center; we imagine its name has to do more with it being a reliably tasty cluster of chocolate and peanuts with a vanilla marshmallow center.
Photo: Nicole Perry
Oh Henry!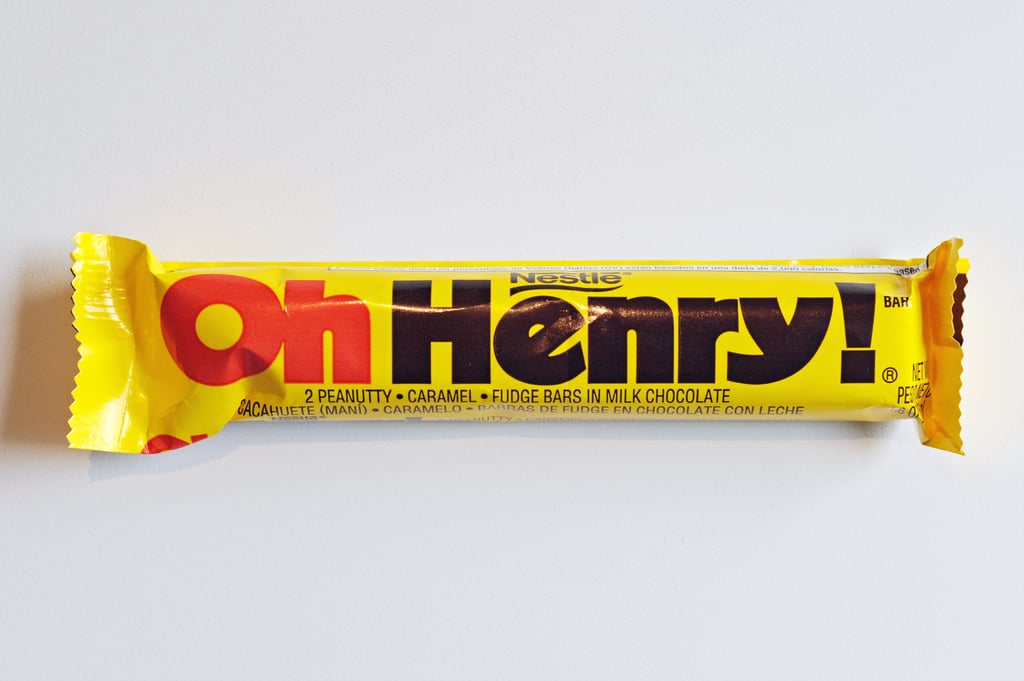 These bars have been making American sweets fanatics cry out since 1920. Although the exact origin of the fudge, caramel, and peanut chocolate bar is unclear, it's said the bar was named after famed writer O. Henry.
Photo: Nicole Perry
Charms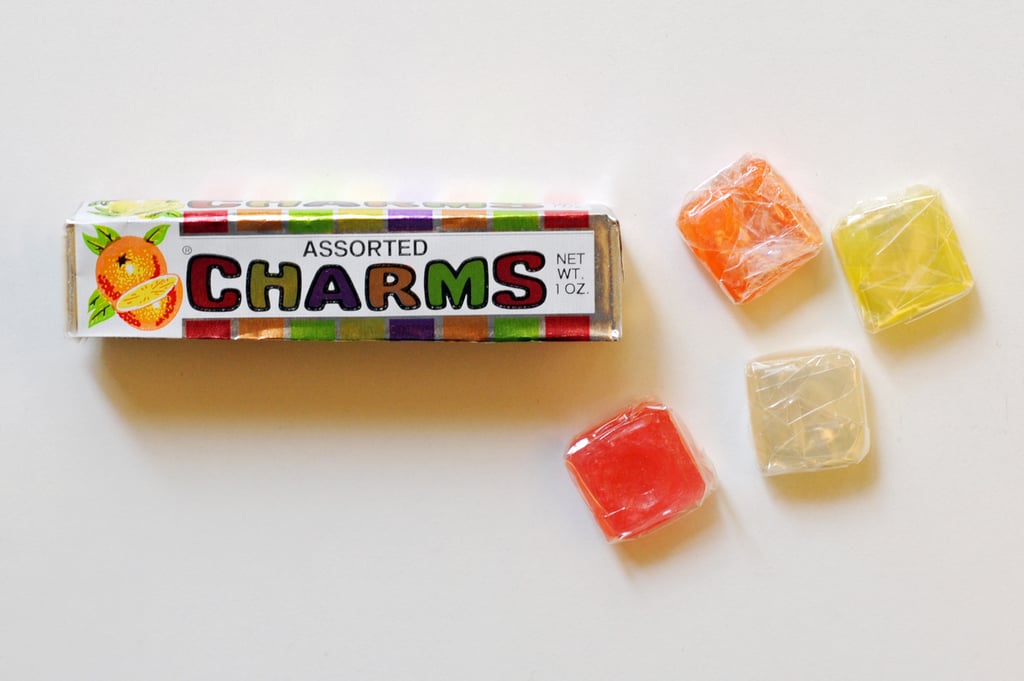 Does anything about the old-timey Charms look familiar to you? Hint: it might be the logo, as it's the same company that manufactures Blow Pops. Think of these as the predecessor to Life Savers, but with a different flavor lineup — think raspberry and cherry instead of pineapple and tangerine — and individually wrapped for convenience.
Photo: Nicole Perry
Clark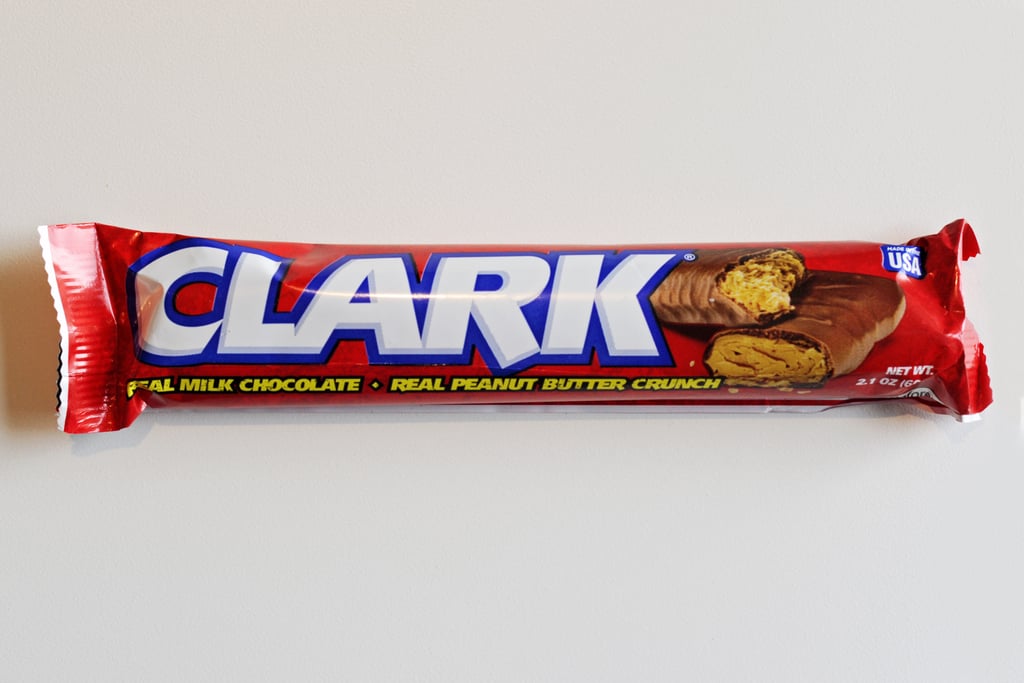 Despite the lingering popularity of peanut butter crisp chocolate bars like Butterfinger, others hit the market first. Case in point? Necco's Clark Bar, which was created in 1917.
Photo: Nicole Perry
Cadbury Fudge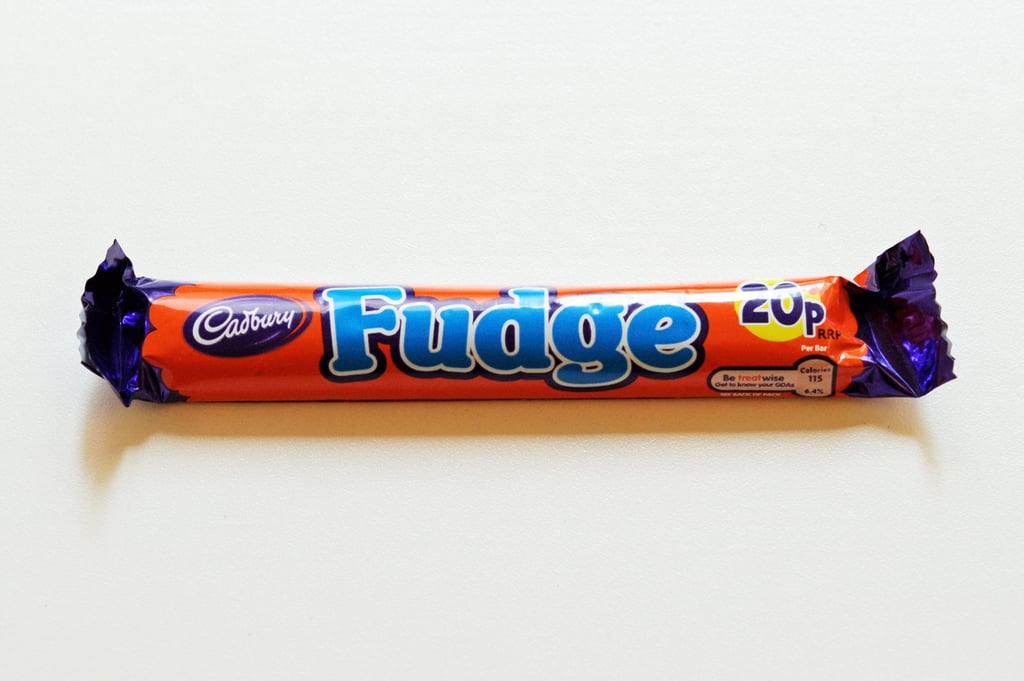 In the 1950s, fudge went mainstream with a Cadbury mass-market release known to the world as Milk Fudge, now simply Fudge. The candy consists of a long bar of fudge that's been enrobed in a layer of creamy milk chocolate.
Photo: Nicole Perry
Abba-Zaba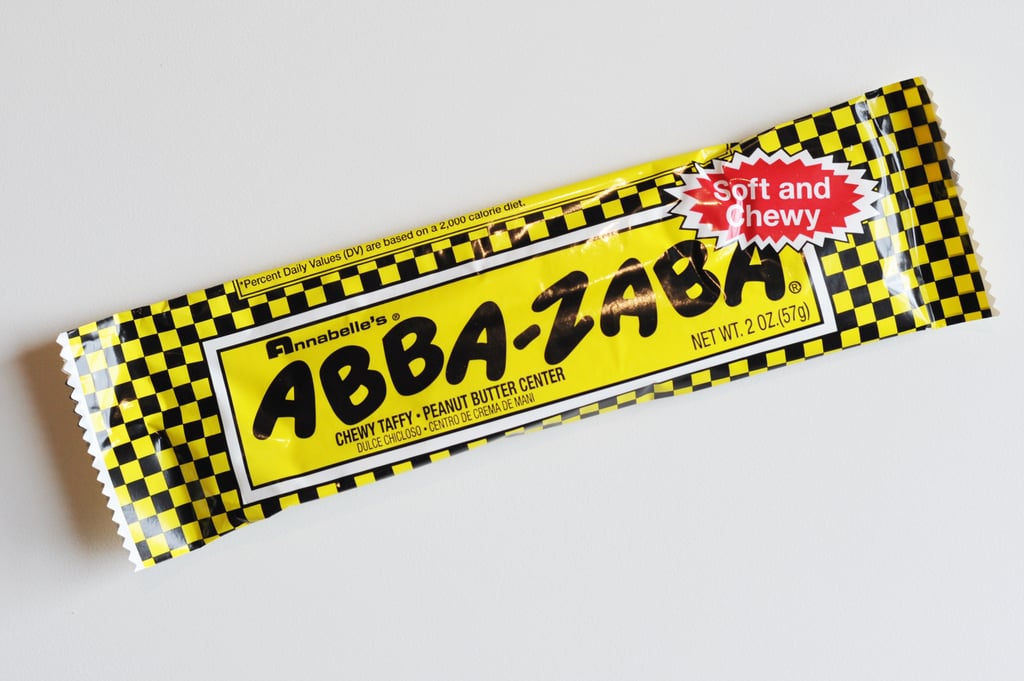 Candymaker Colby and McDermott was on to something great when it introduced Abba-Zaba [7] in 1922. The uniquely delicious peanut-butter-filled taffy confection — seriously, it's unlike anything we've ever tried before — has since changed hands not once but twice, and is currently manufactured by Annabelle Candy Company.
Photo: Nicole Perry
Pearson's Nut Goodies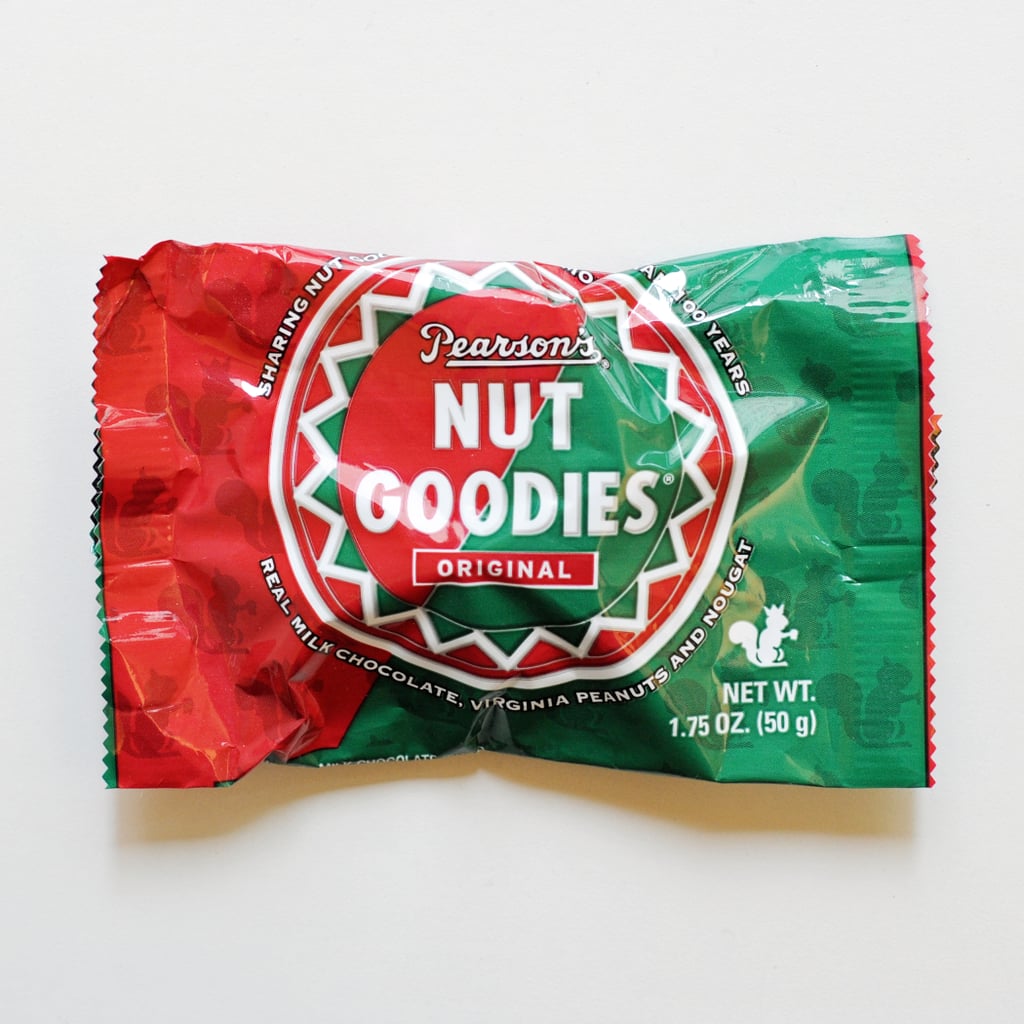 For an extreme sugar fix, try the (extremely sweet) Nut Goodie [8], a chocolate, peanut, and maple-flavored nut cluster that's been around since 1912.
Photo: Nicole Perry
Bosco Milk Chocolate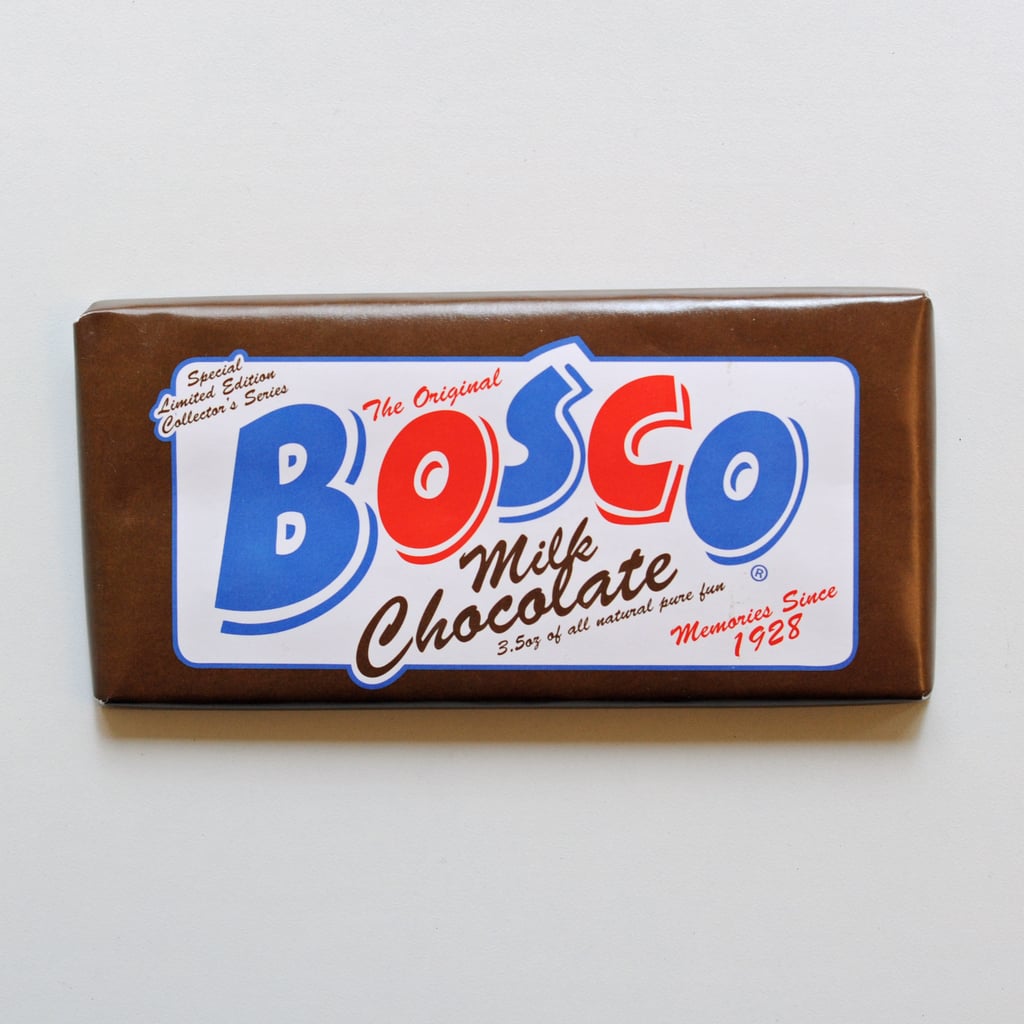 The ever-so-slightly malted Bosco chocolate syrup was created in 1928, long before Seinfeld made the name a household joke. In 2010, the New Jersey brand took its confections to the next level by creating a milk-chocolate bar based on its iconic syrup.
Photo: Nicole Perry
Look!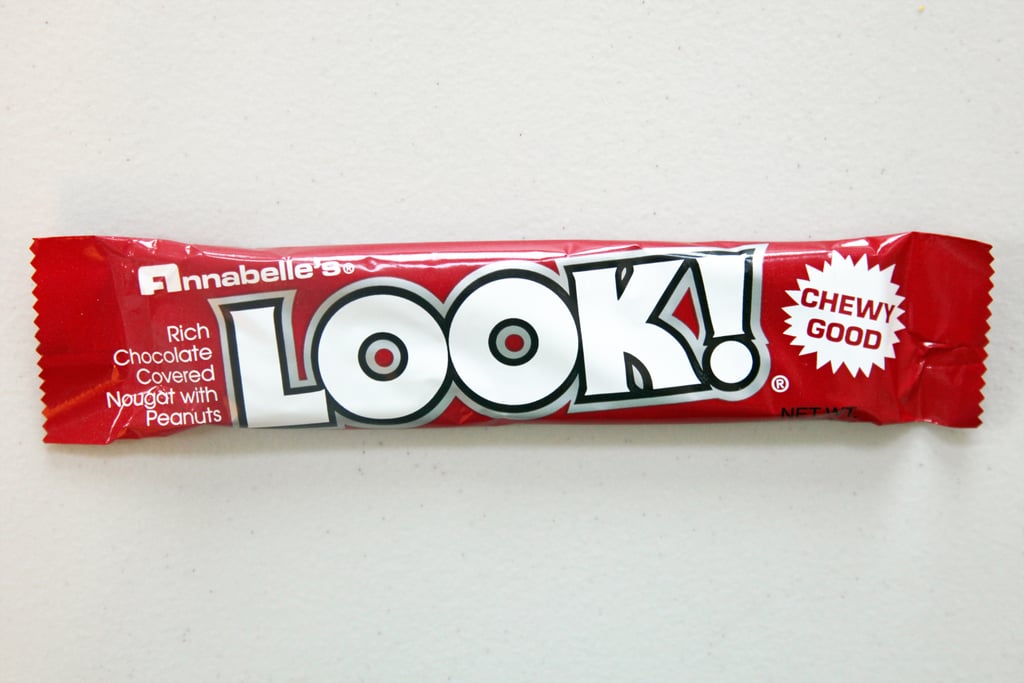 Made by regional (and cult) favorite Annabelle Candy, Look! [9], with its long length and unrelenting chewiness, will last practically forever. It already has: it's been around since the '50s.
Photo: Nicole Perry
What's your favorite vintage candy?