When it comes to cocktails, there's rarely a concoction that vodka doesn't pair well with. Vodka's smooth, neutral flavor adds that much-needed kick. As we toast to National Vodka Day, we have just the vodka cocktail you're looking for, whether a moscow mule, a white russian, or something else on the fruitier side.
Moscow Mule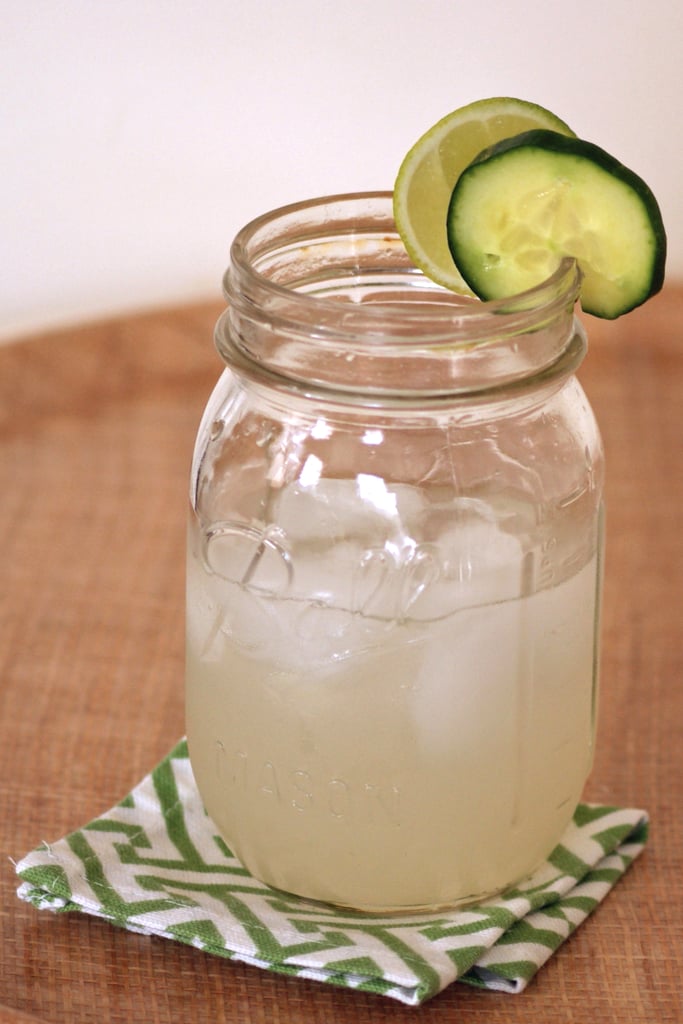 A simple combination of vodka, lime juice, and ginger beer has made the moscow mule [1] a classic. There's a cool, spicy contrast with every sip that will have you serving this time and time again.
Redhead in Bed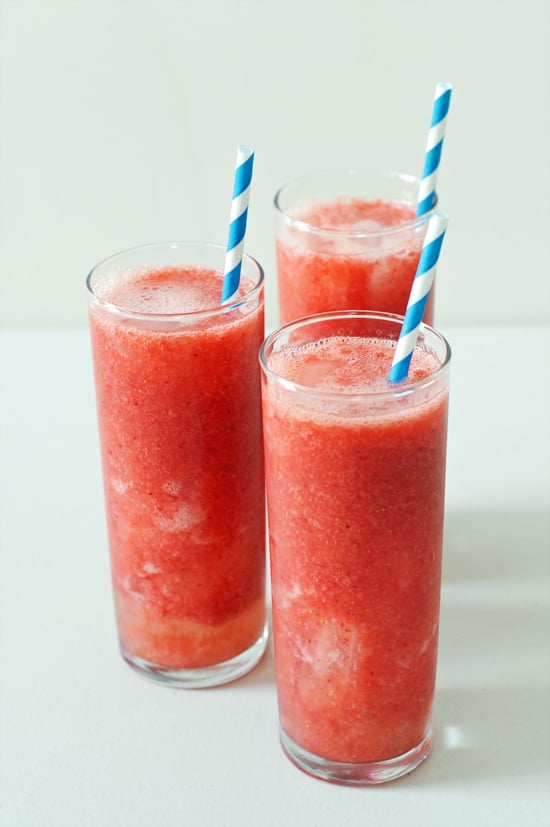 You will not be disappointed by this fruit concoction more formally known as a redhead in bed [2]. The mix of strawberries and lime juice is refreshing, while the citrus vodka adds a subtle kick. For the final touch, top with chilled Riesling!
Lavender Collins Cocktail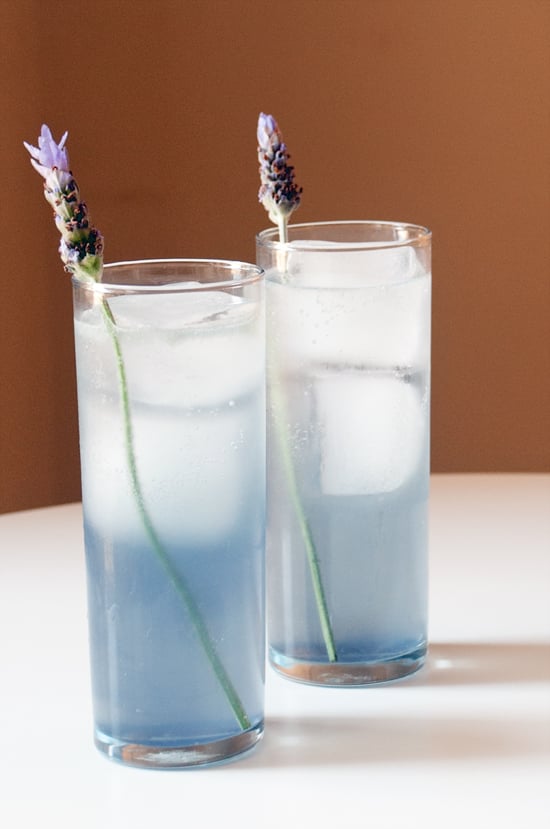 Give a classic Tom Collins [3] a floral twist with this lavender cocktail [4]. Each sip is well balanced and refreshing; it's an impressive drink to serve guests at a brunch or wedding [5] shower.
Sparkling Pear and Elderflower Cocktail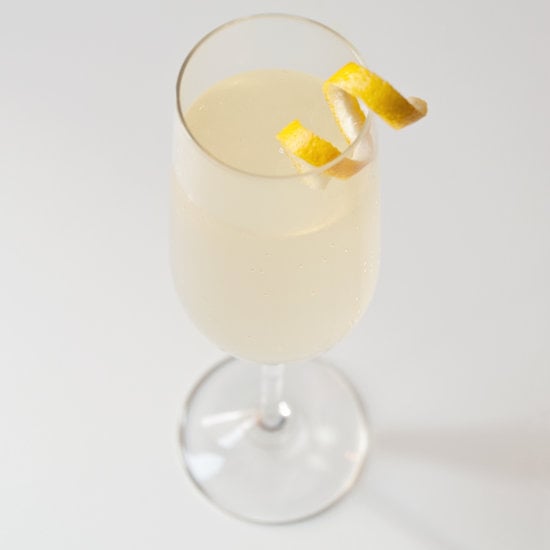 For an unforgettable sip, try your take at this fruity and floral pear and elderflower cocktail [6]. It's bright, effervescent, and subtly spiced.
Bacon Bloody Mary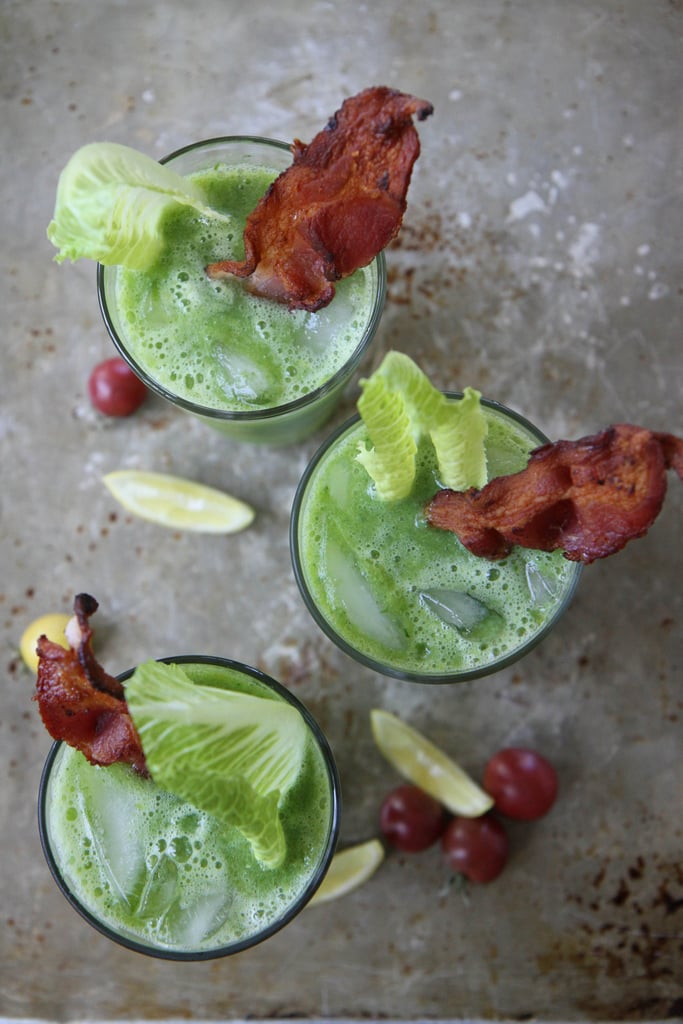 A Bloody Mary with bacon [7] is 100 percent guaranteed to cure your hangover. Switch things up even more by using green tomatoes instead of red for a fun pop of color.
Salted Caramel Cocktail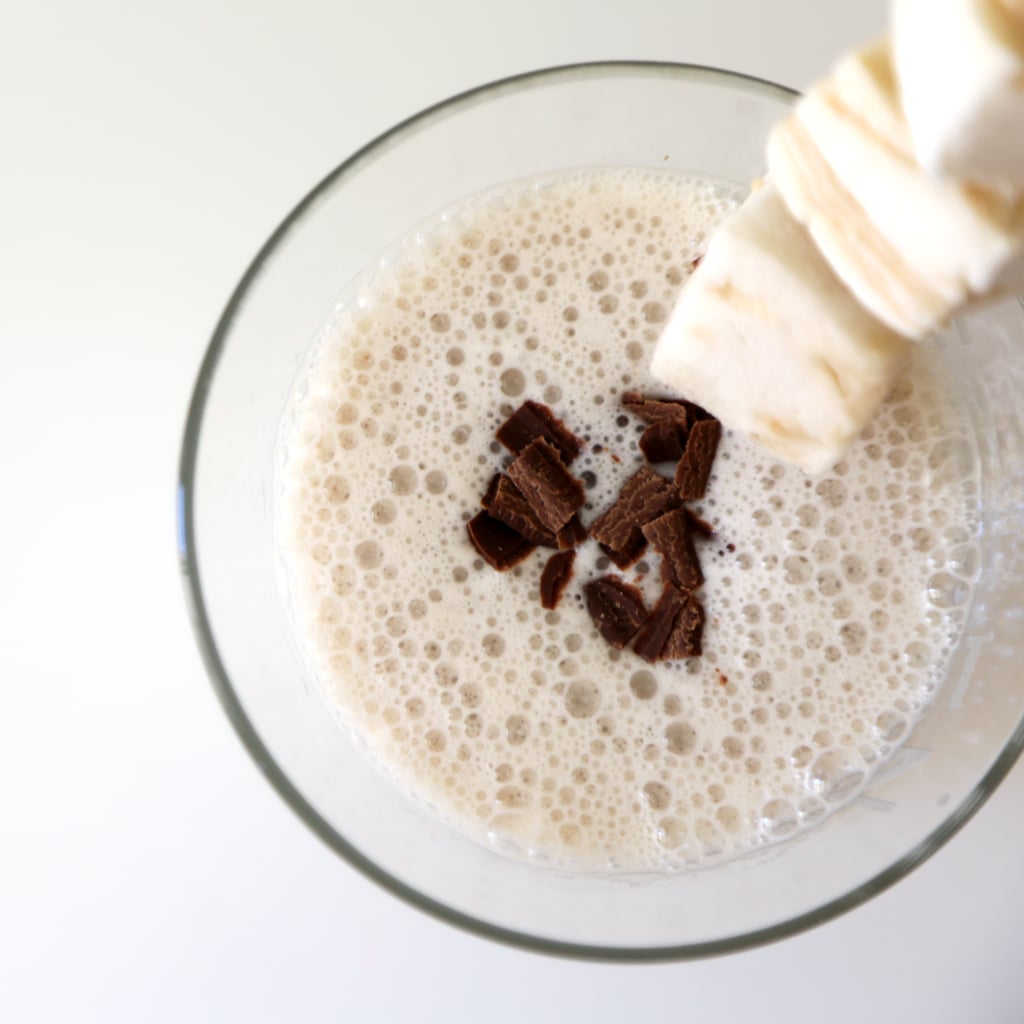 A salted caramel cocktail [8] is basically dessert in a glass, complete with chocolate shavings and a marshmallow garnish.
Cranberry Vodka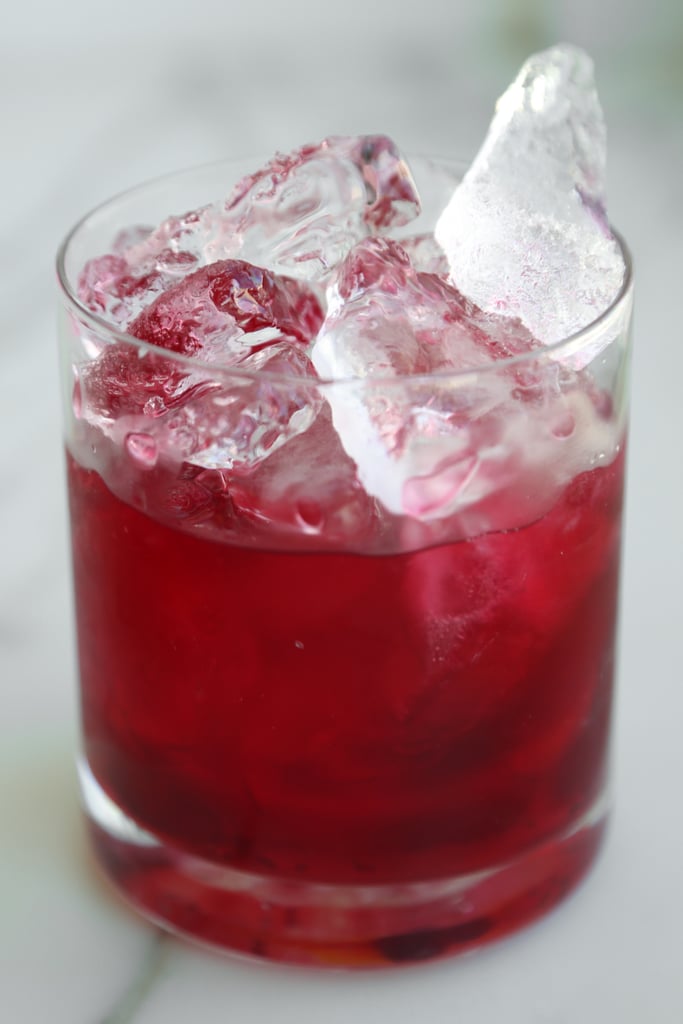 A popular classic for a reason, a cranberry vodka cocktail [9] is refreshing, tart, and sweet. This one takes things up a notch by infusing the vodka with fresh cranberries rather than simply mixing vodka with cranberry juice.
Ginger Salty Dog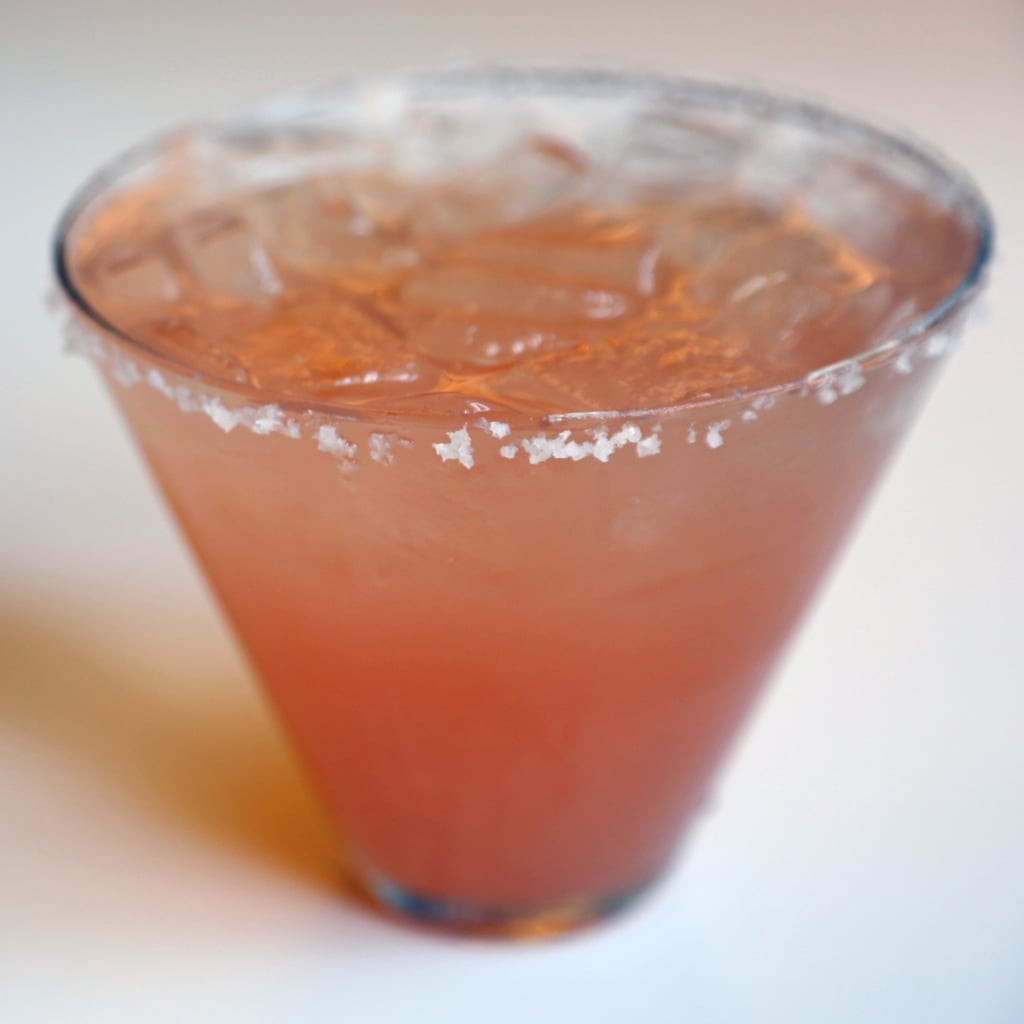 While ginger and grapefruit may seem like an unlikely match, they come together perfectly in this ginger salty dog [10].
Mixed-Berry Spritzer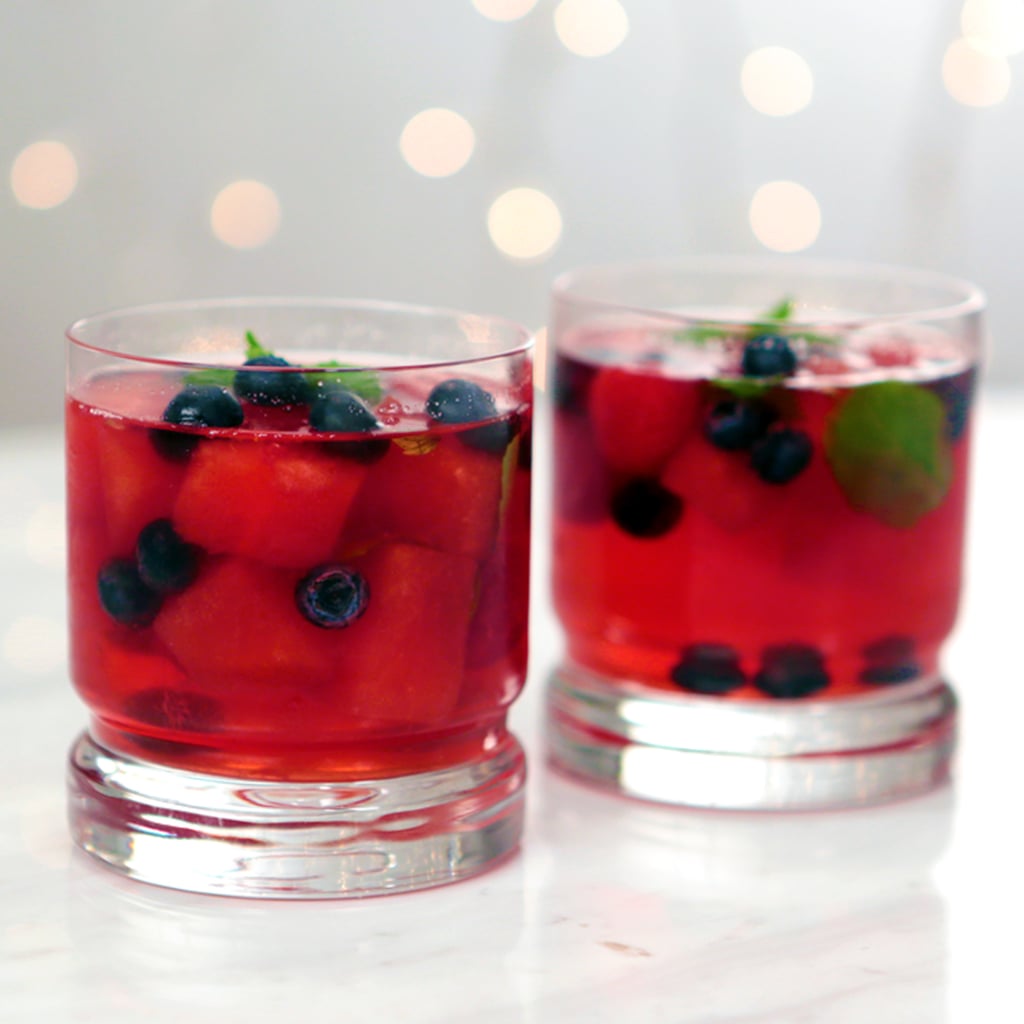 What makes this mixed-berry cocktail [11] even better is the watermelon ice cubes that melt into the vodka and make it even fruitier.
Buzzy Fuzzy Navel
The buzzy fuzzy navel [12] is a fun take on a classic '80s-era cocktail. Between the orange juice and the splash of beer, it isn't too sweet or fizzy, but just right!
Espresso Martini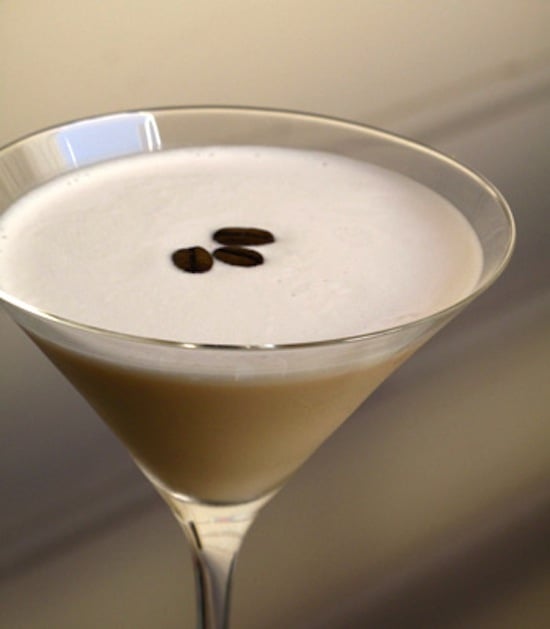 At its best, an espresso martini [13] is nutty, slightly bitter, and offset by a little sweetness. It has an impeccably smooth finish that can easily become addicting. It makes a fun change from the usual Irish coffee.
Kumquat Fizz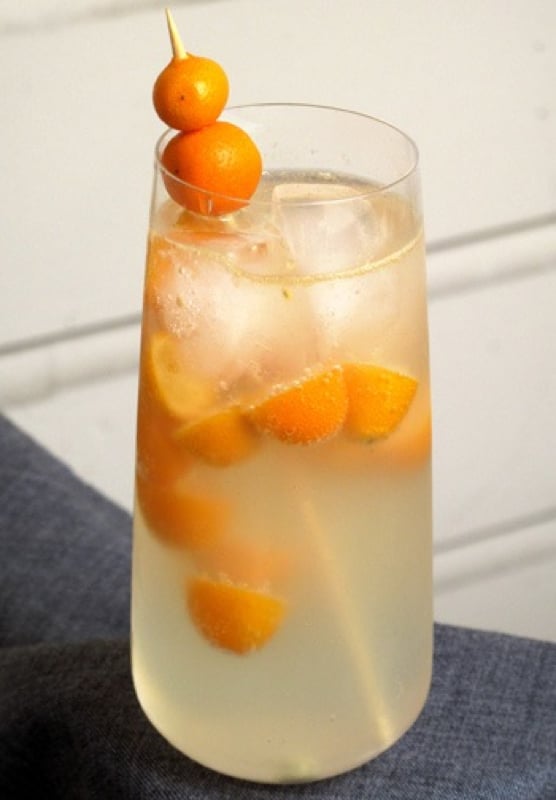 Put kumquats or any citrus fruit to good use following this kumquat fizz cocktail recipe [14]. Muddling the kumquats will release their juices for a clean sweetness that blends well with ginger syrup.
Vodka Cocktail With Fresh Berries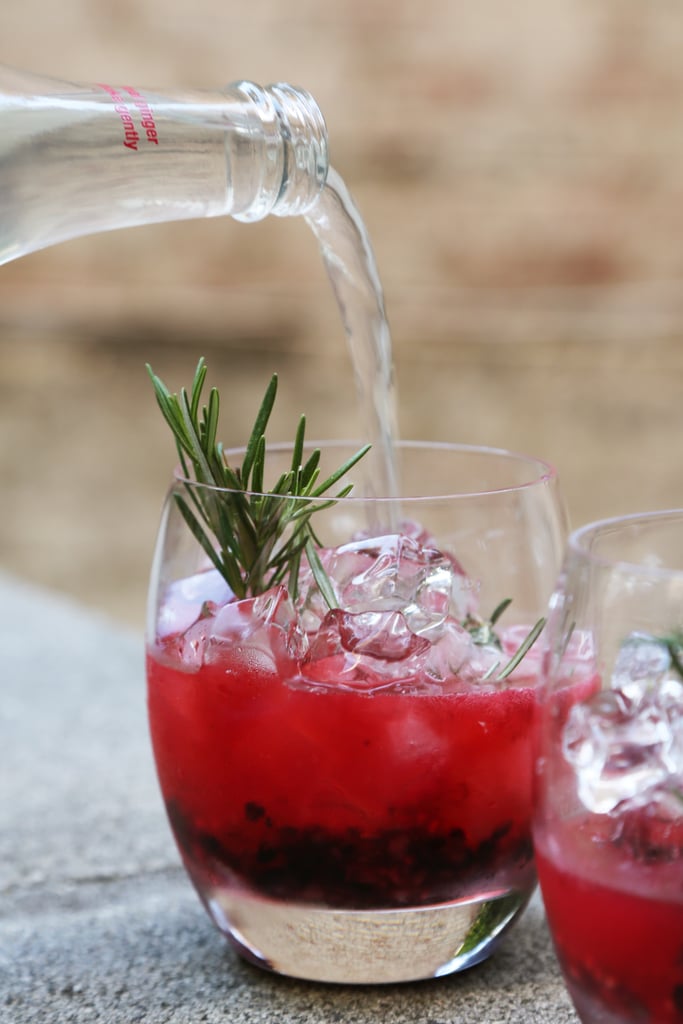 The best way to use fresh raspberries, blueberries, and blackberries (besides snacking on them) is to muddle them in a fresh berry cocktail [15]. A sprig of rosemary adds an earthy note to this picture-perfect cocktail.
Chocolate White Russian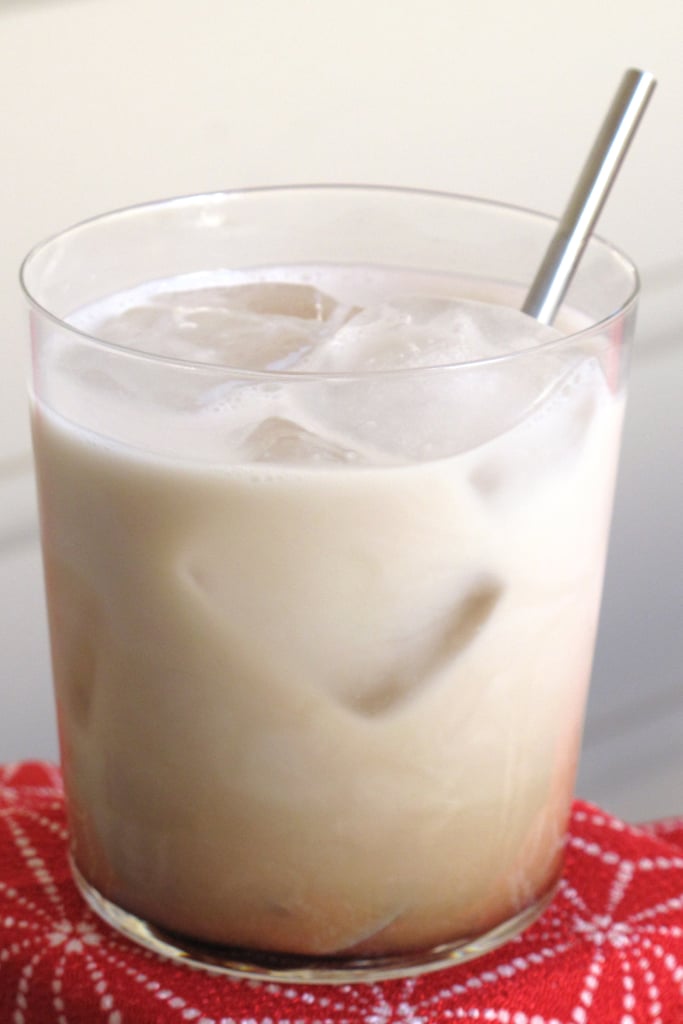 If liquid dessert's your thing, you must try this chocolate white russian cocktail [16]. Coffee liqueur mixed with Godiva Chocolate Vodka will leave you wanting more.
An Olympic Rings Cocktail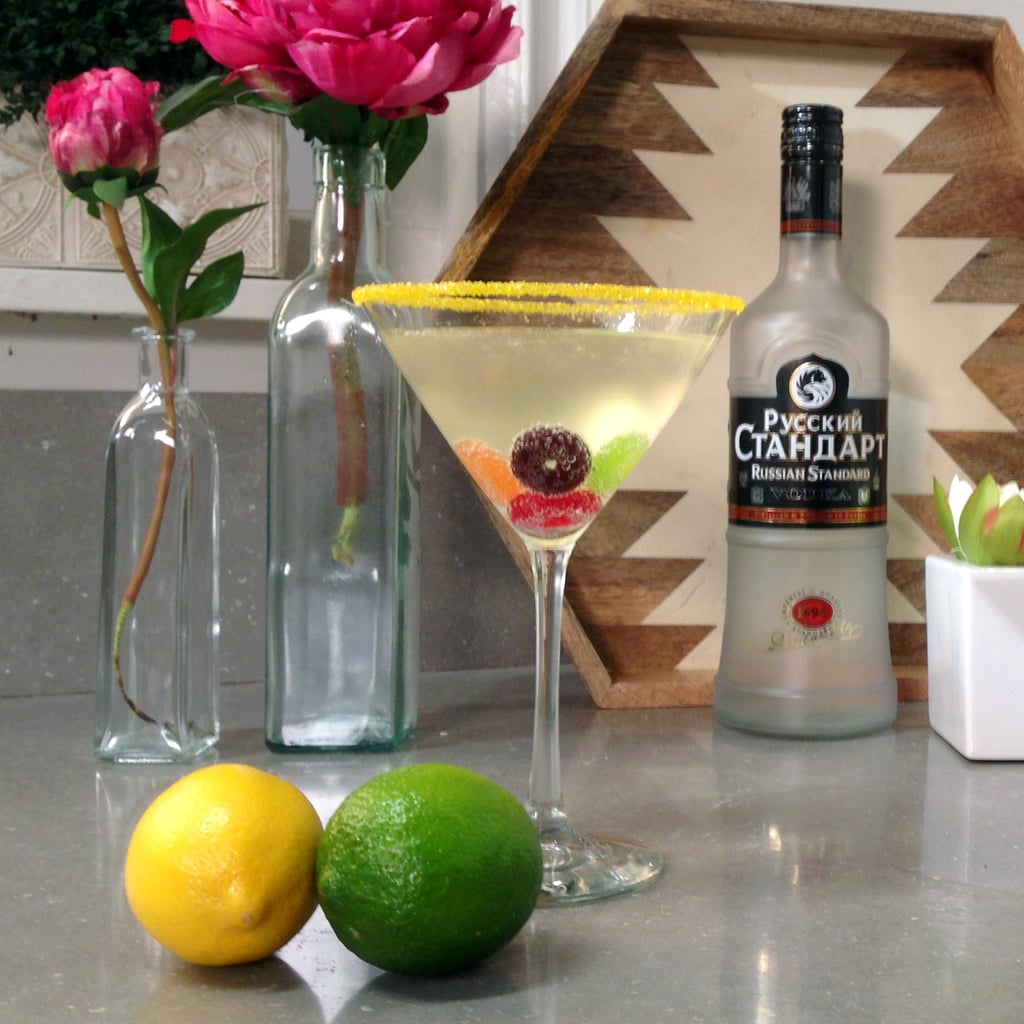 A vodka-based Olympic rings cocktail [17] is rimmed in gold and garnished with gummy ring candies.