When it comes to cocktails, there's rarely a concoction that vodka doesn't pair well with. Vodka's smooth, neutral flavor adds that much-needed kick. As we toast to National Vodka Day, we have just the vodka cocktail you're looking for, whether a moscow mule, a white russian, or something else on the fruitier side.
An Olympic Rings Cocktail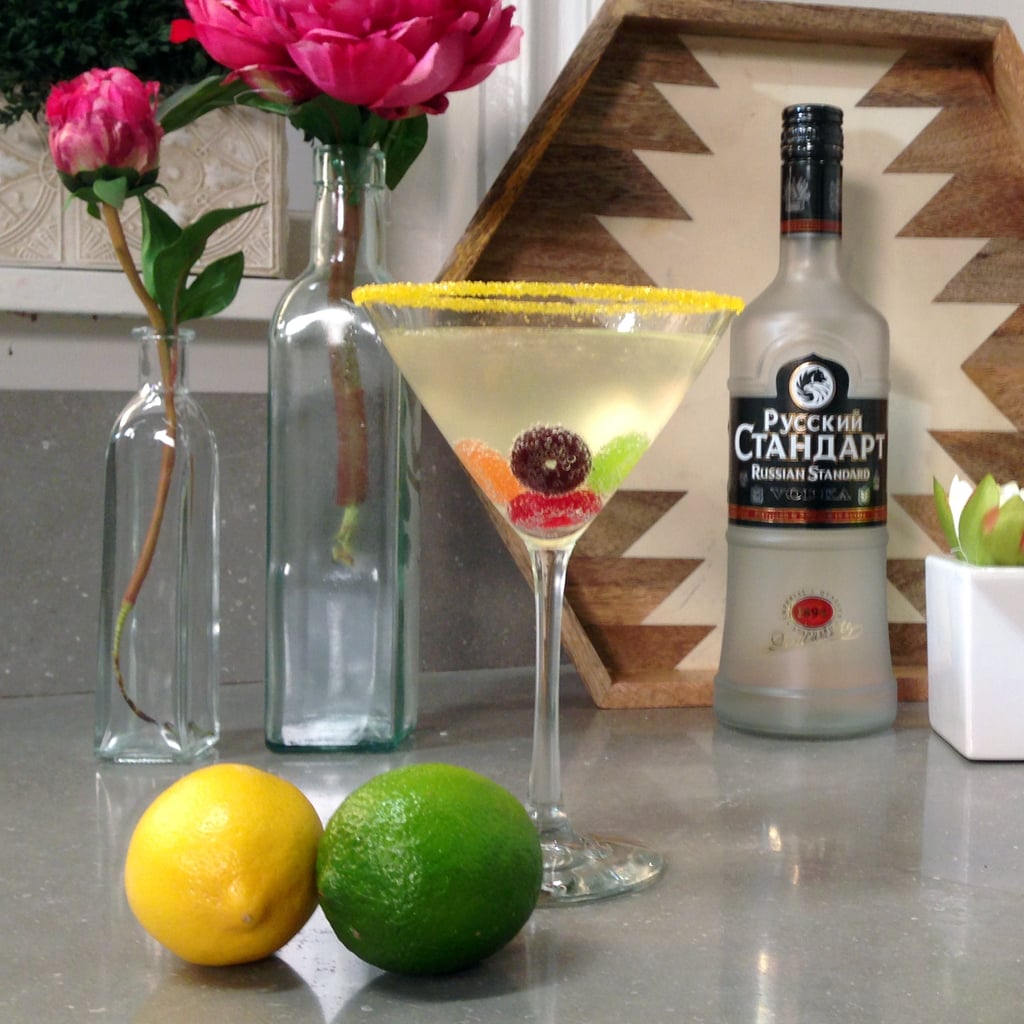 A vodka-based Olympic rings cocktail [1] is rimmed in gold and garnished with gummy ring candies.
Chocolate White Russian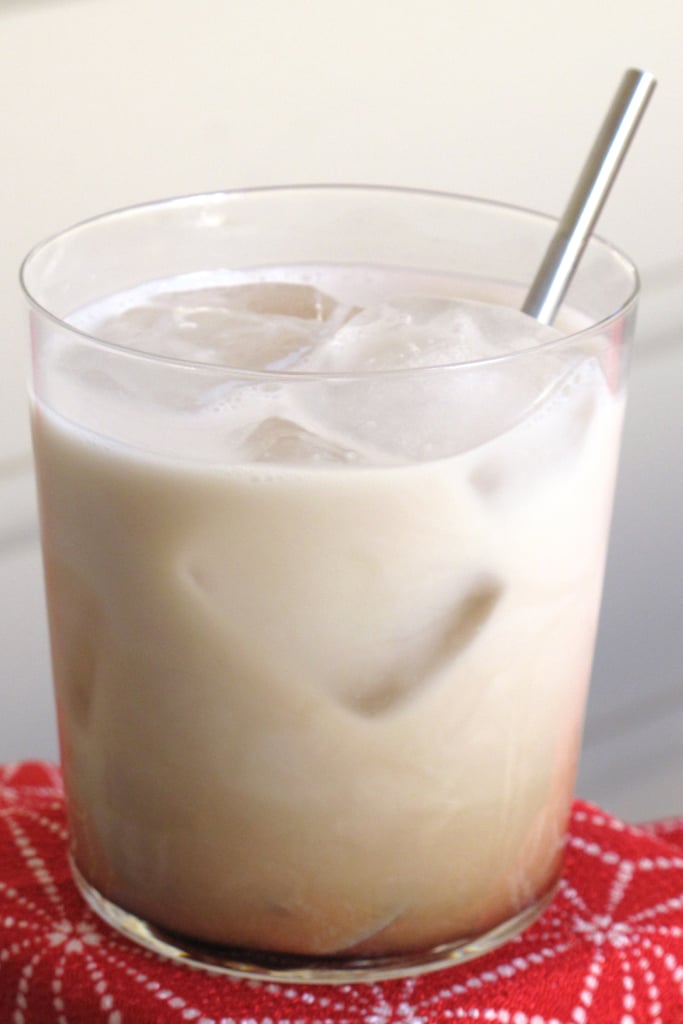 If liquid dessert's your thing, you must try this chocolate white russian cocktail [2]. Coffee liqueur mixed with Godiva Chocolate Vodka will leave you wanting more.
Photo: Susannah Chen
Moscow Mule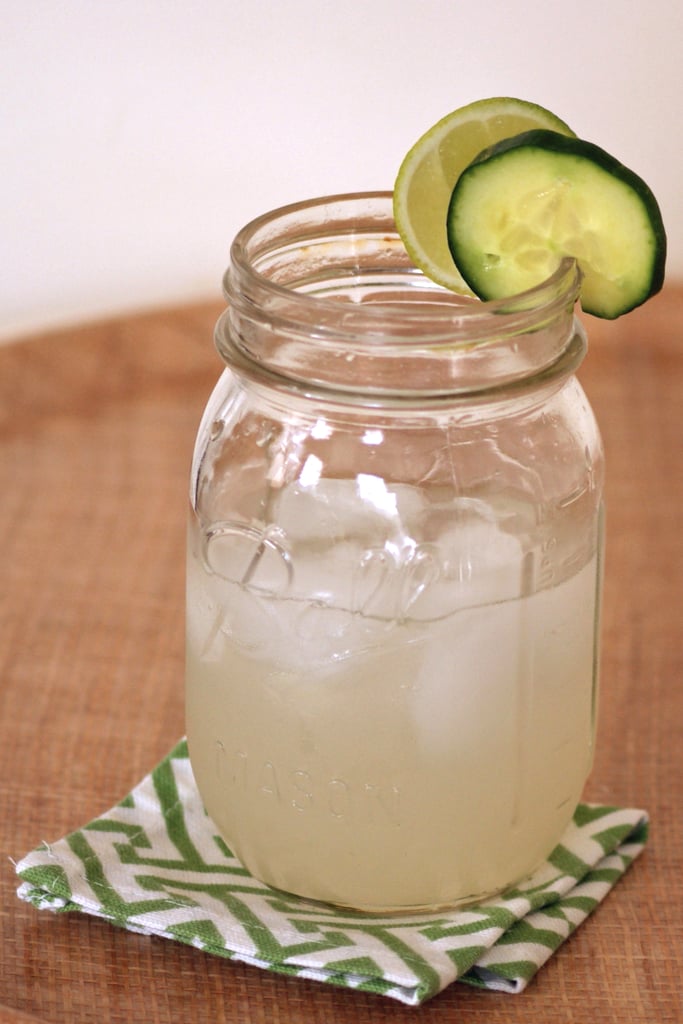 A simple combination of vodka, lime juice, and ginger beer has made the moscow mule [3] a classic. There's a cool, spicy contrast with every sip that will have you serving this time and time again.
Photo: Nancy Einhart
Ginger Salty Dog
While ginger and grapefruit may seem like an unlikely match, they come together perfectly in this ginger salty dog [4].
Photo: Anna Monette Roberts
Redhead in Bed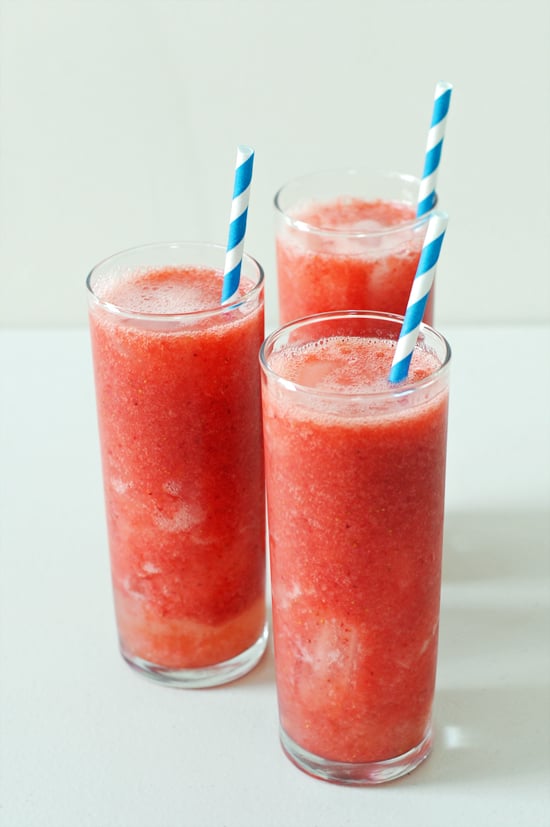 You will not be disappointed by this fruit concoction more formally known as a redhead in bed [5]. The mix of strawberries and lime juice is refreshing, while the citrus vodka adds a subtle kick. For the final touch, top with chilled Riesling!
Photo: Nicole Perry
Salted Caramel Cocktail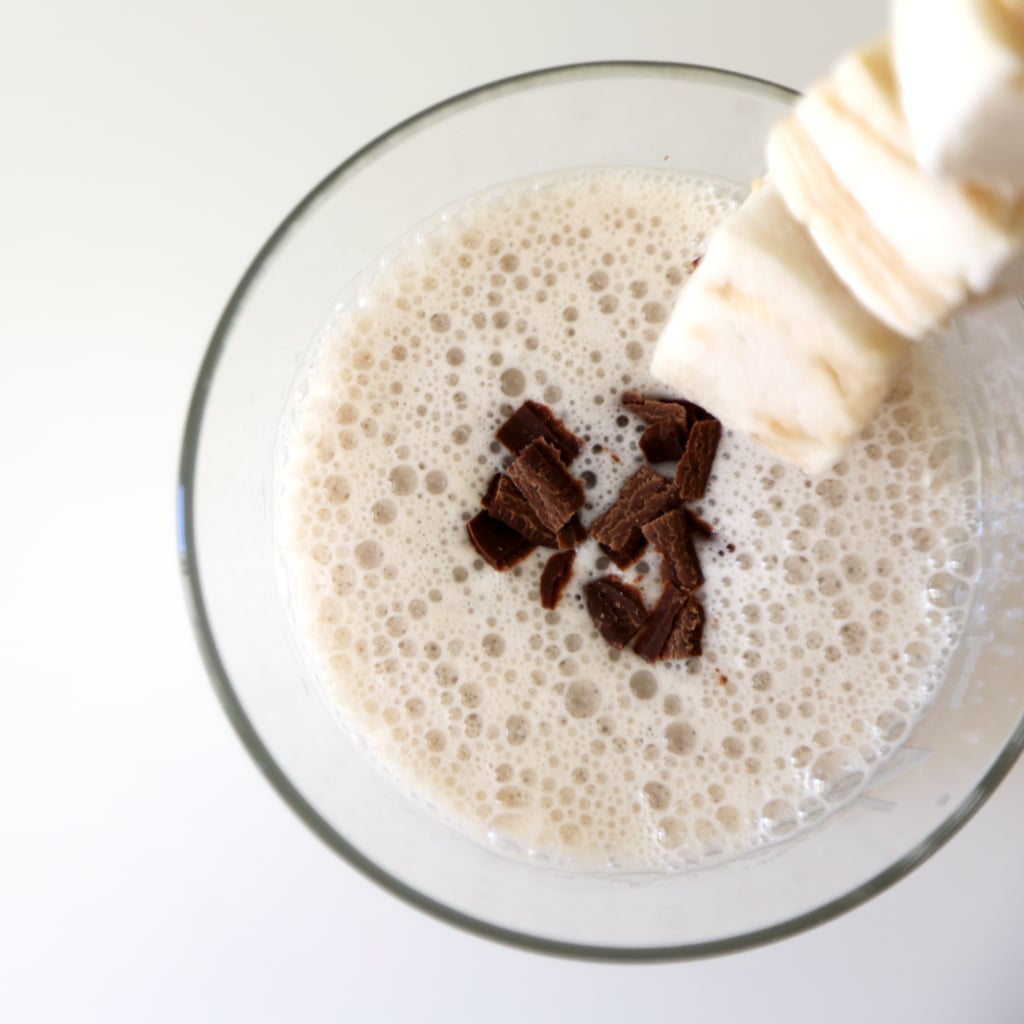 A salted caramel cocktail [6] is basically dessert in a glass, complete with chocolate shavings and a marshmallow garnish.
Photo: Susannah Chen
Kumquat Fizz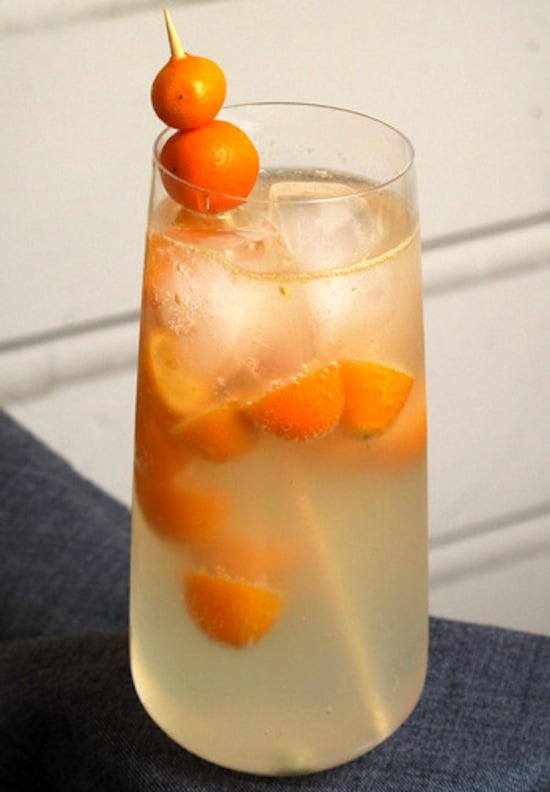 Put kumquats or any citrus fruit to good use following this kumquat fizz cocktail recipe [7]. Muddling the kumquats will release their juices for a clean sweetness that blends well with ginger syrup.
Photo: Susannah Chen
Lavender Collins Cocktail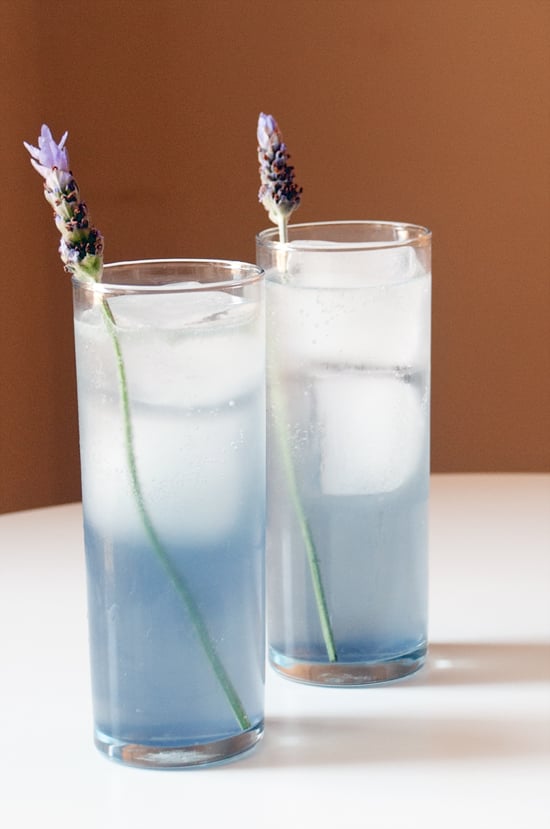 Give a classic Tom Collins [8] a floral twist with this lavender cocktail [9]. Each sip is well balanced and refreshing; it's an impressive drink to serve guests at a brunch or wedding [10] shower.
Photo: Nicole Perry
Sparkling Pear and Elderflower Cocktail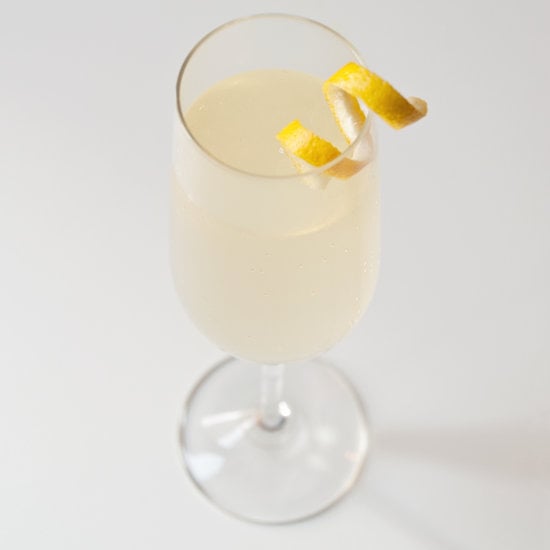 For an unforgettable sip, try your take at this fruity and floral pear and elderflower cocktail [11]. It's bright, effervescent, and subtly spiced.
Photo: Nicole Perry
Buzzy Fuzzy Navel
The buzzy fuzzy navel [12] is a fun take on a classic '80s-era cocktail. Between the orange juice and the splash of beer, it isn't too sweet or fizzy, but just right!
Espresso Martini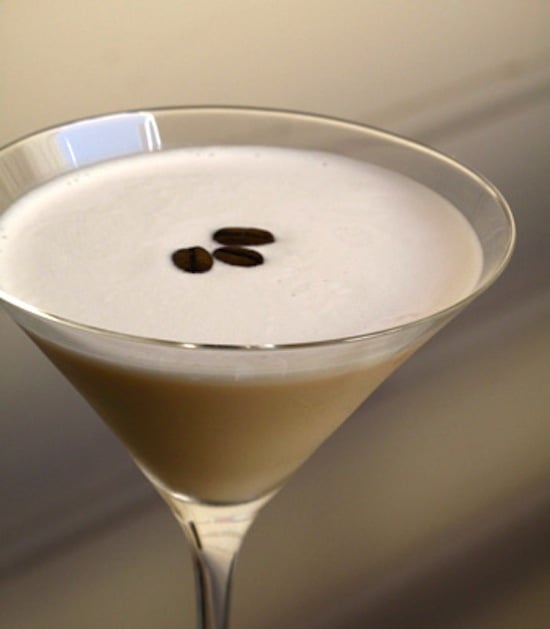 At its best, an espresso martini [13] is nutty, slightly bitter, and offset by a little sweetness. It has an impeccably smooth finish that can easily become addicting. It makes a fun change from the usual Irish coffee.
Photo: Susannah Chen