The warm weather and rays of sunshine have gotten us more than ready for the shift in seasons. When the heat rises, keep close to a pool, seek refuge by a fan, and stay out of a steamy kitchen. Above all else, remember that icy cocktails, light meals, and frosty desserts are the best remedy for sizzling days. Here are a handful of ideas to keep you cool!
Photos: Nicole Perry and Anna Monette Roberts
Arnold Palmer Granita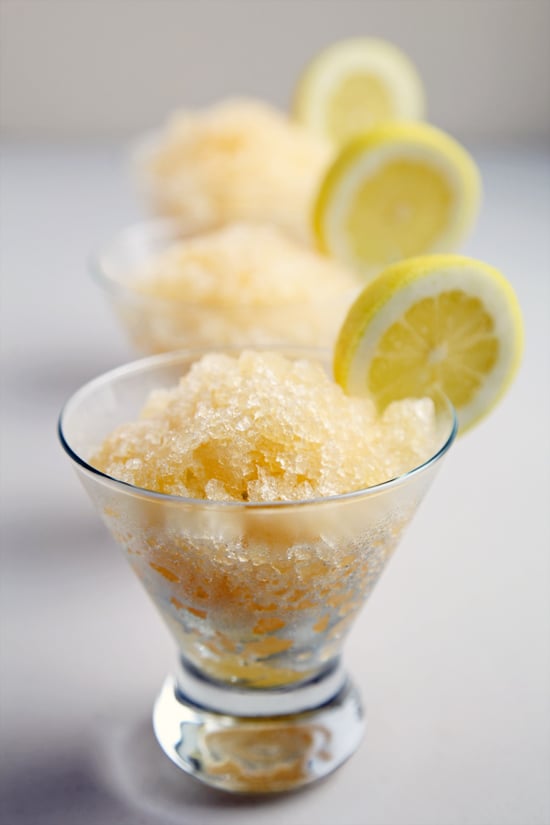 What would you do for a Arnold Palmer granita [1]? Have no fear — you can make a slushy version of the iced tea/lemonade in the comfort of your own kitchen.
Photo: Nicole Perry
Southeast Asian Gazpacho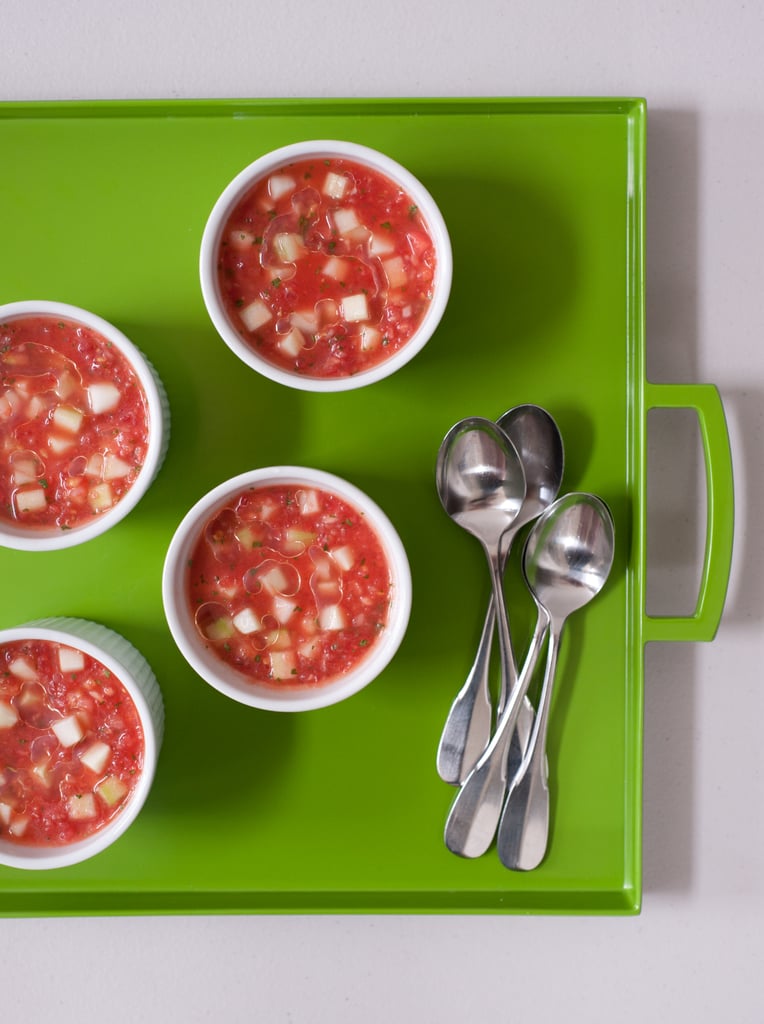 A cooling bowl of Southeast Asian gazpacho [2] adds a twist to the traditional Spanish dish. This is the perfect recipe for a hot Summer night!
Photo: Nicole Perry
Ribboned Vegetable Salad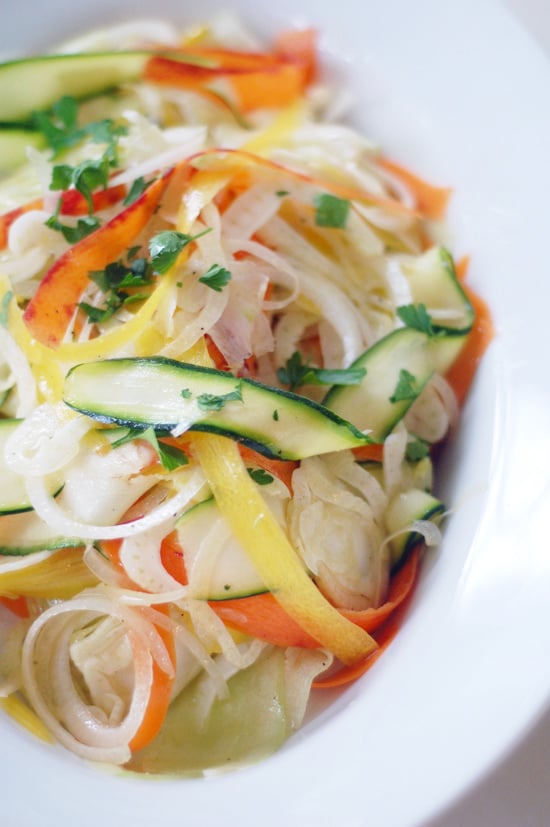 This no-cook shaved vegetable salad [3] is light, elegant, and most importantly — cold!
Photo: Camilla Salem
Summer Fruit Salad With Mint
Make the most of sweet fruits by tossing them together in an easy salad with mint [4].
Photo: Anna Monette Roberts
Grilled Fish Tacos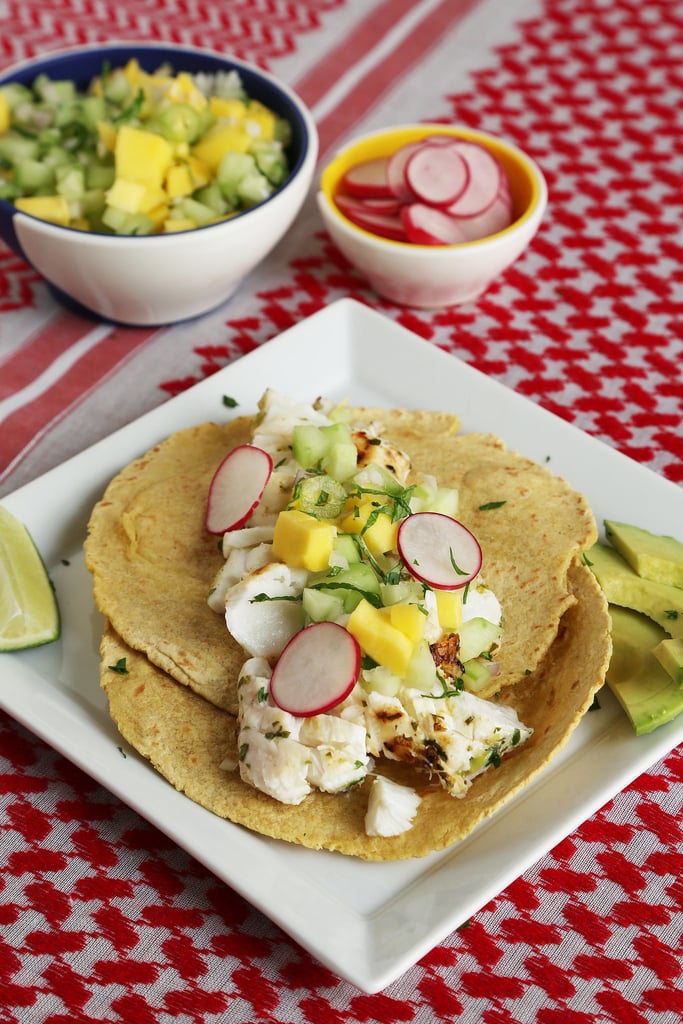 Grilled fish tacos with mango-cucumber-mint salsa [5] are easy to make, and they pair well with a chilled white wine on warmer days.
Photo: Anna Monette Roberts
Shrimp Cocktail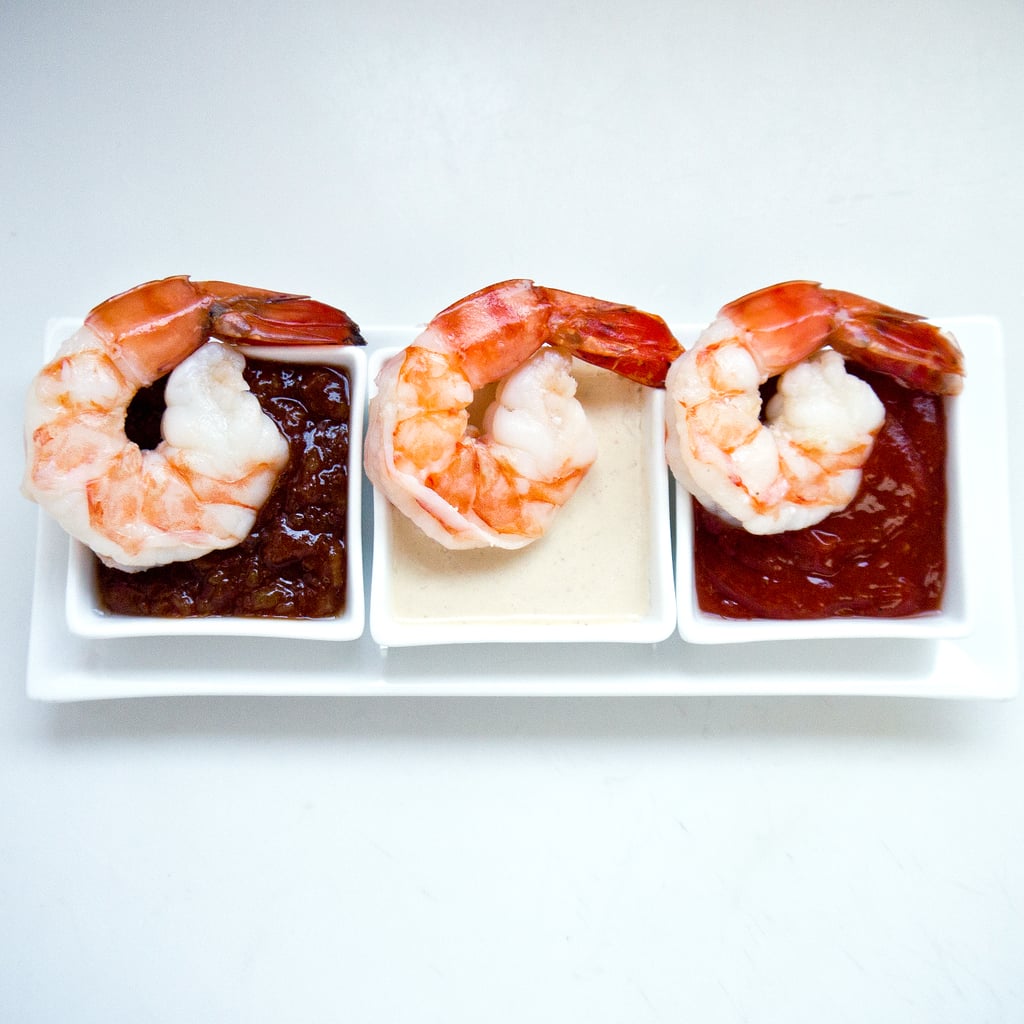 Chow down on shrimp cocktail [6] as an appetizer for any meal.
Photo: Sarah Lipoff
Seasonal Berry Cocktail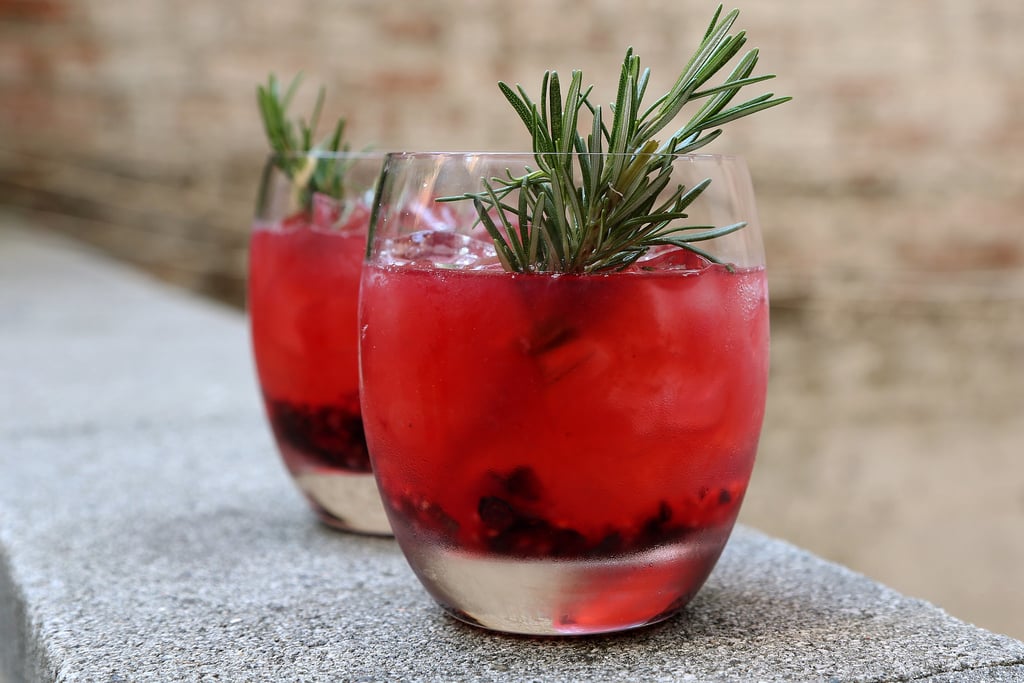 A pretty and boozy adult treat comes in the form of this bubbly vodka, berry, and rosemary drink [7].
Photo: Anna Monette Roberts
Ceviche
Take an unexpected twist on your standard ceviche recipe with this tropical ceviche [8], made sweet with coconut and pineapple.
Photo: Susannah Chen
Watermelon Caprese Salad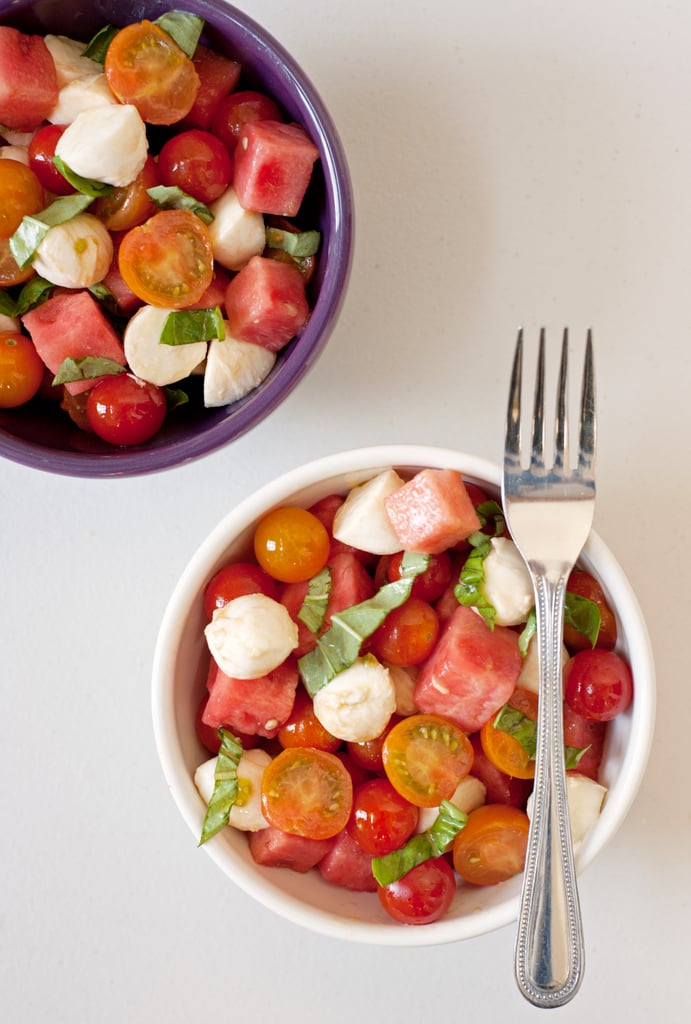 A watermelon caprese salad [9] is a sweet Summer-inspired take on the traditional dish.
Photo: Nicole Perry
Greek Frozen Yogurt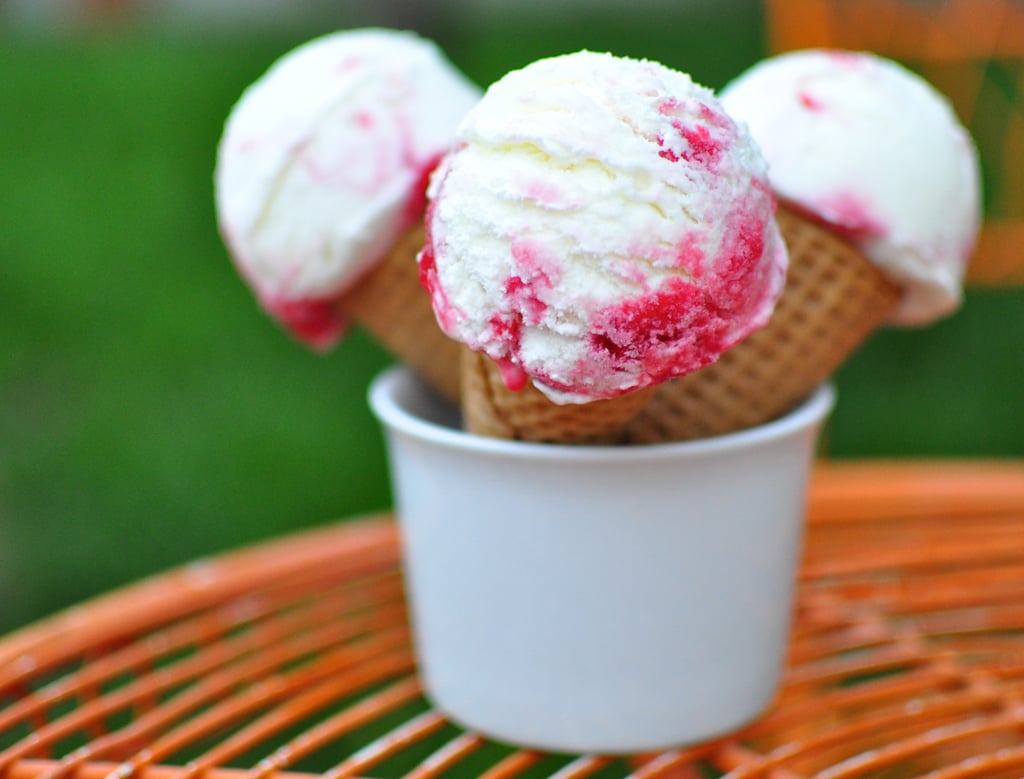 There's an even cooler way to get your Greek yogurt fix. Scoop frozen yogurt with raspberry swirls [10] on cones for a poolside treat.
Photo: Lauren Hendrickson