The potato is one of those vegetables you can always count on for a tasty and satisfying meal. It lends itself well to so many preparations, from frying to salads. We've rounded up 10 of our favorite ways to enjoy them. Click through for some starchy inspiration!
Source: Shutterstock [1]
Twice-Baked Potatoes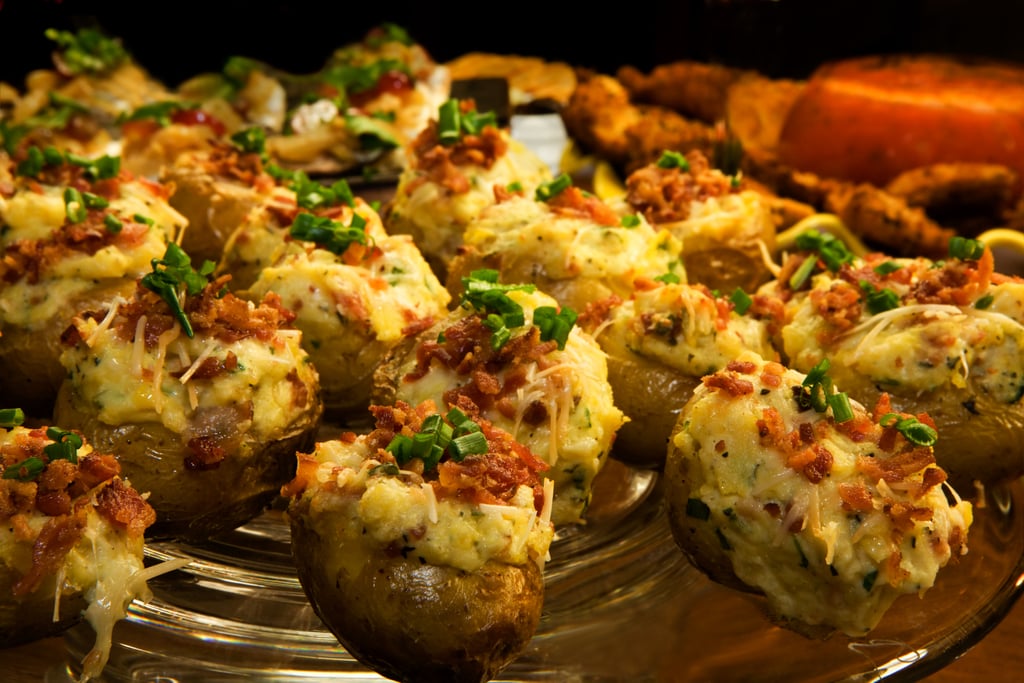 Loaded up with all sorts of goodies, twice-baked potatoes [2] make for a perfect treat.
Source: Shutterstock [3]
Homemade Potato Chips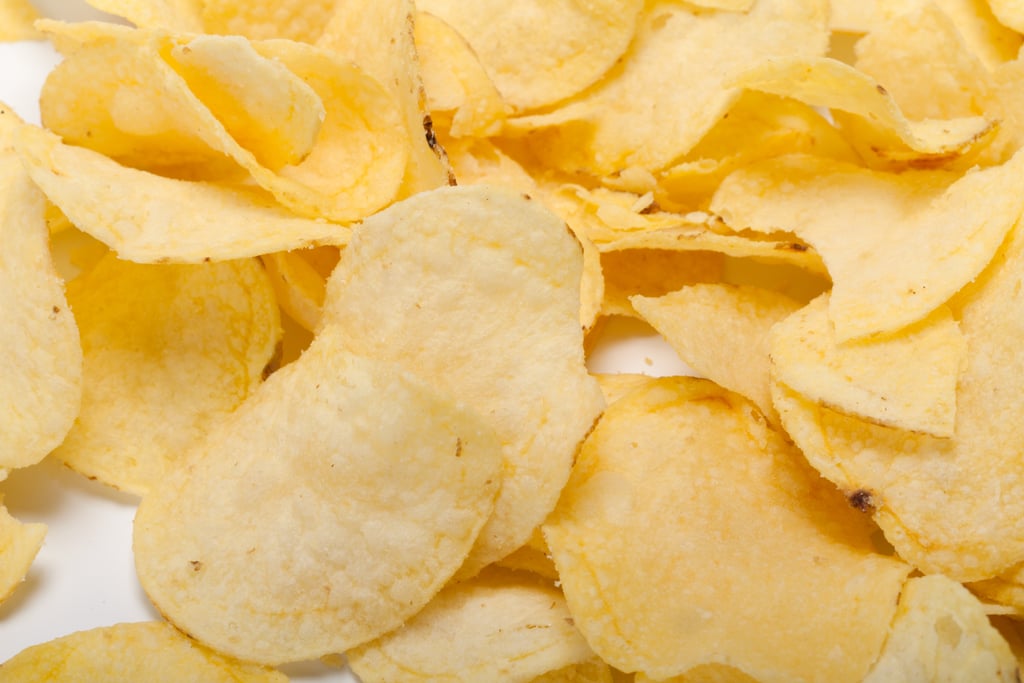 Why buy a bag of potato chips, when you can just make your own [4]?
Source: Shutterstock [5]
Latkes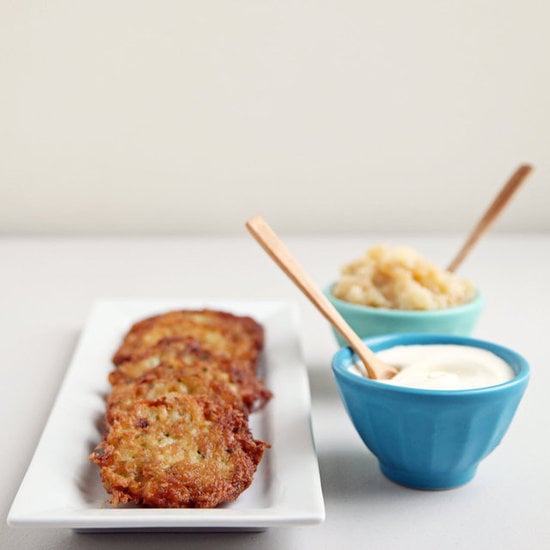 Crispy on the outside and perfect on the inside, potato latkes [6] are a must eat!
Photo: Nicole Perry
Home Fries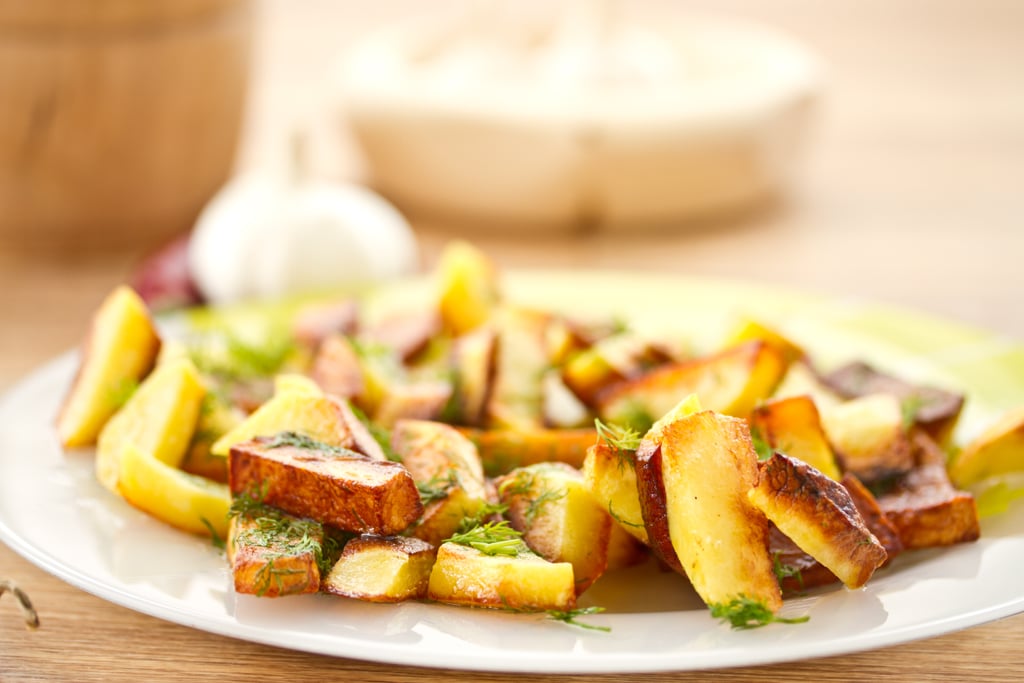 Home fries [7] perfectly complement any breakfast. From waffles to omelets, you can't go wrong with this side dish.
Source: Shutterstock [8]
Baked Potato Soup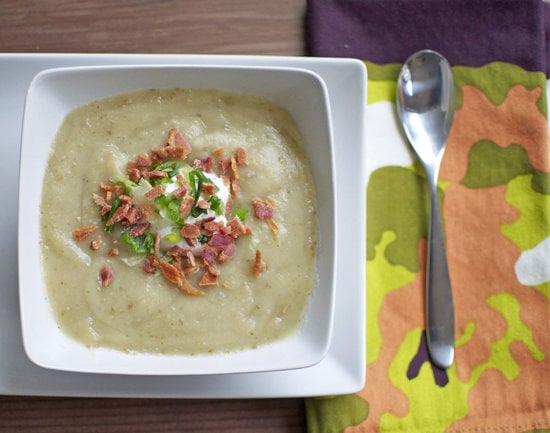 In the cold Winter months, a warm bowl of potato soup [9] really hits the spot.
Photo: Lauren Hendrickson
French Fries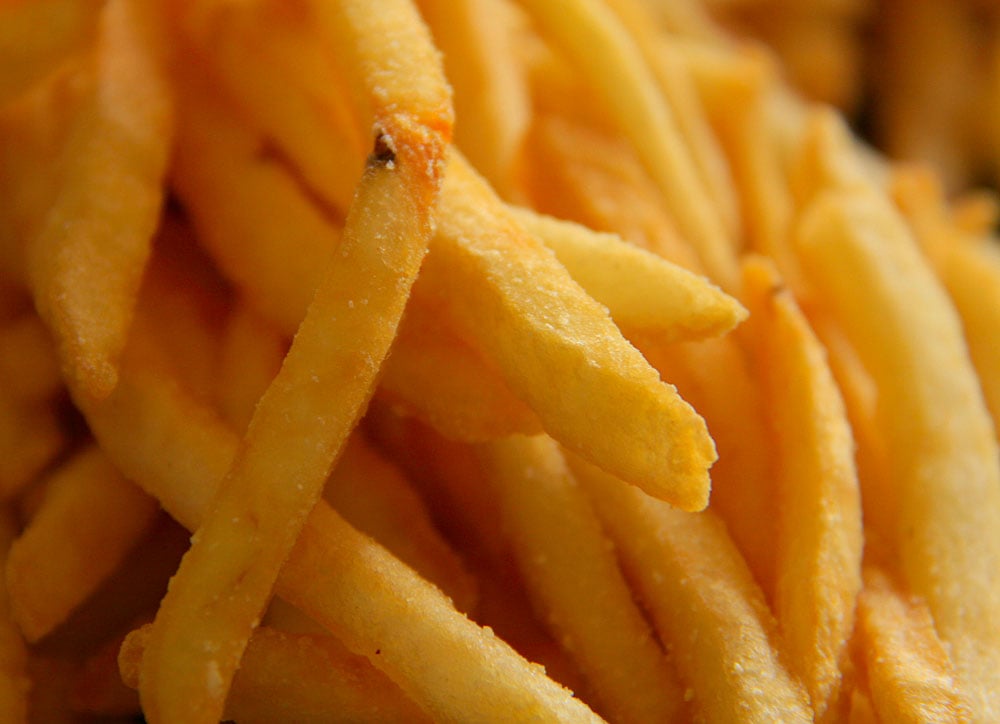 If someone tells you that they don't like french fries [10], you should just tell them they're a liar. They're especially great when they're twice fried!
Source: Flickr User waferboard [11]
Mashed Potatoes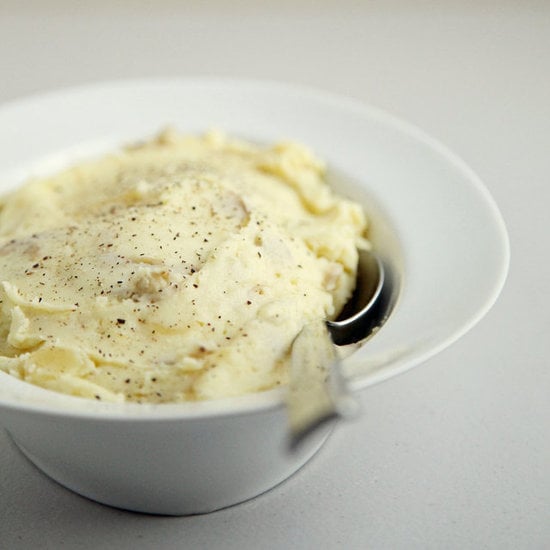 Whether flavored with garlic or wasabi, creamy mashed potatoes [12] always seems to hit the spot.
Photo: Nicole Perry
Roasted Potatoes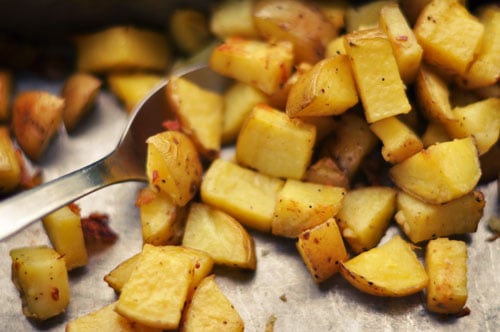 The delicious flavor of slowly roasted garlic potatoes [13] pairs well with any Sunday dinner.
Source: Flickr User emmadiscovery [14]
Potato Salad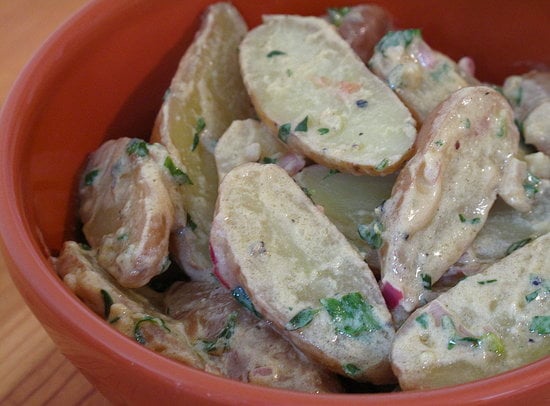 No matter how you spin it, everyone should have a recipe for a tasty potato salad [15] in their repertoire.
Photo: Susannah Chen
Colcannon
For mashed potatoes with a side of fiber, try colcannon [16], Ireland's version of the dish with kale or cabbage mixed in.
Photo: Anna Monette Roberts