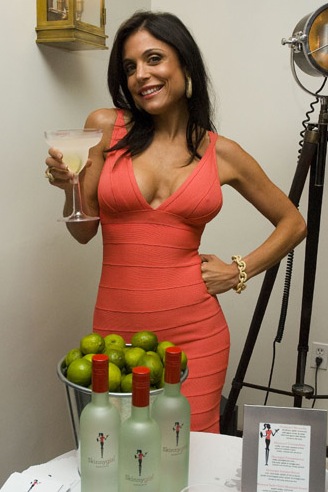 We love Slashfood so much that every Thursday we round up their most delicious stories. Here are this week's finds:


Real housewife Bethenny Frankel's [1] not such a fan of Gwyneth Paltrow [2]'s cooking.
If Jennifer Aniston opened a restaurant [3], would you eat at it?
Farmers may be warming up to social networks [4] like Twitter.
What would you do if you unintentionally ordered a $300 bottle of wine [5]?
The right way to make crisp, golden yucca fries [6] at home.
Yet another meatpacker has recalled more than 825,000 pounds of beef [7] linked to a salmonella.