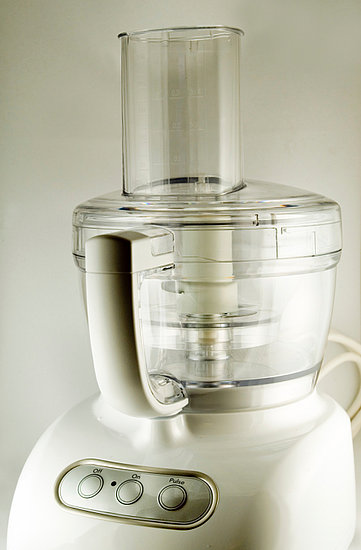 Although
edible gifts
,
homemade spirits
, and
cookbooks
are wonderful gifts to give, when it comes to receiving, there's always one
big ticket kitchen item
I'm hoping for.
Since my food processor is on its last leg, I really want a new model, preferably one that is bigger. I would also love a large durable wooden cutting board and the pasta maker attachment for my Kitchenaid standing mixer. How about you? If Santa were to bring you any cooking tool, gadget, or appliance, what would it be?