It's highly possible that you'll be overwhelmed with all the leftover ham [1] from Easter [2]. But don't worry, because we've rounded up some tasty ways to use it all up. From lots of sandwiches [3] to eggs [4] baked in ham cups, you'll use up all of those leftovers in no time — then you'll probably want to go and buy some more.
Split Pea Soup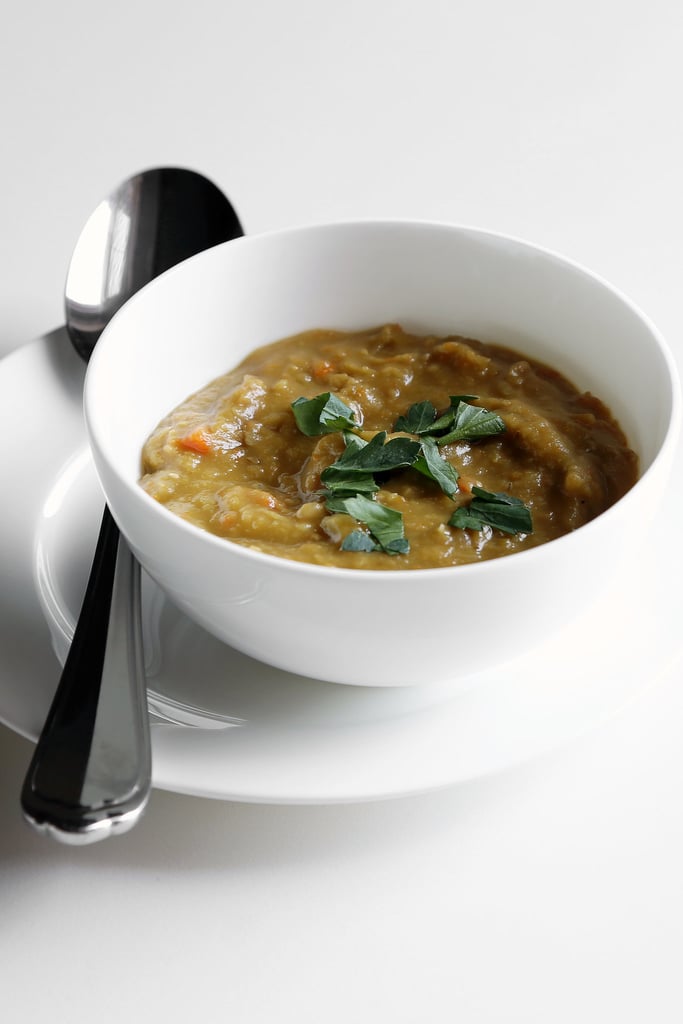 Let a slow-cooker transform leftovers into a rich split pea soup [5].
Baked Eggs in Ham Cups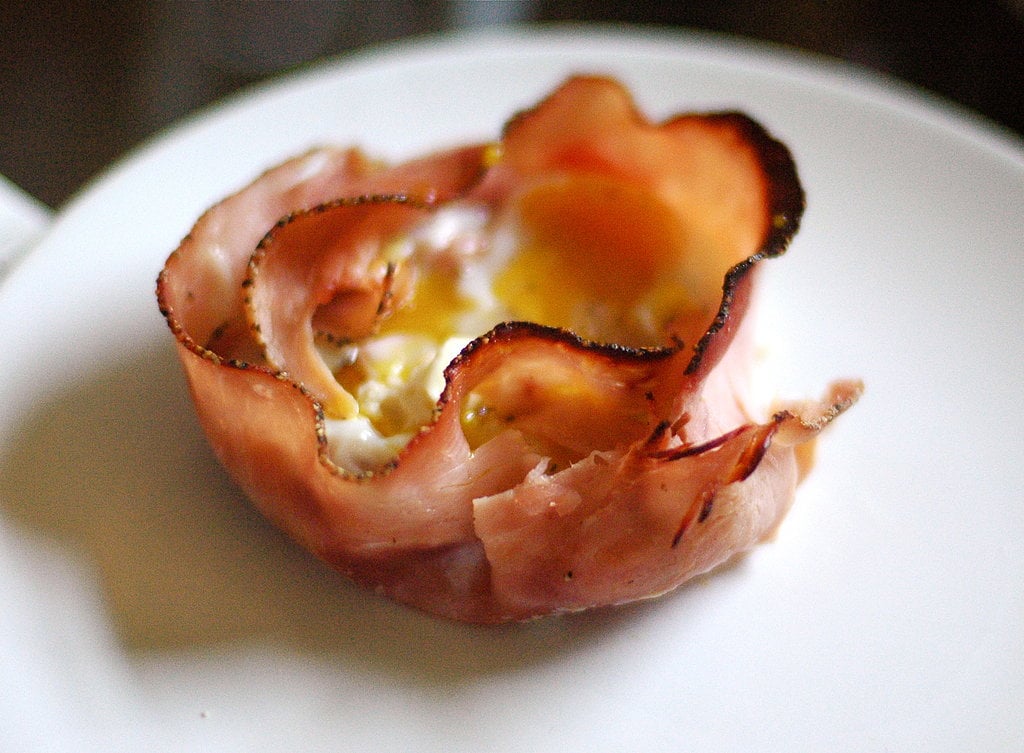 These savory breakfast treats will quickly become a favorite of yours. Eggs baked in ham cups [6] are a fun way to use up your Easter leftovers.
Ham Salad Sandwiches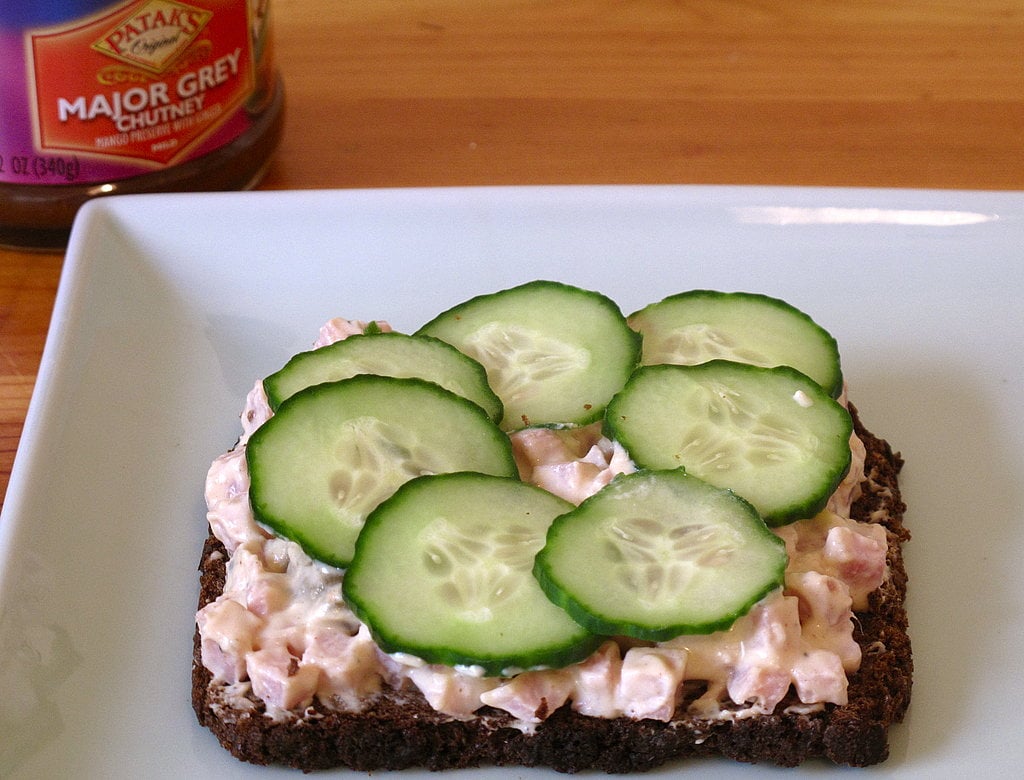 A ham salad sandwich [7] is a pretty straightforward way to enjoy leftover ham, but this recipe incorporates a kick of mango chutney.
Breakfast Soufflé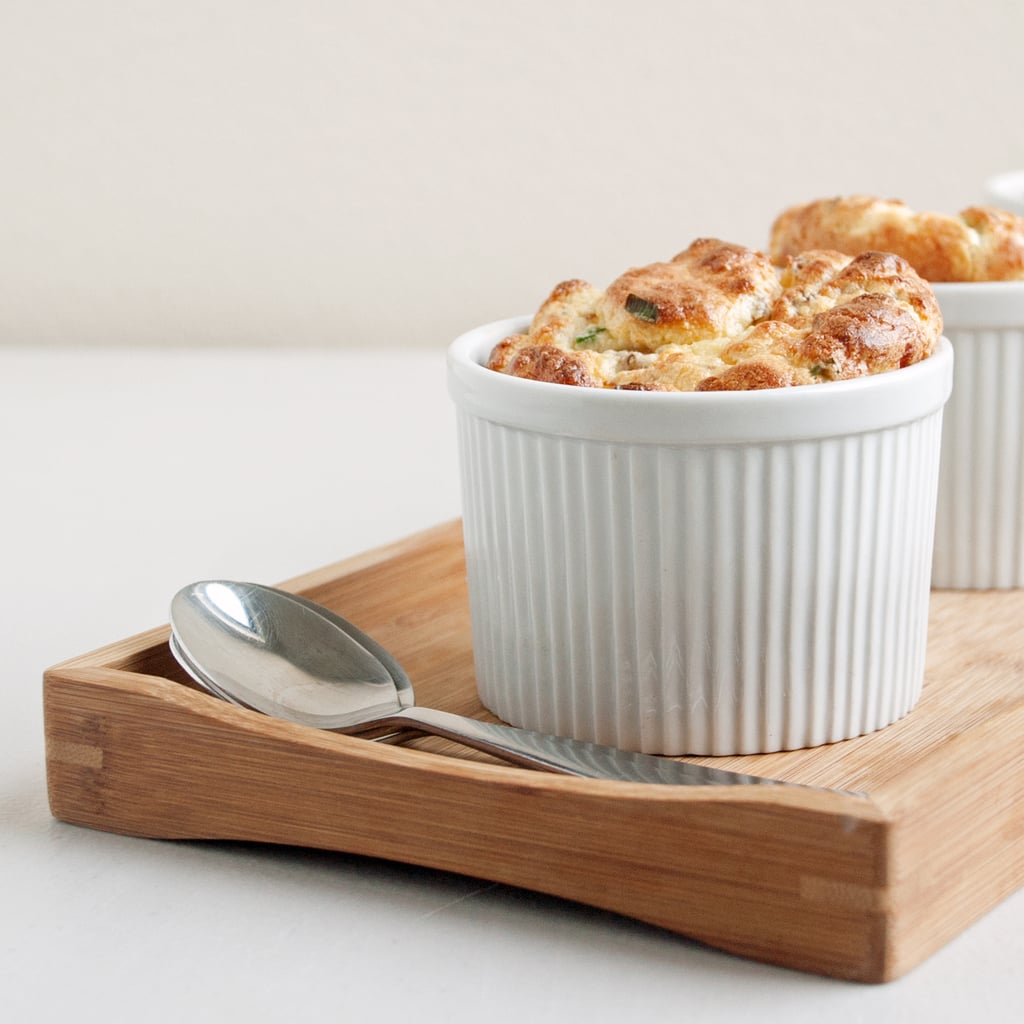 A savory soufflé [8] is a highly indulgent way to use up your leftover ham.
Mother Hen Toast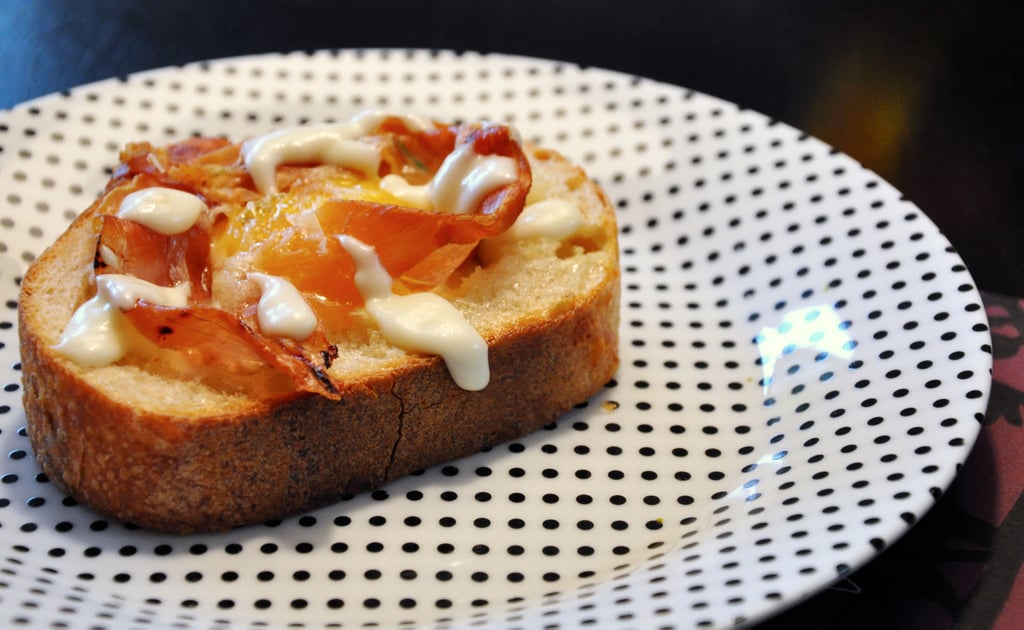 Keep the festivities going while you use up your Easter leftovers with a delicious breakfast of mother hen toast [9].
Ham and Cabbage Reuben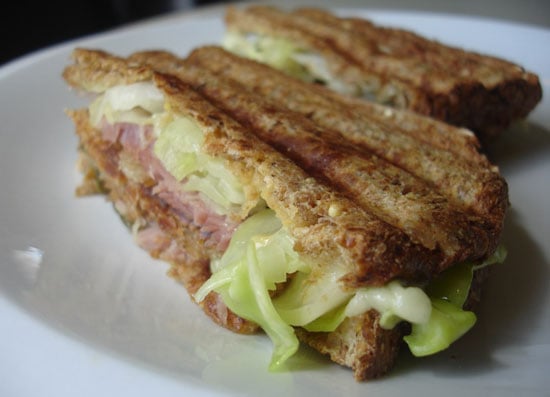 Replace the corned beef in a Reuben [10] with sliced ham for a satisfying panini sandwich.
Red Beans and Rice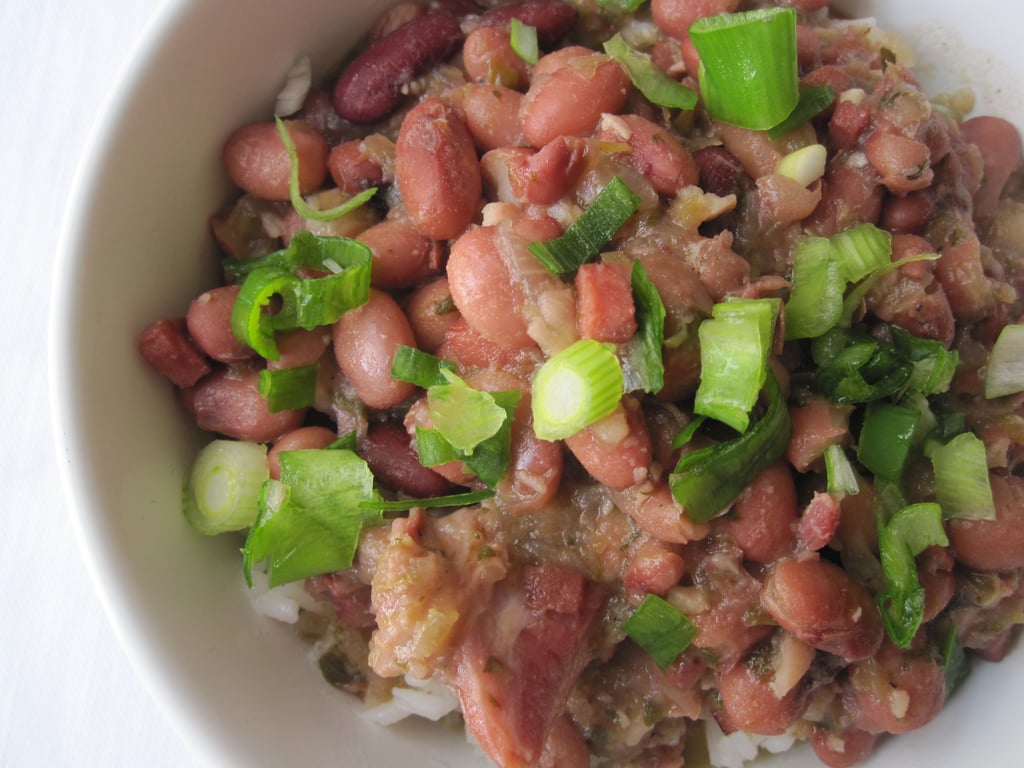 Take a little time to cook up a pot of red beans and rice [11]. Your leftover ham can be chopped up and used in this classic Louisiana dish.
Homemade Hot Pockets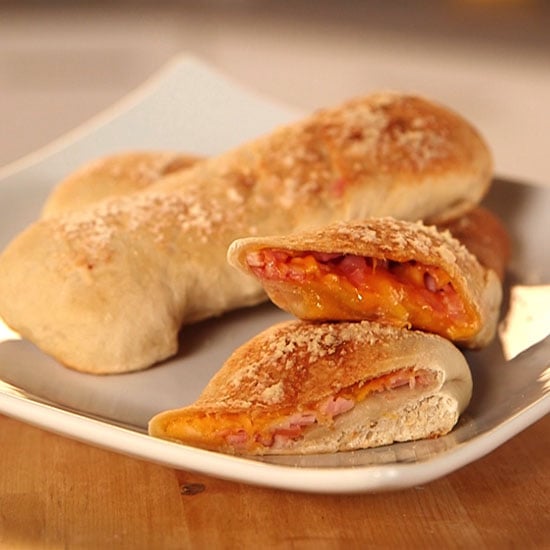 Cheese and sliced ham fill these homemade Hot Pocket substitutes [12], which — dare we say — taste better than the store-bought kind.
Hoppin' John Soup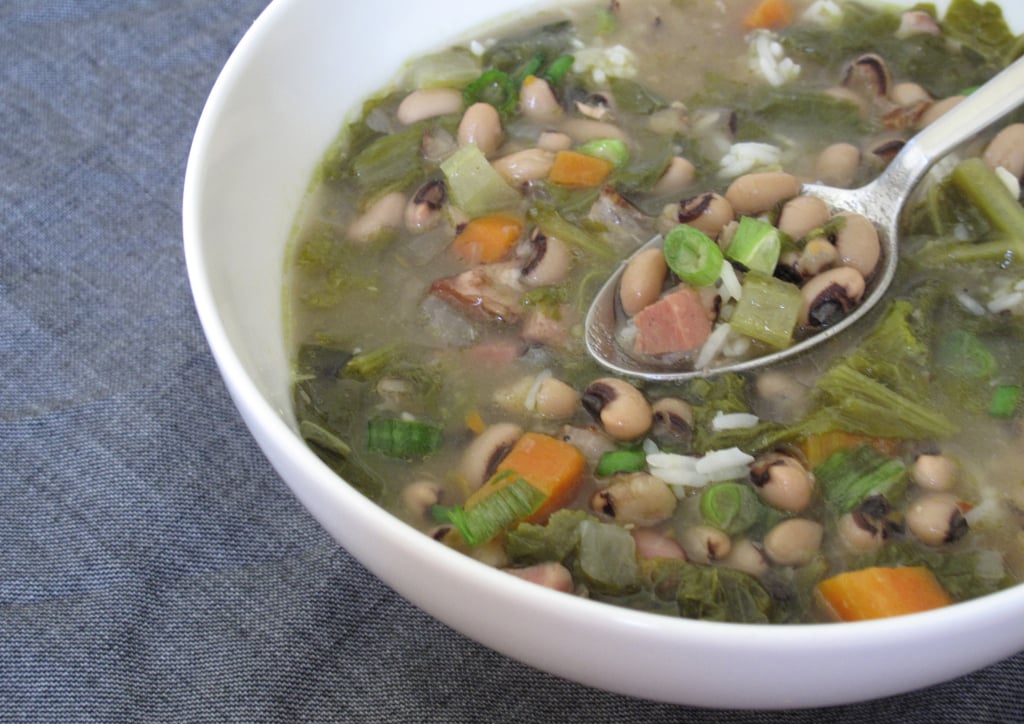 We can all use a little bit of extra luck in our lives, right? Chop up that extra ham and use it in a big pot of hoppin' John soup [13].
Ham and Cheese Pinwheels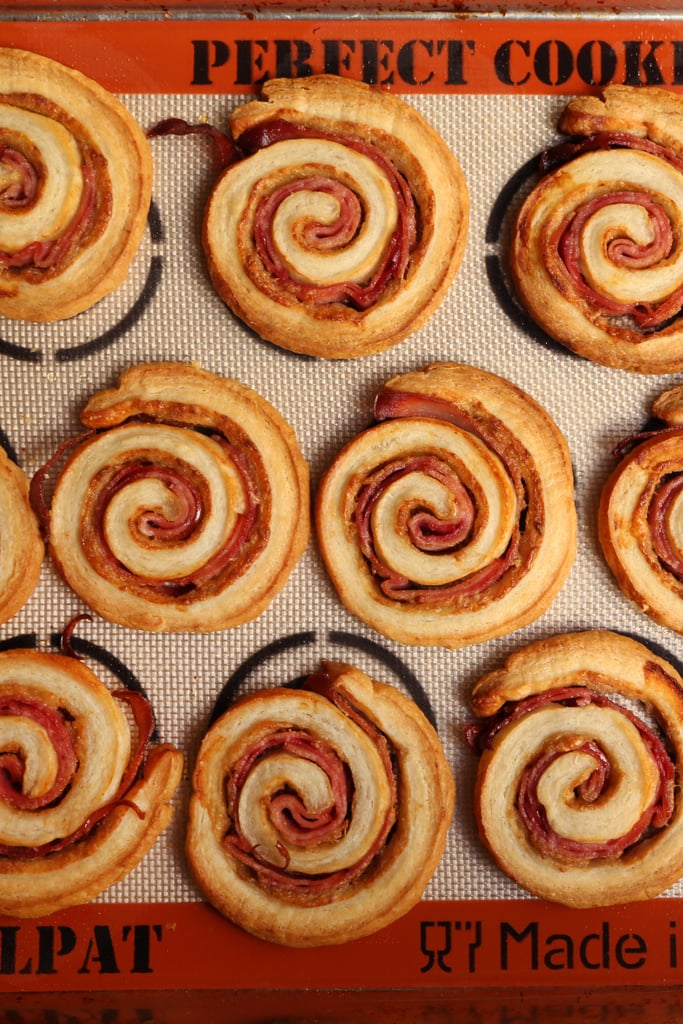 Sliced ham, Gruyère cheese, and puff pastry [14] come together to make a fast and easy French-inspired appetizer.
The Best Ham Sandwich Ever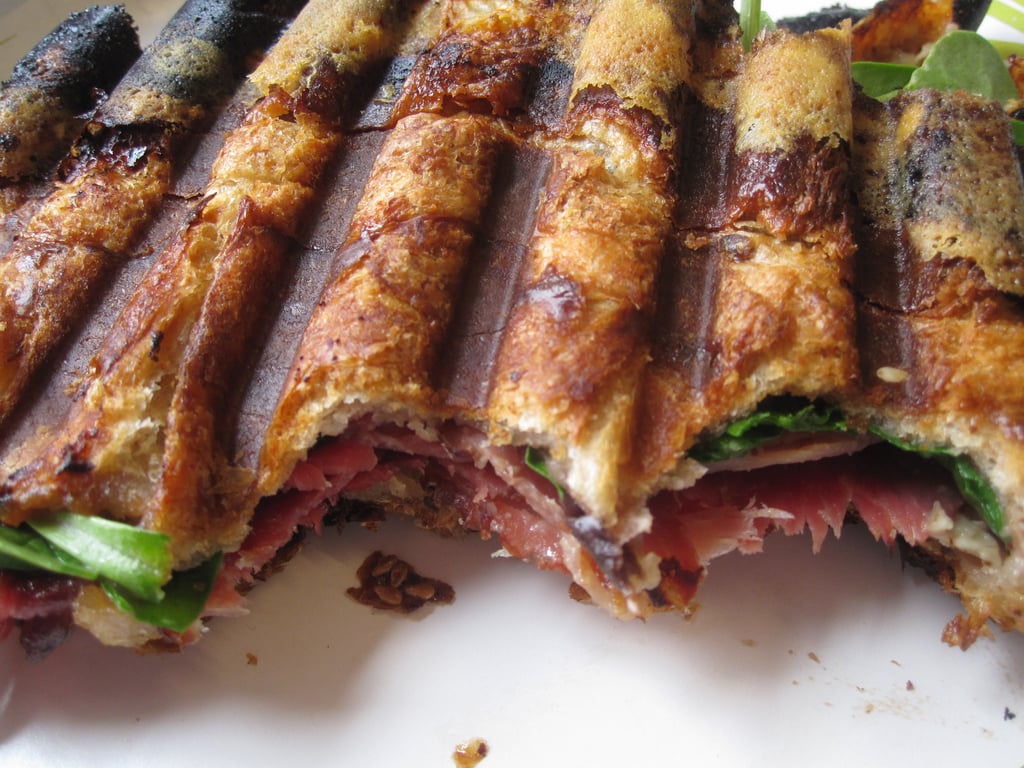 Are you ready to try the best ham sandwich ever [15]? This winning combination involves brie cheese, cherry preserves, and mustard.