It's highly possible that you're currently overwhelmed with all the leftover ham from Easter. But don't worry, because we've rounded up some tasty ways to use it all up. From lots of sandwiches to eggs baked in ham cups, you'll use up all of those leftovers in no time — then you'll probably want to go and buy some more.
Hoppin' John Soup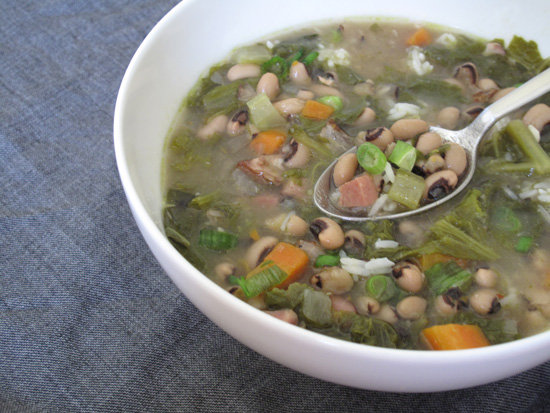 We can all use a little bit of extra luck in our lives, right? Chop up that extra ham and use it in a big pot of hoppin' John soup [1].
Ham and Cabbage Reuben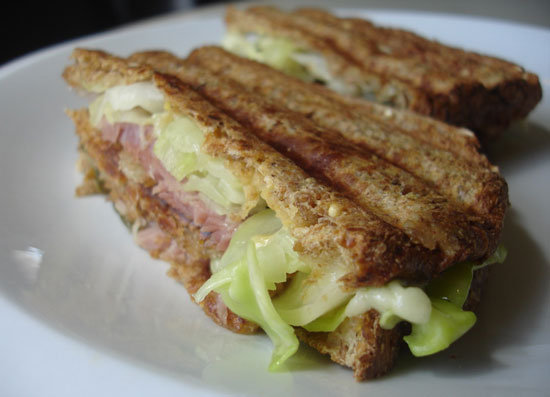 Replace the corned beef in a Reuben [2] with sliced ham for a satisfying panini sandwich.
Baked Eggs in Ham Cups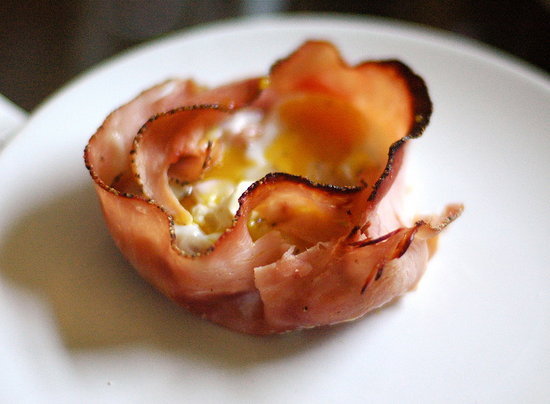 These savory breakfast treats will quickly become a favorite of yours. Eggs baked in ham cups [3] are a fun way to use up your Easter leftovers.
The Best Ham Sandwich Ever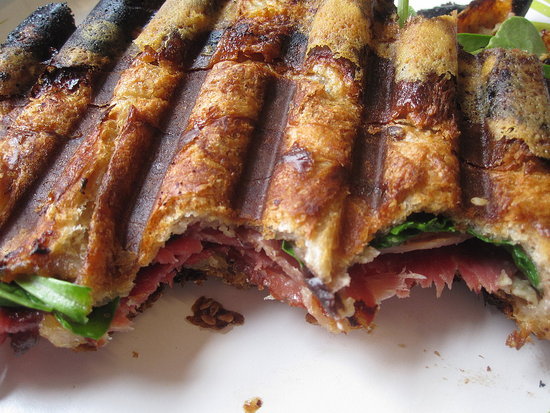 Are you ready to try the best ham sandwich ever [4]? This winning combination involves brie cheese, cherry preserves, and mustard.
Ham and Cheese Pinwheels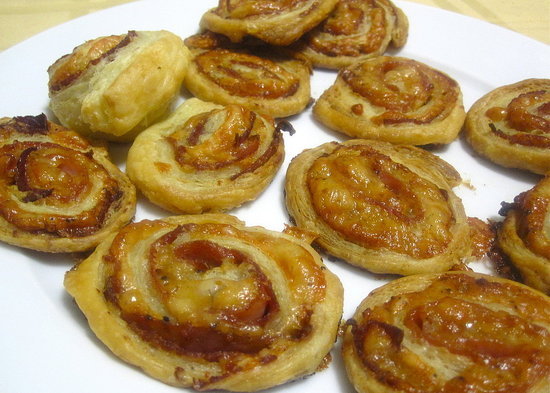 Sliced ham, Gruyère cheese, and puff pastry [5] come together to make a fast and easy French-inspired appetizer.
Breakfast Strata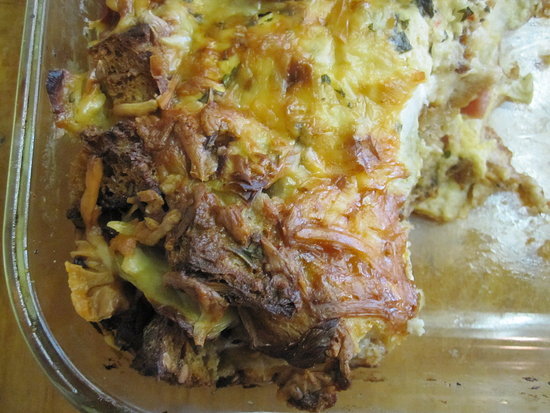 A savory breakfast strata [6] is a highly indulgent way to use up your leftover ham.
Red Beans and Rice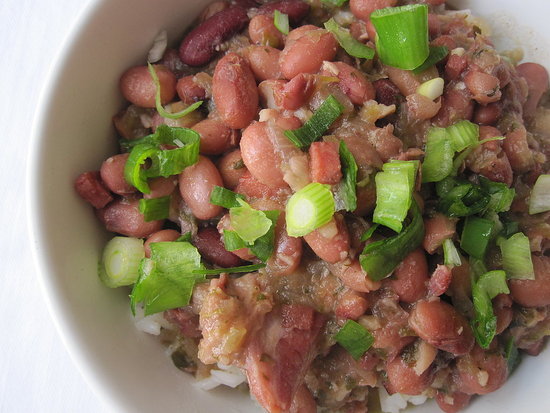 Take a little time to cook up a pot of red beans and rice [7]. Your leftover ham can be chopped up and used in this classic Louisiana dish.
Ham Salad Sandwiches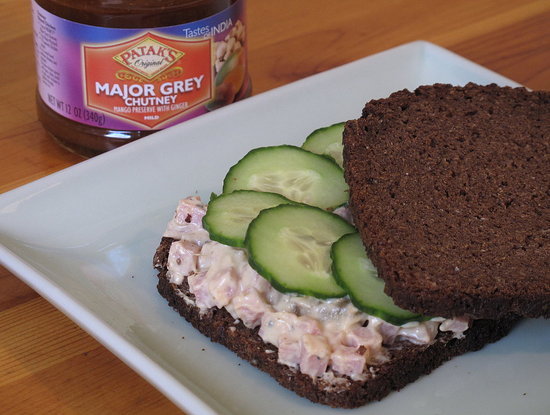 A ham salad sandwich [8] is a pretty straightforward way to enjoy leftover ham, but this recipe incorporates a kick of mango chutney.
Ham Slider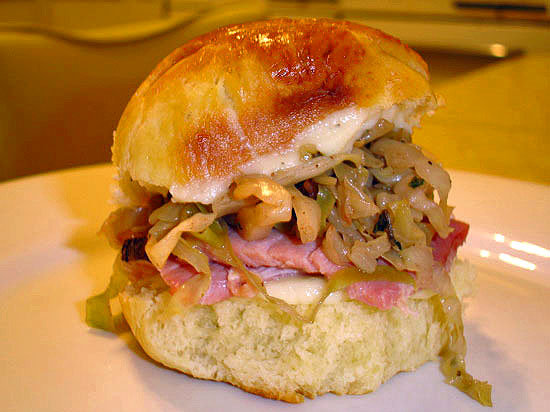 Keep the festivities going while you use up your Easter leftovers with a set of delicious ham sliders [9].