Yeah, yeah, we all know about the classic pumpkin pie. It's a tried-and-true Autumn dessert, but why not think outside of the can this season? Pumpkin is a Fall staple, and we've got proof that you can incorporate it into just about anything [1]. The warm and spicy flavor is always a welcomed surprise when complementing unexpected ingredients. Here are 10 wonderful ways to use pumpkin purée that you haven't thought of yet.
Photos: Anna Monette Roberts, Nicole Perry
Make a Cocktail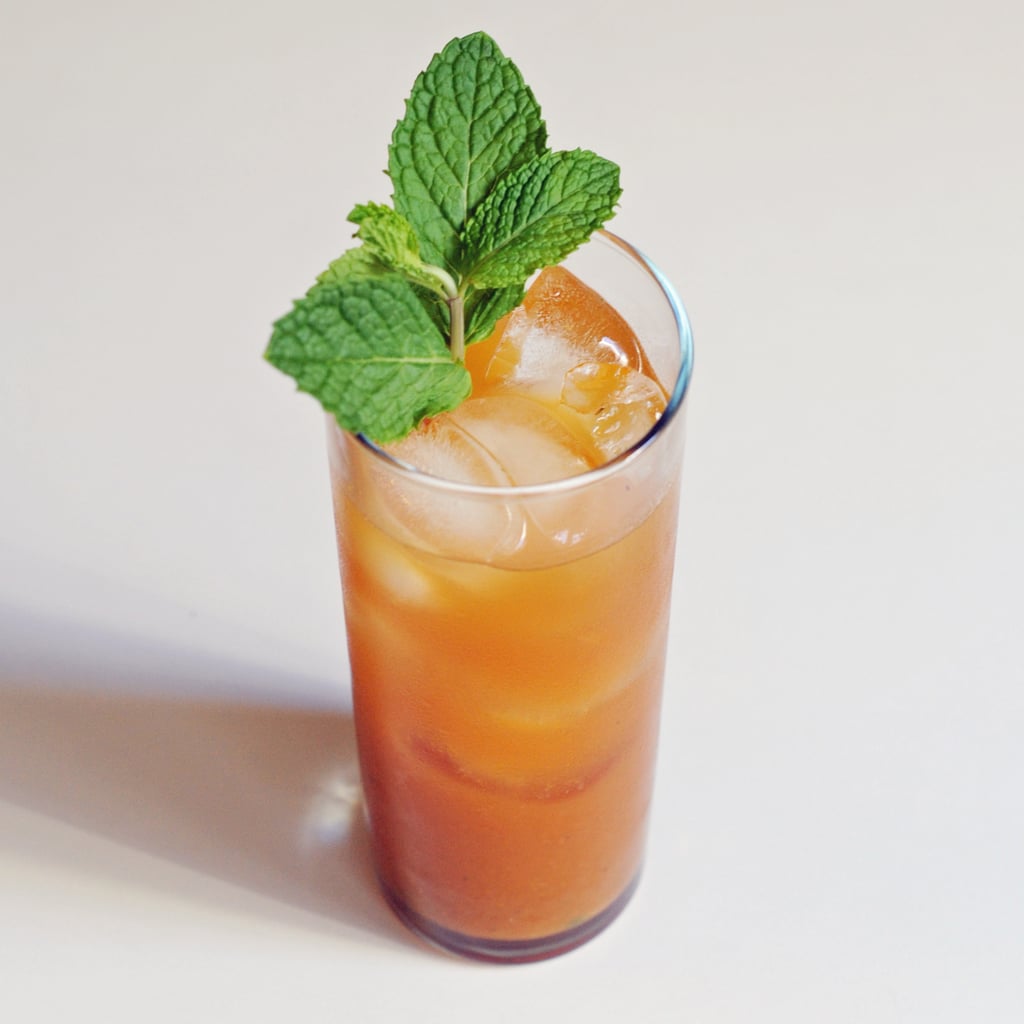 This might sound a little strange, but you'll be pleasantly surprised by how well the pumpkin complements cocktails. Try a rum-based pumpkin mojito [2], a pumpkin Irish coffee [3], and even a spiced vodka punch [4].
Mix It in Hummus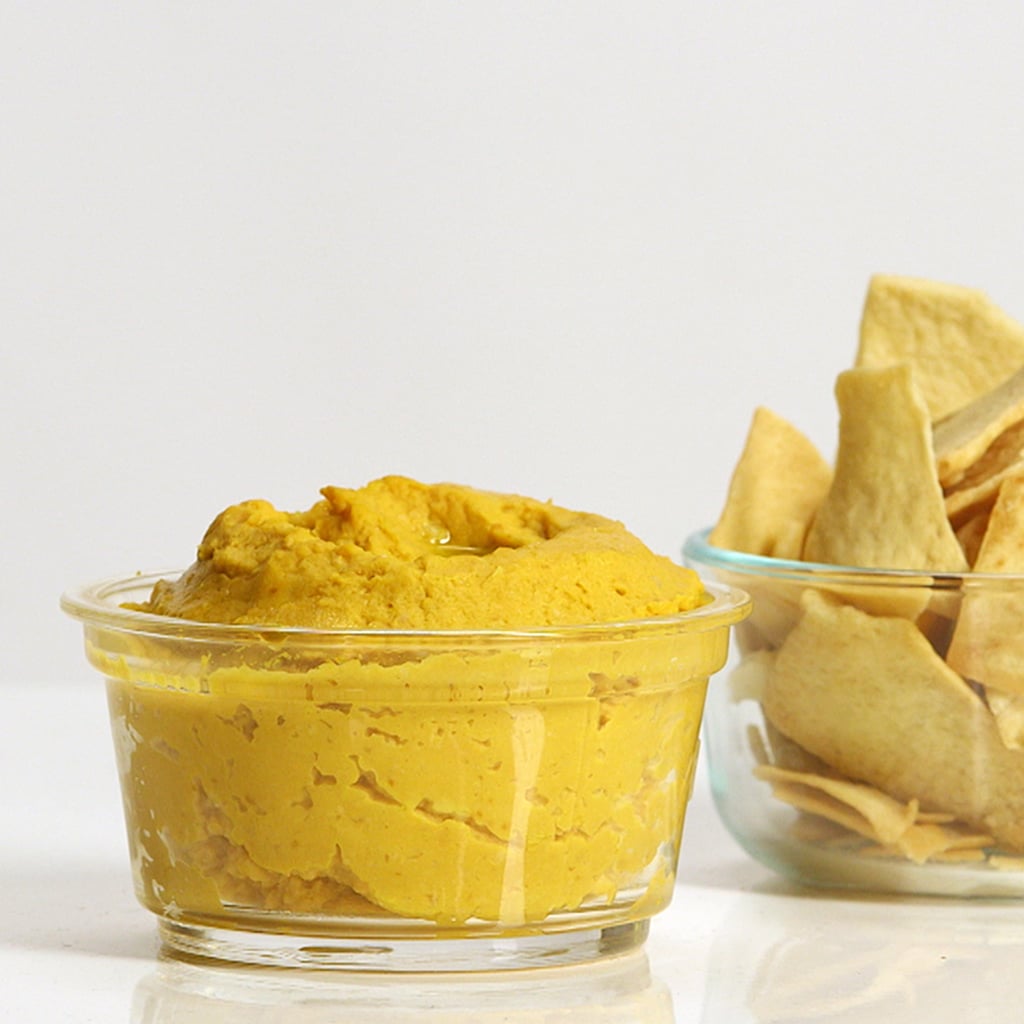 You will have no problem munching on pumpkin hummus [5] with crackers (or pita chips).
Think Beyond Pie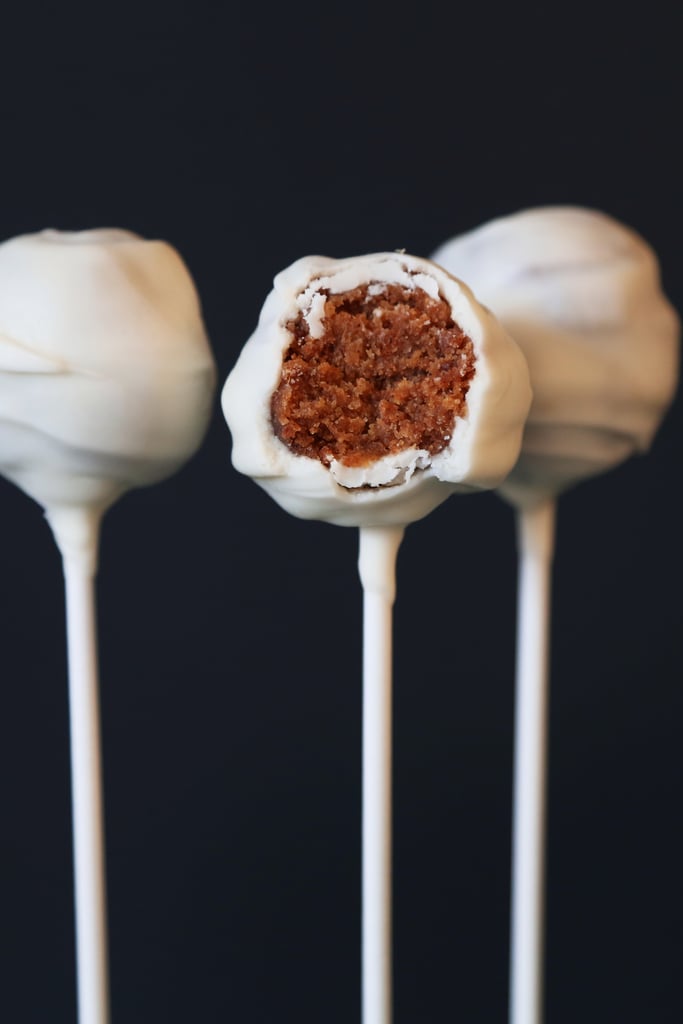 There are plenty of other divine desserts that use pumpkin. Consider pumpkin brownies [6], pumpkin whoopie pies [7], or pumpkin cake pops [8].
Add Into a Soup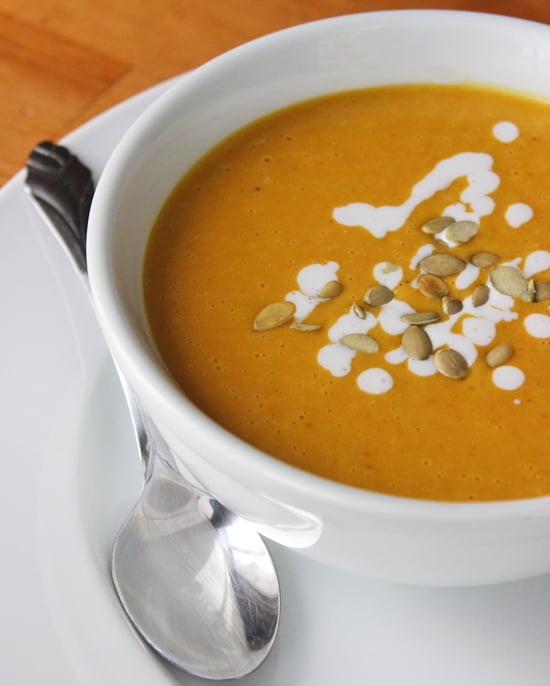 If you've taken the time to make your own pumpkin purée, use it as a base for a creamy soup [9]. It's the perfect way to highlight the true essence of pumpkin.
Use It in Cake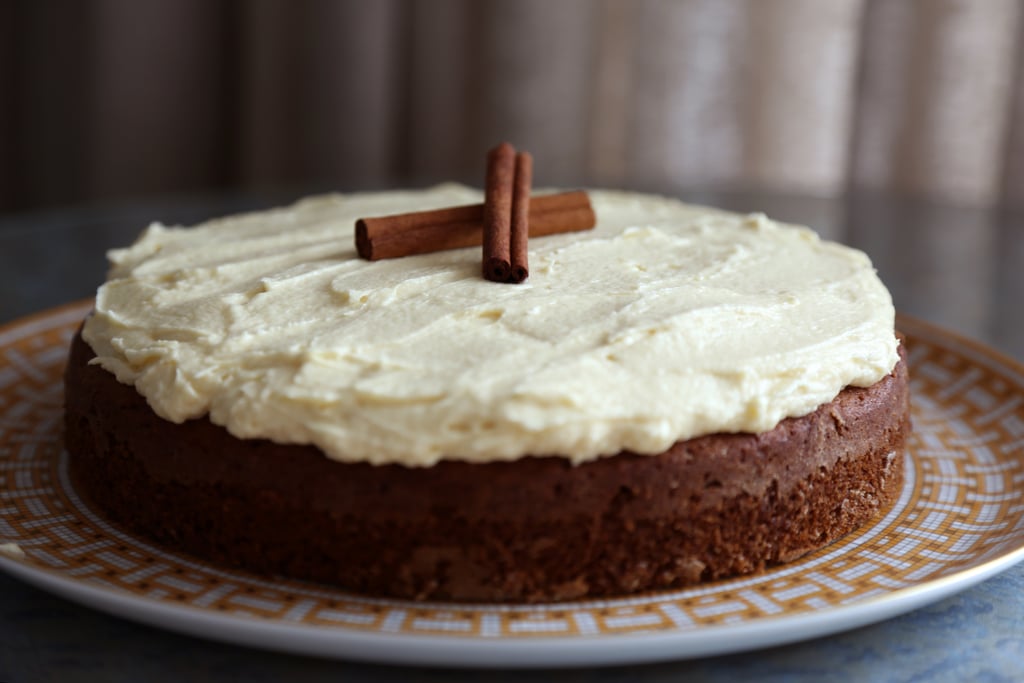 It's time to get naked. Well, we're actually talking about your cake. This spicy naked cake recipe [10] leaves the cake layers bare; just put frosting on top.
Stir Into Ice Cream or Frozen Yogurt
Classic pumpkin pie spices and a splash of bourbon give this pumpkin ice cream [11] a rich and creamy flavor. Serve it alongside cake or pie.
Mix Into Risotto
Pumpkin is ideal for Italian preparations. Add it to al dente arborio rice for a rich and luxurious risotto [12].
Add Into Bars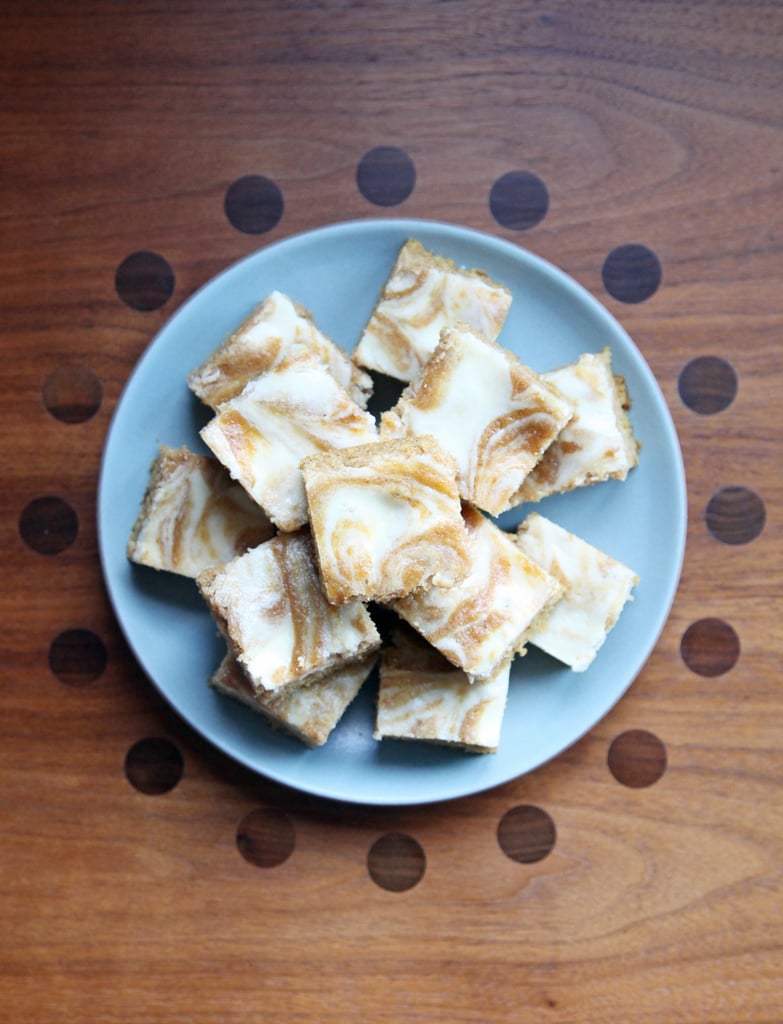 What's better than this two-in-one recipe? Pretty much nothing. These pumpkin bars [13] are like cake with the frosting already swirled in. Try a pumpkin-carrot bar [14] if you're the type that likes things lightened up.
Bake With Pasta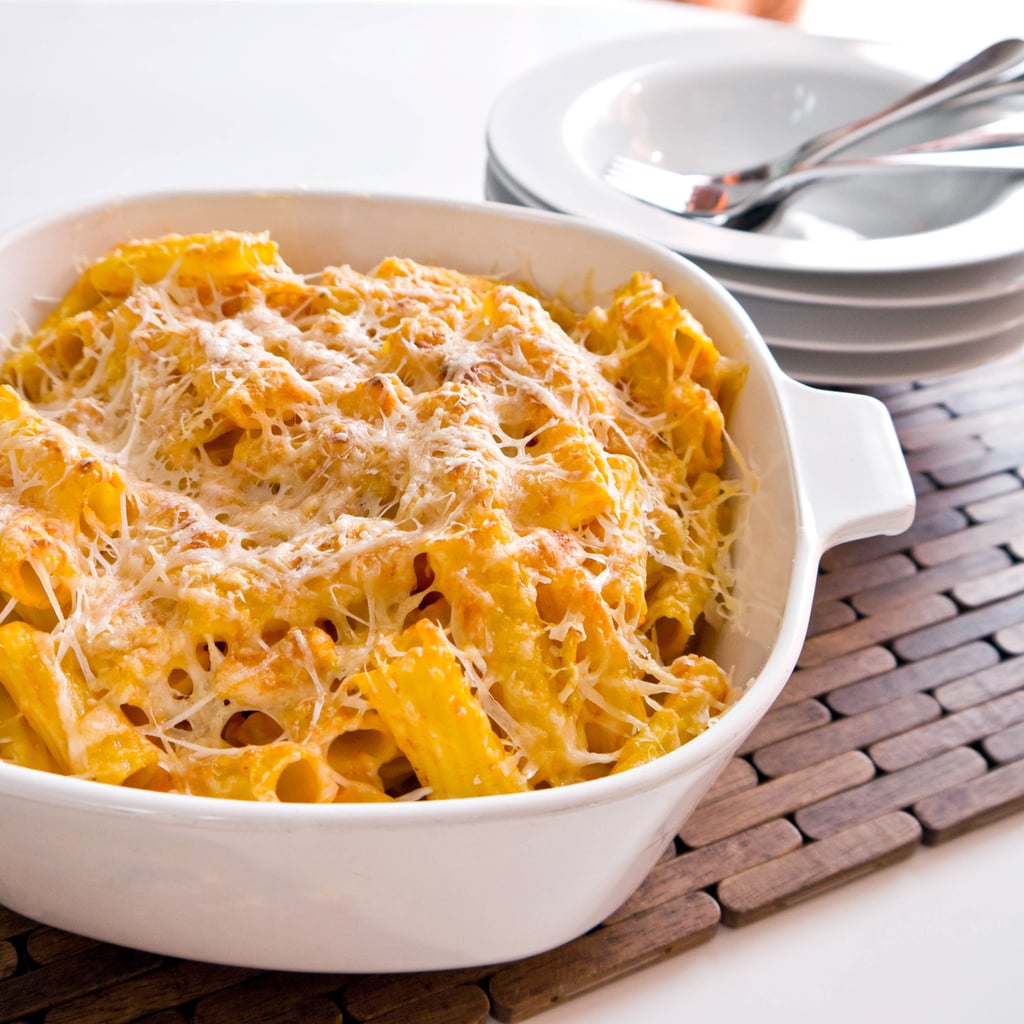 This pumpkin parmesan pasta bake [15] is an ideal Fall dinner when you're looking for a creamy, comforting meal that's basically pumpkin mac and cheese.
Make an Edible Gift
Whip up a batch (or two) of homemade pumpkin bread [16], then package in a pretty box and deliver to a friend or neighbor as a token of your appreciation.