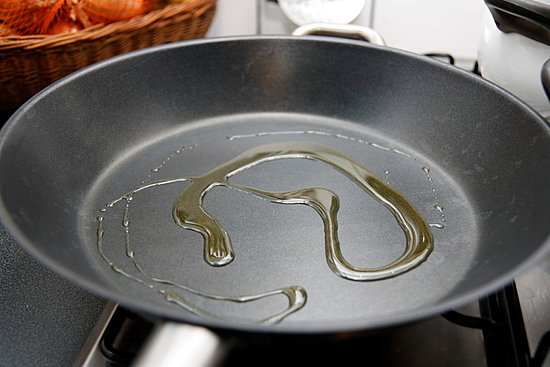 One topic that most of the chefs covered at the
South Beach Wine and Food Festival
was cooking oil. It seems that everyone has a preference for what type to use.
Bobby Flay
, Michael Symon, and Claire Robinson cook with canola oil and save olive oil for finishing sauces and vinaigrettes.
Rachael Ray
and Anne Burrell disagree and always cook with extra-virgin olive oil. What kind of oil do you like?