This week we made decadent soup, watched the season premiere of Top Chef, ate weird candy, and added some bbq to sandwiches. We also had a lot of fun and a lot of good eats. If you missed anything then check out the week that was, just click "Start Slideshow" below.
Sweet Pea Soup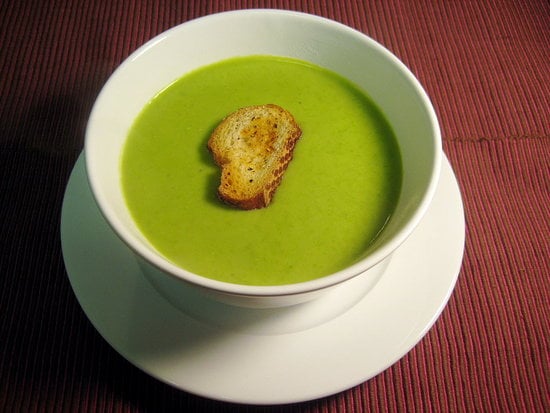 Go green and make yourself a batch of this beautiful sweet pea soup [1].
Top Chef Is Back!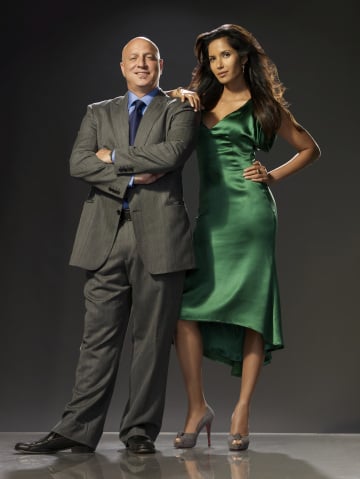 Top Chef is back [2]! What did you think of it? Check out my burning questions [3] and tell us what you thought!



Also, We had a chance to interview [4] a few of the contestants, and this season is going to be hot!
The One & Only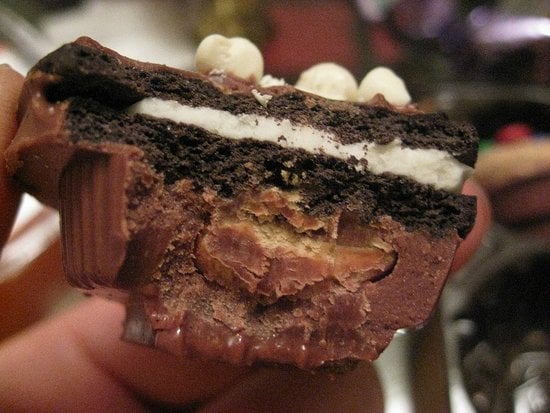 Introducing the One & Only [5]. It's quite possibly the most gluttonous candy bar ever.
Irish Soda Bread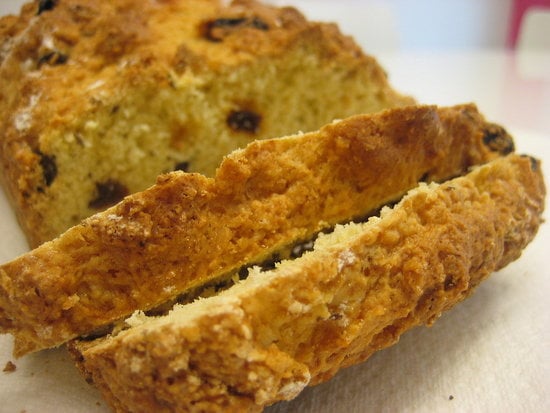 PartySugar's dad makes an awesome Irish Soda Bread [6]. He only makes it once a year, so get on it now!
St. Patrick's Day Treats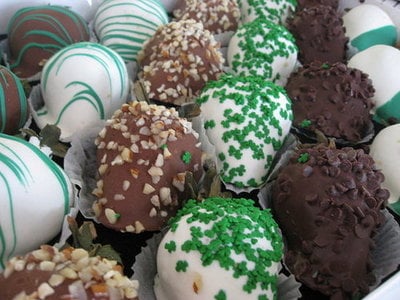 Wanna surprise your loved ones with some yummy St. Patrick's Day Treats [7]?
Fail!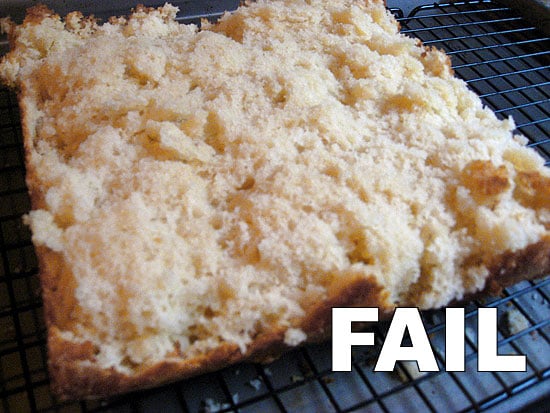 What happens when things go wrong in the kitchen? You FAIL [8].
The Smokey Sherm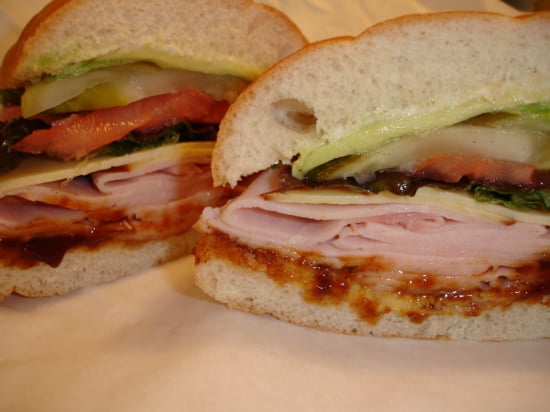 Want to put a little bbq in your step? Try making yourself The Smokey Sherm [9].
Birthday Doughnuts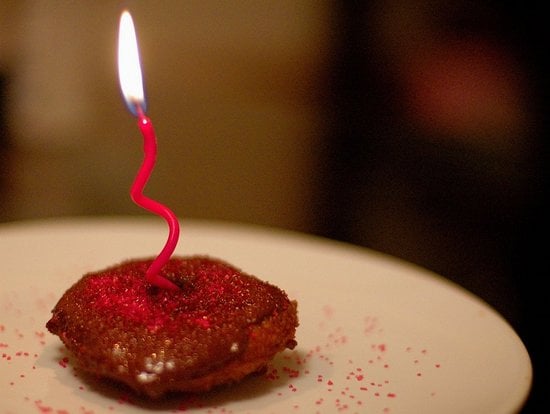 Why make birthday cake when you can have birthday doughnuts [10] instead?
YumSugar Wallpaper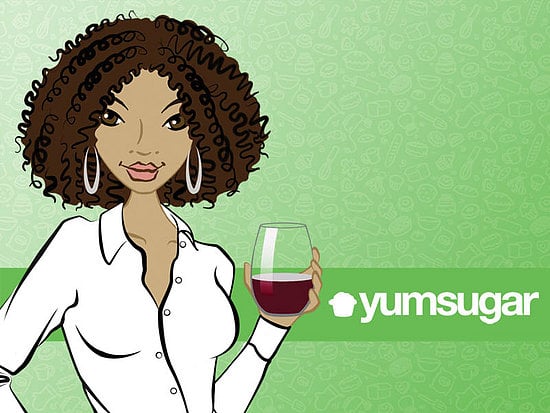 Spruce up your desktop with our YumSugar Wallpaper [11].