Are you staring down a dirty, ineffective sponge; a ratty, threadbare set of oven mitts; or a warped and cracked cutting board? Then chances are it's time to replace the offending equipment. But for times when it isn't quite as cut-and-dry, click through for guidelines (and replacement suggestions) for your kitchen equipment.
Oven Mitts/Pot Holders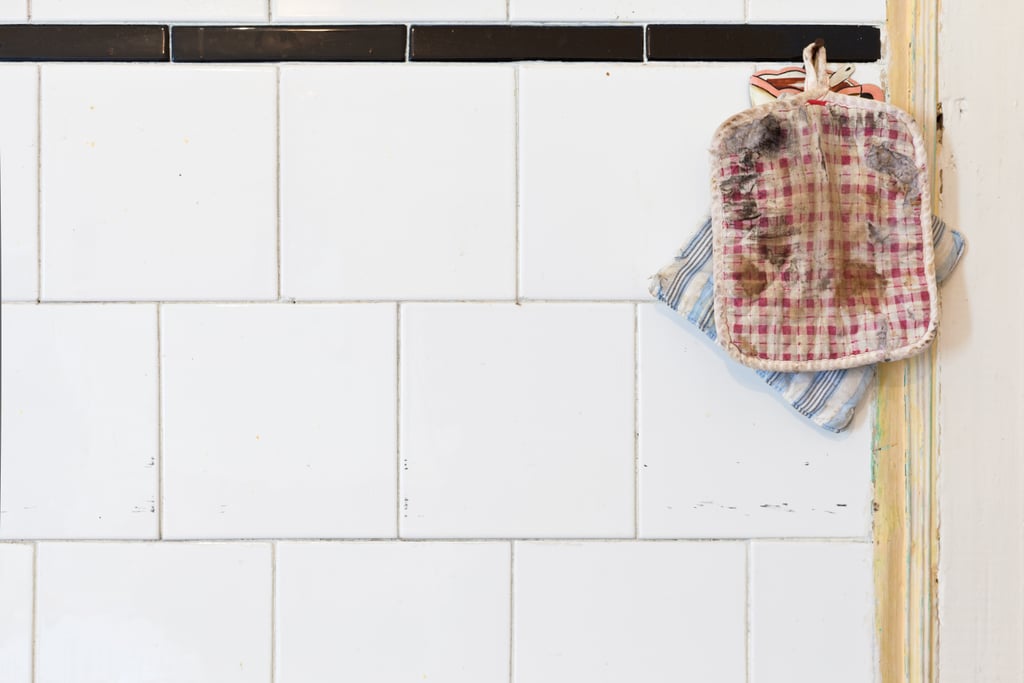 While it's fine to hold on to stained oven mitts, provided their aesthetics don't bother you, make certain to replace them when they become threadbare or excessively worn in any spots. Once the material thins, it becomes less protective and can lead to unnecessary burns, defeating their purpose.
Replace worn oven mitts with our top pick:
Reizen Flame-Retardant Oven Mitt [1] ($10)
Water Filter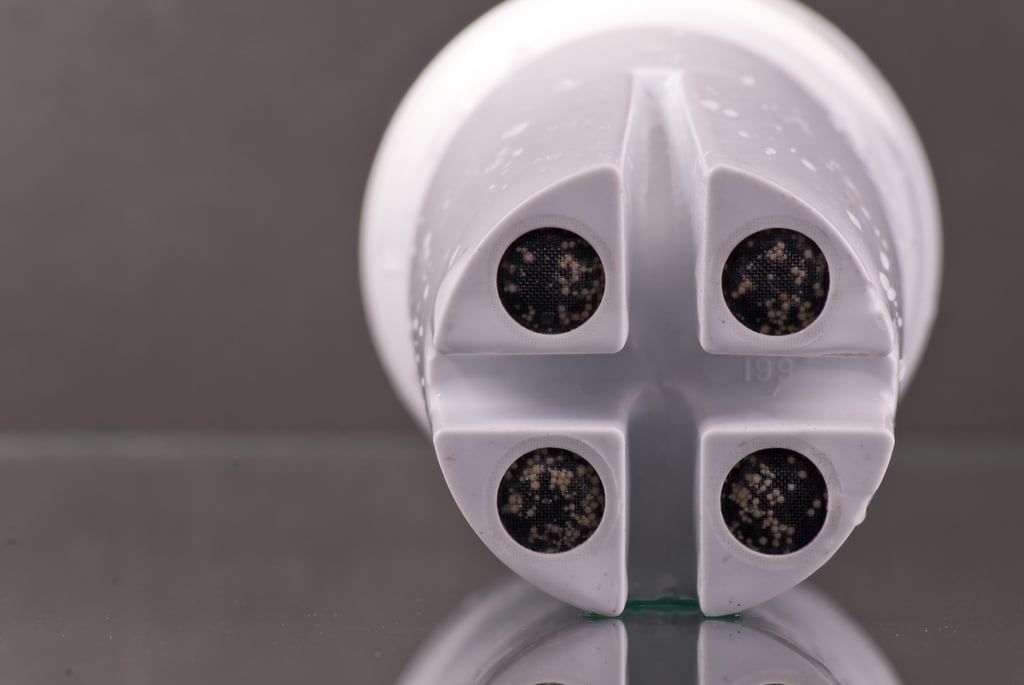 How often one should replace a water filter depends on a few factors: the manufacturer and model of the filter, how much water your household uses, and the amount of impurities in the water before filtration. Replace the filter every two to three months, at most waiting six months, or as soon as the water becomes cloudy, tastes off, or when the filter has visible buildup on the bottom.
Replace water filters with:
The manufacturer's water filter replacement cartridges.
Spices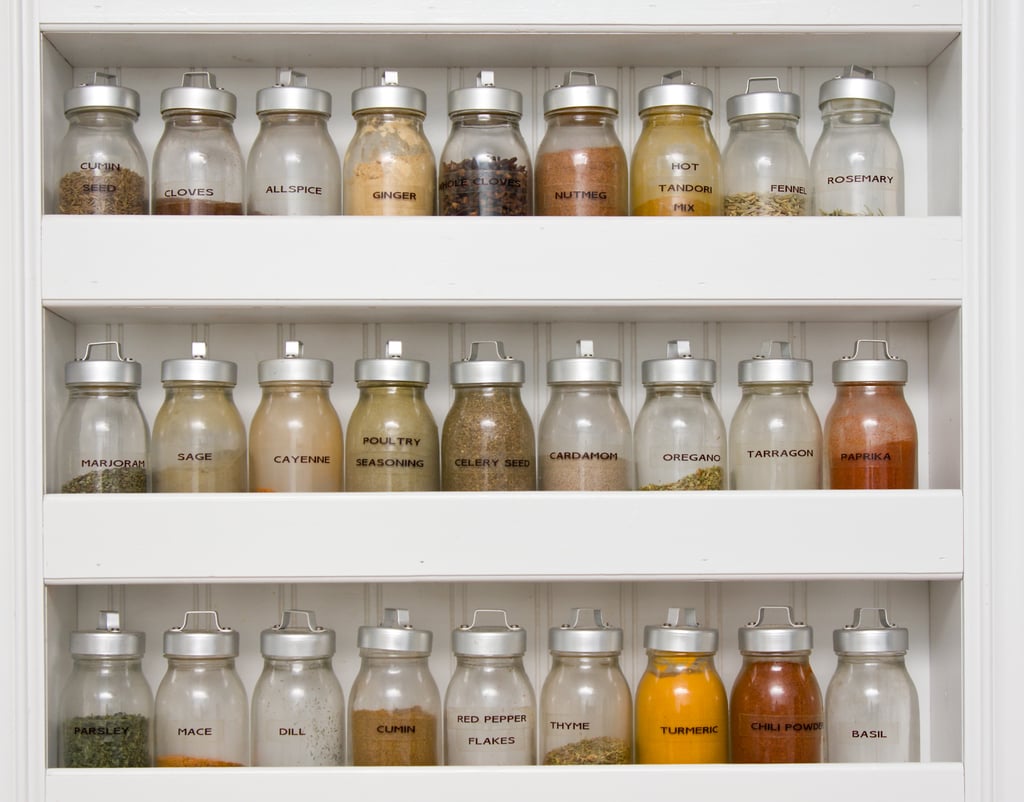 Whole spices are typically good for up to three years [2], while ground should be replaced after one year. Replace any spices that have lost their pungency or appear dusty.
Our top replacement pick for old spices:
Stock your spice rack from the bulk bin, as it has a high turnover, and you can get as much or as little as you'd like. Alternatively, try Morton & Basset [3] or Spicely [4].
Nonstick Teflon Pans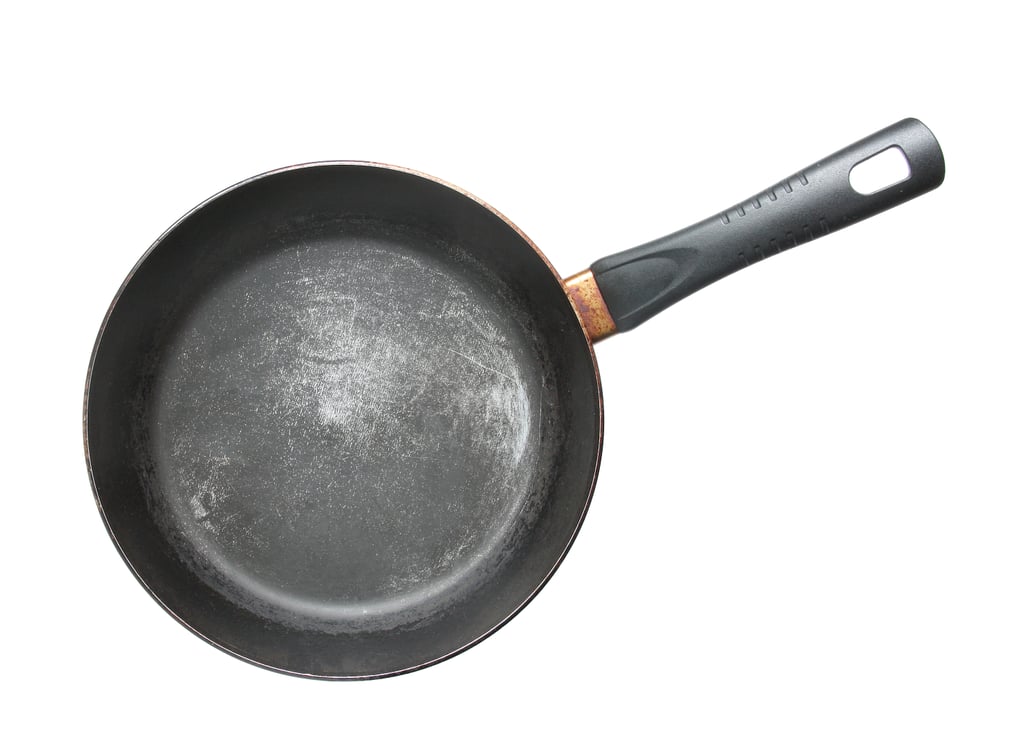 Replace nonstick Teflon pans when they become visibly scratched (avoid using metal utensils with them to prolong their life), when the surface no longer lives up to its nonstick name, or every two to three years.
Our top replacement pick for worn, scratched nonstick pans:
Scanpan Classic 9-1/2-Inch Fry Pan [5] ($115)
Wooden Cutting Boards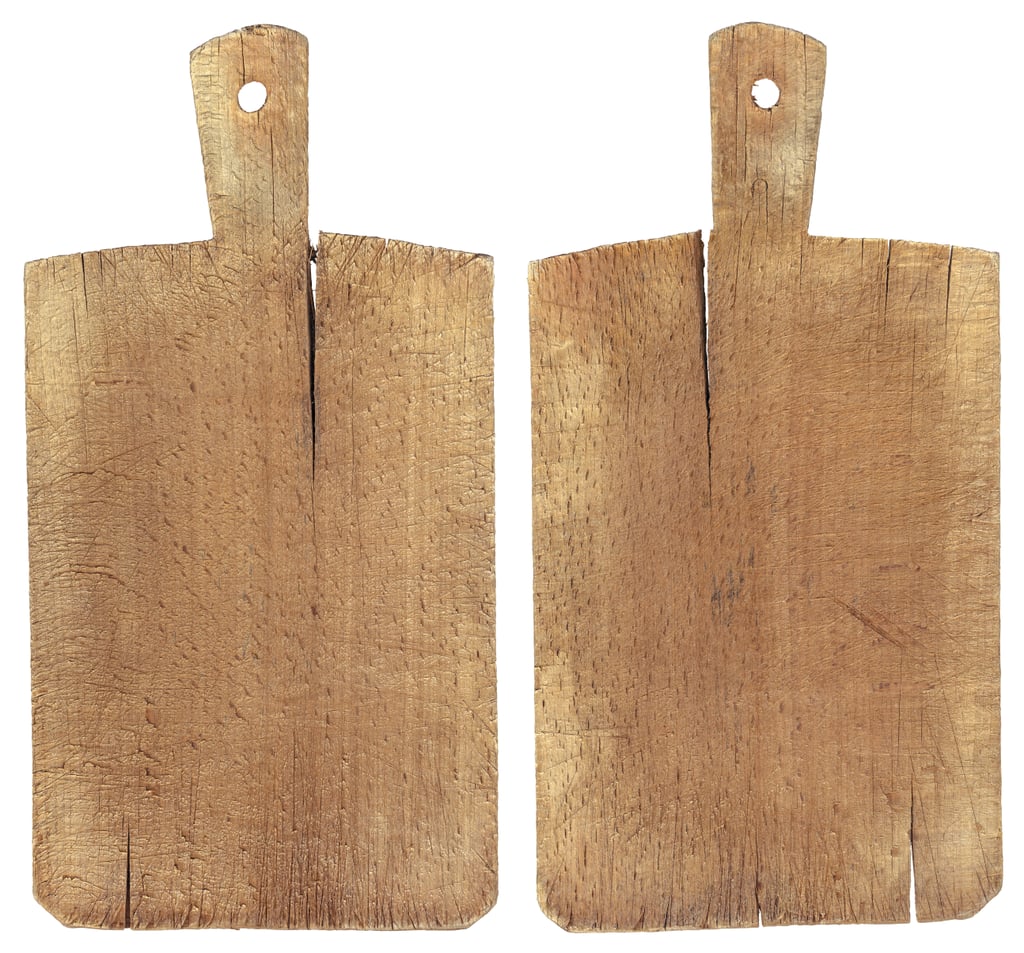 With proper care and maintenance [6], wooden cutting boards can last a lifetime. That said, it's time to replace your cutting board if it has become noticeably warped (making for an unsafe cutting surface), cracked (bacteria harbors in nooks and crannies), or otherwise irretrievably damaged.
Our favorite wooden (and bamboo) cutting boards:
John Boos Square Reversible Cherry Cutting Board [7] ($186),
Totally Bamboo Cutting Board [8] ($60)
Deep-Frying Oil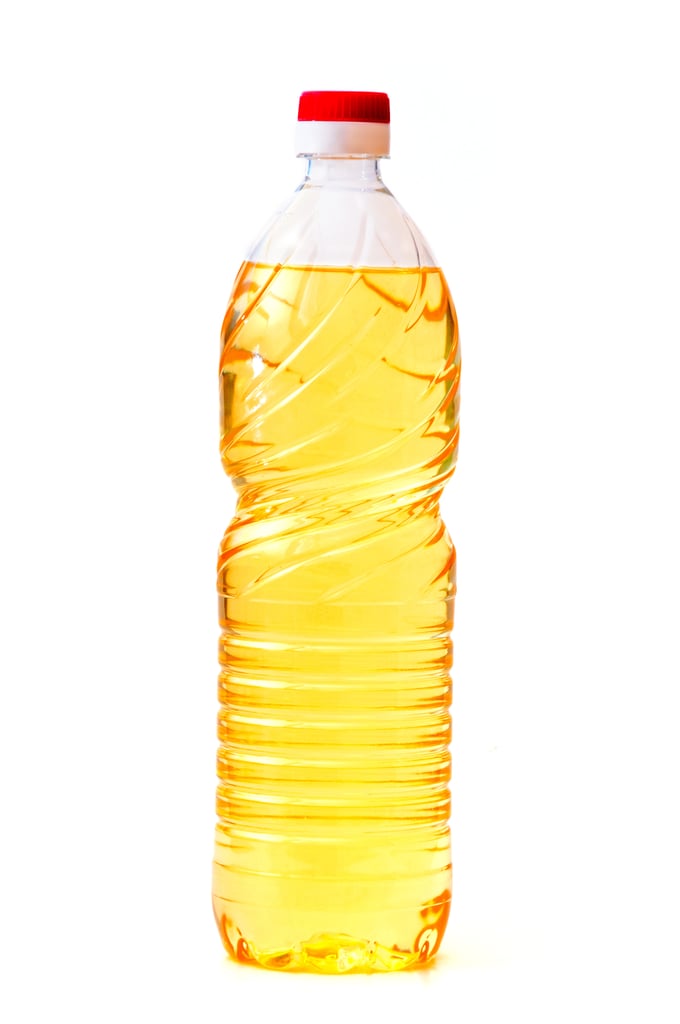 Oil used for deep-frying should be replaced after three uses, if not sooner. For best results, allow it to cool after frying, strain it back into an airtight container [9] through cheesecloth or a coffee filter, and store in a cool, dark place. Repeated heating degrades the oil, so make certain to discard it if it imparts an off flavor to food.
Replace oil for deep frying with:
Your preferred high-heat-tolerant oil, such as peanut or canola.
Resealable Plastic Containers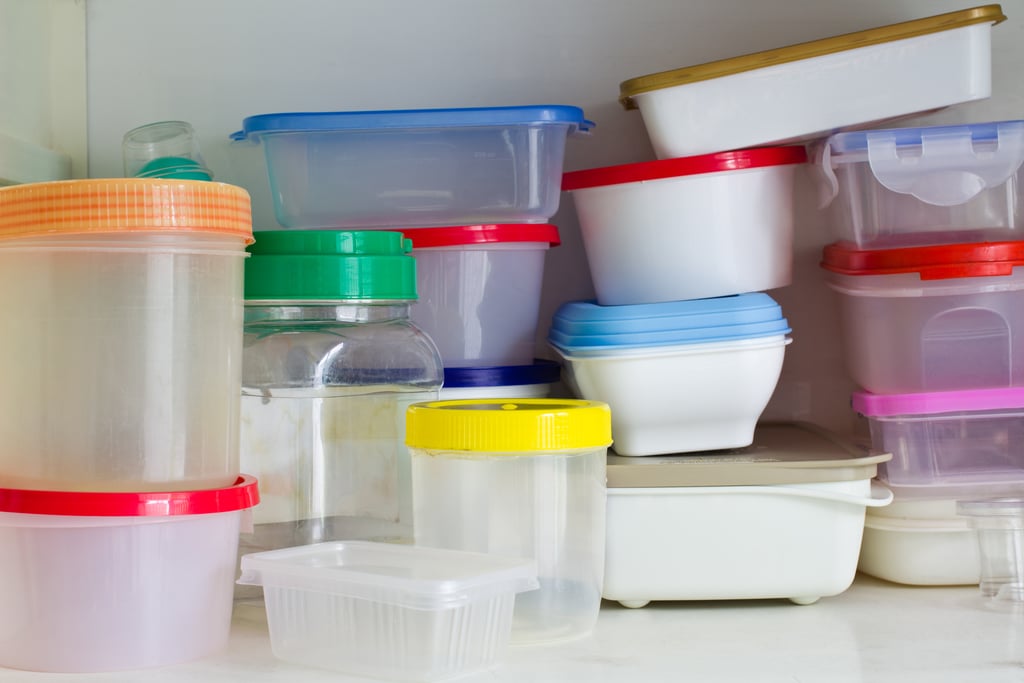 Replace resealable containers when they become warped, cracked, the lids no longer seal properly, or they develop persistent odors despite repeated cleaning.
Our favorite resealable plastic (and glass) containers:
Ziploc Twist 'N Loc Containers [10] ($7 for 2),
Tempered Glasslock Storage Containers [11] ($33 for 18 pieces)
Sponges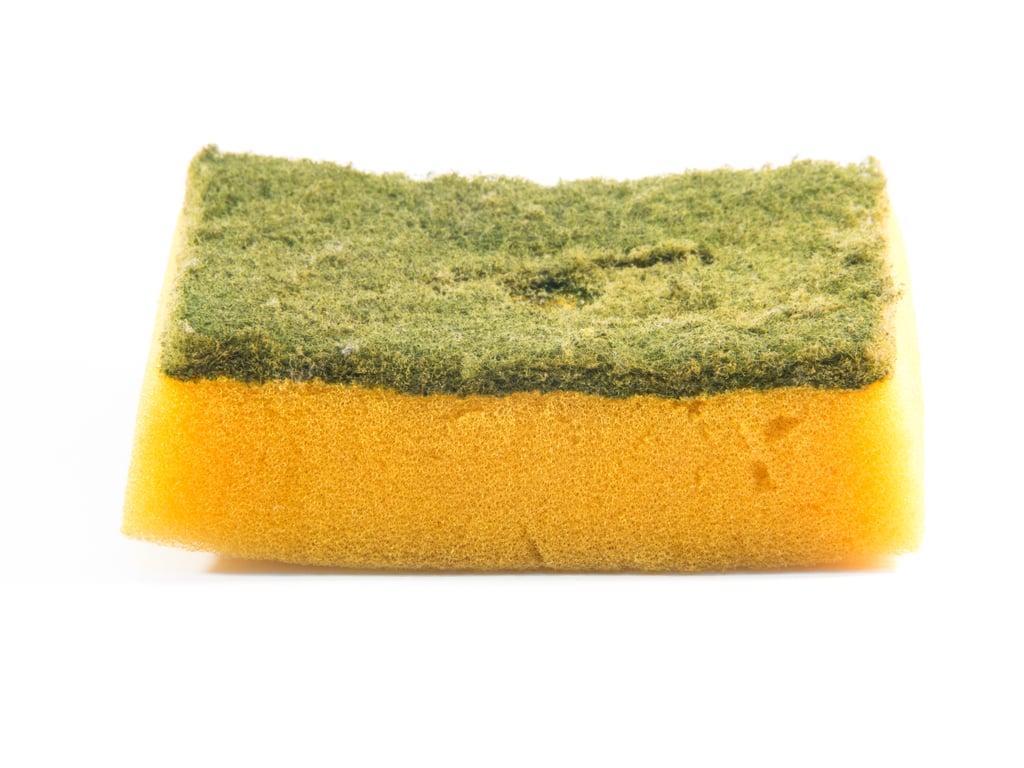 While a dirty sponge can often be revived with a trip through the top rack of a dishwasher, replace any sponges that have lost their efficacy, have begun to disintegrate, or have a pervasive odor. At the very least, replace sponges every month.
Our top replacement sponge pick: Scotch-Brite Heavy-Duty Scrub Sponges [12] ($30 for 21)