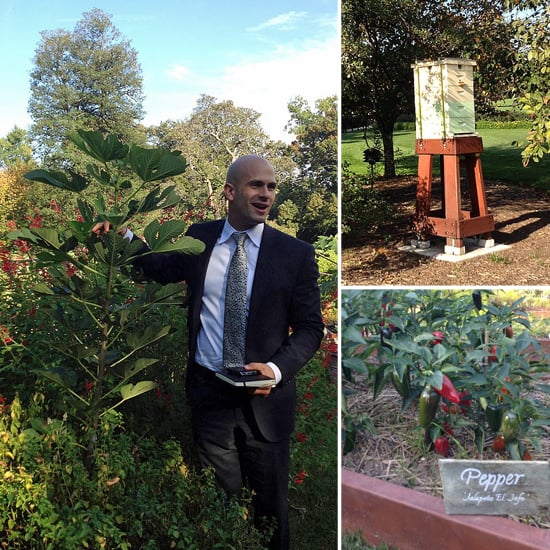 White House chef Sam Kass takes us on a tour of the White House Gardens [1].
Go beyond candy this October with 10 Halloween-inspired desserts [2].
Check out all of our videos from the LA Food & Wine Festival [3].
Just beet it with this inventive and delish goat cheese and arugula pizza [4].
Be sure to enjoy some sweet potatoes [5] while they're in season.
What do you know about this Halloween [6] tradition?Take our trick-or-treat quiz [7]!