'Wich of the Week: Muffuletta
'Wich of the Week: Muffuletta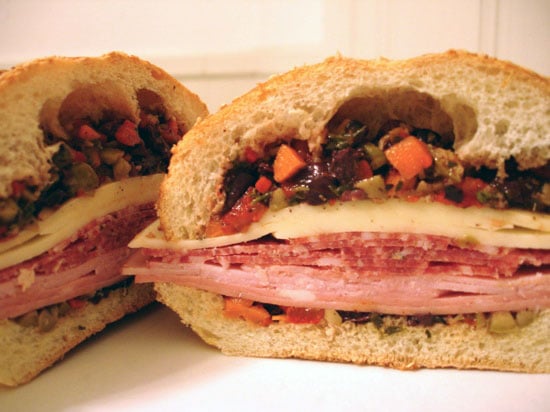 1
'Wich of the Week: Muffuletta
Yesterday was Super Tuesday and Fat Tuesday, so I decided to celebrate with the super-fat New Orleans sandwich known as the muffuletta. Though lesser-known than the Big Easy's other big-bread creation, the po'boy, today's 'Wich of the Week is just as beloved.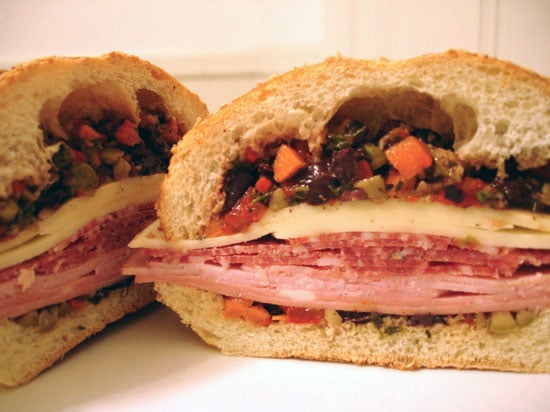 Invented about a century ago by the French Quarter's Central Grocery, this sandwich is made on massive rounds of Italian bread cut into quarters; one sandwich easily feeds two to four people. I've never been able to find the bread outside of New Orleans, so I substitute seeded kaiser rolls.
The key to a good muffuletta — which features piles of ham, salami, mortadella, and provolone cheese — is Italian olive salad. Central Grocery closely guards its recipe, but Boscoli's version is hard to beat. This time I decided to make my own, and I was quite pleased with the results.