Fans have been showing their World Cup spirit by waving flags, wearing their team's jerseys and colors, painting their faces, and just getting super emotional [1] about the entire event in general. But we think the best way to get in on the fun is by celebrating the food culture of the teams left in the running. We've put together an Argentine- and German-inspired menu for you to serve up for the final match — check it out below!
Sources: Nicole Perry, Getty [2], and America's Test Kitchen [3]
Radeberger Pilsner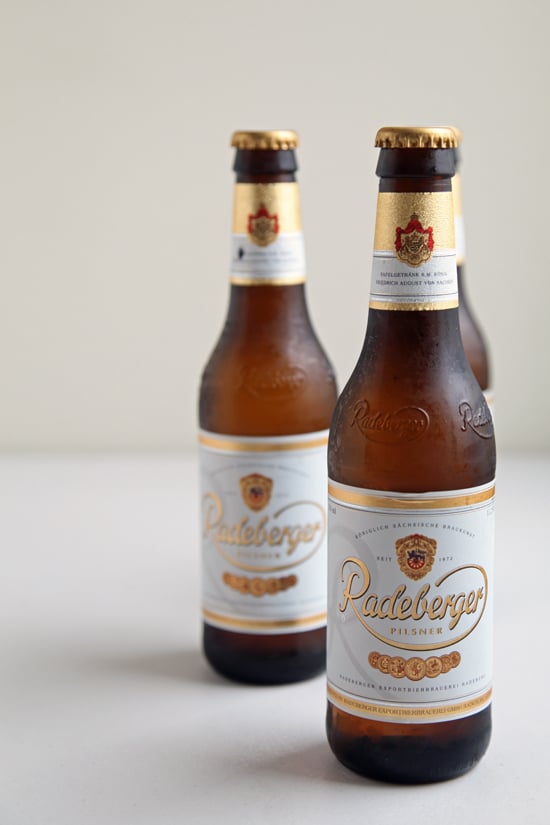 Lovers of lighter brews will enjoy sipping on this German pilsner [4]. It pairs well with salty food, and is a perfect game day choice of beverage because it isn't overly filling — so you'll have plenty of room to indulge in the rest of the menu!
Photo: Nicole Perry
Sopaipillas
This pillowy fried bread [5] is common in many South American countries, including Argentina. Serve it plain or top it with cheeses, meats, or vegetables [6] for a savory treat.
Photo: Anna Monette Roberts
Braised Red Cabbage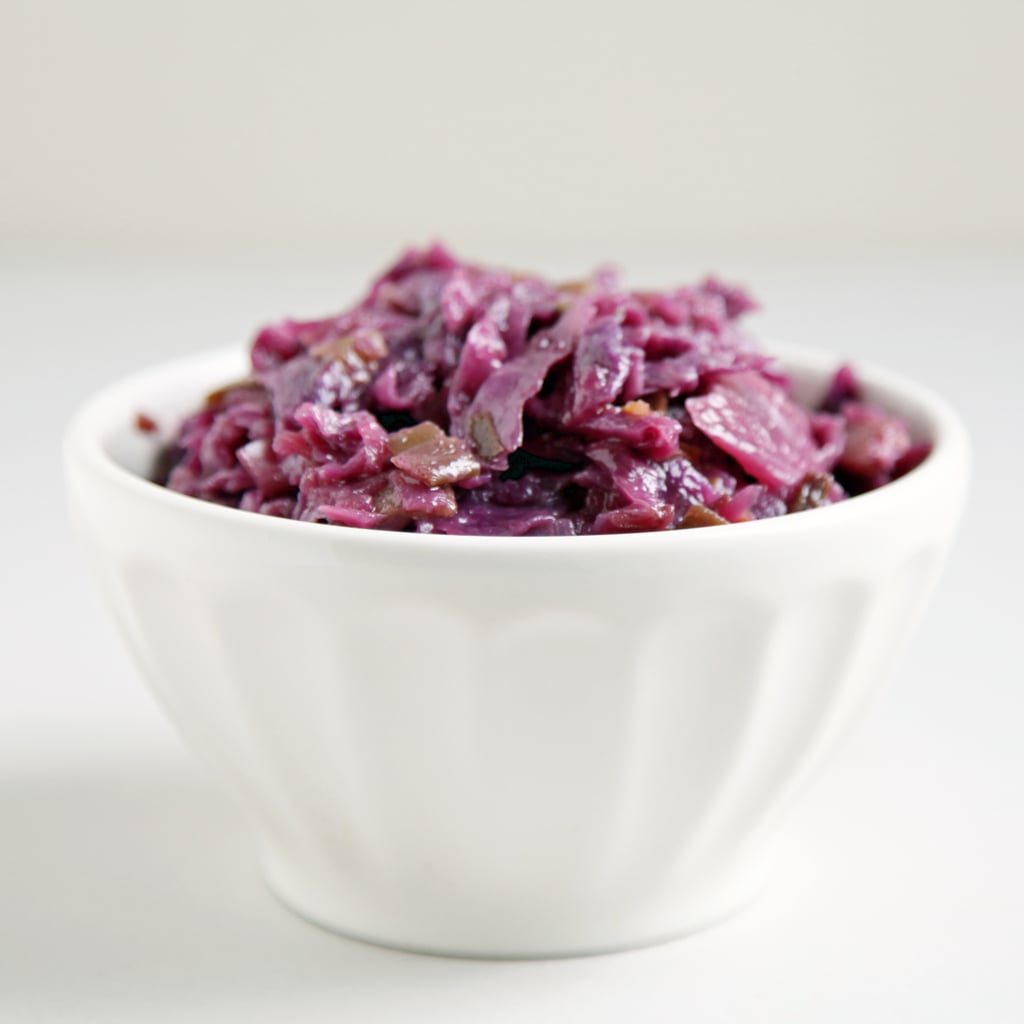 For a tangy side dish full of flavor, try this Germanic bacon-studded braised red cabbage [7].
Photo: Nicole Perry
2012 Ménage à Trois Malbec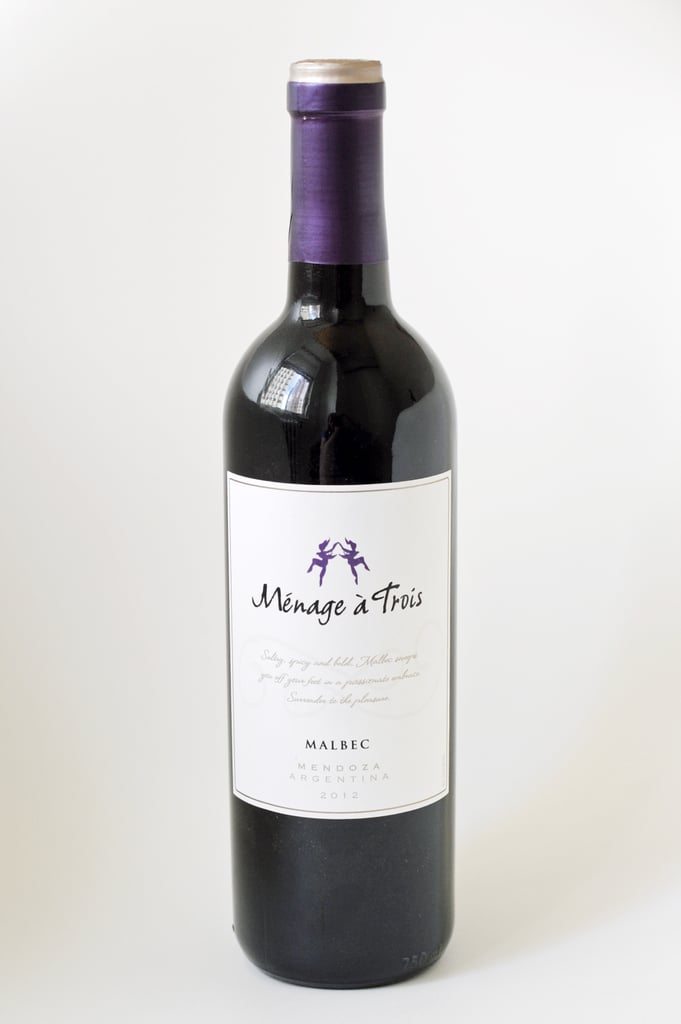 Though you might not know it, Argentina is one of the largest producers of wine. Serve this juicy, cherry-bright Argentine Malbec [8] with the main course — steak.
Photo: Nicole Perry
Argentine Steak With Chimichurri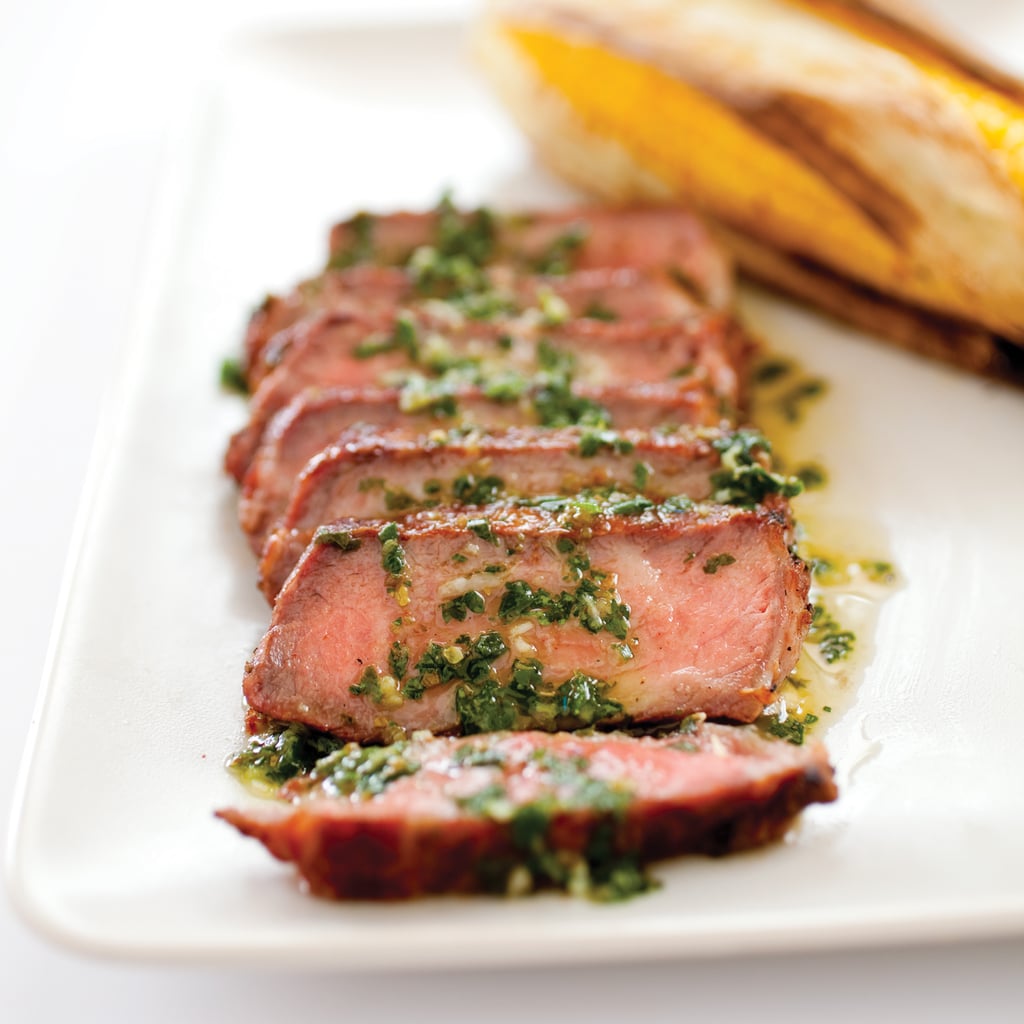 In Argentina, large steaks are often grilled over logs rather than charcoal, which gives the meat a subtle smokiness. Get a similar flavor at home with this recipe that employs a clever hack [9] that can be done on any charcoal grill. Then finish it off with another Argentine classic: a piquant garlic, olive oil, and parsley chimichurri sauce.
Source: America's Test Kitchen [10]
2009 Dr. Pauly-Bergweiler Bernkasteler Badstube Riesling Kabinett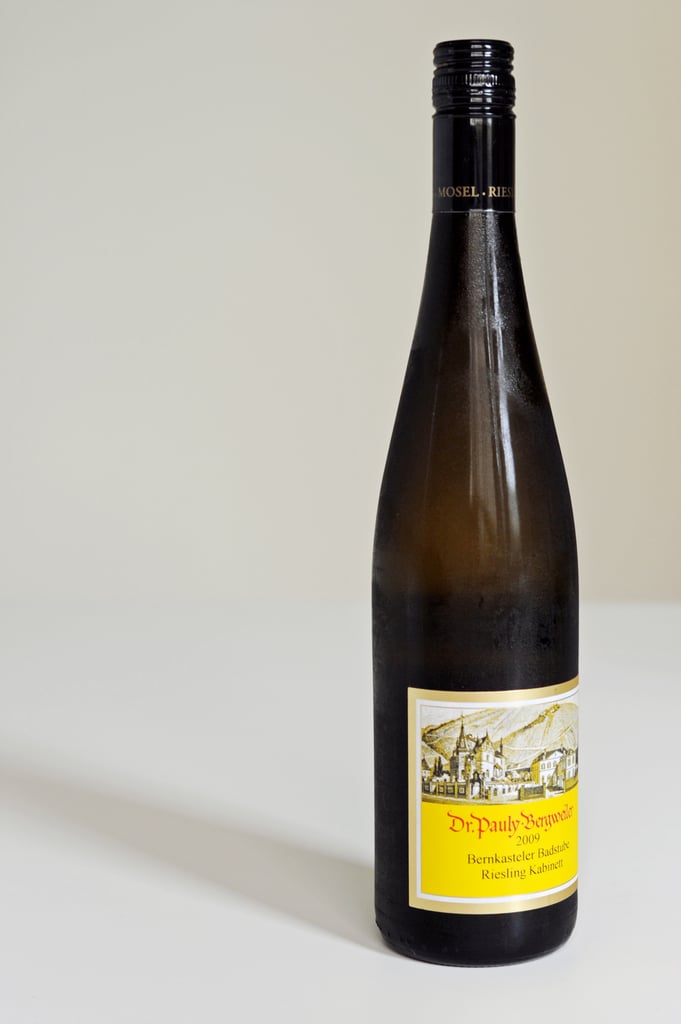 For dessert, pass around a bottle of a sweeter-style Riesling like this exceptional bottle from Germany's Mosel region [11].
Photo: Nicole Perry
German Chocolate Pudding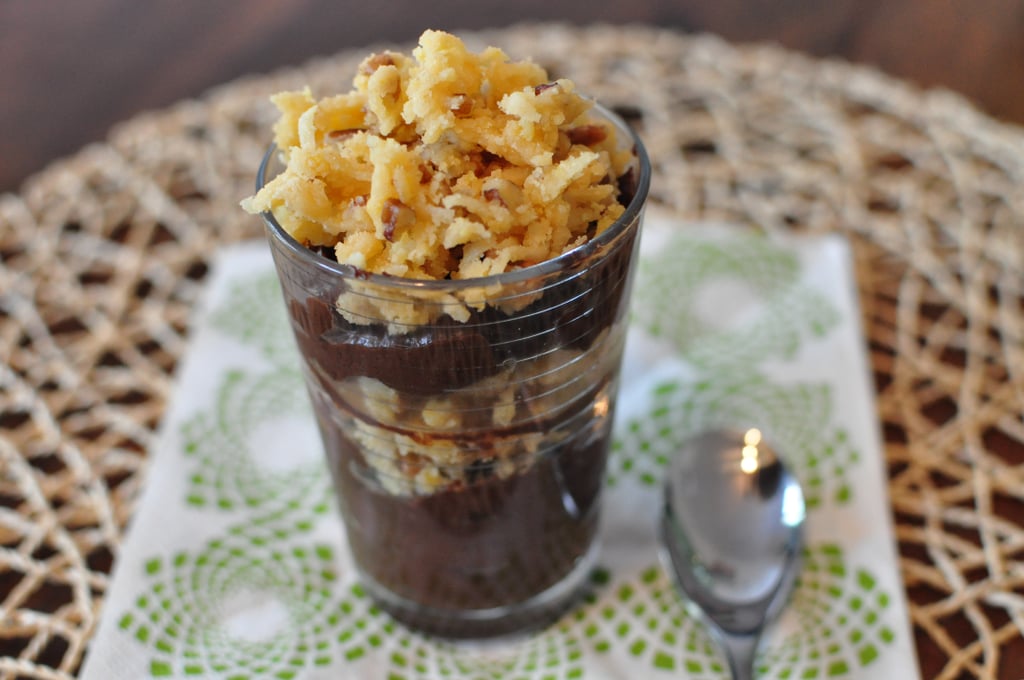 OK, so technically German chocolate cakes aren't actually from Germany . . . they're an American invention. But these German chocolate pudding cups [12], inspired by the cake, are so good we simply couldn't resist including them.
Photo: Lauren Hendrickson