Everyone knows that candles can really set the mood [1] of a party. So what sort of mood would a chocolate candle send? If you want to find out then, check out one of these yummy-smelling chocolate candles. Just click the "Start Slideshow" button below!
Thymes Au Chocolat Candle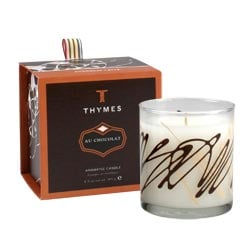 The Au Chocolat Latte Aromatic Candle [2] ($25) blends the smell of espresso with chocolate and vanilla.
100 Chocolate Candles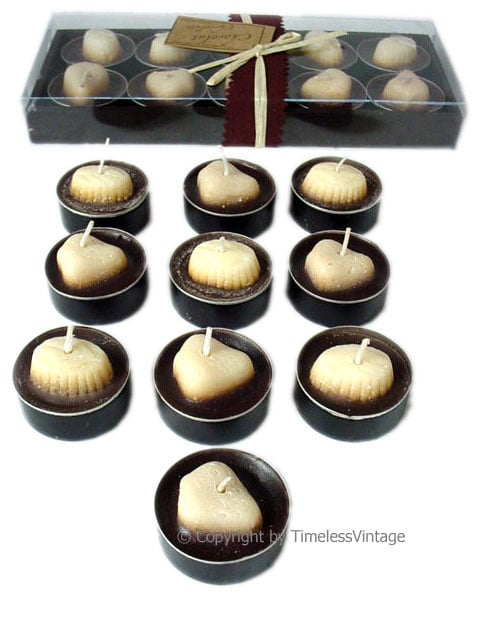 Planning a big event? Stock up with 100 Chocolate Candles [3] ($39.99).
Aunt Sadie's Chocolate Candle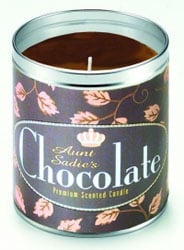 Aunt Sadie [4] ($16) thought chocolate was spiritually divine. Just be sure you don't try and eat this candle!
Votivo Chocolate Delirium Candle
This chocolate candle by Votivo [5] ($25) has a 50 hour burn time, and will transform your home into a chocolate factory.
Death by Chocolate Candle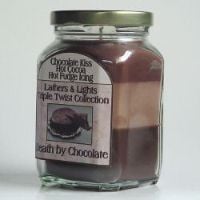 This hand-poured Death by Chocolate candle [6] ($11.95) layers chocolate kisses, hot chocolate and hot fudge scents.
Chocolate Truffle Candle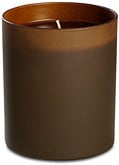 This Laura Mercier Chocolate Truffle Candle [7] ($42) is ozone friendly, and blends chocolate with vanilla, sweet maple and honey.
Hershey's Syrup Candle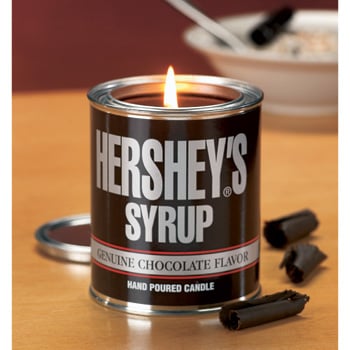 Finally, don't miss out on this Hershey's Syrup Candle [8] ($10.98). All the aroma of chocolate, but zero the calories!