It seems like June was just yesterday, but I blinked, and suddenly it's August! Since the first half of Summer flew by, I've resolved to relish the rest of it with more cookouts and get-togethers featuring my favorite warm-weather foods. To help max out the month, I'll be sure to have a few indispensable items within arm's reach. Keep reading to find out which items I can't live without right now.
Salad Blaster Bowls
Toss together one of the season's best salads [1] for dinner — and make some extra for lunch the next day. The brilliant Salad Blaster Bowl [2] — which stores your dressing separately to avoid wilted leaves — is great for on-the-go meals, both for you and little ones headed to back to school.
Julie & Julia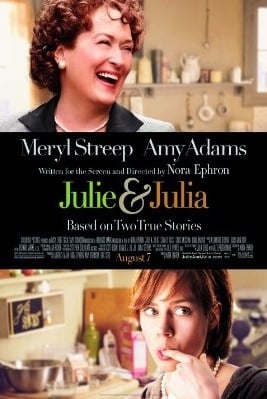 The most anticipated food film of the year, Julie & Julia [3], premieres Friday, Aug. 7. This comedy-drama, which parallels the life of food blogger Julie Powell with that of acclaimed chef Julia Child, is a must-watch.
J.K. Adams Trench Board
The J.K. Adams Trench Board [4] puts all other cutting boards to shame. This beauteous black carving board not only has a sloped cutting area with a deep juice well, but it also does double duty as a serving tray.
Ice Cream Cooler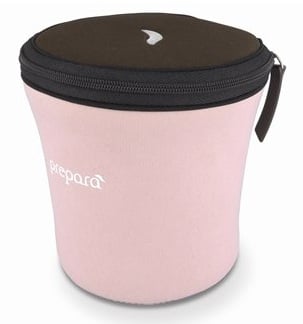 Wishing you could bring your favorite homemade ice cream flavor [5] to share with friends at the beach or the pool? Now you can, with the Prepara Ice Cream Cold Keeper [6]. A pint of ice cream fits perfectly into this neoprene container, which also has a built-in spoon holder.
Serving Baskets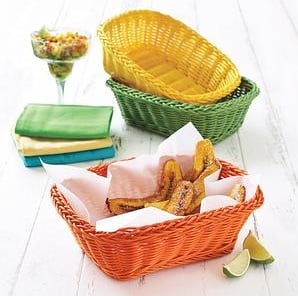 Whether you're serving hamburgers and fries or lobster rolls and chips, these colorful serving baskets [7] add casual finesse to any gathering.
Purista Cocktail Mixers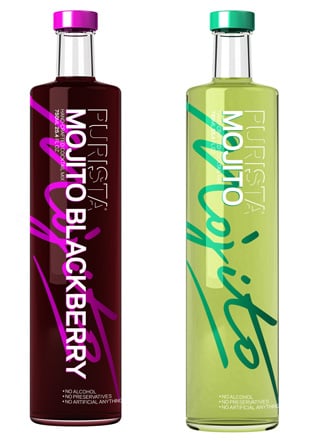 When the mercury rises, mojitos — with cool, crushed mint, tart lime, and a one-two punch of rum — truly hit the spot. But they're not so convenient for picnics and outdoor concerts [8] — unless you want to carry around a bowl of sugar, a bunch of leaves, and a muddler. So in a pinch, we love Purista Cocktail Mixers [9] ($9.99), which are made from filtered water, organic sugar cane, and fresh fruit juices, and come in oh-so-summery flavors, like Caipirinha and Mojito Blackberry.