June is here and to get excited for Summer, picnics, and barbecues, I've rounded up a few things you can't live without. These items will make cooking, entertaining, drinking, and eating that much more fabulous! To check out my must-haves for this month, click the "Start" button.
Cherry Pitter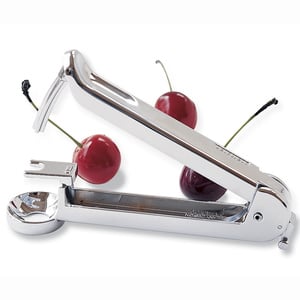 The arrival of Summer means the start of cherry season. I plan on making cherry pie, cherry ice cream, cherry cocktails...cherry everything! A cherry pitter [1] ($12.50) will make my life a whole lot easier. This one is great because it can be used to pit olives as well.
Summer Tablecloth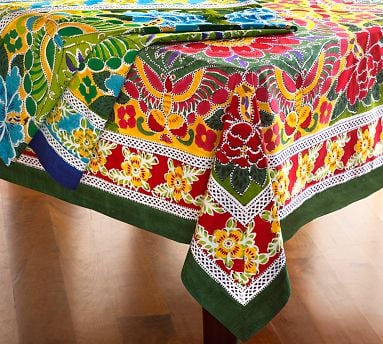 A colorful, printed tablecloth will brighten any deck or patio. I love this vibrant textile print tablecloth [2] ($59.00 - $79.00) so much I want it in blue and red.
BBQ Tools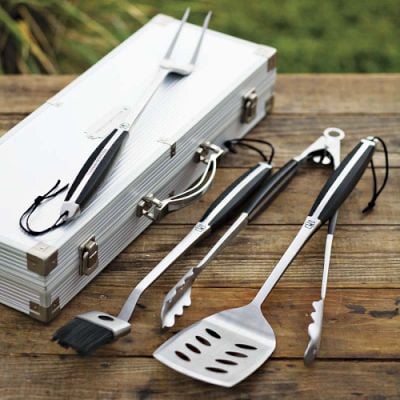 Surprise dad — Father's Day is June 15 — with a new set of grilling tools. This four-piece, stainless set [3] ($79.95) includes a spatula, a fork, tongs, and a long handled basting brush.
Popsicle Molds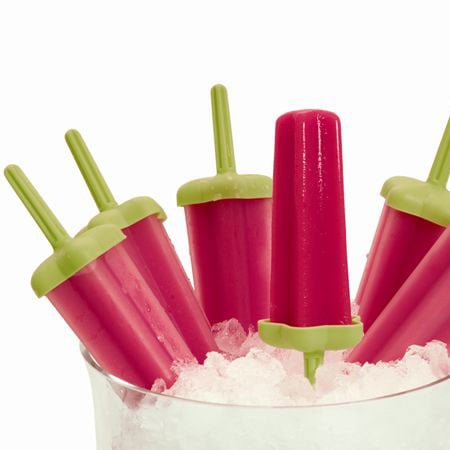 Popsicles are going to be HUGE this summer — Yum and I plan on making a bunch of different kinds! — so pick up a couple of Popsicle molds. This set of six Popsicle molds [4] ($9.95) has special handles designed to catch dripping juices.
Al Fresco Sausages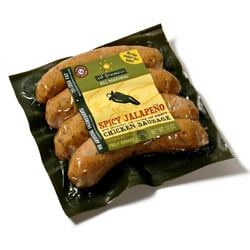 No grilling party is complete without an assortment of delicious sausages. Al Fresco [5]'s gourmet chicken sausages ($5.99) — my new fav — are all natural, flavorful, and with 70 percent less fat than regular sausages. From sweet apple to spicy jalapeño, and teriyaki ginger to buffalo style, these sausages [6] come in over 10 scrumptious varieties.
Beverage Tub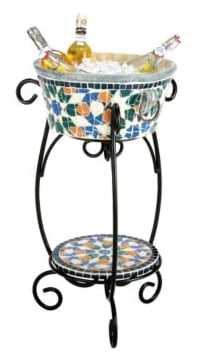 Bring the colorful mosaics of the Mediterranean into your backyard with this beautiful beverage tub [7] ($99.95-149.95). More sophisticated than a beverage bucket, this stylish patio piece keeps drinks cold while making you look cool.