This morning when I woke up and realized it was the first day of June, only one thought came to mind: hello Summer! With its warm weather and long days, June is a perfect time for outdoor cooking and alfresco entertaining. Whether you're hosting a chic soirée by the pool or packing up your family for a picnic in the park, here are six items that will make your month magnificent and memorable.
Portable Inflatable Ice Bucket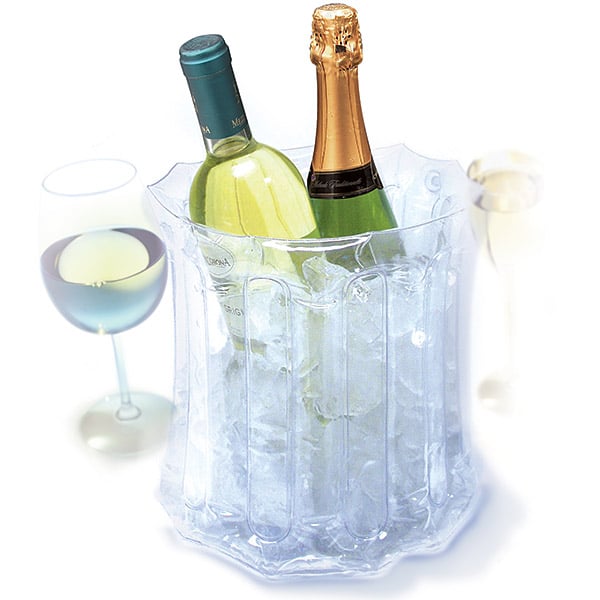 When the afternoons are hot, I crave icy cold beverages. With this portable inflatable ice bucket [1] ($7.95), one can enjoy a chilled glass of white wine or bottle of beer anywhere. Simply inflate and fill with ice. But, be warned, it's so fabulous your friends might want to steal it from you!
Smoke N Grill Charcoal Grill and Smoker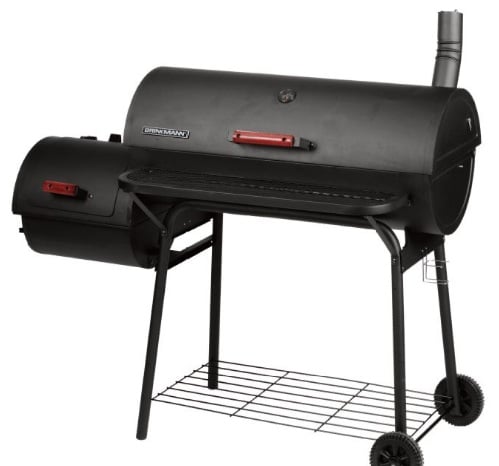 If your dad's anything like mine, he's a grill master. That's why we're expanding his horizons this Father's Day and giving him a smoker! This two-in-one grill [2] ($159) has a smoker and an area for old-fashioned charcoal grilling.
4505 Chicharrones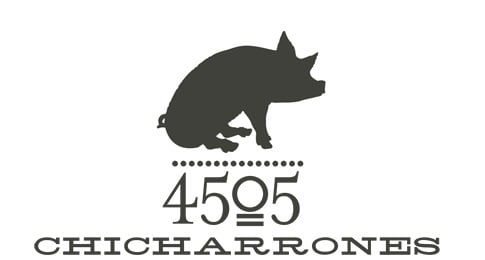 Dispel any preconceived notions you might have of pork rinds, because chicharrones are back in a big way, and they're better than ever. Local purveyor 4505 Chicharrones [3] makes a version ($3) that's mind-blowingly weightless and melt-in-your-mouth, with a robust flavor of porkiness.
Outdoor Party Lights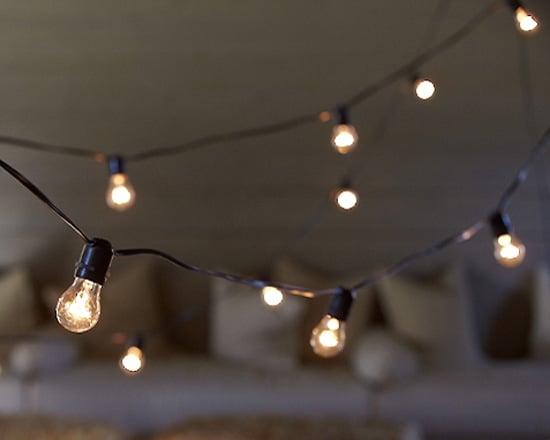 If you plan on hosting a lot of dinners on your patio, splurge on these durable weather-resistant outdoor party lights [4] ($199). They festively cast an illuminating glow creating the ideal atmosphere for any fiesta.
Basting Brushes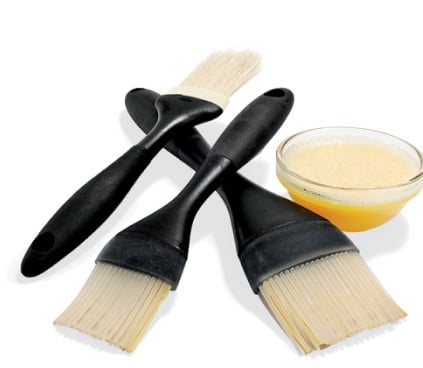 You can't give grilled vegetables a tasty glaze without a heat-safe basting brush [5] ($12). These bristly brushes are great for smothering ribs with barbecue sauce and are dishwasher safe.
Picnic Blanket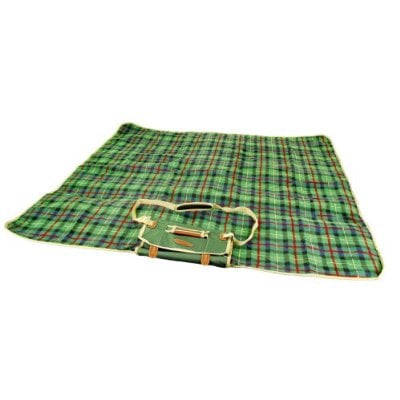 Got impromptu outdoor plans? Be sure to have a portable blanket on hand for worry-free festivities. This luxury picnic blanket [6] ($44.99) has a waterproof backing for wet grass, and rolls up easily with an adjustable shoulder strap.