Great comfort food is like an old friend: it's just what you need no matter how you feel. These delicious dishes make a crummy day OK and a great day even better. From cinnamon roll pancakes to rich, gooey mac and cheese to melt-in-your-mouth chocolate brownies, these dishes are all you need to put a smile on your face.
Photo: Anna Monette Roberts
Jalapeño Popper Mac and Cheese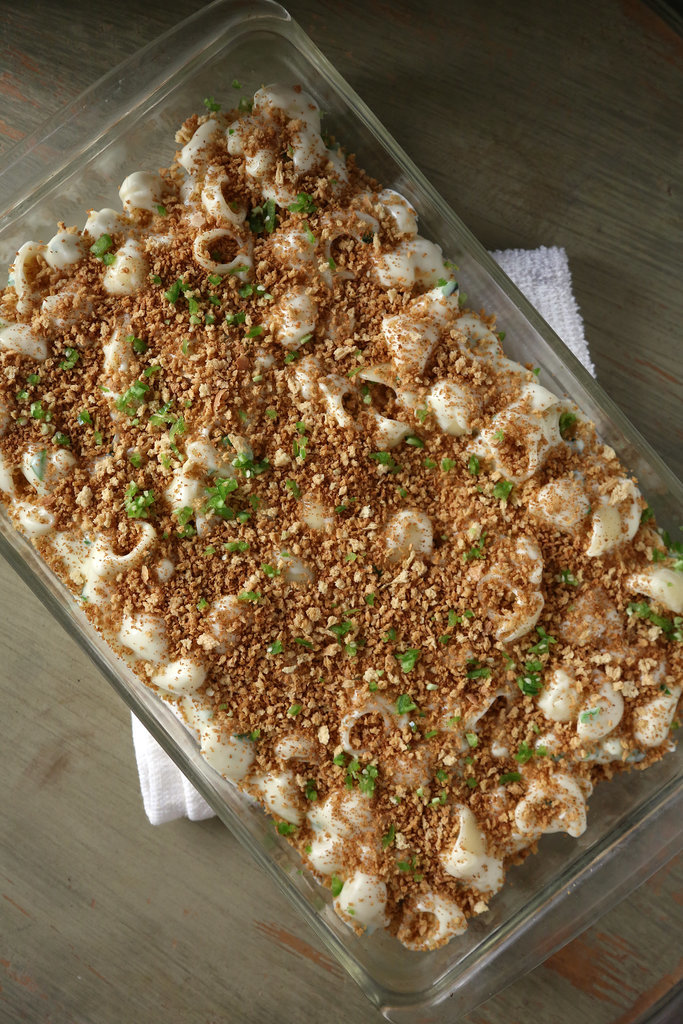 The ooey-gooey texture of mac and cheese is an undeniable favorite. Add a touch of tang with spicy jalapeño popper mac [1], and be prepared to never see this classic the same way again.
Photo: Anna Monette Roberts
Roast Chicken and Vegetables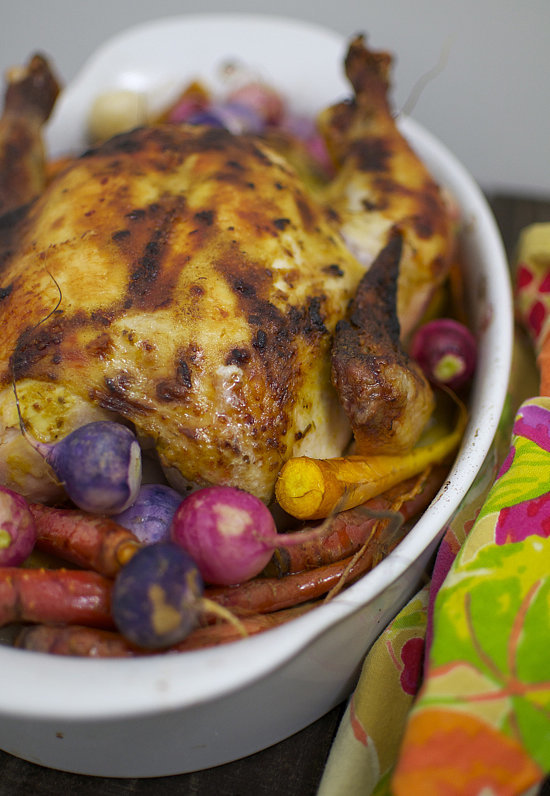 The beauty of a roast chicken [2] is that it makes not only a great meal but also great leftovers. Cozy up to a serving of roasted chicken.
Photo: Lauren Hendrickson
Fresh-Baked Biscuits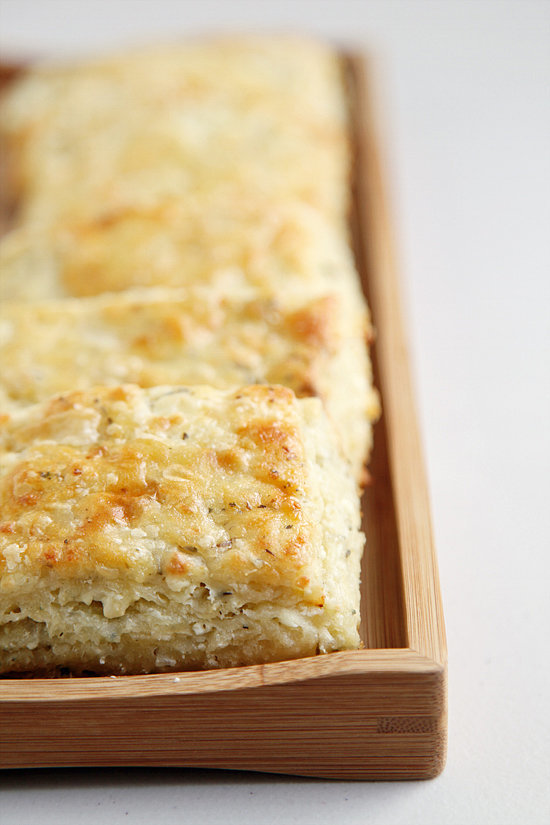 These aren't your mom's typical biscuits, but they still have that rich taste that feels like home. Throw together a batch of these herbed feta buttermilk biscuits [3] for an enlightening take on your standard buttermilk biscuit.
Photo: Nicole Perry
Lucky Charms Treats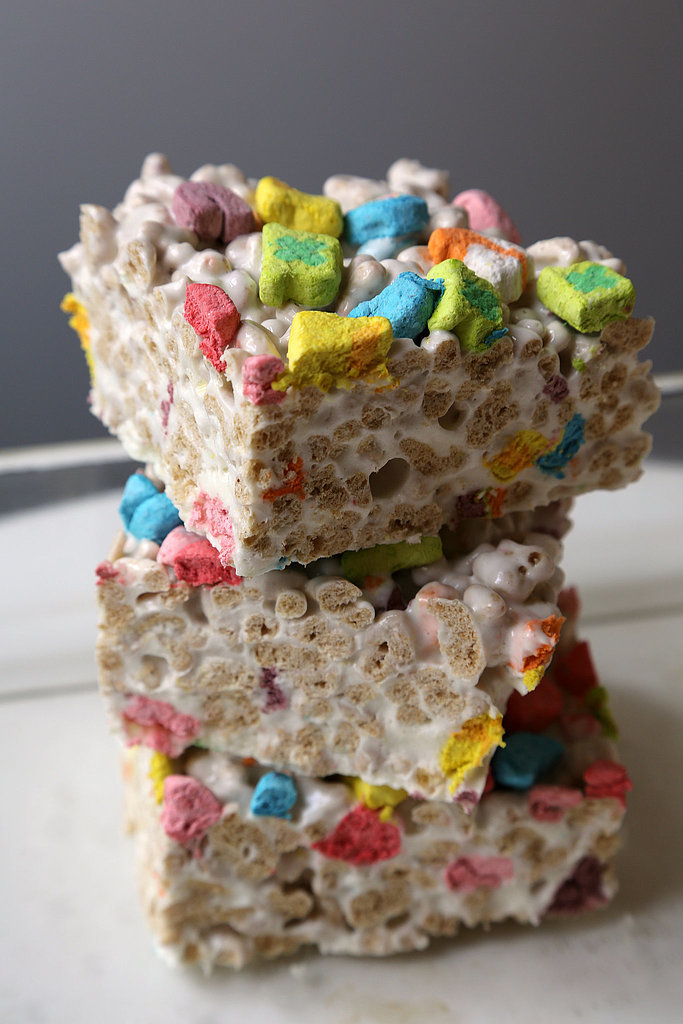 Rice Krispies treats are the ultimate kids' comfort food, and these Lucky Charms treats [4] prove that adults are nostalgic for the sweet taste of these sticky squares.
Photo: Anna Monette Roberts
Humboldt Fog and Prosciutto Grilled Cheese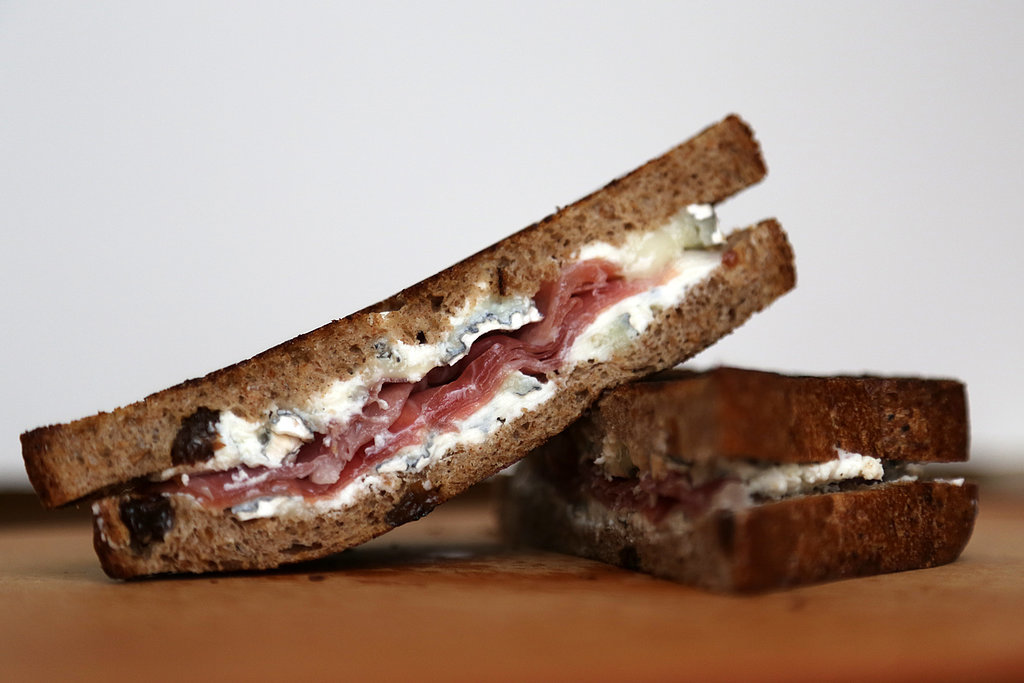 Grilled cheese doesn't have to be a basic sandwich. This goat cheese and prosciutto grilled cheese [5] is an unexpected upgrade to America's favorite sandwich.
Photo: Anna Monette Roberts
Chicken Lo Mein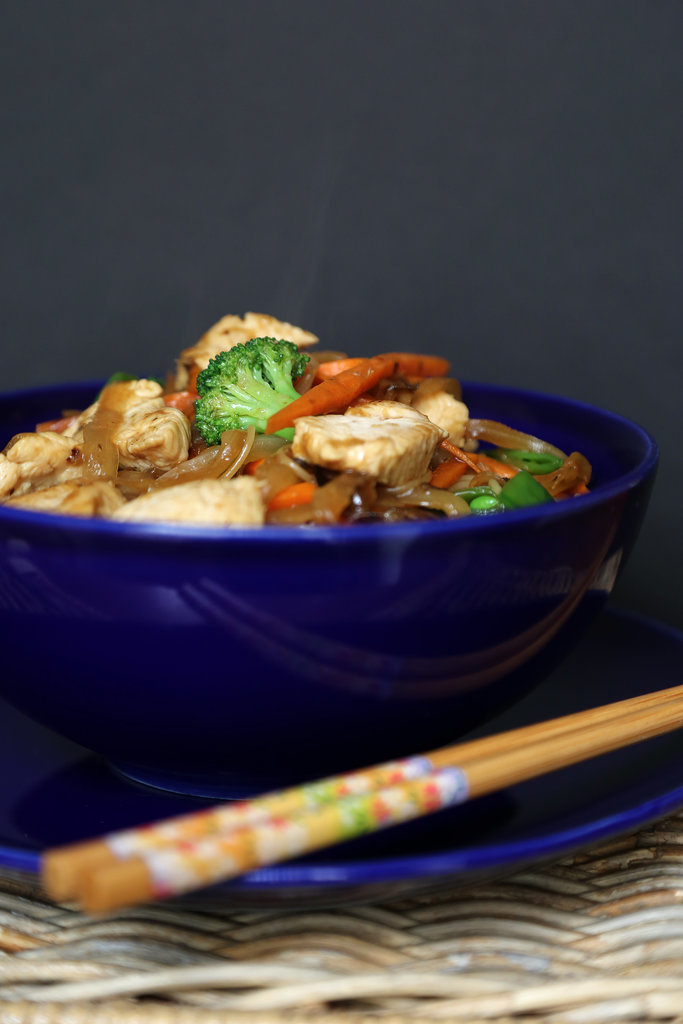 For a homemade version of your favorite takeout dish, make up a batch of chicken lo mein [6].
Photo: Anna Monette Roberts
Brownies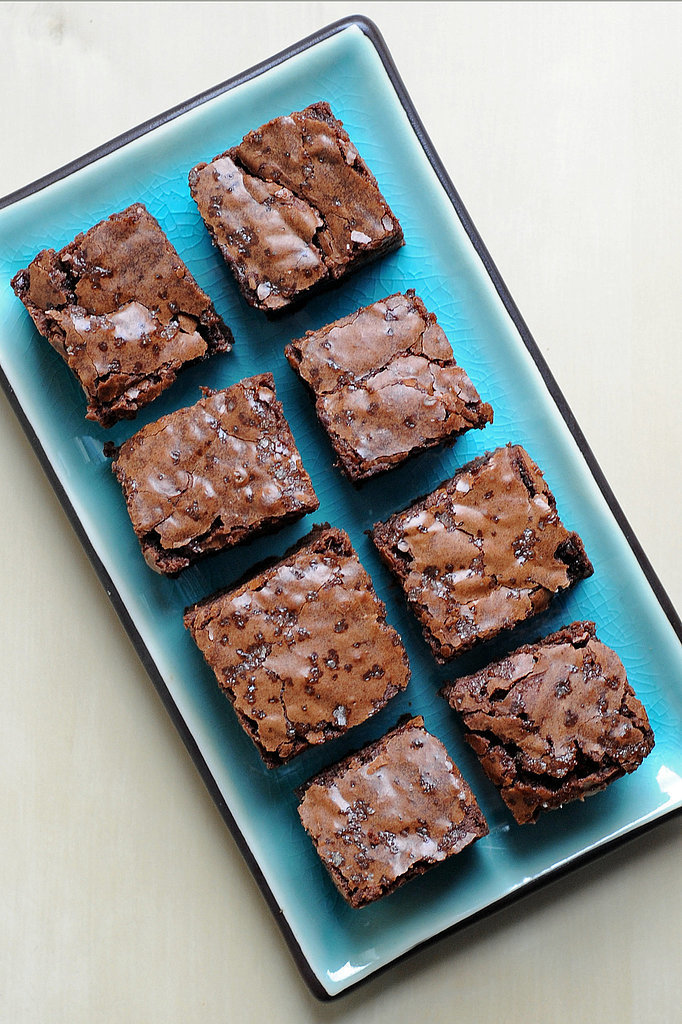 Image the rich, chocolatey scent of brownies baking in your oven. Now imagine eating a fudgy square of this salted brownies recipe [7]. This gooey take on this chocolate treat will turn you into a dessert convert forever.
Photo: Nicole Perry
Spicy Tomato Soup With Grilled Cheese Croutons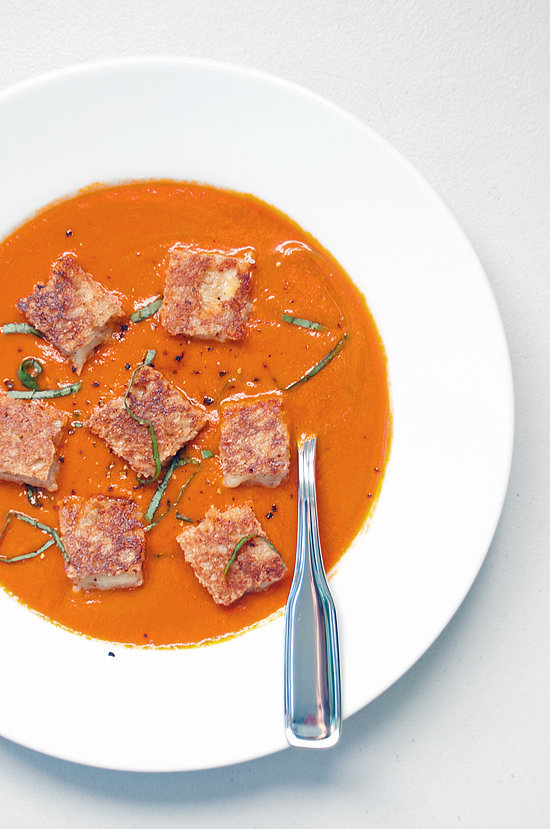 Who says tomato soup and grilled cheese has to be boring? Combine the two in this spicy tomato soup with grilled cheese croutons [8].
Photo: Nicole Perry
Beef Potpie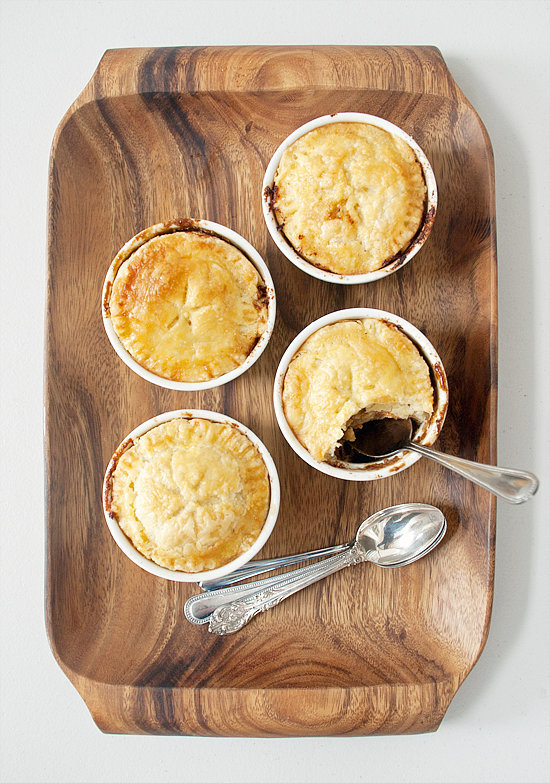 Tuck in to a hearty Guinness beef potpie [9] on a night when you're looking for a dish to warm you up. These single-serving pies are a savory dish you'll love taking a bite out of.
Photo: Nicole Perry
Apple Crisp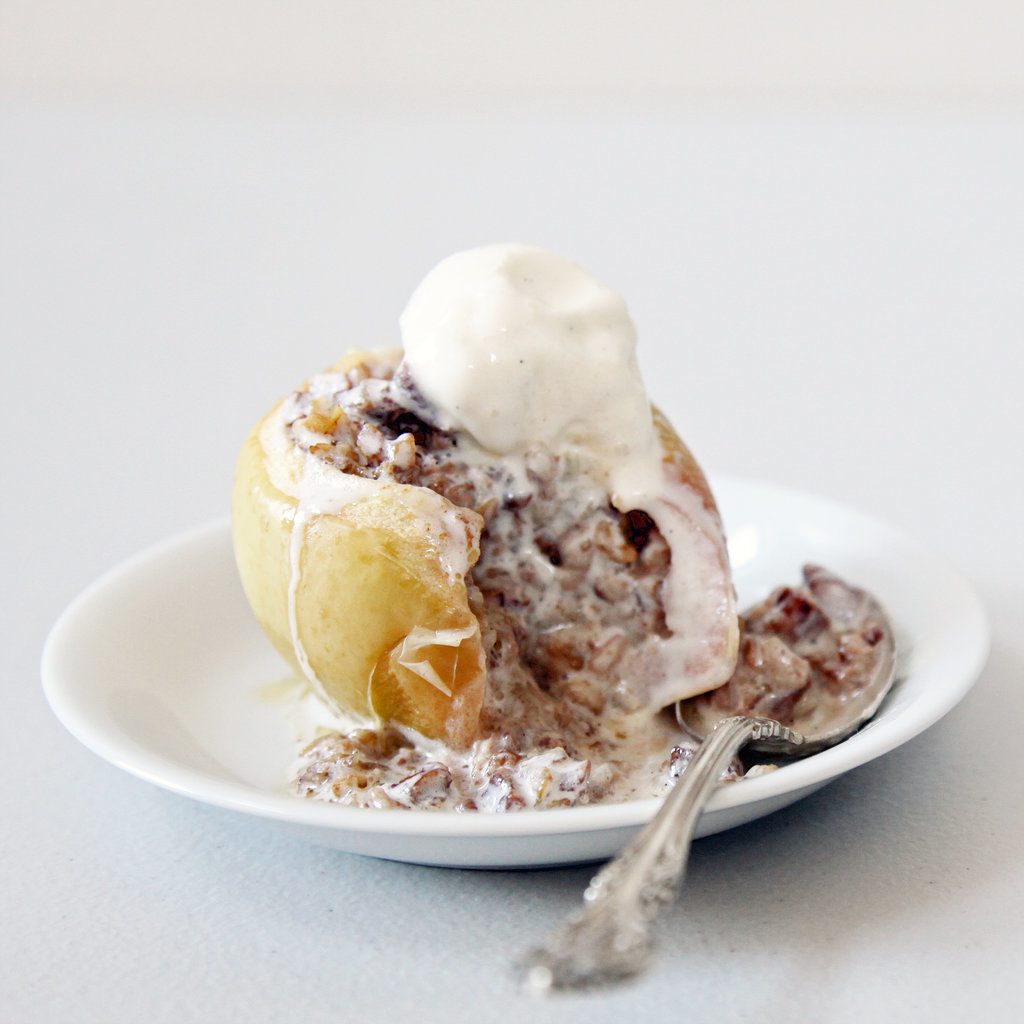 With the scent of sweet sugar and cinnamon left wafting through your home, this apple crisp baked apples [10] recipe smells amazing but tastes even better.
Photo: Nicole Perry
Homemade Pizza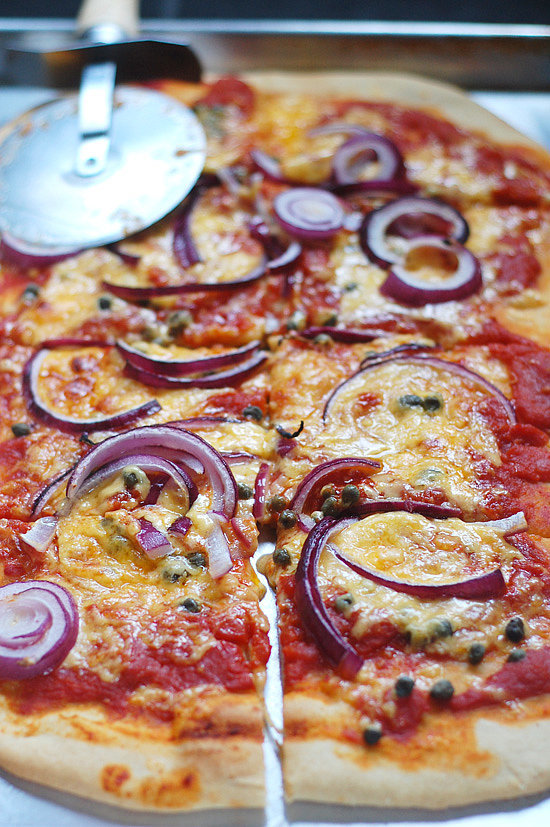 You've never truly tasted pizza until you make your own batch at home [11]. Whip up some fluffy dough (or buy it premade), and top it with everything your heart desires. Then bake it and dig in in the comfort of your own kitchen.
Photo: Camilla Salem
Beef Chili
The smoky and robust flavors of chili are a comforting blanket of deliciousness. Re-create this Chipotle chili hack [12] from ingredients found at the restaurant.
Photo: Anna Monette Roberts
Brie With Caramel and Almonds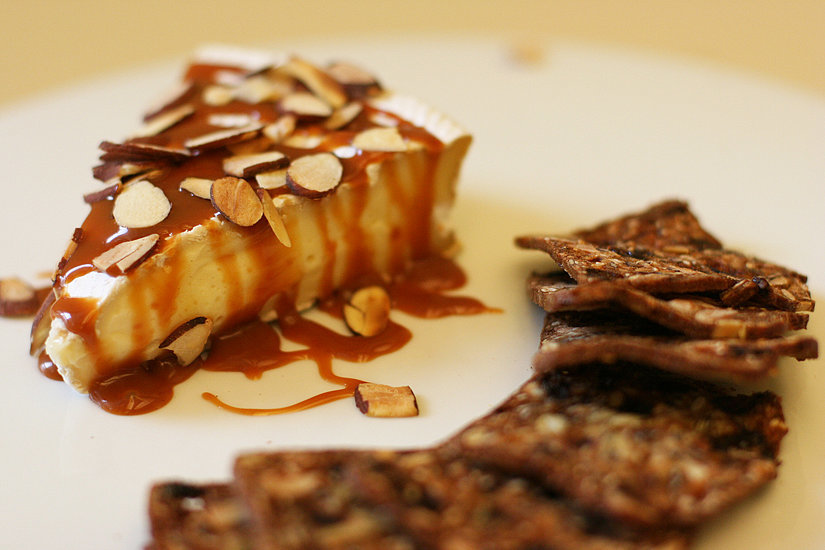 If you're throwing a dinner party, woo your guests with the decadent taste of brie with caramel and slivered almonds [13]. This recipe offers a major upgrade to your typical cheese plate.
Photo: Anna Monette Roberts
Lasagna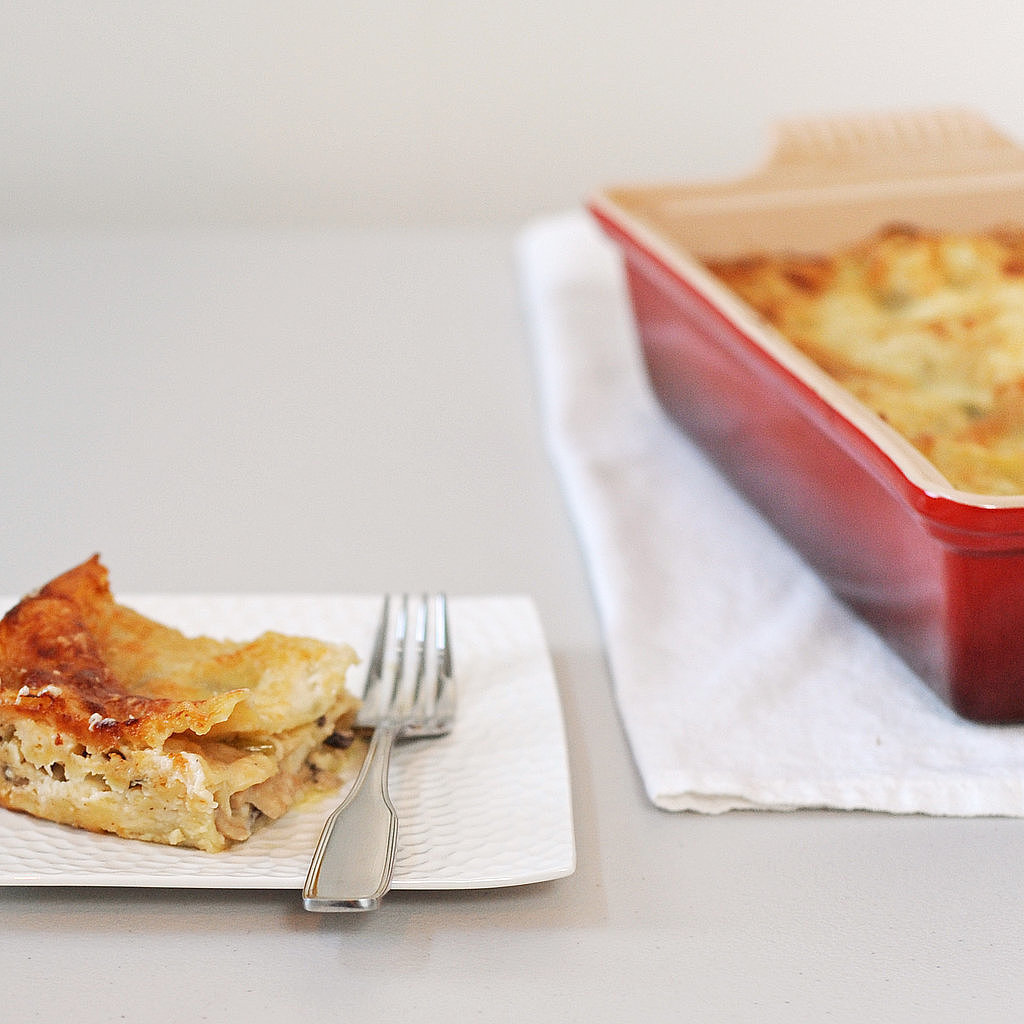 If nothing heats your heart quite like a plate of warm lasagna, assemble this mushroom and leek recipe [14]. Though there will always be a place for bolognese, this recipe has rich and robust flavor that's nothing short of "mmm."
Photo: Nicole Perry
Chicken Noodle Soup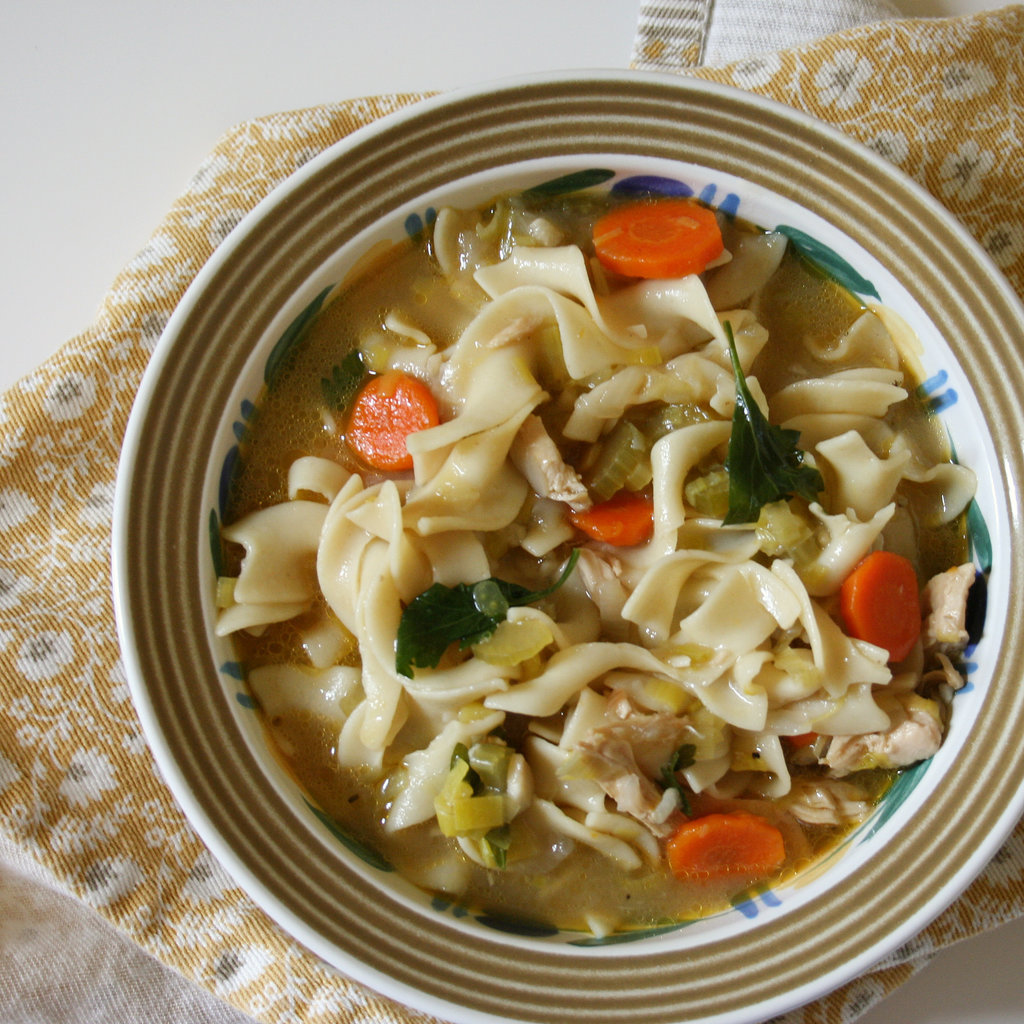 On a day you're feeling crummy, all you crave is a piping-hot bowl of chicken noodle soup [15]. This simple recipe will bring warmth straight to your stove.
Photo: Lauren Hendrickson
Cinnamon Roll Pancakes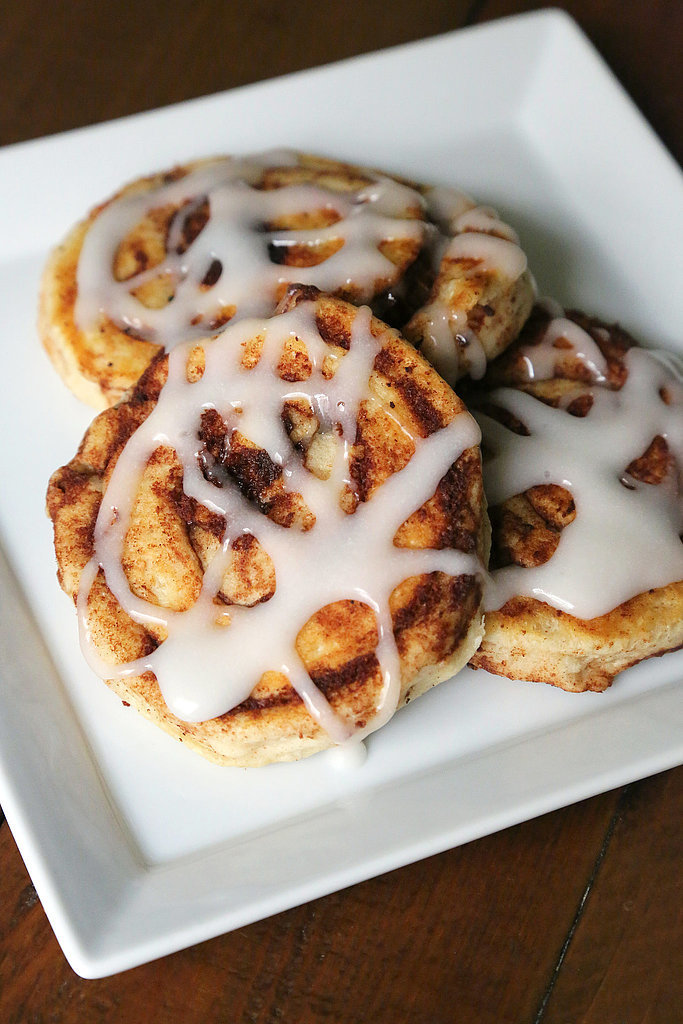 When it comes to breakfast, there's nothing more soothing than a short stack hot off the griddle, especially when it's made from cinnamon rolls [16]. This breakfast hack is a decadent brunch idea that will have all your friends talking.
Photo: Lauren Hendrickson