For us, 2009 [1] was the year when we affected some positive changes — most notably, the unveiling of our fabulous new YumSugar Community [2], a place to forge new food groups, meet new friends, and, most importantly, share mouthwatering images, kitchen pointers, and your favorite recipes.
And share you most certainly did. From Southern Indian-inspired tandoori turkey to berry lemon meringue cake, this year, our community was bursting at the seams of tried-and-true masterpieces created by you — usually with hunger-inducing photos to prove it! To see a handful of highlights, keep reading.
Cauliflower Curry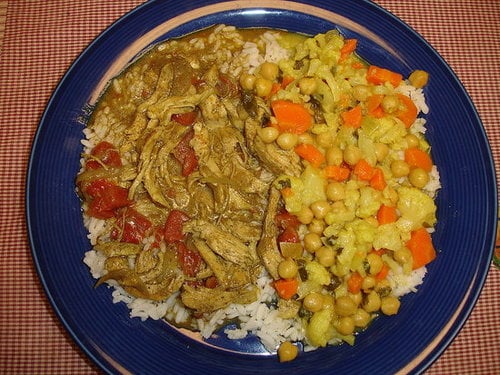 The adaptable nature of this curried cauliflower and carrot stew [3] makes it ideal for weeknight cooking — and making healthy substitutions, too.
Tropical Crab Salad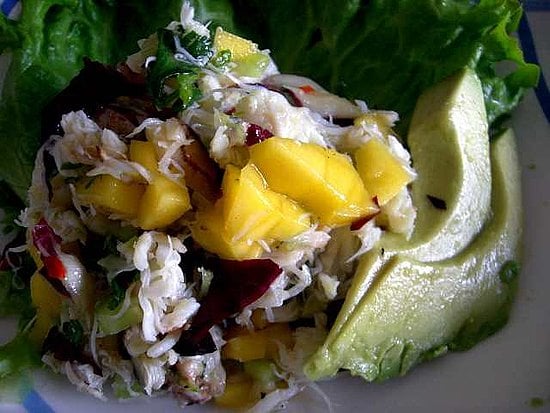 If you hurry, you can still catch dungeness crabs at their peak. Use their sweet, tender meat as the star of a spa-like tropical salad [4] with mangoes, cilantro, and radicchio.
Stuffed Cabbage Rolls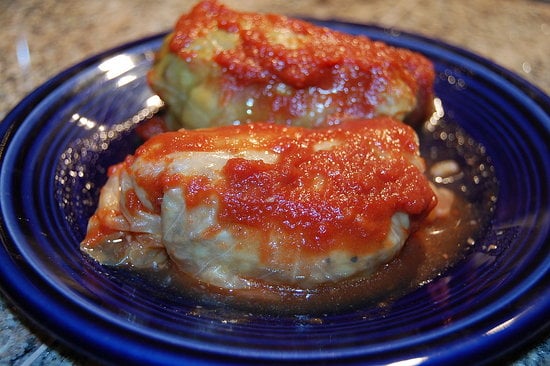 Put your slow cooker to good use, and come home to a convenient yet flavorful dinner of stuffed cabbage rolls [5]. They're as comforting as the ones that grandma used to make.
Berry Lemon Meringue Cake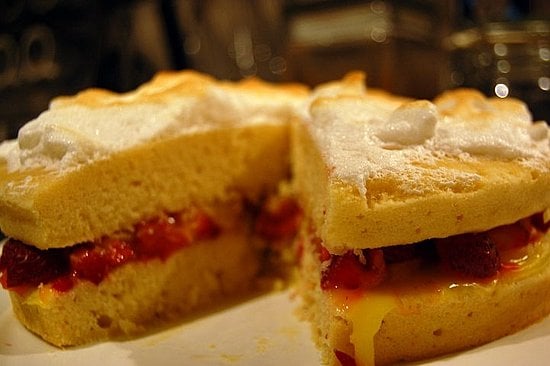 This vivid cake [6], with its zesty lemon-berry flavor combination and bright colors, may not be the fastest, easiest cake you'll ever make. But with its moist white cake, lemon curd and berry filling, and ethereal meringue topping, it may be one of the most irresistible.
Pork Hamburger Stroganoff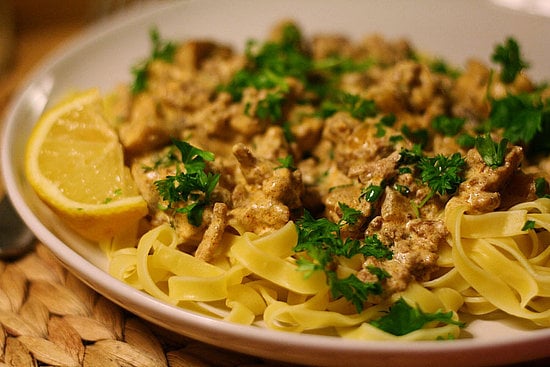 One kitchen-savvy community member reminded us of a recipe's adaptability when she swapped out cubed beef for ground pork in a comforting noodle stroganoff [7].
Black Bean Tortilla Soup
The most powerful antidote to fierce Winter weather turns out to be a black bean tortilla soup [8] with poblanos that's not too spicy — but just fiery enough.
Southern (Indian) Turkey and Trimmings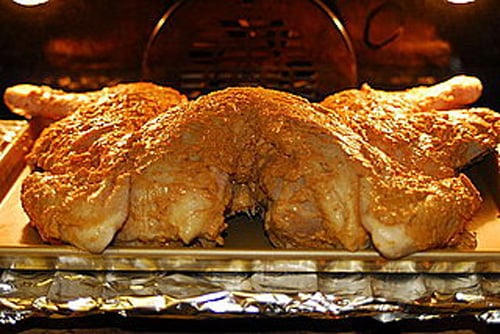 One modern cook brought her Southern Thanksgiving traditions together with her husband's South Indian heritage to create the ultimate contemporary Thanksgiving spread [9]: spatchcocked tandoori turkey with tamarind gravy, creamed saag, and masala mashed potatoes.
Sour Cream Coffee Cake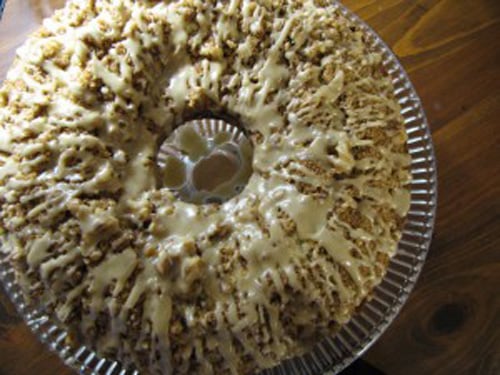 The cure to a stressful day? It turns out to be baking. Sour cream coffee cake [10], to be exact — cinnamon-laden and slightly tart, nearly weightless, and topped off with a decadent maple glaze.