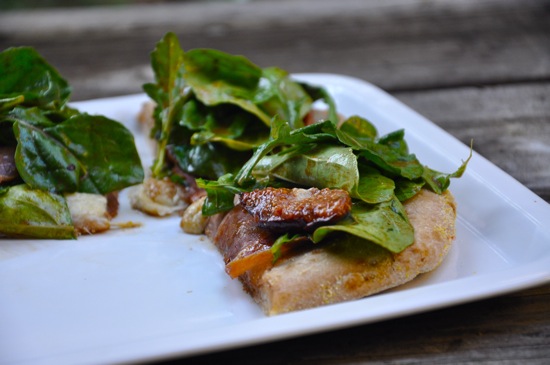 Top your pizza with figs, arugula, prosciutto, and Gorgonzola [1] for a craveworthy meal that's ready in under half an hour.
Play Who's the Better Chef? [2] for the chance to win a $1,000 grand prize!
Ten classic standbys to pack when going on a picnic [3].
PartySugar helps Fab plan a fashion-forward technicolor luau [4].
Julie & Julia's Julie Powell [5] sits down with us to set the record straight.
Would you drink this official TruBlood [6] beverage?
See how fast you can get past my drive-thru quiz [7].