Ask Casa: A More Affordable Option For This Rug?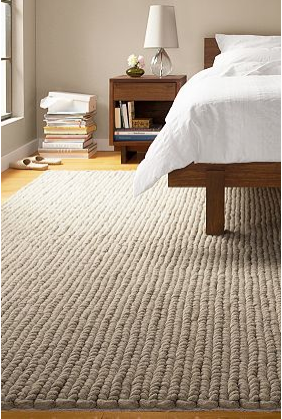 Hi CasaSugar,

I would love to have the Room and Board Cable Rug ($1,119) for my living room. It is so soft, and I love that it looks like a cozy sweater. But it is way out of my price range. Do you have any suggestions for a similar rug that would be less expensive?

Thanks,
jmintheam

To see my answer, read more.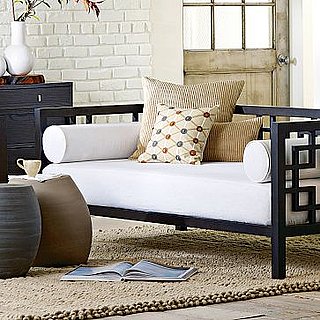 Hi jmintheam,

What a gorgeous rug! I agree, though, that the price is rather steep. That's why I'd suggest west elm's Makena Rug ($479). At less than half the price of the Room and Board rug for a similar size, it's definitely more affordable. The color is a little more natural than the Room and Board option, but I actually prefer it.

Hope that helps!
Casa