Bohemian Decor Gifts
Bohemian Rhapsody: Gifts For Your Free-Spirited Friends
Like us on Facebook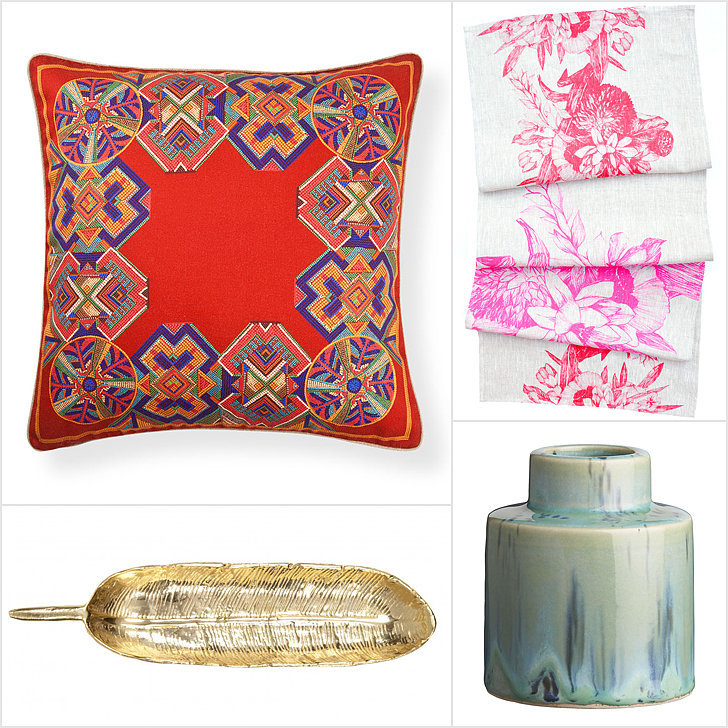 1
Bohemian Rhapsody: Gifts For Your Free-Spirited Friends
Bohemian style is all about bold patterns, bright prints, and vibrant colors — all elements we think make a great gift. If you know an haute hippie or a lover of eclectic design, we found just the way to suit her style. Without heading to a flea market or searching Etsy, these earthy accents, whimsical prints, and patterned pieces are perfect for your free-spirited friends.
— Additional reporting by Emily Bibb
I love the everlane.