ADVERTISEMENT ( more slides)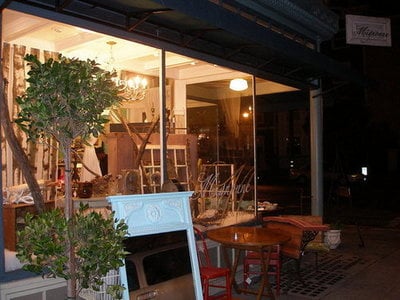 Mignonne is a home-décor shop in Oakland, Calif., that's one of the most charming and well-curated stores I've ever stepped into. Offering both new modern and quality vintage items, Mignonne strives to provide one-of-a-kind furnishings and unique objects to customers looking for luxury, comfort, and style.
Owned and expertly curated by mother-daughter team Kimberlee and Johnelle Mancha, pieces turn over quite quickly at the shop, but a steady stream of new inventory makes regular visits to Mignonne a must for aficionados and professionals of the interior-décor trade.