Coveted(?) Crib: Garbage Truck Conversion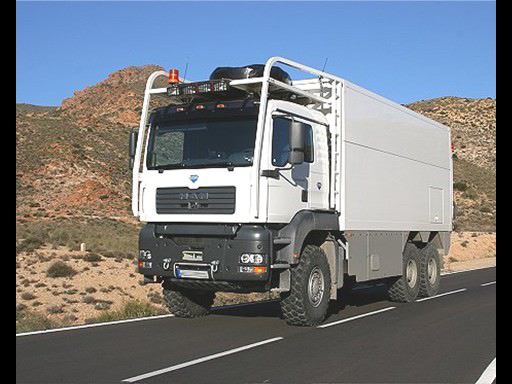 1
Coveted(?) Crib: Garbage Truck Conversion
GiggleSugar directed me to this inspired garbage truck conversion. The truck, known as the TerraCross, is designed for world travelers who want to experience off-road adventure while maintaining a level of safety and security.

For a gallery of surprising interior photos, just read more.
The optimum layout of the truck's interior took into consideration practical demands such as seating/eating, sleeping, kitchen, shower, storage, water supply, heating, lights, electricity, weight distribution, center of gravity, stability, and reliability.
Would you want to motor across continents in this vehicle?
Latest Home