Do You Close Your Bedroom Door at Night?
Like us on Facebook
When I lived in a studio, I naturally always locked my apartment (i.e. bedroom and living room) door. But now that I live in a house just with my hubby, I usually leave my bedroom door wide open, unless I have guests. You never know who might wander in. If Derek Shepherd left his bedroom door open at night, I can't say I wouldn't be tempted to walk right in.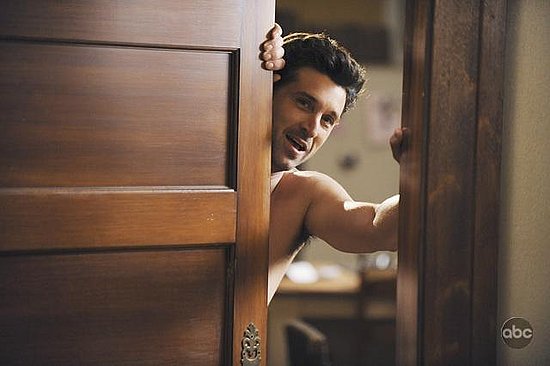 Photo courtesy of ABC
POPSUGAR, the #1 independent media and technology company for women. Where more than 75 million women go for original, inspirational content that feeds their passions and interests.