Think you don't have the space to cultivate your own herb garden this Summer? Think again. Culinary perks aside, these space-saving herb gardens also double as spectacular decor! So go ahead: embrace the jungalow trend [1] and your inner Martha Stewart [2] at the same time with these smart planters.
Source: Boskke [3], West Elm [4], Woolly Pocket [5], Williams-Sonoma [6]
Hanging Garden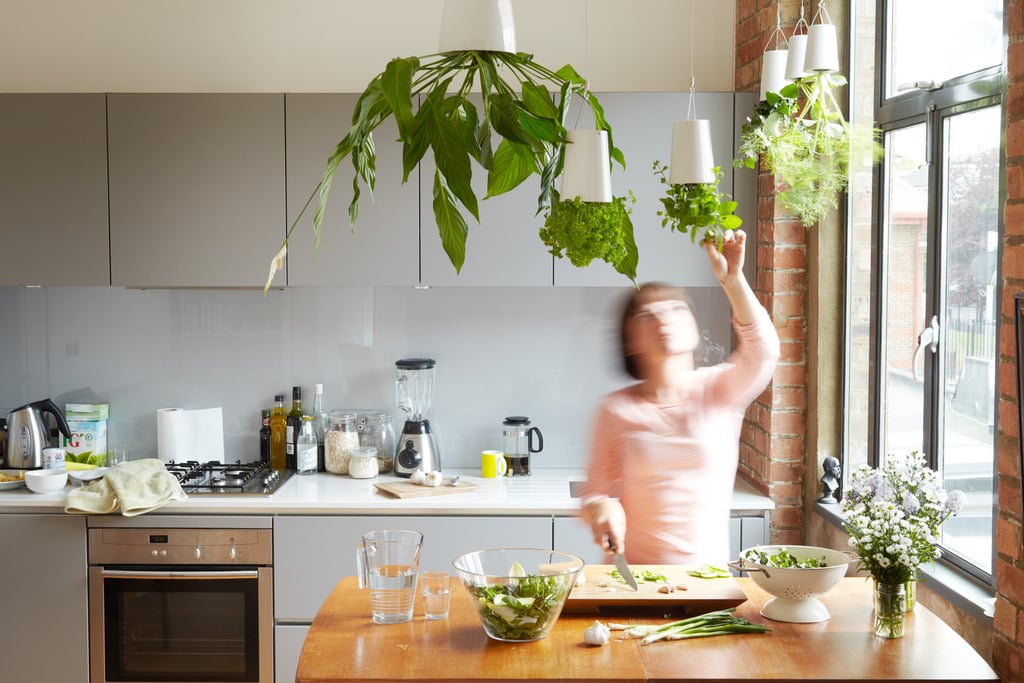 Don't have a windowsill or extra counter space? No problem. Boskke's sky planters [7] ($18 and up) put the cool factor into cultivating the perfect herbs.
Better Than Art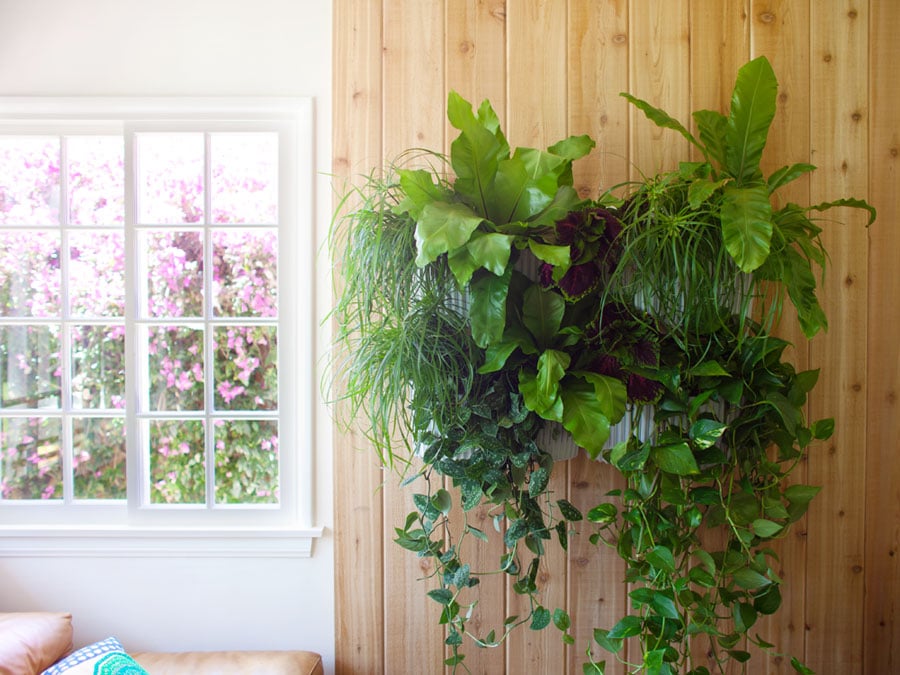 If you were wowed by Woolly Pocket's original concept for easy wall gardens, you'll really love its latest wall planter [8] ($27). Lower price point aside, the new version features a hard vented shell with a sturdy shape and is even equipped with a self-watering tank! What's not to love?
Chalk It Out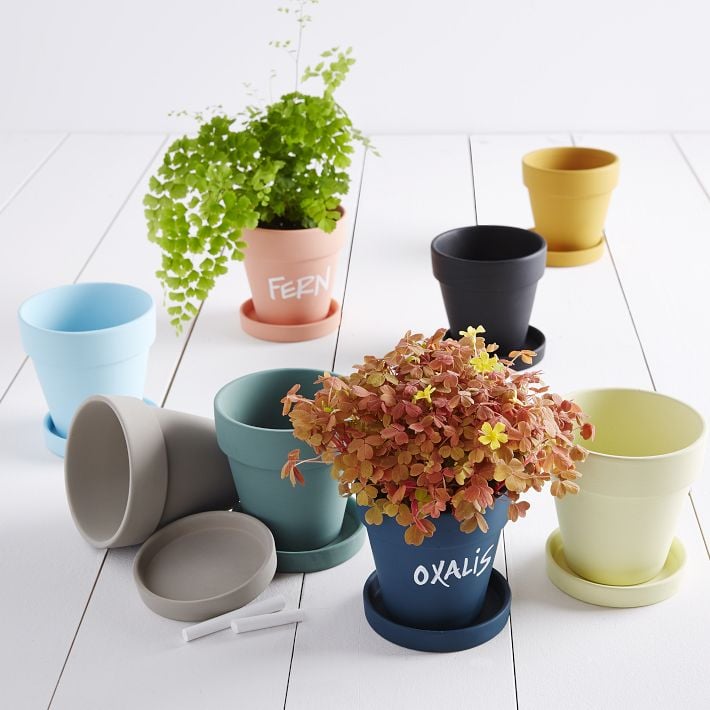 Who says chalkboard paint needs to be black? These colorful chalkboard planters [9] ($8 each) come in a range of shades from nautical navy to powder blue.
Window Seat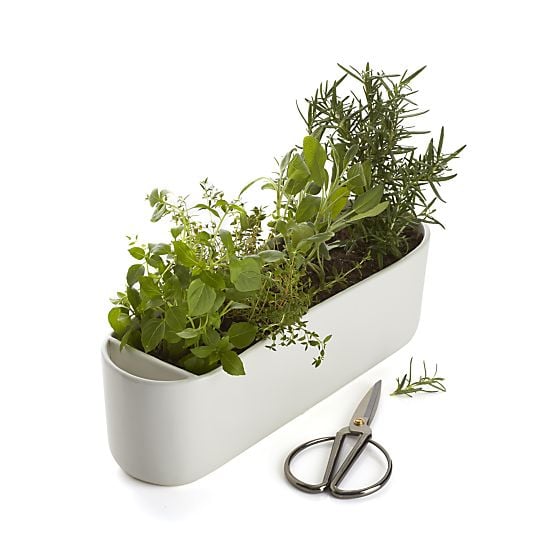 Brilliantly utilitarian with a sleek, modern design, this herb planter with scissors [10] ($30) deserves a seat on your windowsill.
Bottle It
Made from reclaimed restaurant bottles, these glass Grow Bottles [11] ($8-$36) have an instant advantage: sunshine can easily permeate throughout. They come equipped with soilless growing mix, a wool wick, plant nutrients, cork coaster, and seeds — all you have to do is choose your herb variety.
Mini Botanical Gardens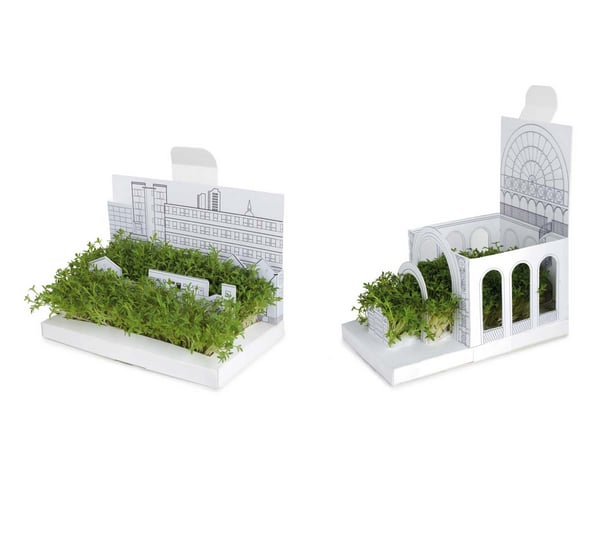 Forget the get-well card. These Postcardens [12] ($13-$24) sprout fresh patches of edible garden cress and capture the look of a personal botanical garden. Your loved ones and their salads will approve!