Updating your home can be a huge undertaking and cost a lot of money, but it doesn't have to be! For under $100, simple updates like a coat of paint, cabinet hardware, or even a new rug can make a big impact without a big budget. Whether you're looking to update your kitchen or outdoor space, consider these affordable essentials — no contractor or plumber needed!
— Additional reporting by Angela Elias
Front Door: Create a Lush Welcome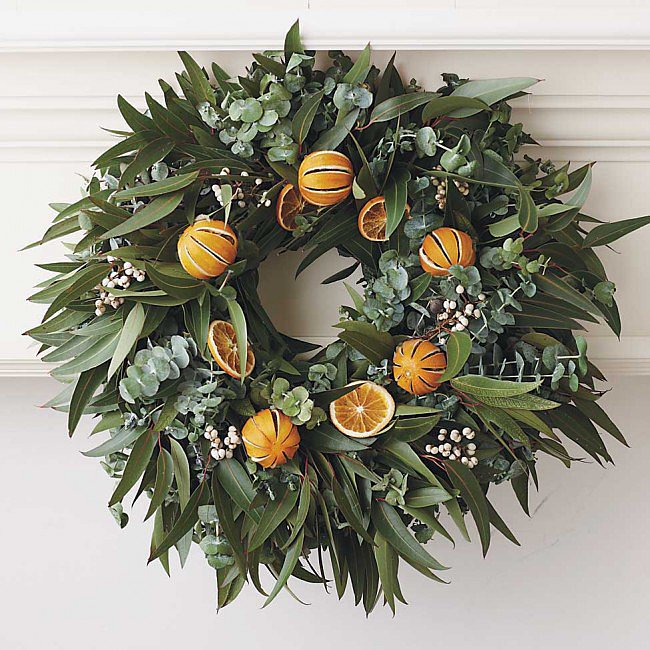 Greet guests with a traditional welcome. The eucalyptus wreath [1] ($79-$89) adds a lush year-round touch with zero maintenance.
Front Door: Update Your Mailbox
Update your current box with this vintage-inspired envelope mailbox [2] ($49) — available in four finishes to match your home's other accents.
Front Door: Replace Old Hardware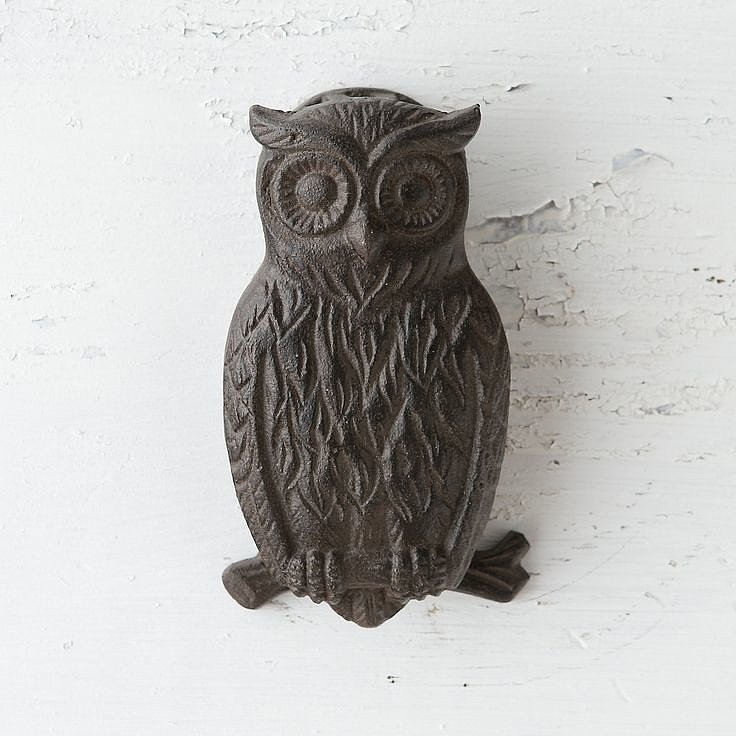 Simple touches like adding a new door knocker [3] ($28) is an easy and inexpensive way to refresh your front door.
Front Door: Add a Personal Touch
Personally greet your guests and stop dirt in its tracks by placing this personalized rubber frame doormat [4] ($89) in front of your door.
Front Door: Be Seen
Help guests find your home with these house numbers [5] ($24) that complete a contemporary entrance.
Entryway: Update Your Lighting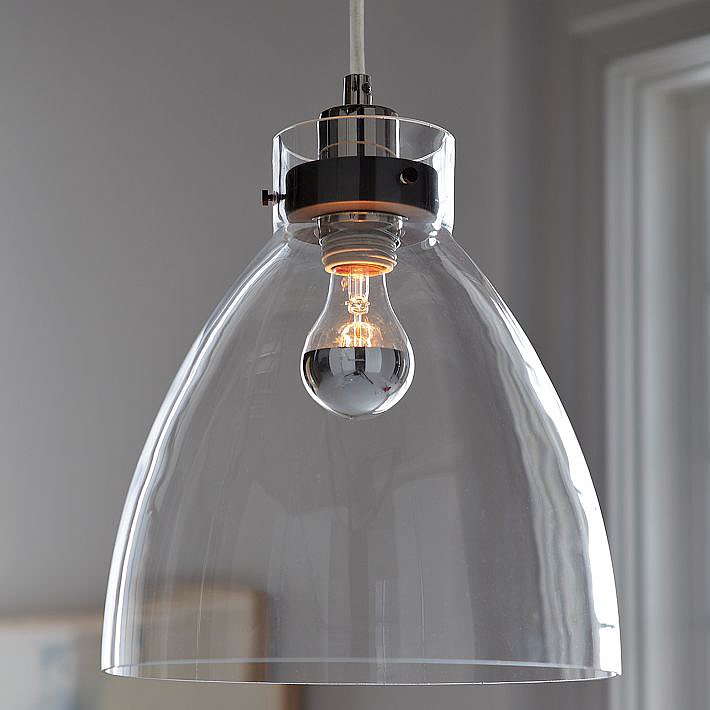 Hang this glass pendant [6] ($99) to give your space an industrial vibe.
Entryway: Incorporate a Vase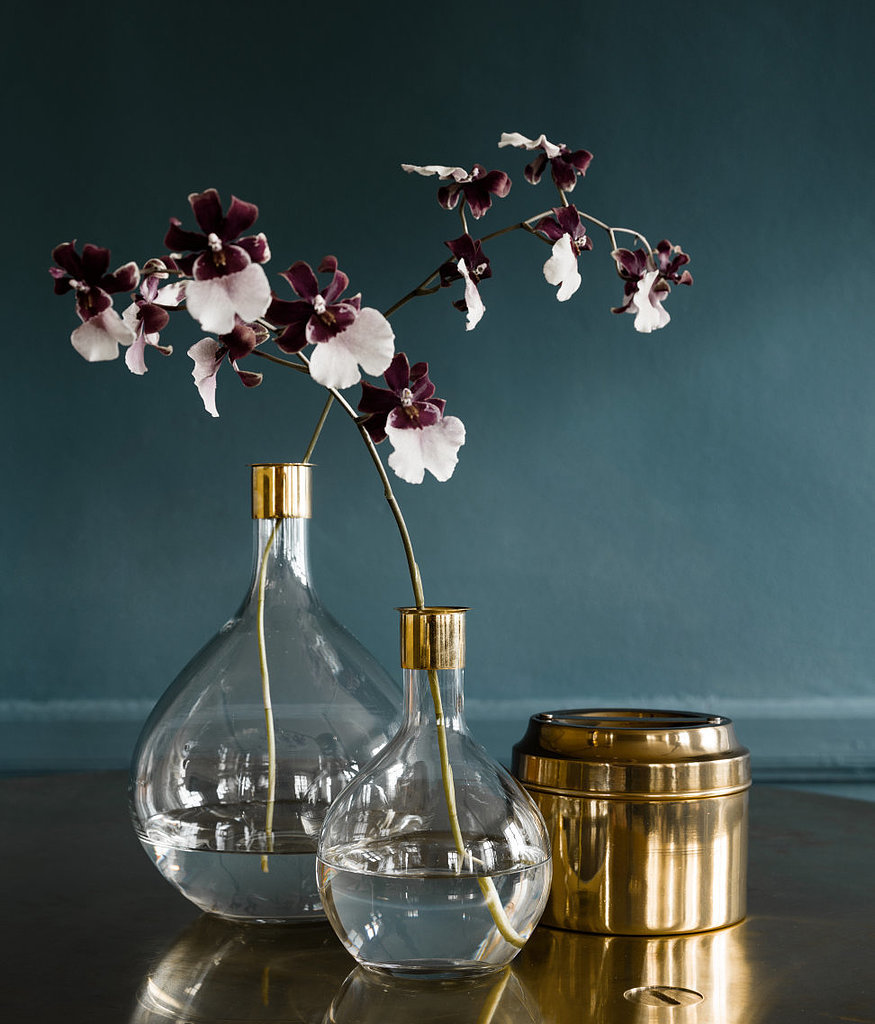 Vases are a great touch to any space, especially your entryway! Use metal-rimmed glass vases [7] ($10) to display your favorite flowers or seasonal branches.
Entryway: Add a Functional Touch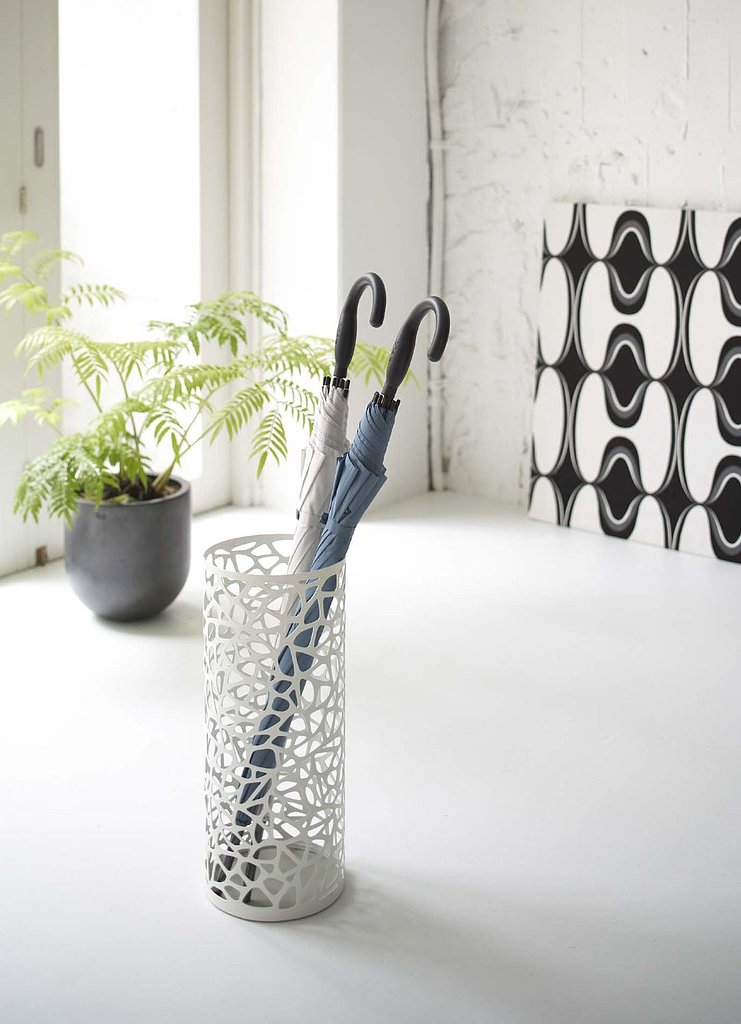 This umbrella stand [8] ($79) is not only functional, but also guaranteed to add style, even when it's raining.
Entryway: Display Practically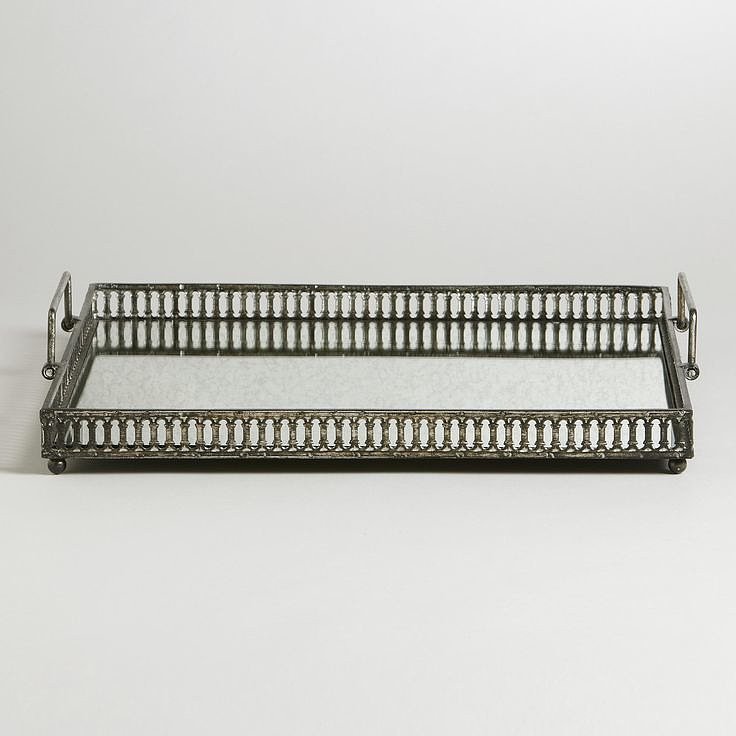 If your entryway has a side or console table, then utilize this mirrored tray [9] ($30) to organize keys and mail.
Entryway: Add a Rug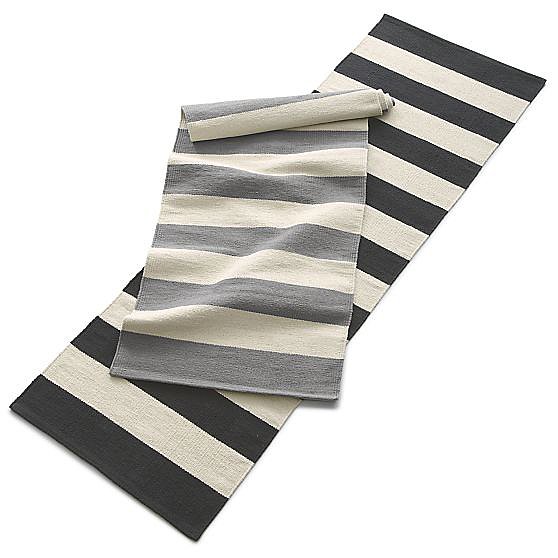 Runners can create a warm welcome while adding texture and pattern. This runner [10] ($50) is dark enough not to show dirt while still incorporating a pattern.
Kitchen: Add a Fresh Touch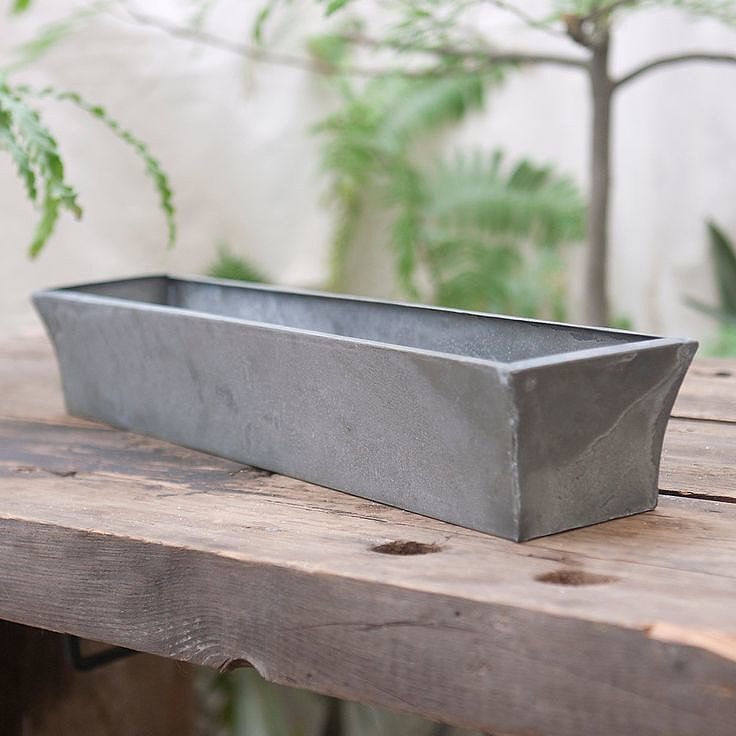 Freshen up a windowsill by planting herbs or low-maintenance succulents in this zinc planter [11] ($68).
Kitchen: Set the Table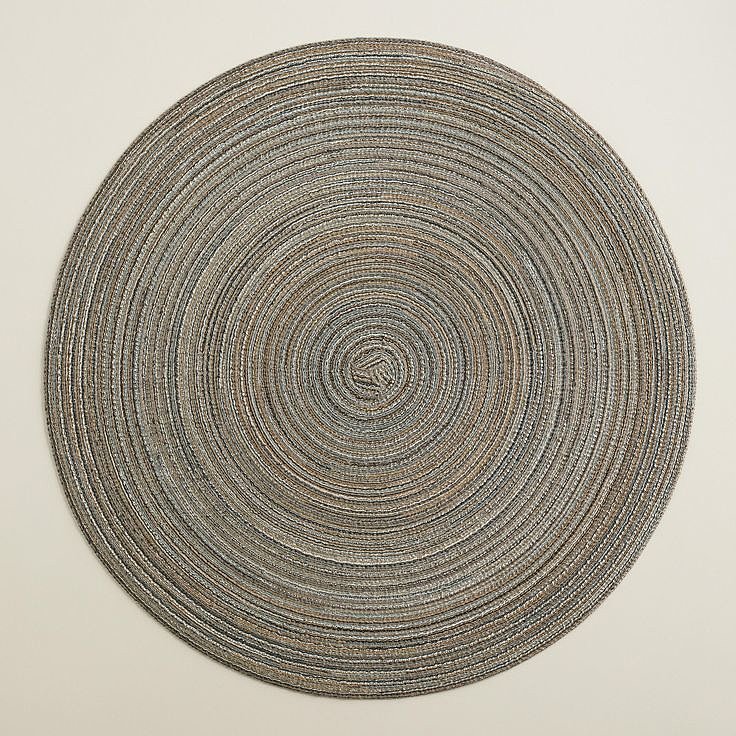 Add neutral sophistication to your dining table with the quick addition of these grey and silver place mats [12] ($20 for a set of four).
Kitchen: Showcase Your Cookware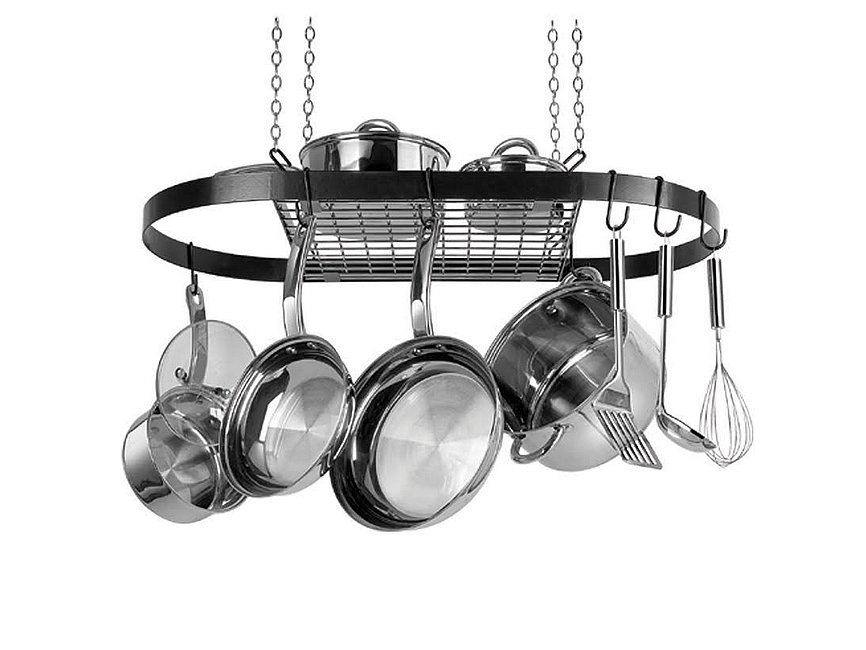 Create more cabinet space and showcase your pots and pans with this steel pot rack [13] ($50).
Kitchen: Paint Your Walls and Cabinets
There's nothing like a fresh coat of paint to completely change the feel of a space. These colors from DwellStudio [14] start at $39 per half gallon and can completely transform your kitchen in a weekend.
Kitchen: Hang More Lighting
Spruce up your breakfast bar and add more lighting by hanging this retro industrial pendant light [15] ($99).
Kitchen: Replace Old Hardware
New hardware like this knob [16] ($9-$11) will easily make your cabinets look like new.
Kitchen: Add a Bar Cart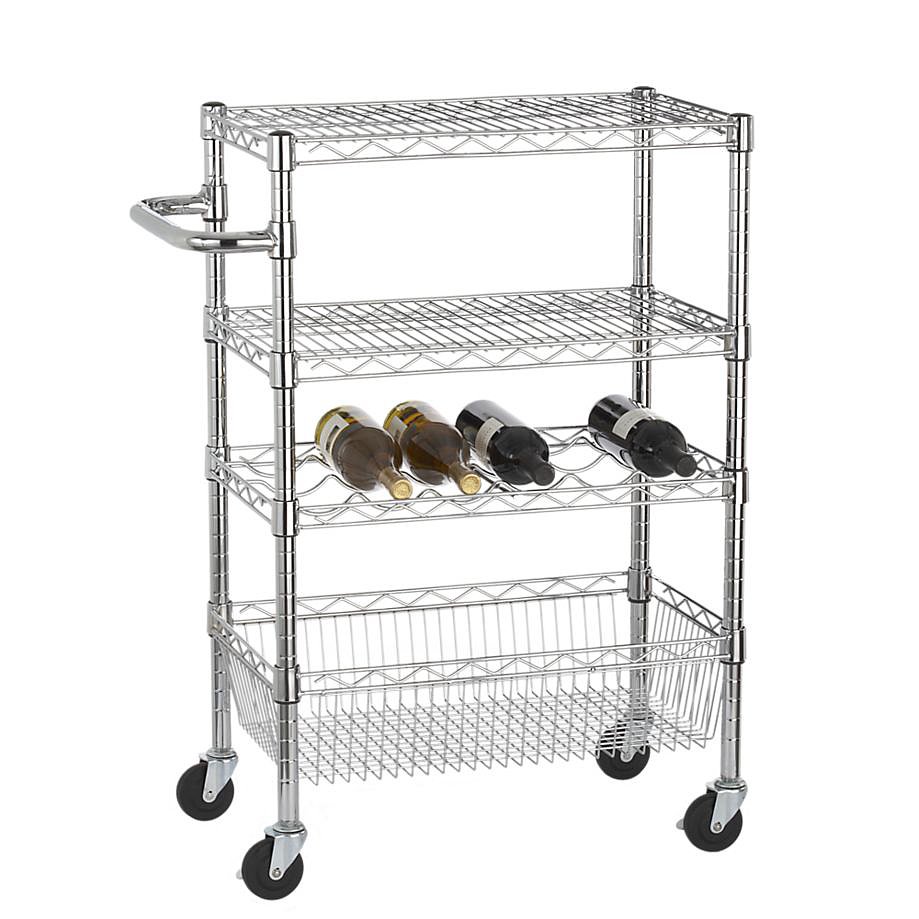 This utility cart [17] ($90, originally $100) is a great option if you are looking to add more storage without having to remodel.
Kitchen: Display With Baskets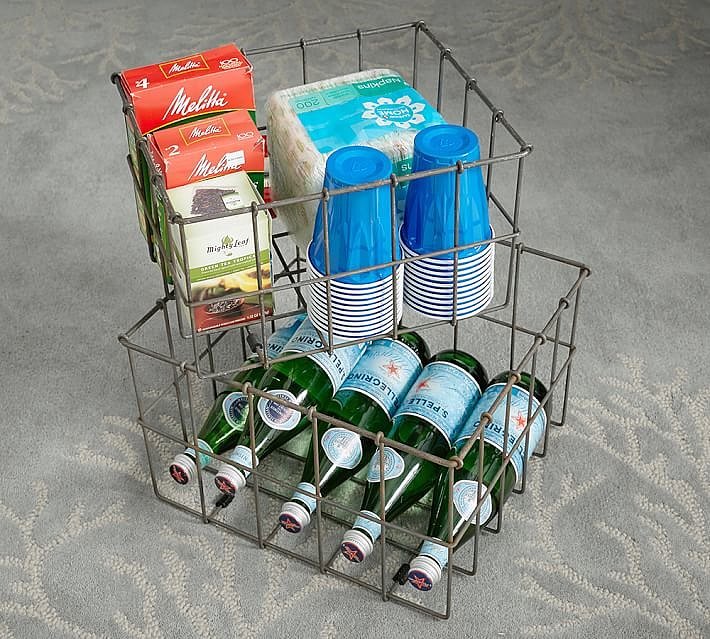 Add these wire baskets [18] ($15-$20) to a shelf or transparent cabinet to organize your kitchen with an industrial touch.
Kitchen: Rethink Your Storage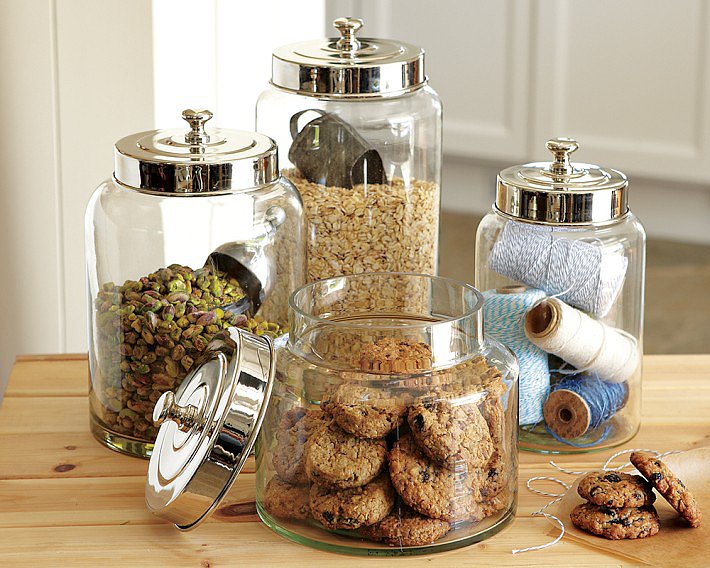 Ditch the chip bags and cereal boxes for these sleek glass canisters [19] ($29-$100, originally $30-$119).
Office: Make a Statement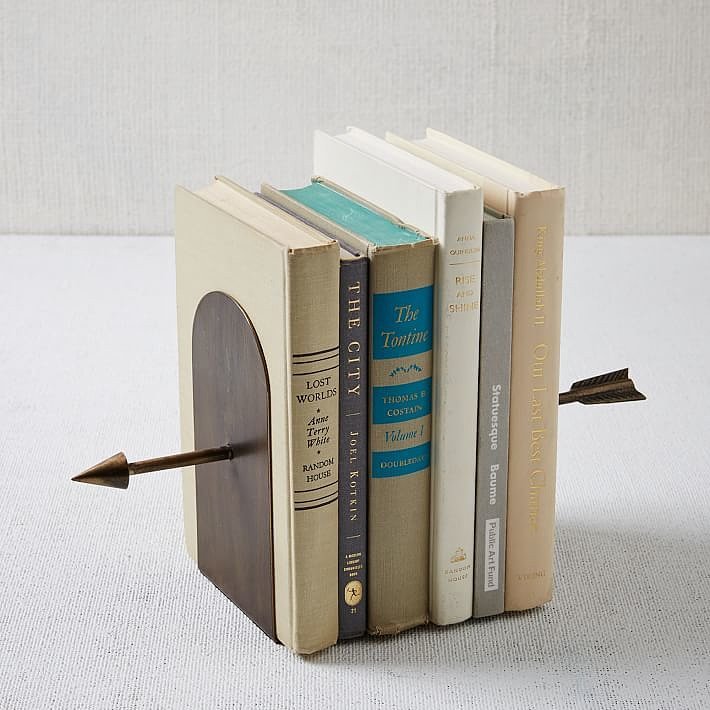 Turn bookends into a statement piece with this arrow option [20] ($49).
Office: Hang Your Work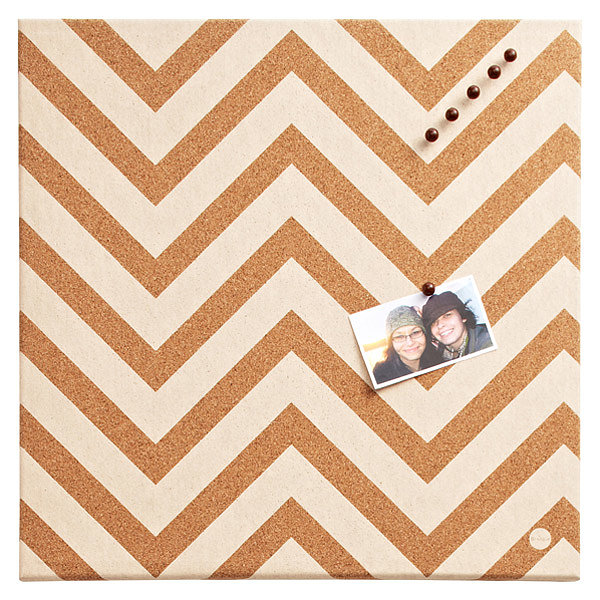 Keep reminders and photos in sight by hanging this cork board [21] ($13) on your wall.
Office: Add Lighting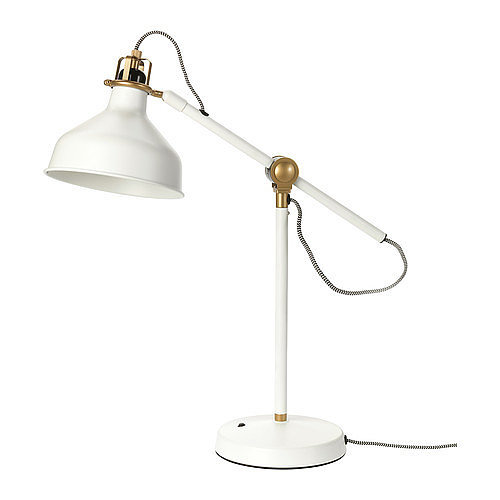 Light up you work space in a functional yet stylish way with one of these desk lamps [22] ($40).
Office: Hang Affordable Art
Hang up a little humor with a Division of Labor poster [23] ($53 for five). The quirky sayings are sure to make you smile.
Office: Turn Time Into Decor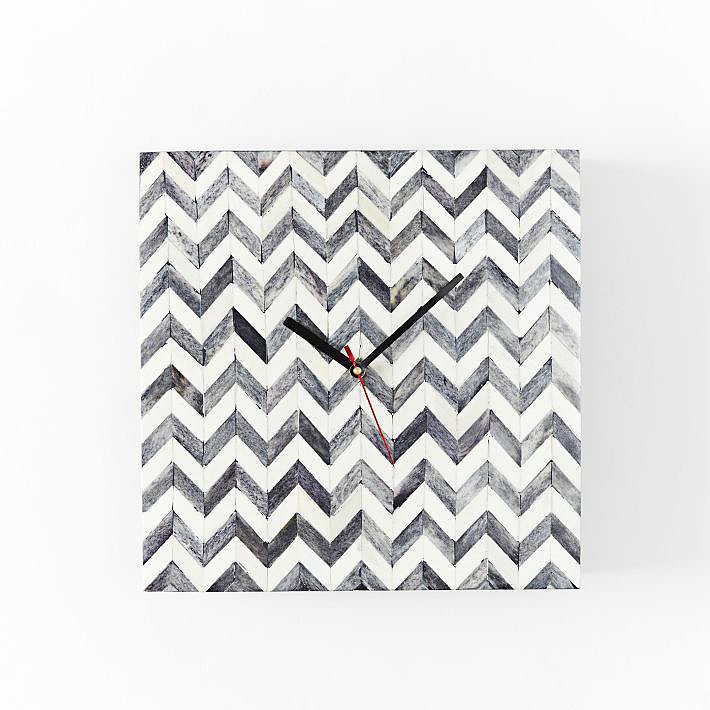 Because nothing beats a statement clock, this chevron clock [24] ($99) will make an eye-catching office detail.
Bathroom: Switch Up Your Bath Mat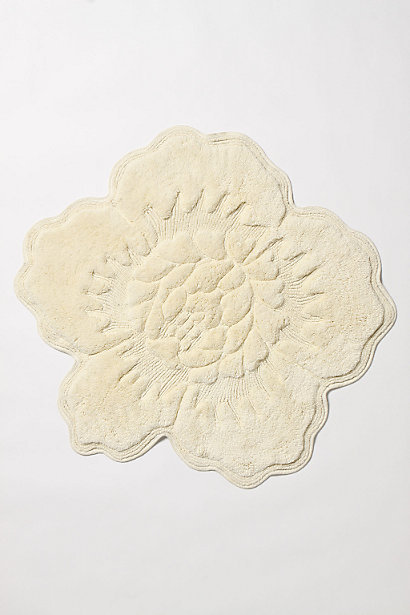 Warm up your tile floor with a new bath mat. The flower silhouette of this rose bath mat [25] ($38) is a fresh take on the standard square mat.
Bathroom: Replace Your Towels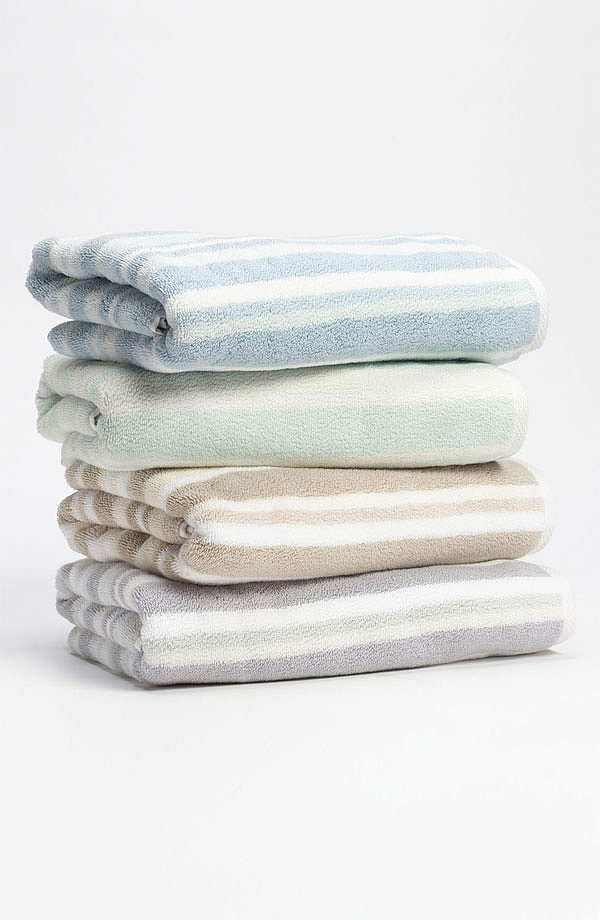 Adding new towels to your bathroom, like these cotton towels [26] ($13), adds texture and a serene appeal. Although these towels are muted, bath linens in all colors are an affordable way to switch up your current color palette.
Bathroom: Update Your Shower Curtain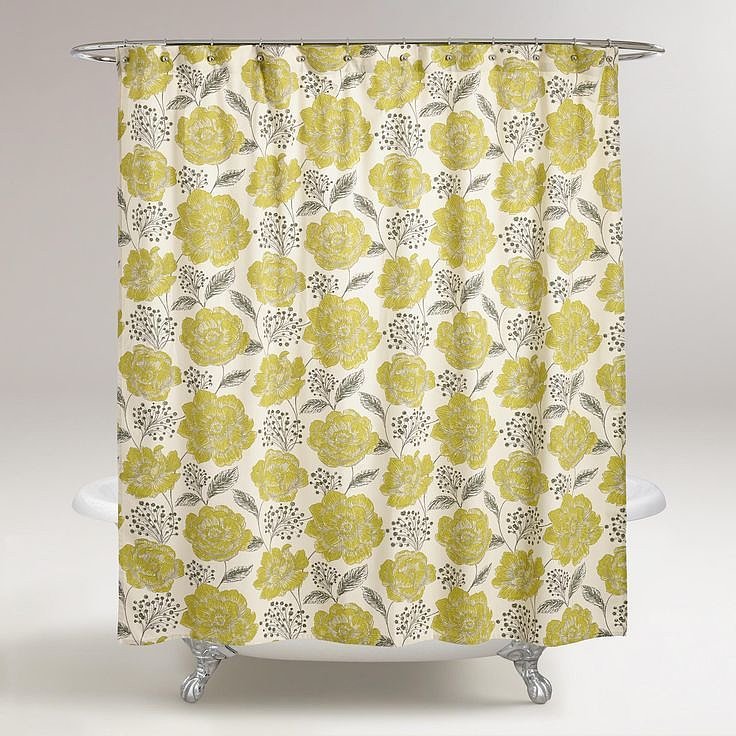 Shower accessories like this shower curtain [27] ($30) are a great way to add a stylish new twist to a bathroom without a new coat of paint or new tiling.
Bathroom: Hang New Hardware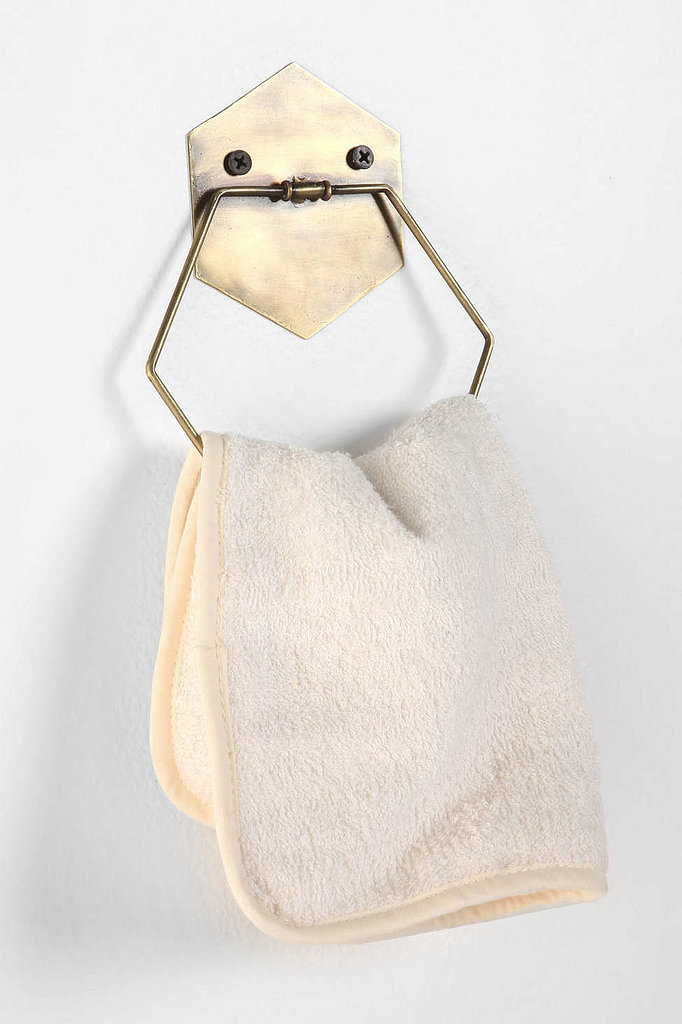 A glamorous way to spruce up your bath and show off your accessories, this towel ring [28] ($10, originally $10) has a high-end finish without a high price.
Bedroom: Switch Up Your Bedding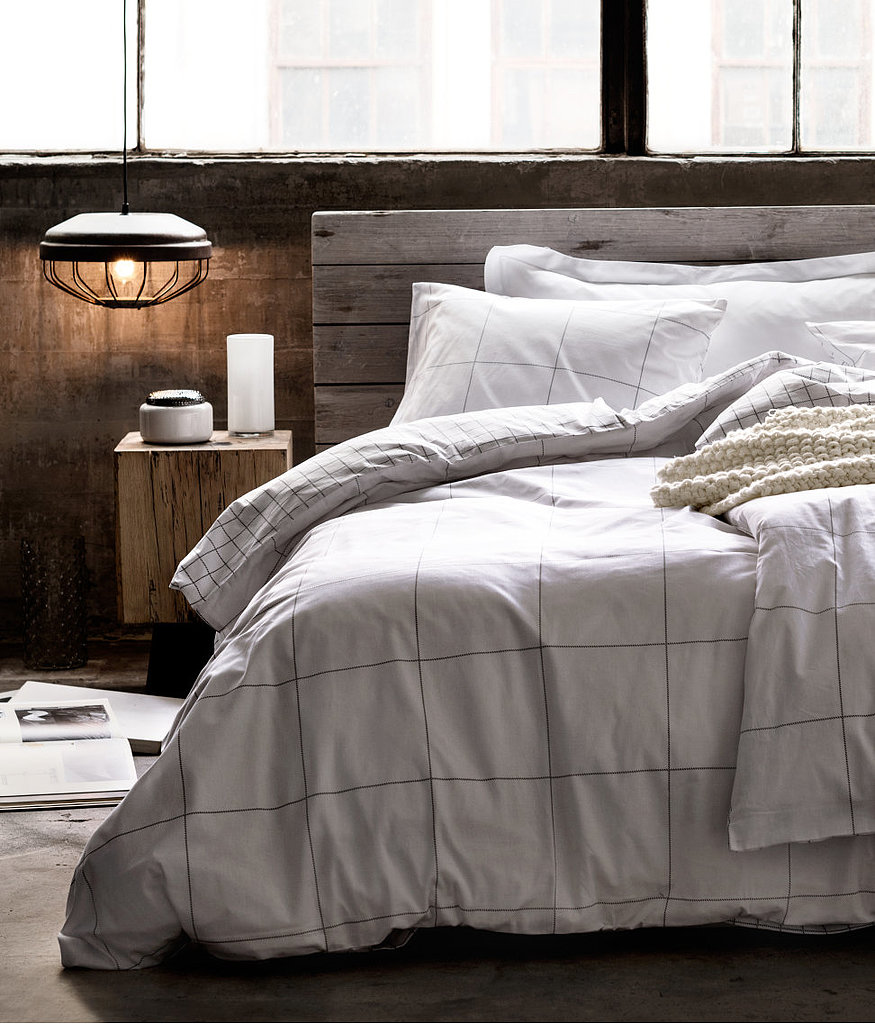 For a quick bedroom overhaul, change up your bedding. This duvet set [29] ($15, originally $25) has a neutral color and a simple pattern that will mesh well with preexisting decor.
Bedroom: Add a Rug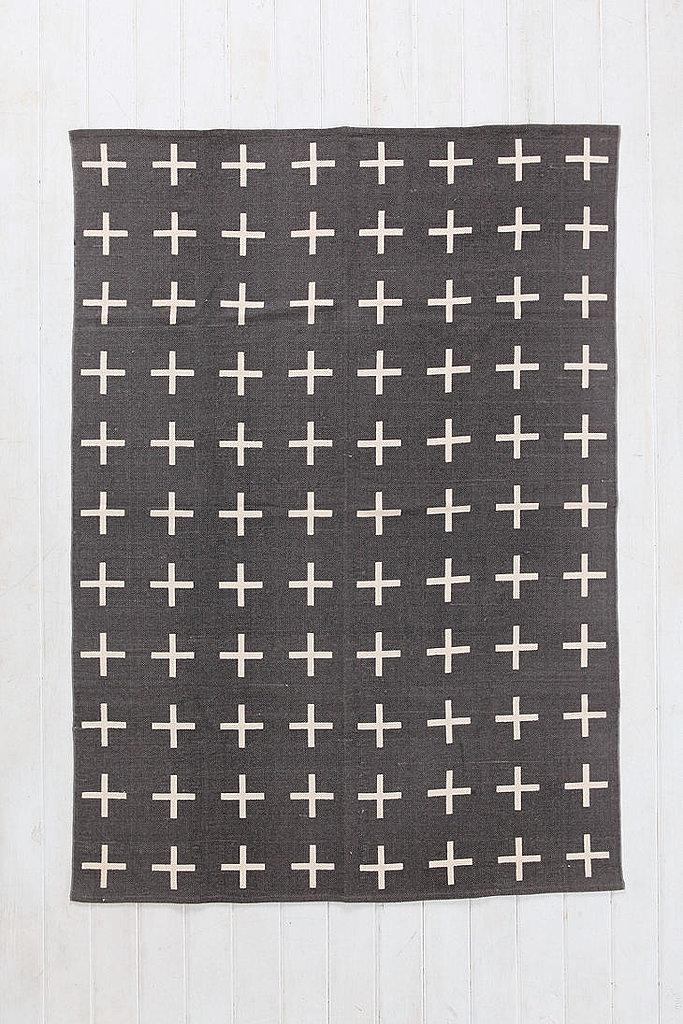 Add layers to your room with a rug like this gray rug [30] ($19-$89). Use a neutral palette and simple pattern to add dimension and warmth to your space.
Bedroom: Create a Gallery Wall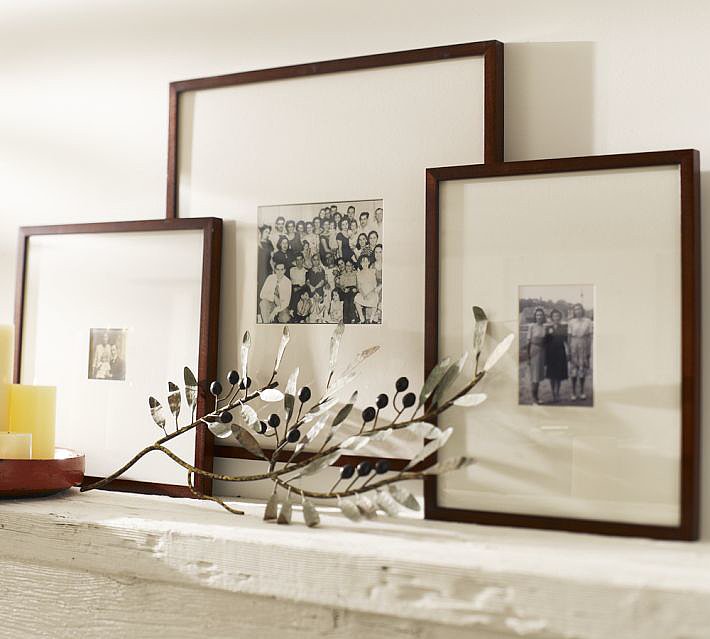 Dress up bare walls and show off your favorite photos using these Pottery Barn frames [31] ($55 – $71, originally $69-$89) — perfect for creating a gallery wall and an affordable focal point.
Bedroom: Consider a Side Table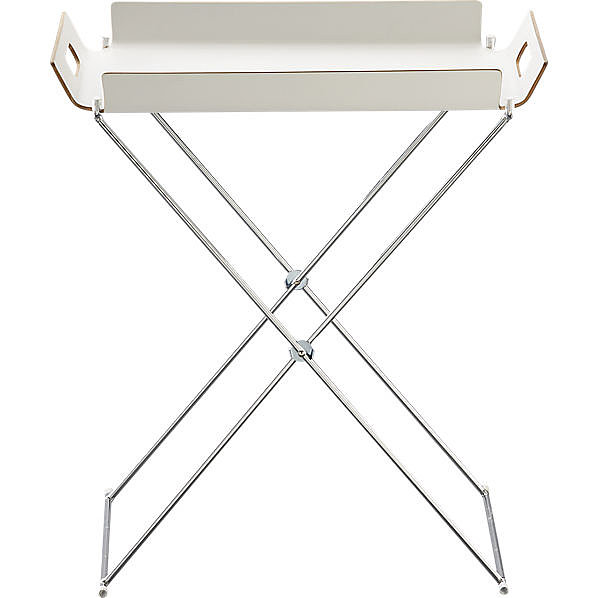 Add color and organization to your bed area with an affordable tray table [32] ($50).
Bedroom: Hang Curtains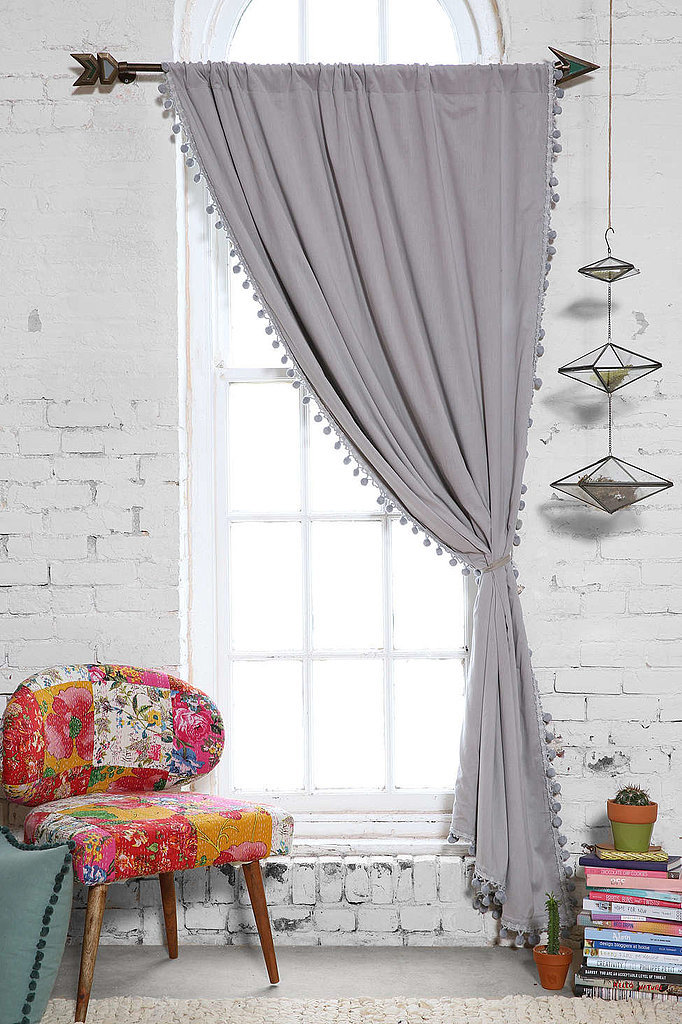 Curtains like these pom pom trimmed black out set [33] ($79) are stylish and functional.