Lauren Conrad Parents' Home Goes on the Market
This Just In: Lauren Conrad's Heart Is Broken
ADVERTISEMENT ( more slides)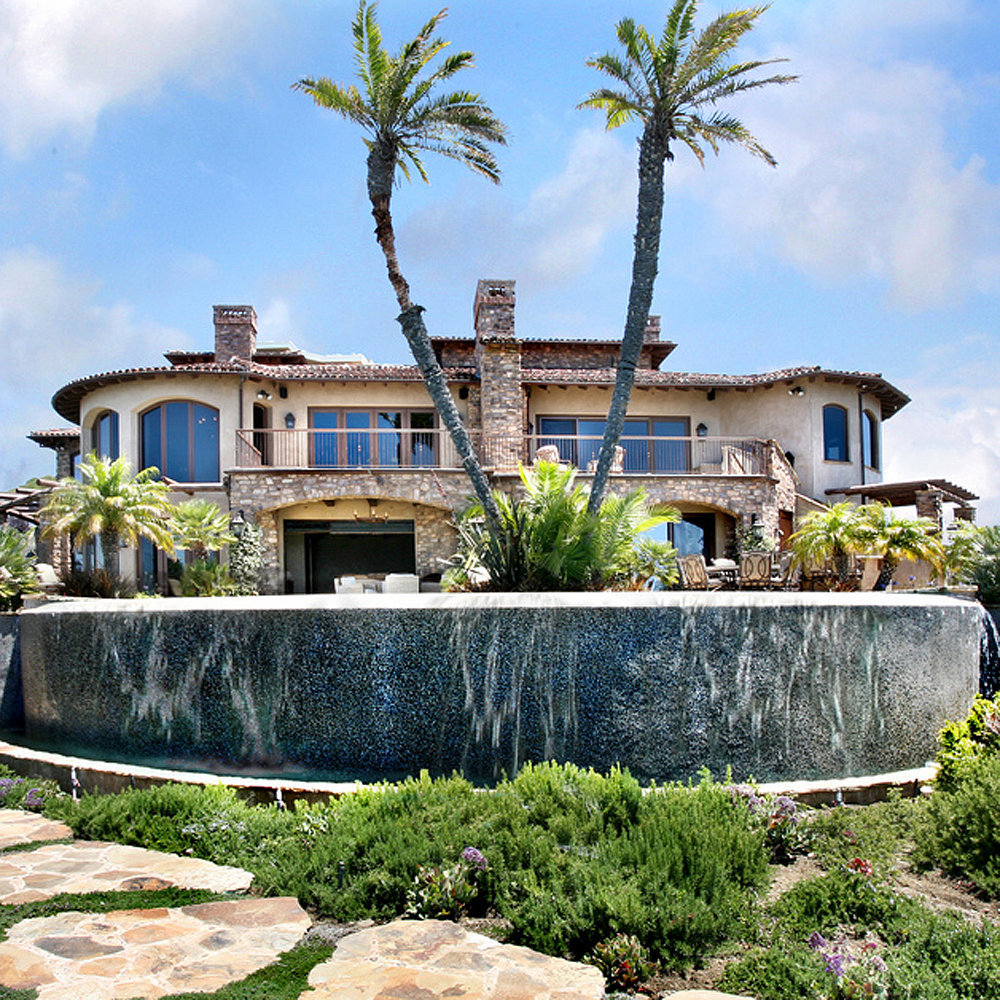 1
This Just In: Lauren Conrad's Heart Is Broken
That's right. Get out your box of tissues and prepare yourself for this sob story. Lauren Conrad's parents have put her adolescent home, of
Laguna Beach
fame, on the market for a cosmic $17.9 million,
according to Real Estalker
. Natch, LC will be experiencing some serious withdrawal issues once the sale goes through, yearning to revisit the place that marked her entrance into "reality" television fame-dom and reminisce over the memories of undying flame Stephen Colletti and her teenage angst. If you've been wondering where LC gets her artistic streak, I should probably note that her parent's 8,000-square-foot, 7-bedroom, 6.5-bath home was actually designed by Papa Conrad himself, otherwise known as architect James Conrad. The property boasts "200-year-old reclaimed oak timbers and hand-carved stone fireplace mantels," an infinity pool seeming "to spill into the Pacific Ocean below," and superb panoramic ocean views. If you ask me, I'd say that LC has a
much better eye for real estate
than her parents.
Source