If you're shopping for accent furniture on a budget, then you'll want to check out the latest offerings from Target's Threshold collection [1]. With design-forward pieces like x-base stools, kilim poufs, and brass urchins, your home will look like a million dollars — for less than $100! See the pieces we advise scooping up stat; some are already selling out online but may be available at your nearest store.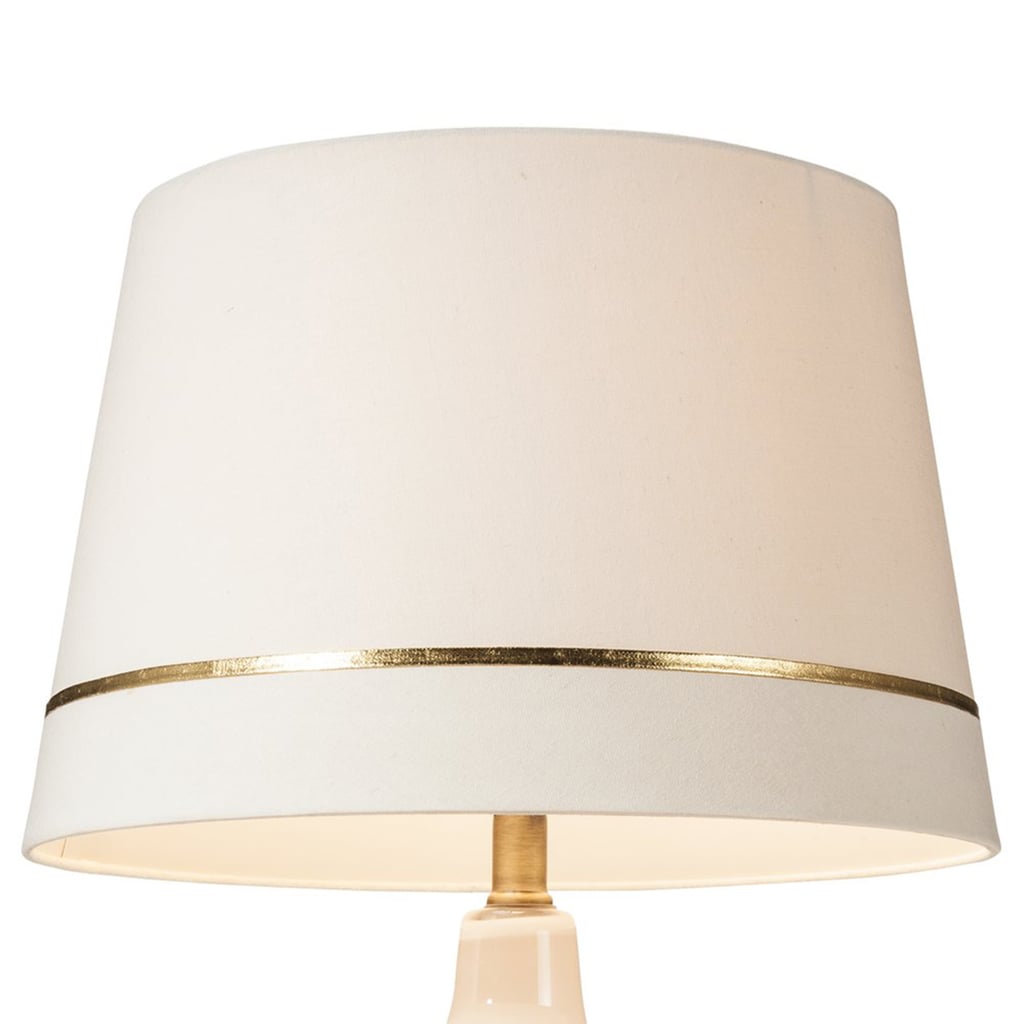 This gold-striped lampshade [2] ($17, originally $25) is ideal for adding a pop of metallic to a room.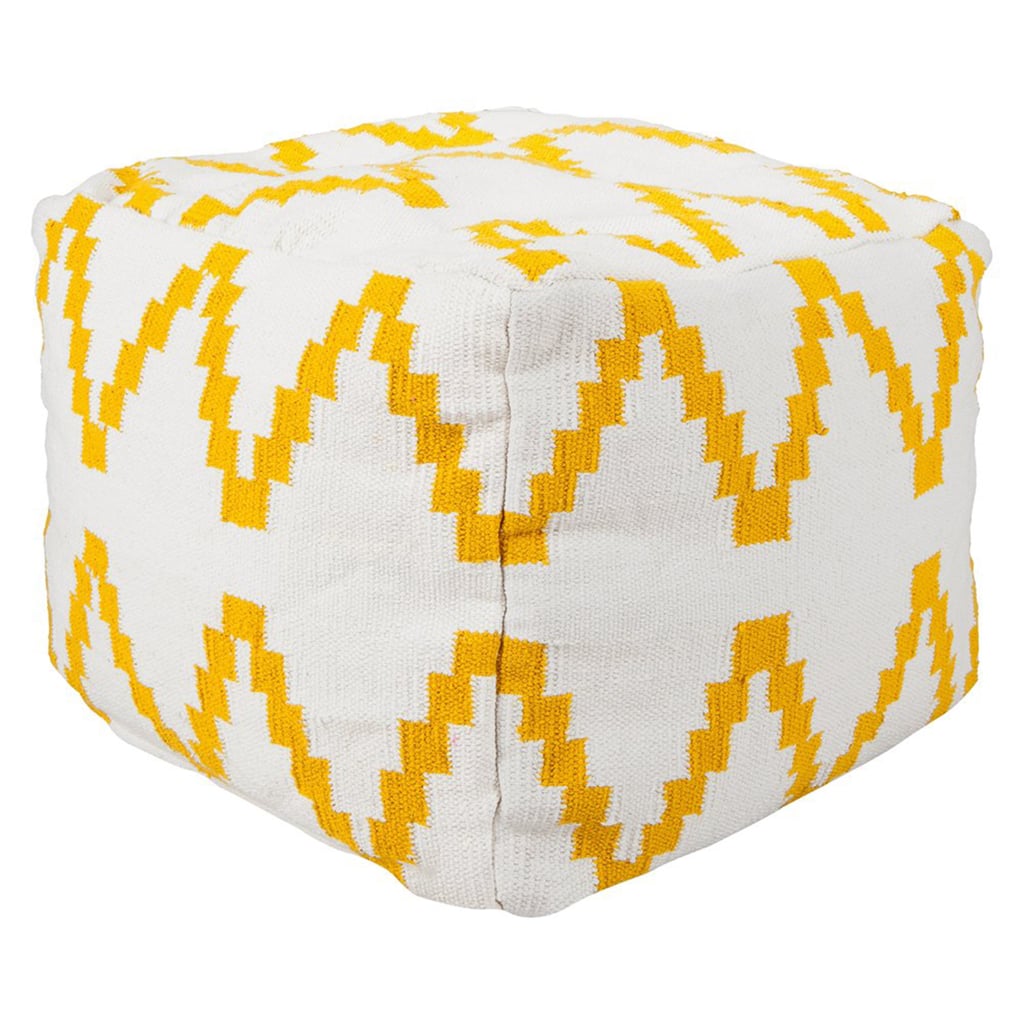 Get in on the kilim rug trend by throwing one of these kilim poufs [3] ($56, originally $70) into a room.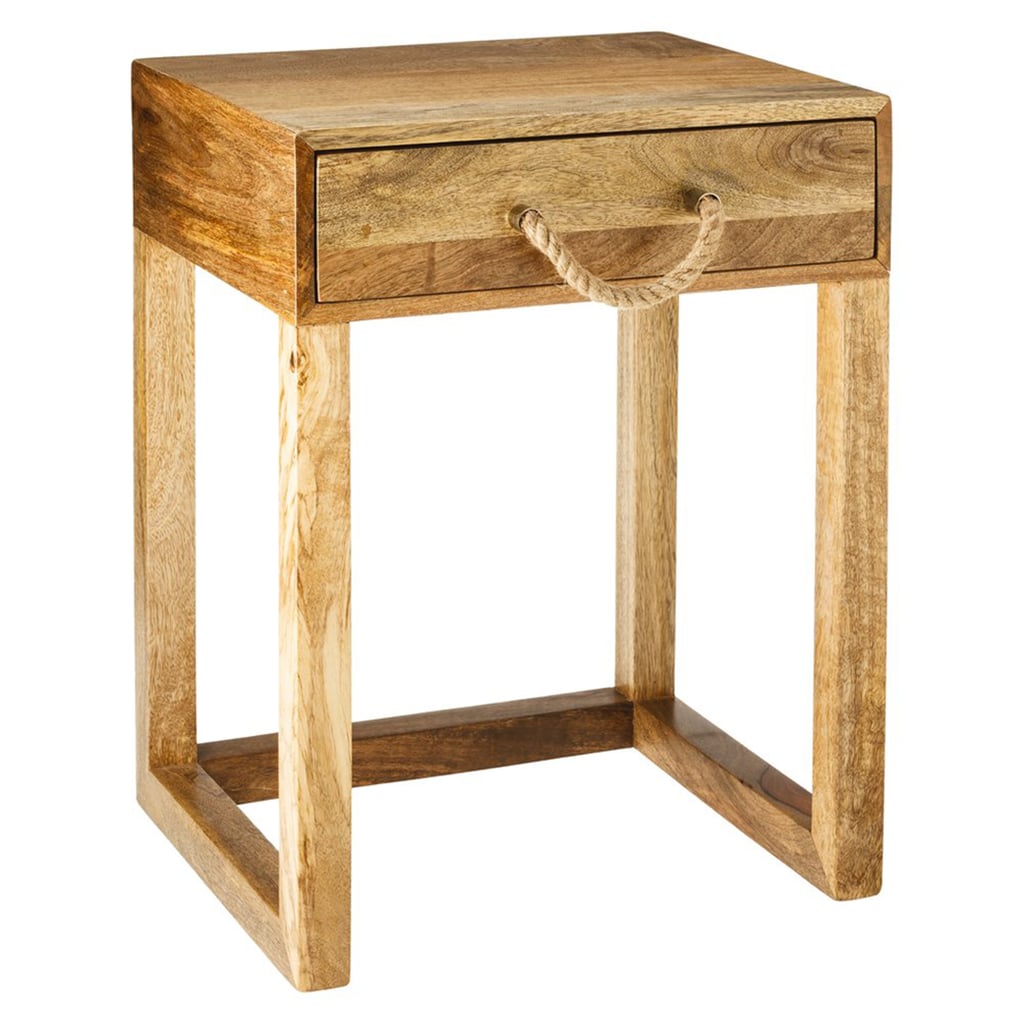 The natural wood tones and rope handle on this accent table [4] ($90) will add a casual beach vibe to a bedroom or living room.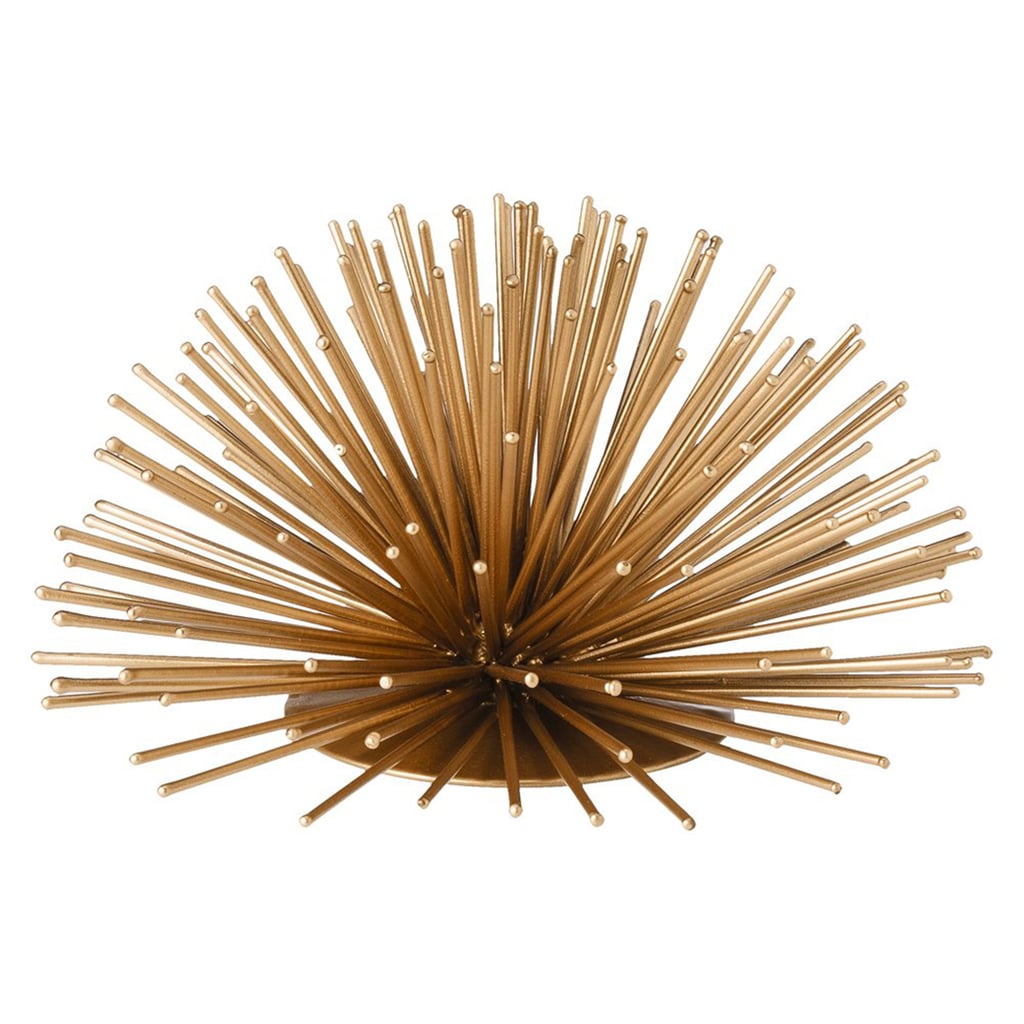 Use this urchin sculpture [5] ($20) on your wall, coffee table, or shelves.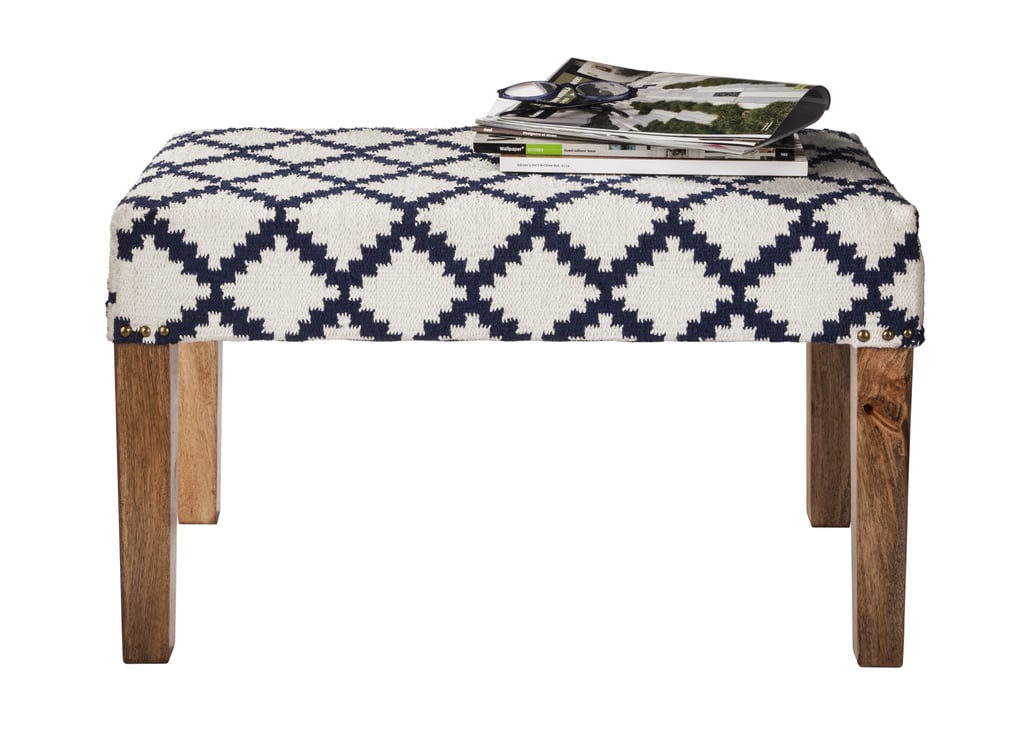 This petite bench [6] ($100) works well for an entryway or an unused corner.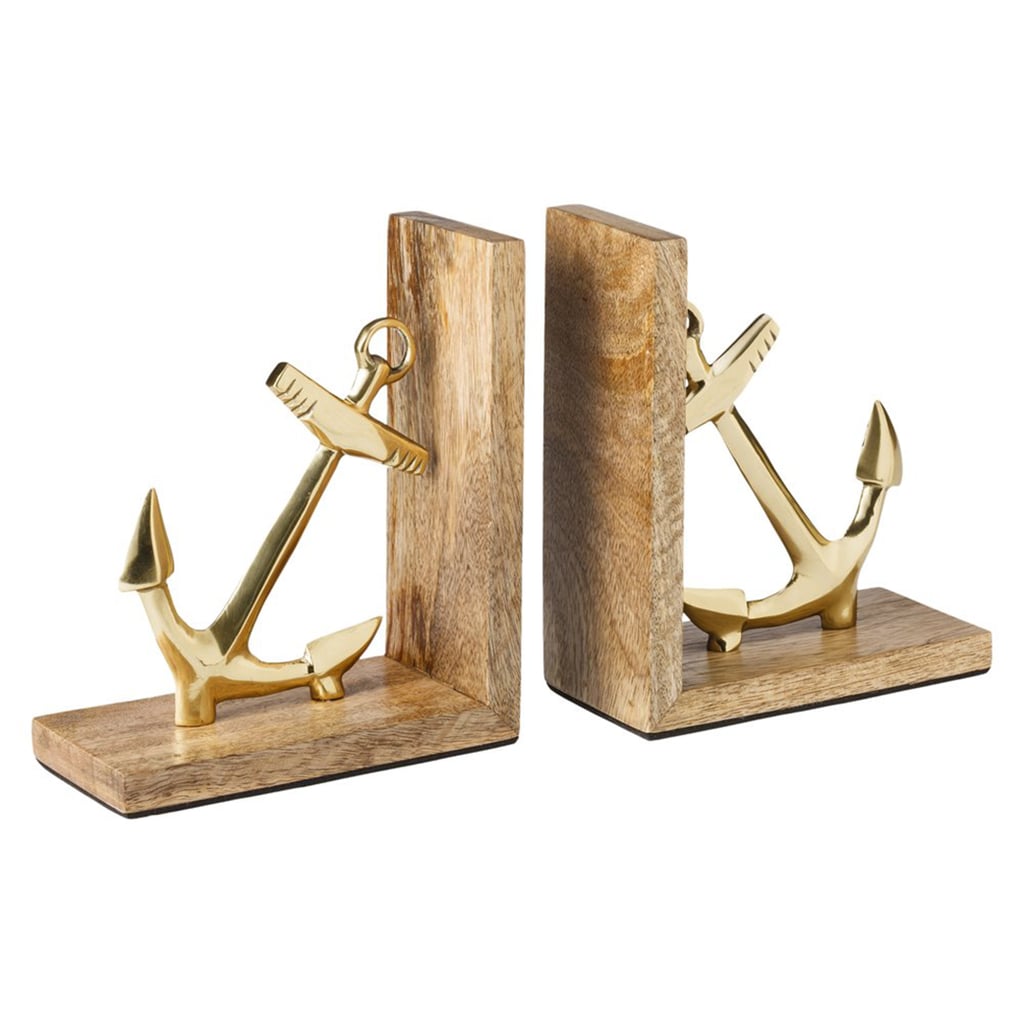 Embrace the nautical trend by working these anchor bookends [7] ($25) onto a shelf or mantel.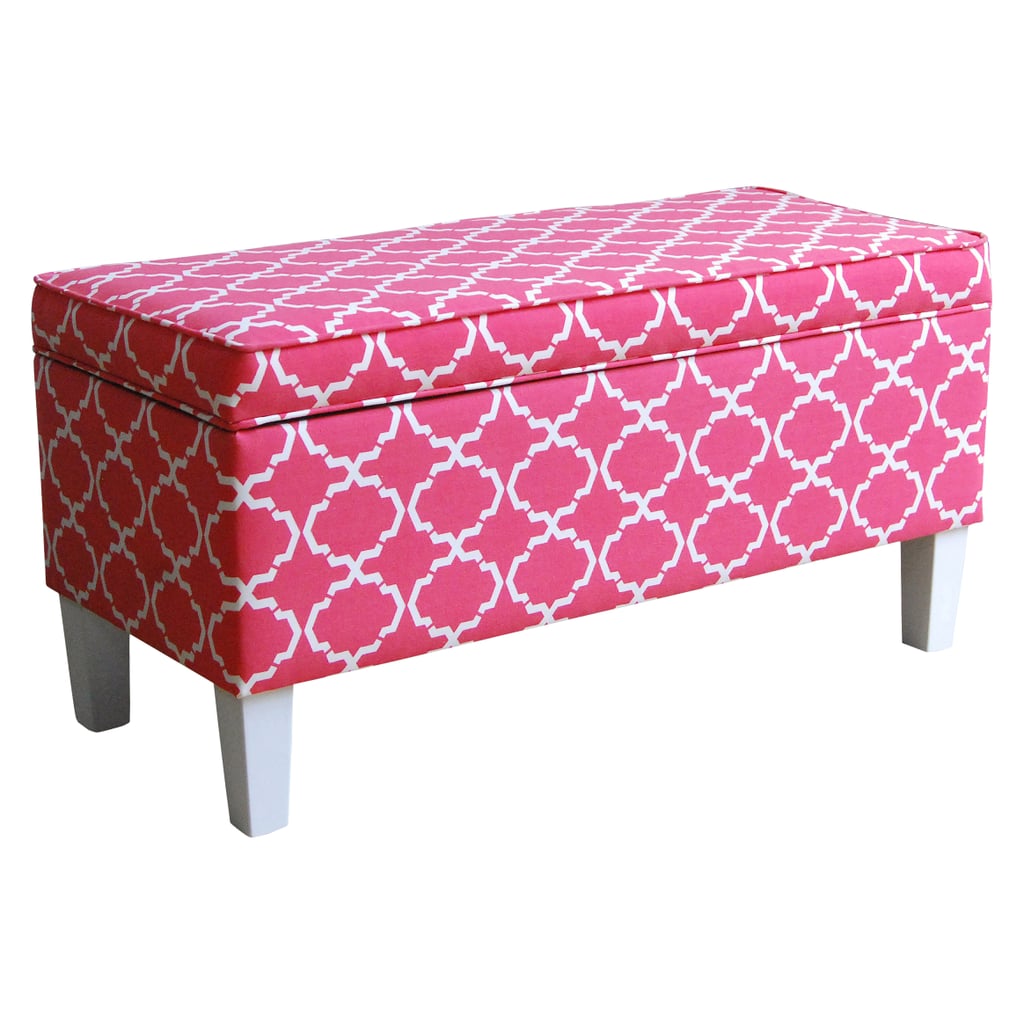 Tuck extra blankets, board games, or magazines into this storage bench [8] ($100).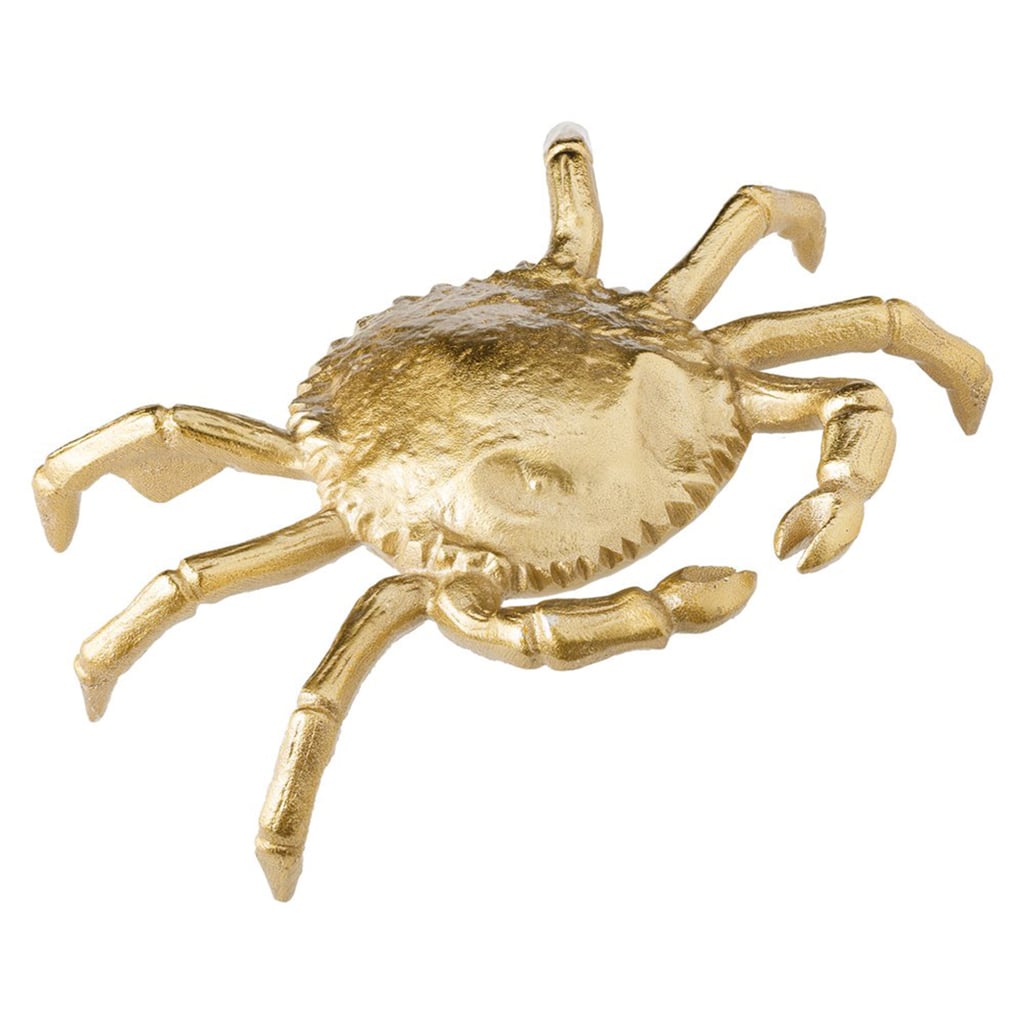 This metallic crab [9] ($10) has a glamorous coastal vibe that we love.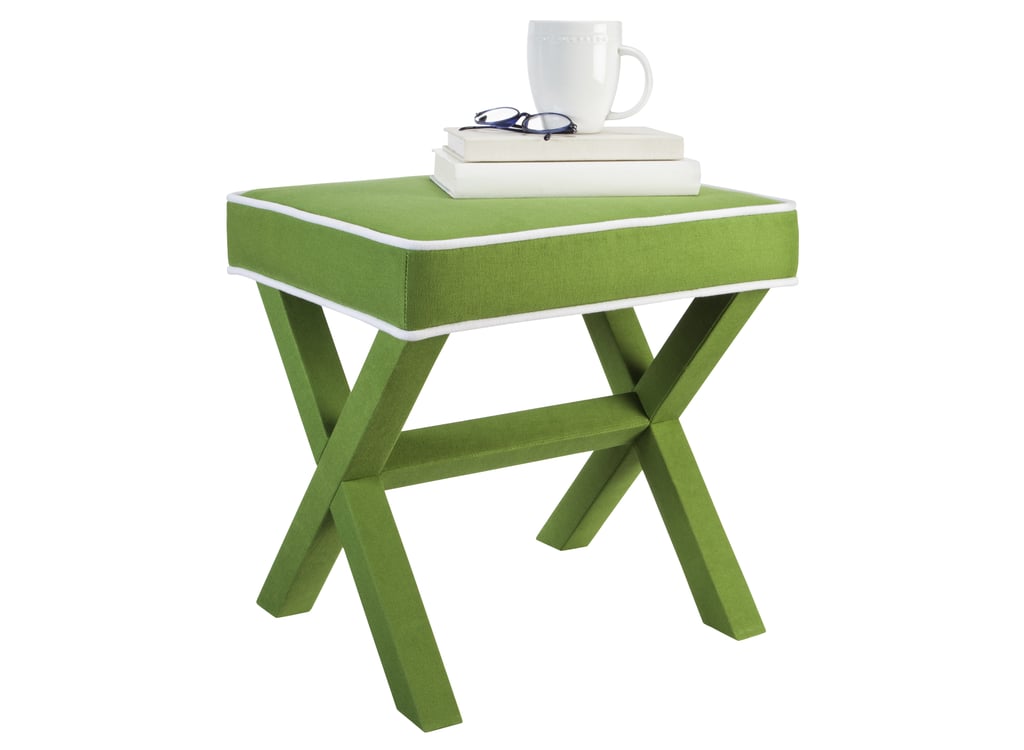 Grassy green fabric and white piping add a playful touch to this x-base ottoman [10] ($60).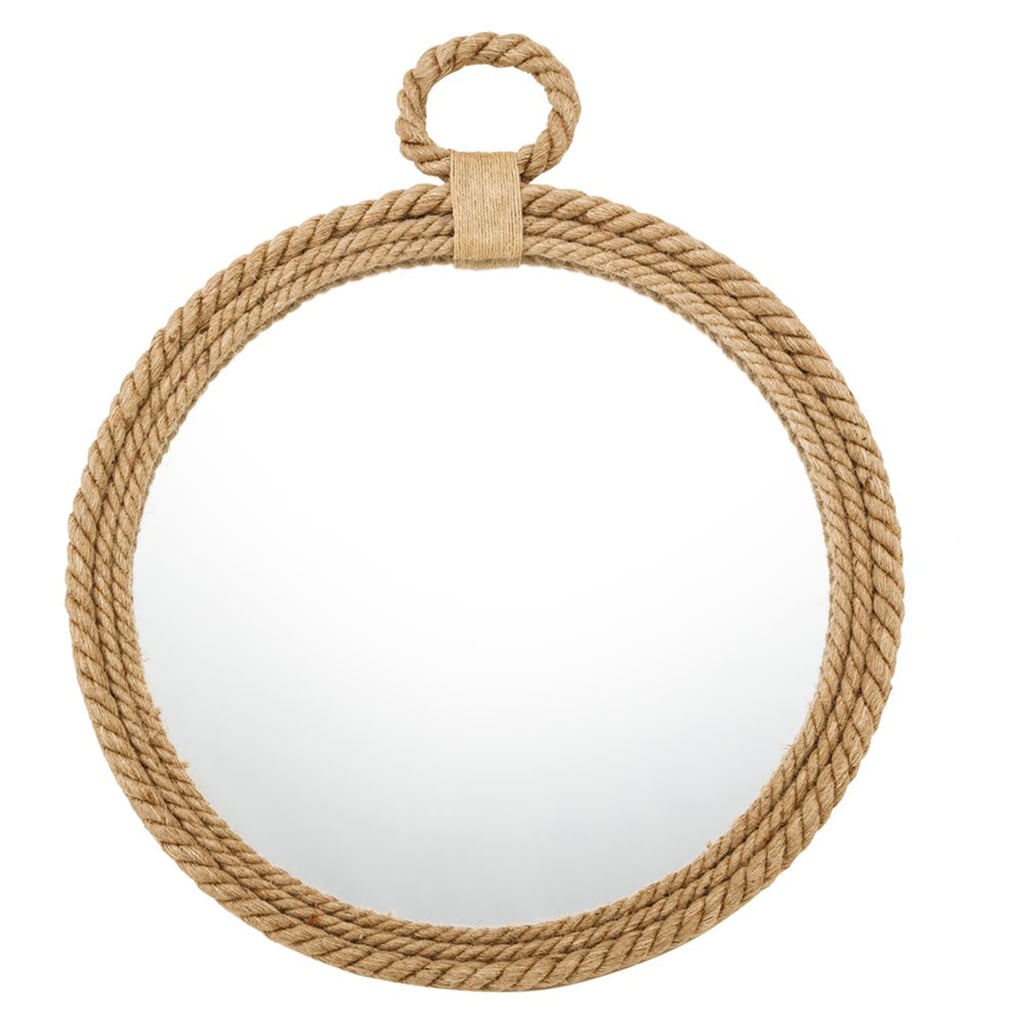 We can't get over the unbeatable price of this rope mirror [11] ($40)!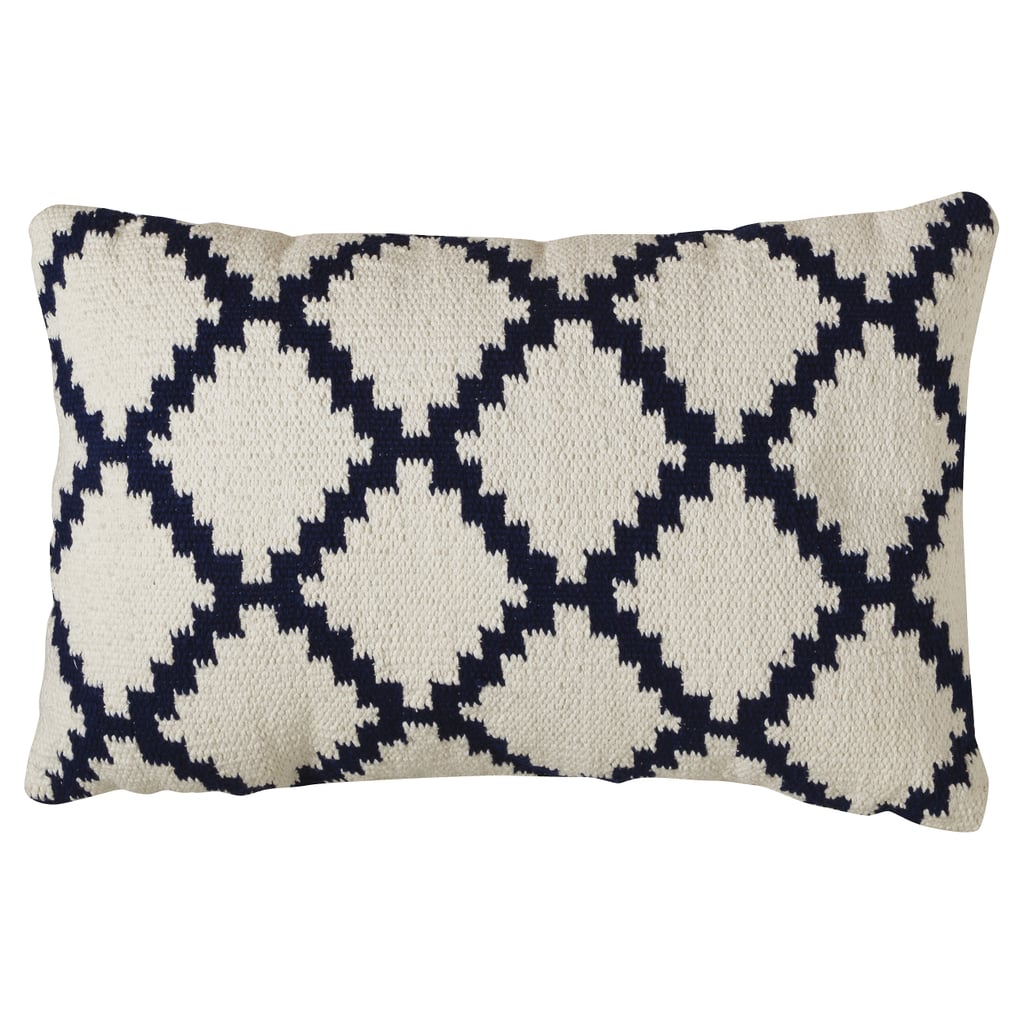 Cozy up to the graphic diamond pattern of this accent pillow [12] ($20).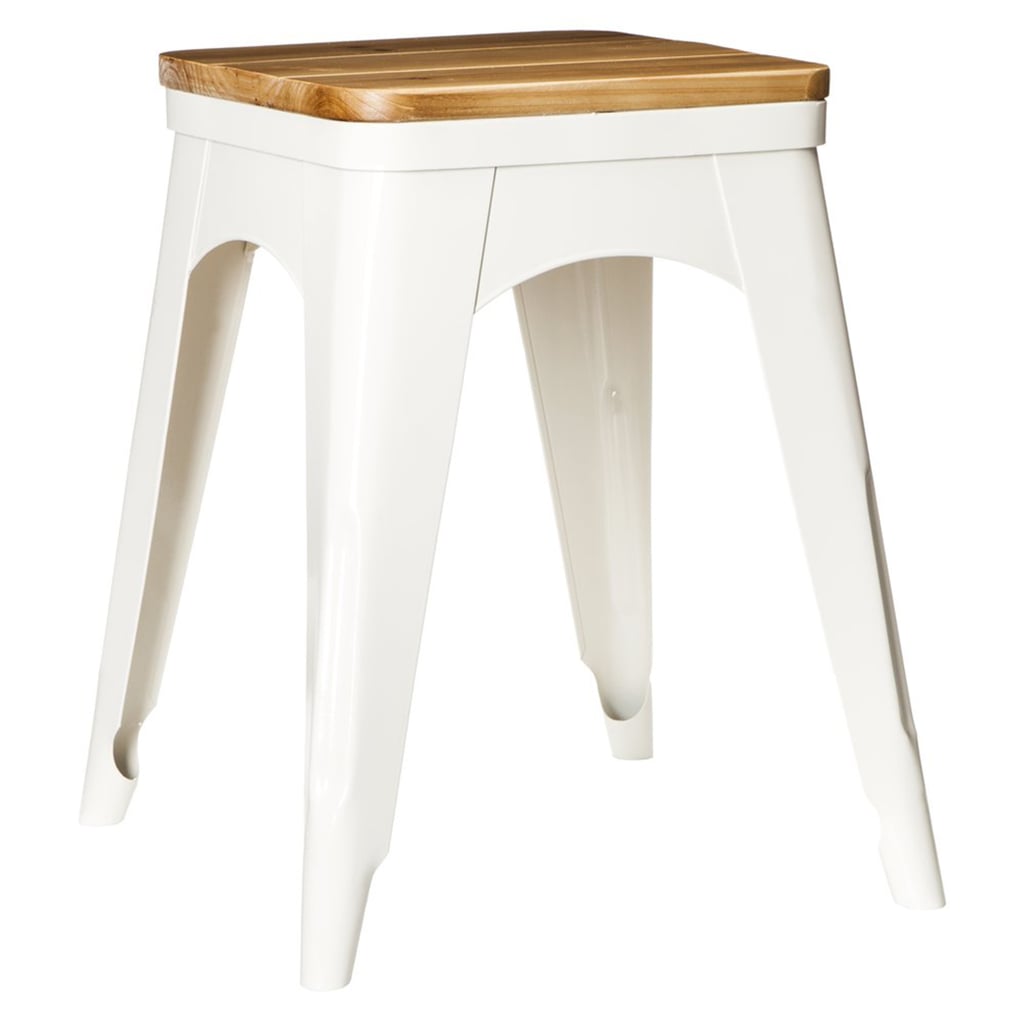 Offered in galvanized silver and white, this metal-and-wood stool [13] ($50) could double as an end table.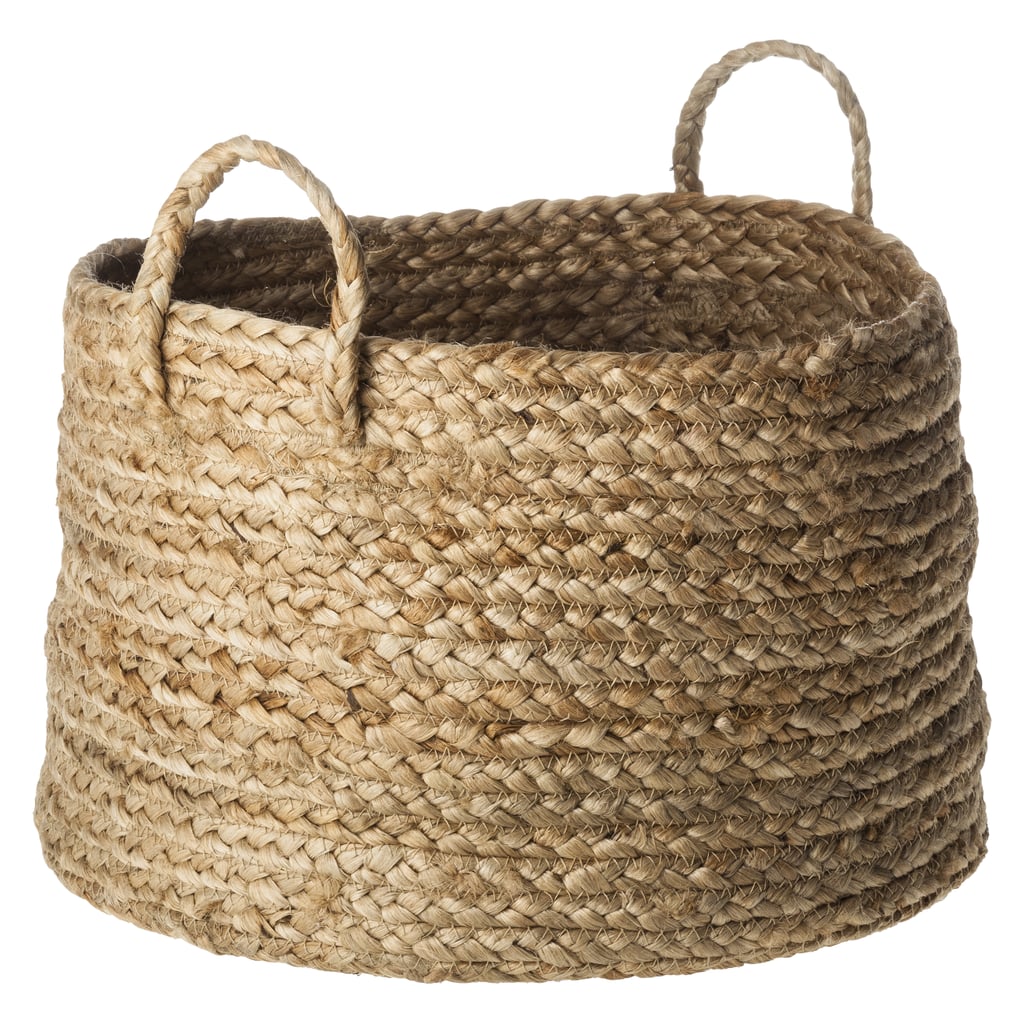 We can't get our fill of chunky, textural baskets, and this jute basket [14] ($20) fits the bill.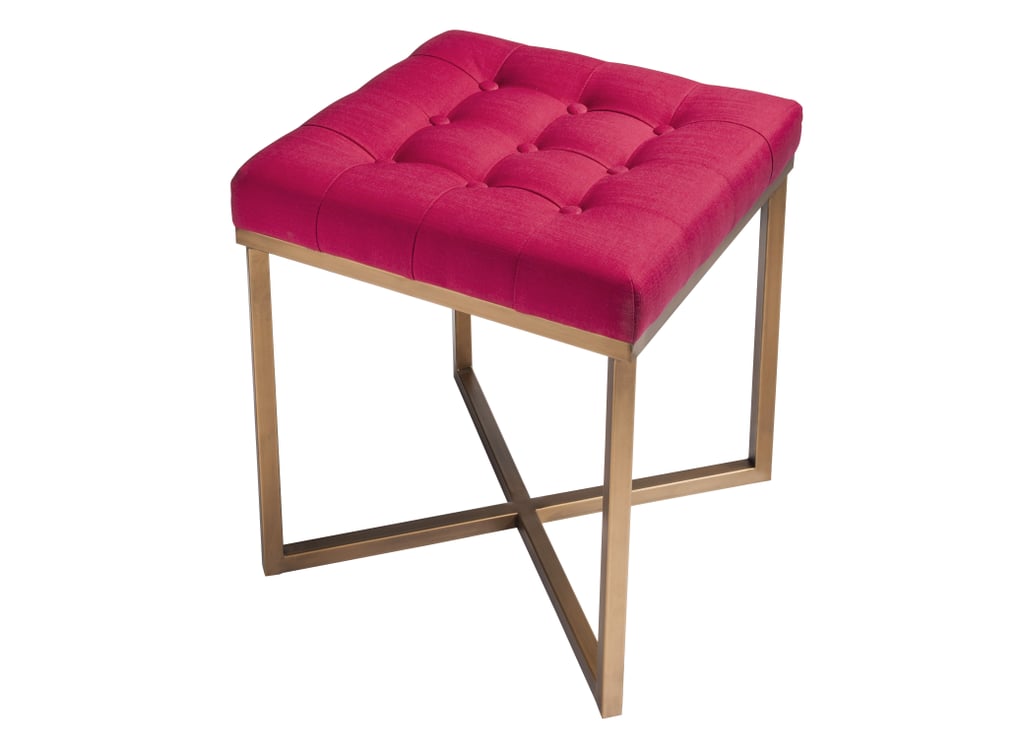 We can picture this pink linen stool [15] ($70) — the ultimate girlie piece — sitting pretty at a vanity.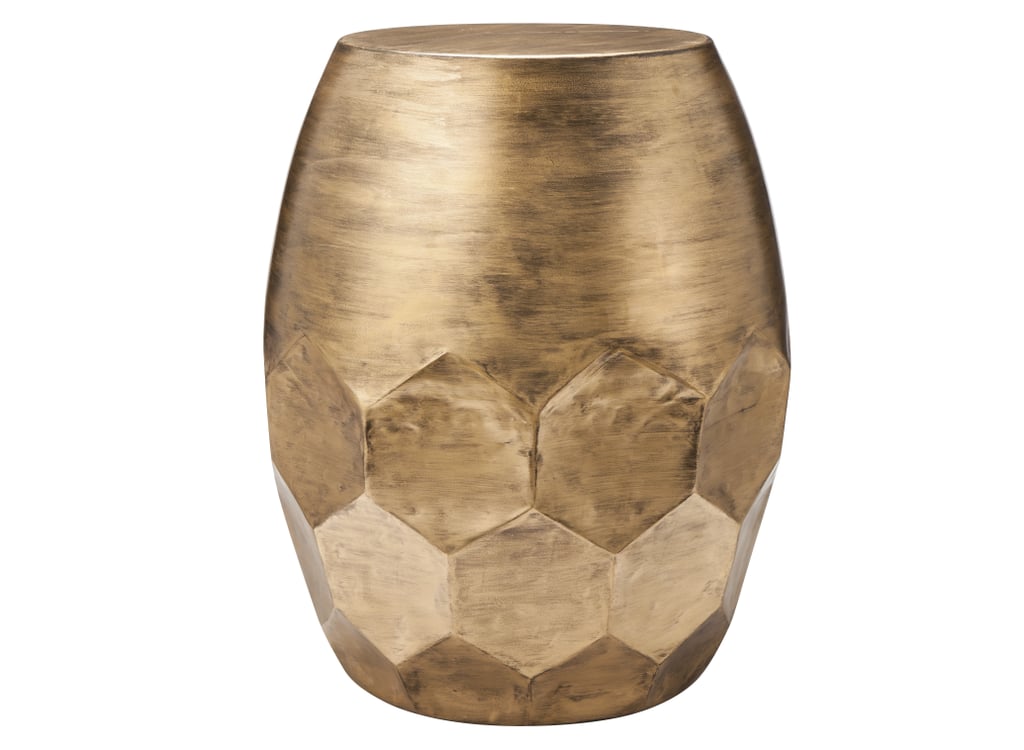 The honeycomb base of this accent table [16] ($80) adds unexpected texture.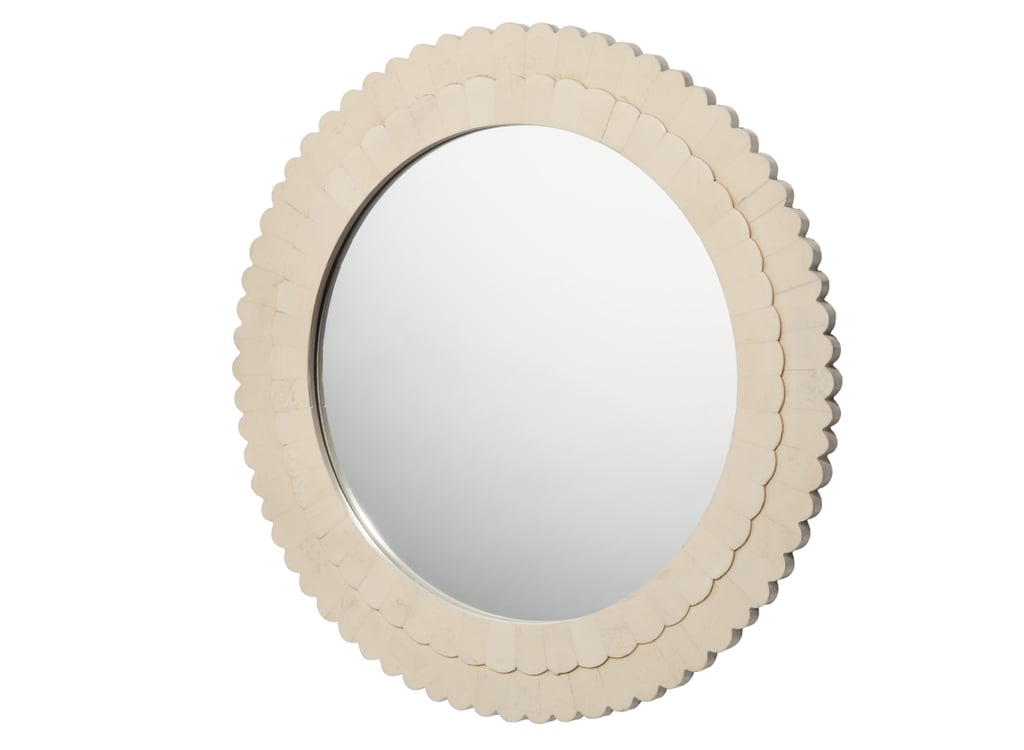 The scalloped edges on this mirror [17] ($40) feel feminine but sophisticated, thanks to the creamy color.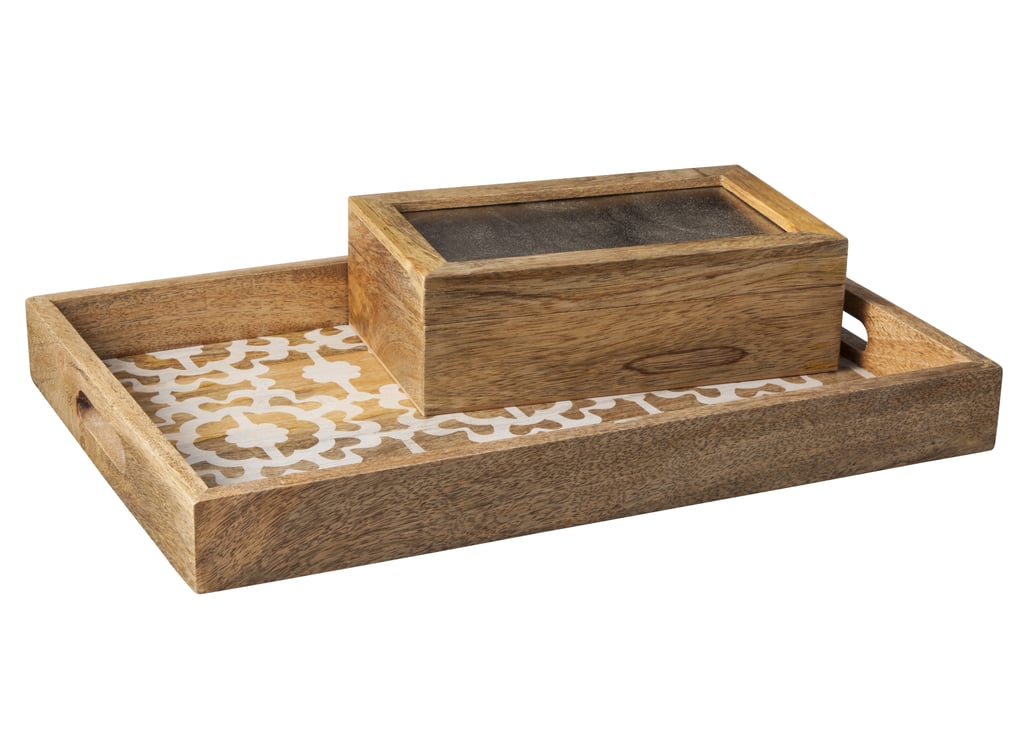 This patterned serving tray [18] ($35) and painted box [19] ($20) will allow you to organize in style.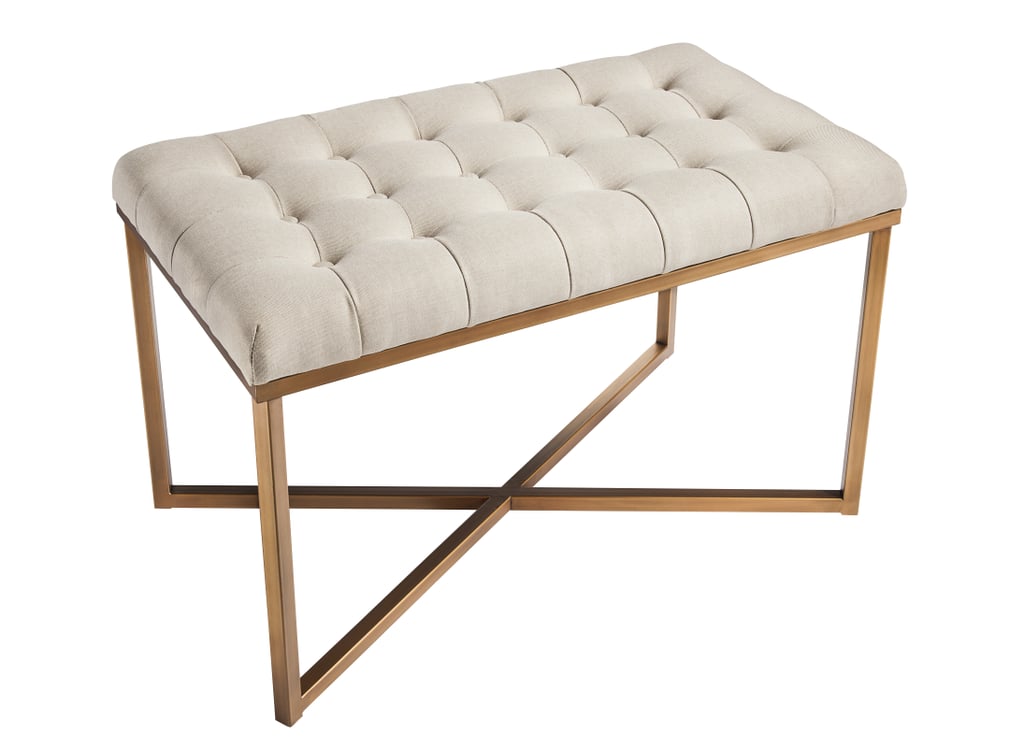 This chic tan linen bench [20] ($100) works equally well as a seat or table.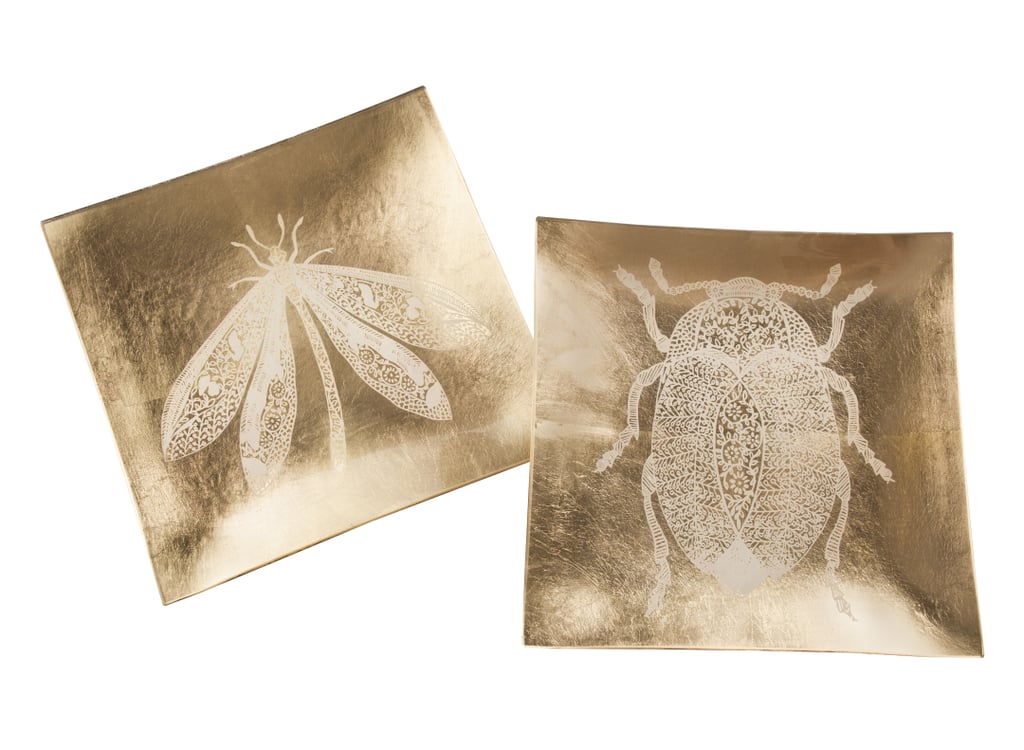 Hang these decorative tiles [21] ($20) on your wall or place them on your coffee table for a pop of gold.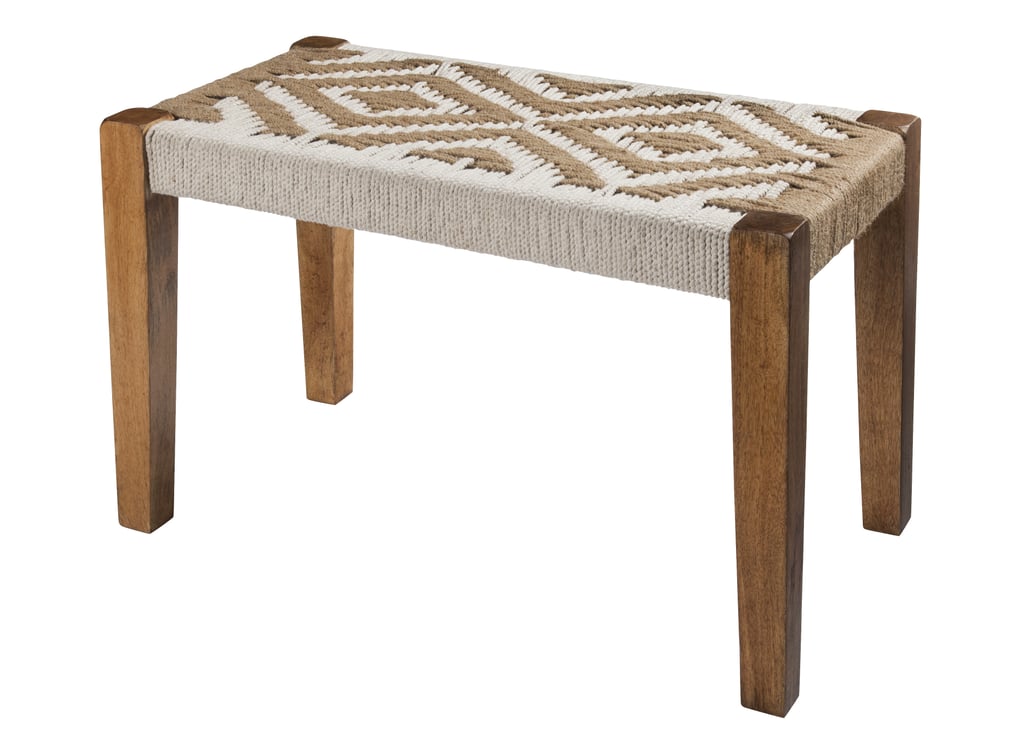 We love the beach-inspired feel of this woven bench [22] ($110).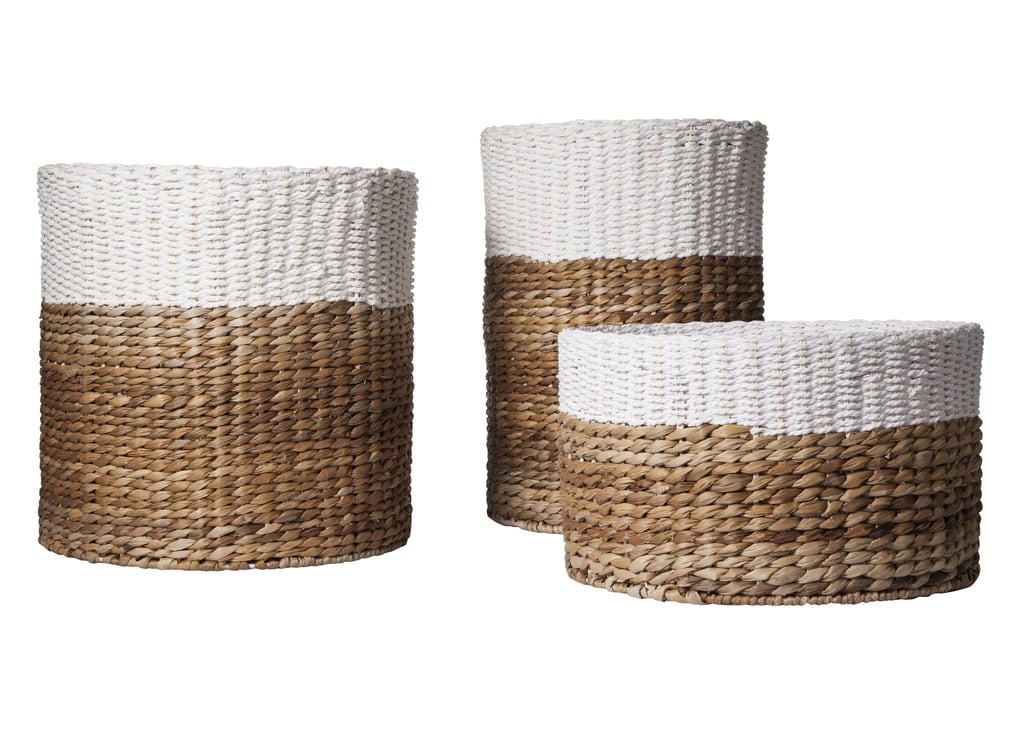 Dip-dyed baskets [23] ($25-$30) to scratch your colorblocking itch.
This butterfly lamp shade [24] ($25) and honeycomb lamp base [25] ($55) are a match made in lighting heaven.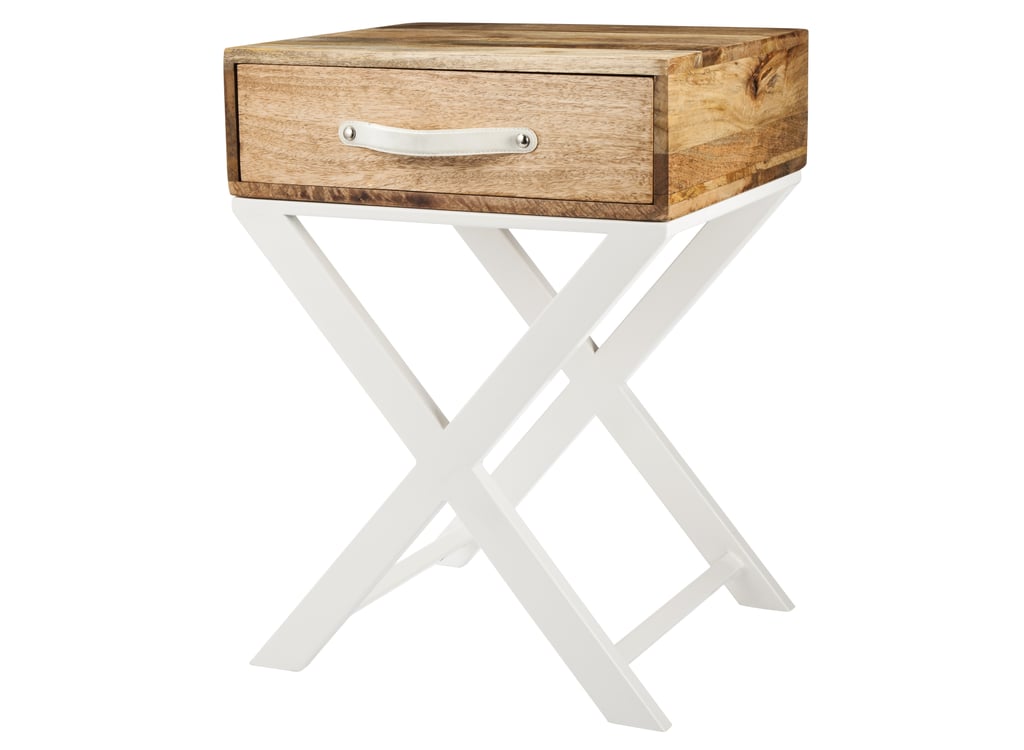 The wooden top and glossy base on this accent table [26] ($90) offer the best of both worlds.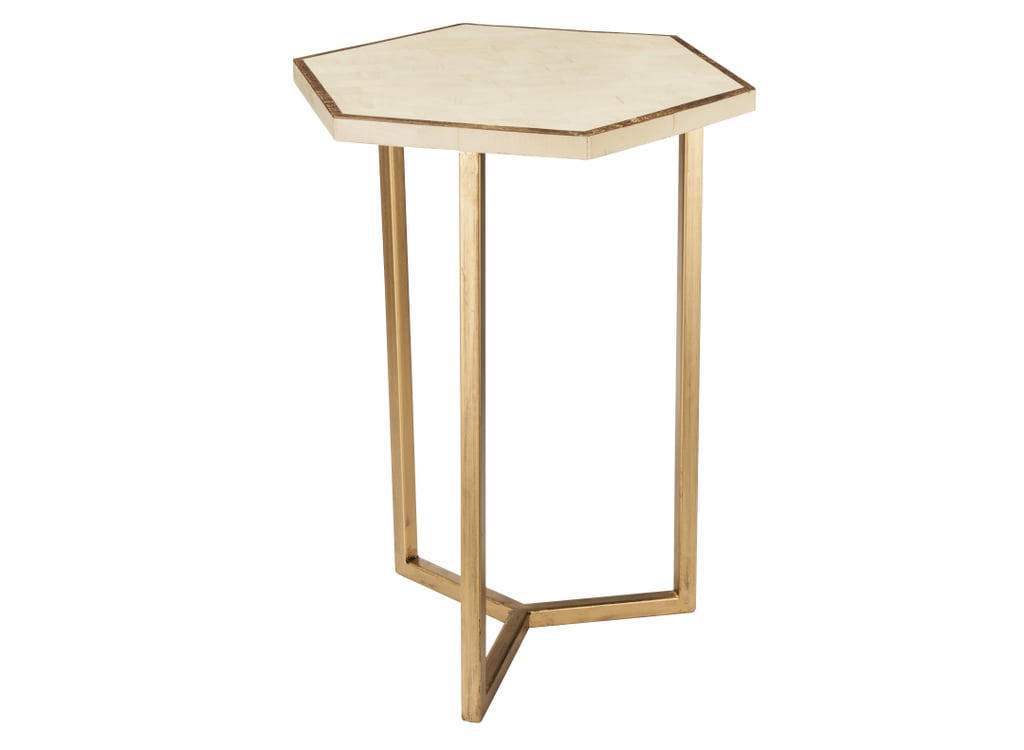 Faux shell makes this table [27] ($70) appear much more expensive than it really is.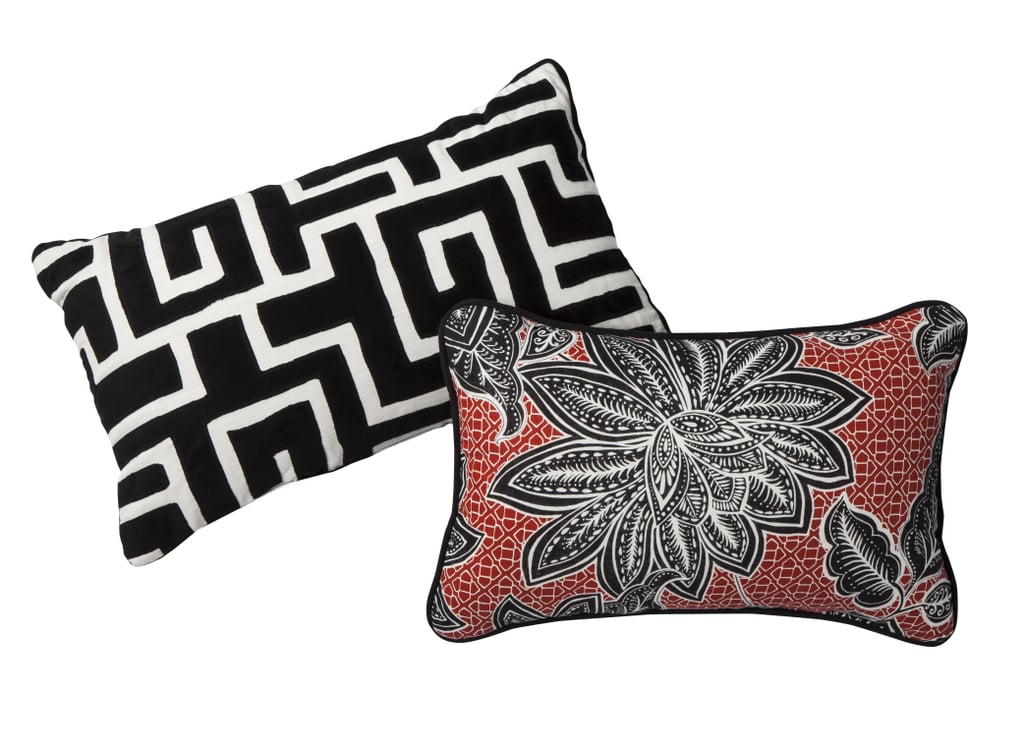 If you're looking to experiment with layering patterns, try putting this Greek key pillow [28] ($20) and flower pillow [29] ($20) together.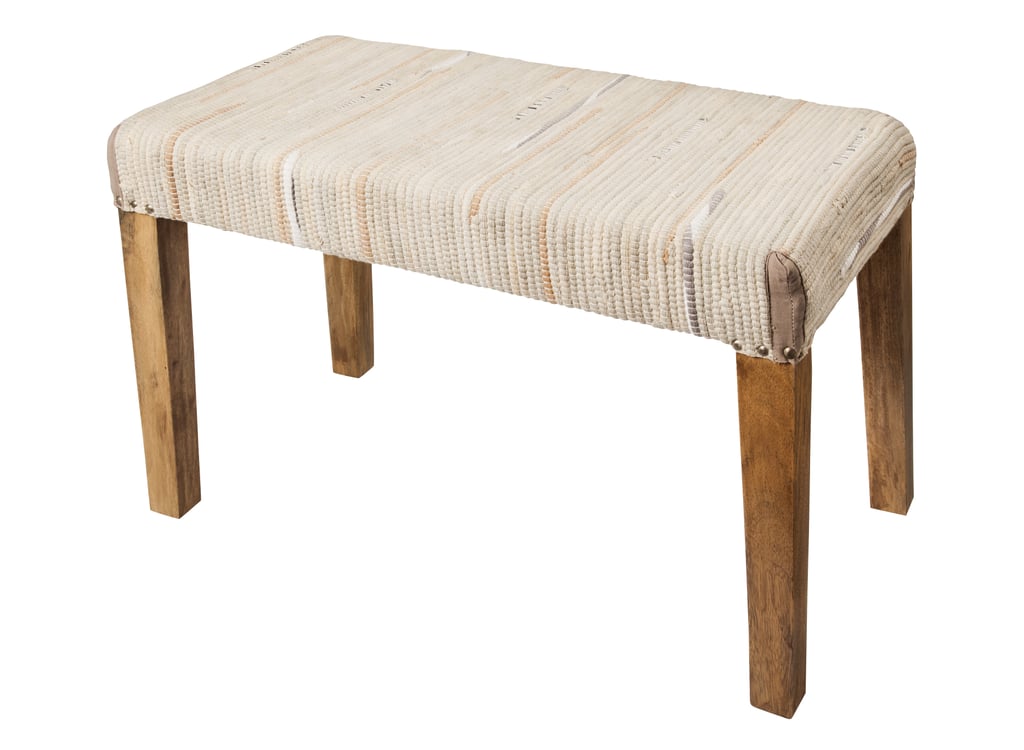 This woven bench [30] ($110) uses rag rug material for a rustic feel.