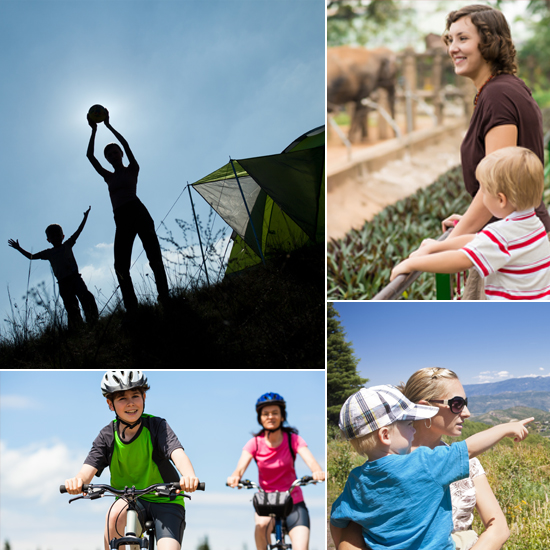 You two used to do everything together, but now that your baby boy is growing up, he is more interested in spending time with the guys. Show him that you know how to have fun with 15 activities that strengthen your mother-son bond.
A Day at the Zoo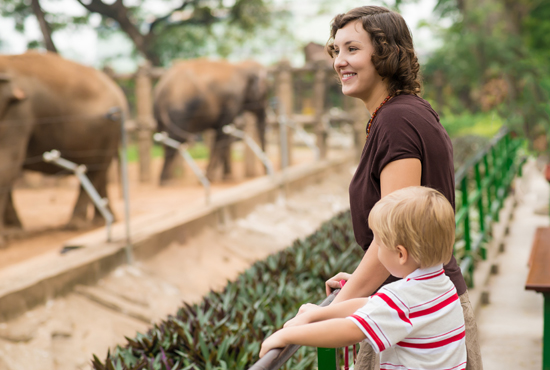 Is your boy a budding zoologist? Spend an afternoon among the lions, tigers, bears, and more.
Build a Better Bond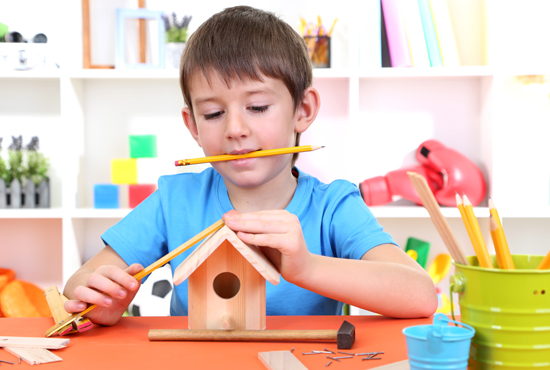 Little kids love working with their hands, so put that passion to use at a woodworking class. While it's not as popular as painting or pottery, woodworking is offered at many youth centers or colleges.
Root For the Home Team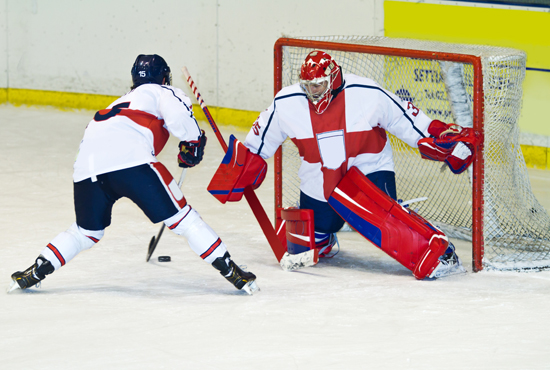 Tickets to see farm teams cost a lot less than professional games, but the experience is just as exciting. Even checking out the high school hockey team will give your little guy a thrill.