This week I've got movies from all different genres in my bag of tricks — some romance, some comedy, and a little action. If these don't suit your fancy, you can also check out James McAvoy and Helen Mirren in The Last Station or Alexis Bledel in The Good Guy.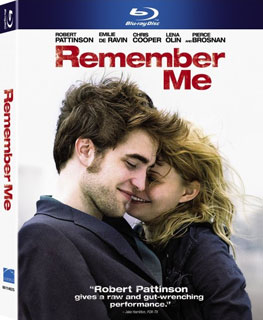 Remember Me
Robert Pattinson leaves his fangs at home to play Tyler, a troubled college student who is grappling with his brother's death and his opulent background. When he meets Ally (Emilie de Ravin), his feelings about his family and love are tested as he falls deeper into his first meaningful relationship. I thought the film was a bit emotionally manipulative, but it's a decent love story that's worth a rental just to see Pattinson take on something different from Twilight.
DVD extras include cast commentary.
28%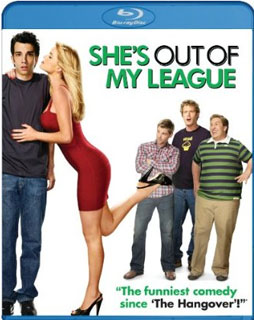 She's Out of My League
Jay Baruchel plays lovably geeky airport security employee Kirk in this raunchy romantic about a guy who — you guessed it — dates a girl that's a little out of his dating range. Kirk's trials and tribulations dating gorgeous Molly (Alice Eve) provide plenty of opportunities for his onscreen buddies to make fun of him, but I found their relationship sweetly relatable. The humor rings true with both guys and girls, and there are a ton of laughs even if it's not on the same level as a Judd Apatow film.
DVD extras include deleted scenes, a blooper reel, and a seven-minute short called "Devon's Dating Show!"
58%
To see my last pick, just read more