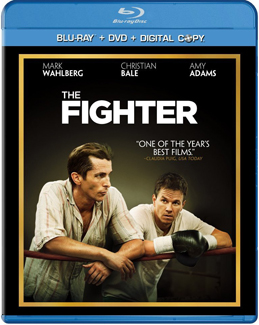 Mark Wahlberg plays real-life boxer Micky Ward in this moving film, which landed seven Oscar nominations. It charts the rise of Ward's boxing career, which had been held back by his influences in working-class Lowell, Mass., including his drug-addict brother Dicky (Christian Bale) and meddling manager mother (Melissa Leo). Inspiring, foul-mouthed, and entertaining, it was one of my favorite movies last year, owing to the incredible performances of the whole cast (in case you missed it, Bale and Leo took home Academy Awards for their roles). DVD extras include deleted scenes, a making-of documentary, and a commentary track from director David O. Russell.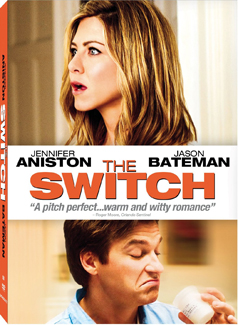 Jennifer Aniston and Jason Bateman are paired in this romantic comedy as Kassie and Wally, two platonic best friends. When single Kassie decides she wants to get pregnant via artificial insemination, a drunken Wally switches the sperm sample with his own. Fast forward a few years later, and Wally meets Kassie's son, Sebastian, and is quite sure they're related. The interaction between Wally and Sebastian makes this movie a sweet, funny rom-com, even if the premise is a little disturbing and the ending more than a little predictable. The DVD includes deleted scenes and an alternate ending as extras.
One more release to check out after the break.