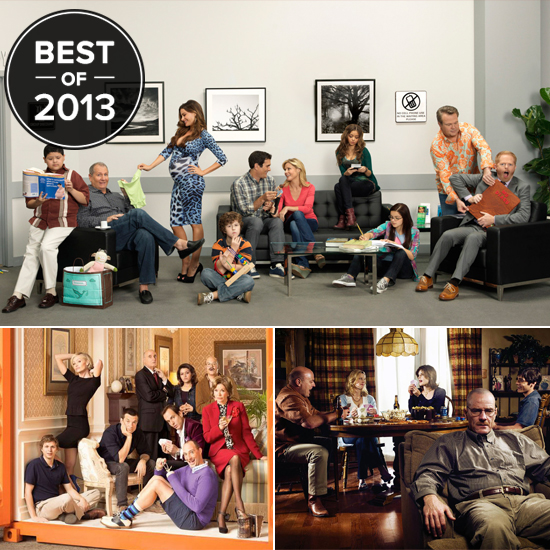 We turn on the TV to take a break from parenting duties, but we often find ourselves watching shows about families. There are some we wish to be part of and others that make us thankful for our own brood. From schemes gone awry to serious marital struggles, these seven families kept us entertained every week during 2013. Which family was your favorite to watch? Weigh in through our poll and comment section.
The Bravermans (Parenthood)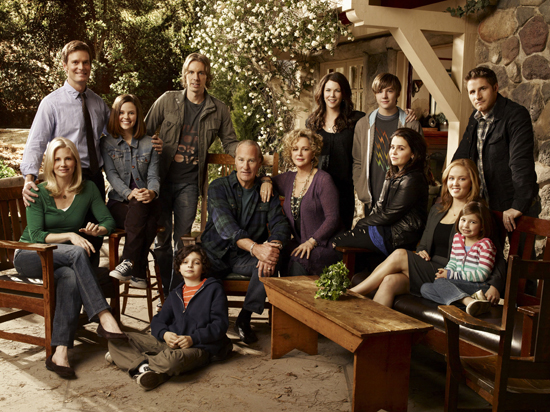 It has been a difficult year from the Bravermans. Between Crosby's new baby, Sarah and Amber's arguments, and Joel and Julia's marital issues, it seemed like the family would fall apart in 2013. But in typical Braverman fashion,
they banded together
to help each other through the stressful times.
The Bluths (Arrested Development)
After almost seven years off the air, the Bluths returned, as deceptive and dysfunctional as ever. Still living beyond their means, the money-hungry family kept people laughing with one-liners and a series of unsuccessful schemes.