This Father's Day [1], we're thinking about books with riveting father-daughter stories. To our surprise, we've read and loved quite a lot of them. The literary world offers some truly stunning examples of the dad-and-daughter bond, and they'd even make great gifts for your pop anytime of the year. Here are 12 of our favorite books about fathers and daughters, and please chime in with your own, too.
Empire Falls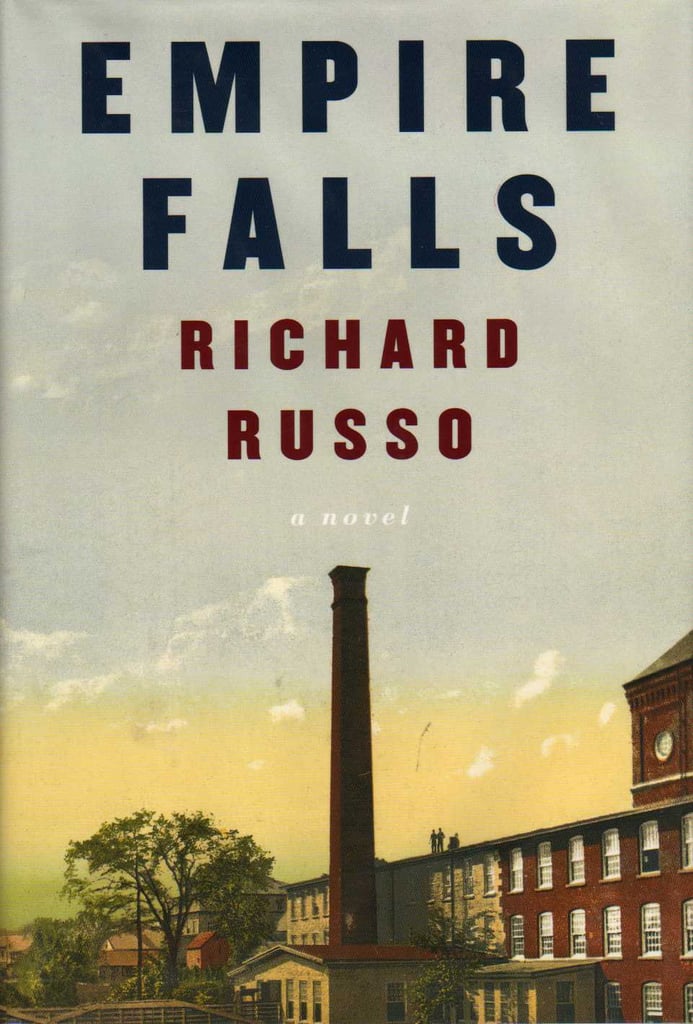 In this Pulitzer Prize-winning book later made into an HBO movie [2], Empire Falls [3] author Richard Russo demonstrates his knack for nailing human nuance with a touching if unconventional tale of a small-town, downtrodden diner owner and his adolescent daughter, Tick.
The Liars' Club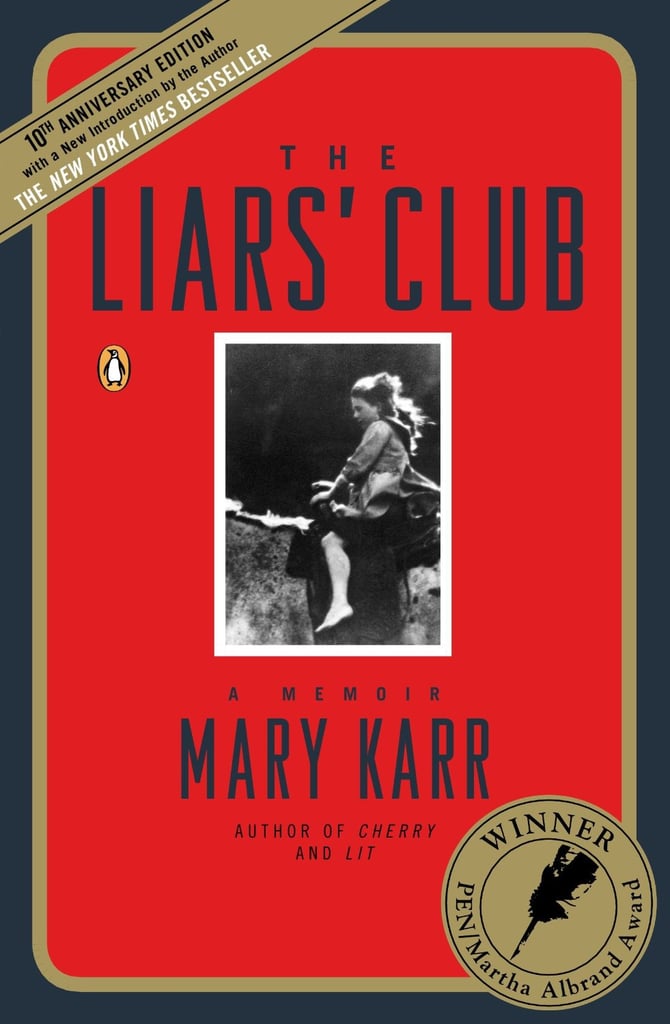 A leading indicator of the quirky and heartbreaking memoir trend, The Liars' Club [4] is Mary Karr's reminiscence of a childhood in East Texas shaped by her bizarrely eccentric mom, her frequently soused father, and the tall-telling storytellers of the town.
On Beauty
Really the chronicle of one disgruntled college professor and his three children, with the narrative hopping between main characters, Zadie Smith's On Beauty [5] stuck in my mind for the complicated relationship between the dad and his studious daughter Zora.
To Kill a Mockingbird
Another Pulitzer Prize winner and probably one of the best and most inspiring books ever written about a father and daughter, To Kill a Mockingbird [6] tackles the tangled topic of race relations in the South through the sweetly uncomplicated friendship between narrator Scout and her justice-fighting father, Atticus Finch.
Ramona and Her Father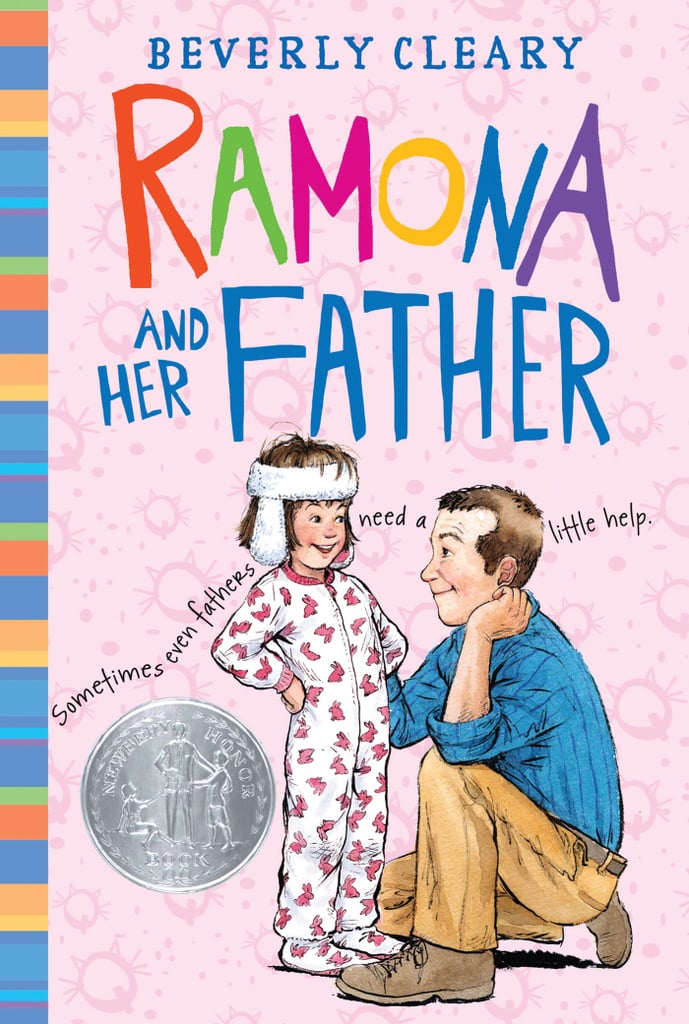 Yes, it's a children's book, but when I was a kid, this story helped me appreciate the unique bond between fathers and daughters. Ramona and Her Father [7] tackles the familiar topic of seeing your dad become vulnerable, when Ramona's dad loses his job unexpectedly.
A Widow For One Year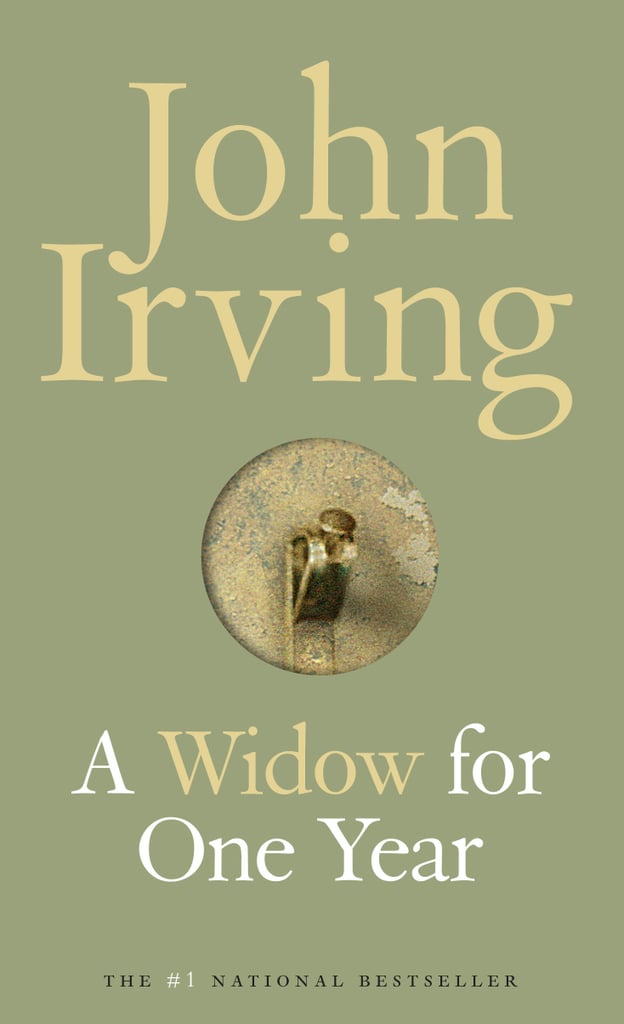 Hands down one of the most thought-provoking novels I've ever read about a dad and a daughter, A Widow For One Year [8] is split into two equally compelling halves: the first half (made into a movie, The Door in the Floor) focuses on womanizing children's book writer Ted Cole when his daughter Ruth is a child. Later, it focuses on the adult Ruth grappling with the complicated fallout of being her father's daughter.
Bee Season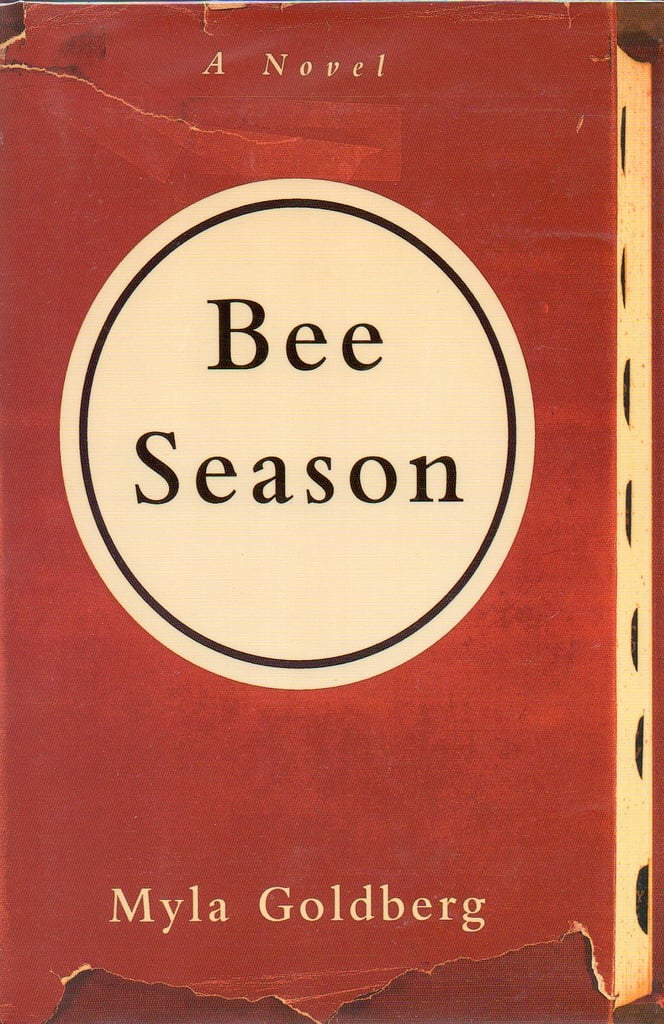 A must read for daughters and spelling-bee junkies alike: Myla Goldberg's Bee Season [9] sees 9-year-old Eliza suddenly steal the attentions of her usually distant, scholarly father, while their connection endures the pressure of the bees and the family.
Little House on the Prairie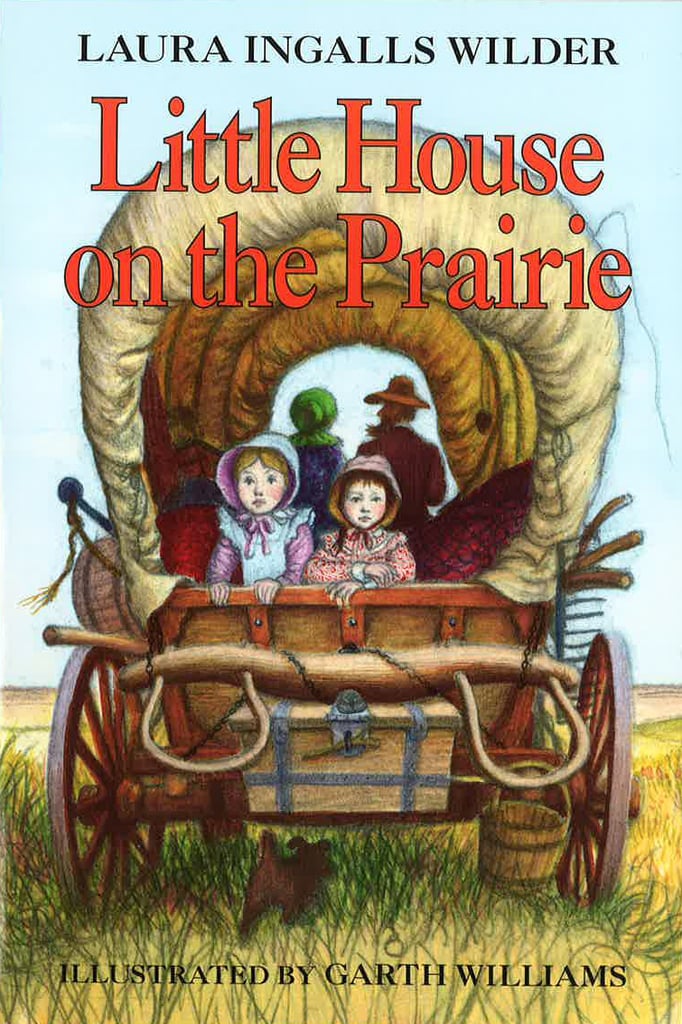 Little House on the Prairie [10], part of the classic series of stories about a close-knit family on the early American frontier, is based on Laura Ingalls Wilder's real childhood, and so it's not surprising that the bond between the girls and their pa feels very real, offering adult sentiments in a book fit for kids.
The Lovely Bones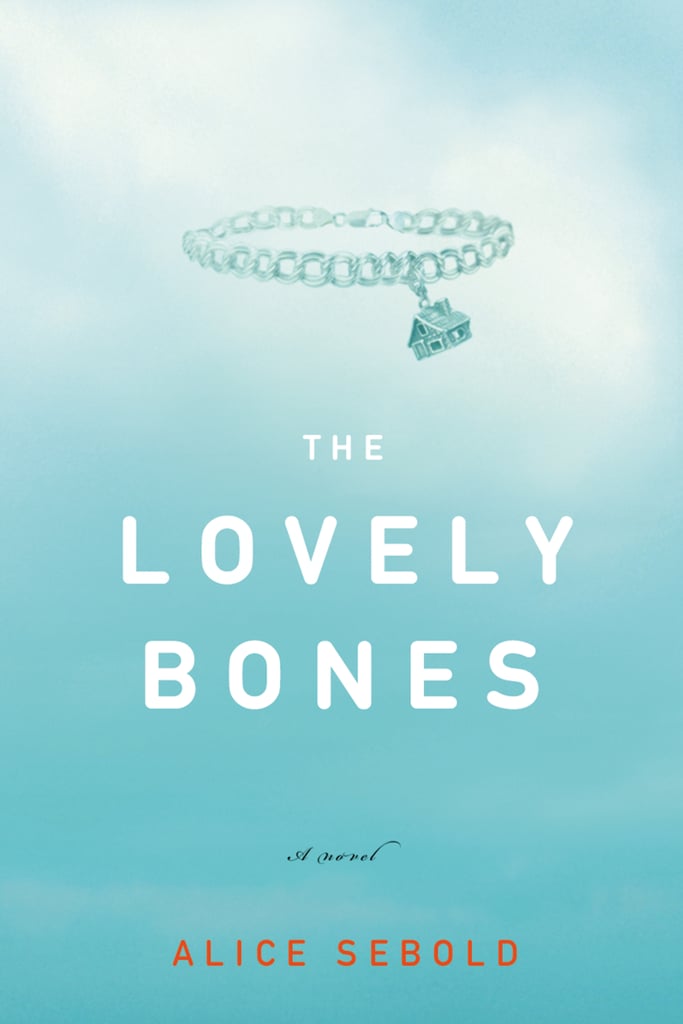 The Lovely Bones [11] is more heartbreaking than heartwarming, but it's a fiercely gripping novel. Narrated by 14-year-old Susie Salmon after her disappearance and death, Alice Sebold's novel shows the lengths a father will go to get to the bottom of his daughter's fate.
Winter's Bone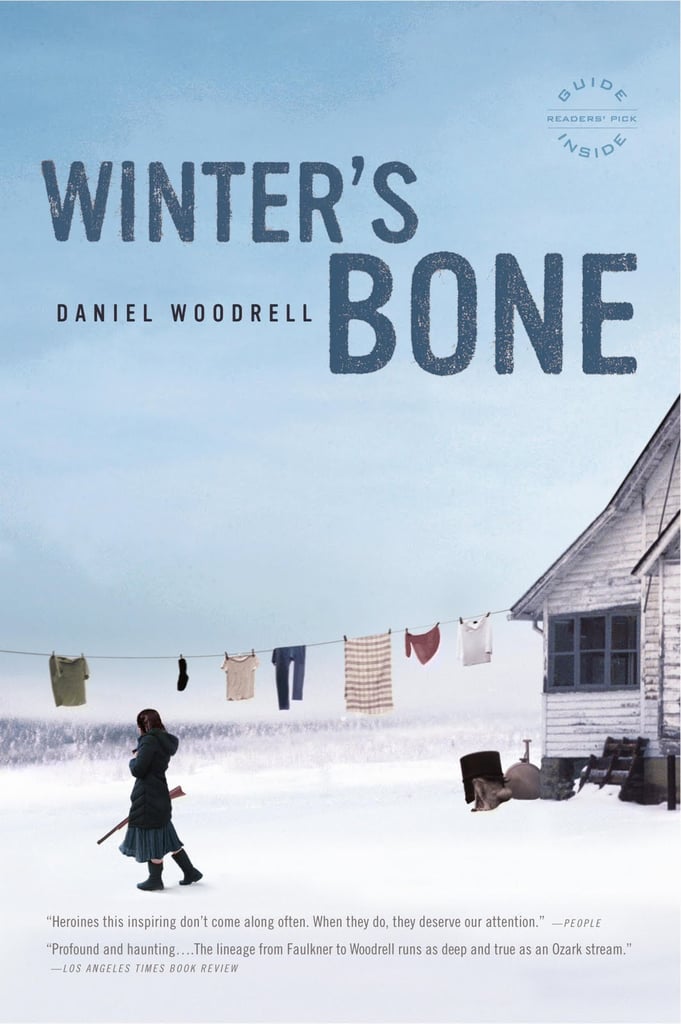 Another tale of fathers and daughters estranged, Winter's Bone [12] by Daniel Woodrell follows Ree Dolly, a teen trying to support her family after her father flees a crystal-meth-making charge. It inspired the critically acclaimed movie by the same name.
The Sweetness at the Bottom of the Pie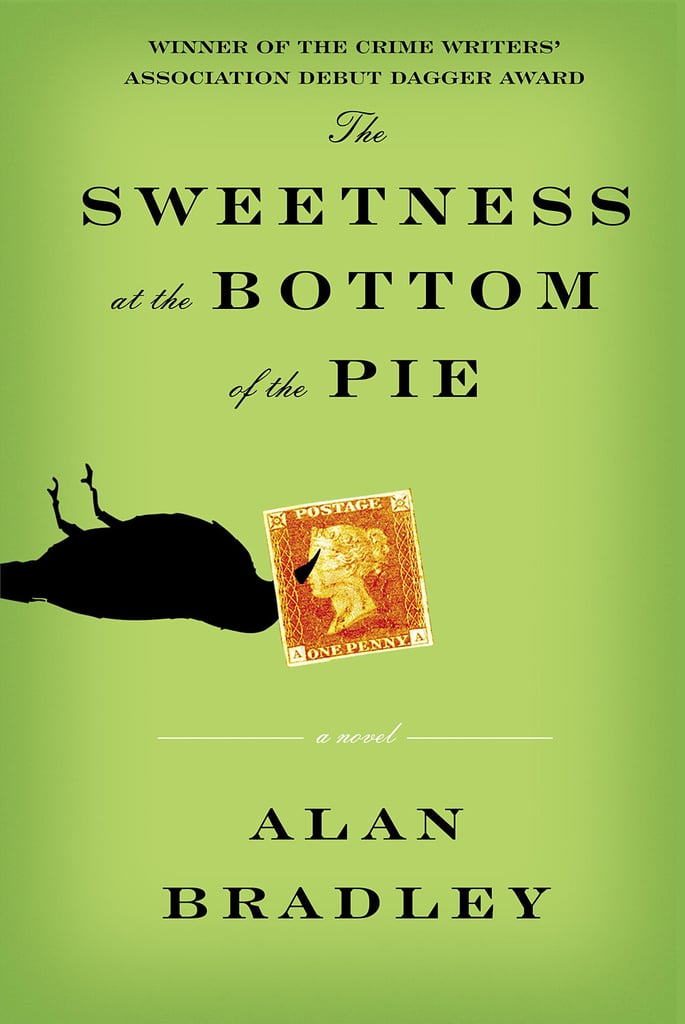 Alan Bradley's Flavia de Luce series, beginning with The Sweetness at the Bottom of the Pie [13], follows 11-year-old Flavia as she uses her love of chemistry (specifically poisons) to solve mysteries in her small English town. Since her mother disappeared when she was a baby, she has a strong relationship with her father, which makes it all the more alarming when he's suspected of murder in the first novel of the series.
The Glass Castle
Jeannette Walls shares her harrowing life story in her memoir The Glass Castle [14]. It's a sad tale about her dysfunctional family, which includes her alcoholic father, "a charismatic, brilliant man who, when sober, captured his children's imagination, teaching them physics, geology, and above all, how to embrace life fearlessly."