Whether you're trying to out-sex-toy your girlfriends at a bridal shower, send a sexy photo of yourself to that guy you're dating, or plan the perfect breakup — comedian Amy Schumer [1] has your bases covered. If you're not watching her Comedy Central show Inside Amy Schumer yet, you will be after watching these hilarious sketches. Watch our favorites now!
Breakups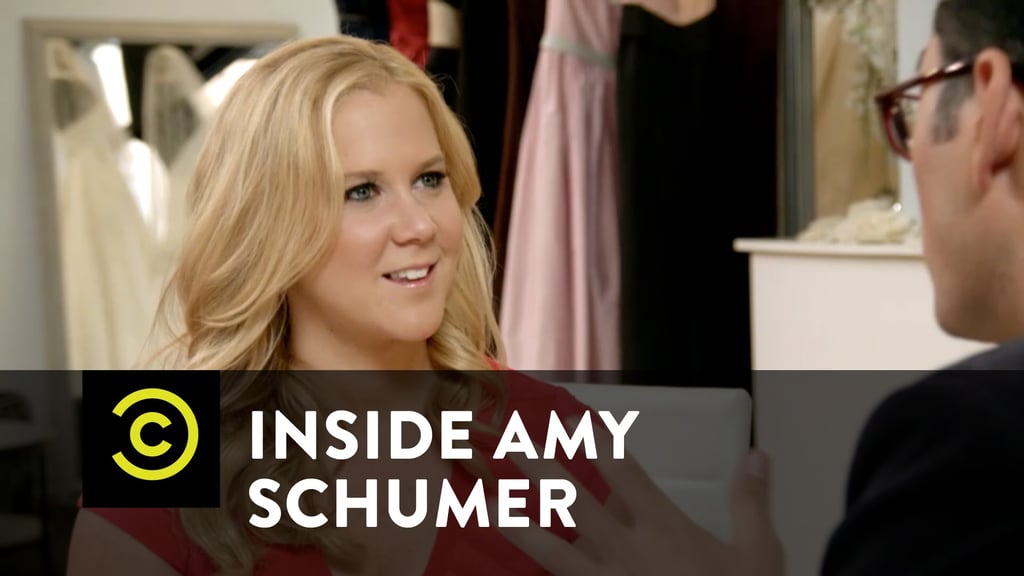 This parody of Say Yes to the Dress, "My Dream Breakup," is too good.
Sexting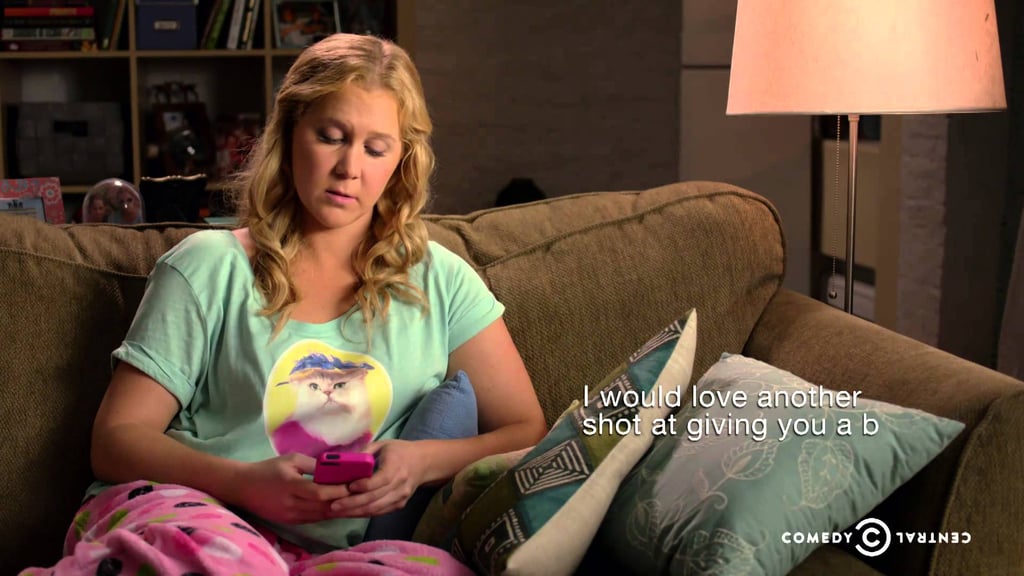 Hey, sexting isn't always easy.
Engagements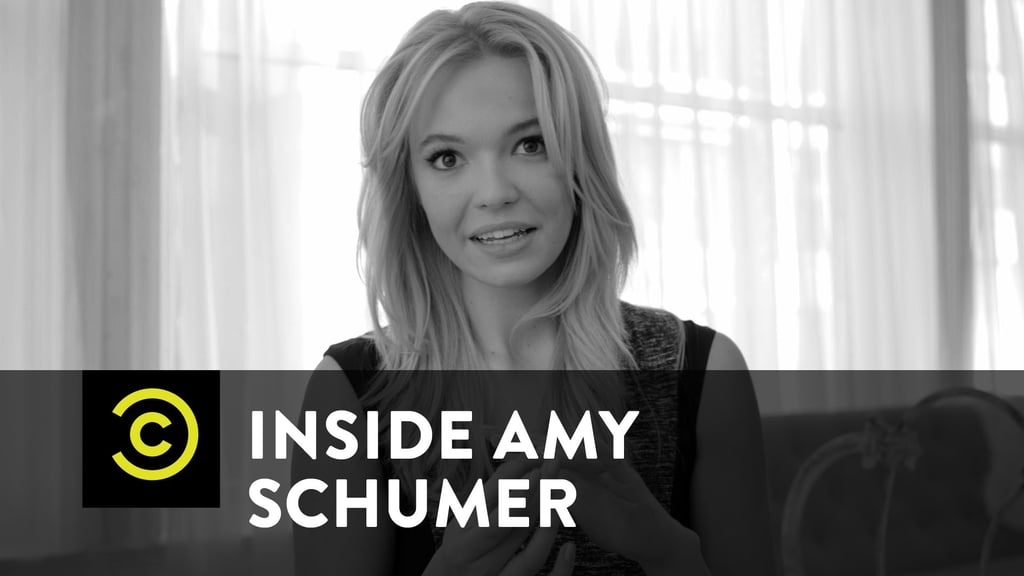 This fake engagement ring ad [2] says, "Give her the gift that says, 'I will keep you waiting for-f*cking-ever.'"
Couples Therapy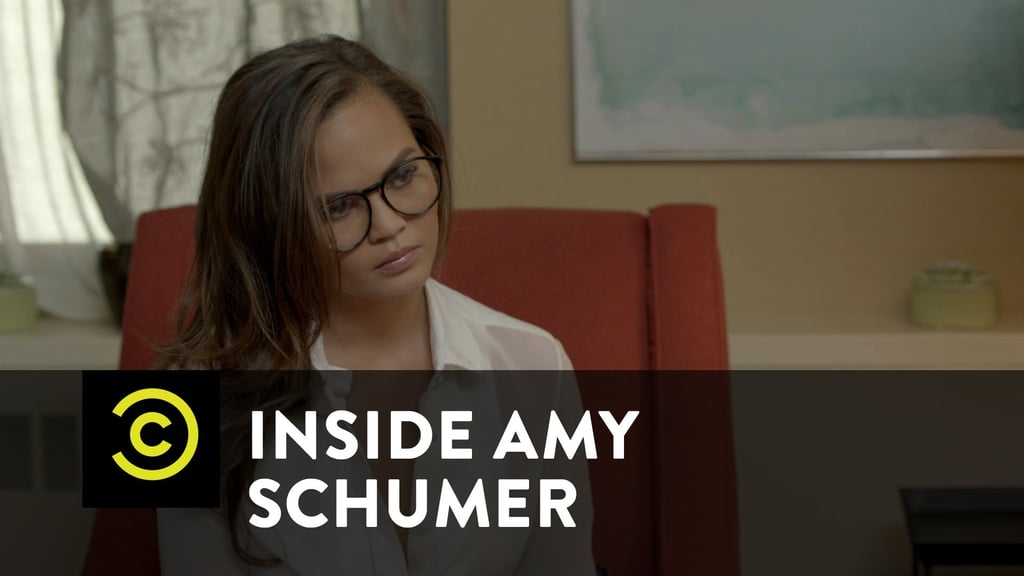 If Chrissy Teigen was your couples therapist, it'd go a little something like this.
Compliments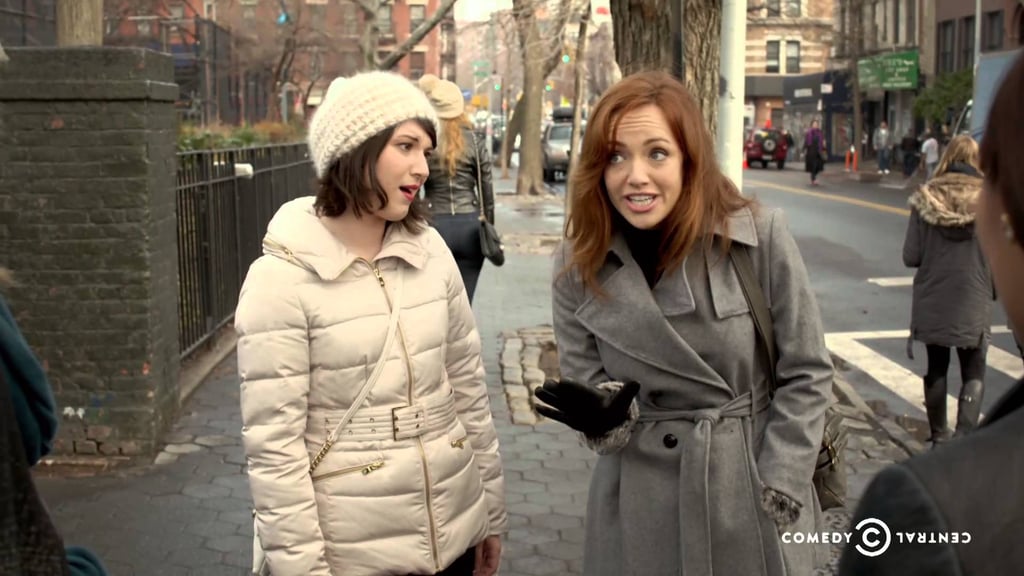 It's funny because it's true: women can't take compliments.
Bridal Shower
It's the battle of the sex toys.
Sex Tips
Because sexy mags have a tendency to go a little overboard with their sex advice.
One-Night Stands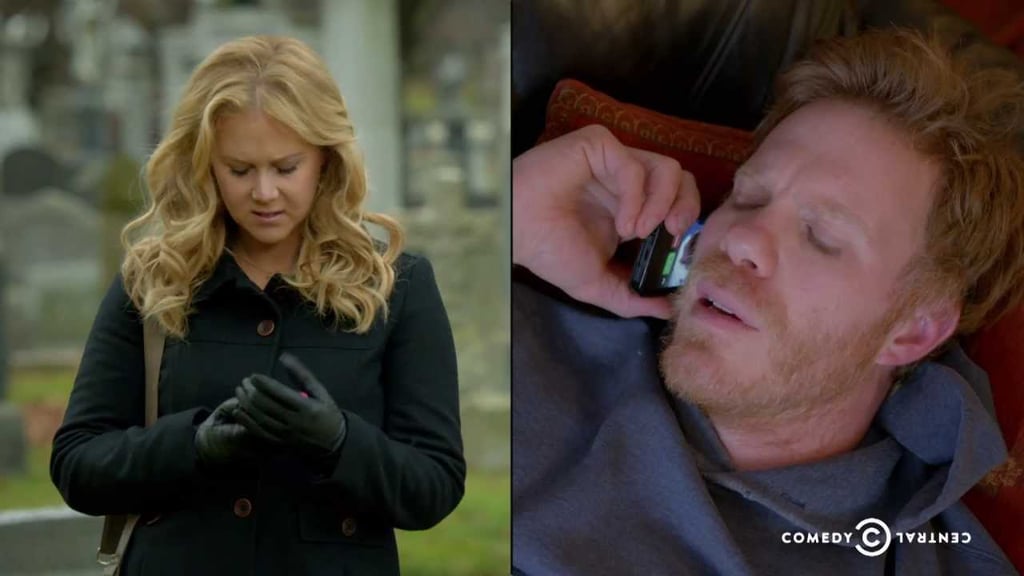 Pro tip: don't do this.
Finger Blasters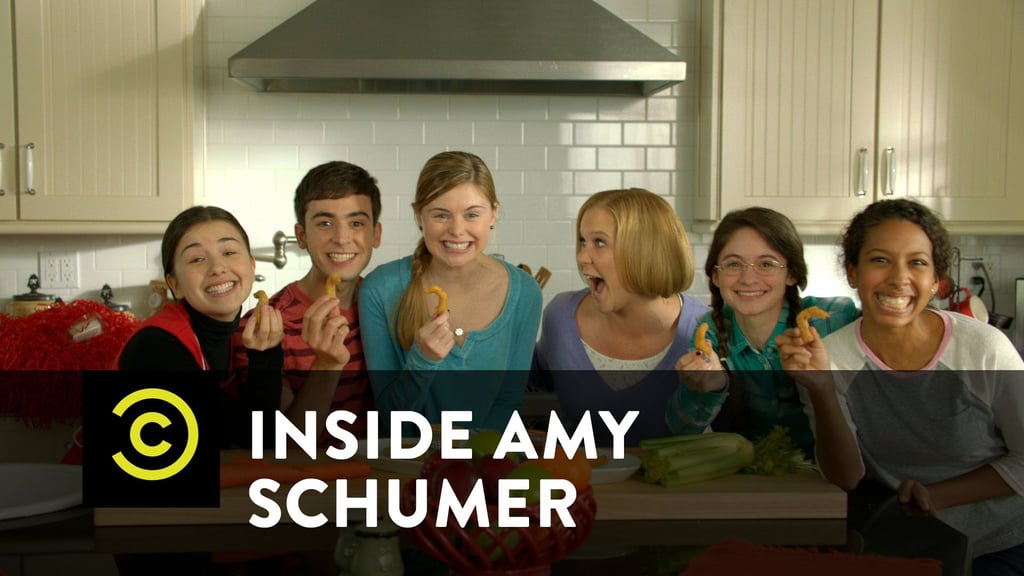 Totally ridiculous, yet totally hilarious.
Sexting Photography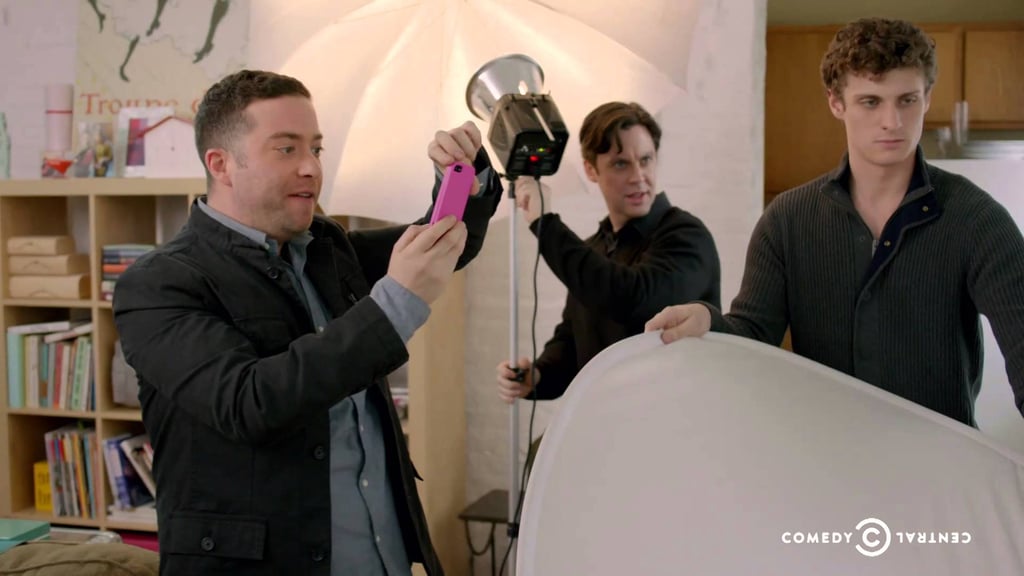 Scared to sext? Hire a pro.
McNutters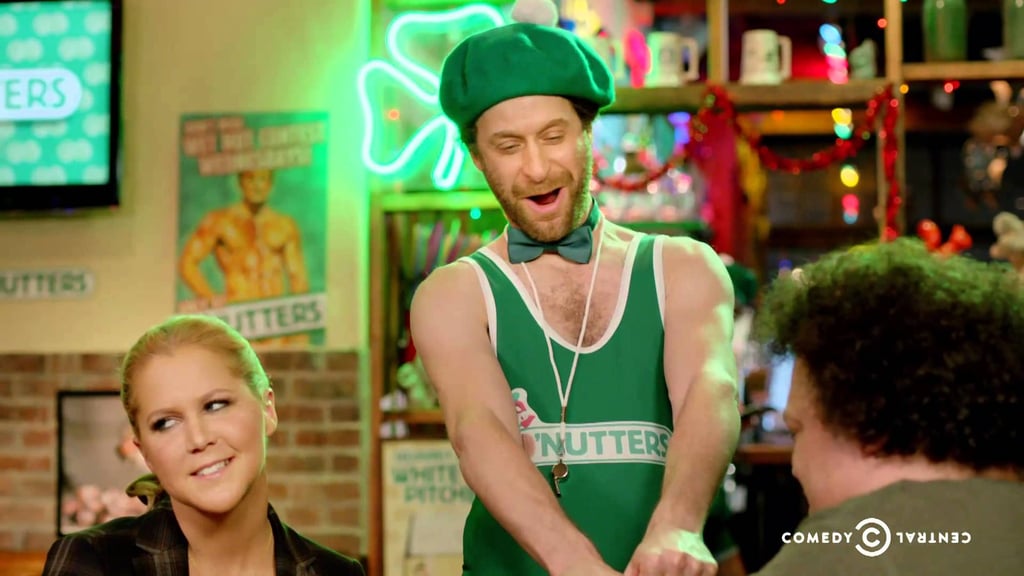 This male version of Hooters is spot-on.
Hello M'Lady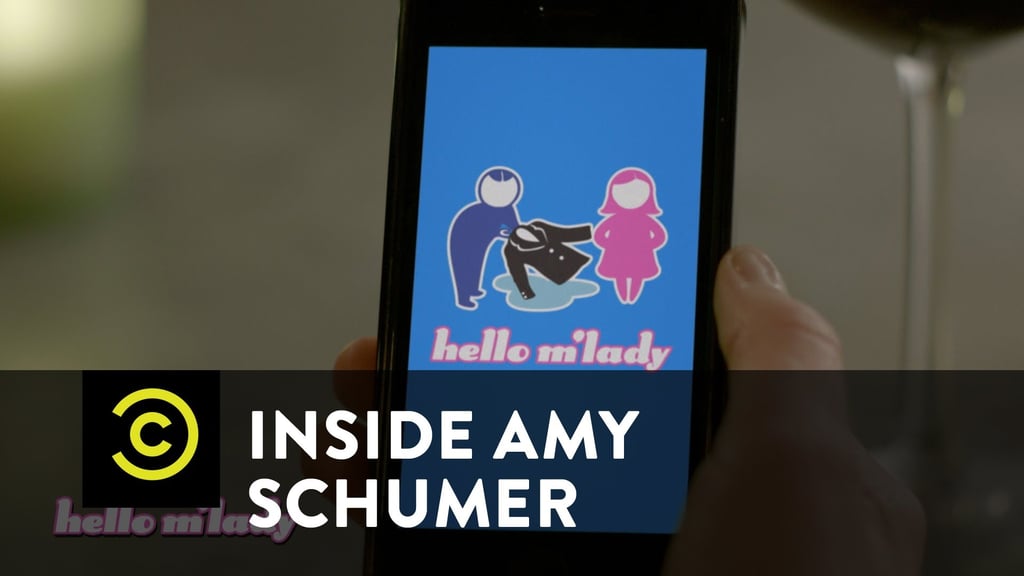 The dating app to help you "manage those clingy, fragile guys who think that they're dating you."
Love Tub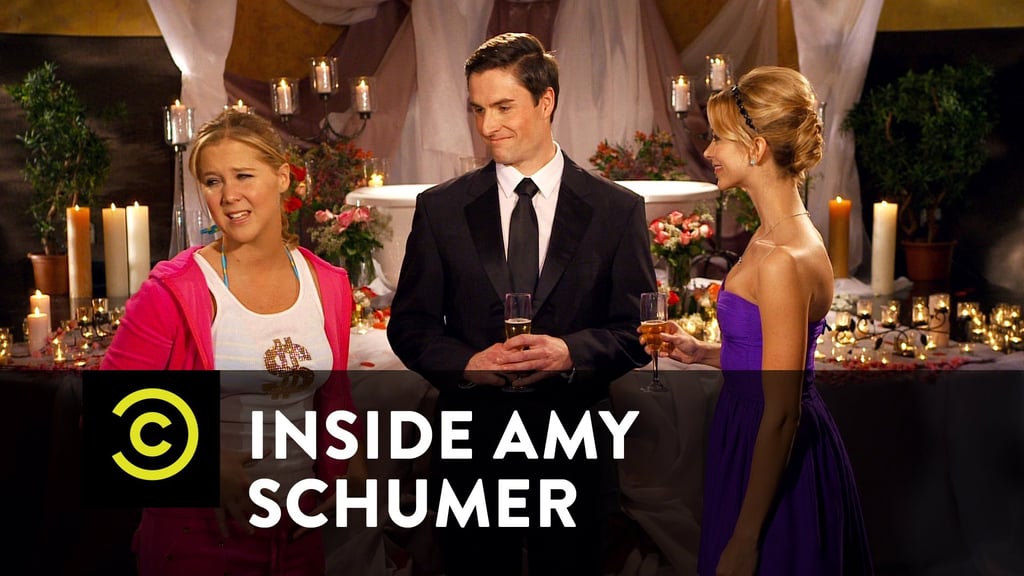 I laughed out loud watching this parody of The Bachelor.
A Couple Chooses a Movie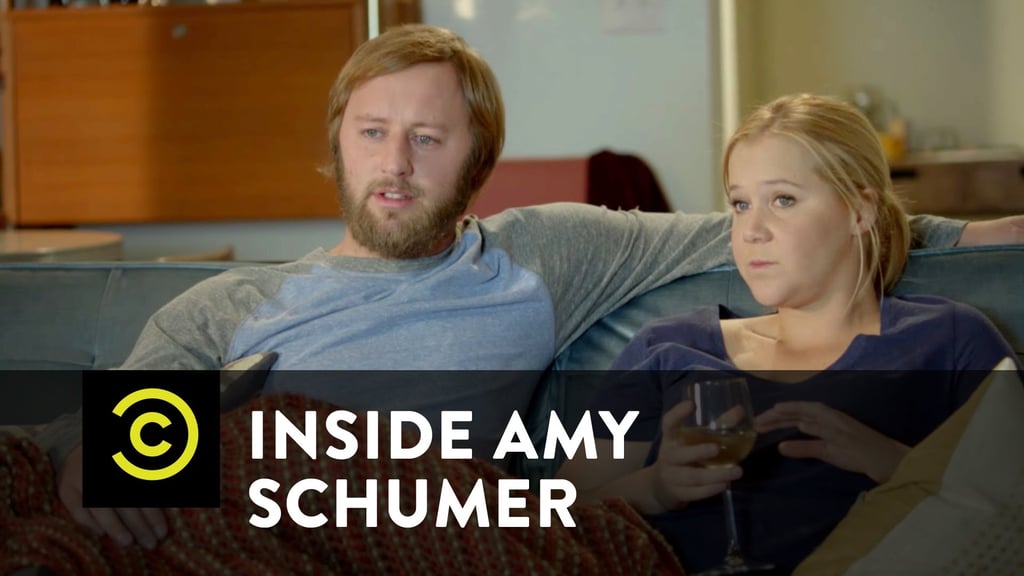 This is literally every couple, every night ever.