It may be April, but we're not foolin' ya — this month's new reads have us at the edge of our seats. Romantic thrillers, a new Fifty Shades-esque series, a modern guide to decoding guys, and a novel with J.K. Rowling's stamp of approval . . . what more could you ask for? Find out which new releases have us ready to read now, and check out even more new books on POPSUGAR Entertainment [1]!
The Here and Now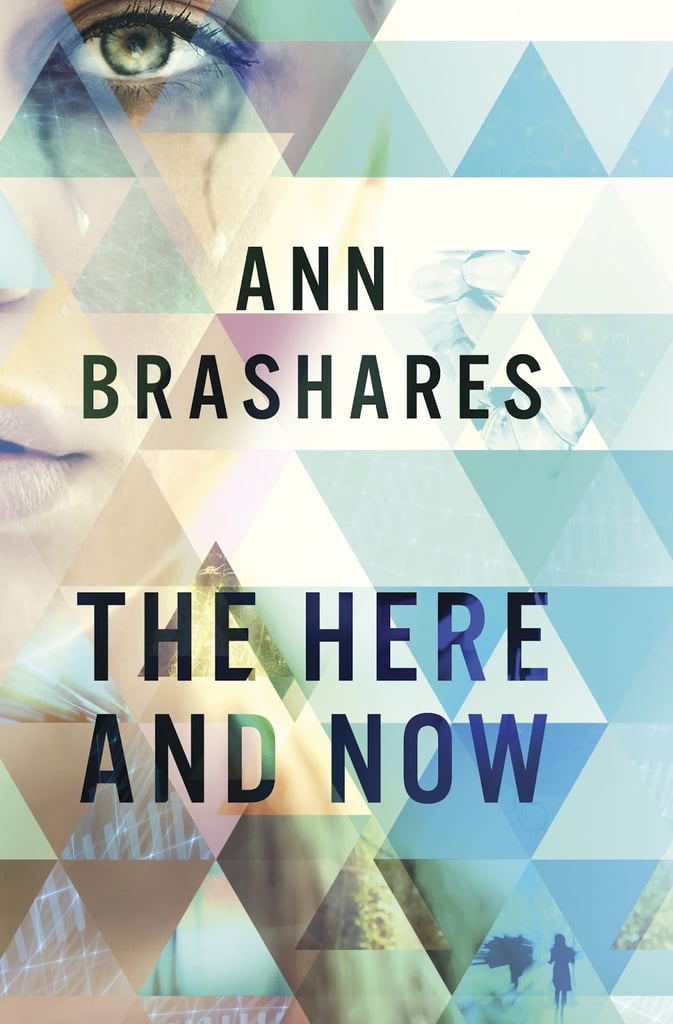 Ann Brashares, author of the Sisterhood of the Traveling Pants series, returns with the romantic YA thriller The Here and Now [2] about a teenage girl who has to choose between saving the world and the love of her life.
Out April 8
Night Diver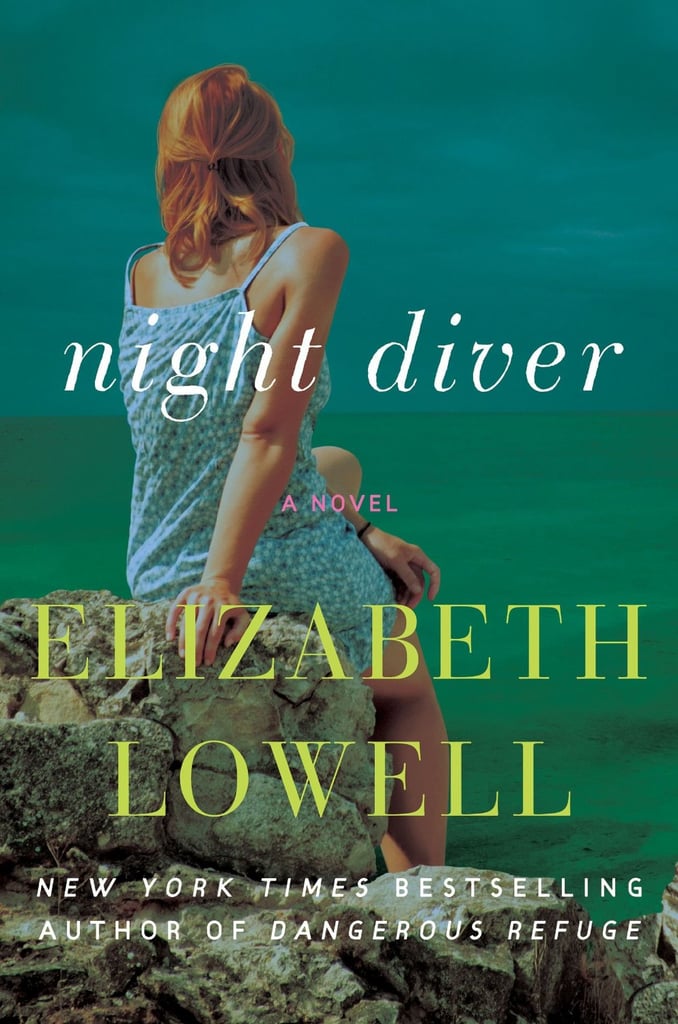 In Night Diver [3], by Elizabeth Lowell, a young woman returns to the Caribbean to save her family's diving and marine recovery business and ends up falling for the former British military diver investigating her family's suspicious past.
Out April 8
Love and Treasure
A former WWII American soldier gives his granddaughter a locket from his deathbed asking her to find the rightful owner in Ayelet Waldman's Love and Treasure [4]. This tragic love story is told from various perspectives as it follows the locket through its dark and passionate history.
Out April 1
The Shadow Queen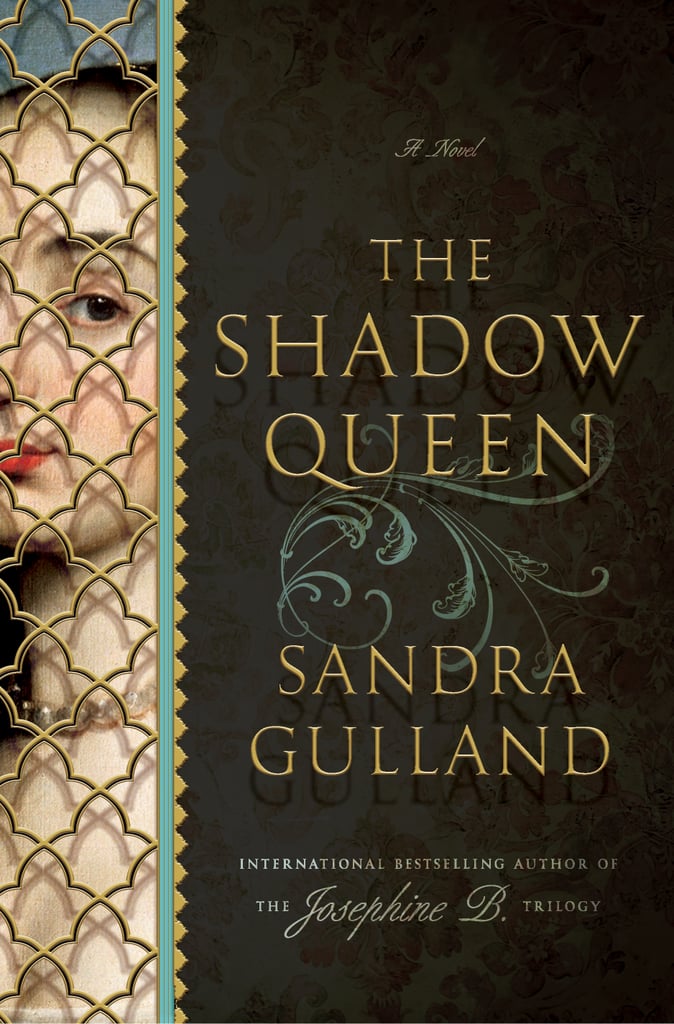 Set in 17th century France, Sandra Gulland's historical novel The Shadow Queen [5] tells the true story of a woman who rose from poverty to become the mistress of Louis XIV.
Out April 8
He Texted: The Ultimate Guide to Decoding Guys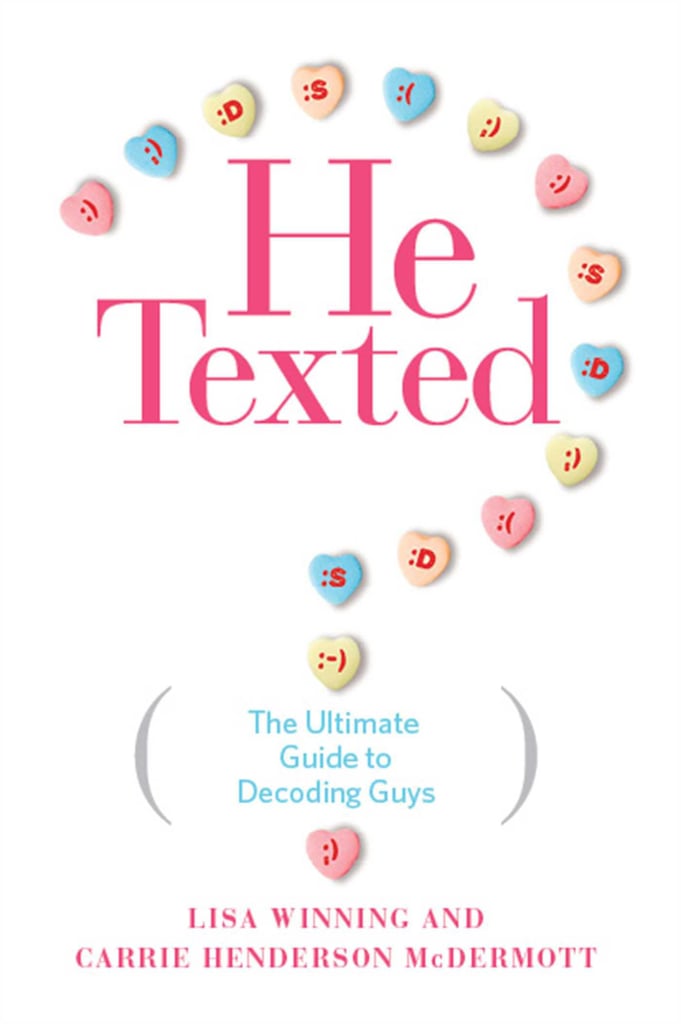 Learn how to decipher all those mysterious texts guys send in He Texted: The Ultimate Guide to Decoding Guys [6] by HeTexted.com founders Lisa Winning and Carrie Henderson McDermott. "It's He's Just Not That Into You for the digital age and What to Expect When You're Expecting . . . a second date — all in one invaluable package!"
Out April 15
Oh, the Places You'll Eff Up: A Parody for Your Twenties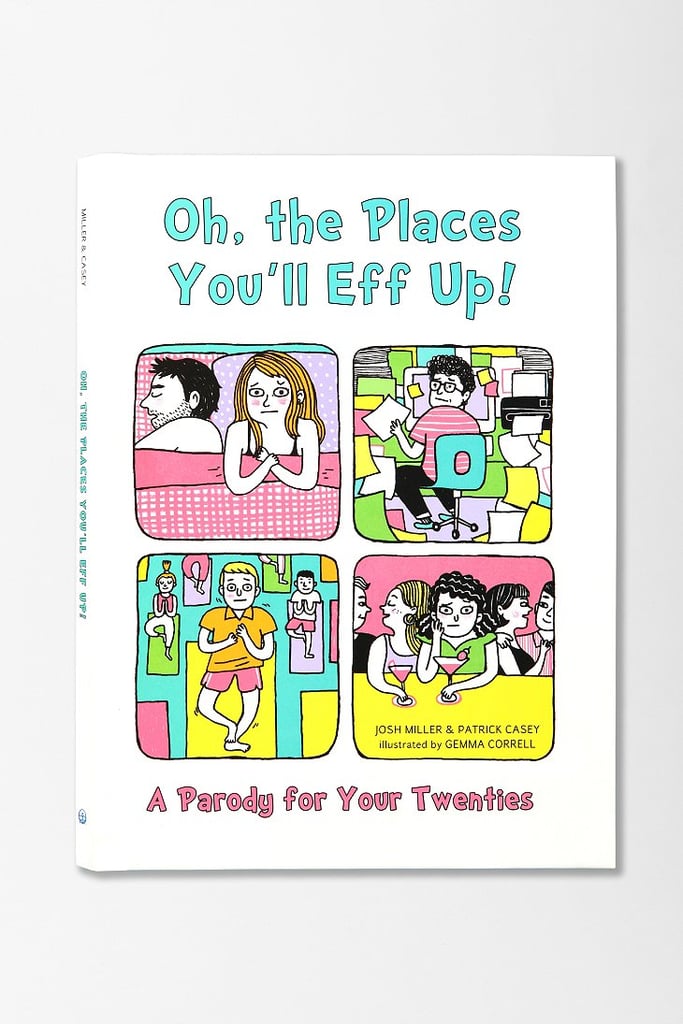 Written by Joshua Miller and Patrick Casey and illustrated by Gemma Correll, Oh, the Places You'll Eff Up: A Parody for Your Twenties [7] is a spoof of Dr. Seuss's Oh, the Places You'll Go!, perfect for your friends going through a quarter-life crisis.
Out April 1
To All the Boys I've Loved Before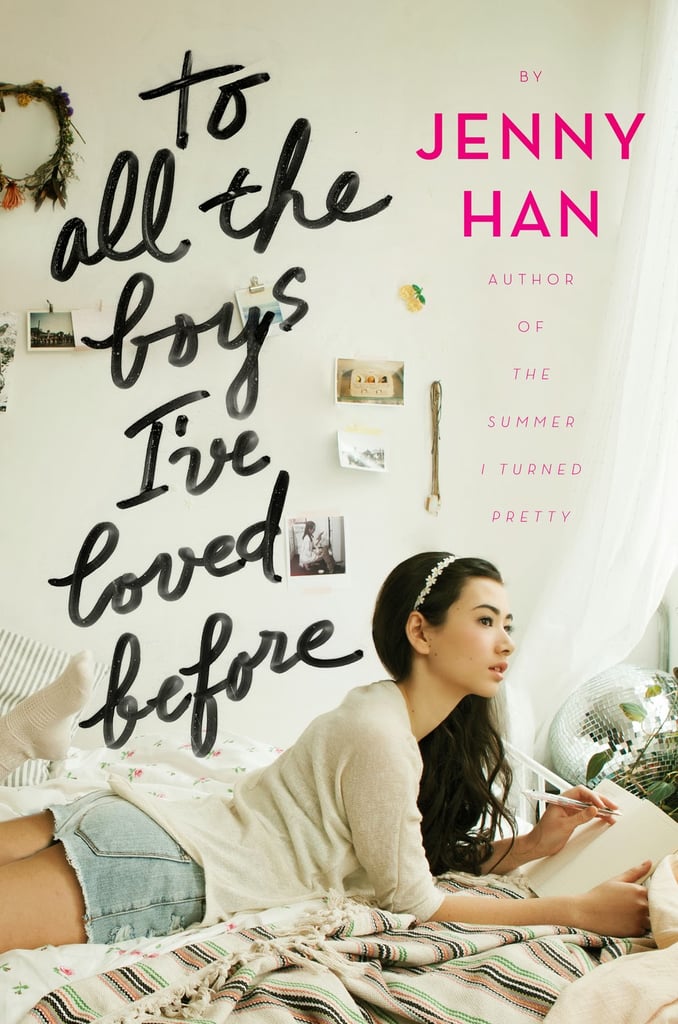 Jenny Han's touching story of young love and growing up, To All the Boys I've Loved Before [8], follows a teenage girl whose secret love letters are mailed out to their unwitting recipients.
Out April 15
Dangerously Bound
The first in her new "Dangerous" series, Eden Bradley's tale of love, BDSM, and New Orleans — Dangerously Bound [9] — is sure to satisfy Fifty Shades fans looking for an erotic fix.
Out April 1
Lovers at the Chameleon Club, Paris 1932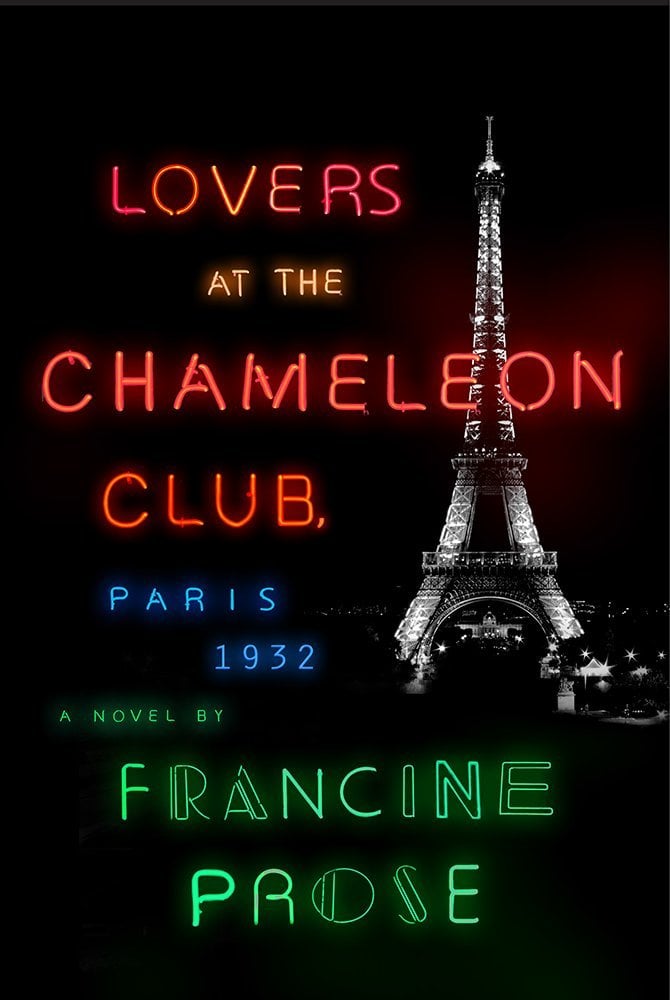 Francine Prose was inspired by a Brassai photograph of cross-dressing athlete, race-car driver, and Nazi collaborator Violette Morris when she wrote her dark historical novel Lovers at the Chameleon Club, Paris 1932 [10].
Out April 22
Off Course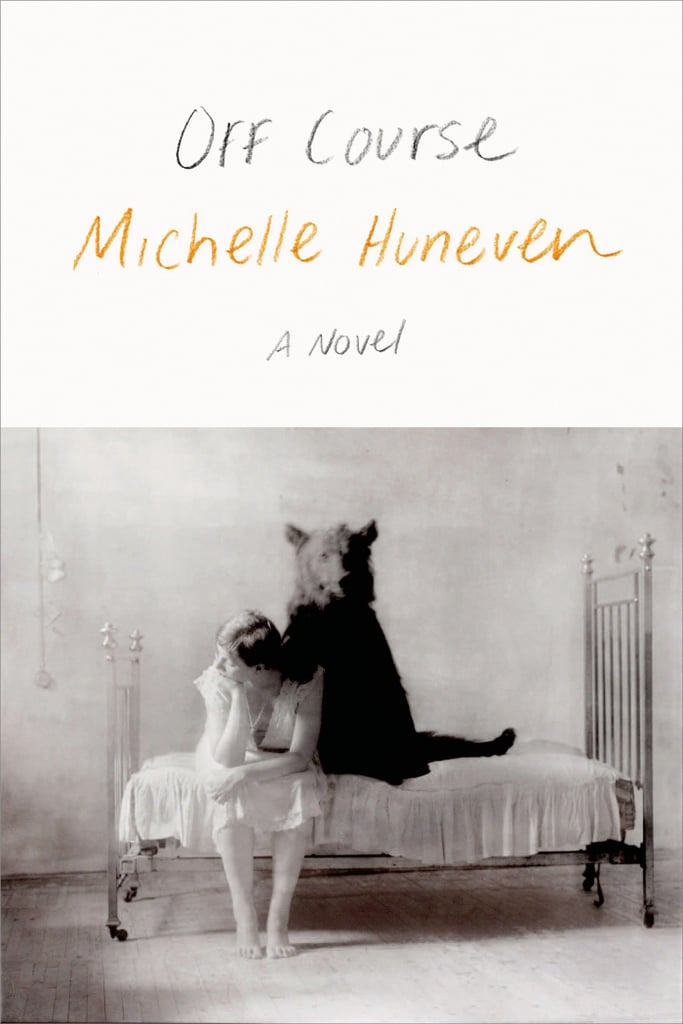 In her 1981-set novel Off Course [11], Michelle Huneven tells the story of a young woman who moves into a cabin in the Sierras to write her dissertation but "discovers that love is the great distraction, and impossible love the greatest distraction of all."
Out April 1
Losing It: How We Popped Our Cherry Over the Last 80 Years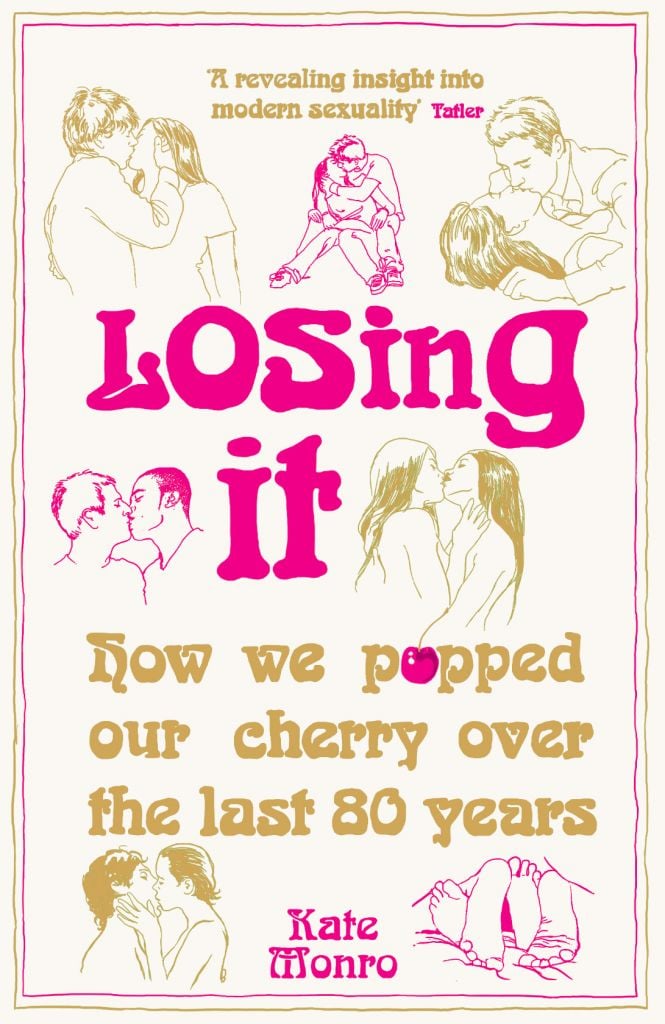 Inspired by her blog The Virginity Project [12], author and journalist Kate Monro shares people's stories of their first time having sex in her funny and smart Losing It: How We Popped Our Cherry Over the Last 80 Years [13].
Out April 15
The Steady Running of the Hour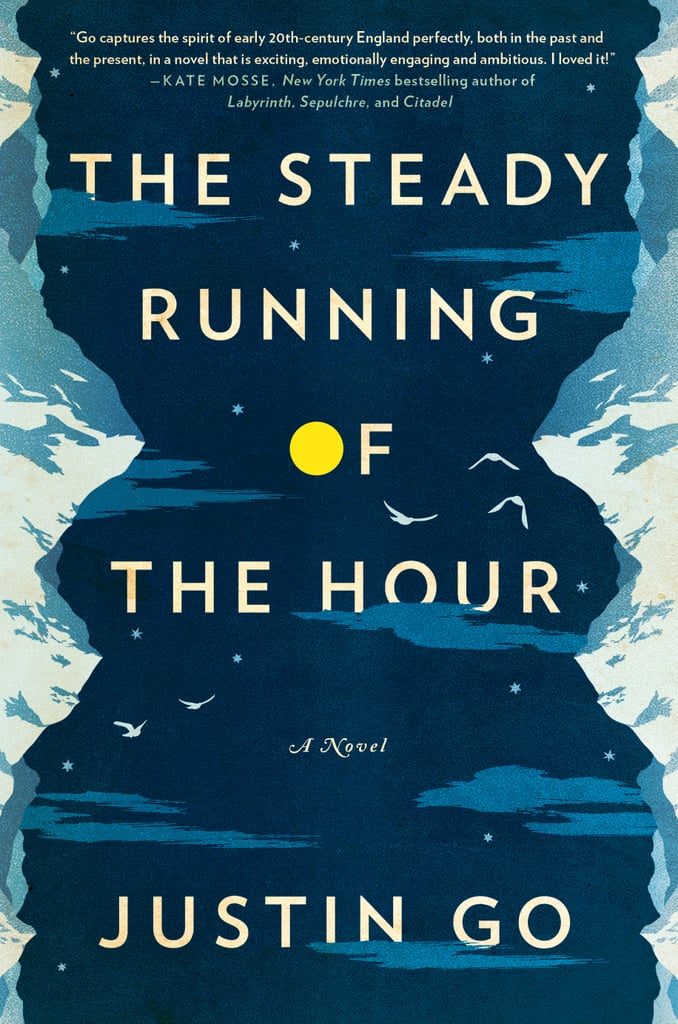 Justin Go's The Steady Running of the Hour [14] gets a recommendation from The Yonahlossee Riding Camp for Girls' author Anton DiSclafani:
"Justin Go has written an astonishingly vast, meticulously plotted, and beautifully told novel. In elegant, haunting prose he tells a wartime story that is at once violent and lovely, hopeful and despairing. I won't soon forget Go's passionate, star-crossed lovers and their deeply moving story, set against the riveting, utterly realistic backdrop of the Great War."
Out April 15
Hidden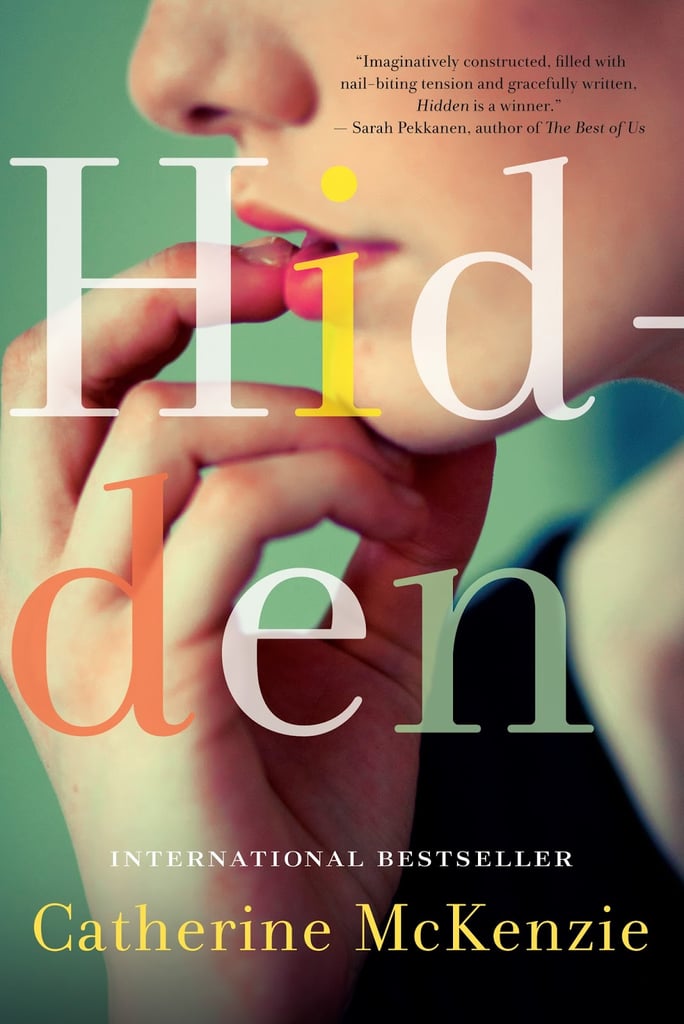 Catherine McKenzie's novel Hidden [15] explores the complexities of relationships through the eyes of a man who suddenly dies and the women who loved him.
Out April 1
Northanger Abbey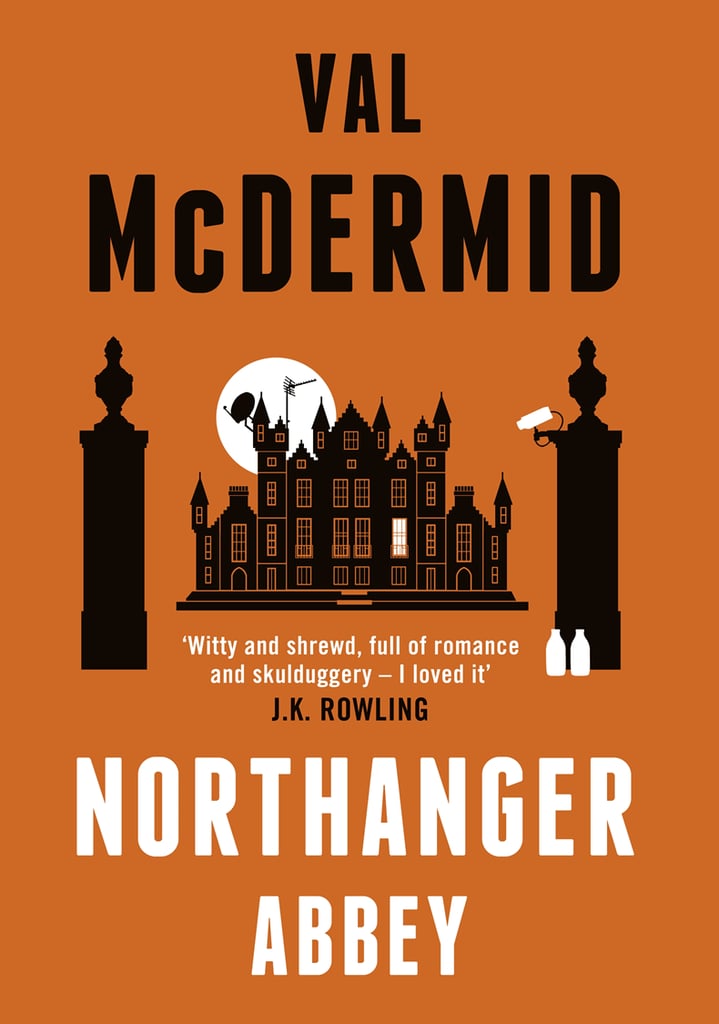 Crime writer Val McDermid reimagines Jane Austen's classic story of first love, friendship, and lost innocence in her new novel Northanger Abbey [16].
J.K. Rowling writes, "Val McDermid's brilliant re-working of Jane Austen's original shows that innocent, bookish girls in thrall to the supernatural have changed surprisingly little in two centuries. Witty and shrewd, full of romance and skulduggery — I loved it."
Out April 15
The Collector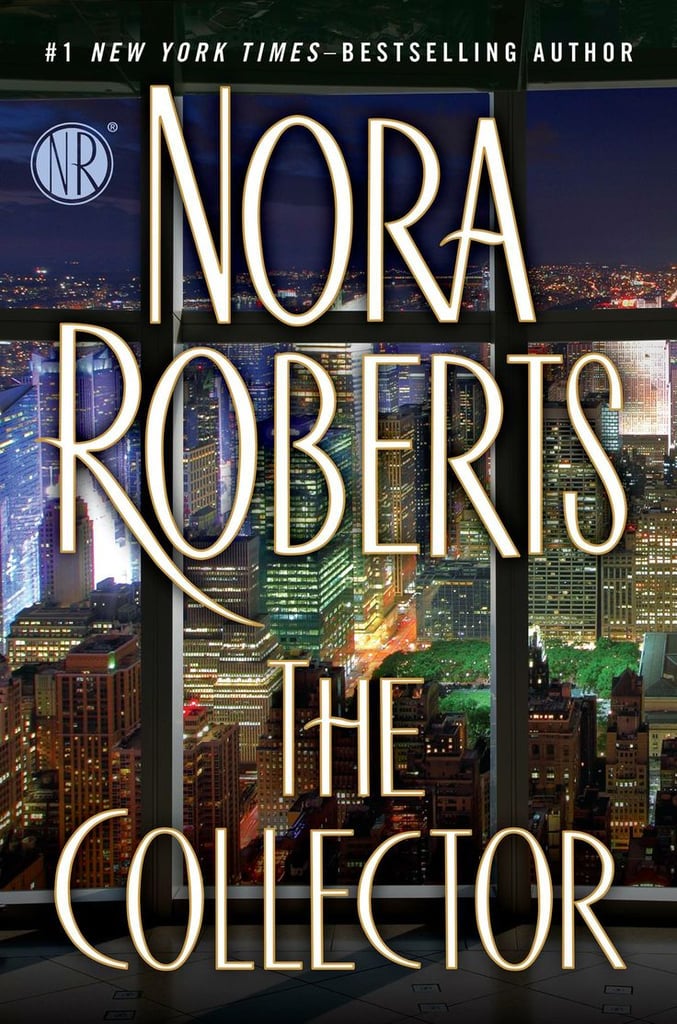 Nora Roberts returns with her romantic suspense novel The Collector [17] about a professional house sitter who witnesses a murder.
Out April 15
Secrecy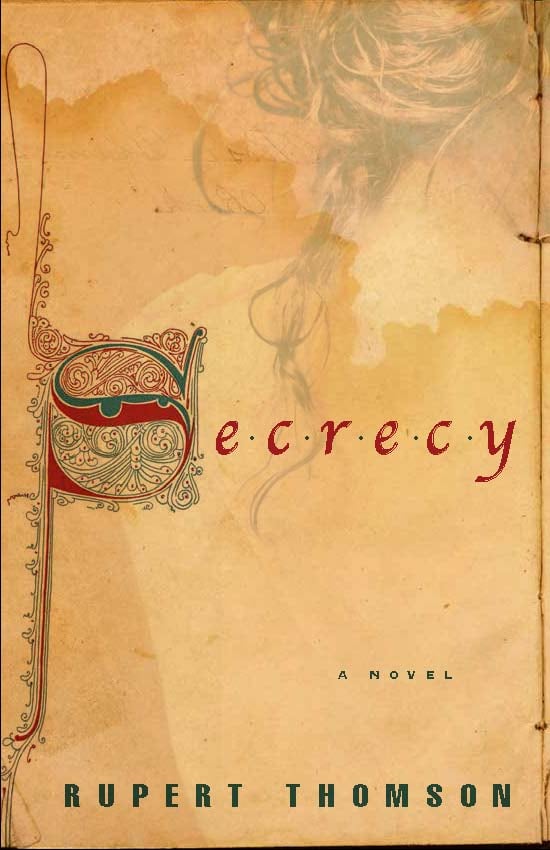 Rupert Thomson's novel Secrecy [18] is a sexy, mysterious historical fiction set in late 17th century Florence about a fugitive sculptor commissioned to create a life-size replica of the grand duke's estranged wife.
Goodreads explains Secrecy [19] as "a love story, a murder mystery, a portrait of a famous city in an age of austerity, an exercise in concealment and revelation, but above all it is a trapdoor narrative, one story dropping unexpectedly into another, the ground always slippery, uncertain."
Out April 22