Best Things About the Holidays
43 Ways the Holidays Will Make You a Happier Human
As if you needed another reason to love the holidays, we're breaking down 40-plus things that put the fattest smiles on our faces this time of year. We're not talking expensive presents, either; it's all about the little things. From mistletoe kisses to caroling, not even Scrooge can deny the power of these feel-good moments. Before it's all over in a flash, soak in every minute!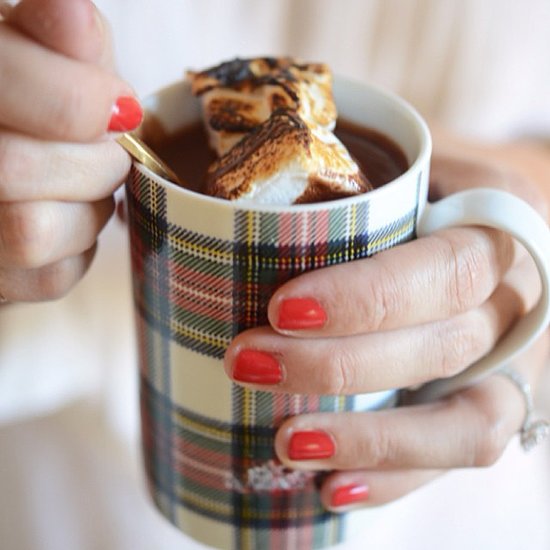 Sipping on hot chocolate with marshmallows
Listening to holiday music on repeat
Eating out of the popcorn bin
The comfort of going home
Snuggling by the fireplace
Glitter nail polish, glitter pinecones, glitter everything
Watching little kids open presents
Baking and decorating cookies
Decking out the house with holiday decor
Kissing underneath the mistletoe
Eggnog!
Taking flights and road trips to see loved ones
Eating and drinking till you stuff yourself silly
Holiday DIY projects
A Christmas Story and Love Actually movie marathons

Keep reading for more reasons!
Buying poinsettias from the market
Giving to charities
Seeing red cups everywhere
Family game nights
The magical twinkling of holiday lights
Snowball fights
Drinking mulled wine
People being nicer, jollier human beings
Seeing Santa at the mall
Neighborhood caroling
Going to holiday parades
Candy canes
Meeting his family for the first time
Sending and receiving handwritten notes
No work, no school
Wearing spirited socks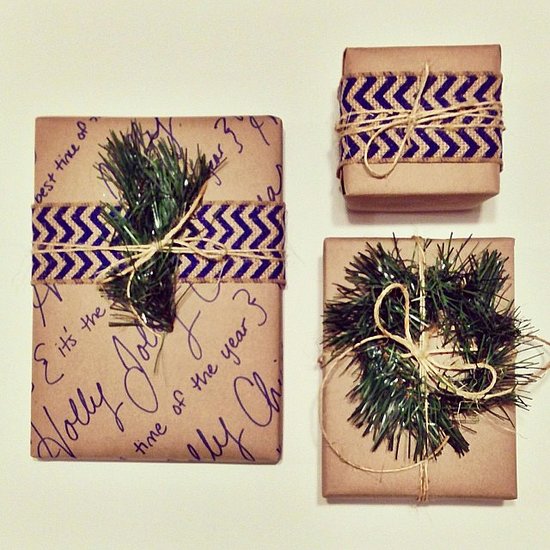 Pretty gift wrap
Cooking and having zero leftovers, because it was that good
Popping Champagne bottles
Mini Christmas trees
Making paper snowflakes
Participating in a white elephant gift exchange
Giving in to a turkey coma
Finding the perfect holiday party dress
Hanging up stockings
The scent of fir trees
Not falling while ice skating outdoors
Going to an ugly-sweater party