Women now outnumber men in American universities, but in the developing world, many girls don't even make it through primary school. As many as 66 million girls aren't in school today, according to the makers of the film Girl Rising [1], thanks to barriers like sex trafficking, child slavery, and early marriage. The filmmakers hope their movie, which follows girls around the world who have overcome those obstacles, will inspire world leaders as well as everyday people to learn about the urgent need to increased access to girls' education.
Starting a book club is one way we can all spread the message, says Girl Rising producer Holly Gordon. With its power of increasing our capacity for empathy, literature is one of the only ways many of us can relate to girls who have been sold into sex slavery, been forced into early marriage, or overcome other astonishing circumstances. Here are some books that will help bring their stories to life, often with a message of hope and perseverance. Check them out, and then start a book club with your friends that will get the conversation going.
The Road of Lost Innocence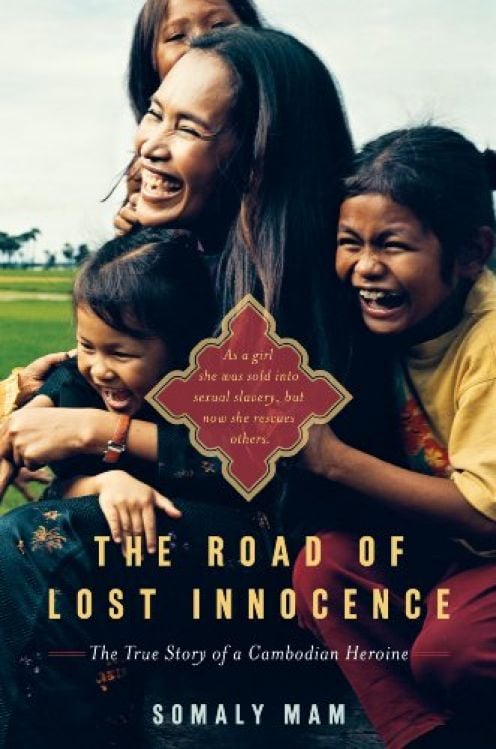 The Road of Lost Innocence [2] is author Somaly Man's story of escaping from sex slavery after being sold into it by her grandfather at the age of 12. Born in Cambodia, she spent a decade in the country's brothels until a French aid worker helped her find freedom and eventually education. Somaly went on to help rescue other girls.
Half the Sky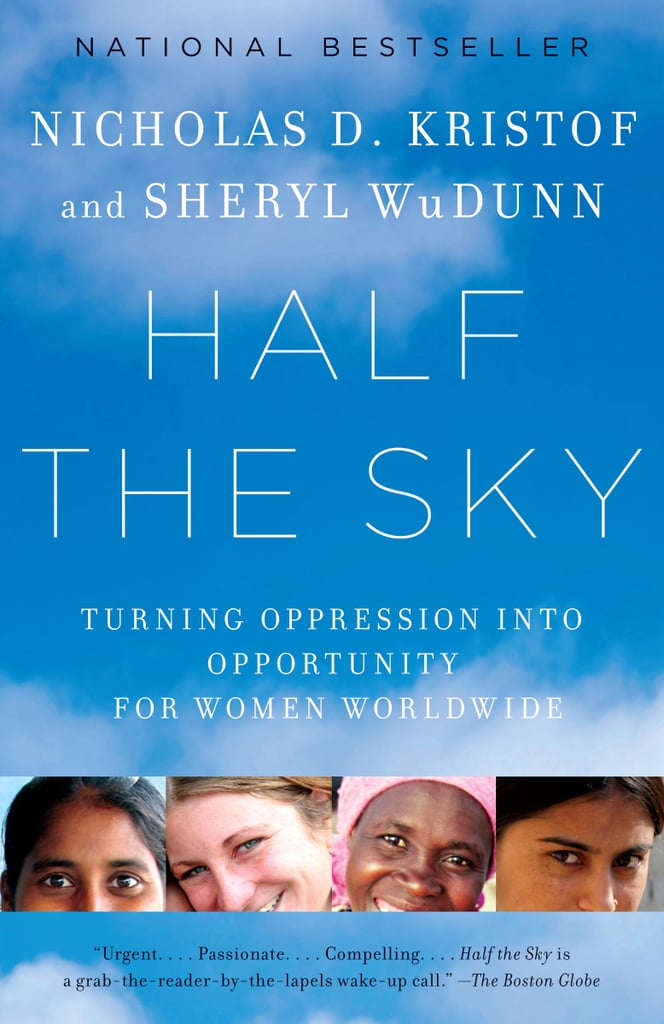 If you want a Pulitzer Prize winner's take on the oppression of women and girls in the developing world, then pick up Half the Sky: Turning Oppression Into Opportunity For Women Worldwide [3] by Nicholas Kristof. The New York Times columnist features women in Africa and Asia who are overcoming extreme challenges to show that letting women reach their potential has massive human and economic benefits.
A Thousand Splendid Suns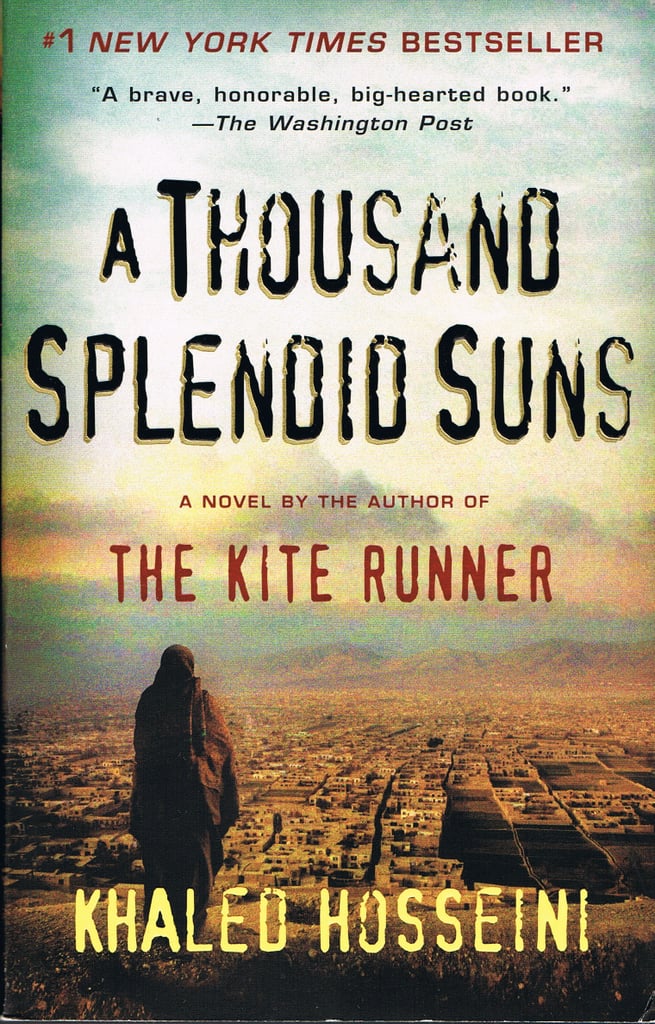 A Thousand Splendid Suns [4], by The Kite Runner author Khaled Hosseini, will have you both smiling and crying. Told through two generations of women, it teaches us what it's like to be a girl and woman living in Afghanistan over a 30-year period that ends with the time following the US invasion.
If You Knew Me You Would Care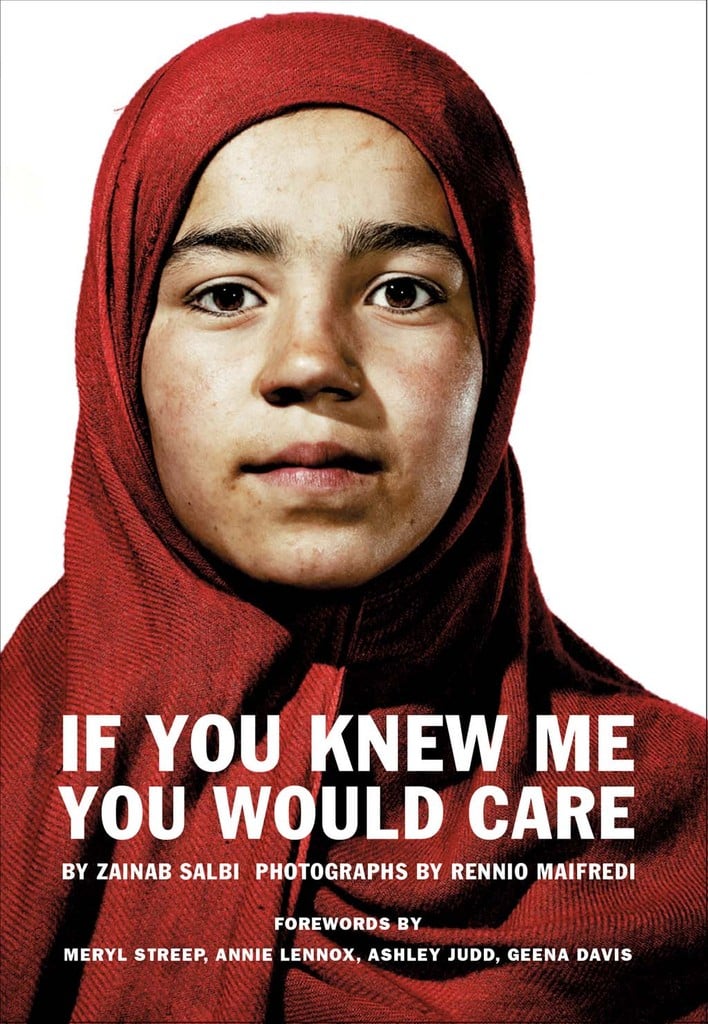 If You Knew Me You Would Care [5] by Zainab Salbi collects the stories of women who have survived wars and poverty. Yet it aims to strike a tone of hope and forgiveness, rather than victimhood.
Sold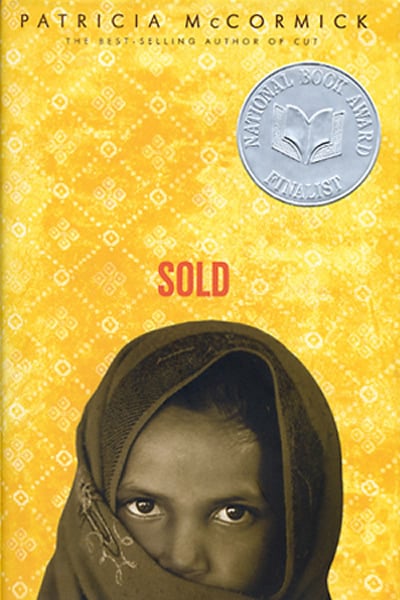 Sold [6] by Patricia McCormick is a fiction title to add to your reading list. Lakshmi, 13, is living in Nepal, and while poor, she is a happy girl. But when a monsoon devastates her family's farm, she must find work, and soon she is sold into prostitution. With the help of friendships she makes with other girls, Lakshmi overcomes her dire situation.
Breath, Eyes, Memory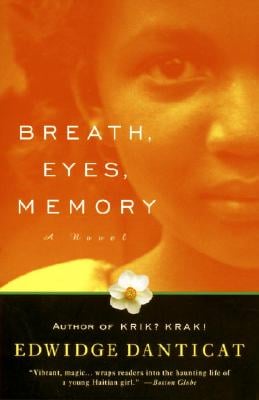 Breath, Eyes, Memory: A Novel [7] conveys the strength and courage of Haiti's women. Sophie Caco leaves her poor Haitian village to meet her estranged mother in New York City at the age of 12. She uncovers horrible family secrets and only overcomes the pain when she returns to her home.
Ancestor Stories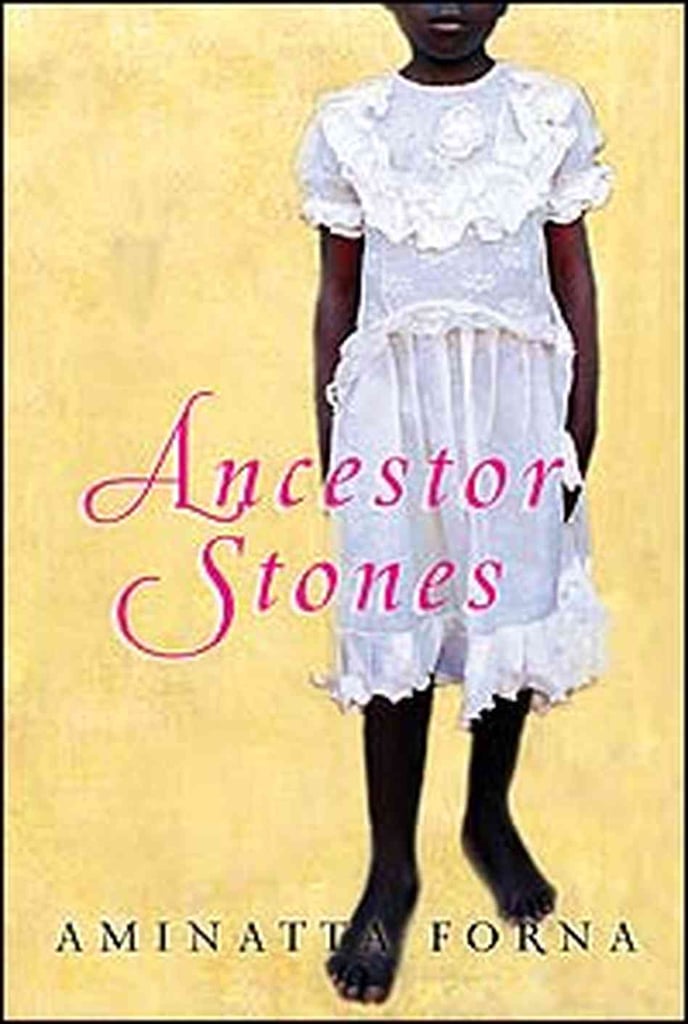 Ancestor Stories [8] is a novel by Aminatta Forna. It follows Abbie, who returns to West Africa from England after her family in Africa has endured years of civil war. There, she spends time with her three aunts, who embody her family and Sierra Leone's history.
Dear Zari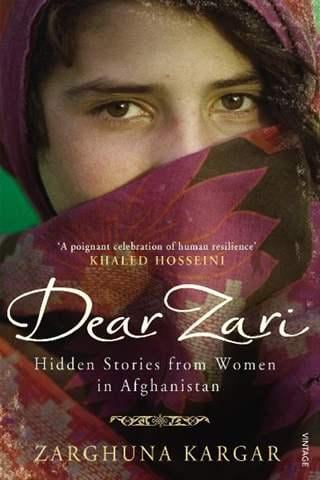 Dear Zari: The Secret Lives of the Women in Afghanistan [9] by Zarghuna Kargar collects the harsh realities and hopes of women in the country. The author is from Afganistan but left for Europe when she was young. She came to work for the BBC and produced the radio show Afghan Women's Hour. Now she helps get those women's voices heard in book form, as well.
I Am Malala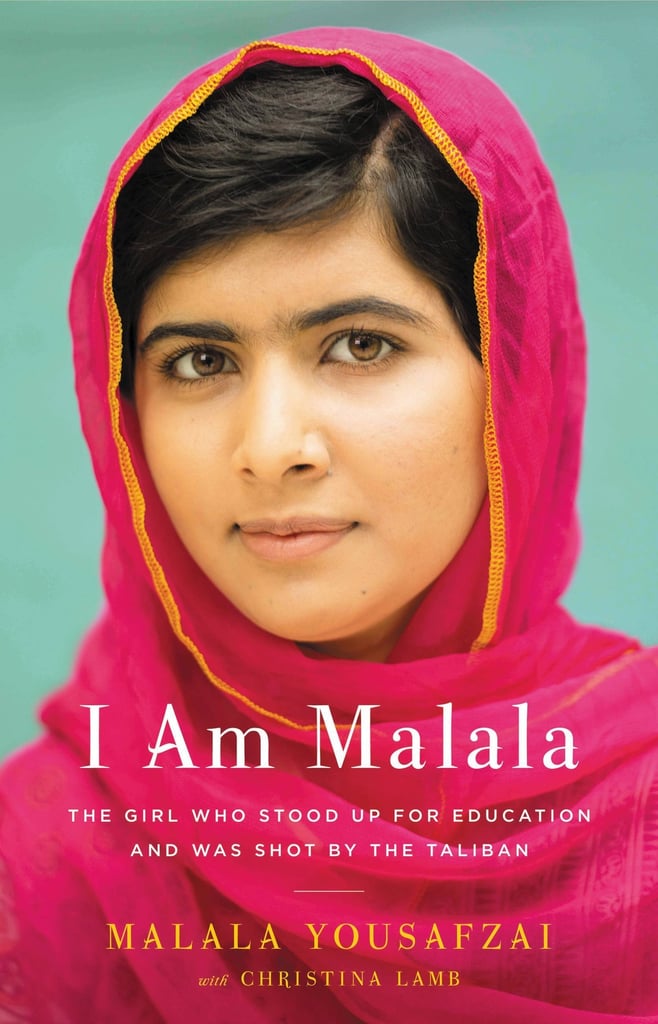 At just 16 years old, the incredibly brave Pakistani activist who was shot in the head by the Taliban for her education advocacy Malala Yousafzai [10] shared her story with I Am Malala: The Girl Who Stood Up For Education and Was Shot by the Taliban [11]. When talking about the book with Jon Stewart [12] on The Daily Show, Malala said, "They do not want women to get education because then women would become more powerful." A truly inspiring read from an inspiring girl.