This wedding [1] season, you may be walking down the aisle, sitting in a bow-backed chair, or digging your heels in the grass during "I dos," but no matter how you fit into the nuptial puzzle, we've got a book for you. All of these novels and memoirs (for planning a wedding [2], check out these books [3]) are perfect wedding prep, travel, or downtime reads, with relatable tales for all parties involved. Survive the expensive registries, family drama, and drunk toasts of wedding season with these 17 books!
Save the Date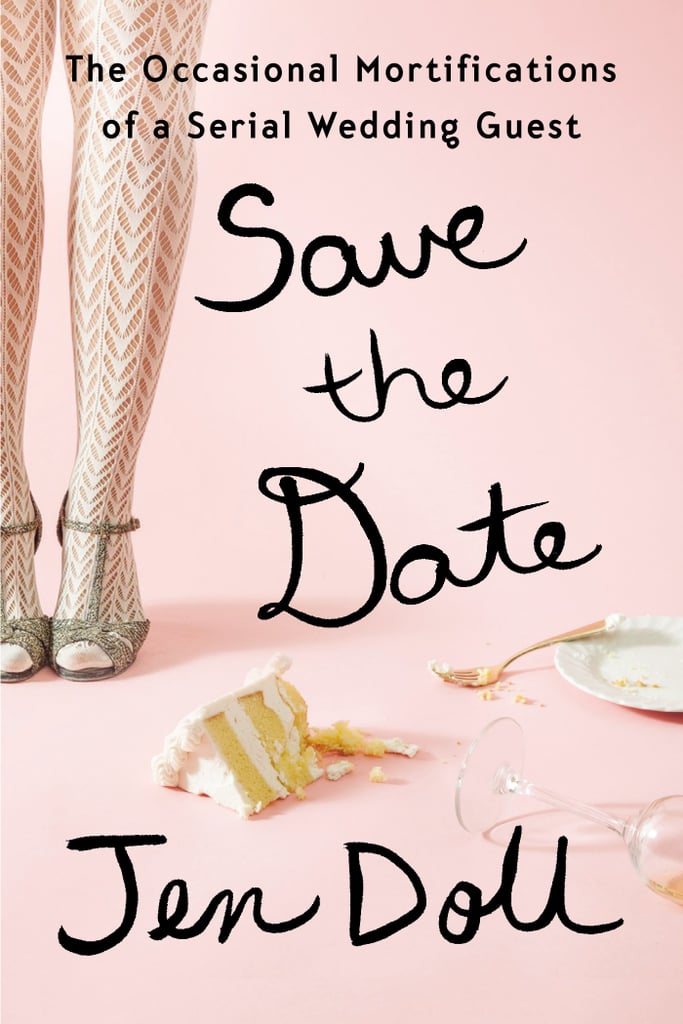 If you feel like you've been to a million weddings, you'll relate to Jen Doll's funny and reflective memoir, Save the Date: The Occasional Mortifications of a Serial Wedding Guest [4].
Wedding Night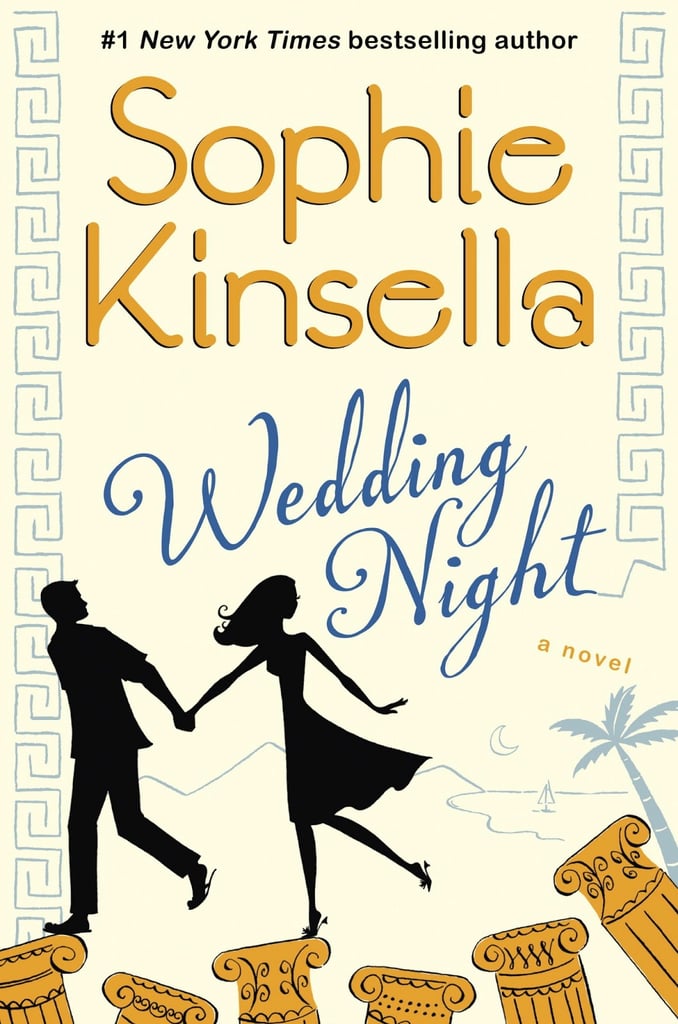 Confessions of a Shopaholic author Sophie Kinsella returns with the just-released romantic-comedy novel Wedding Night [5]. The story follows a woman who's disappointed that her boyfriend planned a trip abroad for them instead of a proposal, so when she bumps into an ex on the trip, she decides to marry him instead.
The Bridesmaids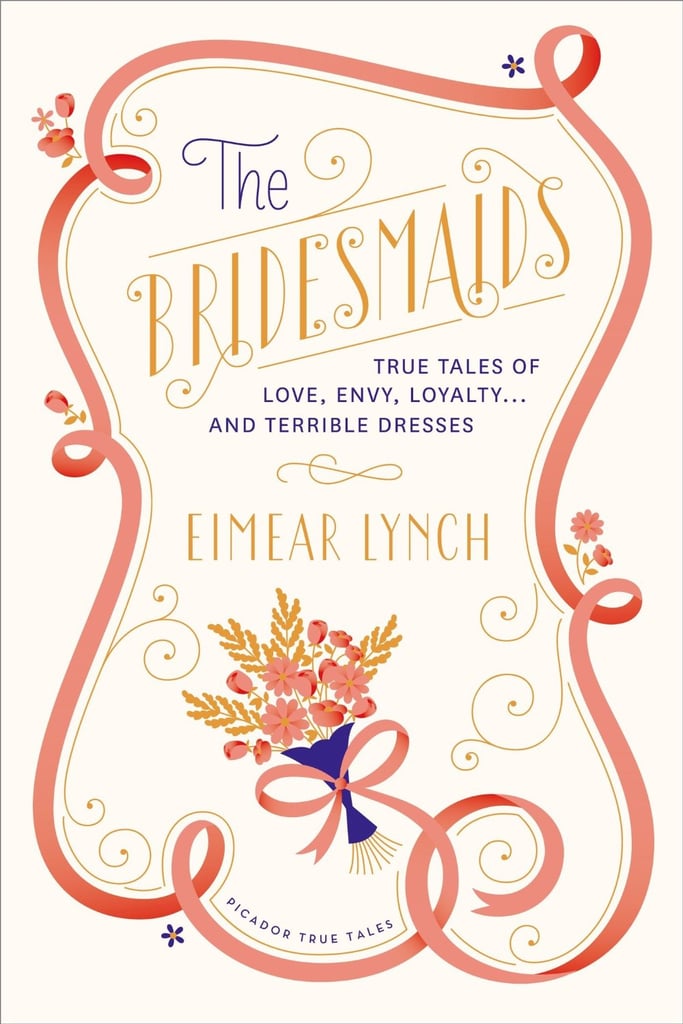 Eimear Lynch's The Bridesmaids: True Tales of Love, Envy, Loyalty . . . and Terrible Dresses [6] is a collection of outlandish, memorable, and disastrous bridesmaid stories — perfect for anyone who's "always the bridesmaid."
How I Planned Your Wedding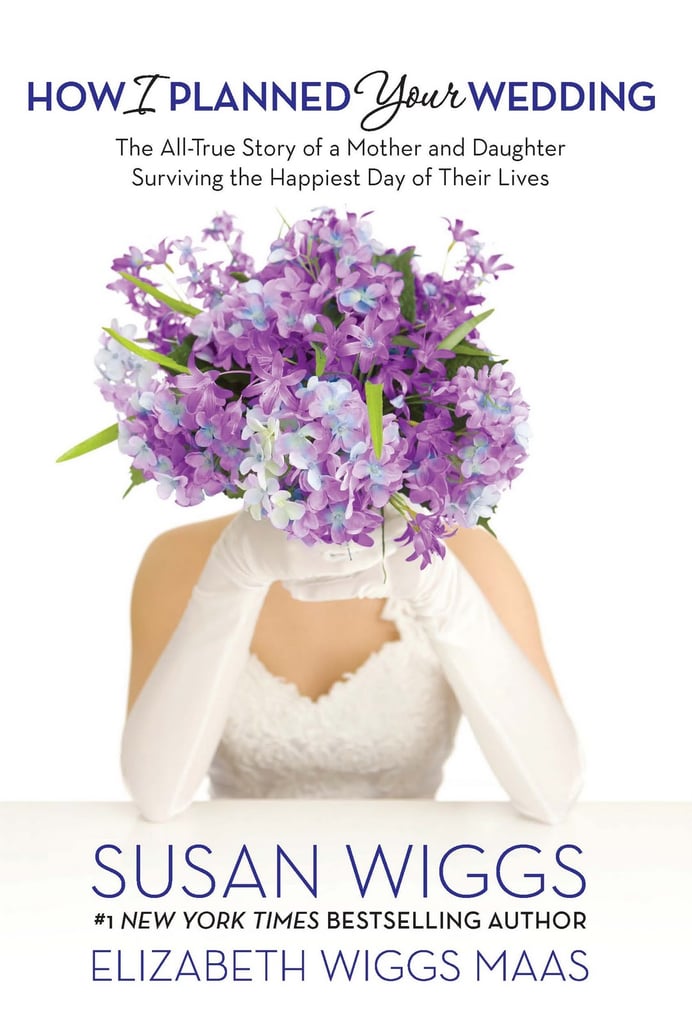 Real-life bride and mother-of-the-bride Elizabeth and Susan Wiggs share their experience planning Elizabeth's wedding [7] in the hilarious and sweet memoir How I Planned Your Wedding: The All-True Story of a Mother and Daughter Surviving the Happiest Day of Their Lives [8], a must read for any mom-daughter duo dealing with the ups and downs of wedding [9] planning.
The Engagements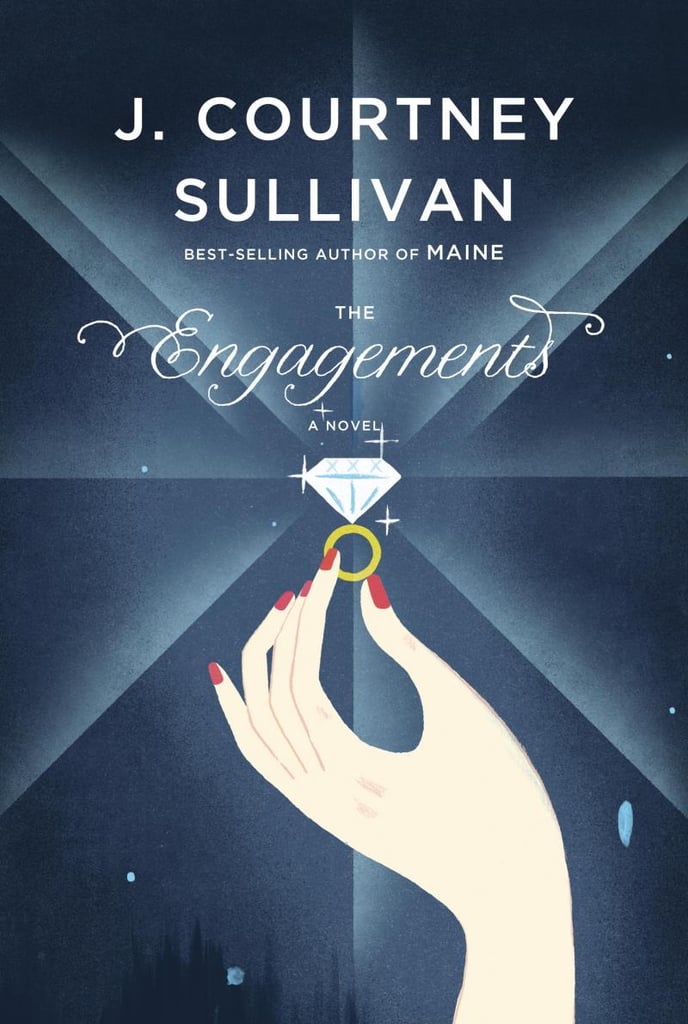 J. Courtney Sullivan's The Engagements [10] spans hundreds of years and follows four very different types of marriages while sharing the story of how diamonds in America became the symbol of eternal love.
Girls in White Dresses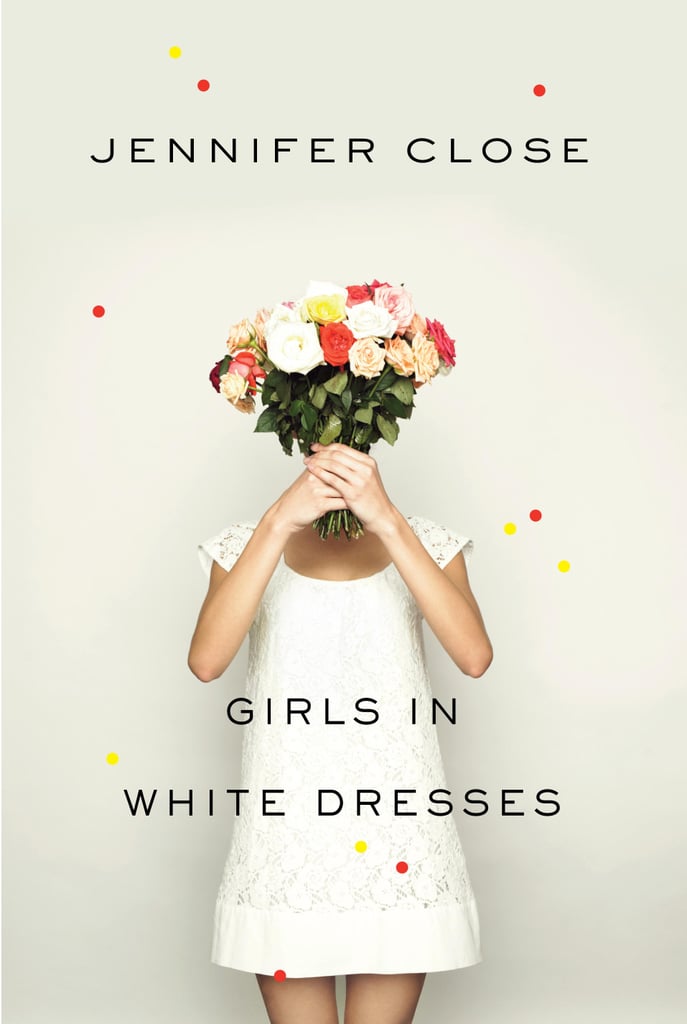 Jennifer Close's novel Girls in White Dresses [11] follows a group of young women in the city who must deal with postcollege realities, relationships, friendship, and the disappointments of life not turning out quite how you expected it to.
The Bride Wore Size 12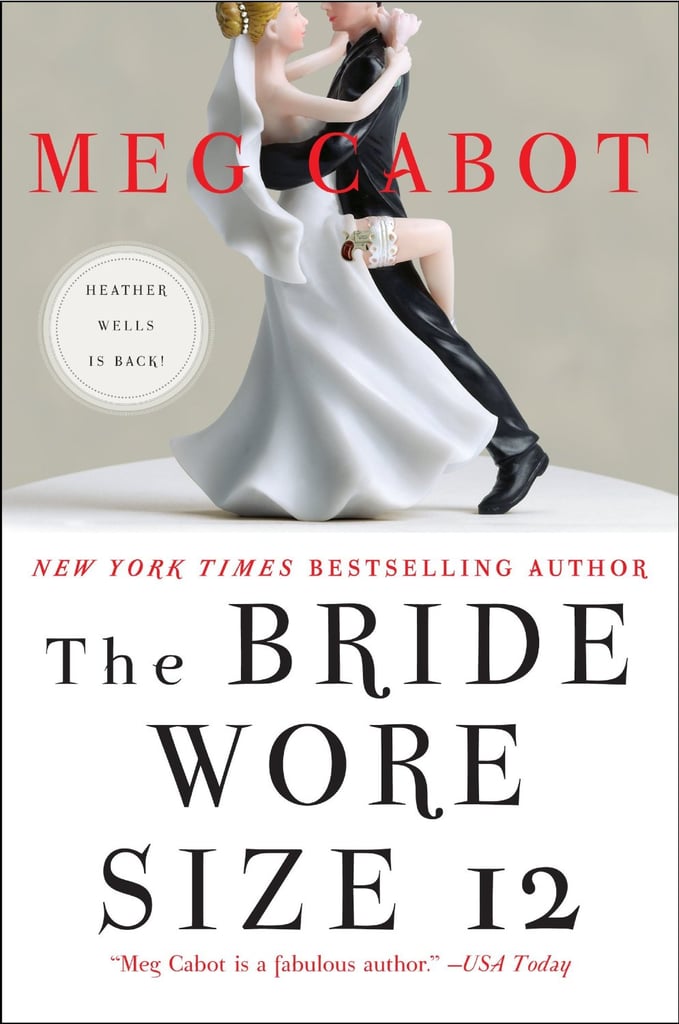 Meg Cabot's novel The Bride Wore Size 12 [12] is a lighthearted mix of crime and passion, as the bride-to-be must solve a murder while planning her wedding [13].
The Singles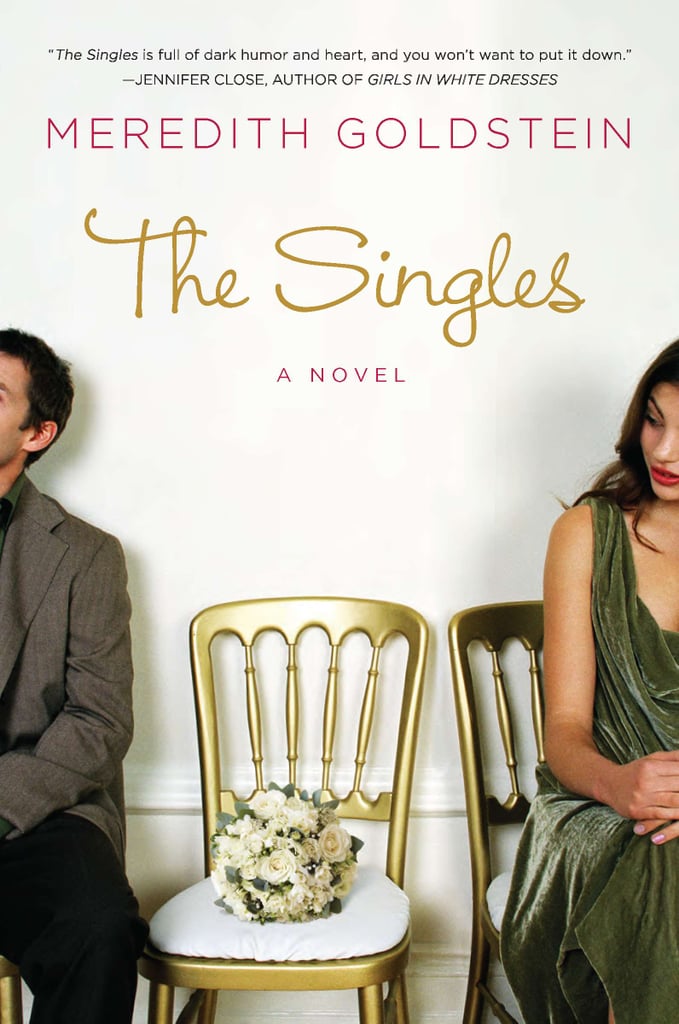 Meredith Goldstein's light and fun novel, The Singles [14], is sure to strike a chord with anyone who has attended a wedding [15] alone.
Bride Quartet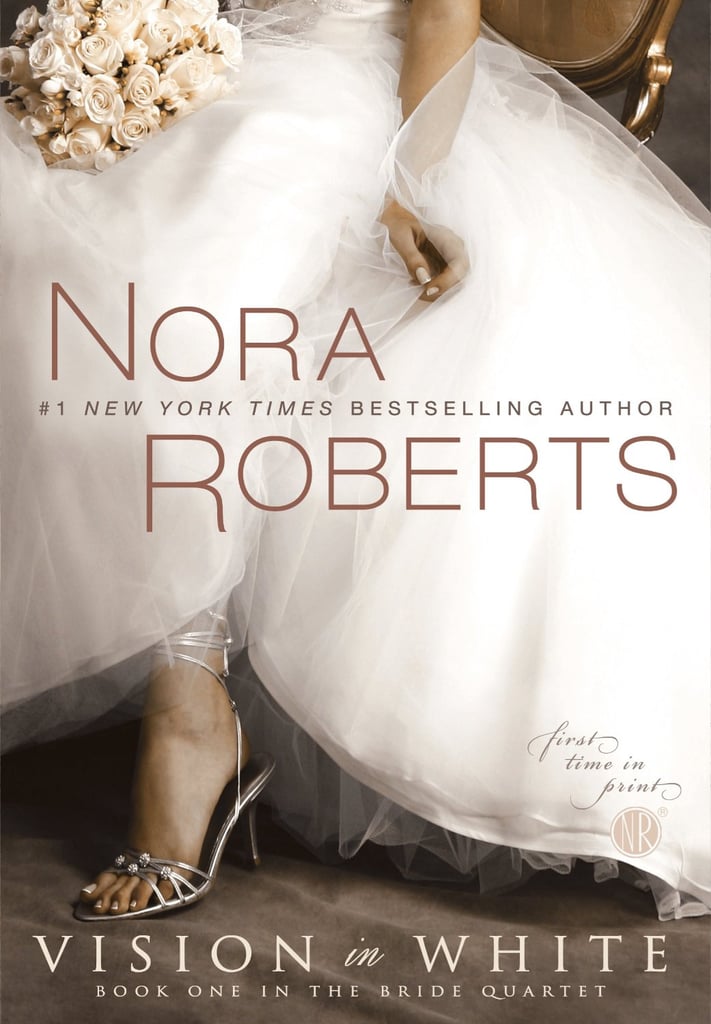 Nora Roberts's Bride Quartet series [16] is a collection of four romantic novels about a group of girlfriends who all work together as wedding [17] planners. The collection includes Vision in White, Bed of Roses, Savor the Moment, and Happy Ever After.
Beautiful Beginning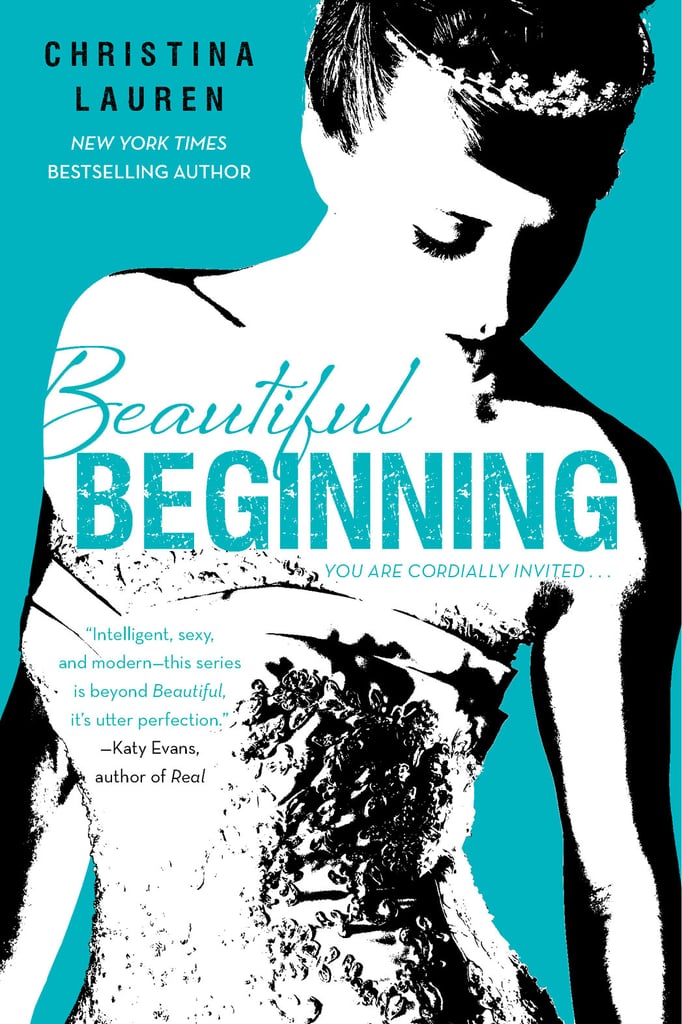 If you like your wedding [18] stories with a side of sauciness, you'll want to pick up Beautiful Beginning [19] by the author of the Beautiful Bastard series, Christina Lauren. It's about a "panty-ripping office hook-up turned true love everlasting."
Seating Arrangements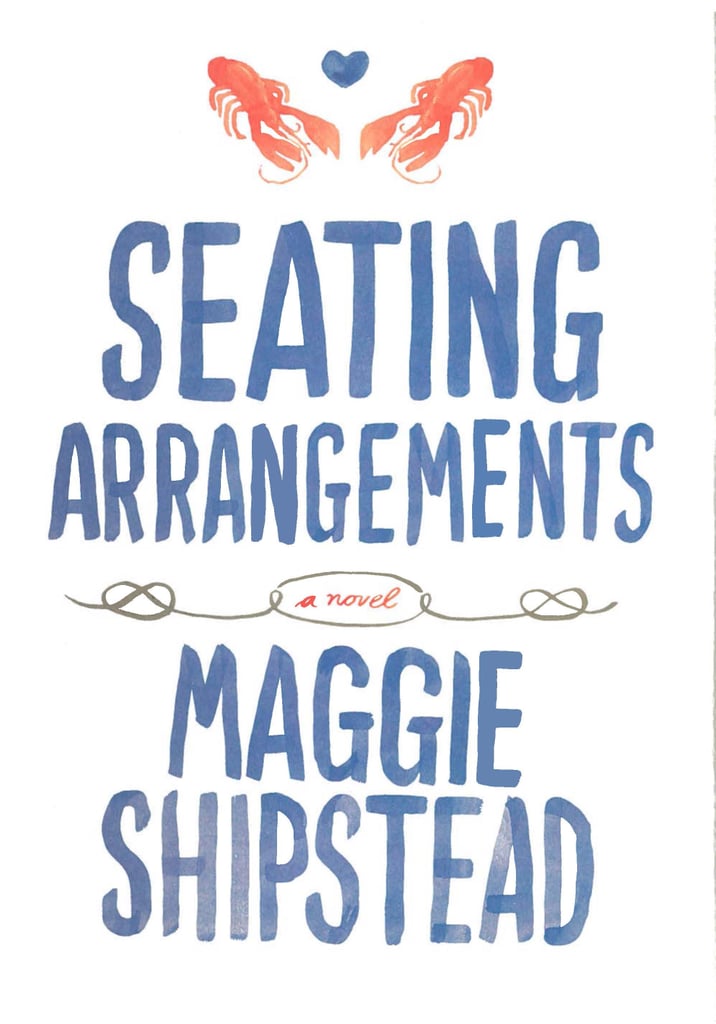 Seating Arrangements [20], Maggie Shipstead's debut novel, tells the story of a dysfunctional wedding [21] weekend and complicated relationships. She blends social satire with a creative plot that covers love, desire, infidelity, and the risk of living a false life.
The Longest Date: Life as a Wife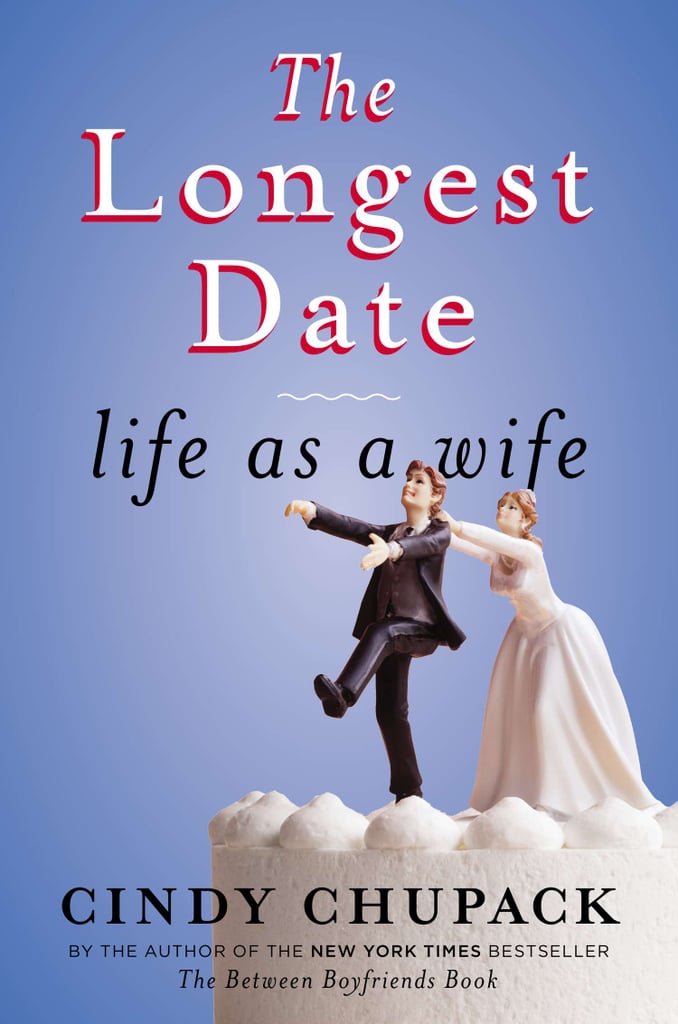 Cindy Chupack, a writer for Sex and the City and Modern Family, writes of her own relationship ups and downs in this witty collection of essays about her two husbands (the first turned out to be gay): The Longest Date: Life as a Wife [22].
The Saturday Big Tent Wedding Party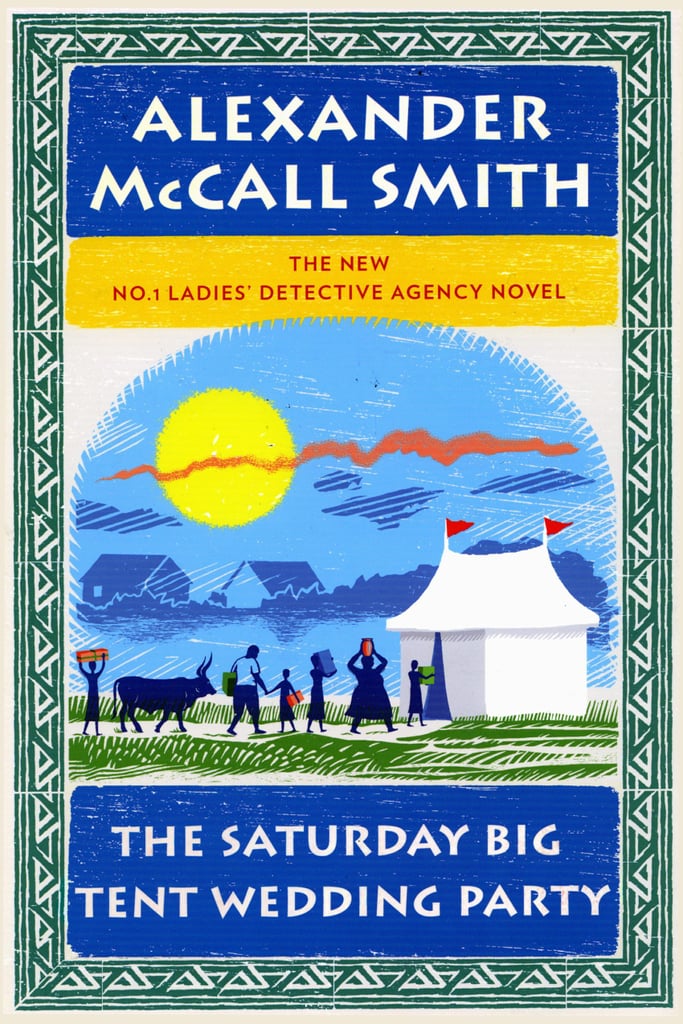 Alexander McCall Smith's The Saturday Big Tent Wedding Party [23] is the 12th book in the No. 1 Ladies' Detective Agency series and is the ideal pick for someone who likes British mysteries with a touch of humor.
Save the Date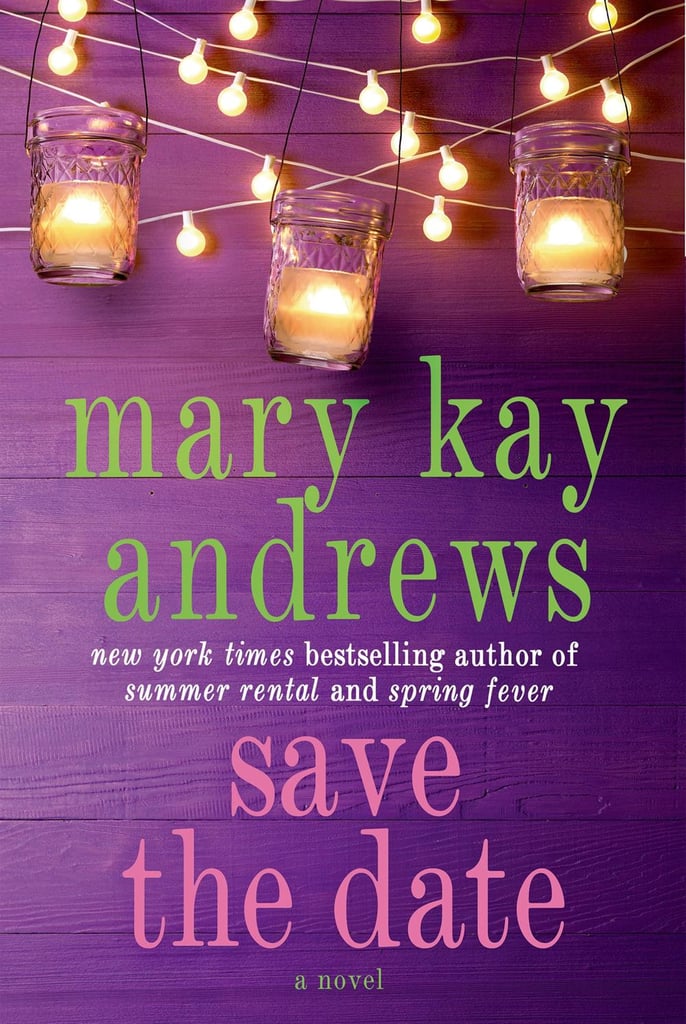 Save the date for the upcoming wedding-themed novel from Mary Kay Andrews, Save the Date [24] (out June 3). This funny romance follows a cynical Savannah, GA, florist whose belief in love is tested when she gets hired for a wedding [25].
Vow: A Memoir of Marriage (and Other Affairs)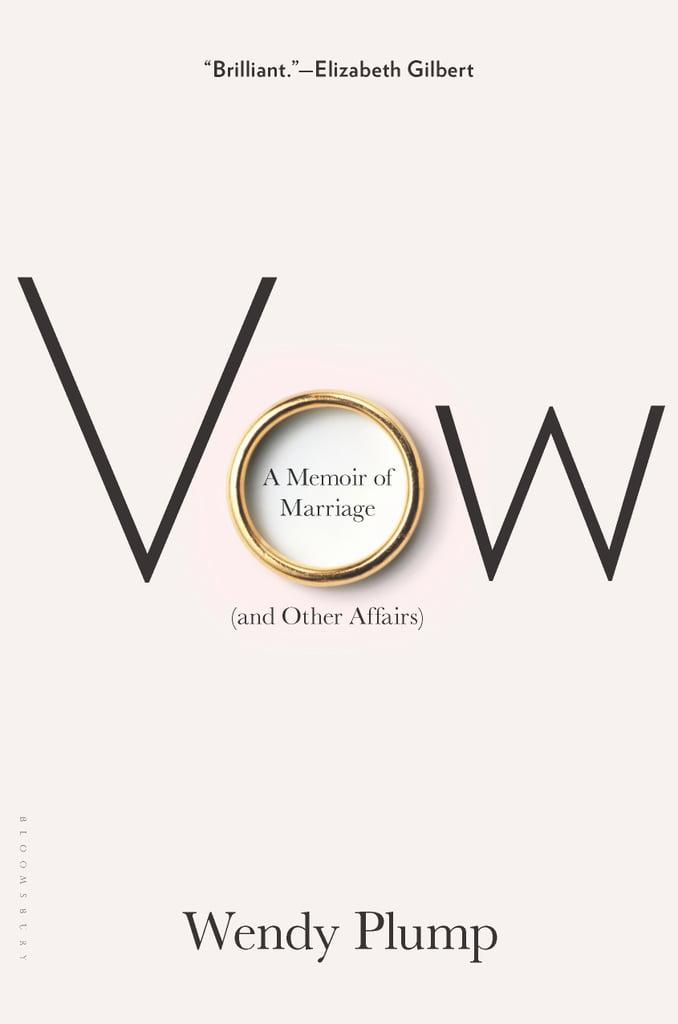 Wendy Plump's memoir, Vow: A Memoir of Marriage (and Other Affairs) [26], follows the author's journey after finding out her husband was having an affair.
The Wedding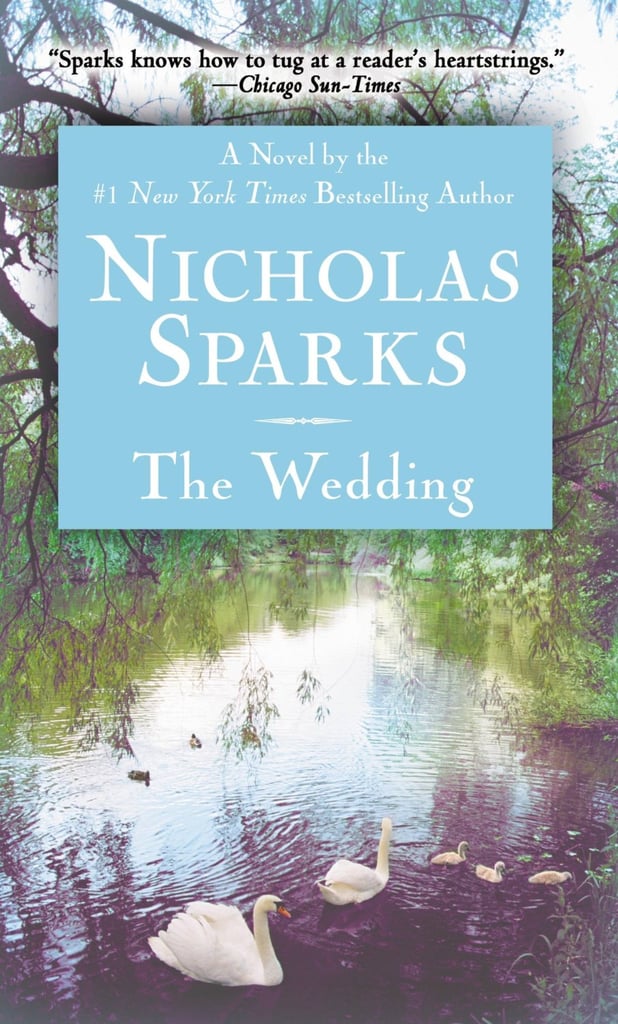 If you're in the mood for a sweet and sad Nicholas Sparks novel, you'll want to check out The Wedding [27], about a man who's daughter is getting married at the same time that he and his wife are drifting apart.
They Shoot Weddings, Don't They?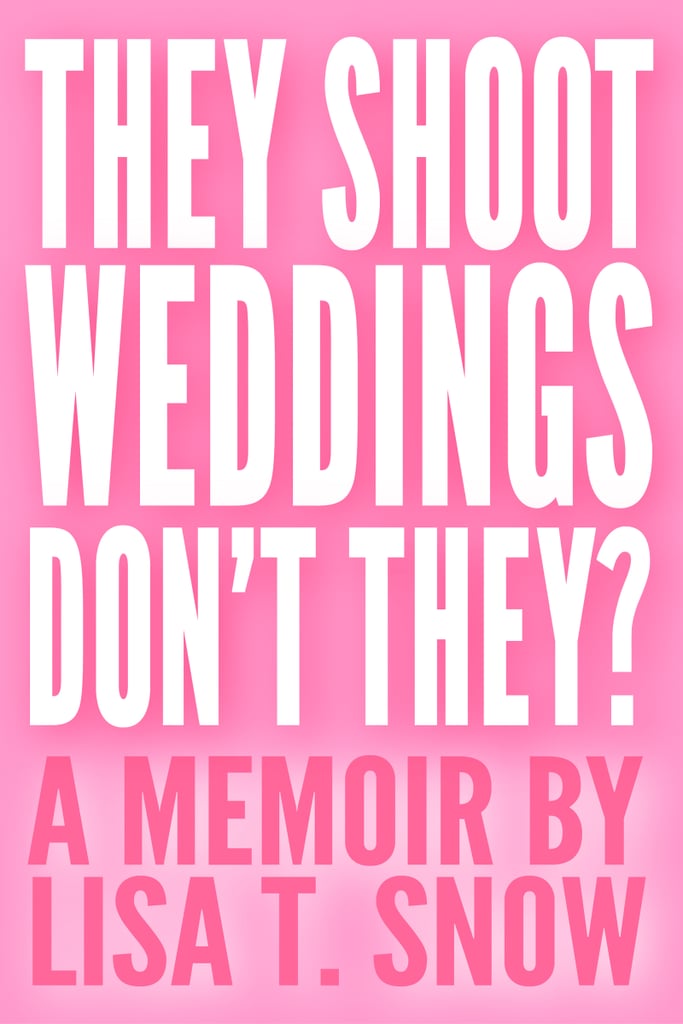 Lisa T. Snow's They Shoot Weddings, Don't They? [28] is a memoir of wedding [29] photography in the '90s — aka, before the days of digital.