Oh, man, get ready for a bad case of wanderlust. Donna and Matthew's destination wedding [1] took place at Railay Bay Resort & Spa [2] in Krabi, Thailand, and was captured by Melissa McClure [3] in all its exotic glory. It was an intimate gathering, just 22 of their closest friends and family, that incorporated both a traditional Thai Buddhist ceremony and a Western ceremony. Plus lots of dancing on the beach! Get ready to be dazzled and delighted with these awe-inspiring wedding shots and insight on the day from the couple themselves.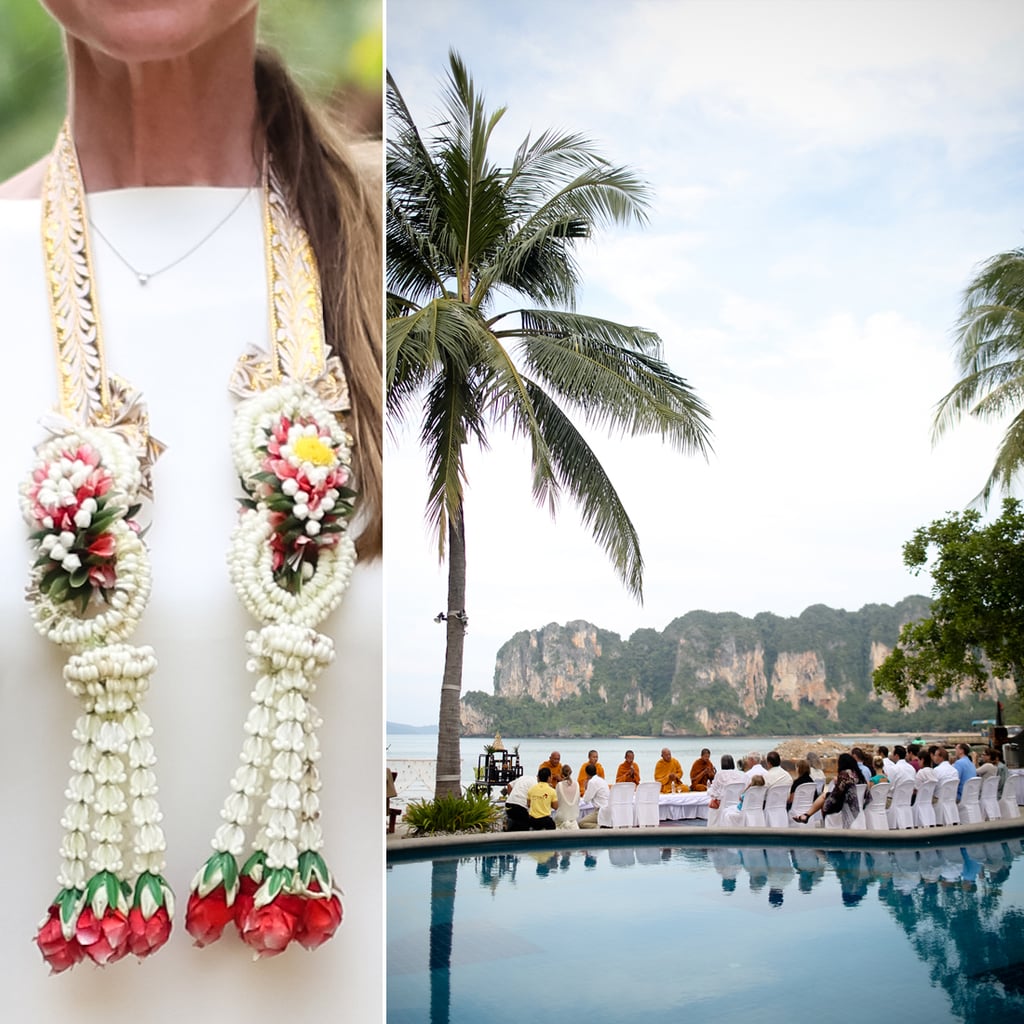 What made you choose to have a destination wedding [4]?
"We looked at a few local venues, but deep down, we knew that Thailand was the right place for us to say our vows. We couldn't find a place close to home that offered the same natural beauty and cultural experience of Thailand. We are both travelers, having been to over 20 different countries together. We wanted our wedding to be an experience that our guests wouldn't soon forget.
"My family lives on the East Coast, and my husband's family is primarily in the Midwest. We knew that they would all need to travel anyway, and the costs to come to California were actually higher than the costs to travel to Thailand (although the flight was much longer!)."
Source: Melissa McClure Photography [5]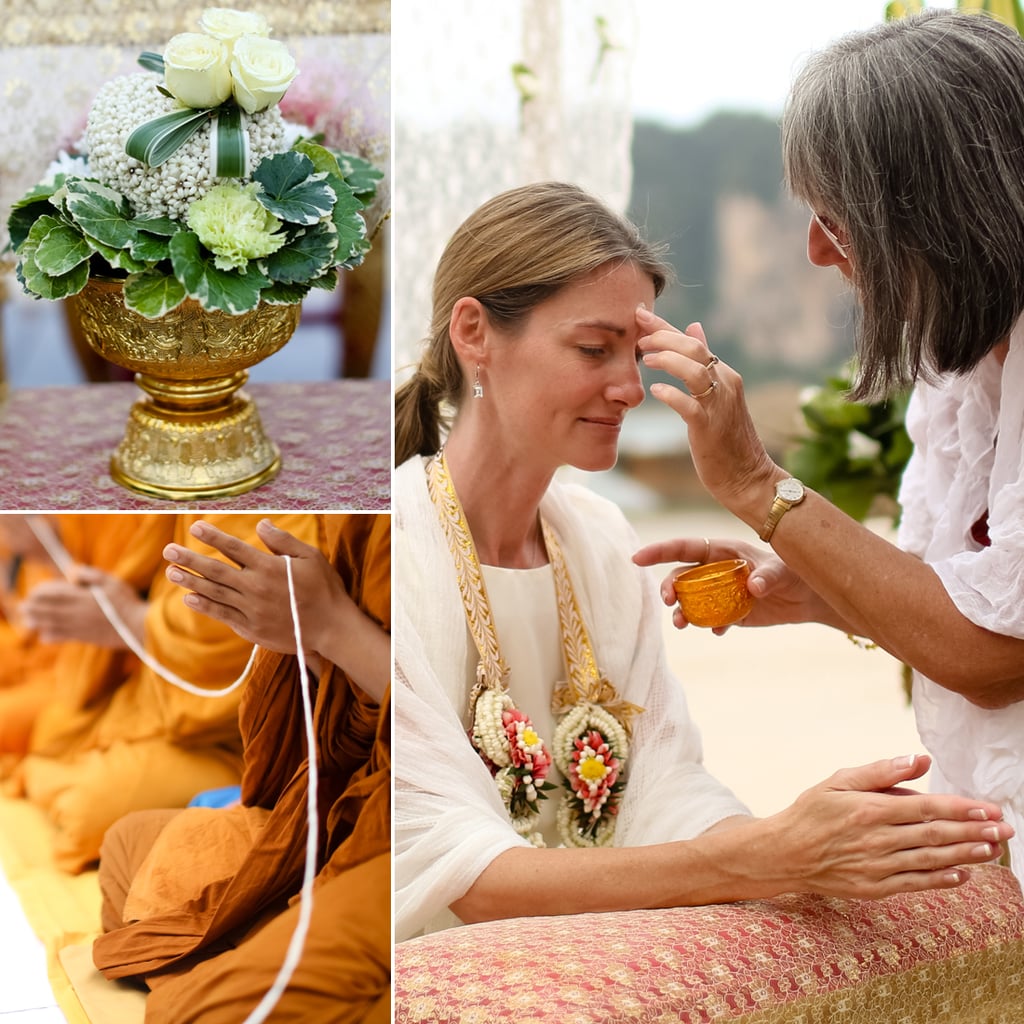 Why Thailand?
"We have been in love with Krabi, Thailand, from the very first time we set foot in the country five years ago, and we've been back every year since. The people, the culture, the food: everything is so special to us. It is also where Matt proposed, on a beach not far away from where we were married. We wanted to share this place that we loved so much with the people that we loved so much."
Source: Melissa McClure Photography [6]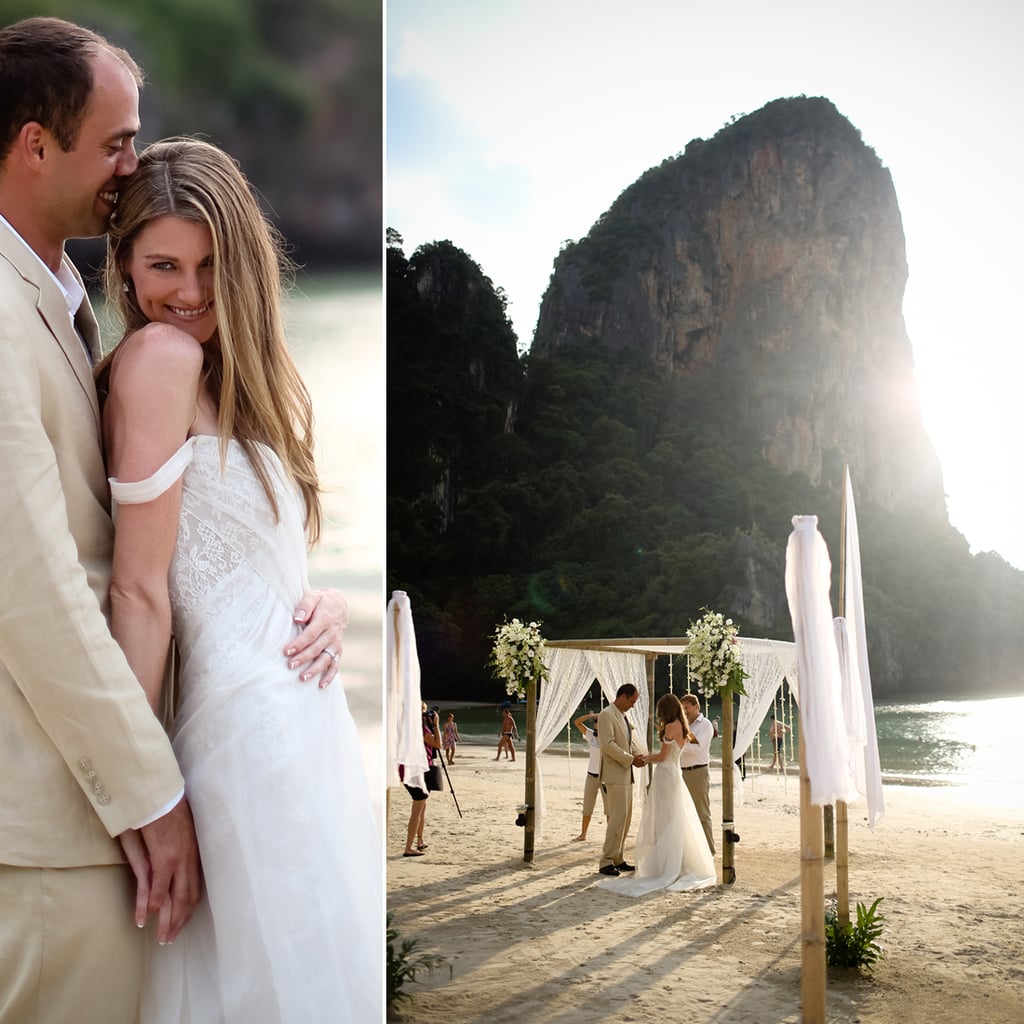 Did you take on any DIY [7] projects?
"Since I knew that many of our family members couldn't be there, I wanted to create a special place at the wedding [8] to keep them close. We had a table setup with small cabochons of family photos. We also had a large photo of my husband's father who passed, as well as pictures of my grandmothers and his grandfather.
"Also on the table was a 'wishing tree.' I used plain manila tags, which were dyed with black tea and strung with thread. Guests could write wishes for us and hang them on the tree that was on the table.
In the beach bags, we included a custom welcome card, which had a map, information about local sites, the itinerary for the wedding events, meeting spots, local Thai phrases, etc. I used special paper that I designed myself using Photoshop.
"I also created special homemade gifts for my nieces who were junior bridesmaids. I sewed small rag dolls for them with different outfits/accessories. I also restrung an old shell necklace of my grandmother's into bracelets for them."
Source: Melissa McClure Photography [9]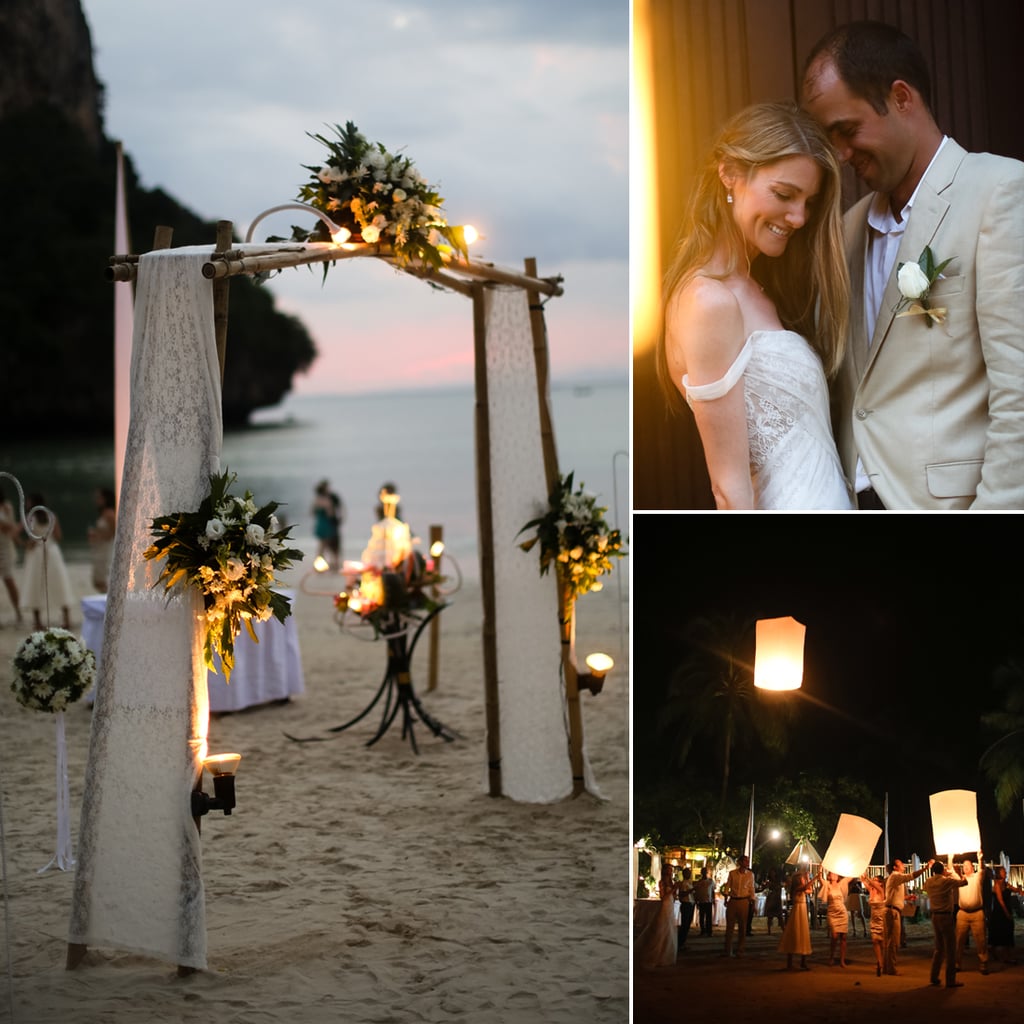 Do you have any advice for other brides planning a destination wedding [10]?
"Weddings in general can be stressful to plan, no matter if it is close to home or halfway around the world. We thought a destination wedding would be stress-free, but I don't think that there is such a thing. We wouldn't change our decision for the world, though!
"We recommend designing the invitations to include as much information as possible. The invitations should both excite and prepare your guests for a destination wedding abroad. The more information you can include, the better. If guests understand that it is more than just a wedding and will be a travel experience, the more comfortable and excited they will be with the journey. We also set up a wedding website, which contained additional information for guests (trip planning information, accommodation, etc.).
"We also planned a series of events before the wedding, which not only gave us the opportunity to show off some of our favorite sites but also gave our guests the chance to get to know each other before the big day. By the time the wedding day arrived, all of our guests were comfortable with one another, having experienced so much together."
Source: Melissa McClure Photography [11]
Scroll through all the breathtaking photos now!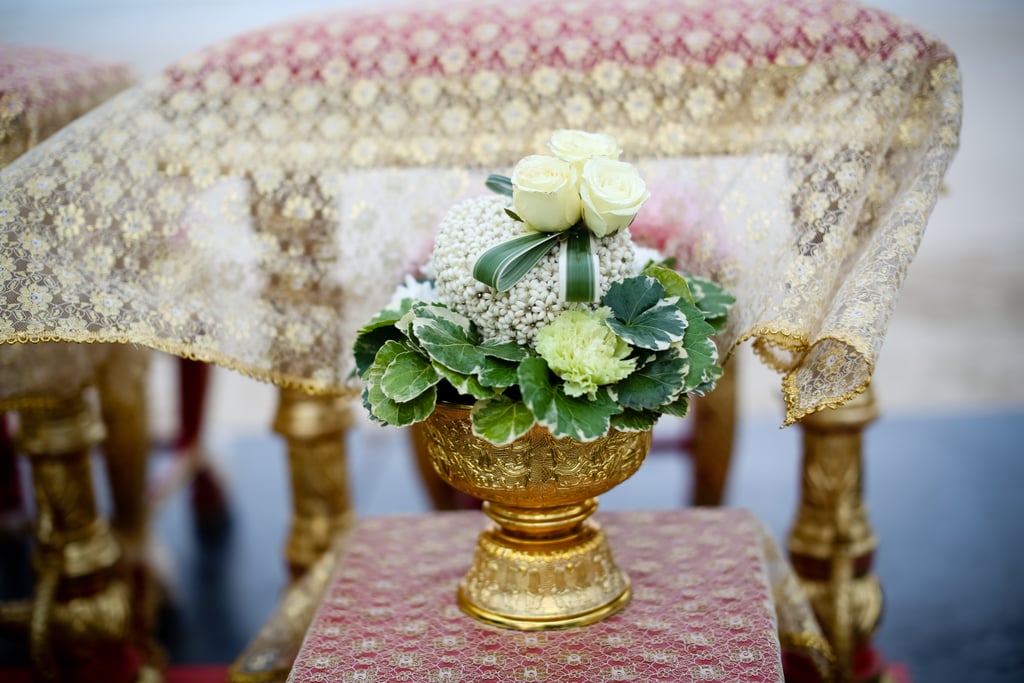 Source: Melissa McClure Photography [12]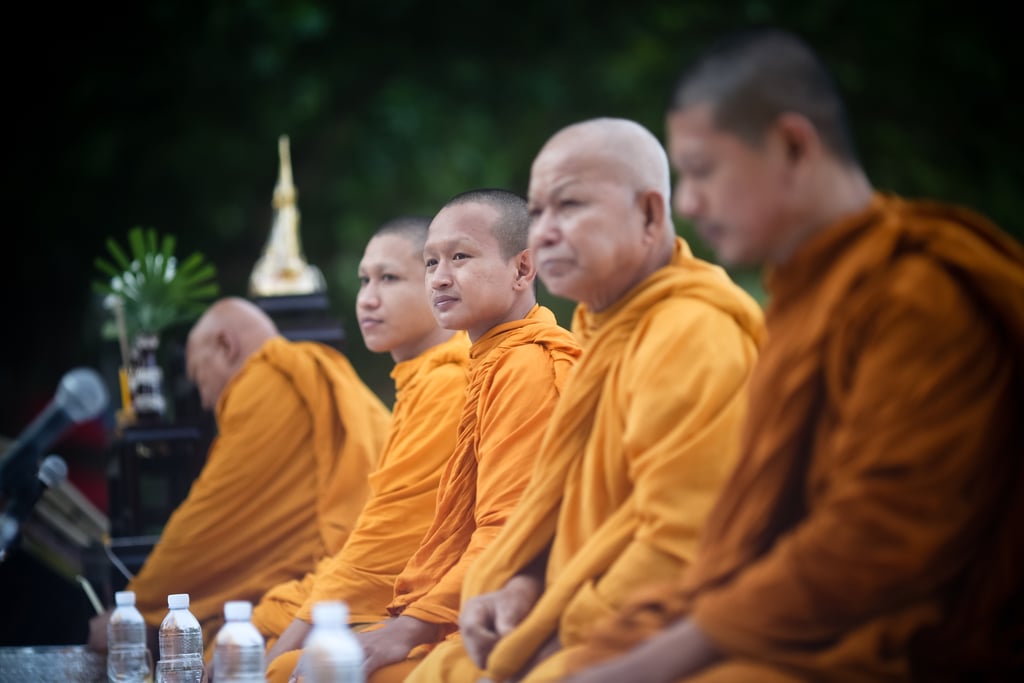 Source: Melissa McClure Photography [13]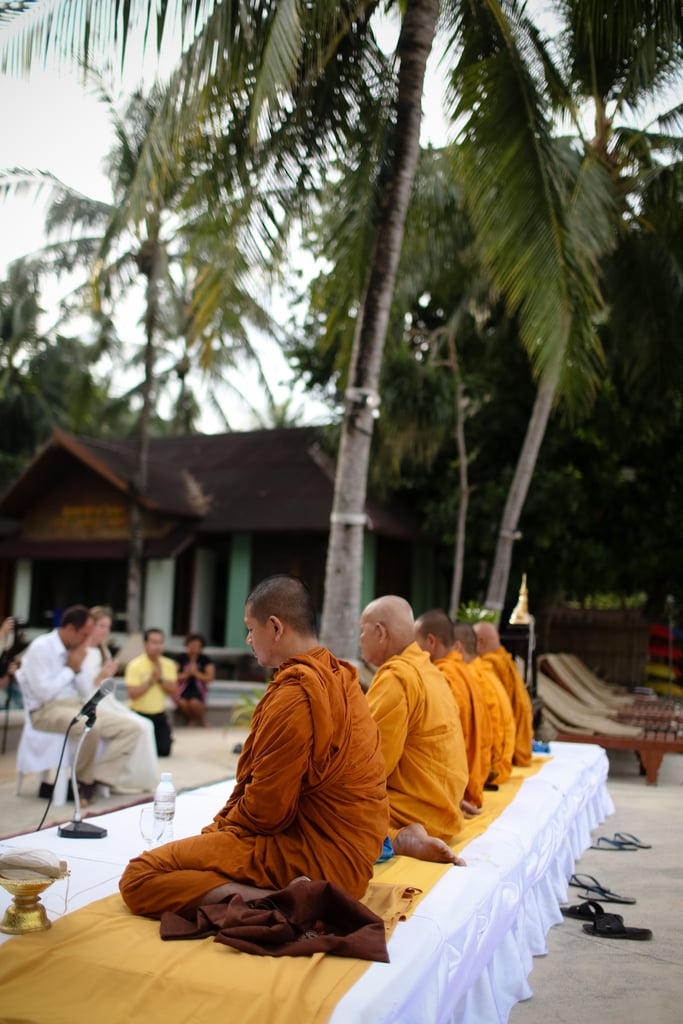 Source: Melissa McClure Photography [14]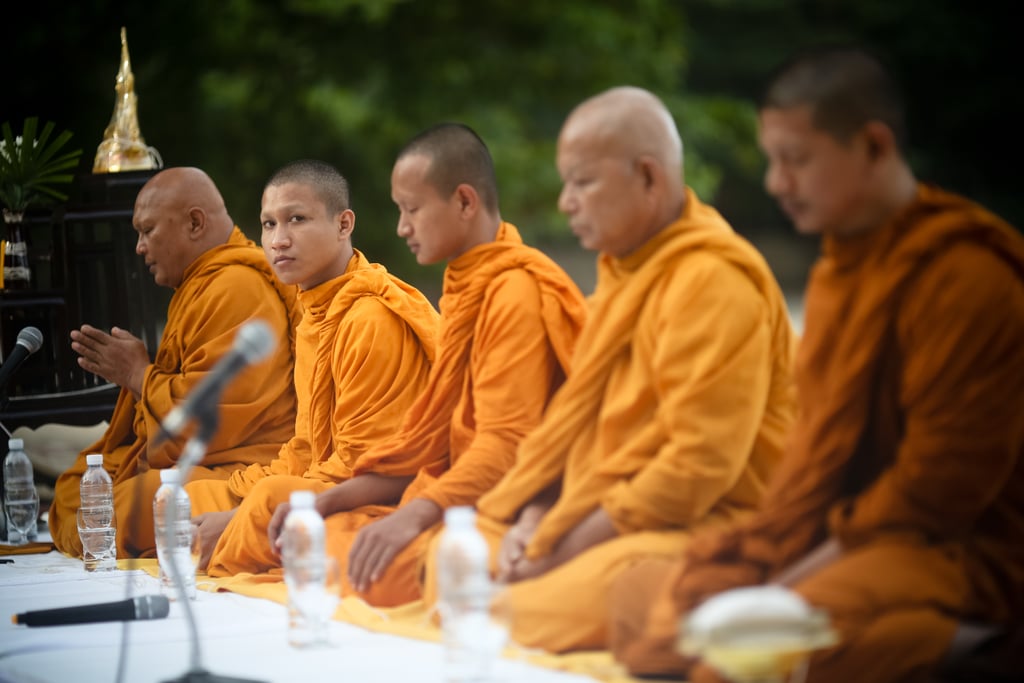 Source: Melissa McClure Photography [15]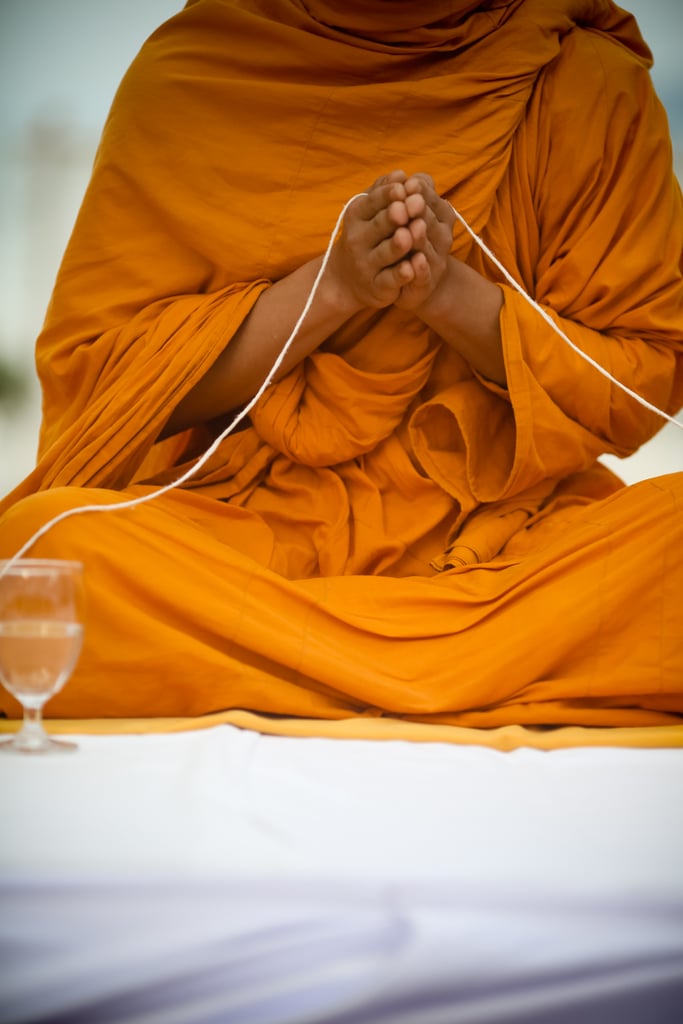 Source: Melissa McClure Photography [16]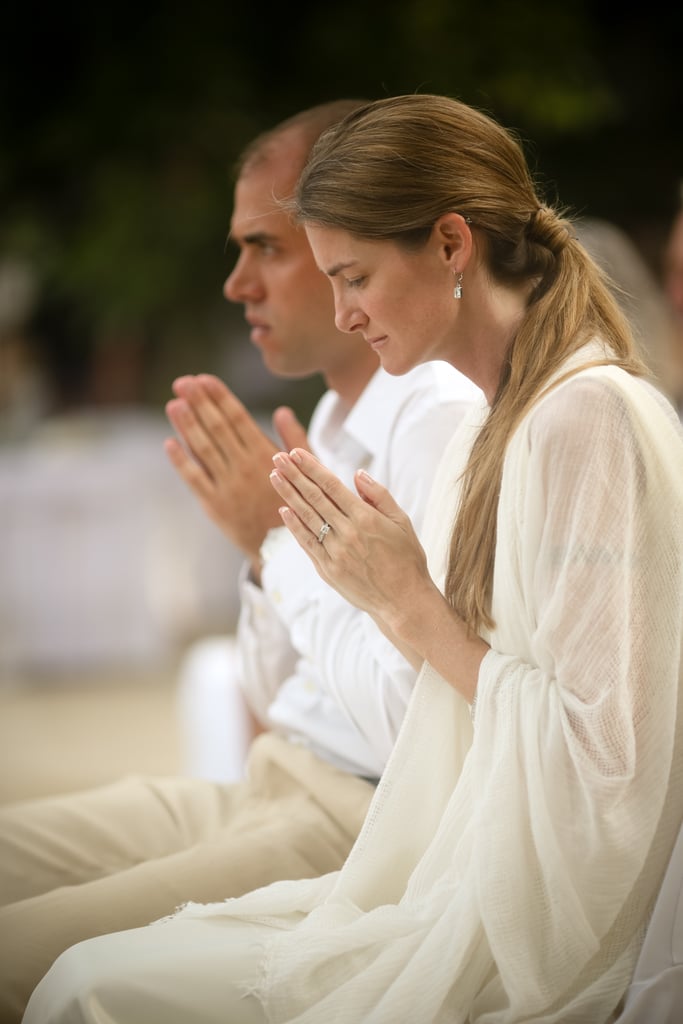 Source: Melissa McClure Photography [17]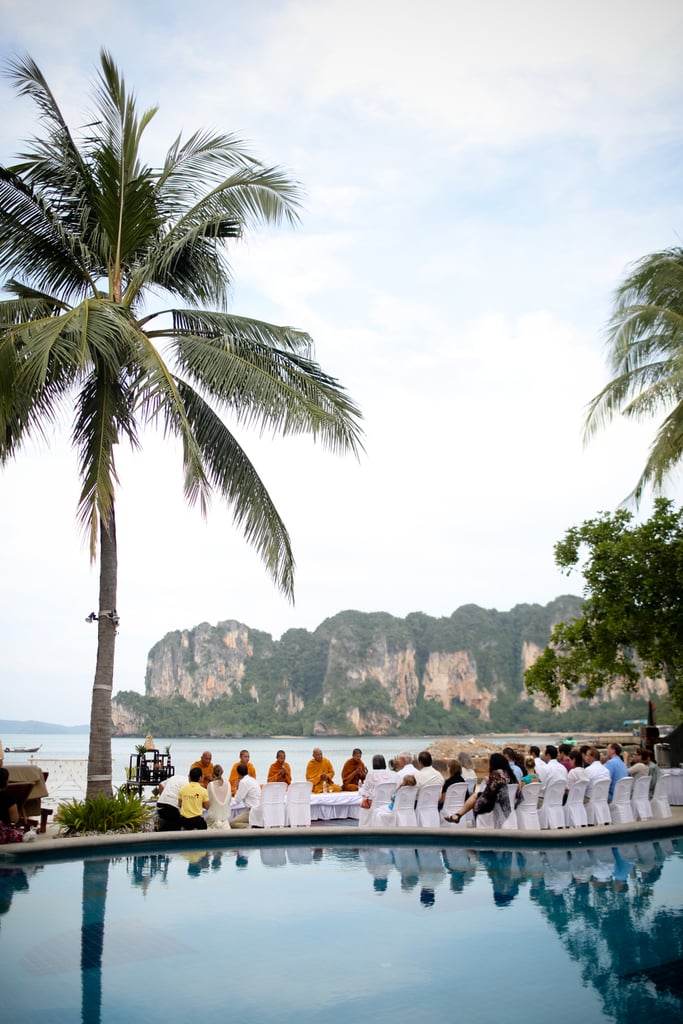 Source: Melissa McClure Photography [18]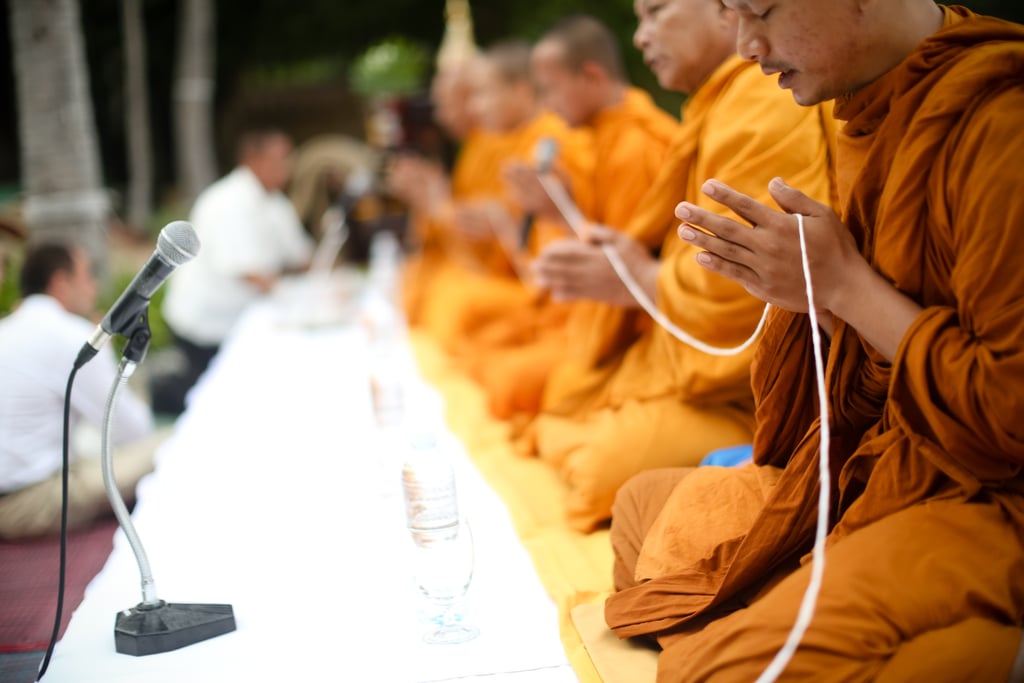 Source: Melissa McClure Photography [19]
Source: Melissa McClure Photography [20]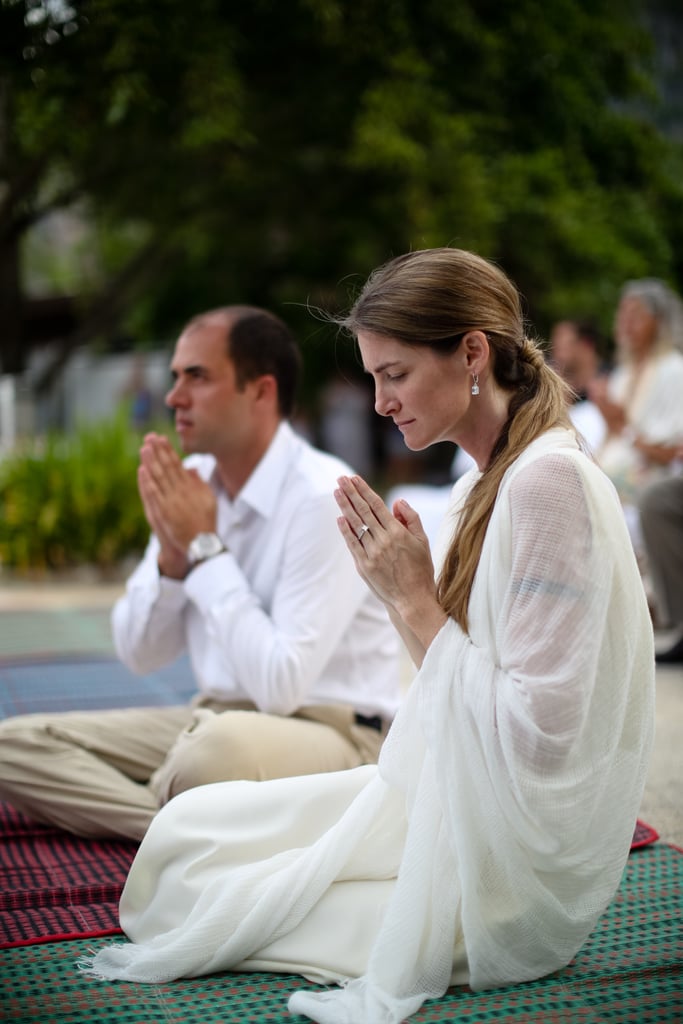 Source: Melissa McClure Photography [21]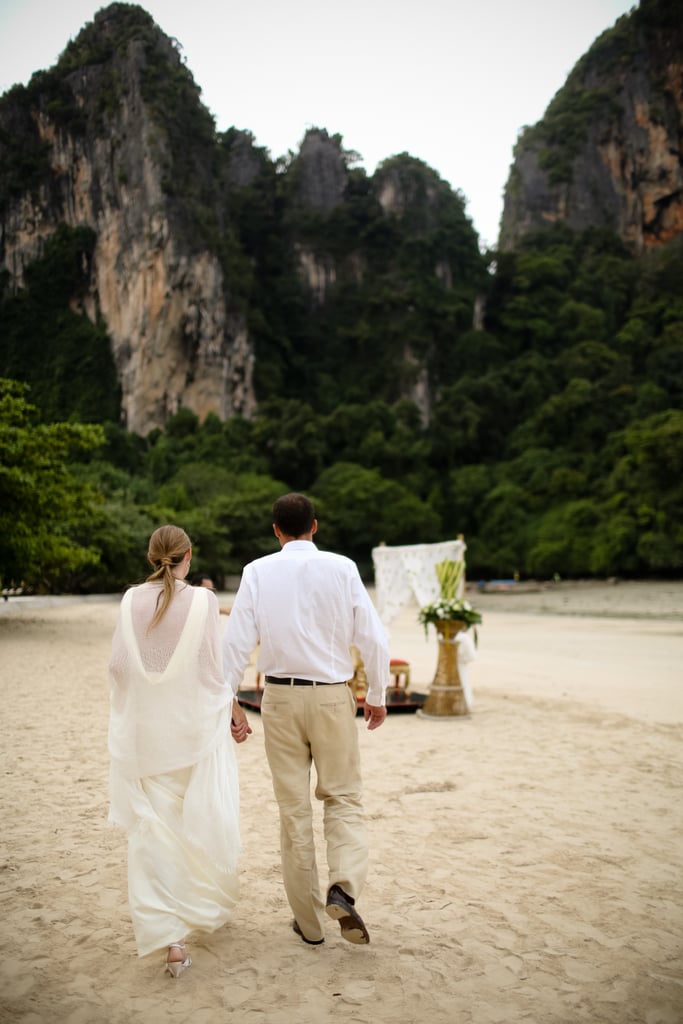 Source: Melissa McClure Photography [22]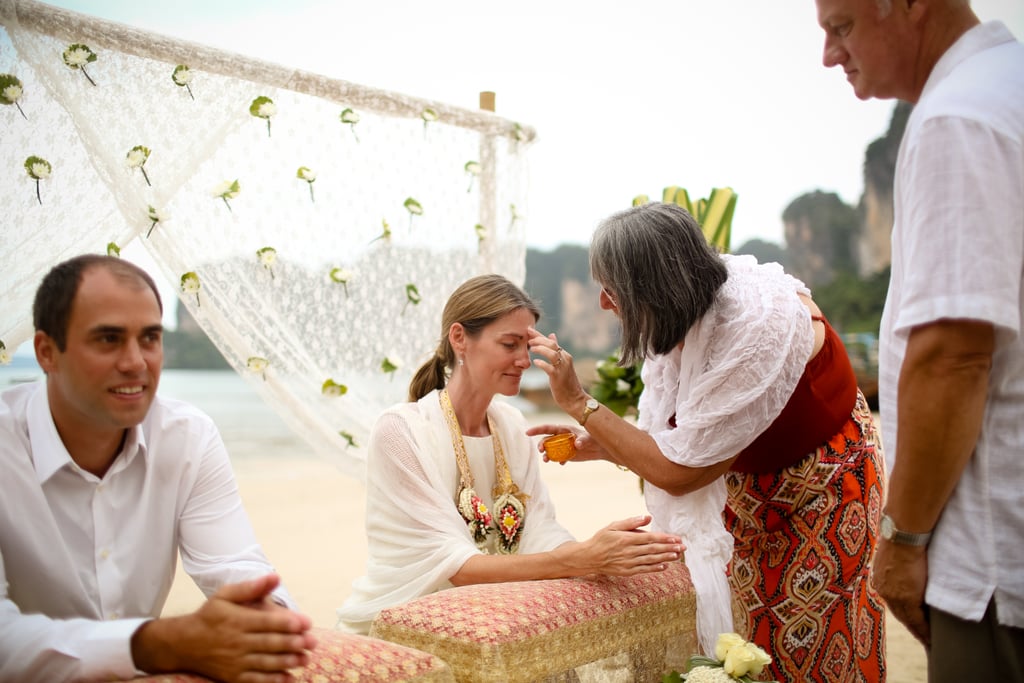 Source: Melissa McClure Photography [23]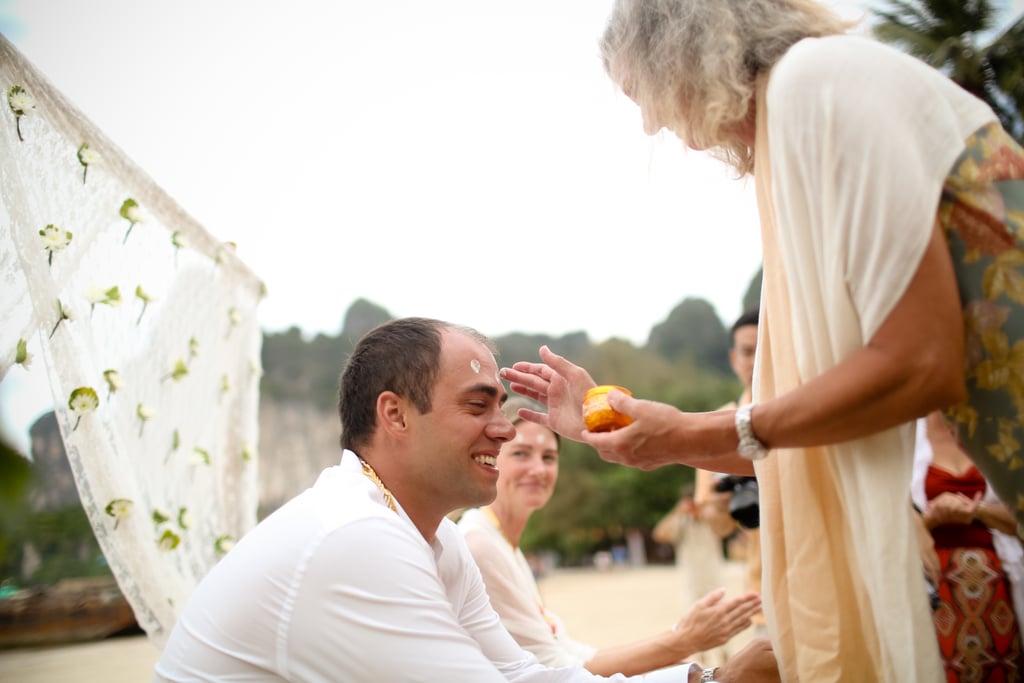 Source: Melissa McClure Photography [24]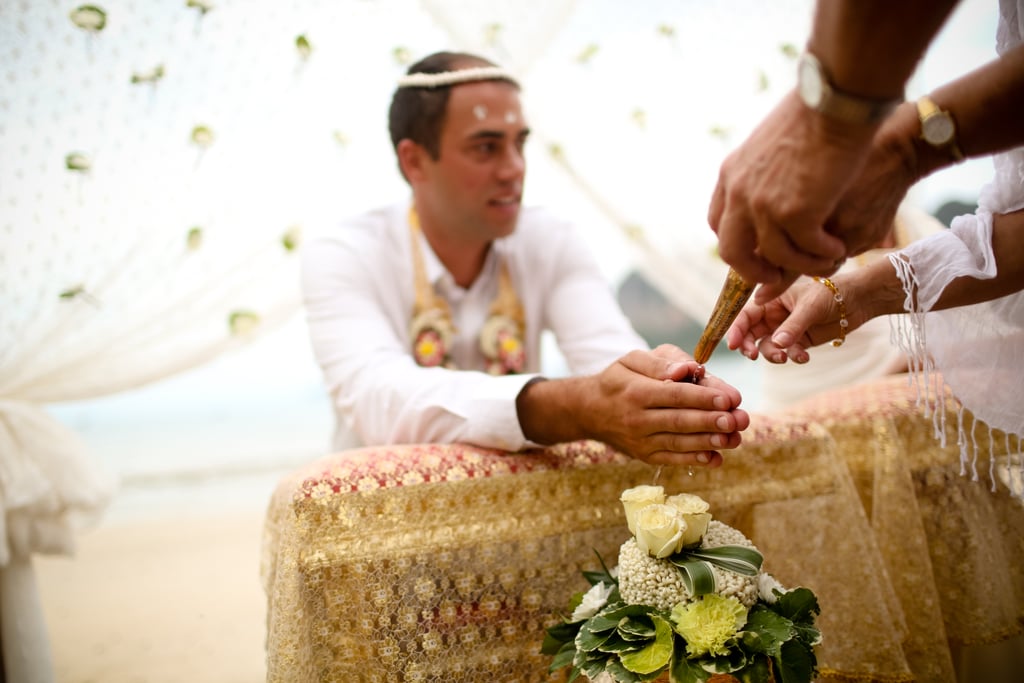 Source: Melissa McClure Photography [25]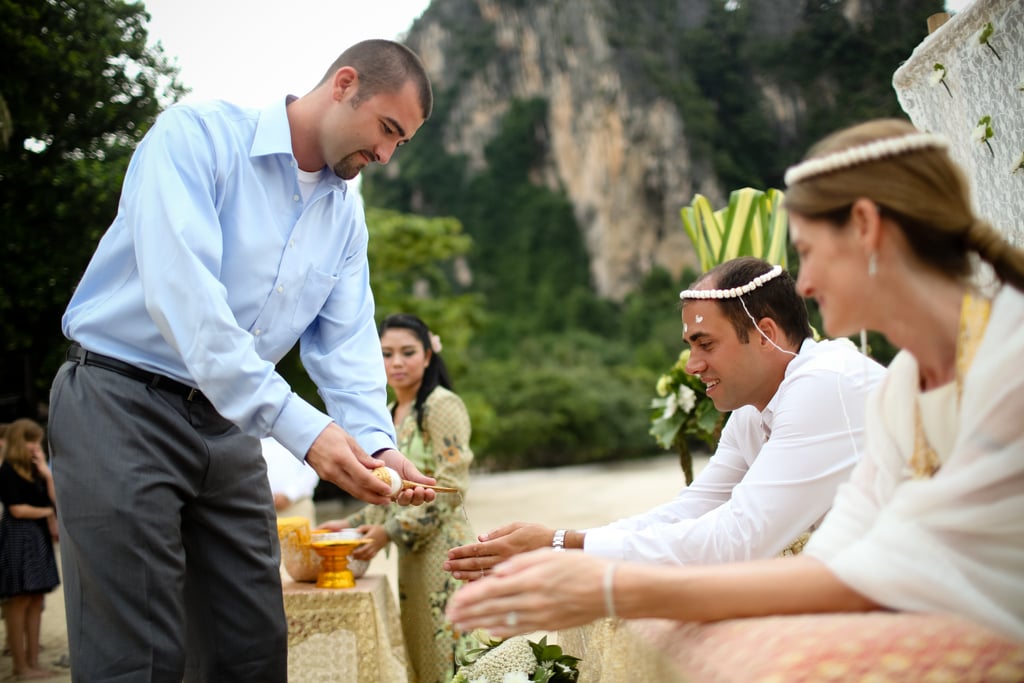 Source: Melissa McClure Photography [26]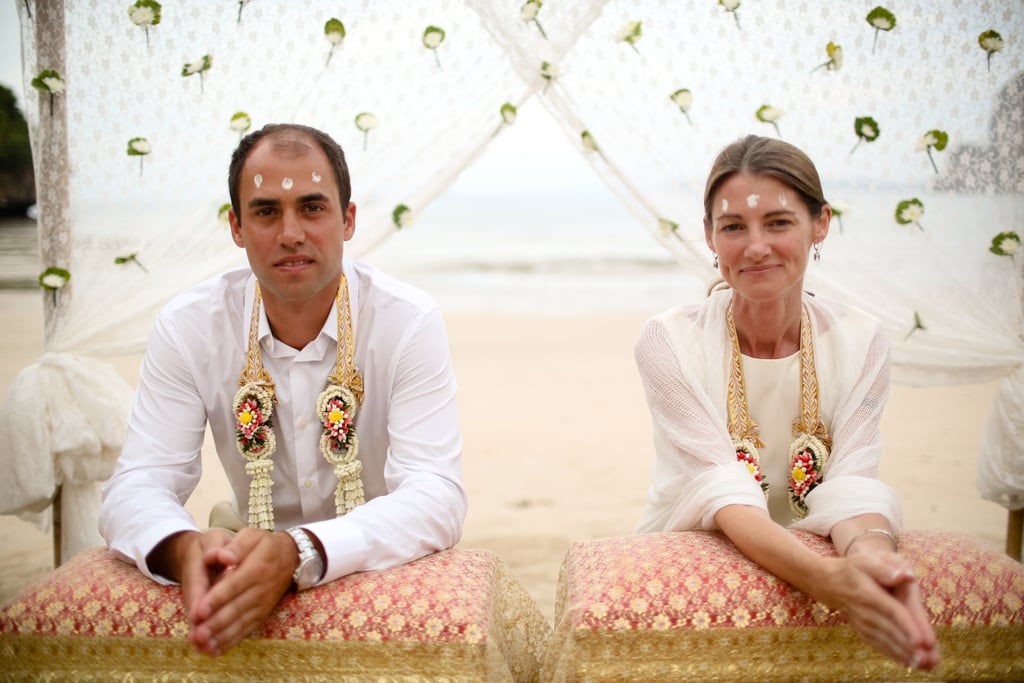 Source: Melissa McClure Photography [27]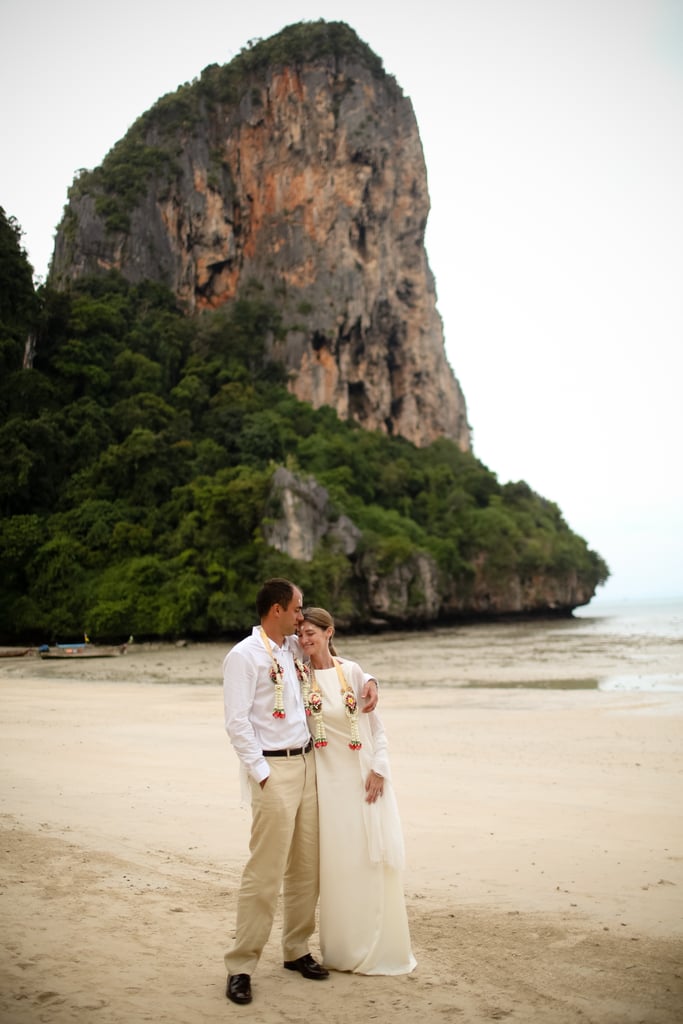 Source: Melissa McClure Photography [28]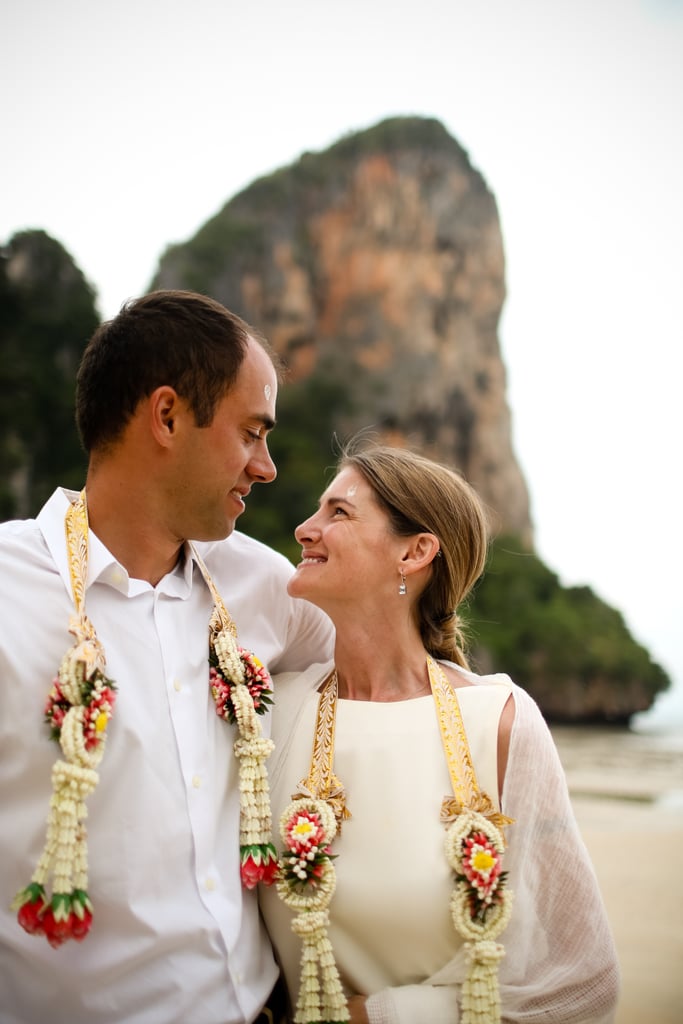 Source: Melissa McClure Photography [29]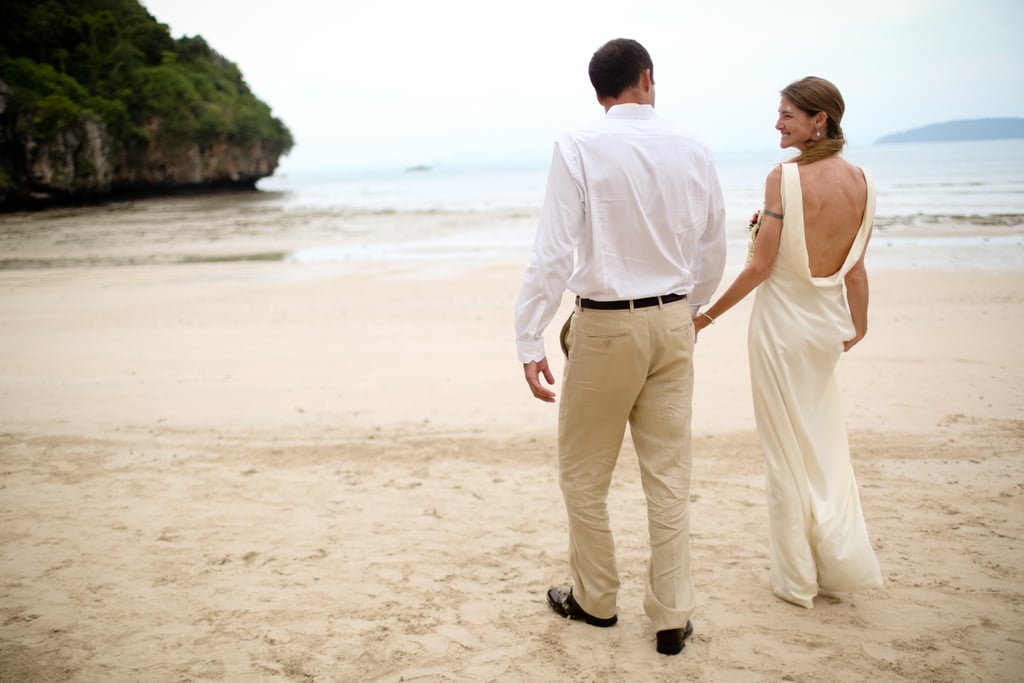 Source: Melissa McClure Photography [30]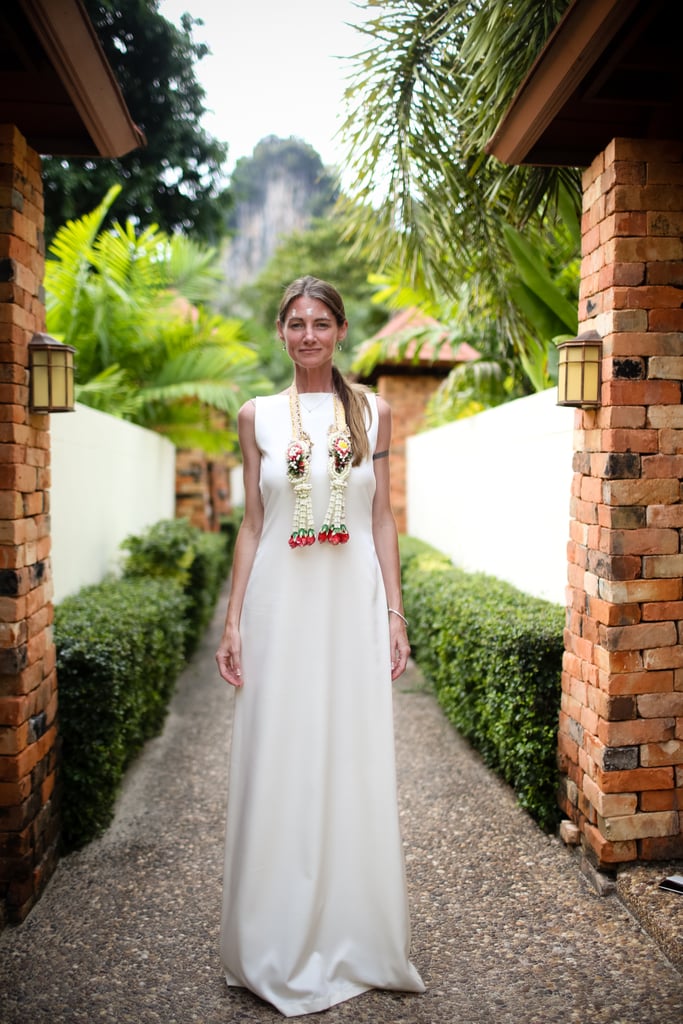 Source: Melissa McClure Photography [31]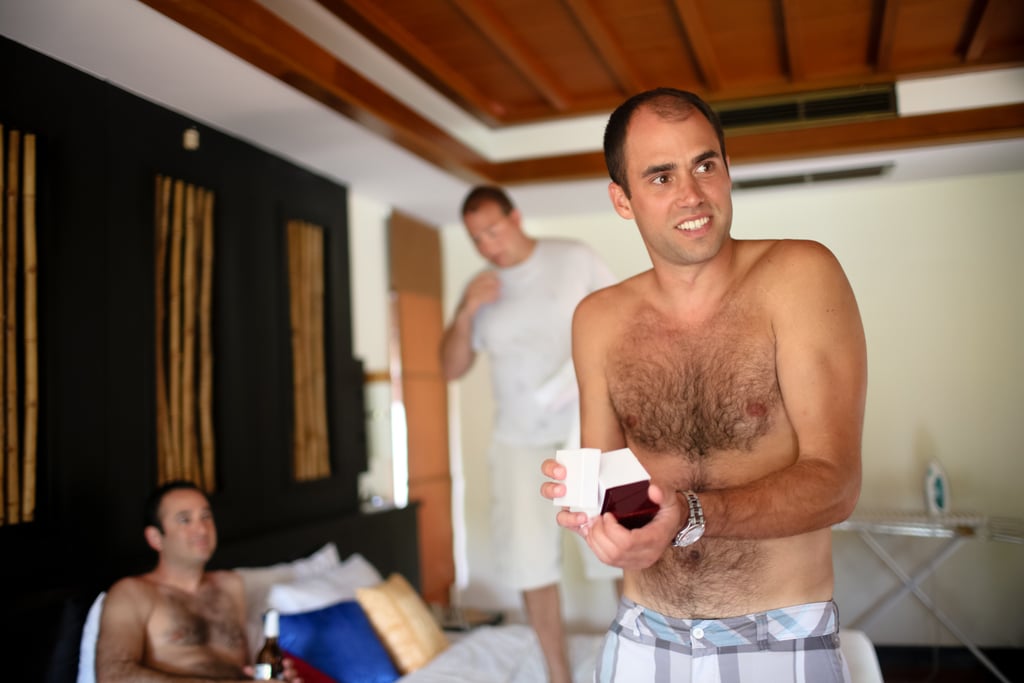 Source: Melissa McClure Photography [32]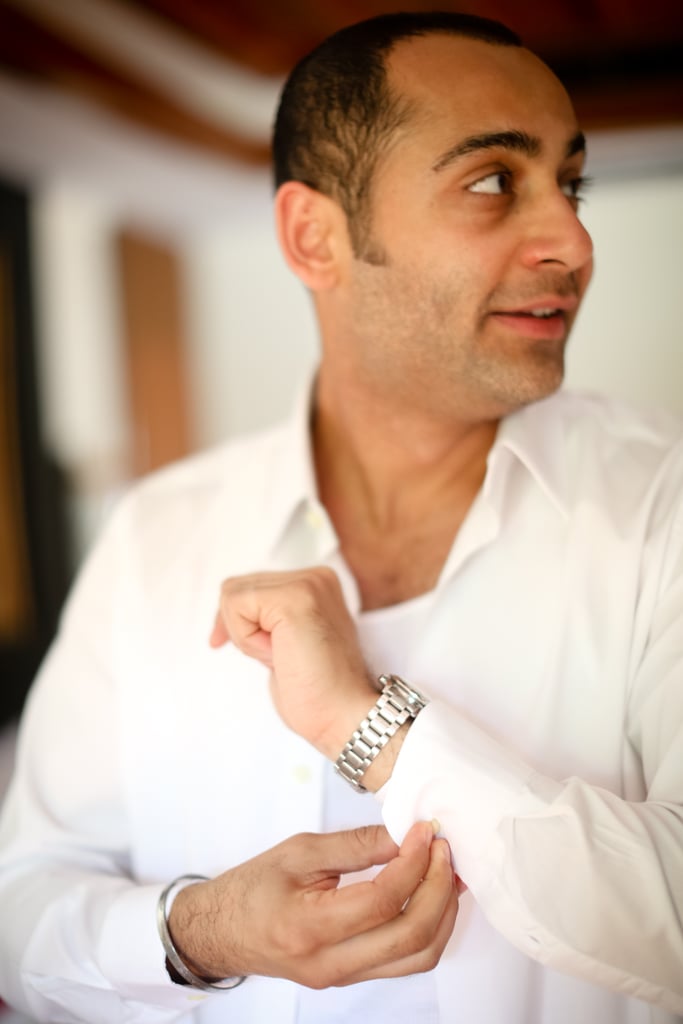 Source: Melissa McClure Photography [33]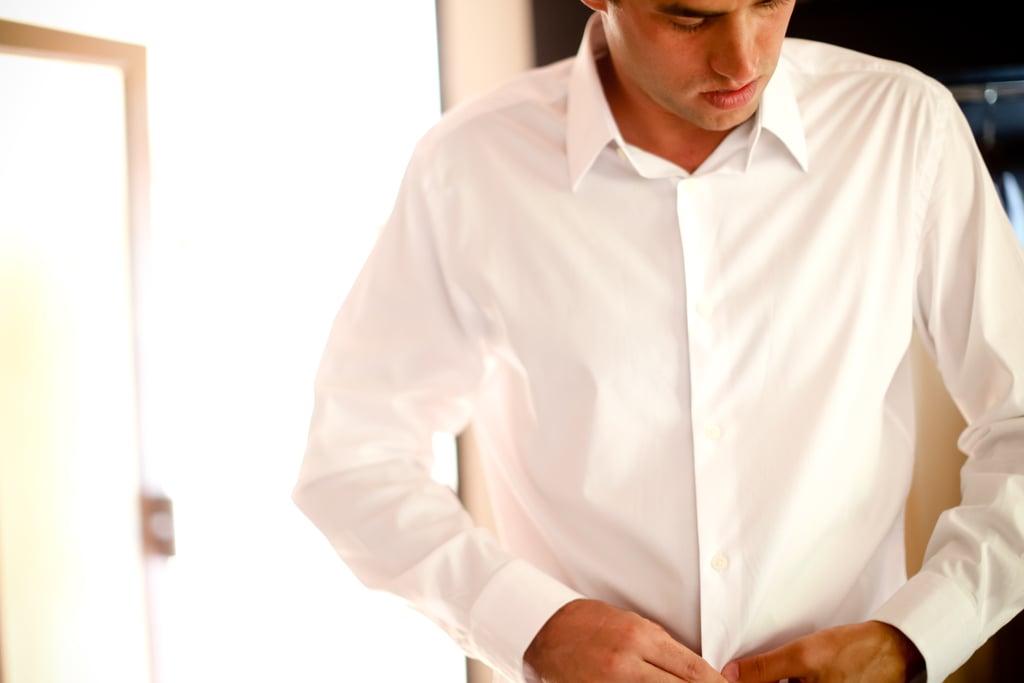 Source: Melissa McClure Photography [34]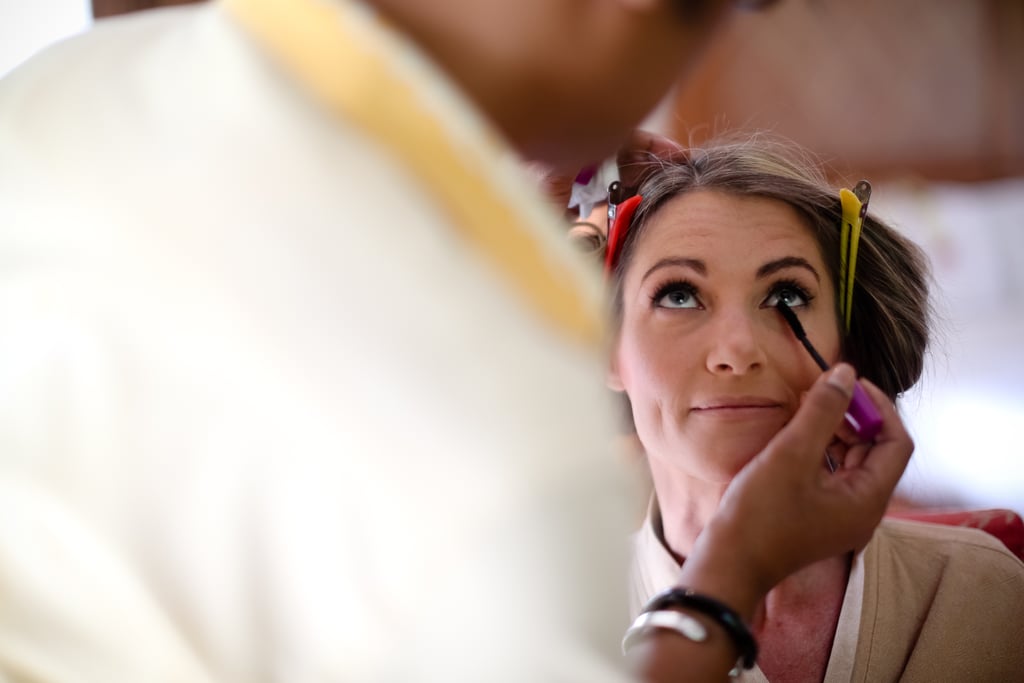 Source: Melissa McClure Photography [35]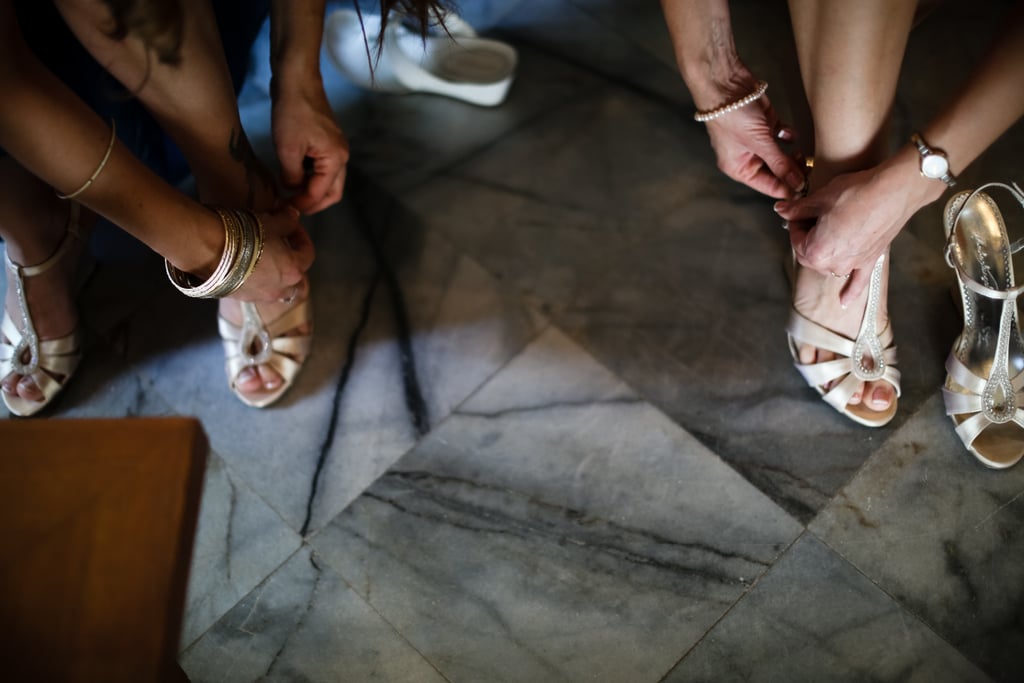 Source: Melissa McClure Photography [36]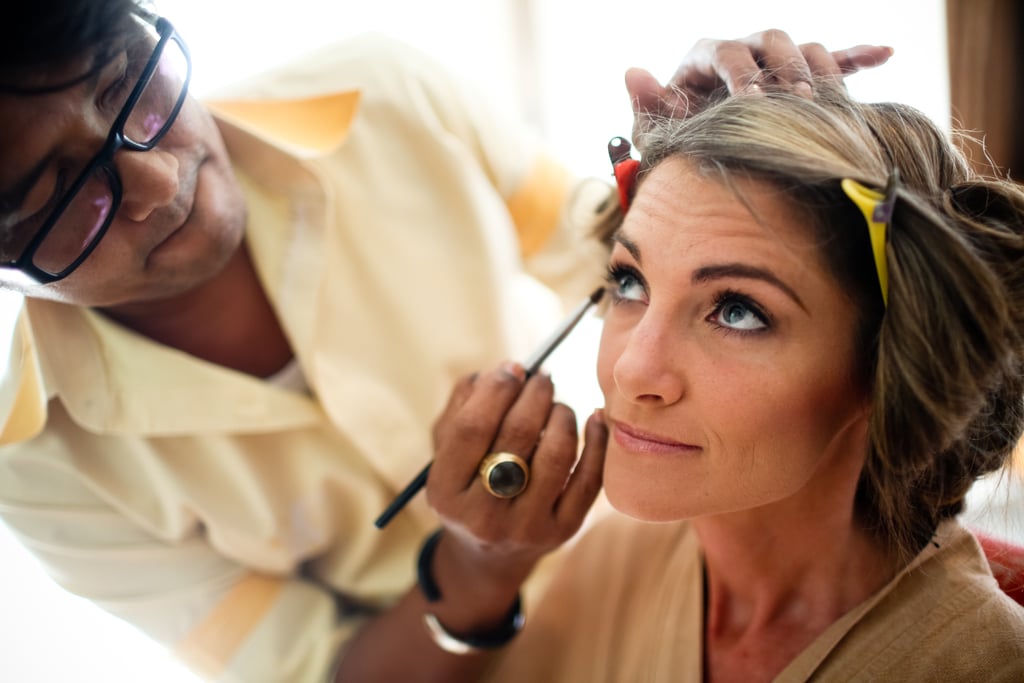 Source: Melissa McClure Photography [37]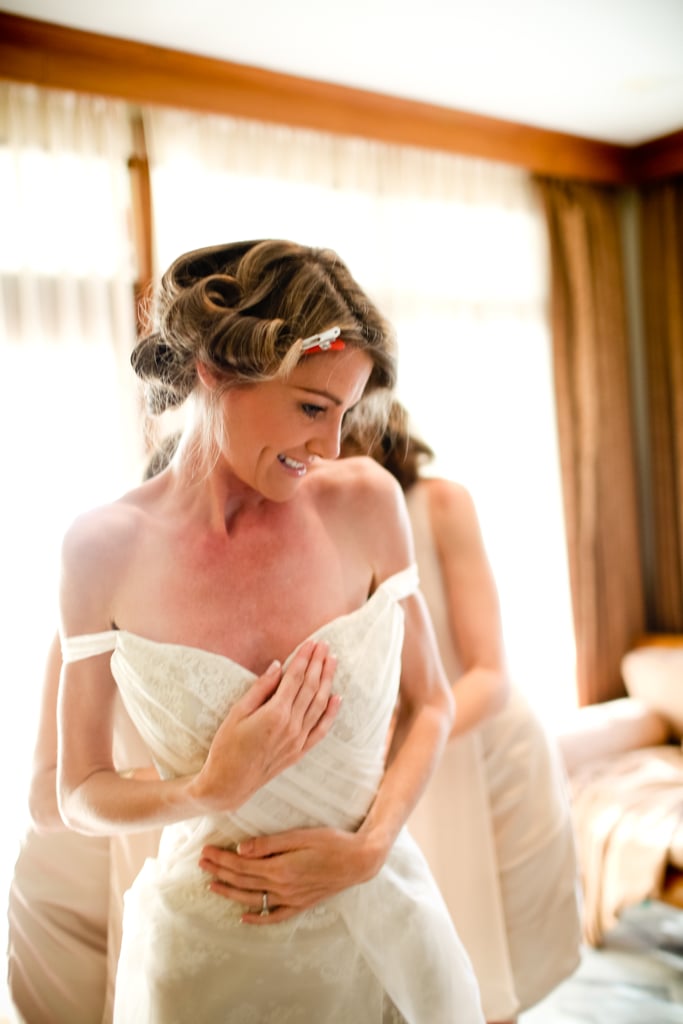 Source: Melissa McClure Photography [38]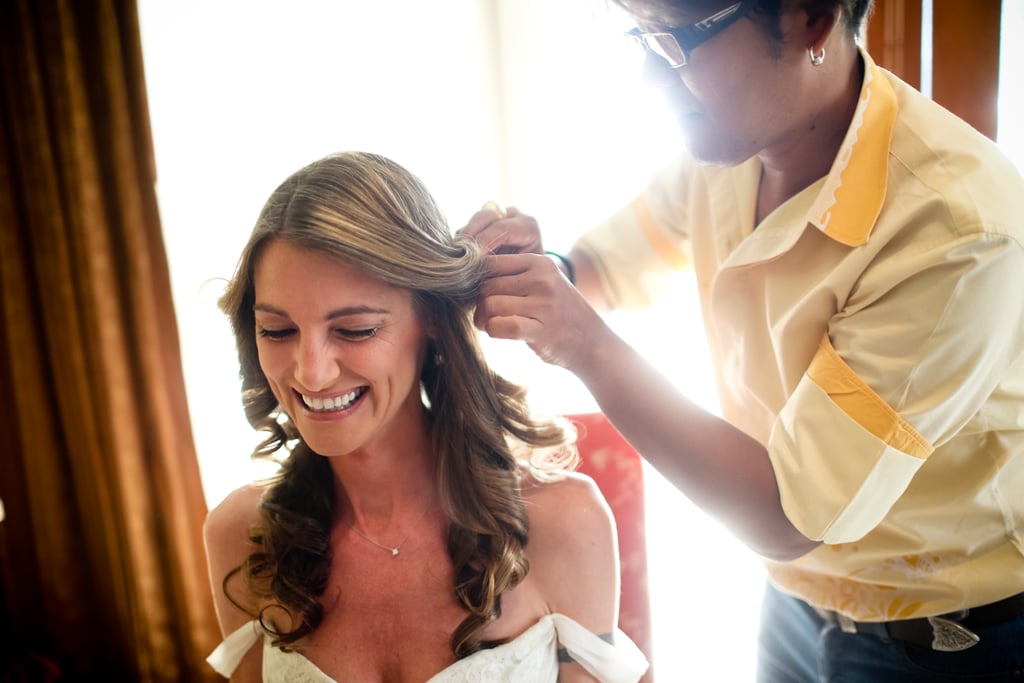 Source: Melissa McClure Photography [39]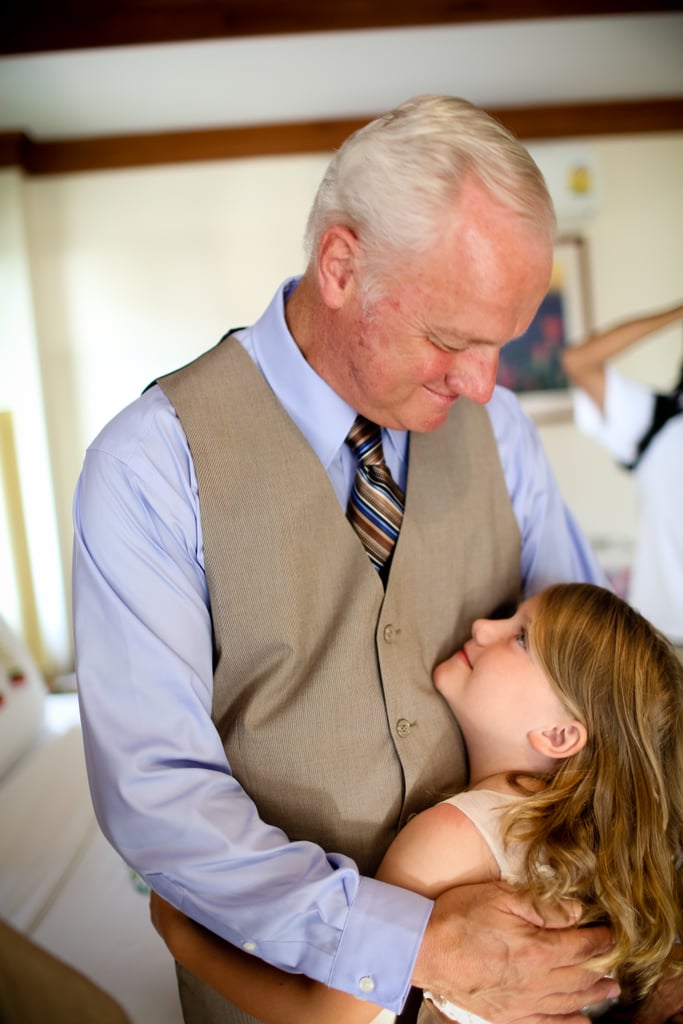 Source: Melissa McClure Photography [40]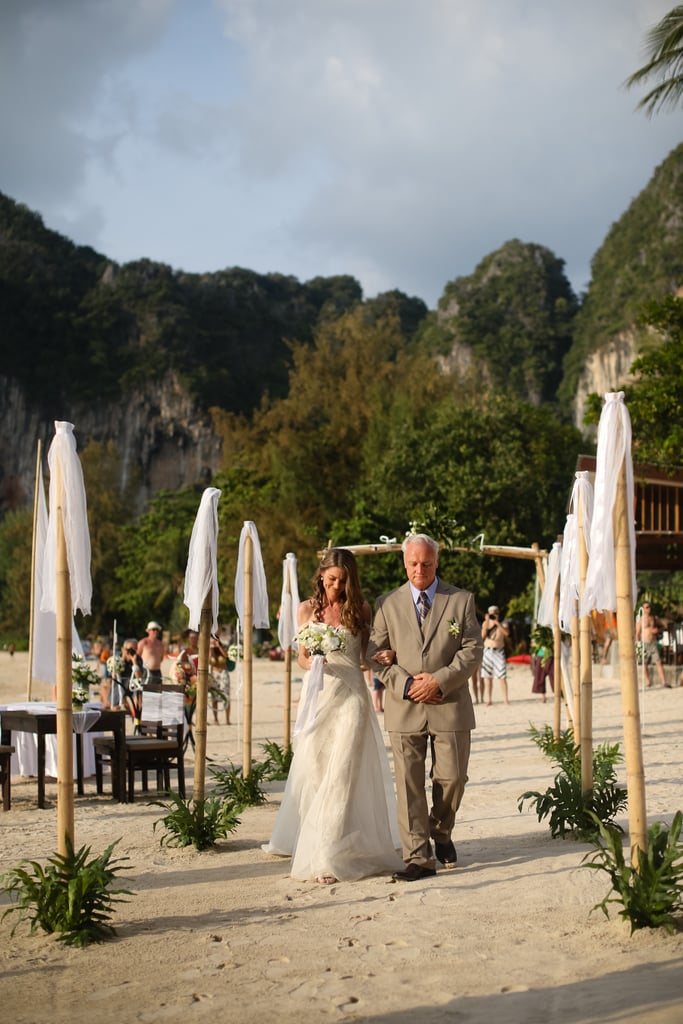 Source: Melissa McClure Photography [41]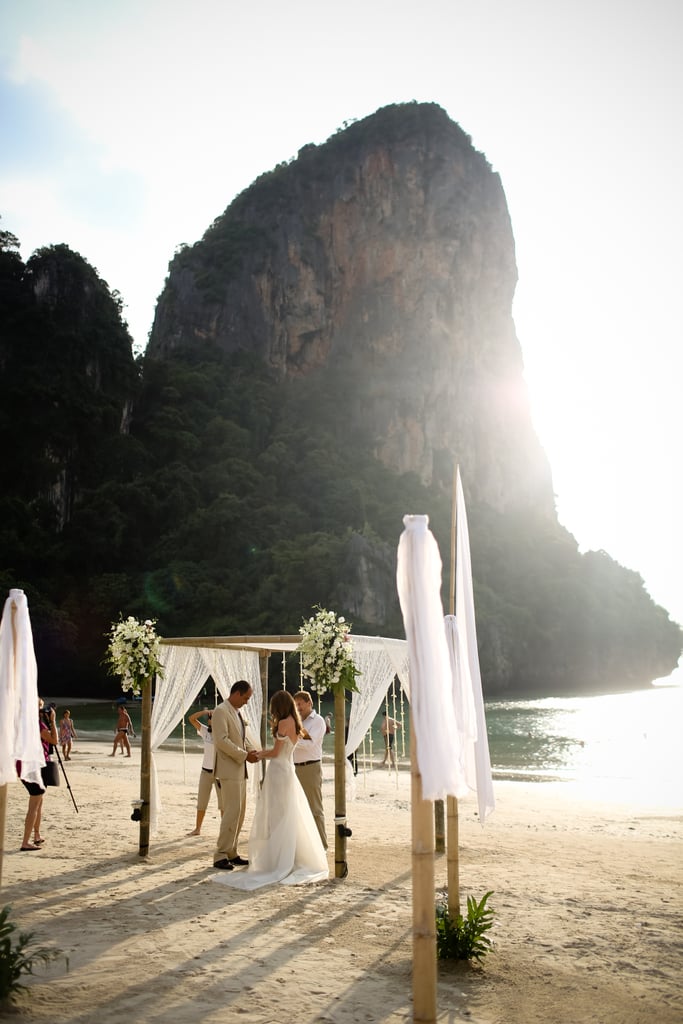 Source: Melissa McClure Photography [42]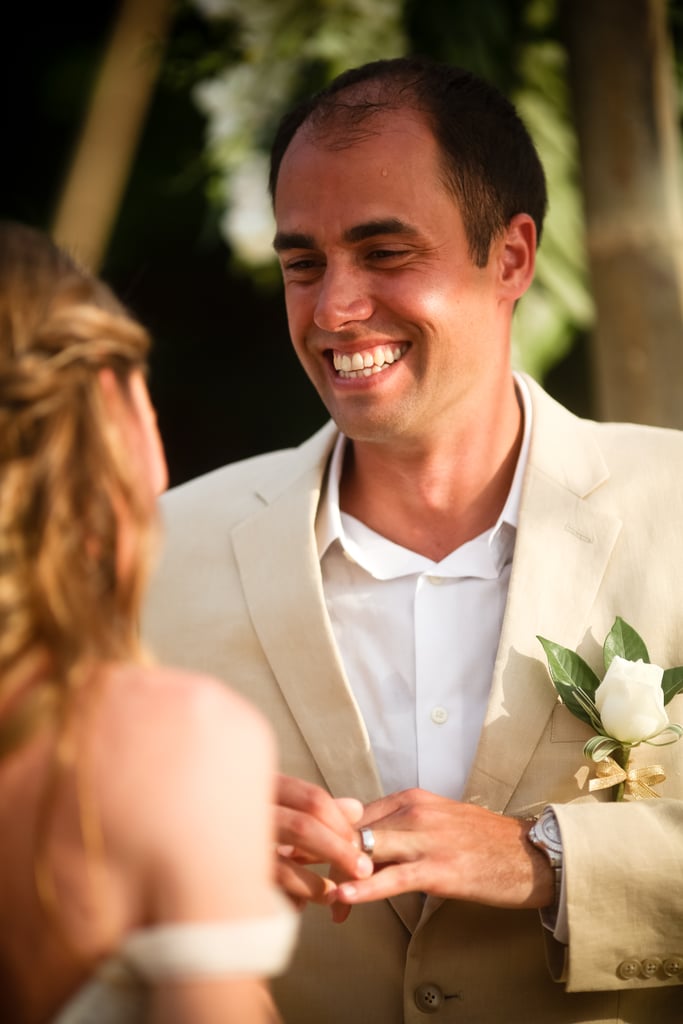 Source: Melissa McClure Photography [43]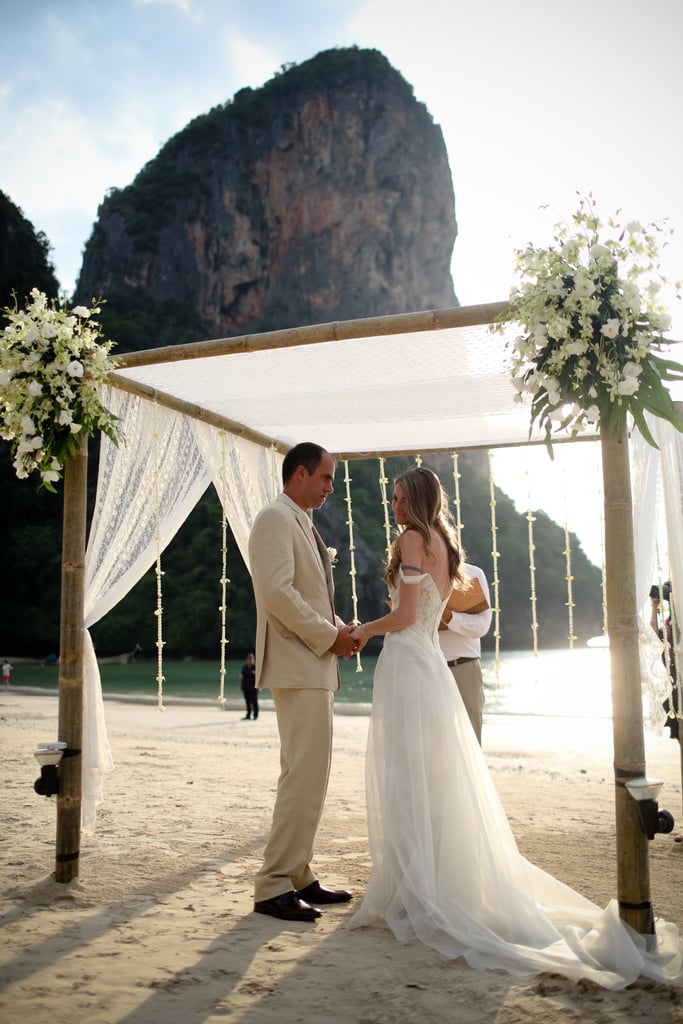 Source: Melissa McClure Photography [44]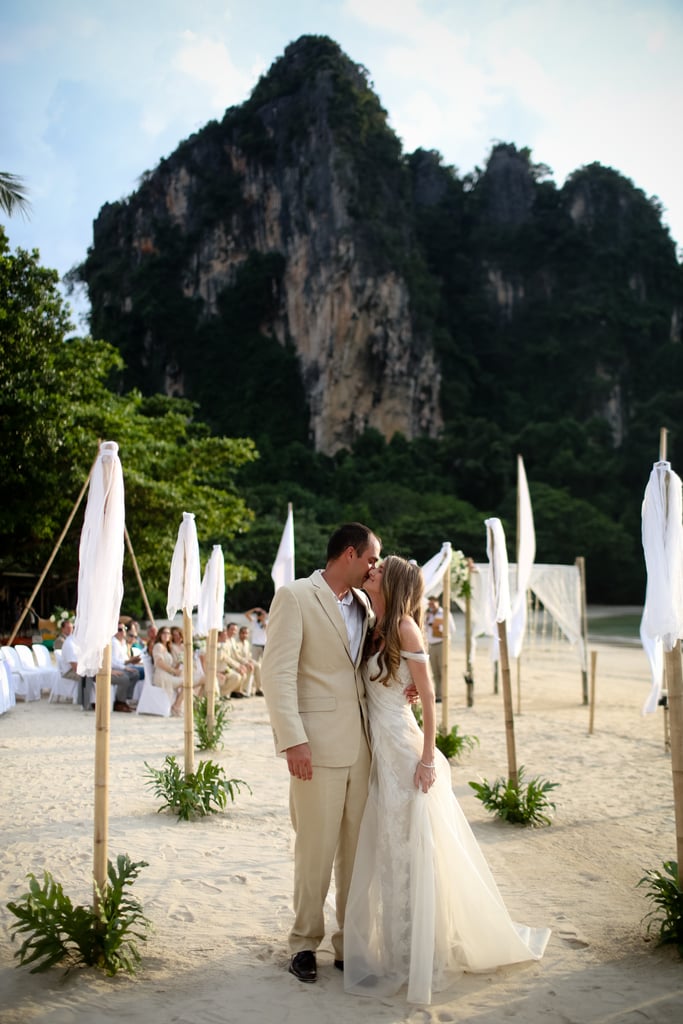 Source: Melissa McClure Photography [45]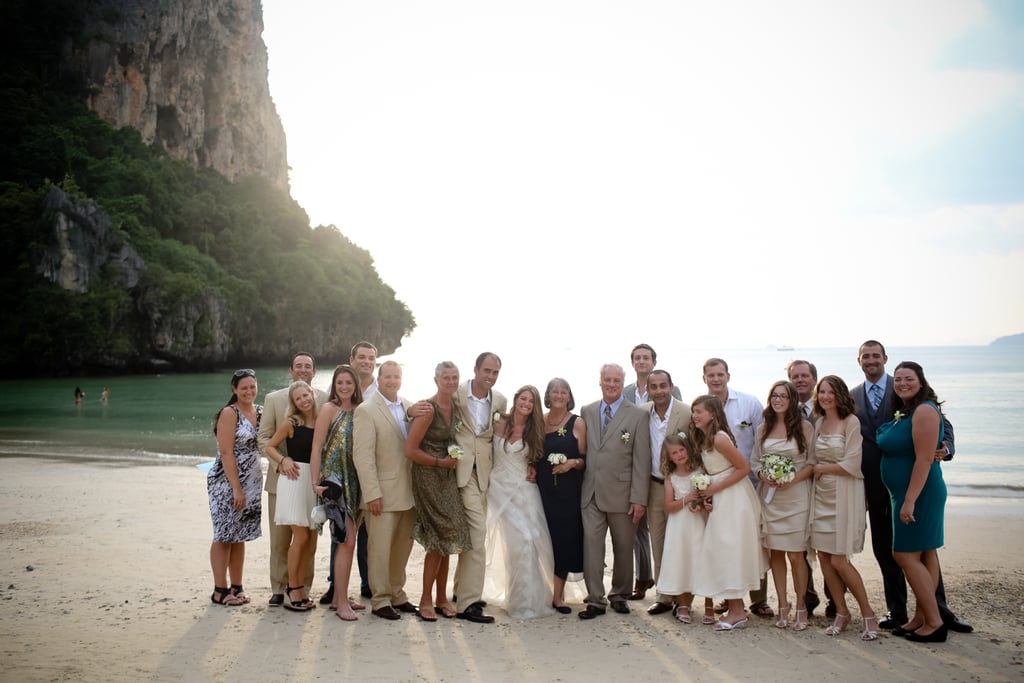 Source: Melissa McClure Photography [46]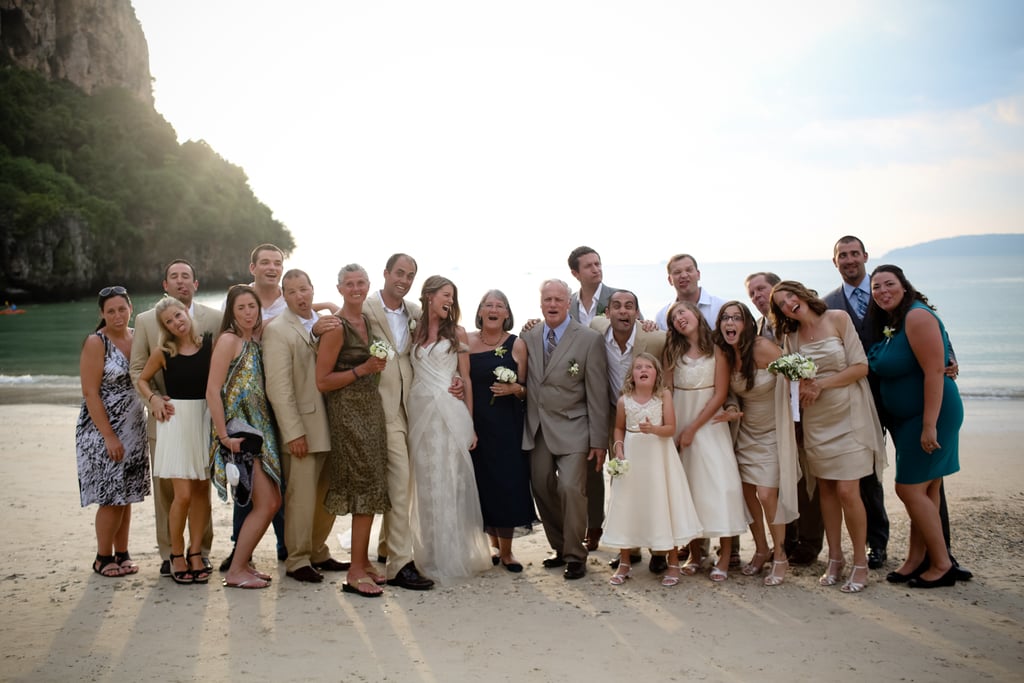 Source: Melissa McClure Photography [47]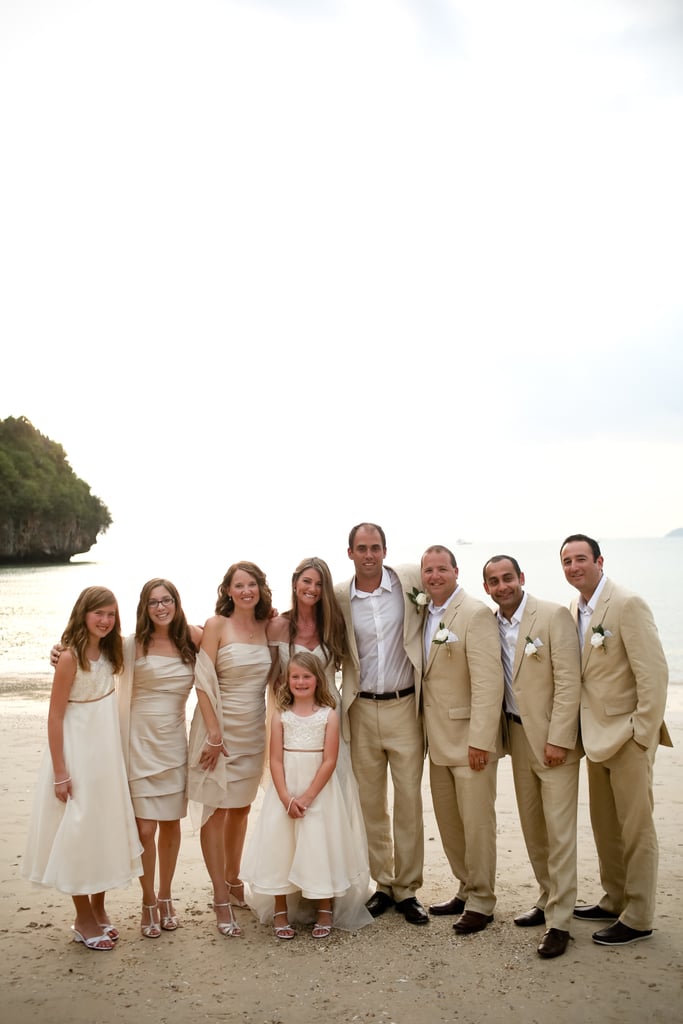 Source: Melissa McClure Photography [48]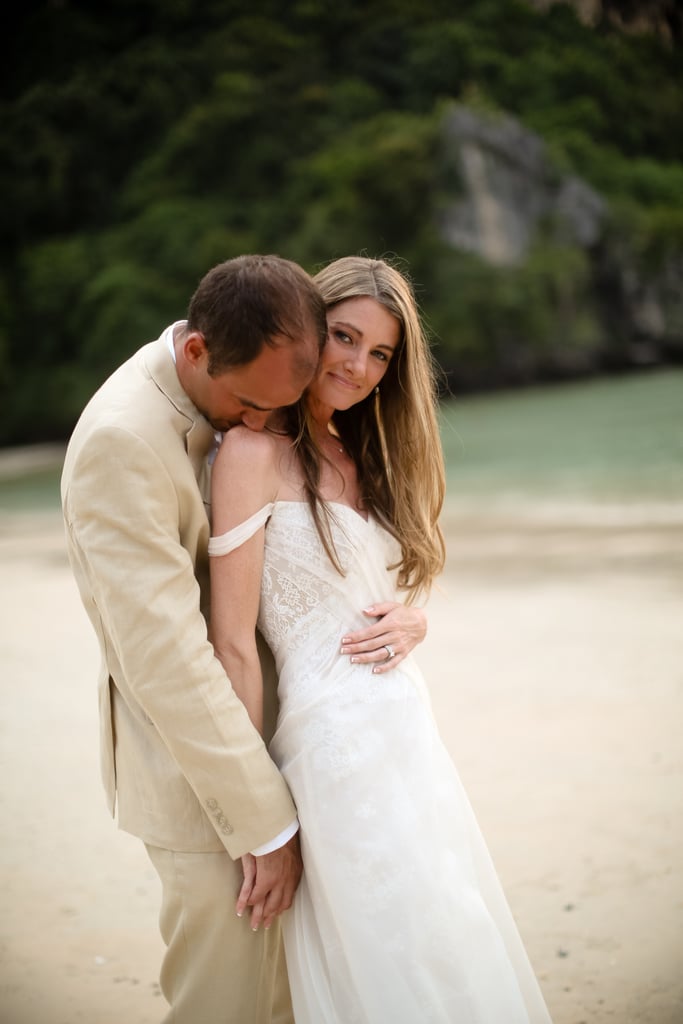 Source: Melissa McClure Photography [49]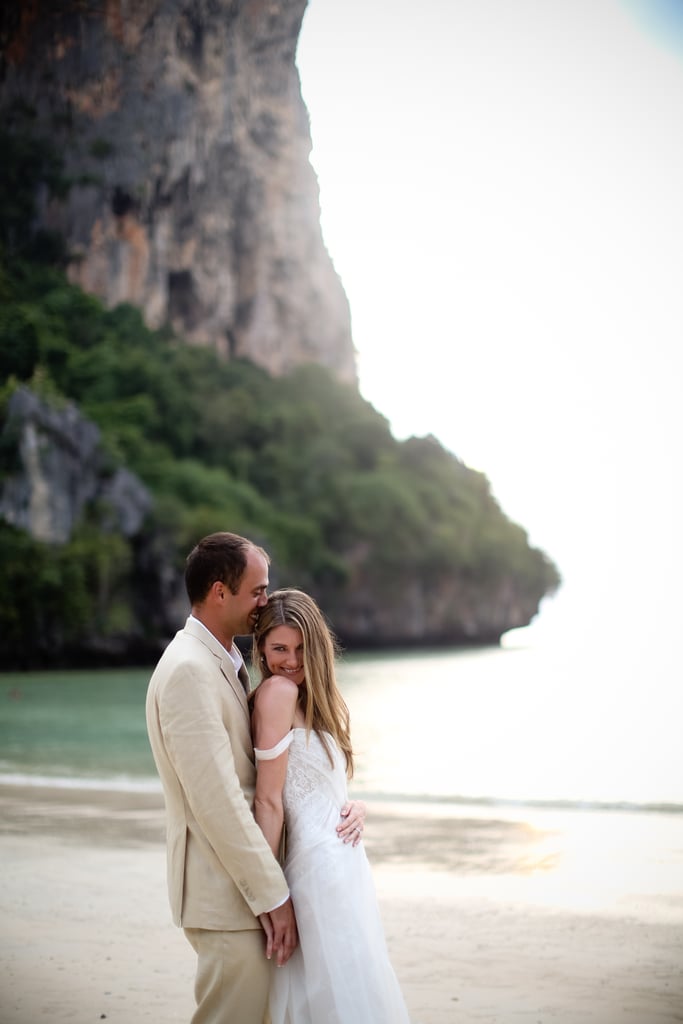 Source: Melissa McClure Photography [50]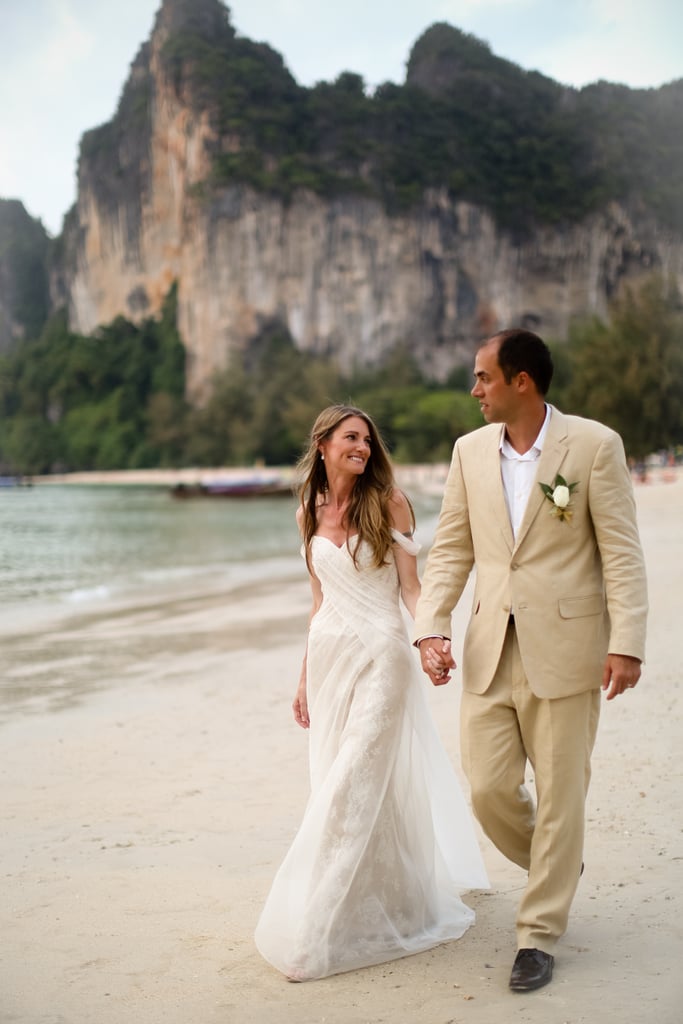 Source: Melissa McClure Photography [51]
Source: Melissa McClure Photography [52]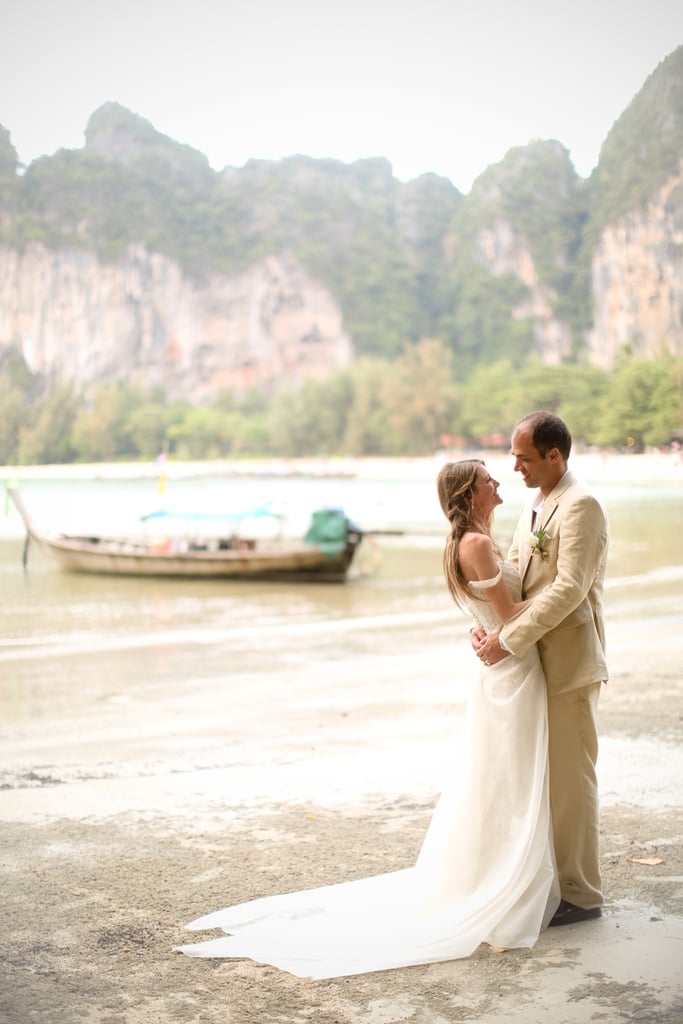 Source: Melissa McClure Photography [53]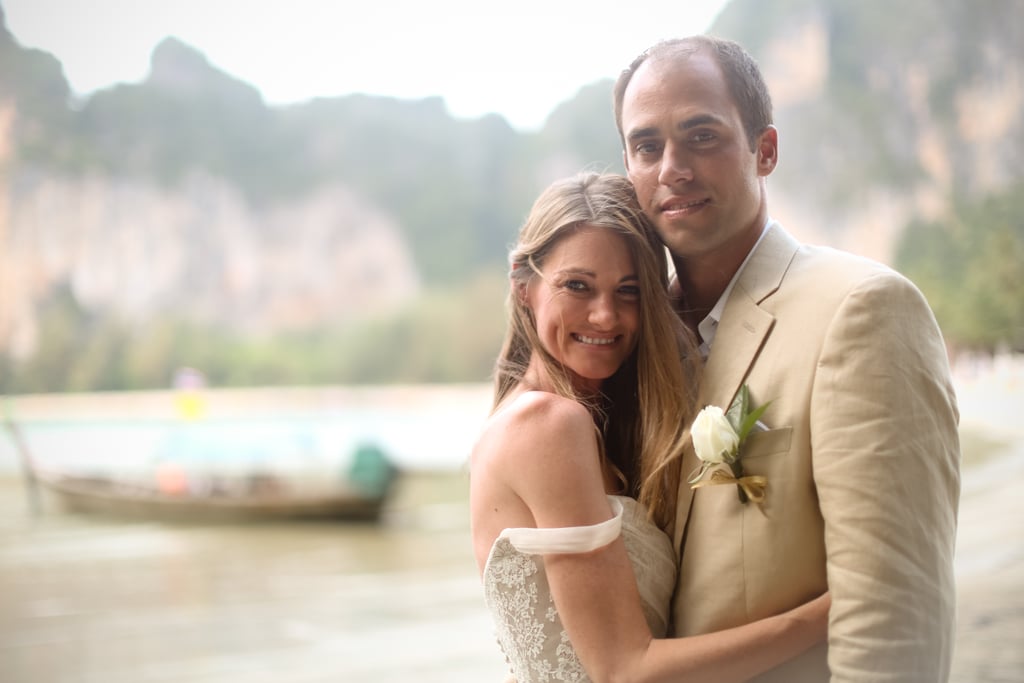 Source: Melissa McClure Photography [54]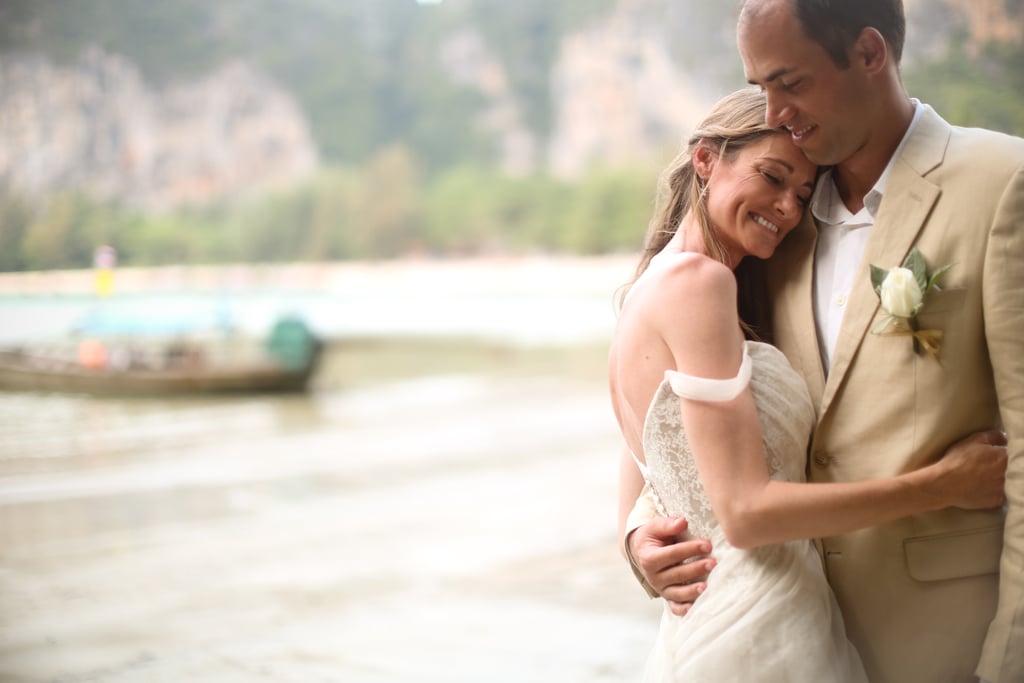 Source: Melissa McClure Photography [55]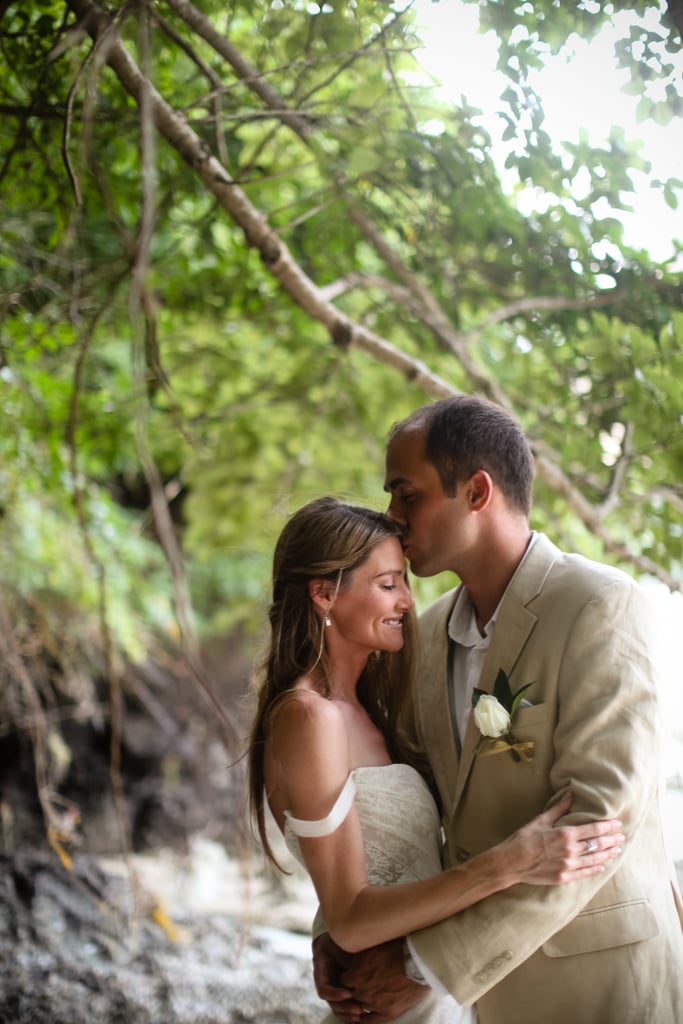 Source: Melissa McClure Photography [56]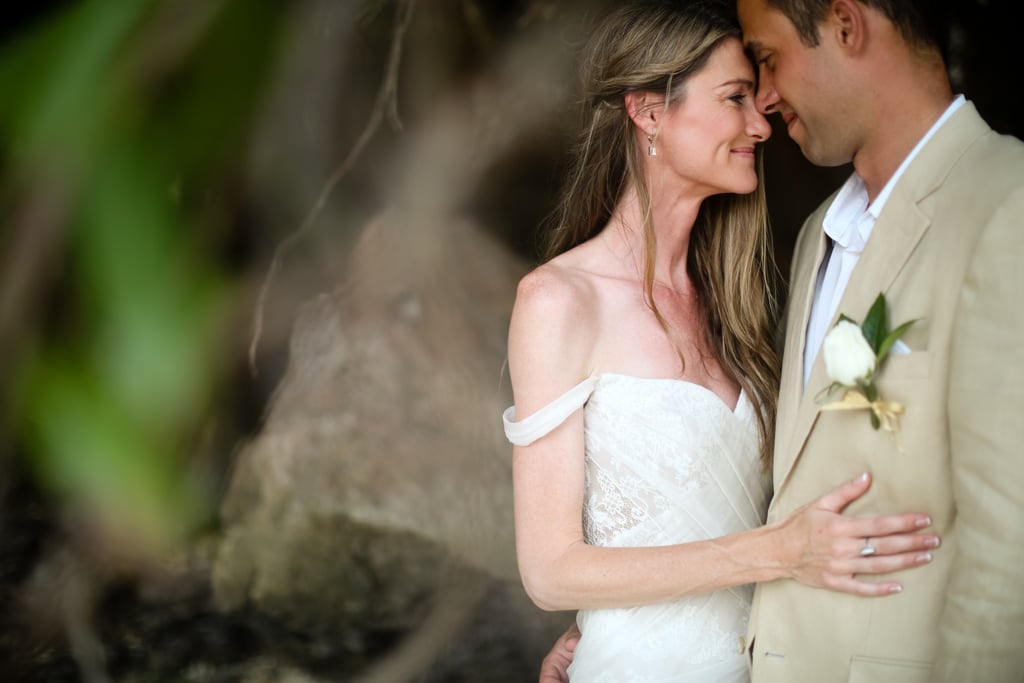 Source: Melissa McClure Photography [57]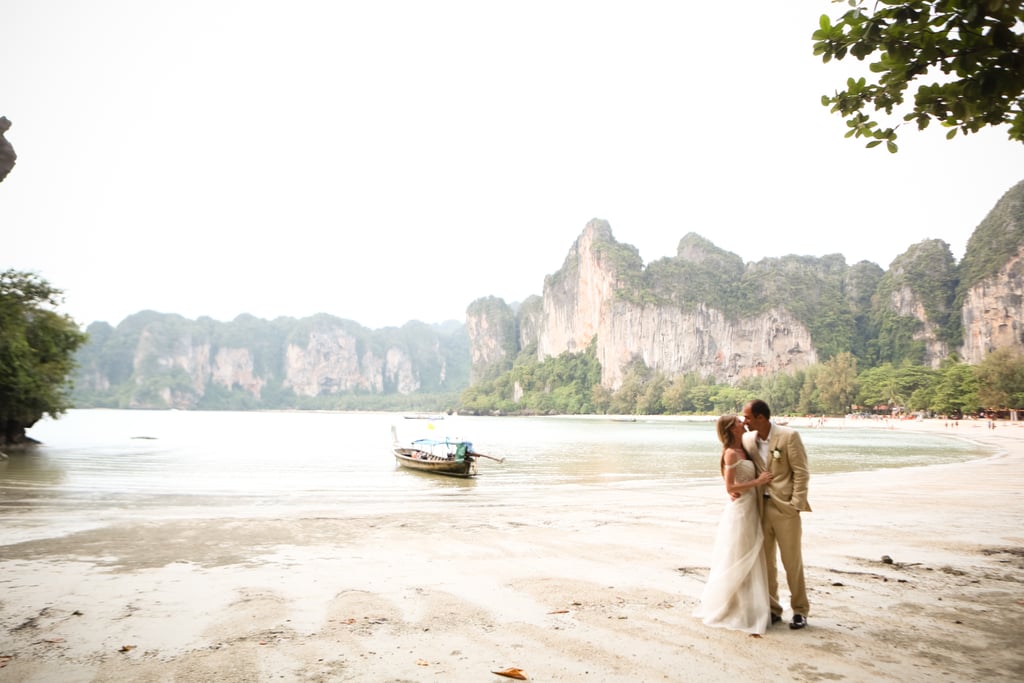 Source: Melissa McClure Photography [58]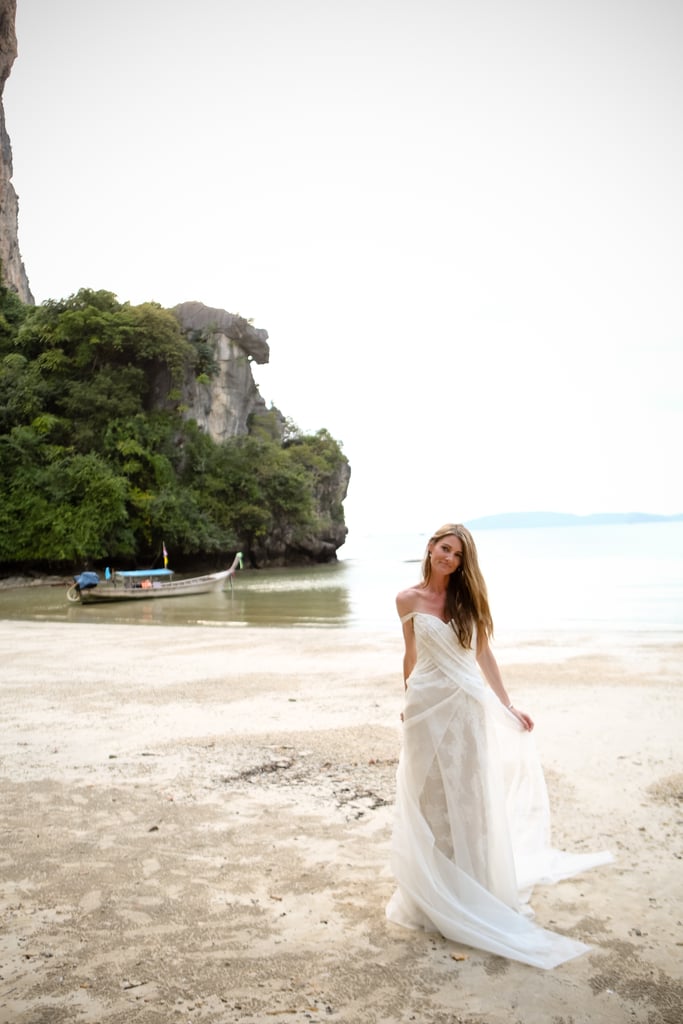 Source: Melissa McClure Photography [59]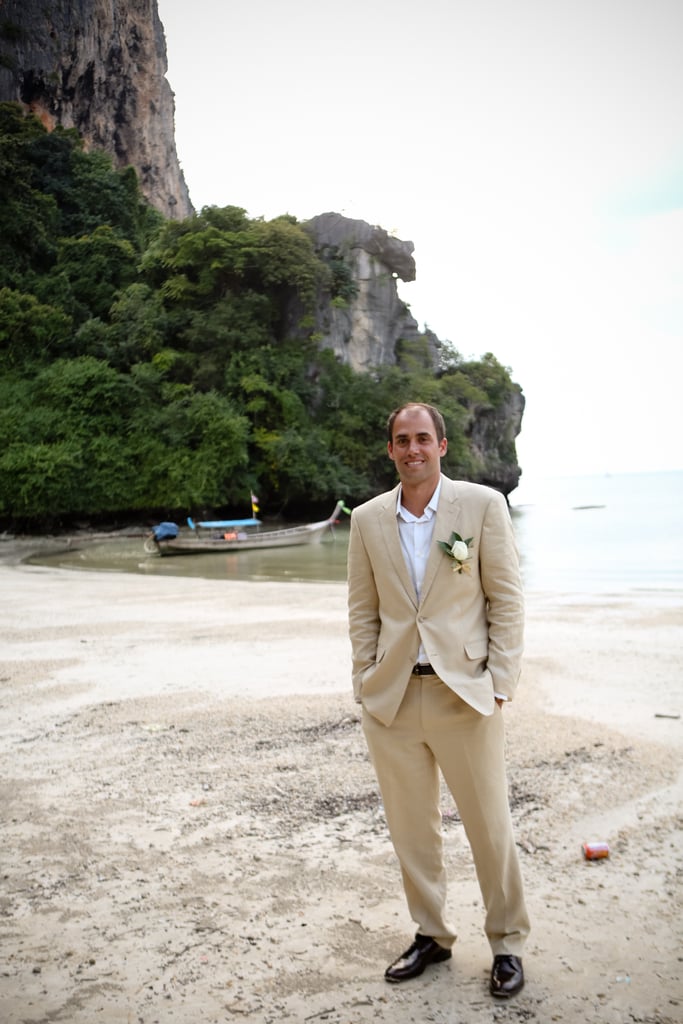 Source: Melissa McClure Photography [60]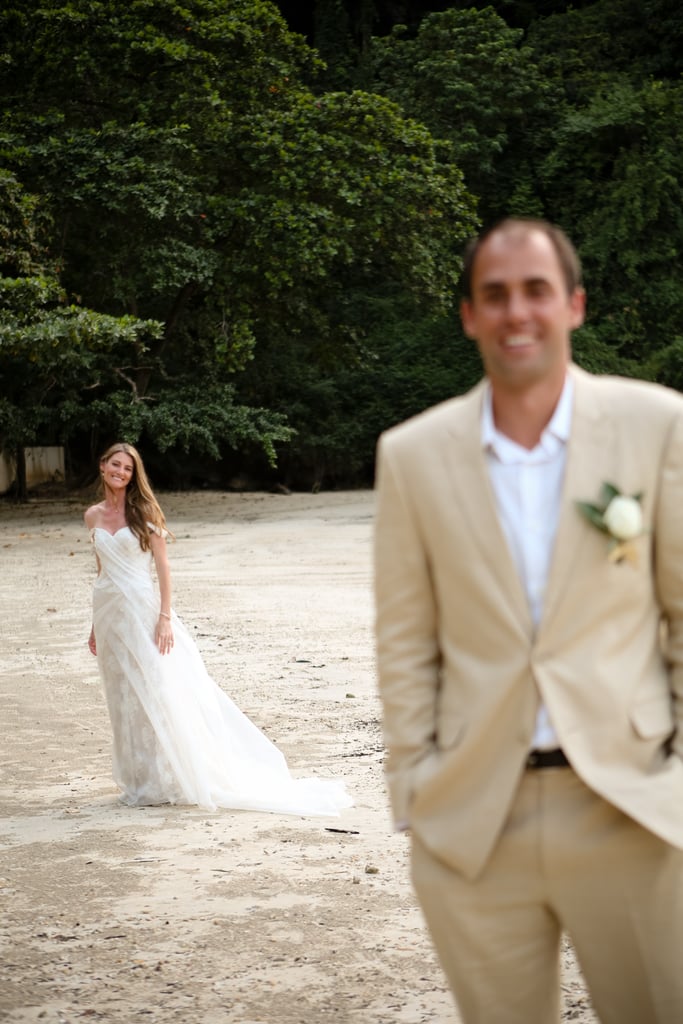 Source: Melissa McClure Photography [61]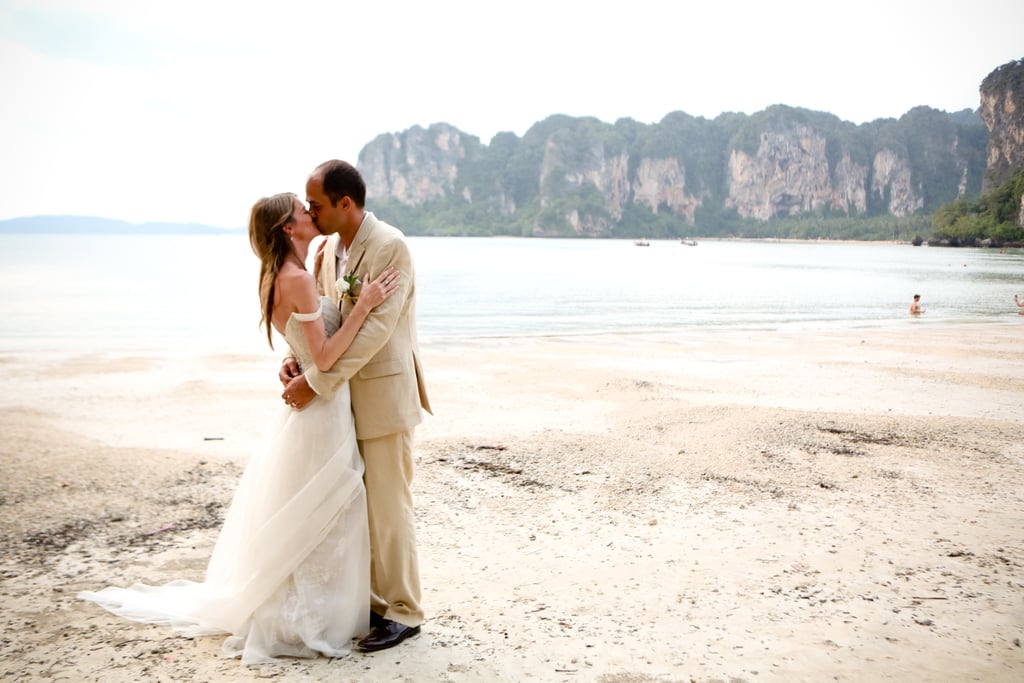 Source: Melissa McClure Photography [62]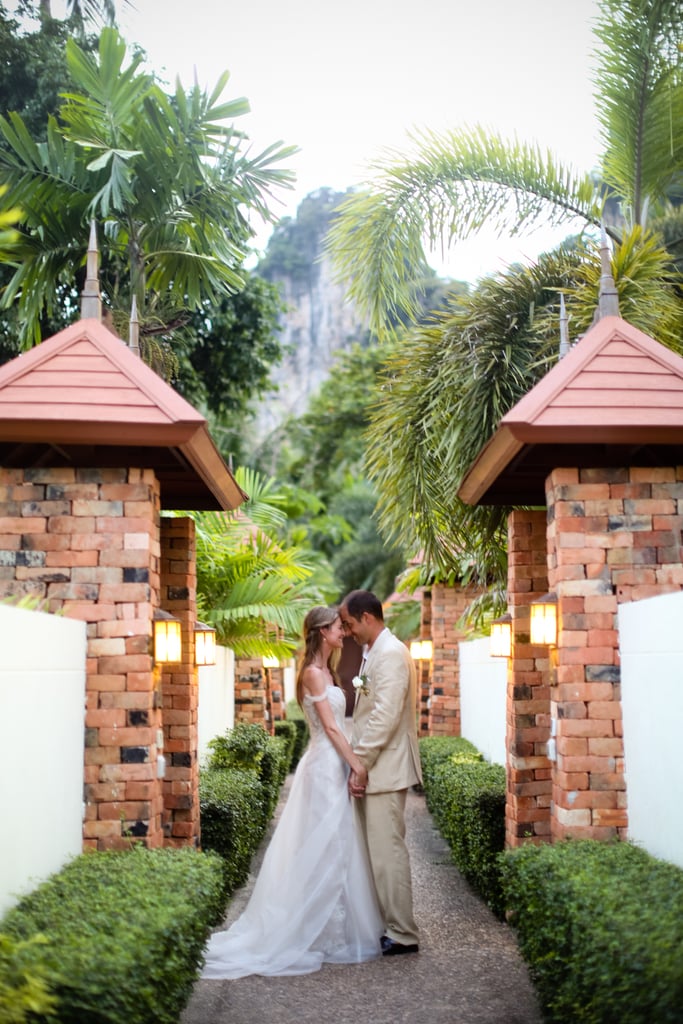 Source: Melissa McClure Photography [63]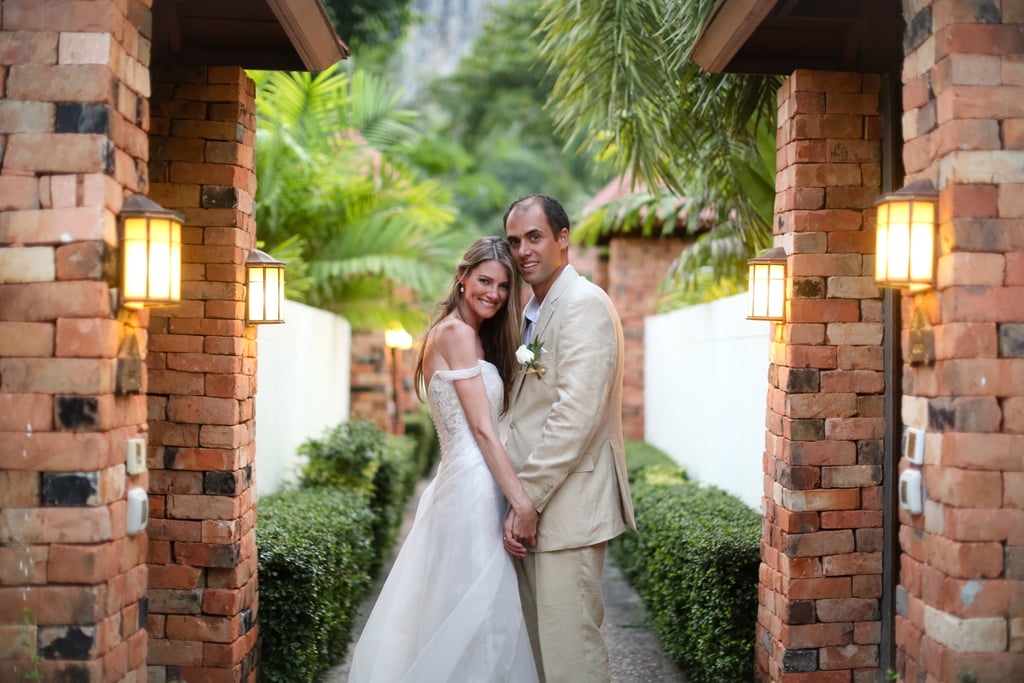 Source: Melissa McClure Photography [64]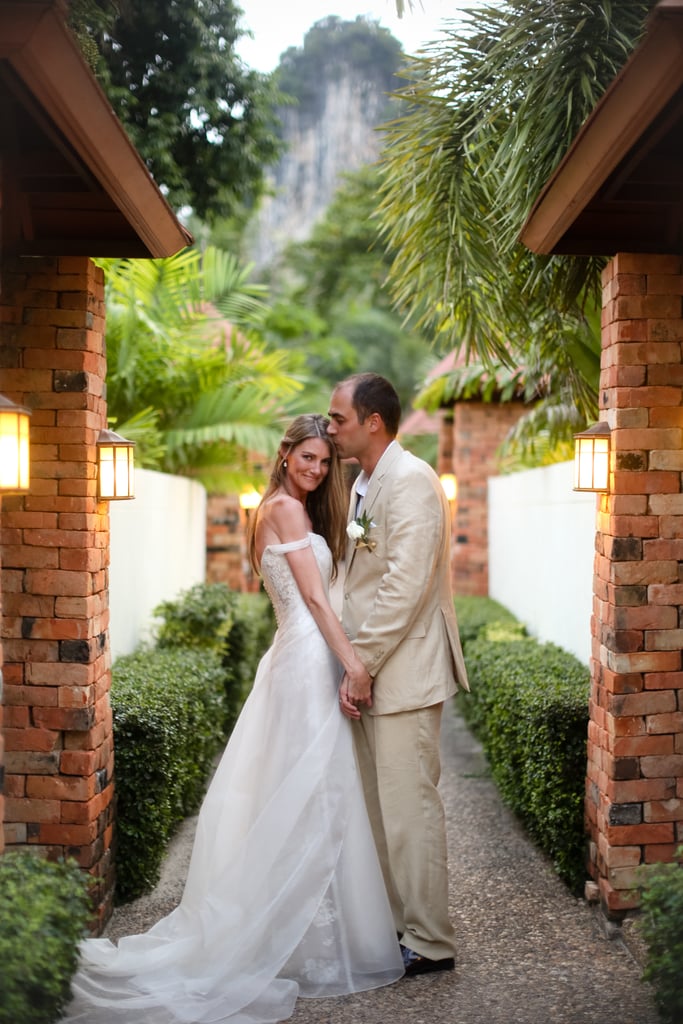 Source: Melissa McClure Photography [65]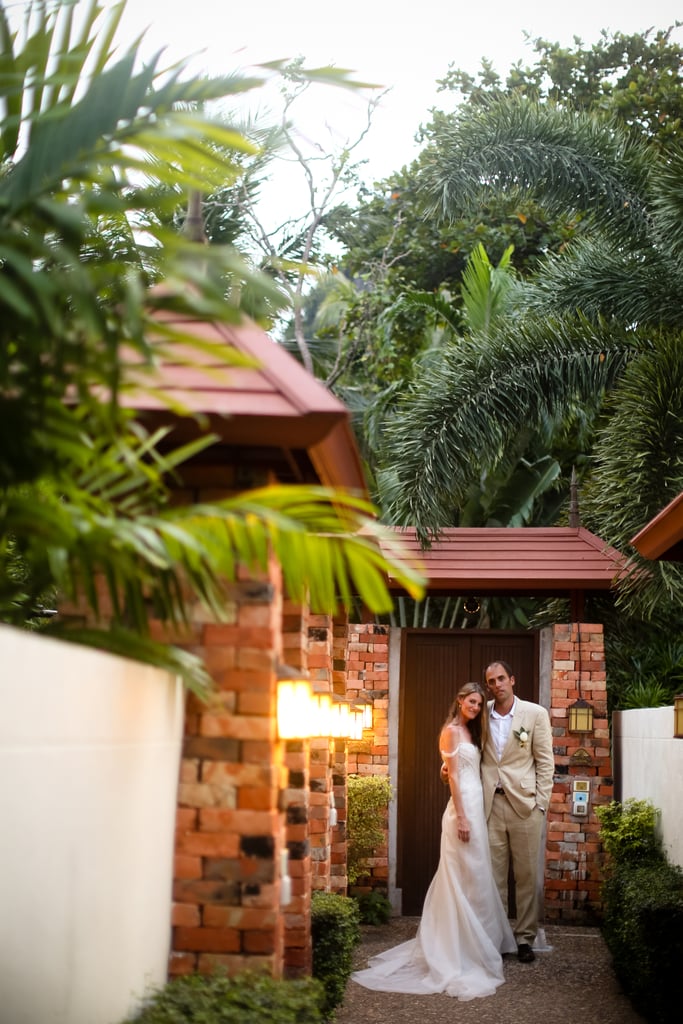 Source: Melissa McClure Photography [66]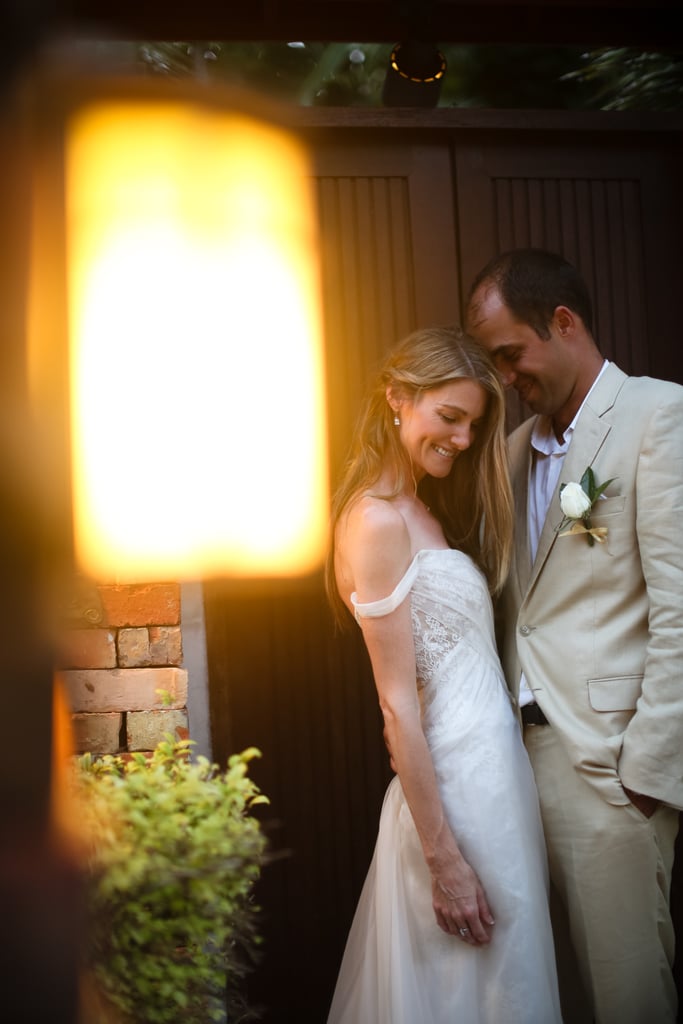 Source: Melissa McClure Photography [67]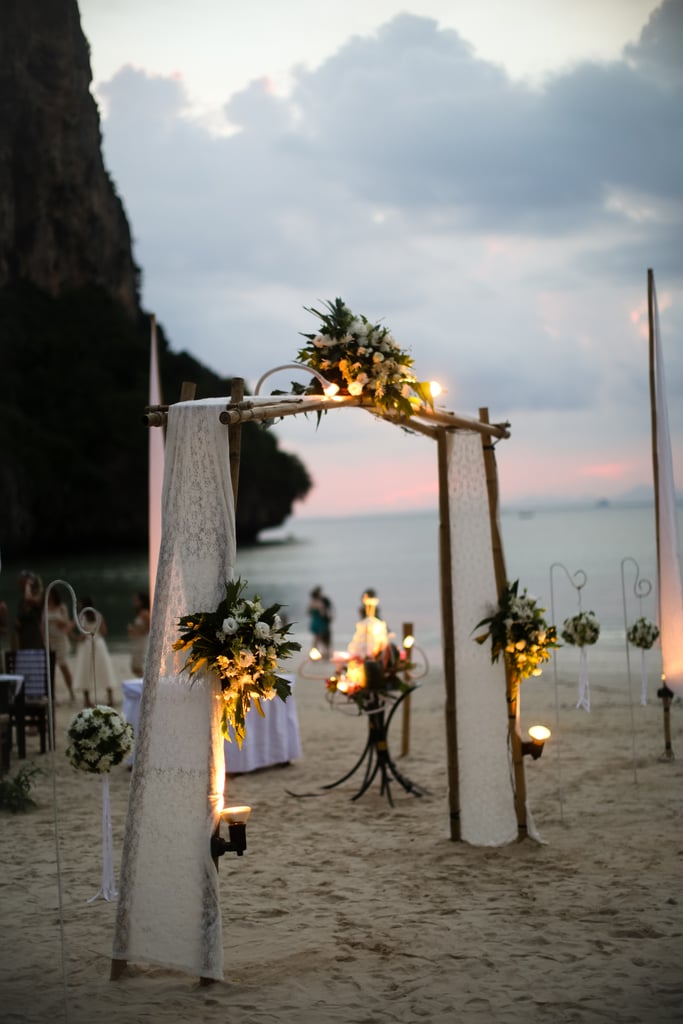 Source: Melissa McClure Photography [68]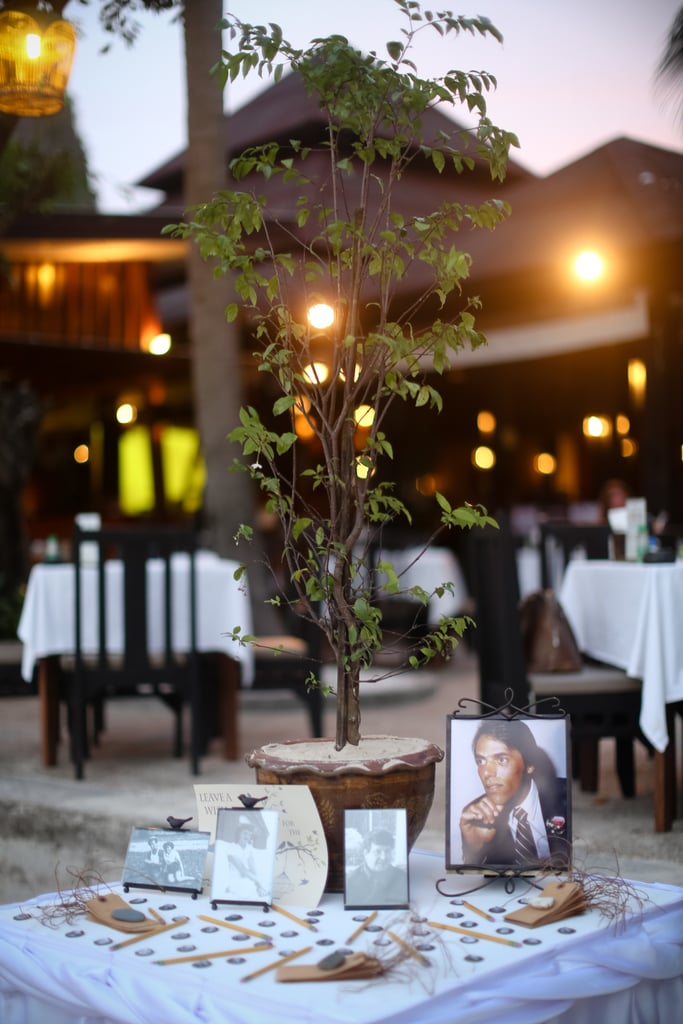 Source: Melissa McClure Photography [69]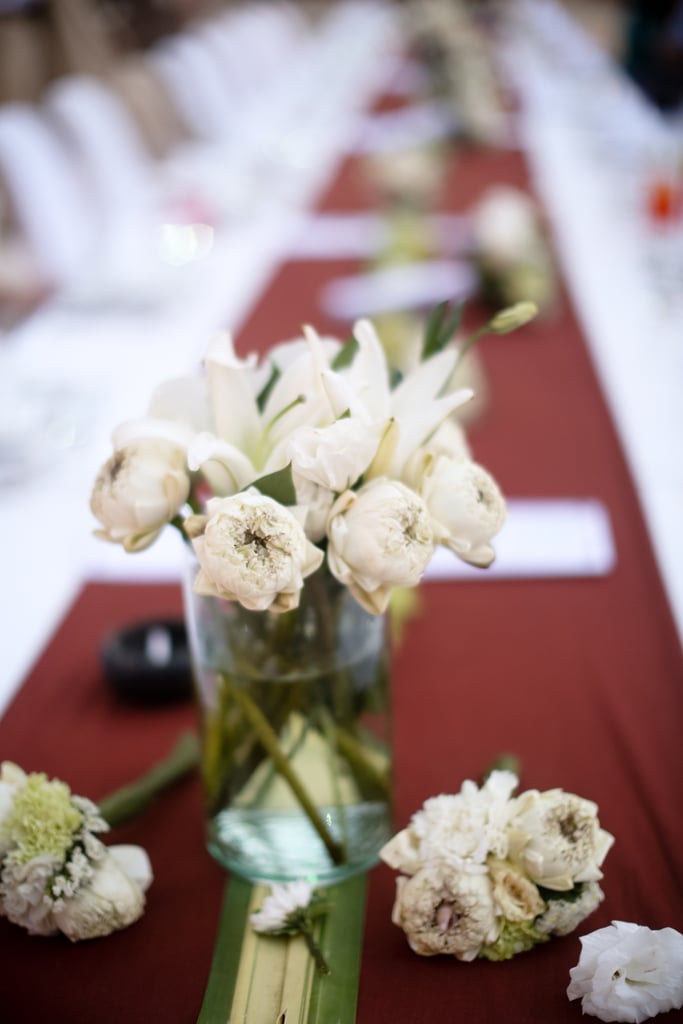 Source: Melissa McClure Photography [70]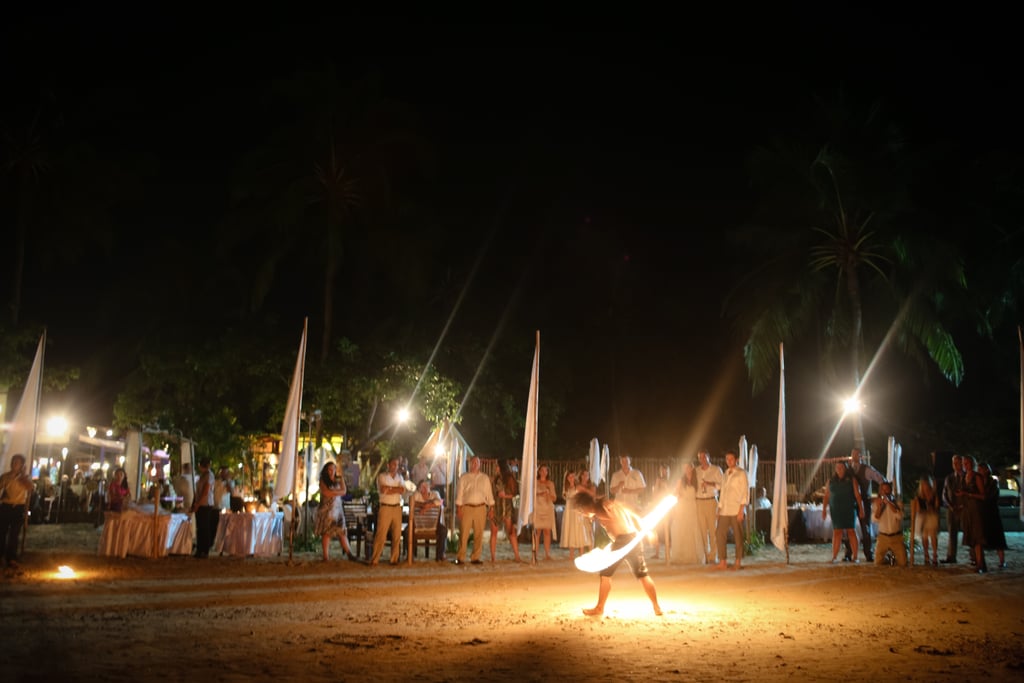 Source: Melissa McClure Photography [71]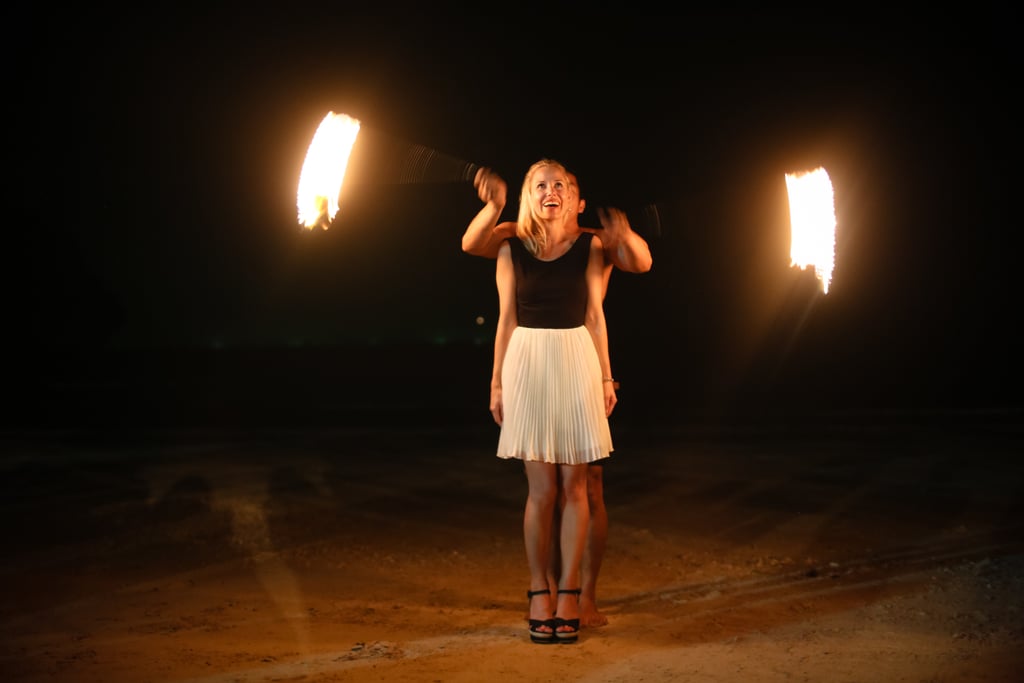 Source: Melissa McClure Photography [72]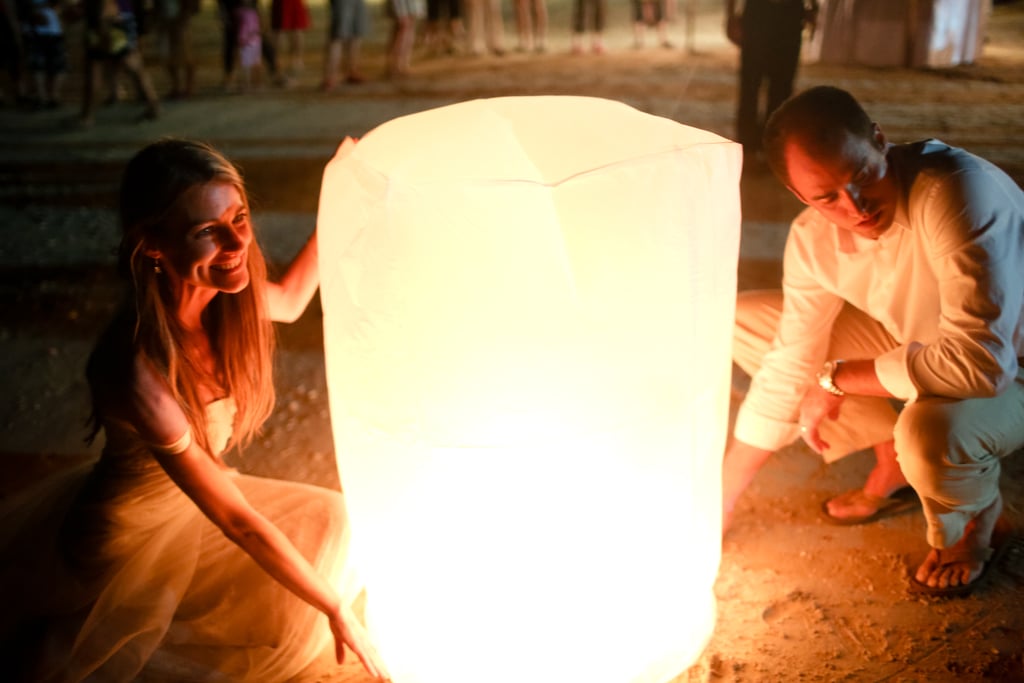 Source: Melissa McClure Photography [73]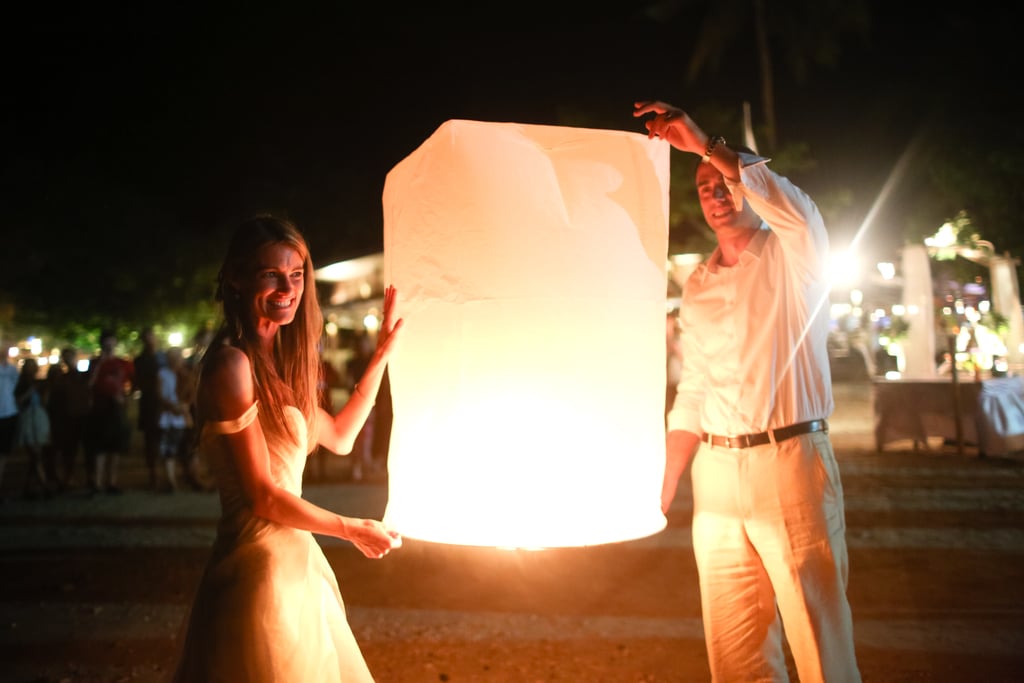 Source: Melissa McClure Photography [74]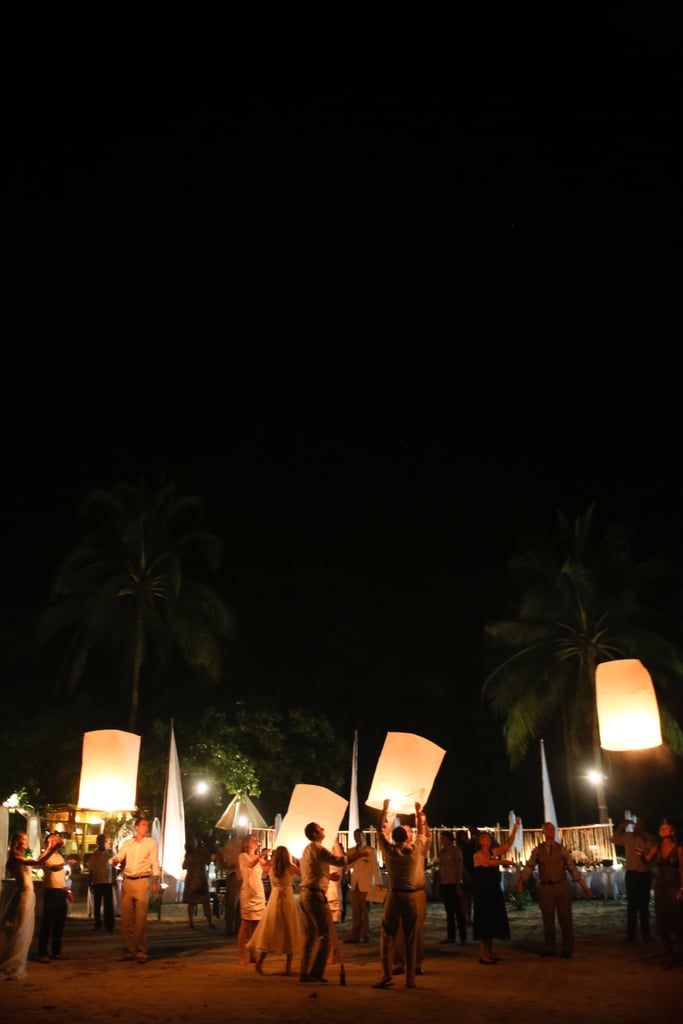 Source: Melissa McClure Photography [75]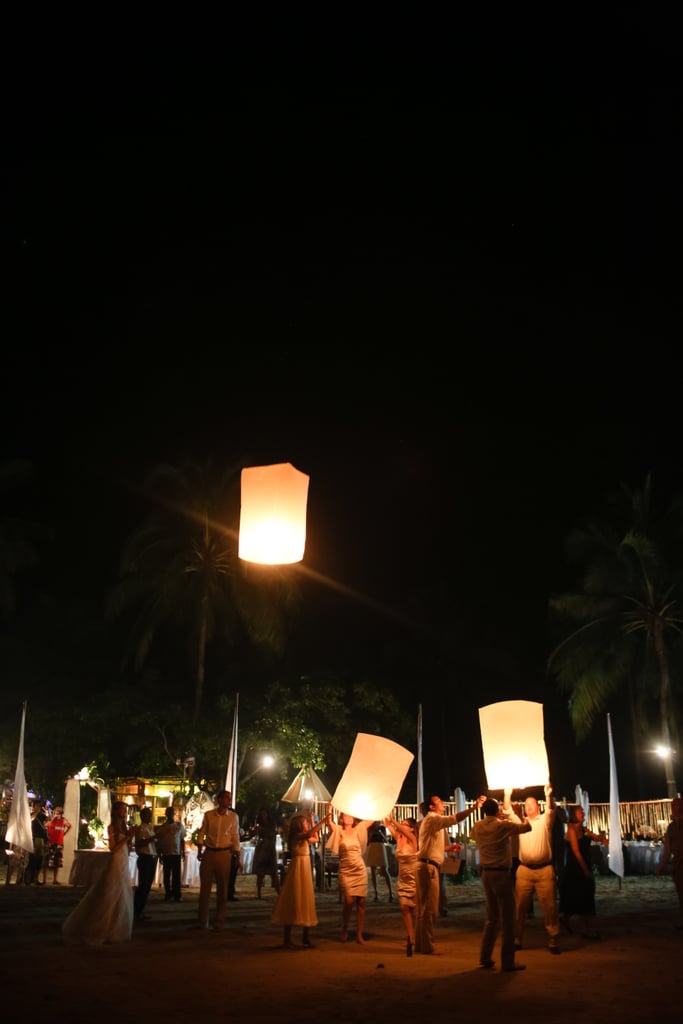 Source: Melissa McClure Photography [76]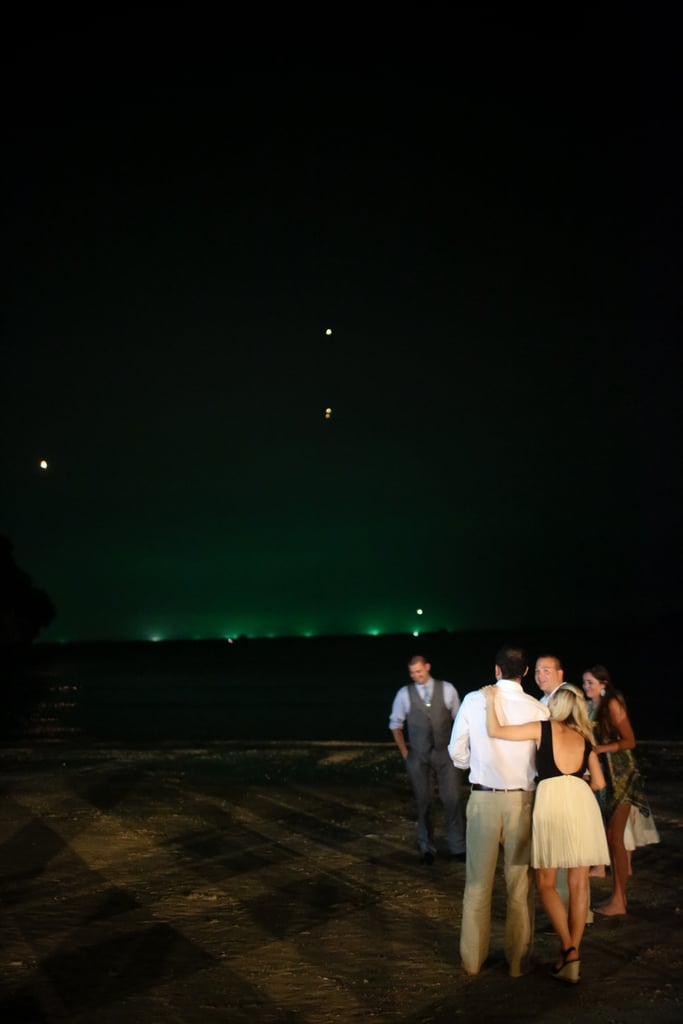 Source: Melissa McClure Photography [77]
Source: Melissa McClure Photography [78]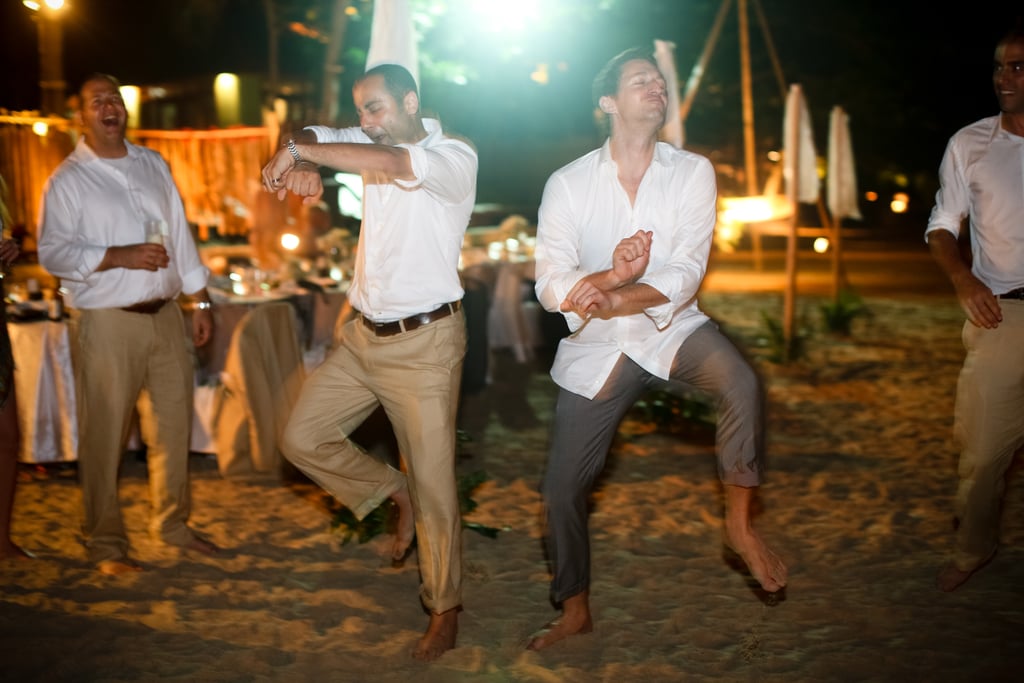 Source: Melissa McClure Photography [79]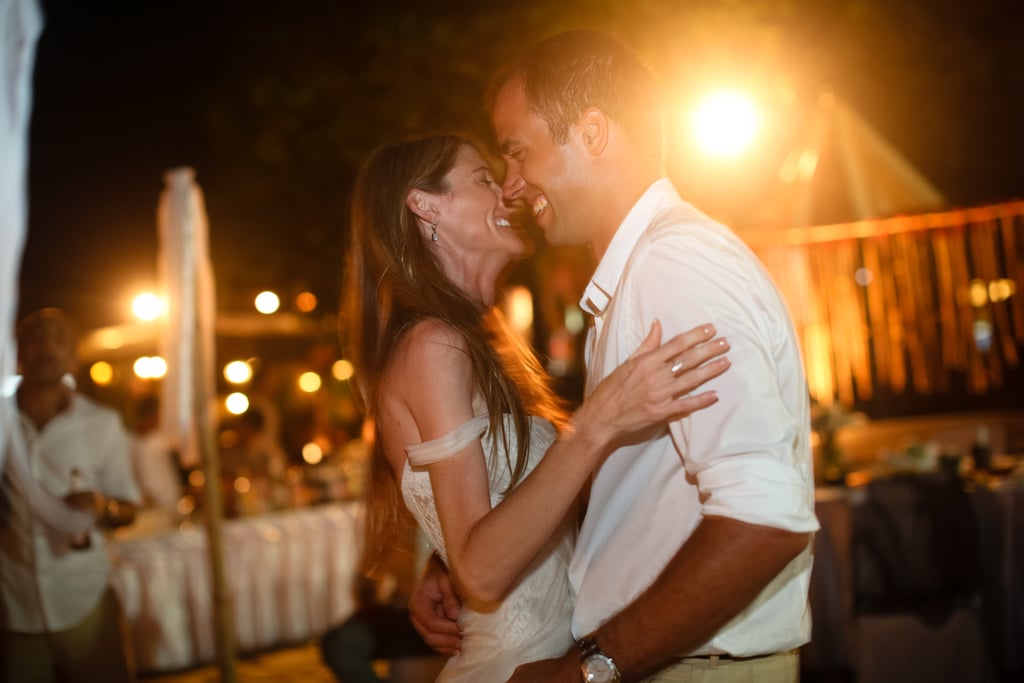 Source: Melissa McClure Photography [80]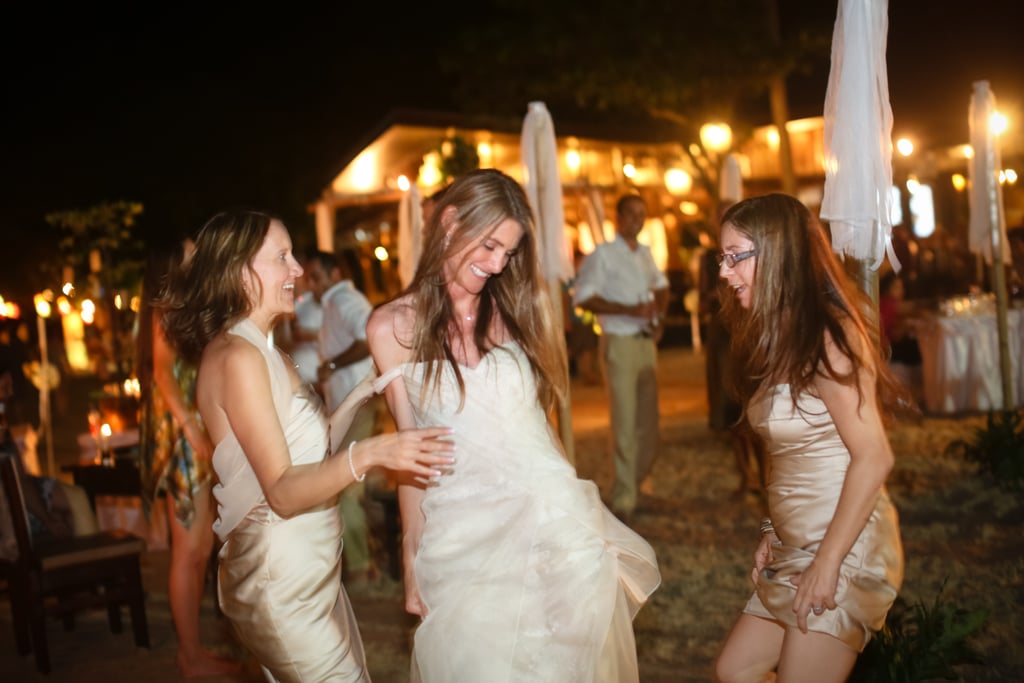 Source: Melissa McClure Photography [81]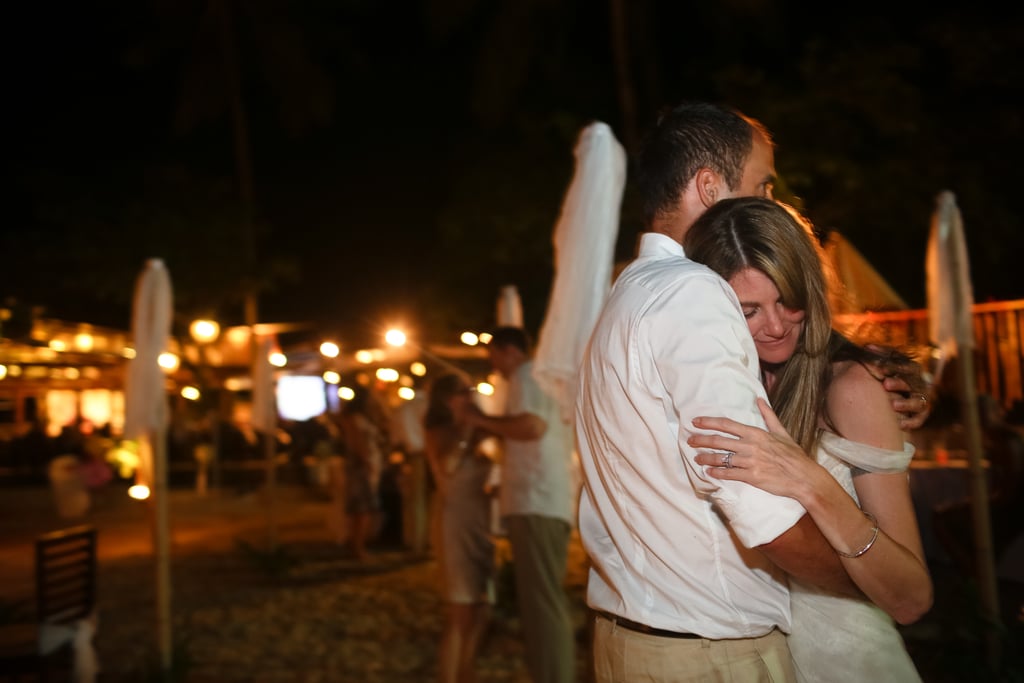 Source: Melissa McClure Photography [82]