"Extremely traumatic and awful and horrible" is how Elisabeth Moss described her divorce [1] from Fred Armisen in New York Magazine. It's been a few years since they officially split in 2010, and the Mad Men star joins a series of other stars who have opened up about the topic. While some, like Jessica Simpson [2], have described a certain mourning phase, others have brought a bit of humor into the mix. Olivia Wilde [3], for instance, got candid about her 2011 divorce to documentary filmmaker Tao Ruspoli by saying, "I felt like my vagina died. Turned off. Lights out . . . And you can lie to your relatives at Christmas dinner and tell them everything on the home front is just peachy. But you cannot lie to your vagina." With wise, thoughtful, and sincere comments from stars like Jennifer Aniston [4] and Halle Berry [5], take a look at what famous females have to say about their experiences with divorce.
Katy Perry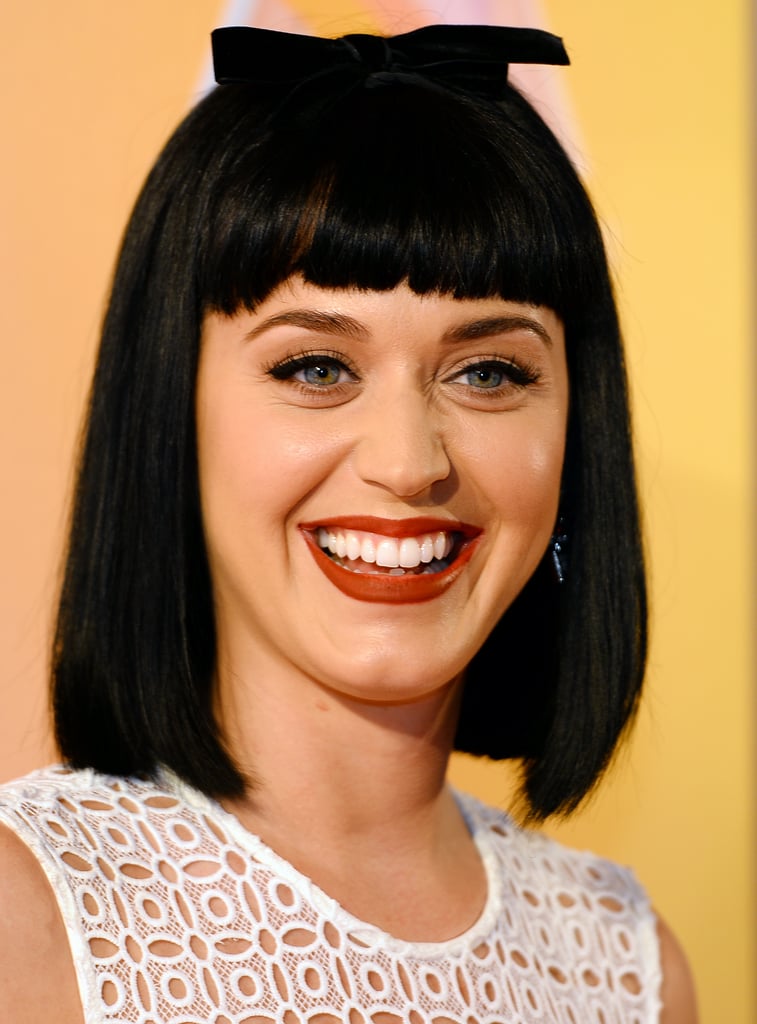 Katy Perry opened up about her divorce [6] from Russell Brand [7] — aka the elephant in the room — at the ASCAP "I Create Music" Expo in 2013:
"It's a very tiny elephant . . . It's like a little Tchotchke now. The Big D — you can say it."
Katie Holmes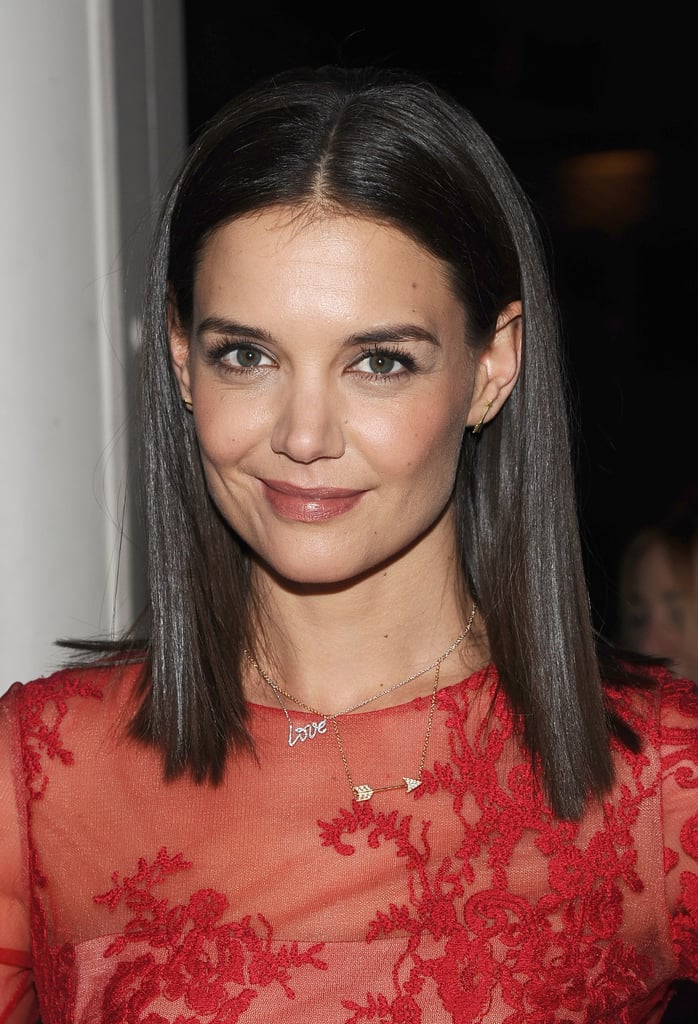 Katie Holmes told Elle [8] in 2012 what it was like to be married to Tom Cruise [9]:
"He has been Tom Cruise for 30 years . . . I know who I am and where I am and where I want to go, so I want to focus on that . . . I'm starting to come into my own. It's like a new phase."
Kim Kardashian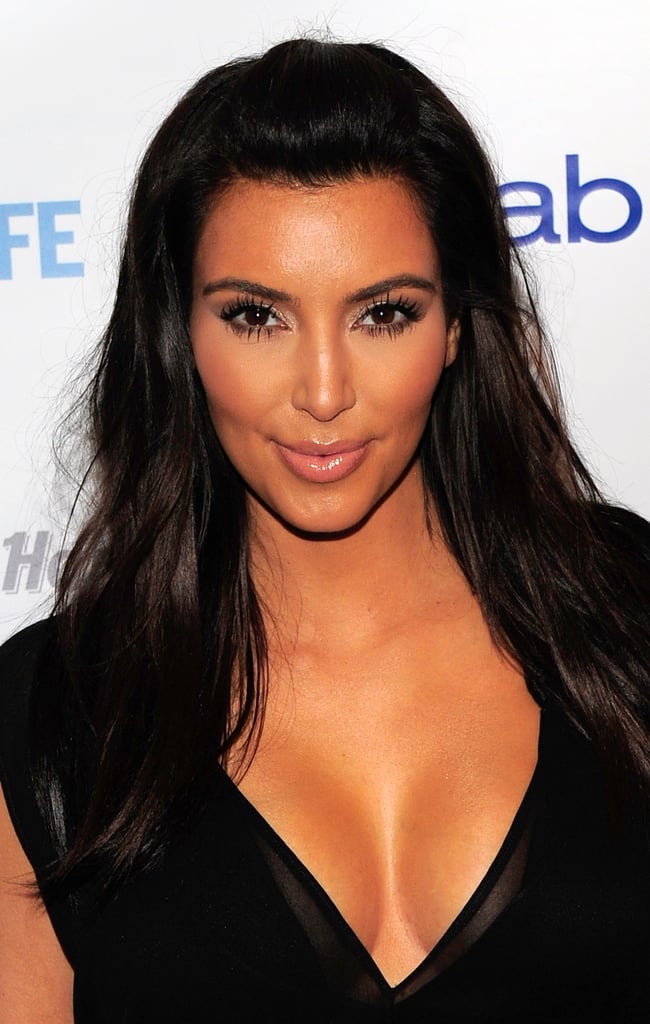 In 2012, Kim Kardashian told InStyle UK [10] about her relationship habits:
"I've always been the type to fall in love fast and, with every boyfriend, I plan out my wedding [11] in my head. It's taught me to take things slow . . . Anyone would want to move on and take the lesson learned from it. I loved this person, it just wasn't the right situation for me. I try to hold my head up high and live my life."
Jessica Simpson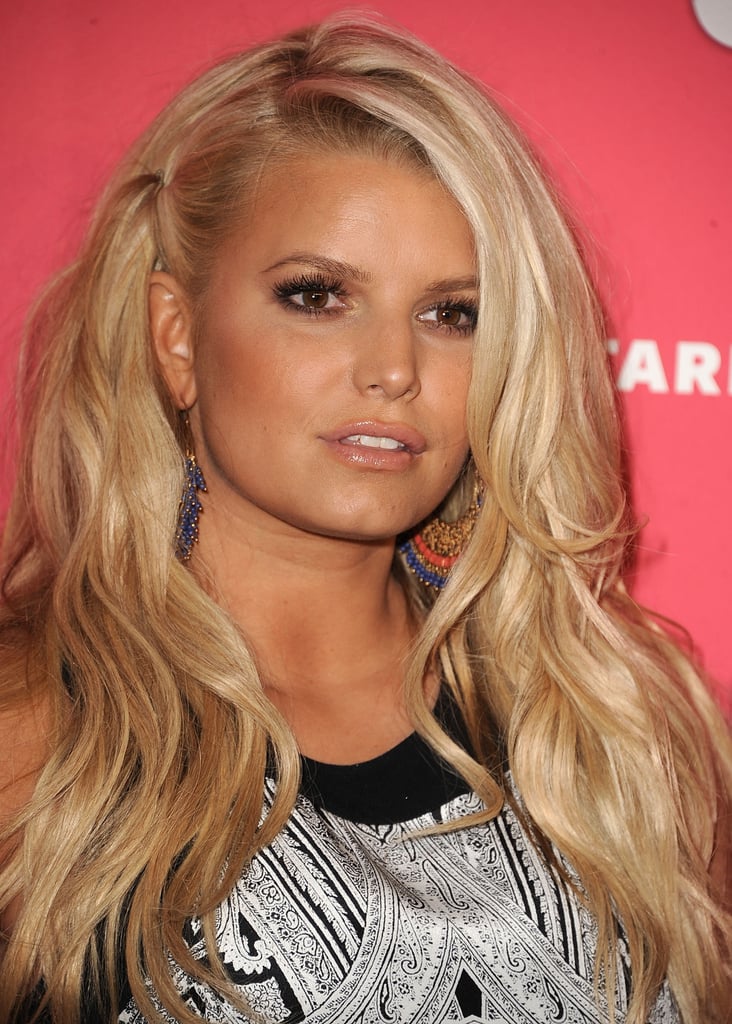 Jessica Simpson told Glamour [12] in 2009 how she felt about her divorce:
"It was like a death in the family: You go through the mourning stage, then the rebellion, and then all of a sudden you have to find life by yourself. . . . I loved everything about marriage. I loved having a companion to wake up with and have barbecues with. But things happen and people grow apart. I don't really ever talk about the divorce because it was a heart-wrenching thing to go through."
Eva Longoria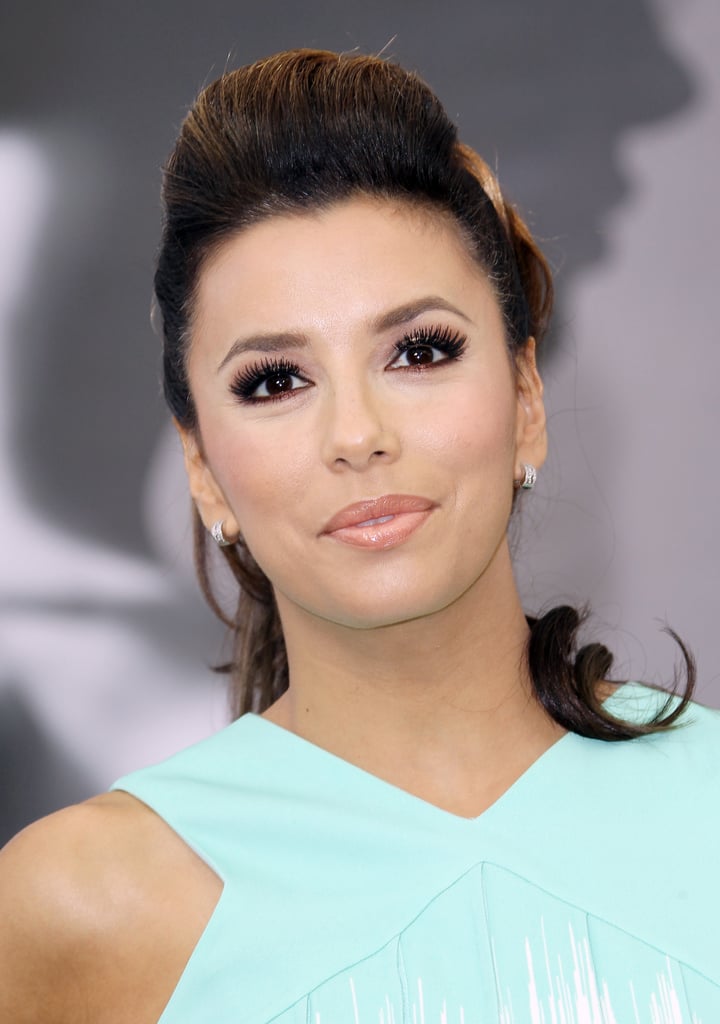 During Eva Longoria [13]'s appearance on The Conversation With Amanda de Cadenet, the actress talked about why her marriage didn't work out:
"It wasn't about who he chose. I mean, I had moments of, 'Am I not sexy enough? Am I not pretty enough? Am I not smart enough?' In so many of those questions, I immediately stopped and go, 'No, don't start doing that.' Because you can get stuck in that cycle and you can carry on to other things."
Reese Witherspoon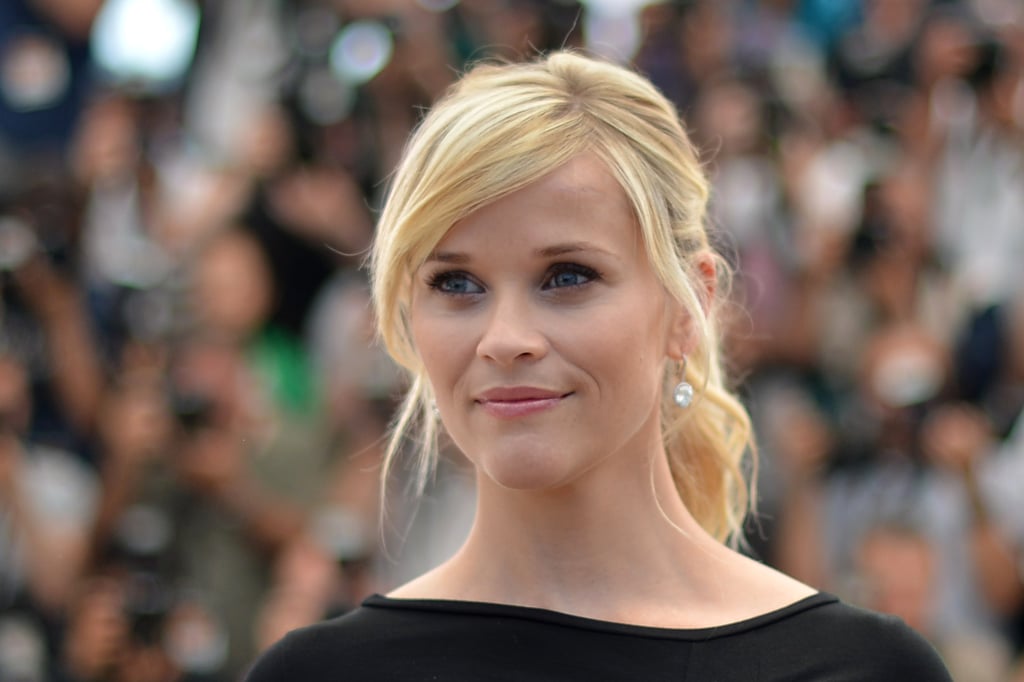 In 2010, Reese Witherspoon told Glamour [14] her breakup philosophy:
"I always say that it's very important not to blame one person. You have to own whatever part of it you're responsible for. It takes a lot of soul-searching. It's important to go through that, because hopefully you won't repeat yourself."
Jennifer Aniston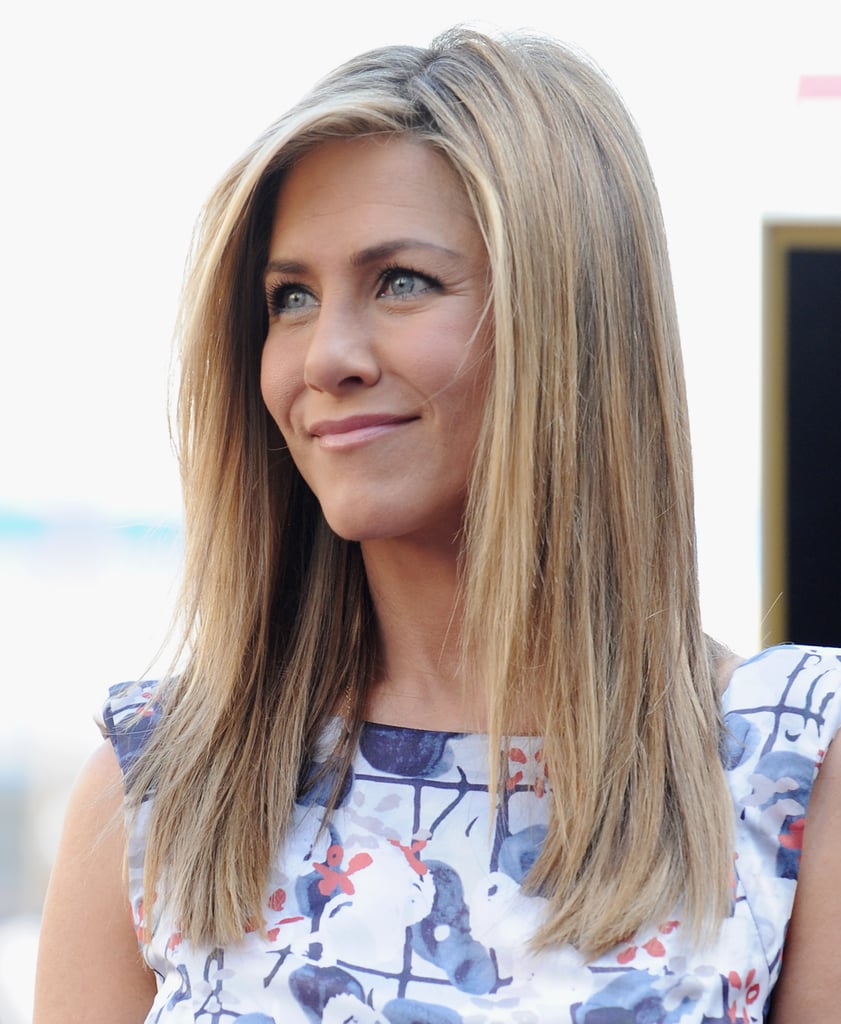 Jennifer Aniston [15] told GQ in 2005 that her identity isn't linked to her divorce:
"I'm not defined by this relationship. I wasn't when I was in it, and I don't want to be in the aftermath of it. And that's really important to me. Let's let everybody move on and live their lives, and hopefully everybody will be really happy."
Olivia Wilde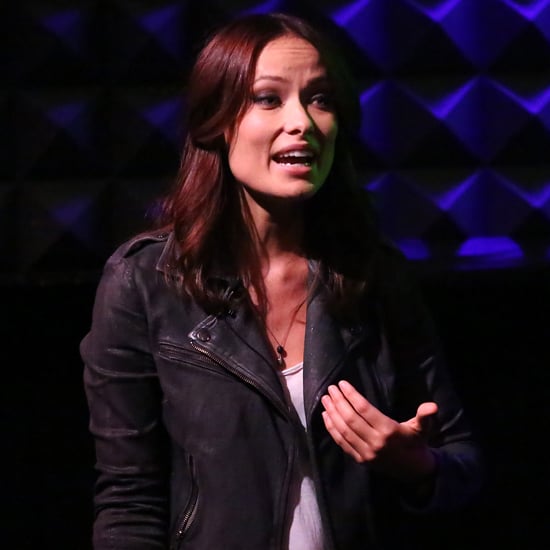 In an interview on The Conversation With Amanda de Cadenet, Olivia Wilde [16] talked about feeling clarity in her divorce:
"You don't want to break up with someone, you don't want to end a marriage, especially if you really like the person; you just know that something's off so you try to change everything else. We basically built a new house and it was perfect — just a glorious house — and the day it was finished was the day I knew it wasn't the house."
Halle Berry
Halle Berry [17] told Parade in 2007 about an especially low point:
"I was sitting in my car, and I knew the gas was coming when I had an image of my mother finding me. She sacrificed so much for her children, and to end my life would be an incredibly selfish thing to do. It was all about a relationship. My sense of worth was so low. I promised myself I would never be a coward again."
Danica McKellar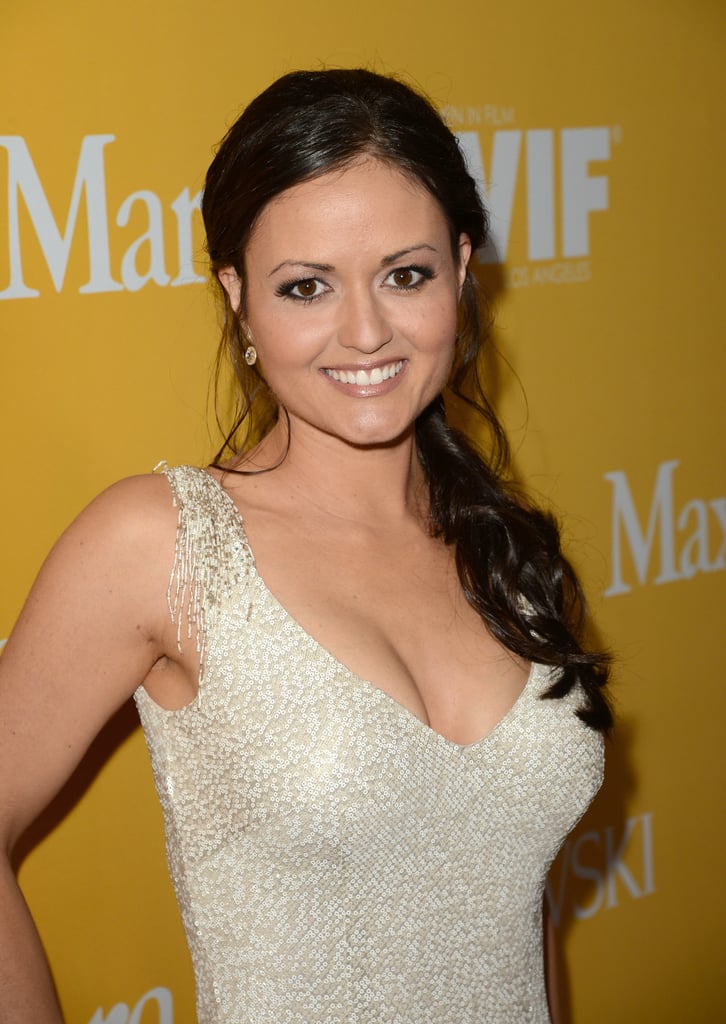 Danica McKellar's website [18] includes a note about her divorce:
"The end of a marriage has got to be one of the saddest events one can experience. I've heard that the pain [of divorce] is second only to an actual death in the family, and that sounds about right."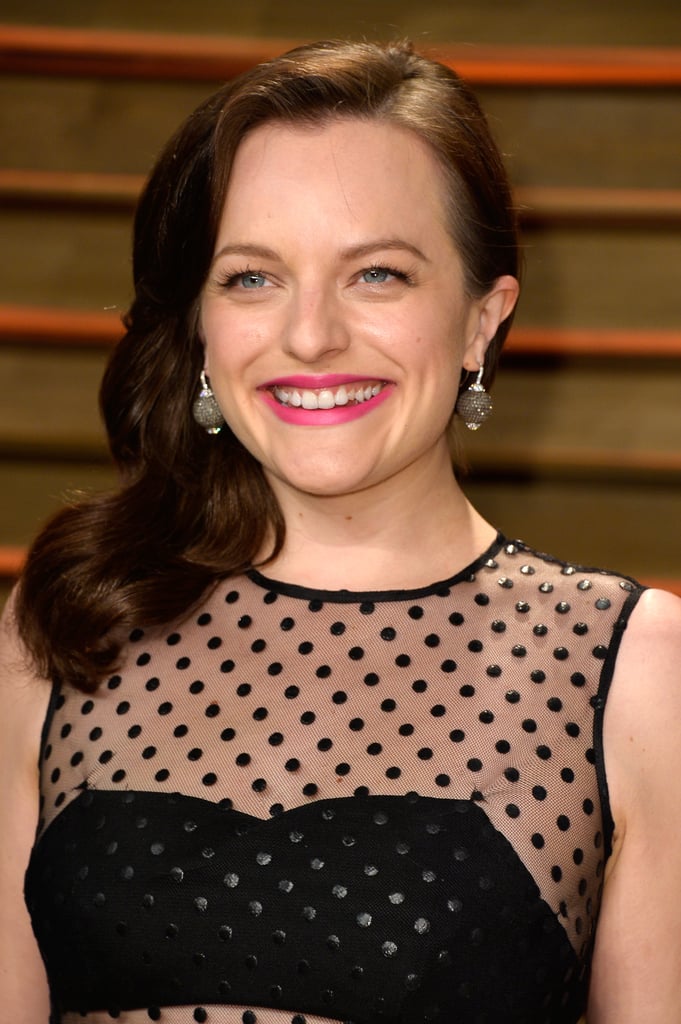 In 2014, Elisabeth Moss told New York Magazine [19] about her divorce from SNL alum Fred Armisen:
"Looking back, I feel like I was really young, and at the time I didn't think that I was that young. It was extremely traumatic and awful and horrible. At the same time, it turned out for the best. I'm glad that I'm not there. I'm glad that it didn't happen when I was 50. I'm glad I didn't have kids. And I got that out of the way. Hopefully. Like, that's probably not going to happen again."