There are two things we would really like to accomplish this Summer [1]; first, to spend as much time at the beach as possible, and second, to find a warm-weather fling worthy of our undying attention. Luckily, we've found the perfect type of guy who can make all of our dreams come true: the surfer. Not only do these beach bums spend their spare time shirtless [2], but they also have some killer moves and aren't afraid to dive in — literally. So if you think you're ready to meet your dream dude, check out these 12 reasons to take the plunge with a surfer.
Source: Shutterstock [3]
1. He's tanned and toned.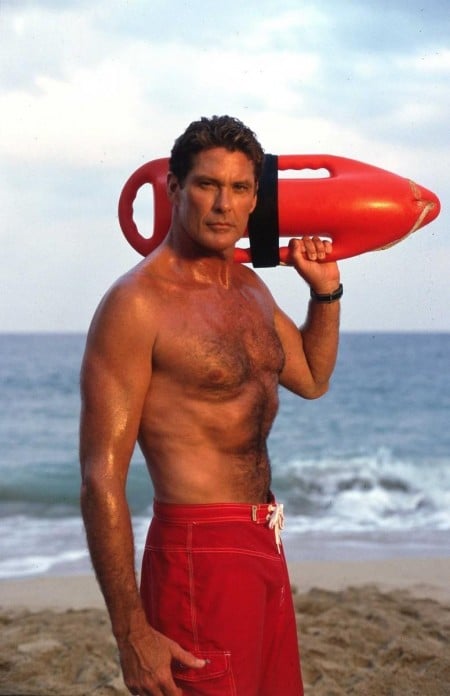 2. He's laid-back.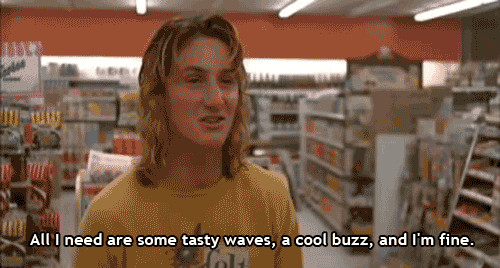 Source: Universal Studios [4]
3. You will always have perfect beach waves.
4. Walking on the beach will be the only workout you need.

5. He waxes.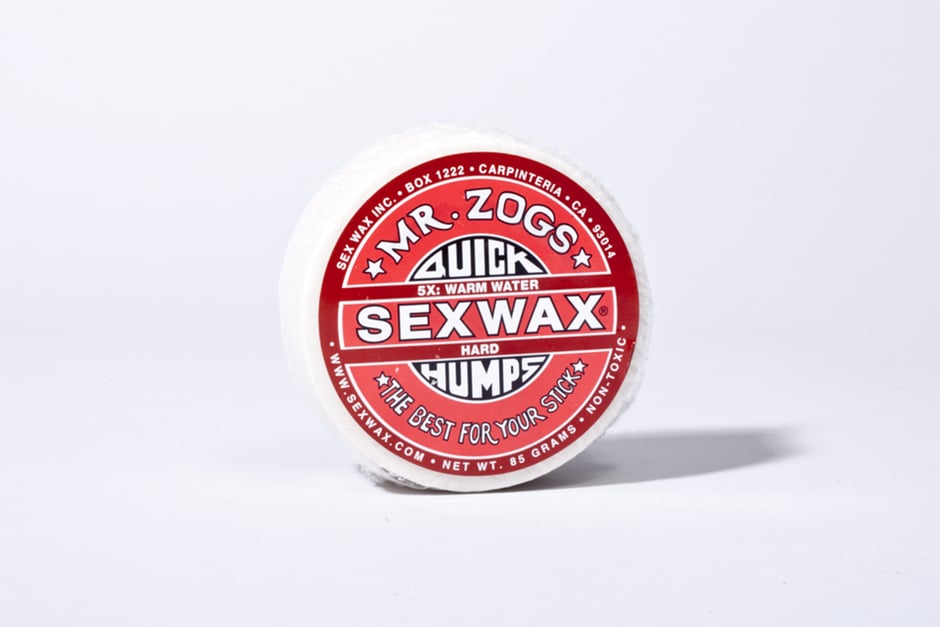 6. You can check him out while you lounge on the beach.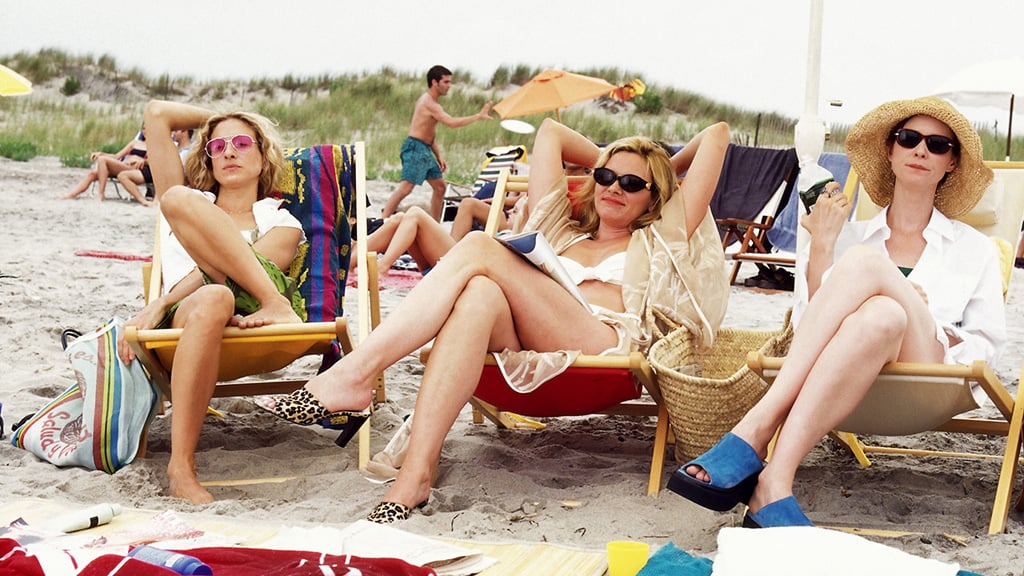 7. Fancy clothes don't impress him . . .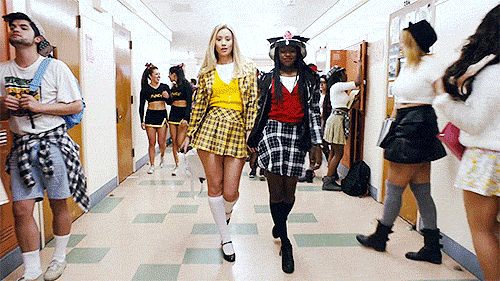 8. Because he just wants to see you in a bikini . . .
Source: Spyglass Entertainment [5]
9. So you can do this together.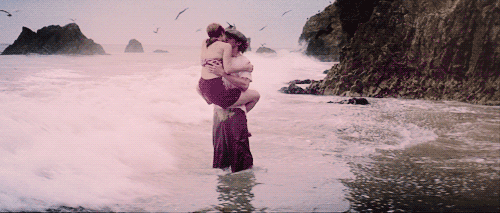 10. He likes the motion of the ocean.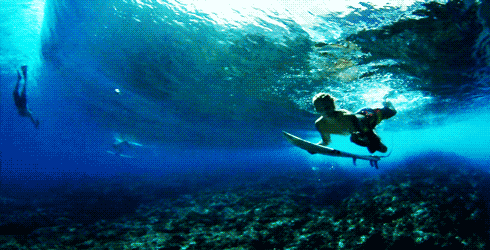 11. And you can ride it with your surfboard (surfboard, surfboard).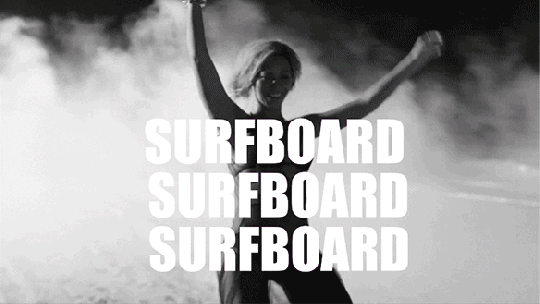 12. Two words: beach vacation.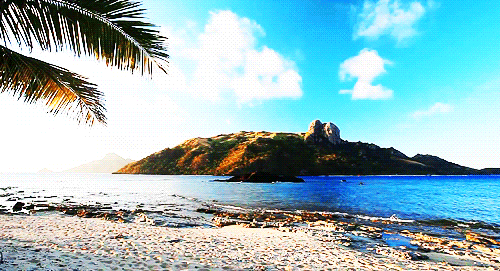 So, next time you're at the beach, keep an eye out for these guys . . .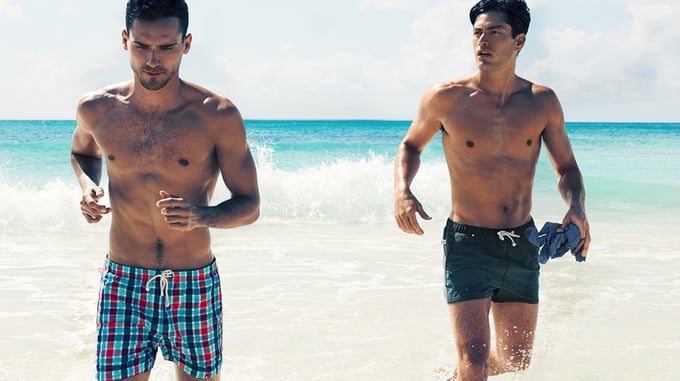 Or this guy . . .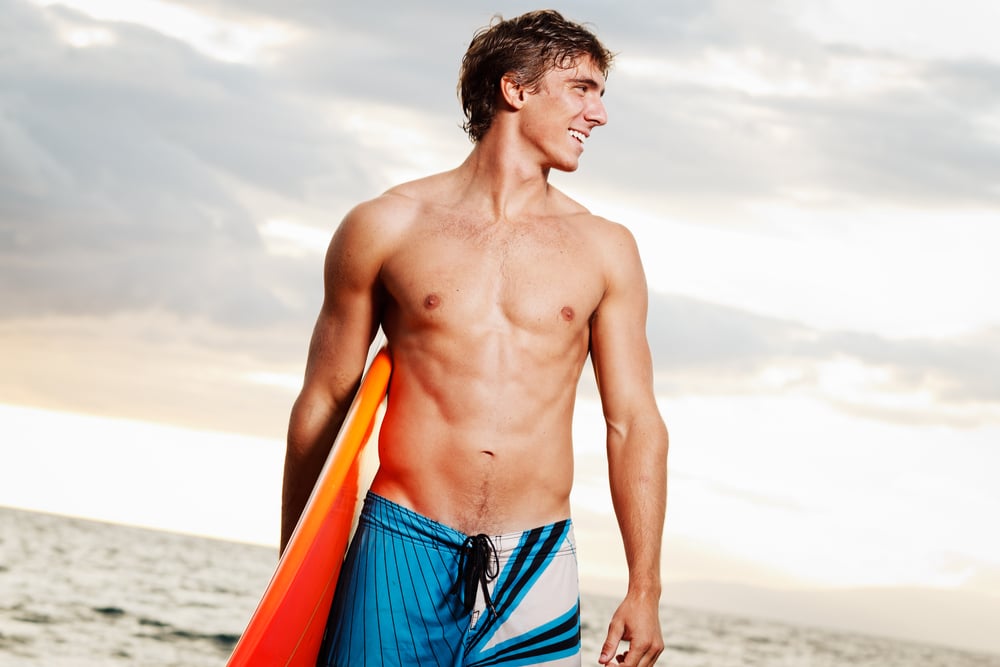 Or these guys . . .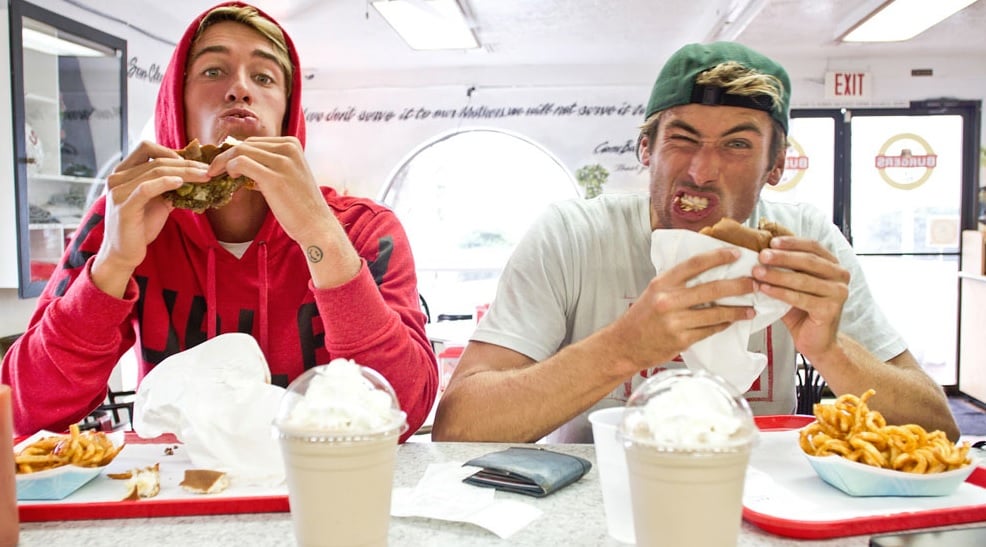 Source: Surfline / Billy Watts [6]
Happy hunting!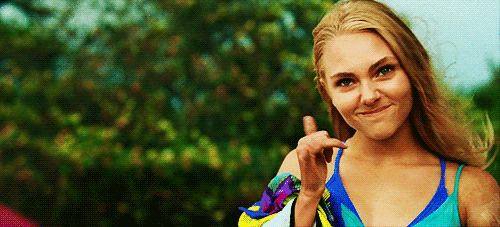 Source: FilmDistrict [7]