The Disney princesses [1] have definitely gone through their fair share of ups and downs, in love, friendship, and all sorts of other weird issues. We're taking a look at some of our favorite Disney princess moments to imagine how the animated heroines might react in certain situations. All your 21st-century problems, solved.
When Your Roommate Agrees to Go Out on a Tuesday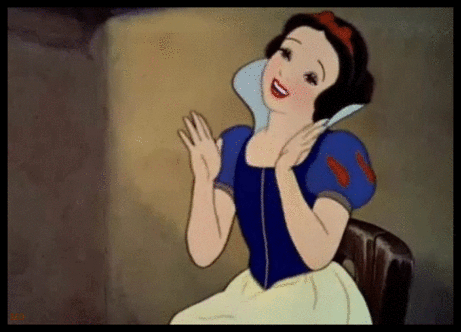 When Your Ex Walks in With a New Girl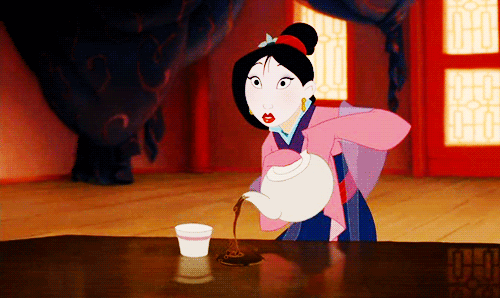 When You Leave the Blow-Dry Bar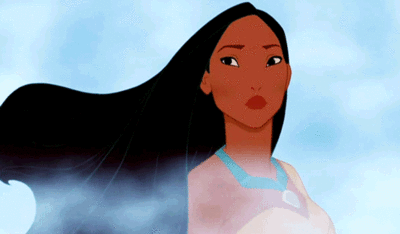 When For a Second He Looks Like Ryan Gosling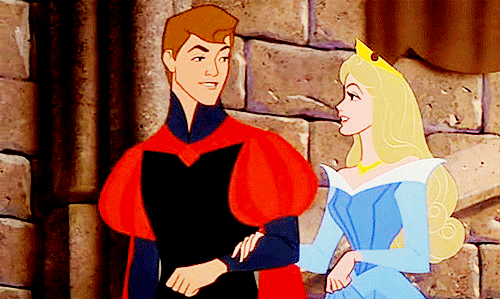 When You Watch The Notebook For the 100th Time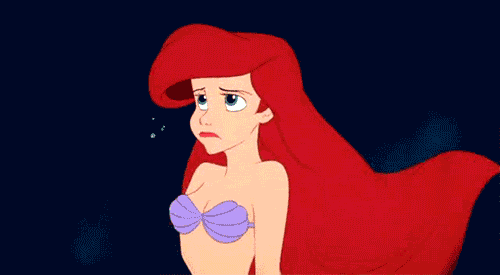 When Your Rent-the-Runway Gown Arrives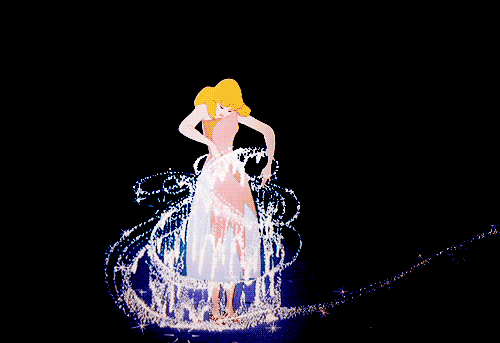 When a Friend Mentions a Low-Carb Diet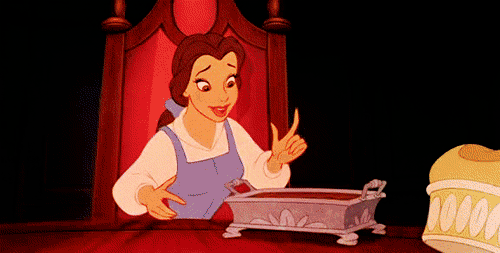 When "Your Order Has Shipped"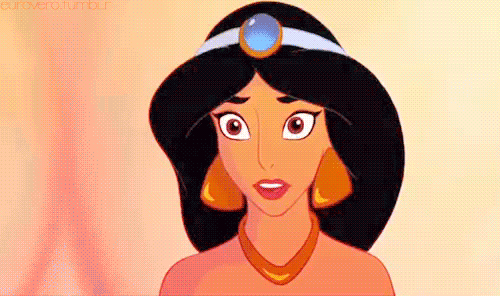 When You Accidentally "Like" Your Ex's Status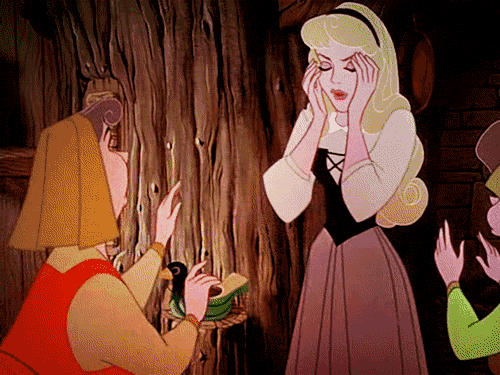 When Relatives Ask Why You're Still Single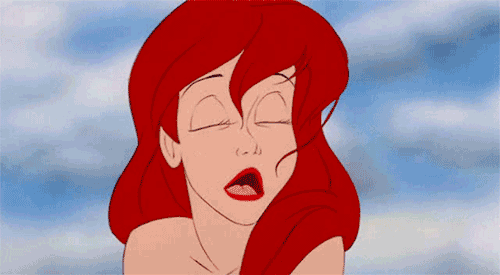 When Your Boyfriend Dumps You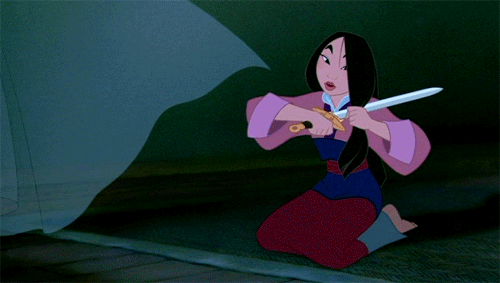 When He Texts You Back Immediately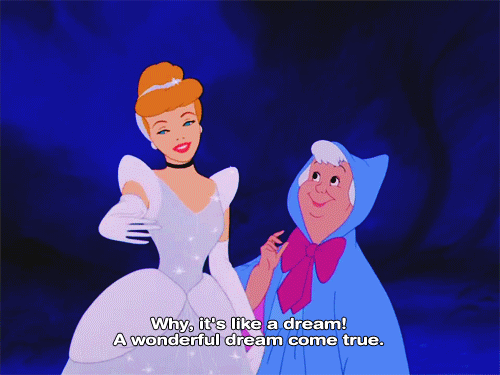 When You Peruse Books on Amazon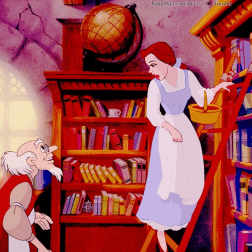 When Your Date Shows Up Early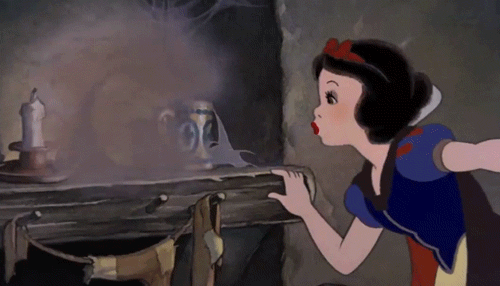 When He Suggests You Have a "Gym Date"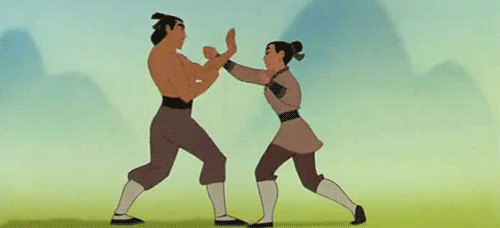 When You Try (and Fail) to Hit on a Cute Guy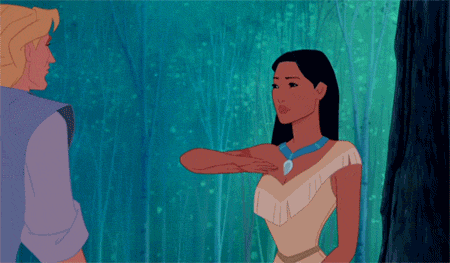 When He Notices Your New Haircut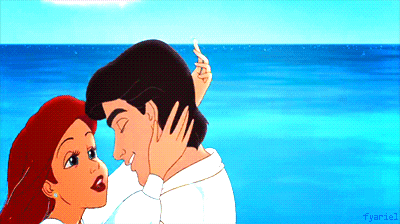 When He Agrees to Watch Scandal

When Your Boyfriend Successfully Dresses Himself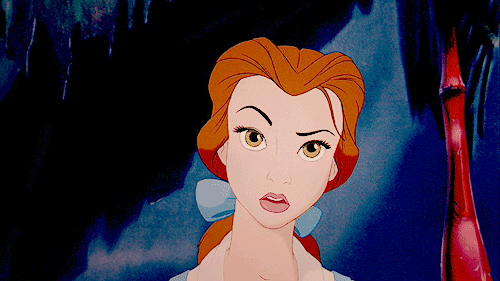 When You Try to Be Supportive During a Friend's Breakup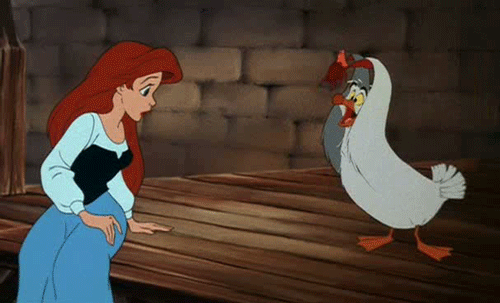 When Ben and Jerry's Sounds Better Than Happy Hour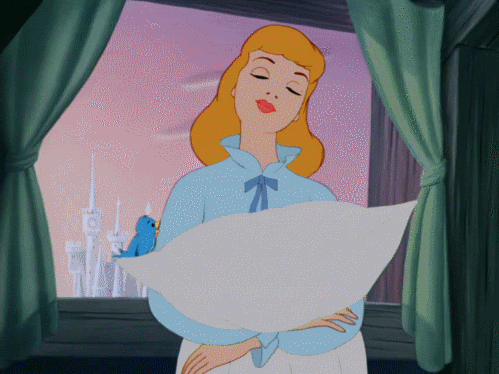 When He Looks Nothing Like His OKCupid Picture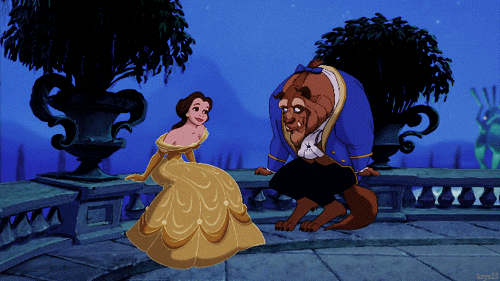 When Guys Keep Buying You Free Drinks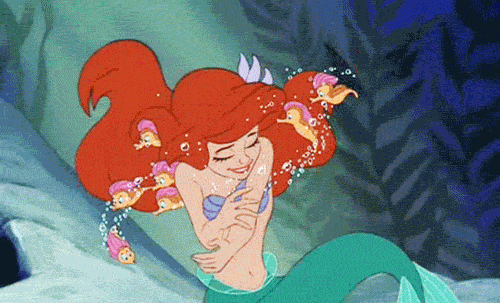 When You Spend an Hour at Sephora
When You Have a Really, Really Good Date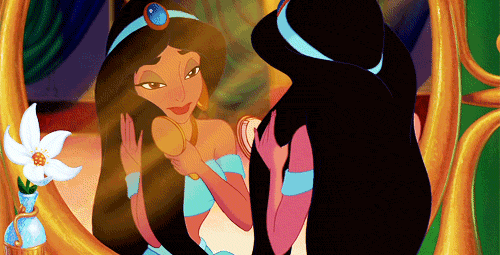 When You Fight Over the DVR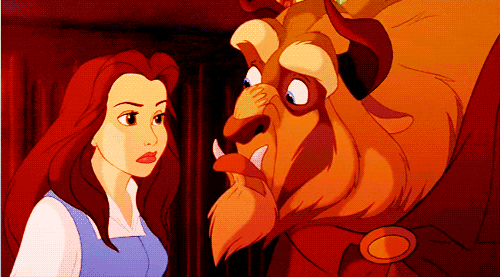 When You Offer to Do Your Roommates' Laundry
When You Go to the Gym After a Year-Long Hiatus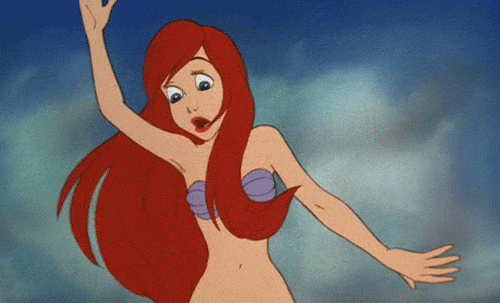 When Your Friend Takes You to a Weird Spa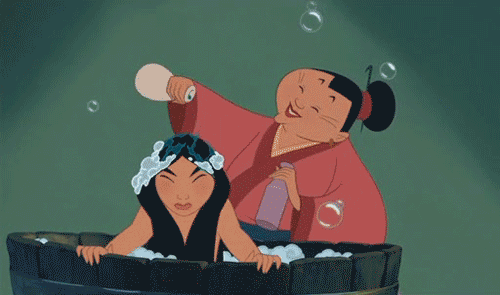 When You Decide He's Out of the Friend Zone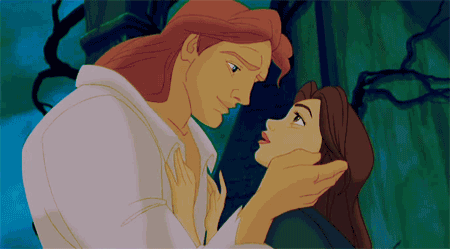 When Your Early Meeting Gets Canceled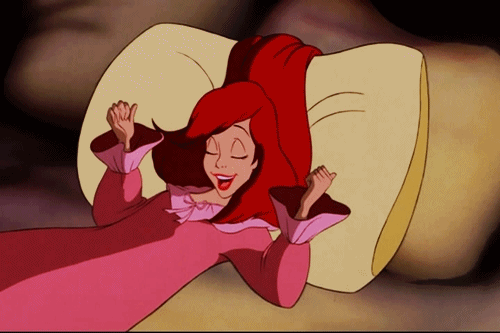 When You Vent to Your Best Friend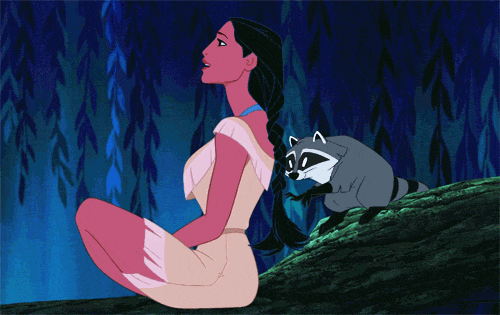 When You're Feeling Yourself