Not only has illustrator and graphic designer Jessica Martinez [1] (who goes by Jeca) mesmerized us with her animated Harry Potter posters [2], but the Filipino artist has also wowed us with her very cool Disney princess GIFs [3]. She took a minimalist approach with the animated art, and it's truly beautiful. See them now!
"A Girl Worth Fighting For"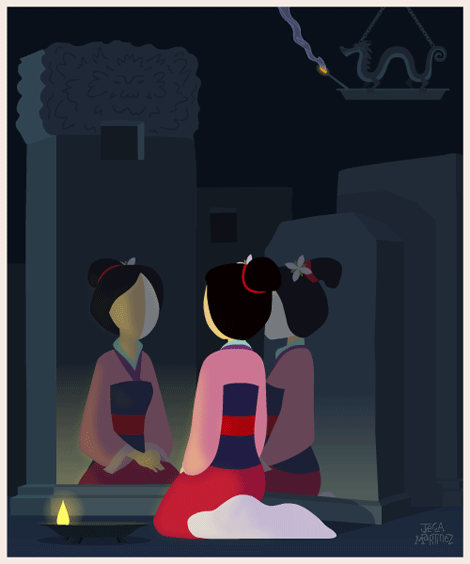 "Part of Your World"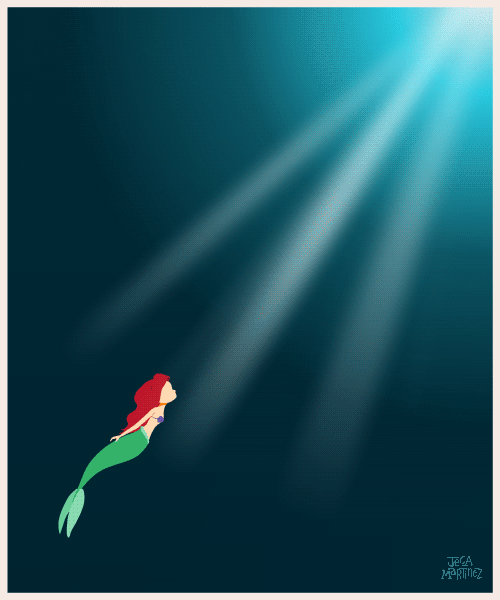 "Change Your Fate"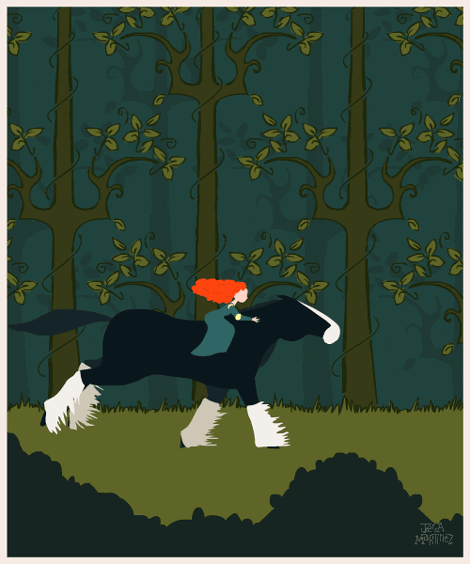 "A Dream Is a Wish Your Heart Makes"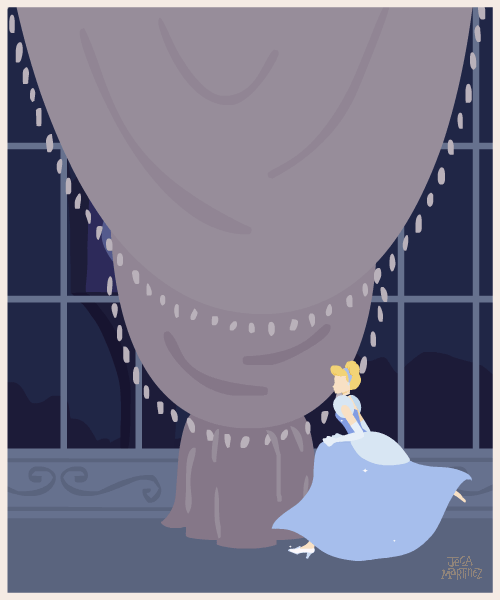 "Colors of the Wind"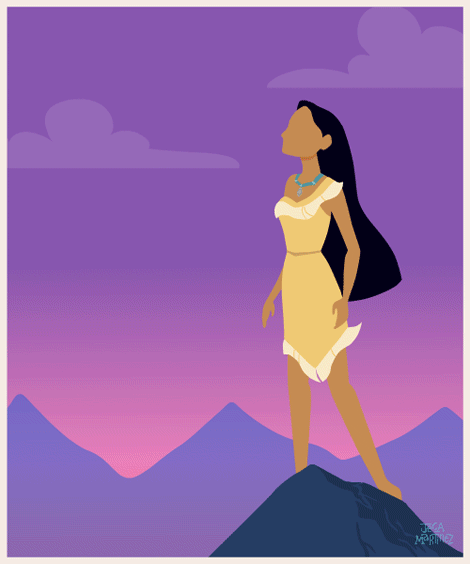 "I See the Light"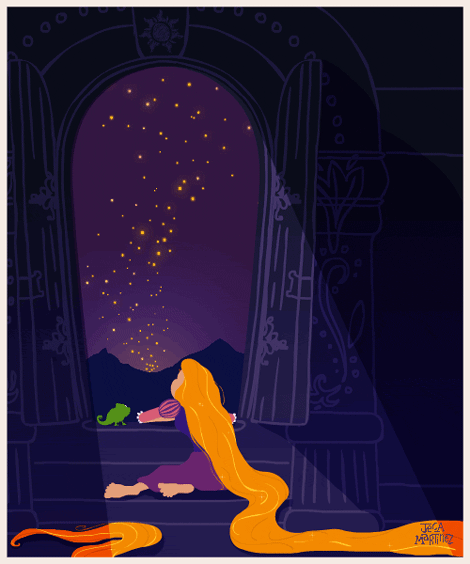 "Once Upon a Dream"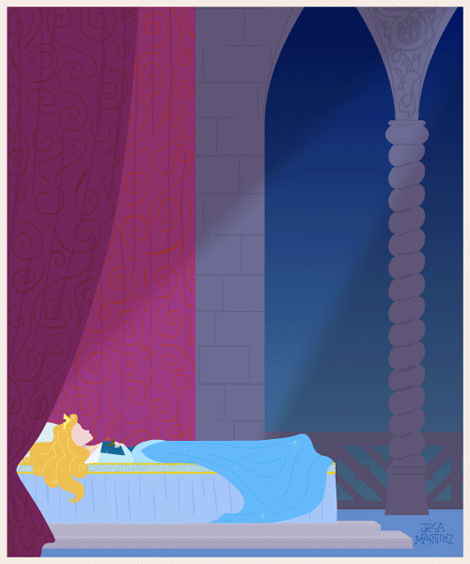 "Tale as Old as Time"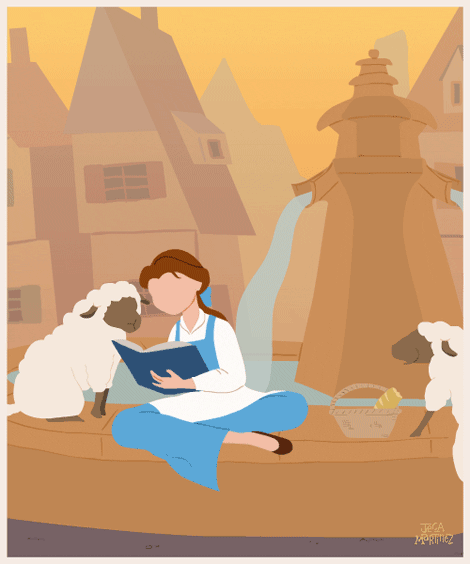 "A Whole New World"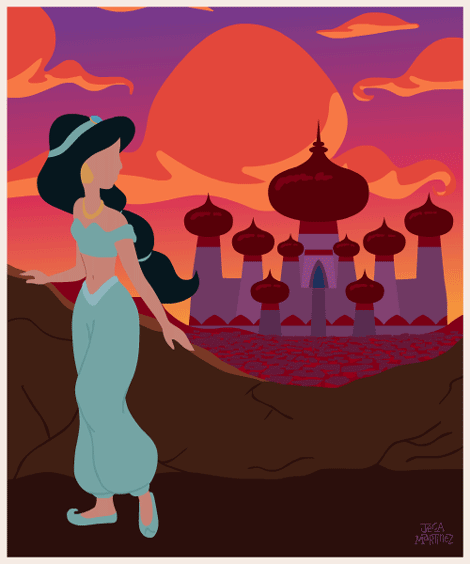 "Almost There"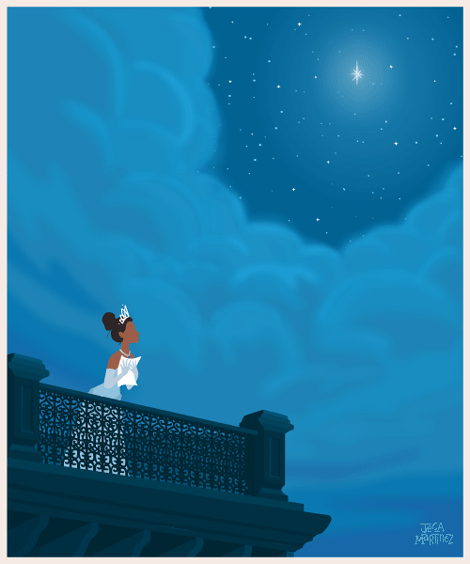 "A Smile and a Song"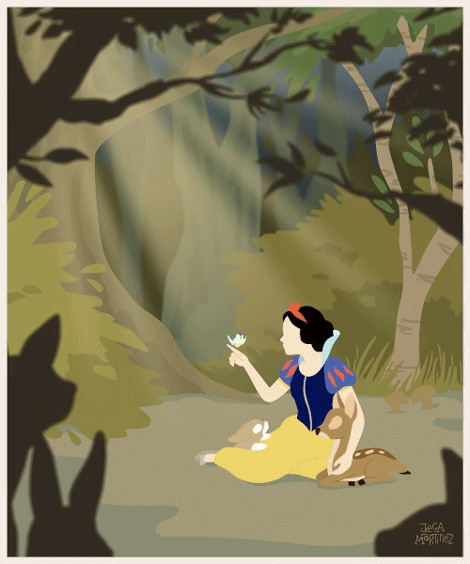 "Do You Want to Build a Snowman?"