In honor of Earth Month, we've rounded up a wide range of creative, eco-friendly gifts for your bridesmaids. Whether you're looking for an affordable, smaller pick — like candles — or something a bit more extravagant, there's a smart, recycled option for everyone. Hoping to go green with your bridesmaids' gifts? From monogrammed stacking rings to charming mason jar tumblers, here are some eco-friendly picks.
Source: Etsy shop DoieLounge [1]
Canvas Makeup Bag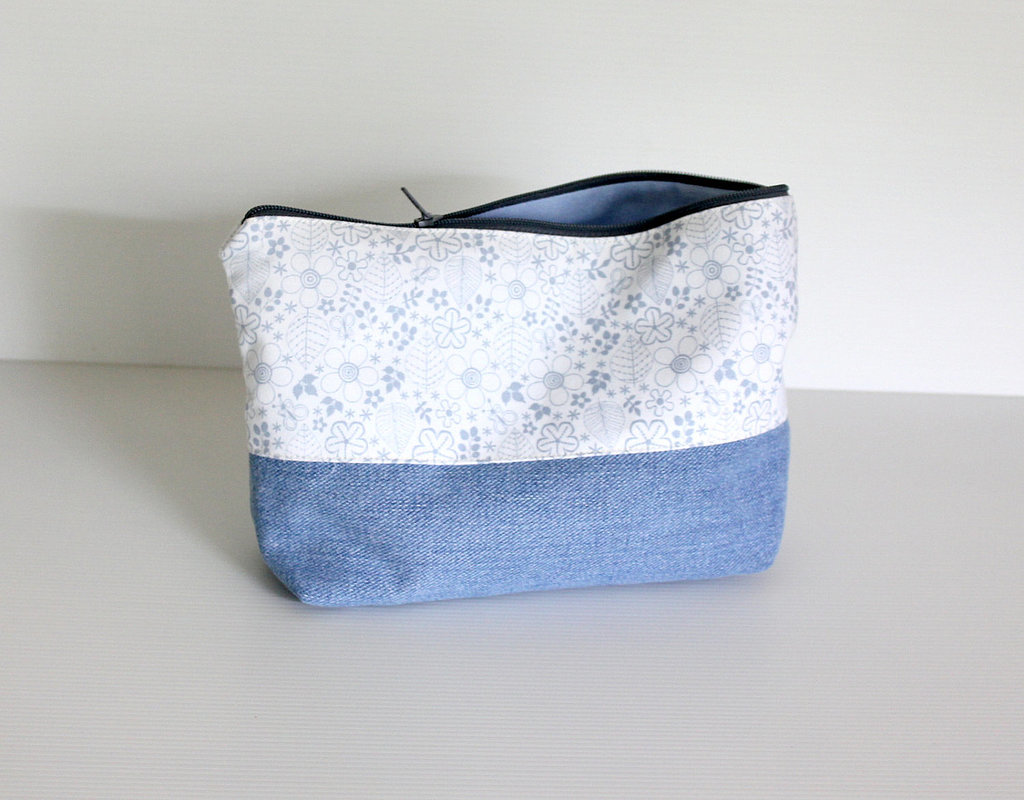 Give these recycled jeans and cotton canvas makeup bags [2] ($18) to your bridesmaids filled with beauty products they'll love.
Kimono Robe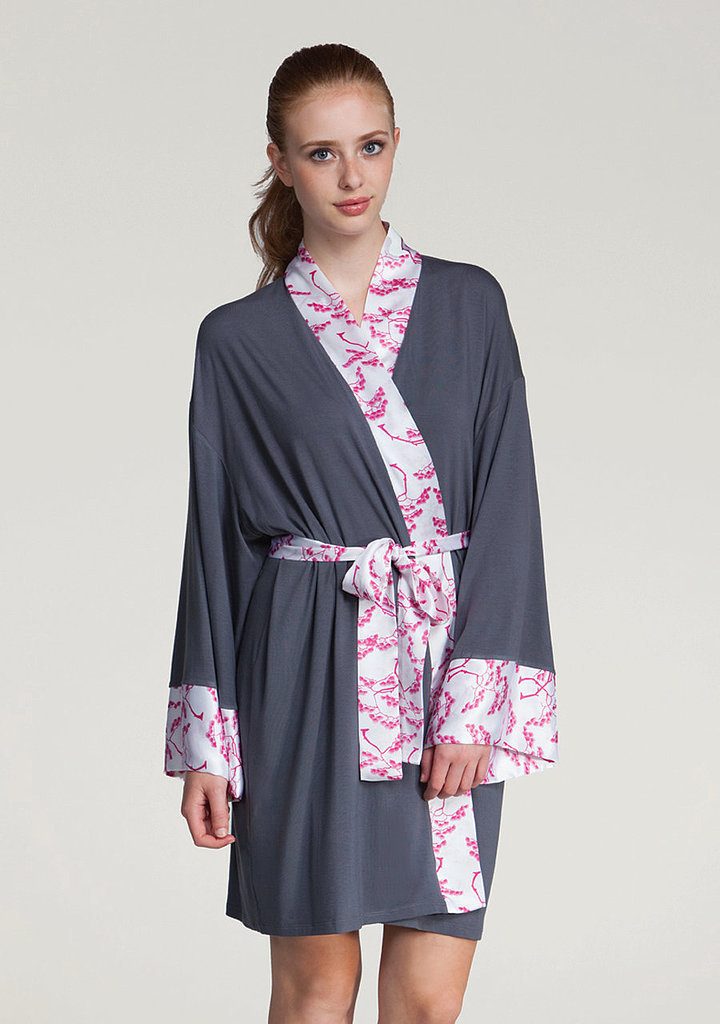 This eco-friendly kimono-style robe [3] ($136) is made from earth-friendly fabrics and would be perfect for your bridesmaids to wear while getting ready on the big day.
Gold Braided Knuckle Ring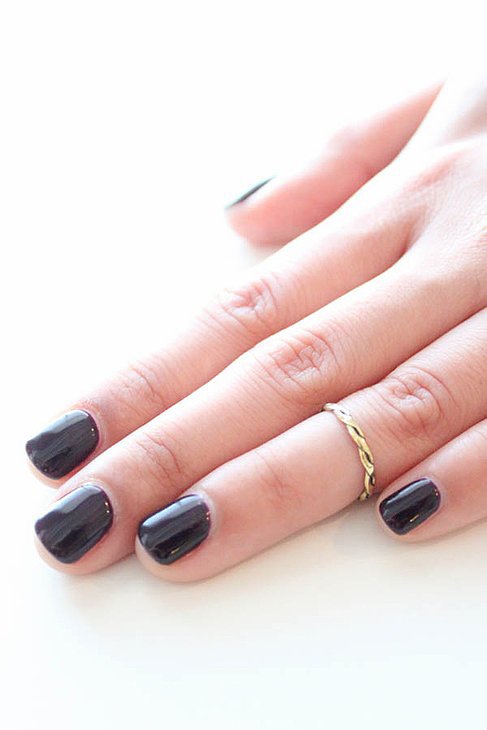 This gold braided knuckle ring [4] ($19) is made from recycled Australian coins — how cool is that?
Mason Jar Tumbler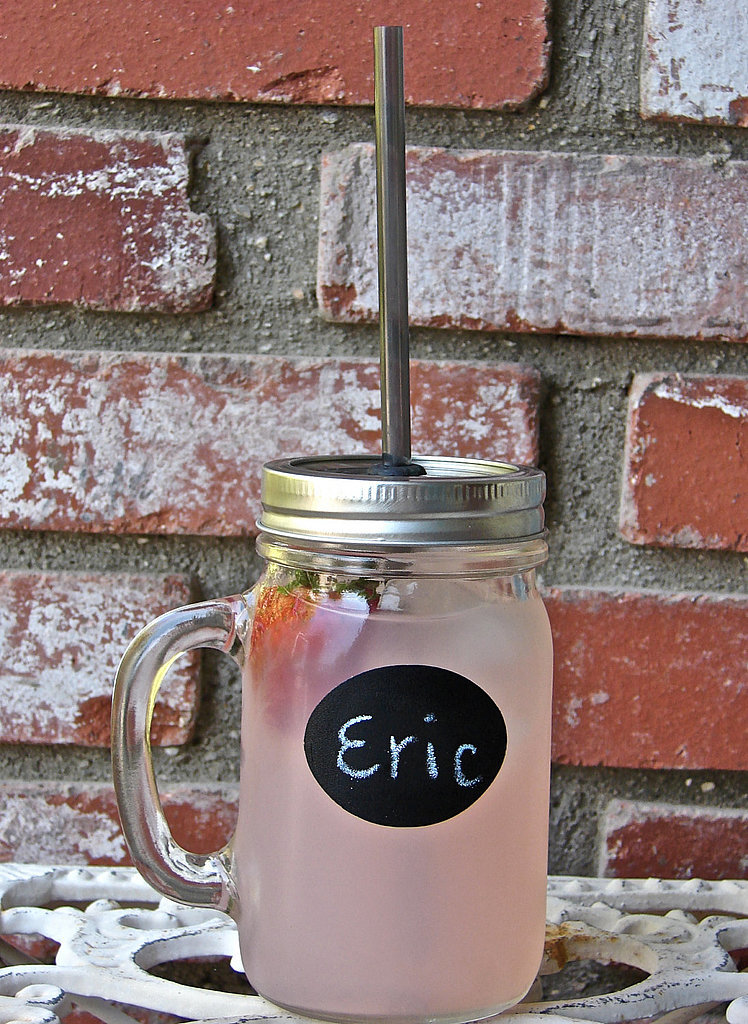 Let your friends appreciate the charm of a mason jar on the go with these eco-friendly personalized mason jar tumblers [5] ($40 for six), which also include BPA-free reusable straws.
Recycled Map Coasters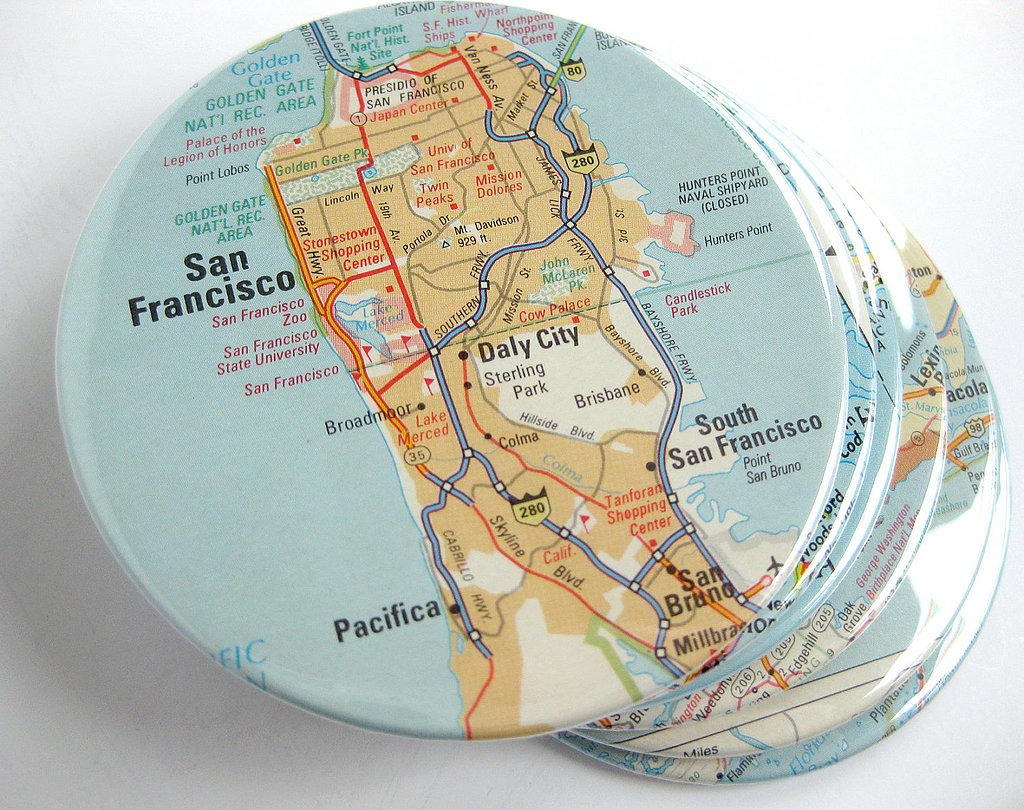 Give your girlfriends a set of cork-bottomed recycled map coasters [6] ($28 for six) that highlight your wedding [7] location.
Linen Burlap Wristlets
Made from linen burlap and vintage doilies, these linen burlap wristlets [8] ($157 for six) would make the perfect gifts (and wedding-day accessories) for your bridesmaids.
Herbal Lip Balms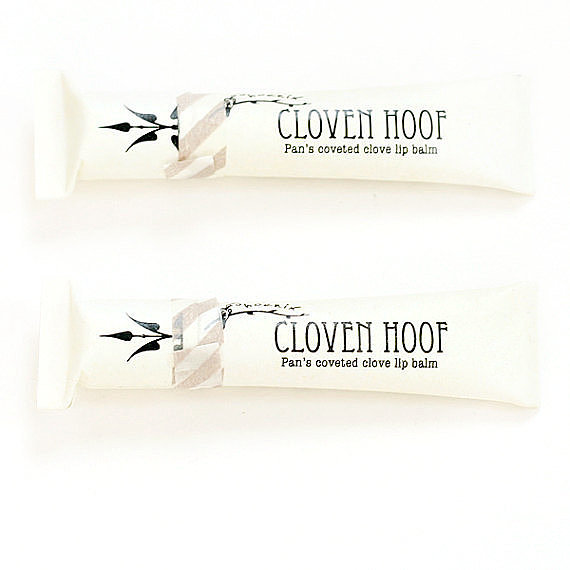 With charming, biodegradable packaging and three unique flavors, these herbal lip balms [9] ($12 for two) are a thoughtful, affordable option.
Corona Recycled Glasses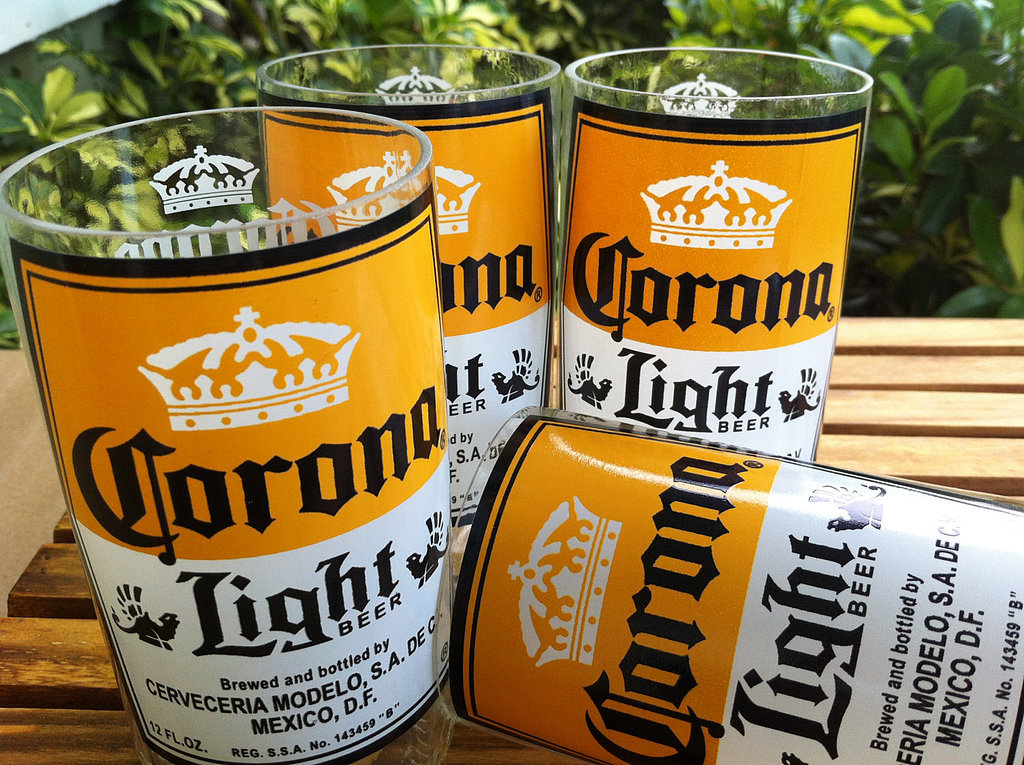 Have a bridal party who loves to, well, party? Give the girls Corona beer recycled glasses [10] ($18 for four) as a fun nod to your big day.
Recycled Gold Stud Earrings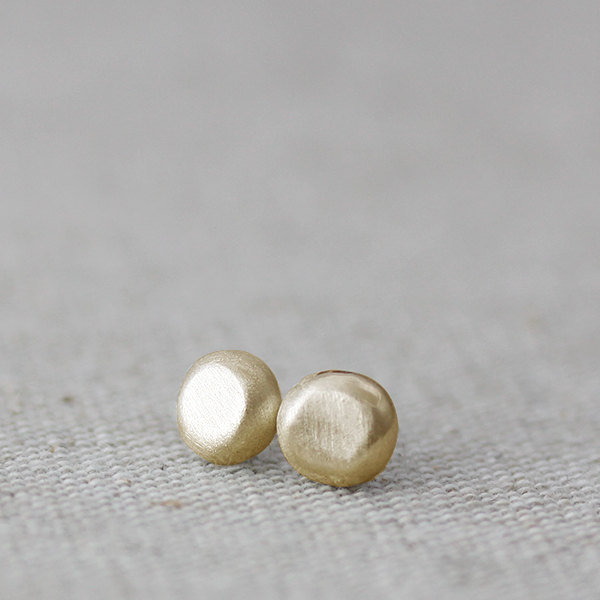 Simple and sleek, these recycled 14K gold studs [11] ($118) would be a great gift to give preceremony so that all your bridesmaids match for the wedding [12].
All-Natural Soy Candles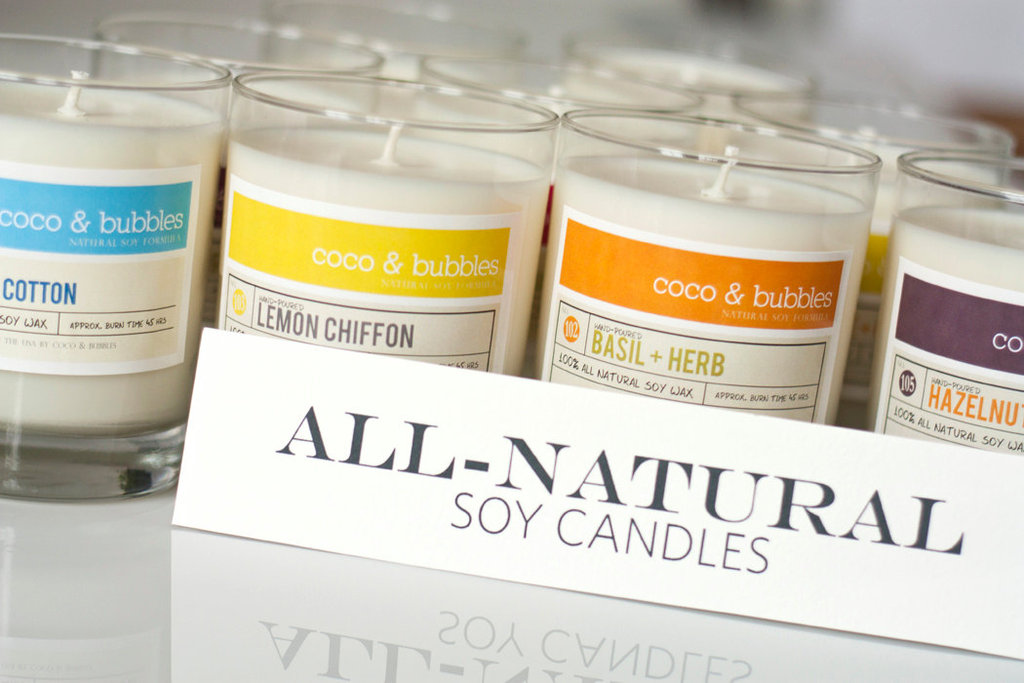 Made with 100 percent soy wax and cotton wicks, these handmade soy candles [13] ($32 for two) come in 60 different scents, including honeydew melon, fresh baked bread, and sandalwood ginger apple.
Wine Bottle Cheese Tray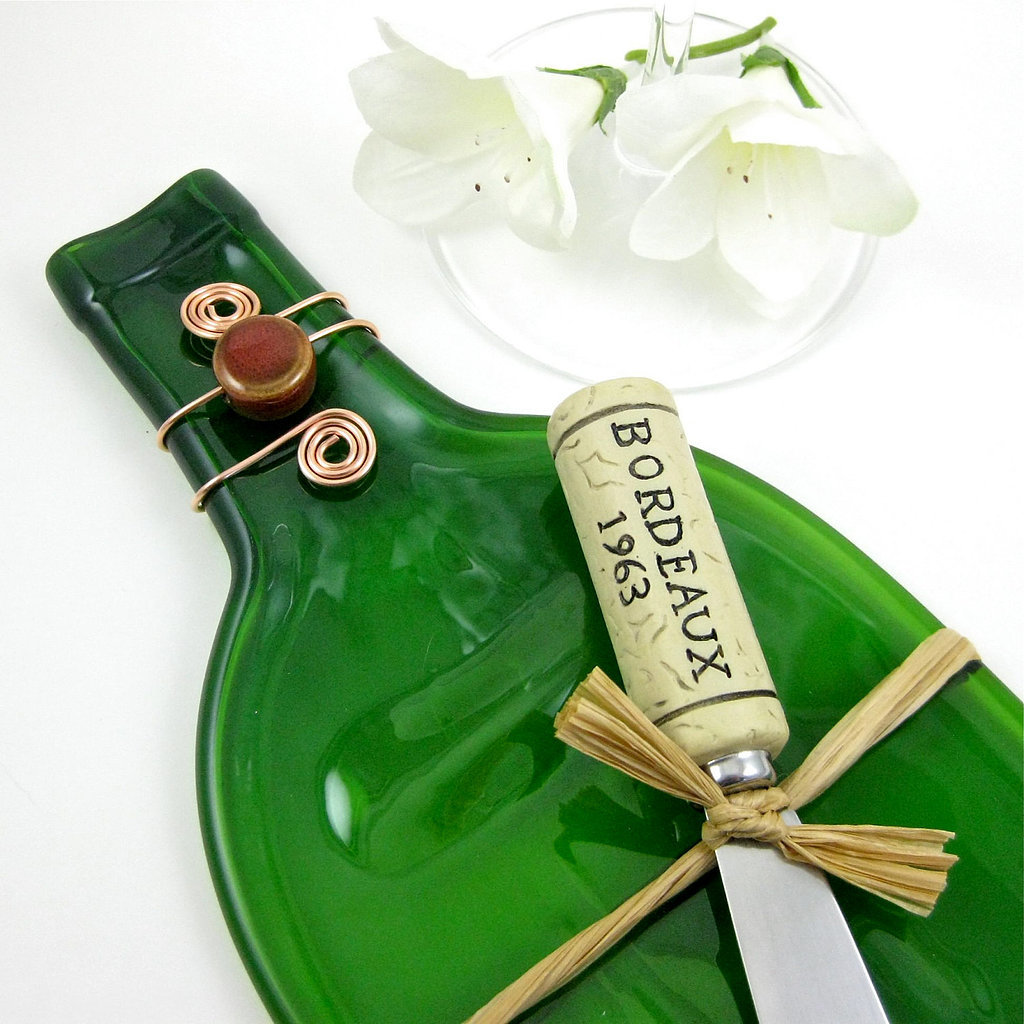 If you're planning a vineyard wedding [14] — or if your pals are major winos — this recycled wine bottle cheese tray [15] ($18) makes an ideal thank-you gift.
Eco-Friendly Sketch Book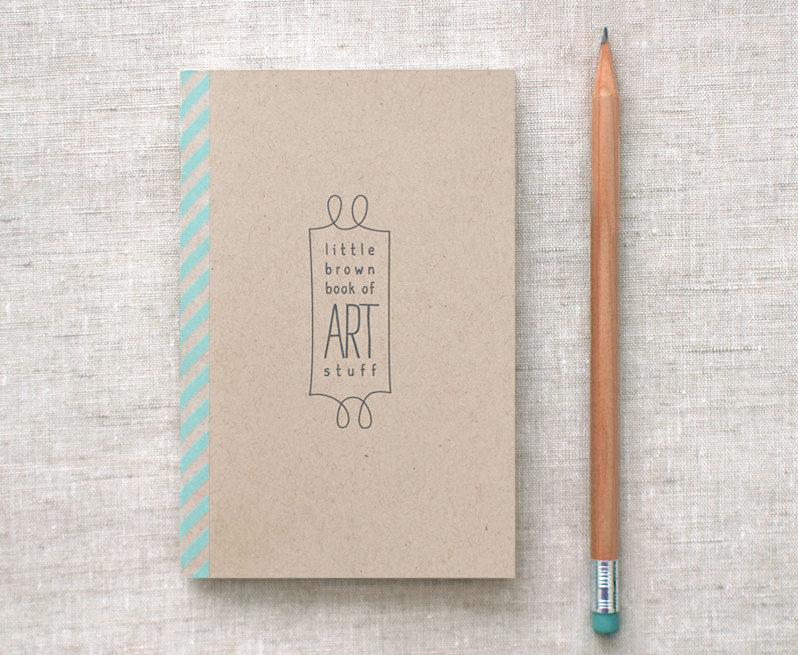 For artsy pals or another bride-to-be, this travel-size sketch book [16] ($8-$11) can help them carry inspiration on the go.
Eco-Friendly Lavender Sachets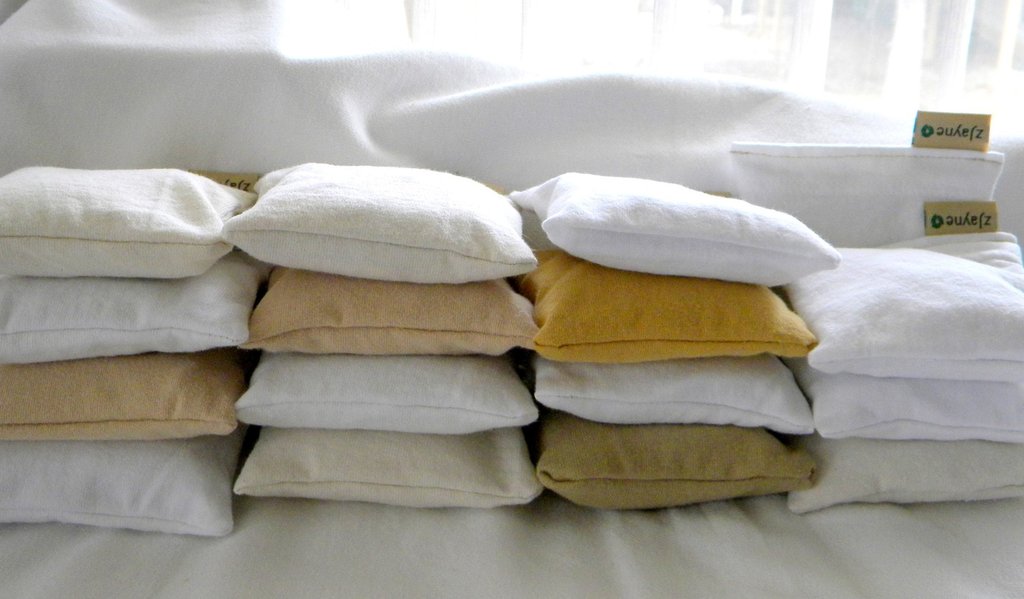 The organic lavender buds in these simple lavender sachets [17] ($14 for three) will help your bridesmaids' drawers stay extrafresh.
Wooden Love Sign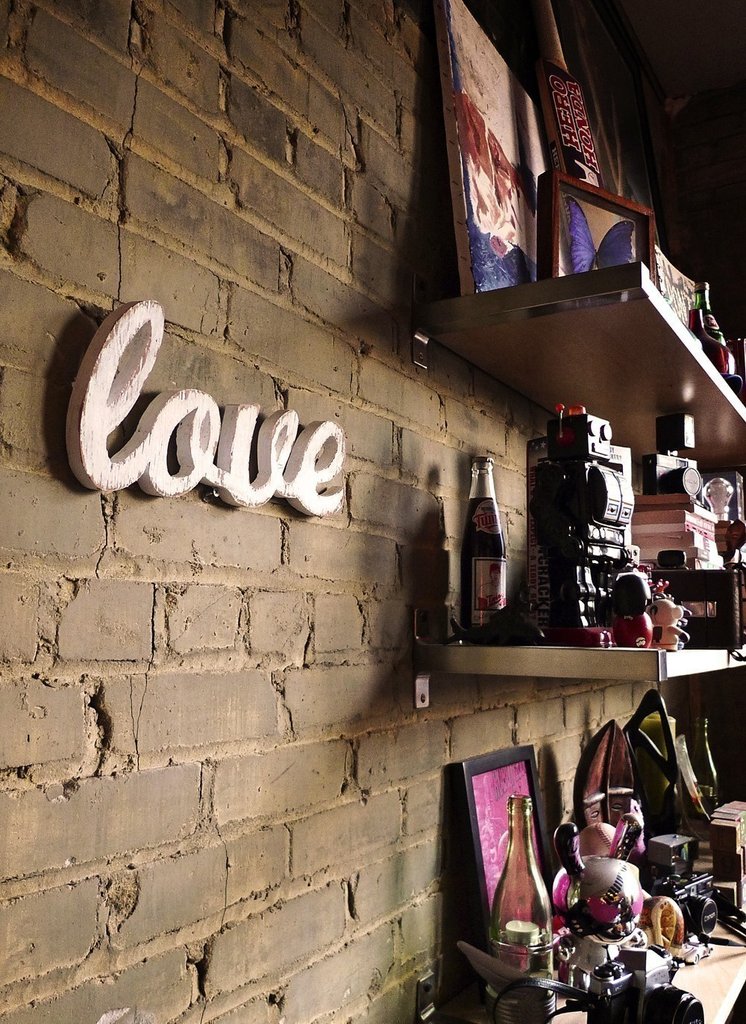 Spread the love with this wooden "Love" sign [18] ($38) cut from reclaimed wood.
Mason Jar Cotton Kitchen Towel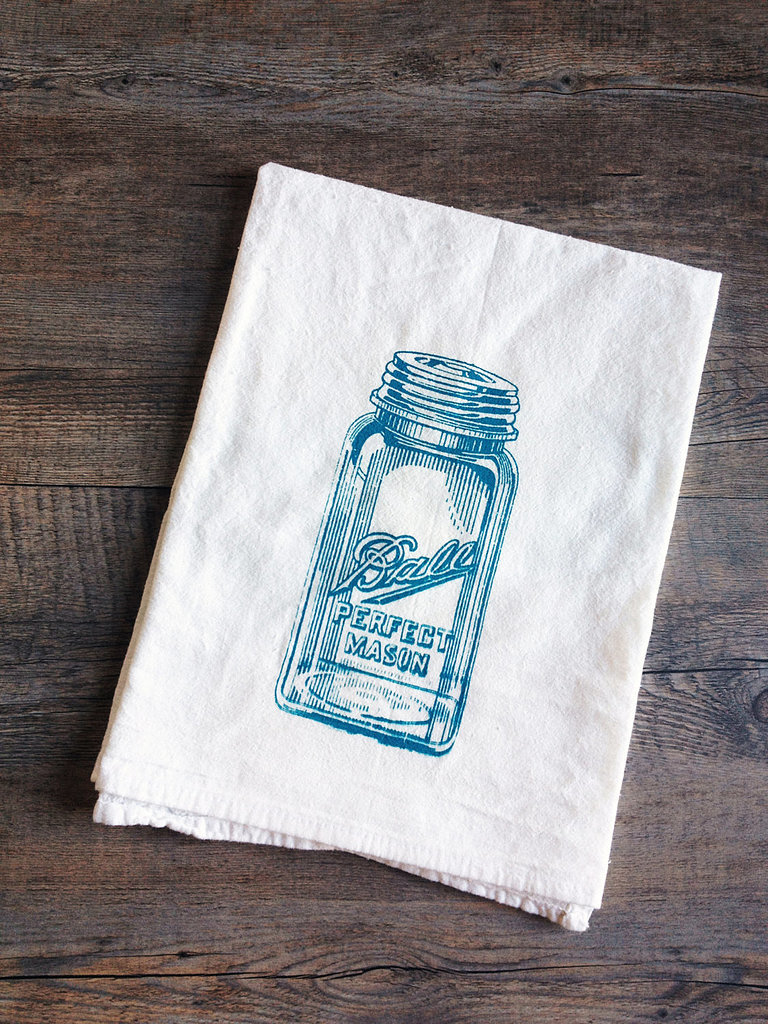 If mason jars make an appearance on your big day, these 100 percent cotton kitchen towels [19] ($10) would be great for wrapping up a small gift — two gifts in one!
Recycled Canvas Striped Tote
Toss small, simple gifts into this striped Baggu tote [20] ($26) that's made from recycled canvas for a gift bag that will last long after the wedding [21] day.
Organic Soap Set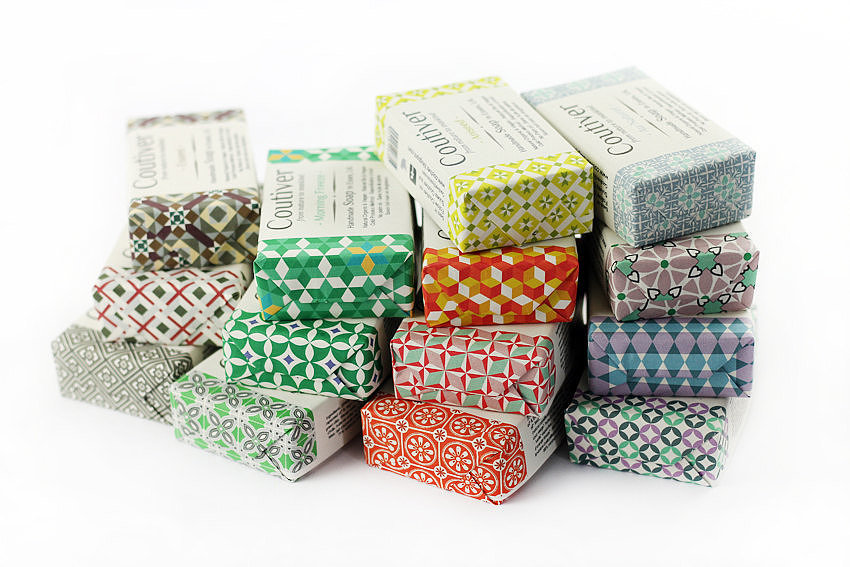 These organic and vegan soaps [22] ($27 for three) come in scents like rose, rosemary, lavender, and more and are a great little extra to give your bridesmaids.
Monogrammed Stacking Rings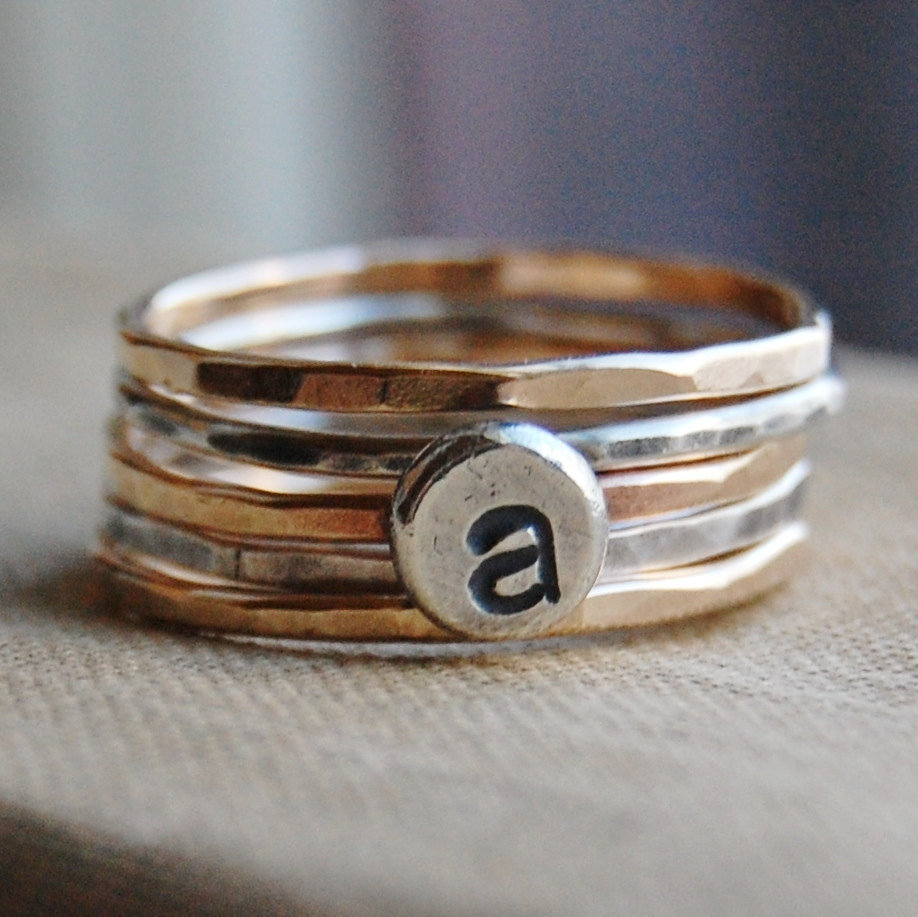 These monogrammed stacking rings [23] ($68 for a stack of five) include three in 14K gold plus two in sterling silver.
Recycled Thank-You Notes
Pair your presents with recycled thank-you cards [24] ($16 for six) in summery shades of mint, peach, and yellow to stick with the green theme.
Recycled Gold Pendant Necklace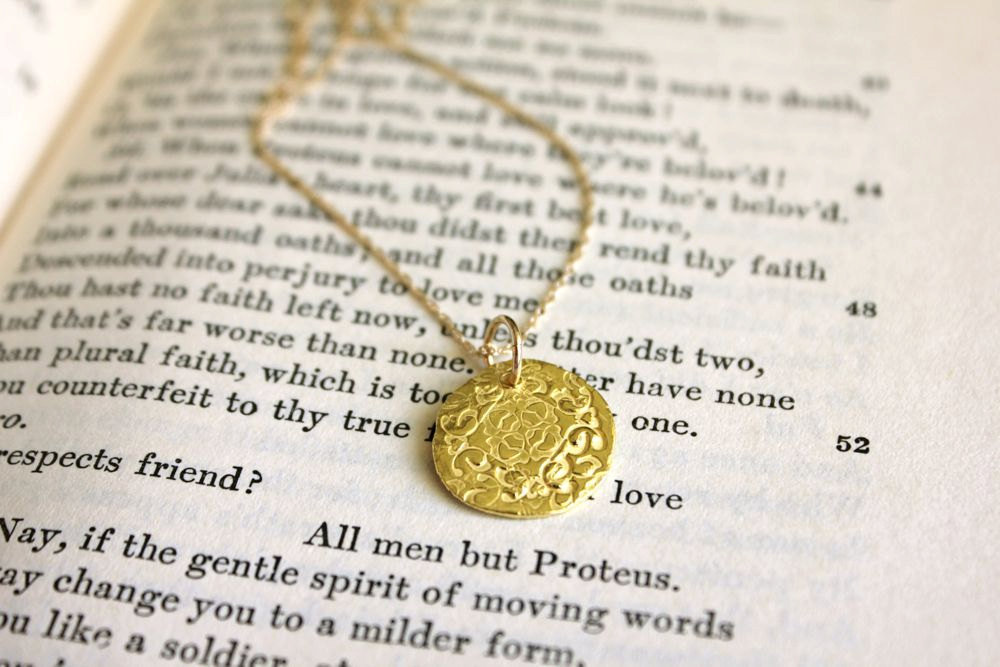 For someone special, like your maid of honor, this recycled 22K gold pendant necklace [25] ($456) makes a sweet statement.
Ceramic Feather Coffee Tumbler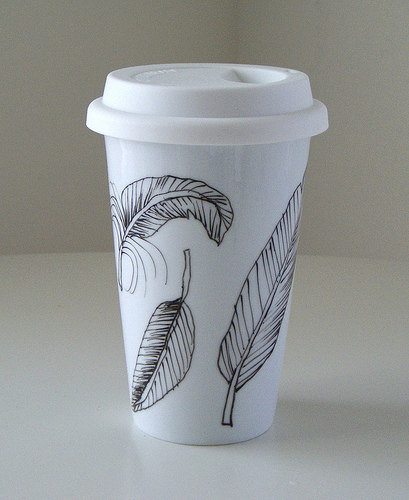 Are your bridesmaids total coffee nuts? Give them each a ceramic coffee tumbler [26] ($25) with a feather pattern or the custom design of your choice.
Recycled Sterling Silver Tree Bangle Bracelet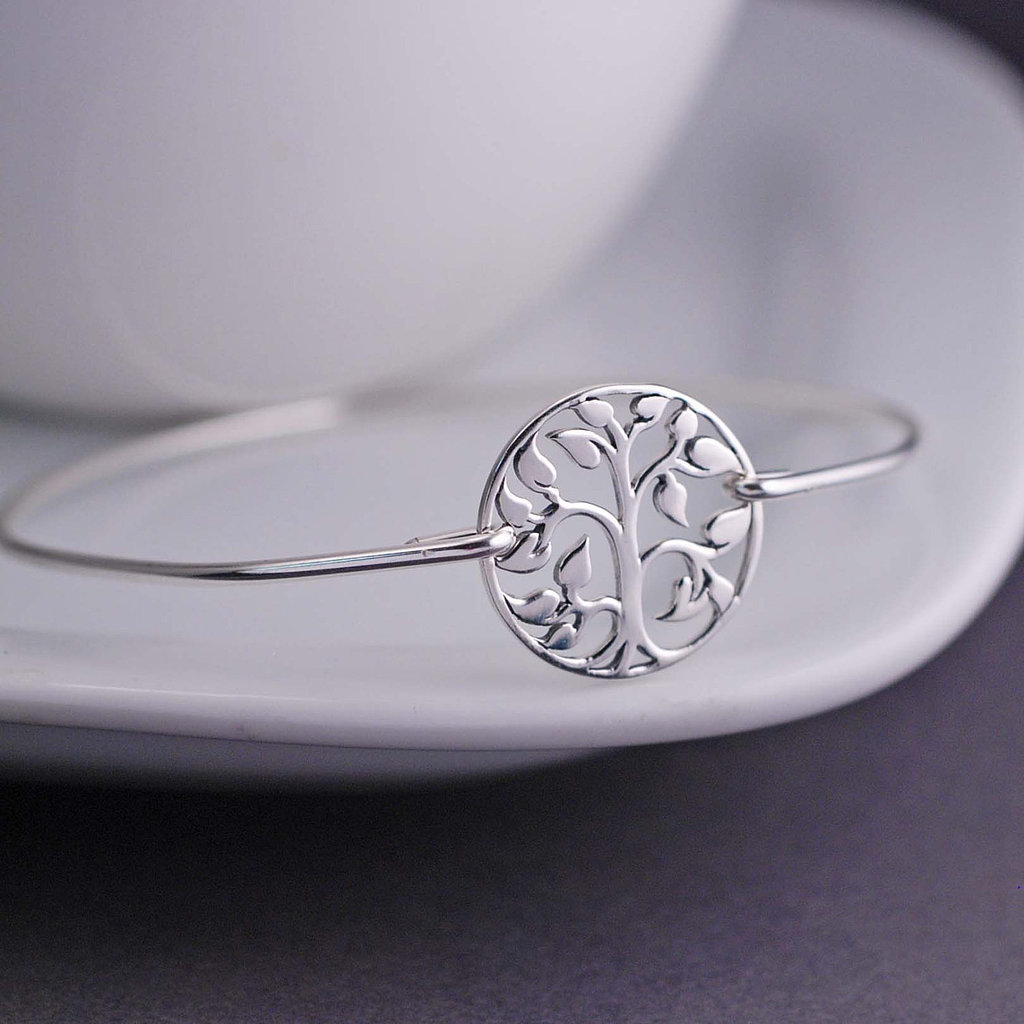 Having an outdoor wedding [27]? This recycled sterling silver tree bracelet [28] ($42-$102) will remind your friends of the big day.