Embroiderers Gone Wild!
Like us on Facebook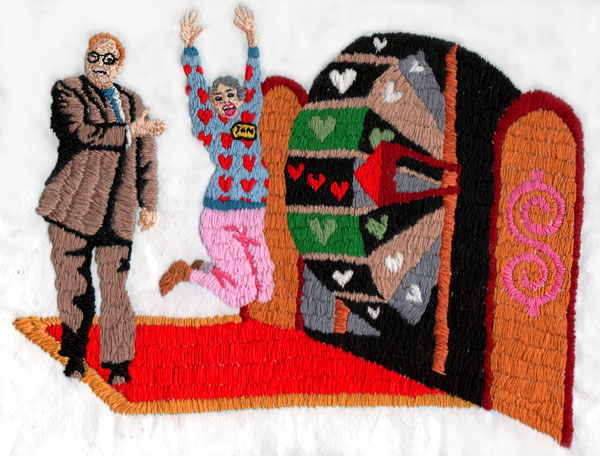 1
Embroiderers Gone Wild!
It's no secret that the nation has caught the crafting bug, and the art of embroidery, once consigned to the spinsters and elderly of yesteryear, has been taken up by the hipsters and the cool kids. Check out this slideshow to see what kinds of shirt designs, tea cozies, and MP3 player pouches these embroiderers gone wild have come up with.