FOMO here, FOMO there, FOMO everywhere. If you're in your 20s and have some sort of social life, you know how bad it hurts when you experience this dreaded fear of missing out. It might just be even worse than going through all the common quarter-life crisis symptoms [1]. The next time one of these scenarios happens, just know that you're not alone — even the best of us have been there.
Not Being Included in a Group Text About Weekend Plans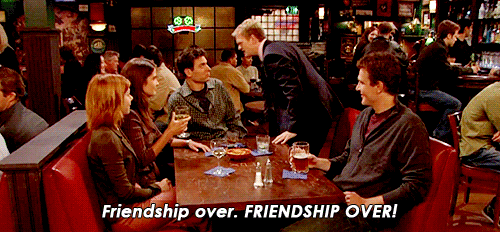 Waiting Online Forever and Not Getting Tickets to Coachella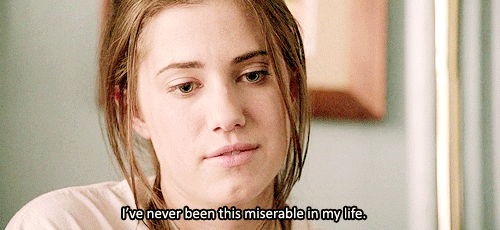 Being the Last to Find Out About a Viral Video or Tweet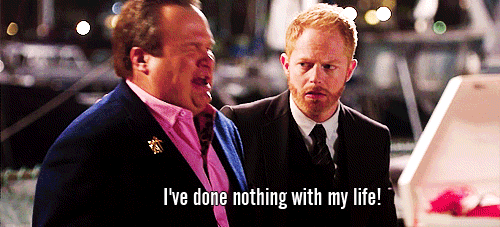 Seeing Your Friends' Group Vacation Photos on Instagram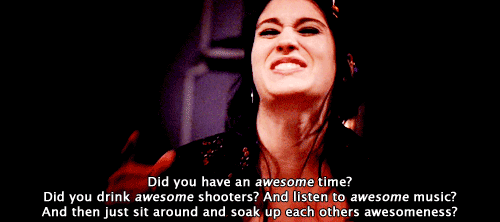 Being the Last to Bond With the Cool New Girl at Work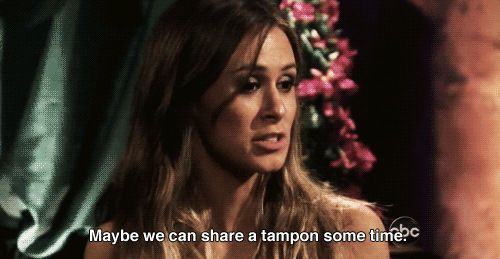 Having Your Parents Visit You on a Friday Night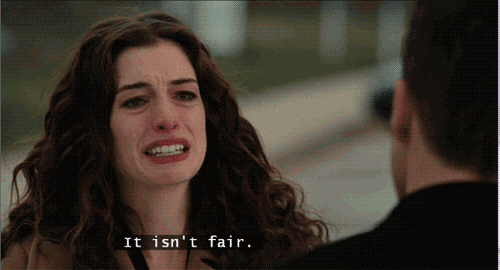 Failing at Getting in Shape While Your Roommate Owns the Treadmill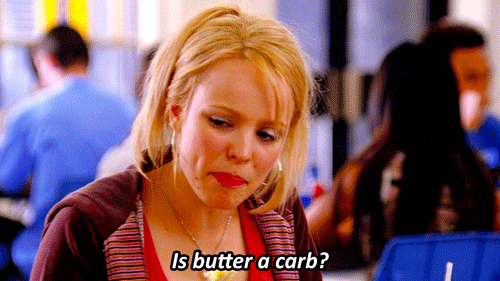 Having to Move Back Into Your Parents' House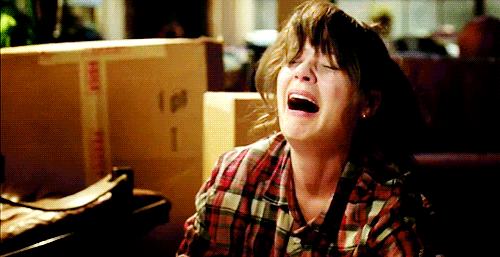 Being Kicked Out of Book Club Because You Slack on the Reading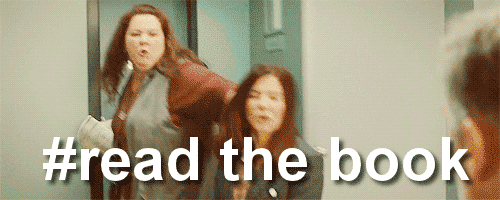 Seeing Pictures of Your Friends Living Abroad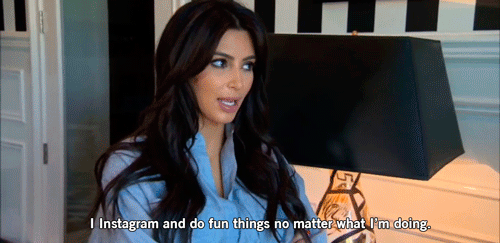 Source: E! [2]
Your Sister Getting Messages From Hot Guys on OkCupid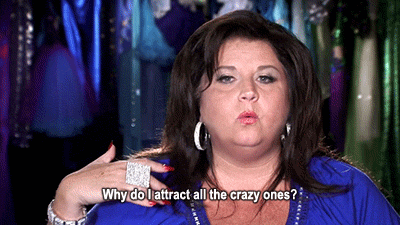 Source: TLC [3]
Seeing All Your Friends Get Promoted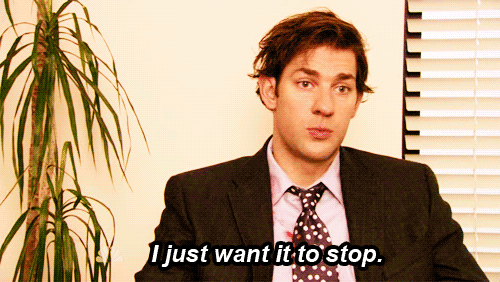 Still Having an iPhone 4S Two Years Later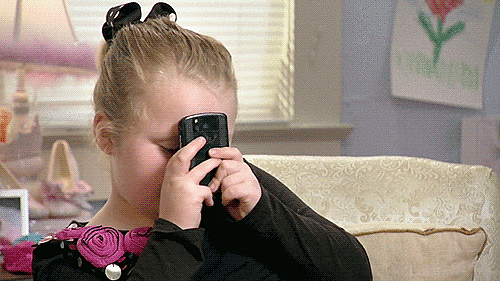 Source: TLC [4]
Not Having Sex For Three Months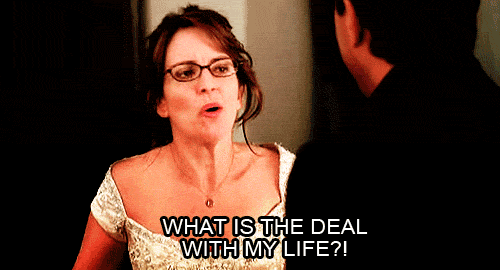 Being Way Underdressed or Overdressed For the Year's Biggest Party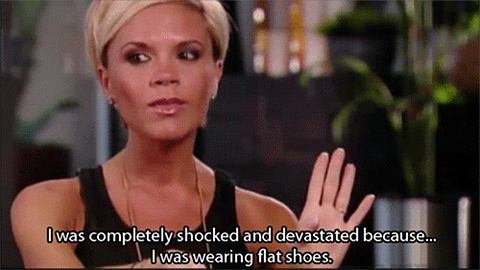 Not Getting Into a Good Grad School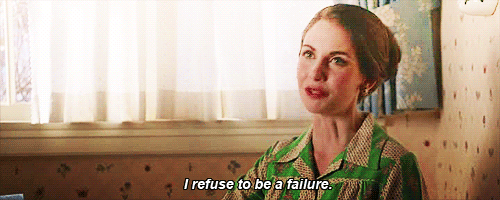 Hearing About Your 10th Friend to Get Engaged