Fact or Fiction: Debunking Myths About the Muslim Headscarf
Like us on Facebook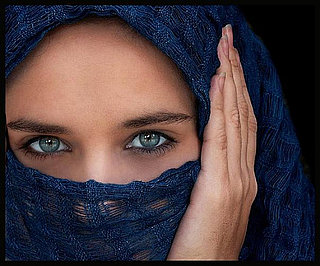 The hijab — the scarf some Muslim women wear over their heads — is a controversial piece of clothing. Muslim women in America must weigh their desire to follow their faith, with the risk of standing out, against a sometimes-judgmental society. Perhaps society would be more understanding if people knew more about the religious garment. Take this quiz to find out if you can spot fact from the fiction.
Source: Flickr User ranoush
Fact or Fiction: Debunking Myths About the Muslim Headscarf
Fact or fiction: All Muslims agree that the Koran commands women to wear the hijab.